I feel like these posts have been sporadic this year because of Covid and all the things that go along with it. But it's Friday, virtual school is in session, and Fall is right around the corner. I figured it was a good time to share what I'm currently up to…
This blog post contains affiliate links. Everyday Eyecandy is a participant in the Amazon Services LLC Associates Program, an affiliate advertising program designed to provide a means for sites to earn advertising fees by advertising and linking to Amazon.com.
Feeling
Currently? Like I'm being puled into a million directions. For example, I started this post at around 830 this morning. But then I had to stop and clean the kitchen.
Then wash all of the masks
Then was about to work again, but then CDub wanted to have a conversation.
Then, I sat down to work again, but got an email from a client that I owed them something.
Sat down to write again, was getting into a groove, but then Pookah wanted help with his work. ( I told him to ask his daddy, but he ignored me and sat down at my desk and proceeded).
I'm getting into another groove and CDub comes in to show me a pit bull video.
Its 1120 and I want to throw my hands up in frustration.
Reading
I have a reading list of course, and I'm struggling, as I have all year, with serious books. I'm instead re-reading A Discovery of Witches. It's one of my favorite fantasy trilogies. It won't count towards my GoodReads Challenge( 100 books by 12/31) but it's a stress free. Pure fantasy. Pure escapism.
I should be reading some things for work but hey. I work hard enough.
Eating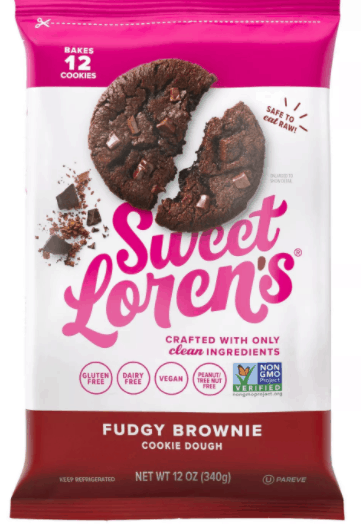 These Sweet Loren's Gluten Free Cookies.
Listen. Don't judge me.
Plus they are a treat that Pookah can enjoy with me.
Even if I do sometimes make them after he goes to sleep so I don't have to share…
Listening
To the constant sound of Pookah fussing at his classmates and teachers.
I keep tellling him to make sure he's on mute.
Cause I don't want to hear it….
Watching
I started watching Lucifer on Netflix.
It's hilarious. I don't know why I've avoided it.
But I find I can't binge watch. I stopped at Season 2, I might get back to it this weekend.
Planning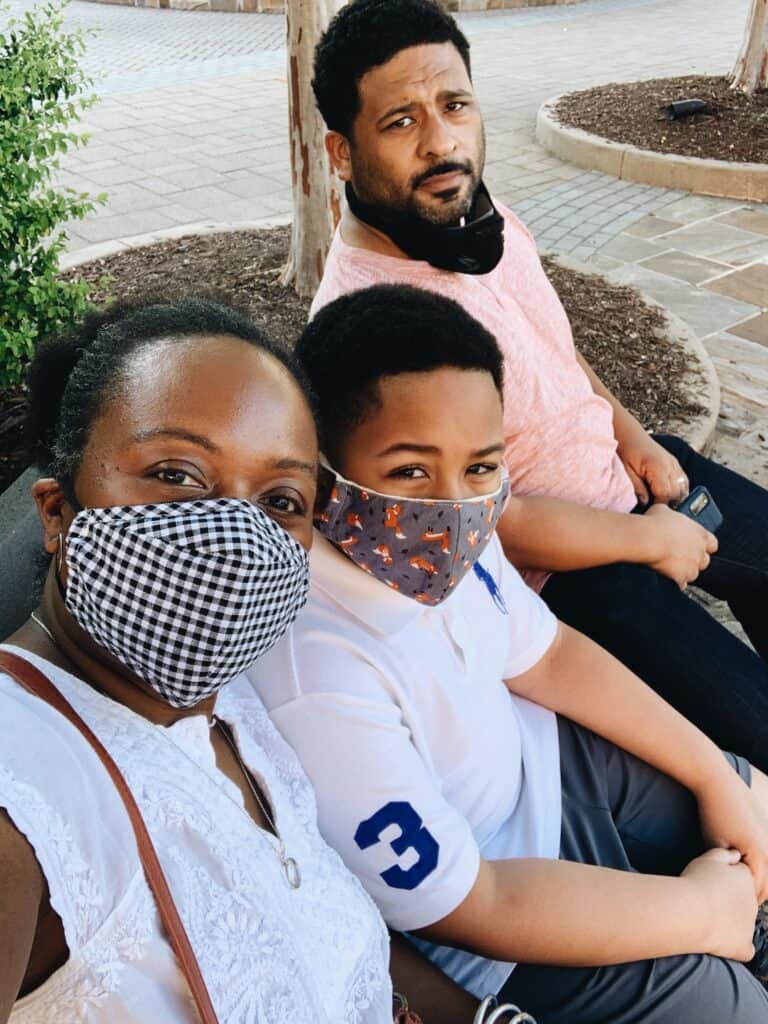 Well, I was planning a fall break getaway Covid style.
Until I learned that our school district quietly cancelled Fall break.
They didn't even say anything, that's what really got me.
I had to find out as we were trying to book our plans.
You know how there is that one thing that just kicks you in the guts? This was it for me.
This sums up 2020.
Loving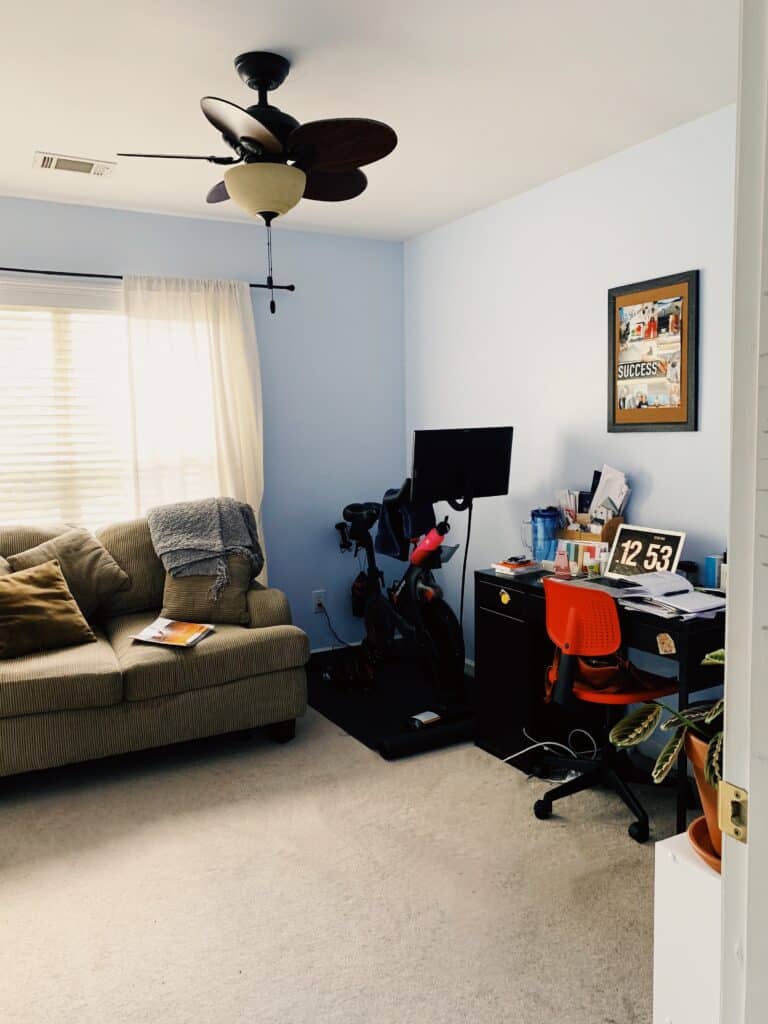 My new office.
If you missed it, I moved Pookah out of the smallest bedroom of our house and into the second largest. He's in heaven
That also meant that I needed to move my office into the smallest bedroom
It was a trial fitting everything in ( My Peloton Bike, somewhere to sit, a desk, bookcase, my vision board on the wall.
But with the help of my mom ( she was here in August), we did it.
I love my little space. And I love how now I don't worry about walking past Pookah's room and waking him up.
It's the little things right?
So it's 1:05 pm and I'm finally finishing this post I started 5 hours ago.
So that's what is currently what's going on in my life.
What's going on in yours?