There was a lot of pixie dust on the internet last week. And it got me to reminiscing about out trip LAST November. Because in the rush of everything that happened last year, I didn't get to finish sharing all of my photos. Now, these are a lot of photos. SO many, I will be dividing them up to share over the next month or so. And then they will live permanently in a gallery that I am creating for my travel posts that have a lot of photos.
WARNING: this post is photo heavy and full of Disney Happiness.
Day one of our Disney Vacation…Or Pookah's 6th Birthday…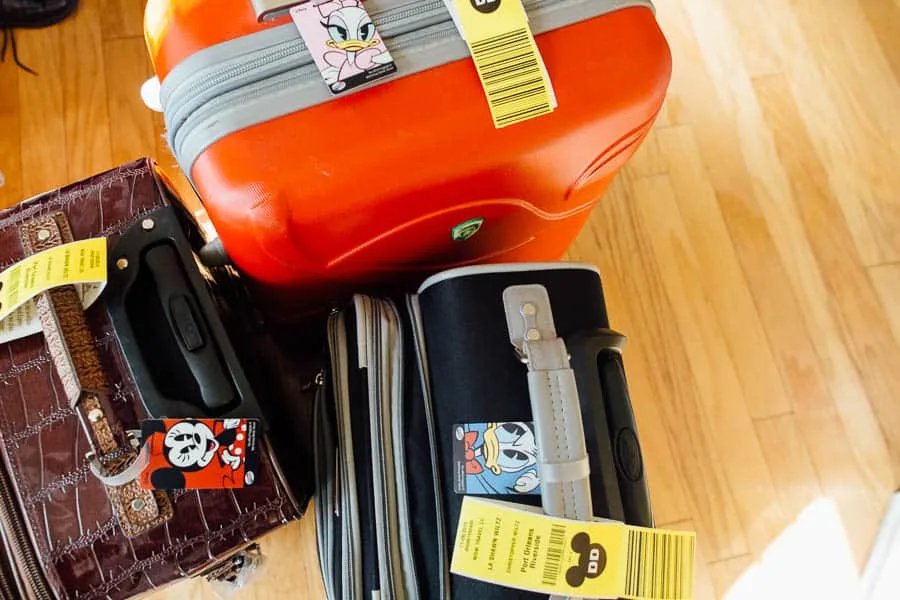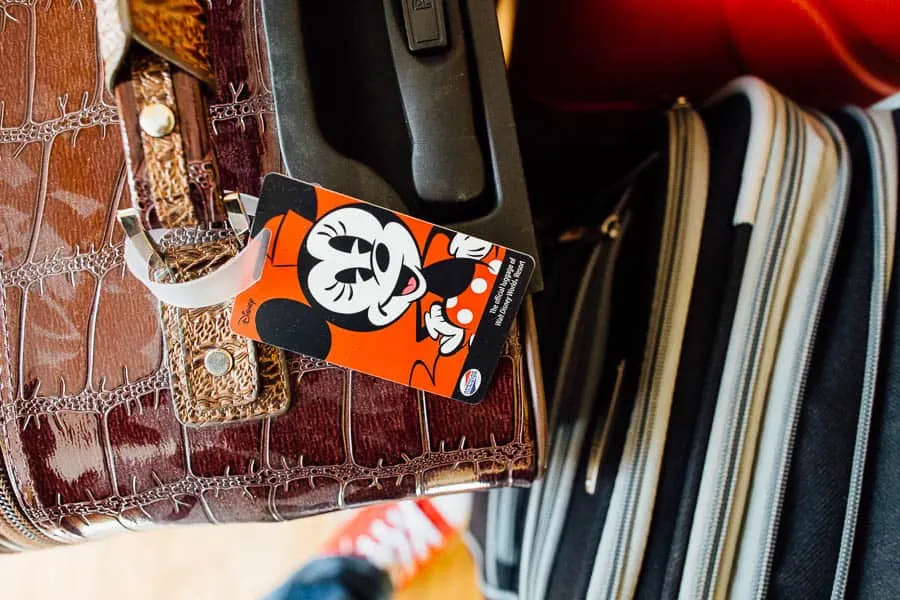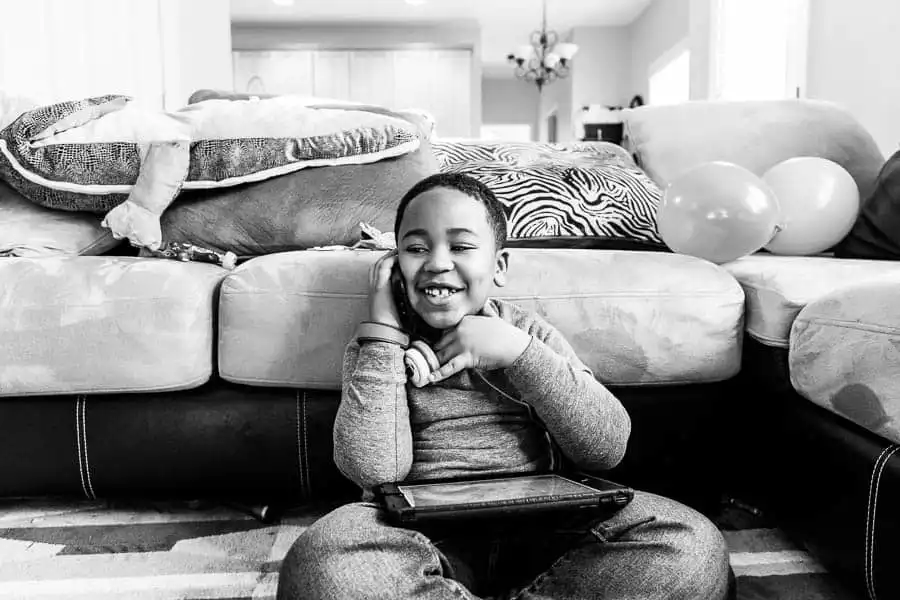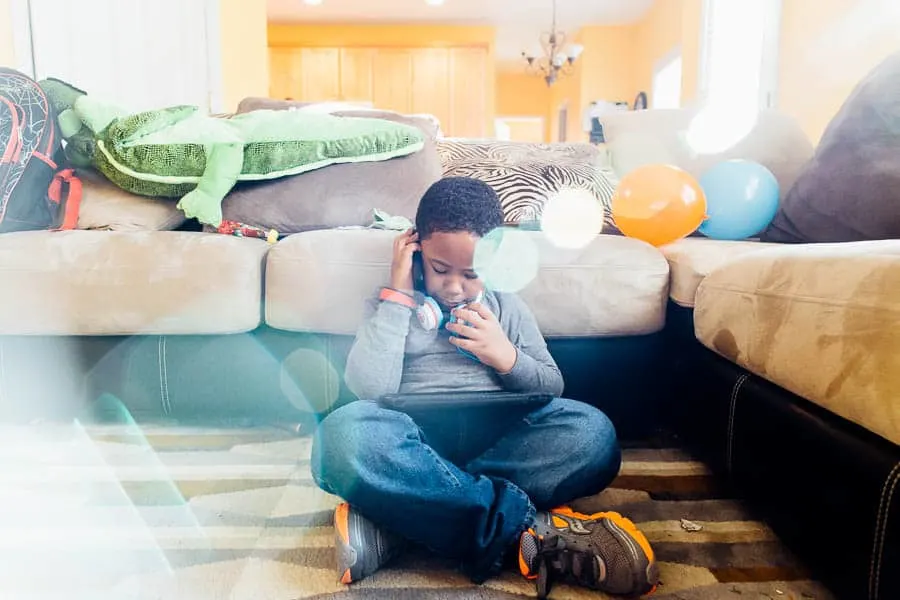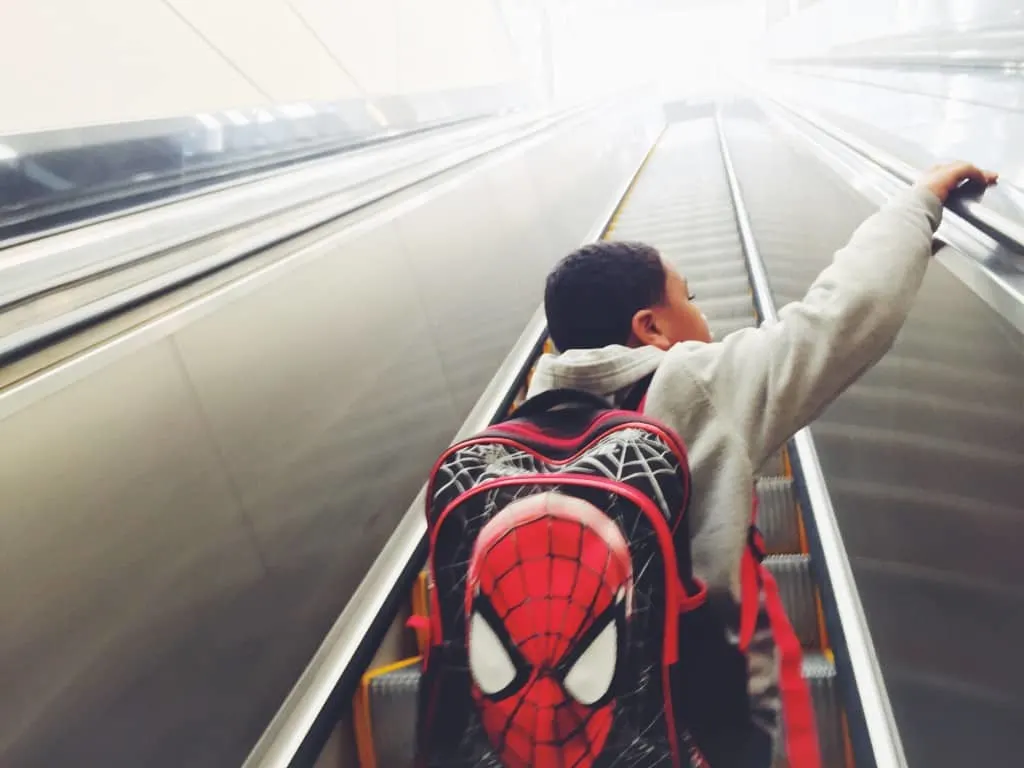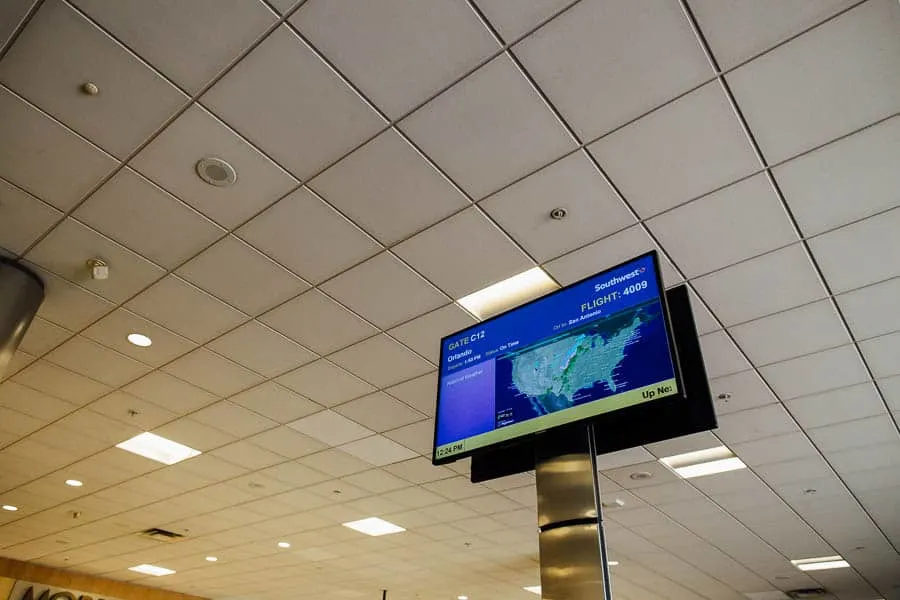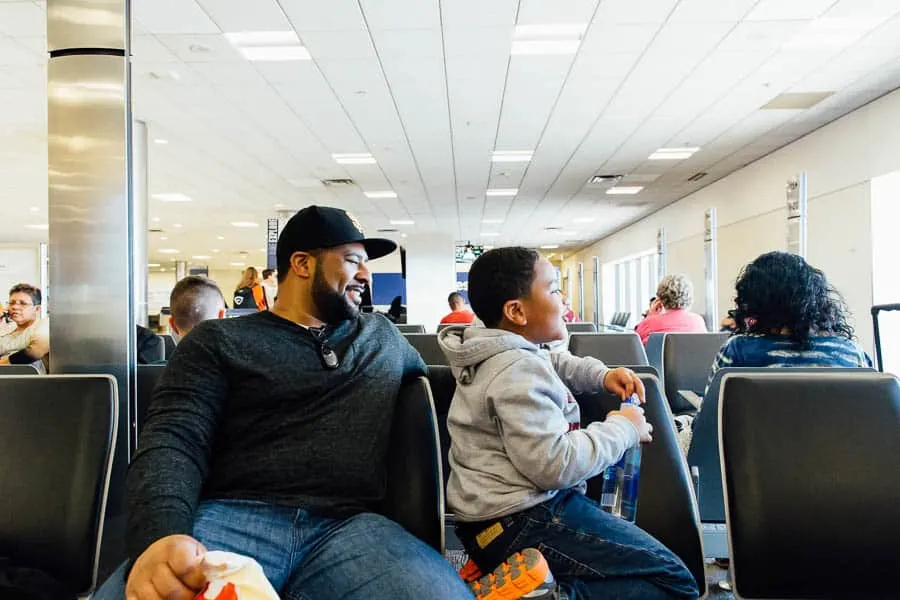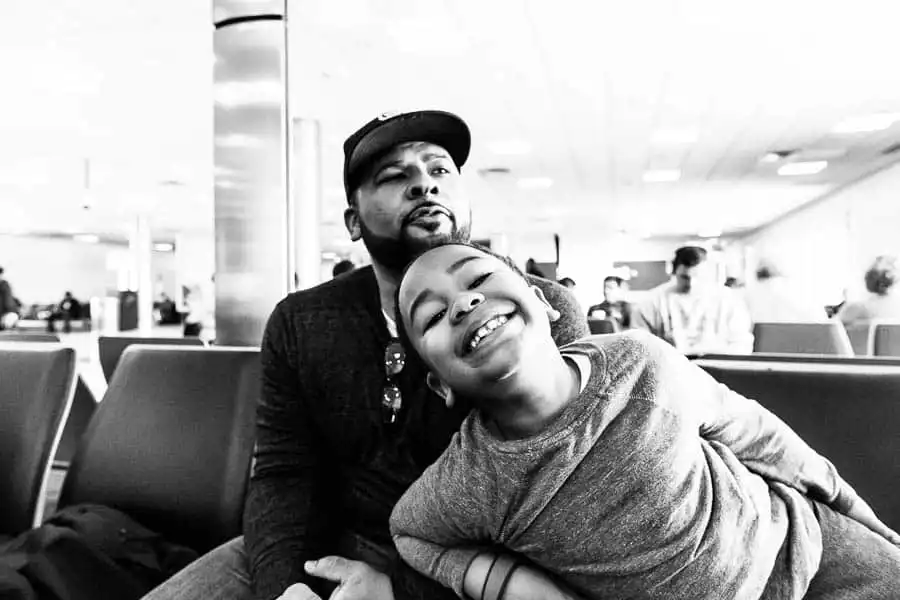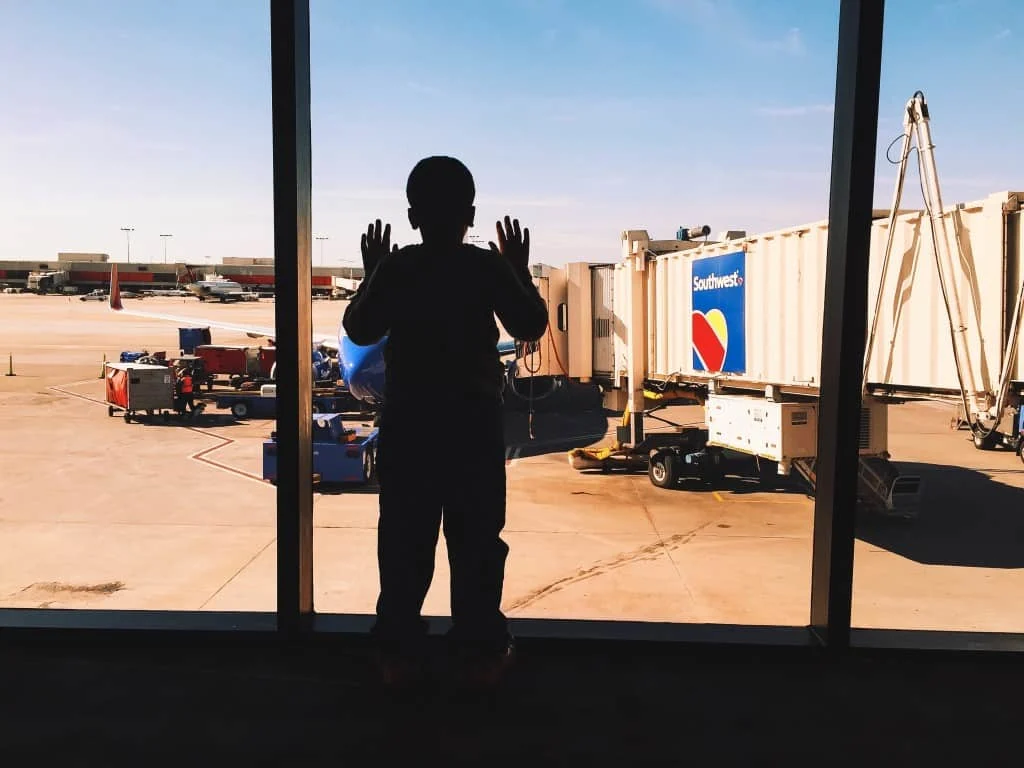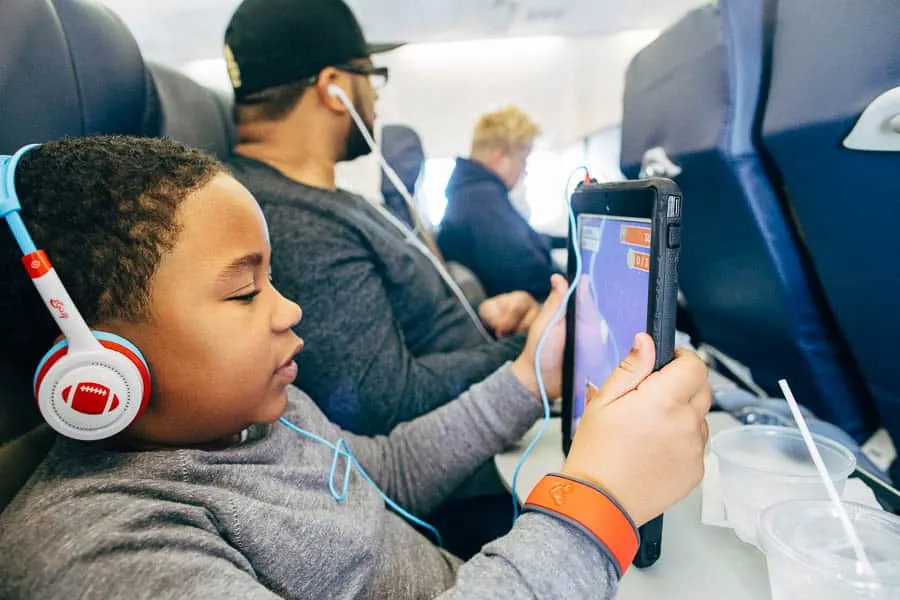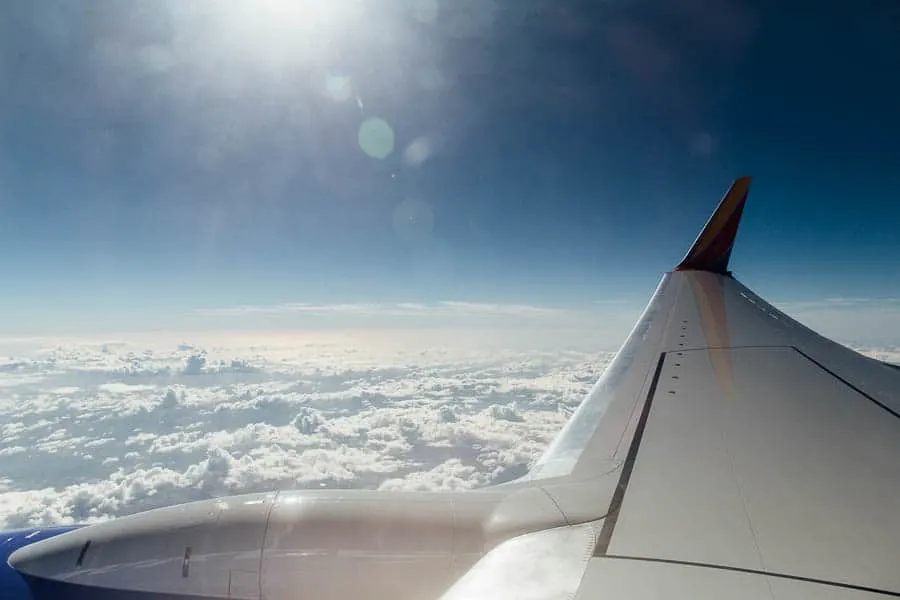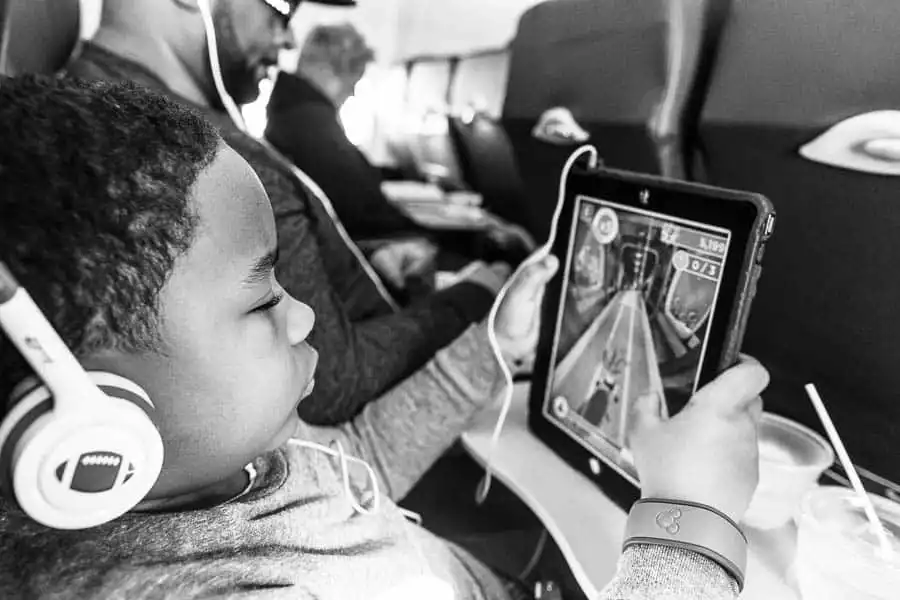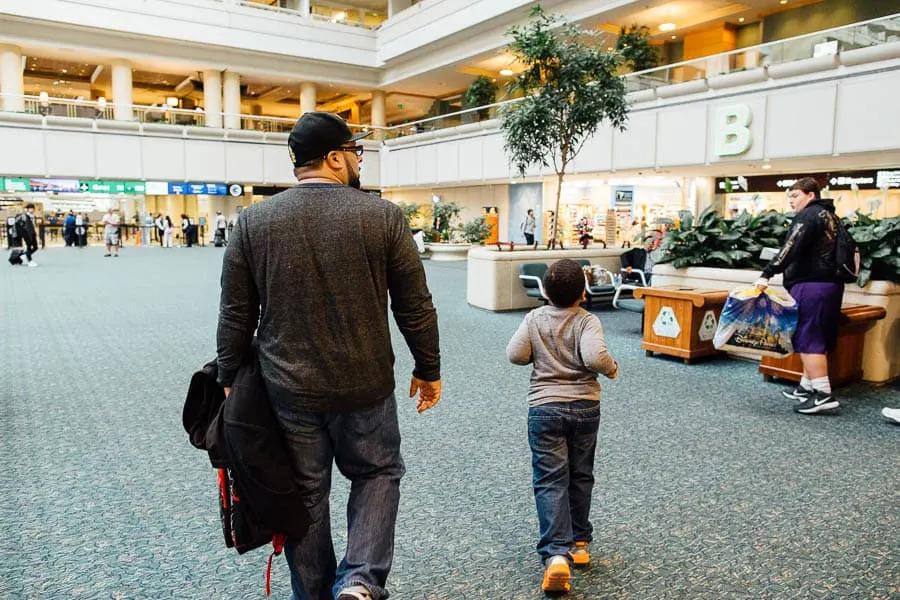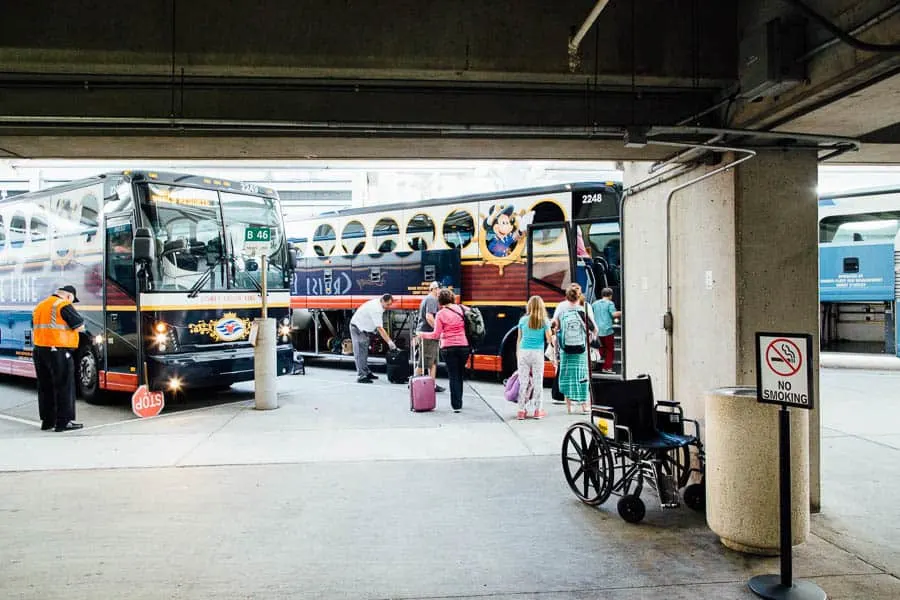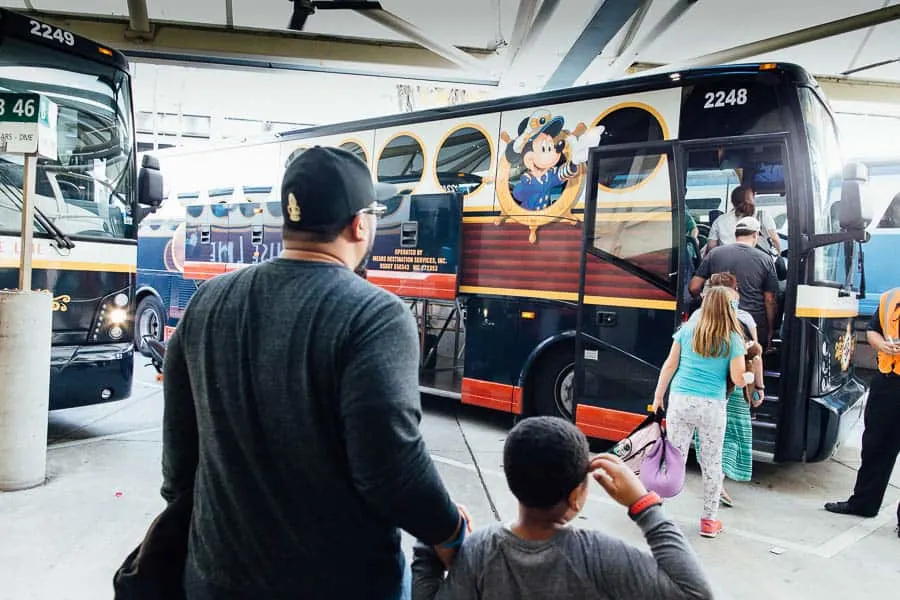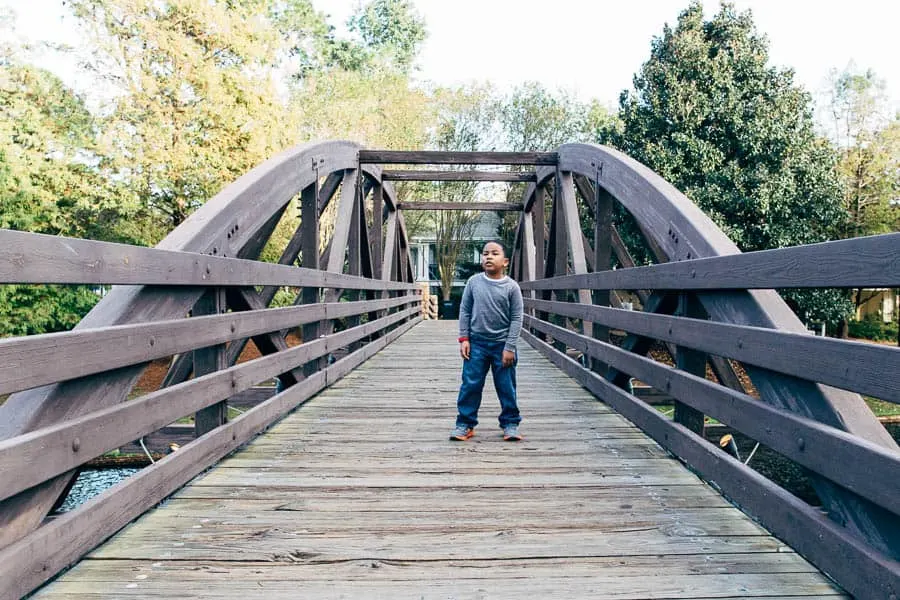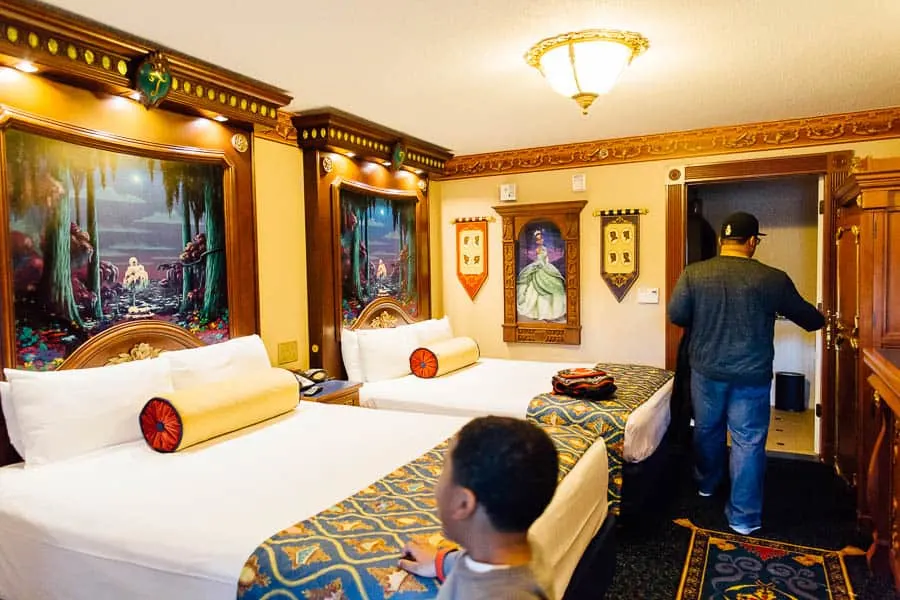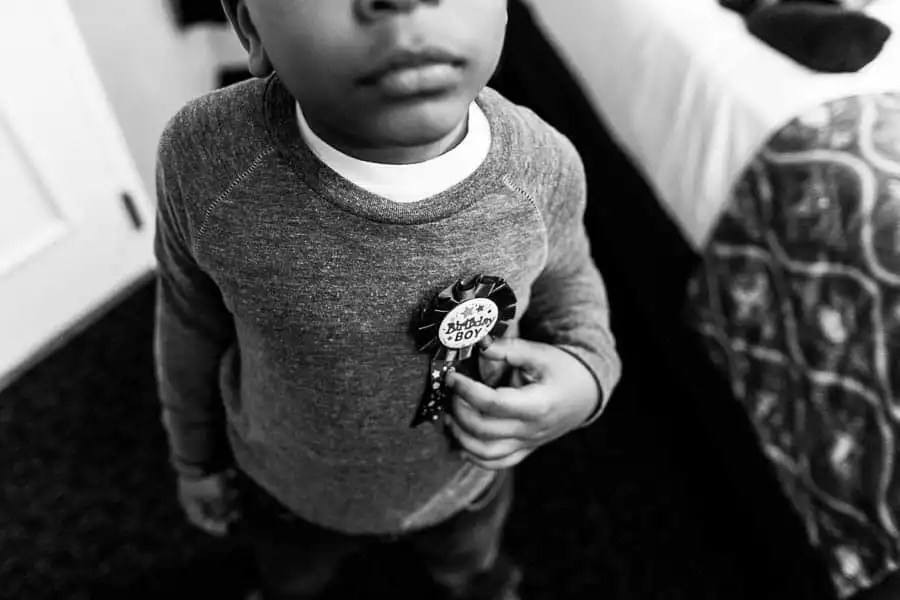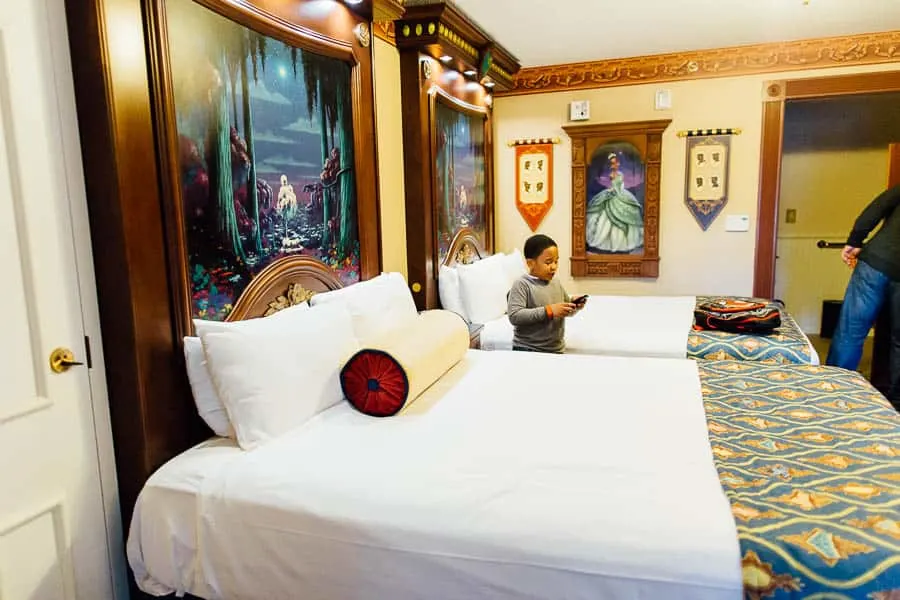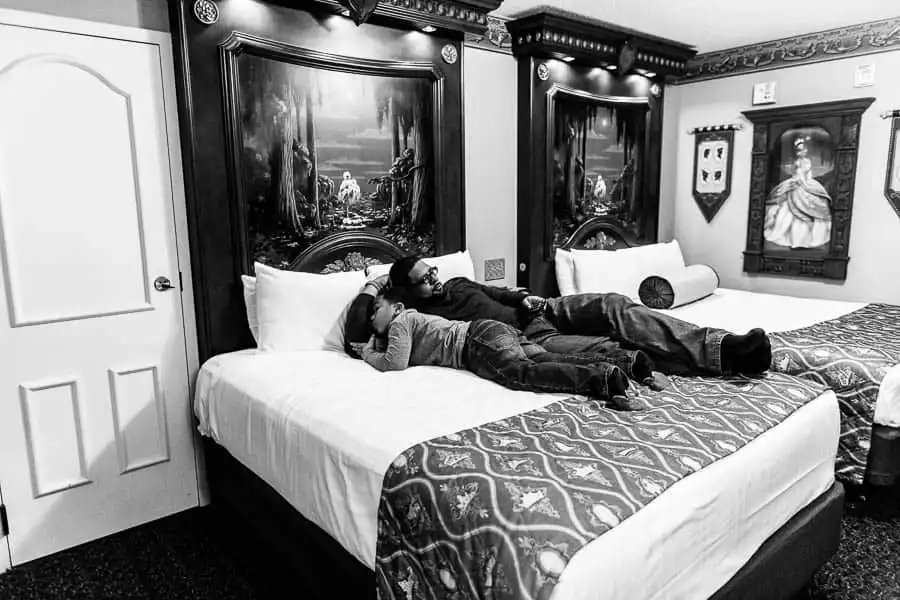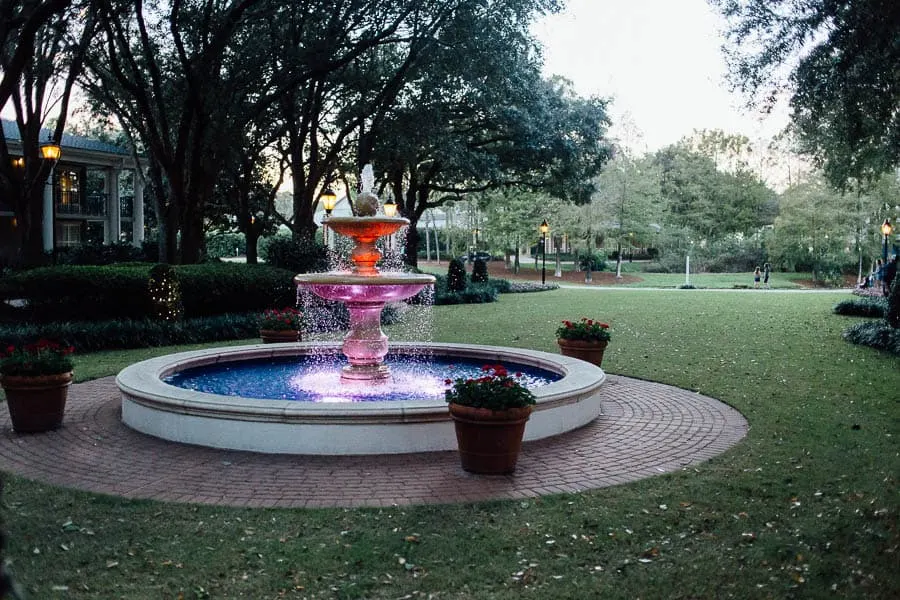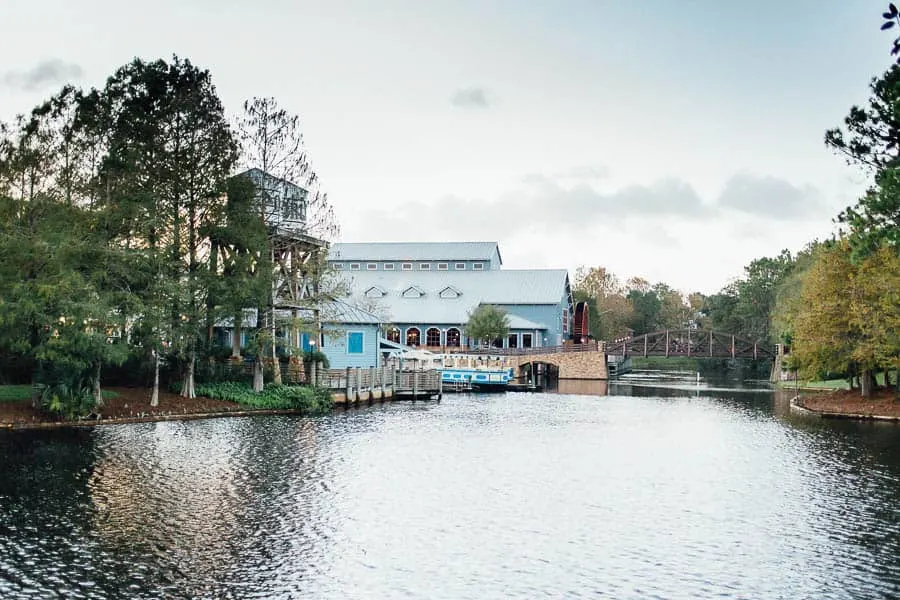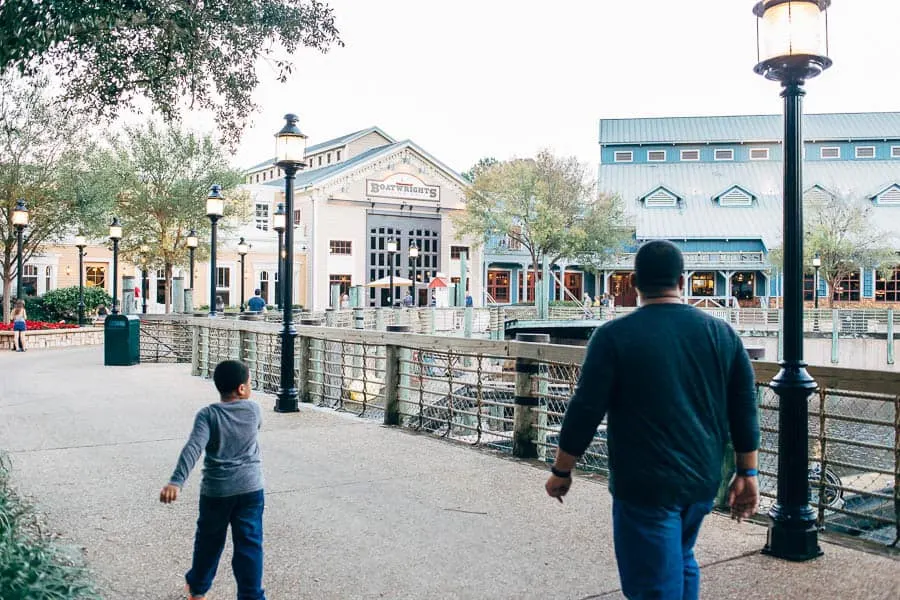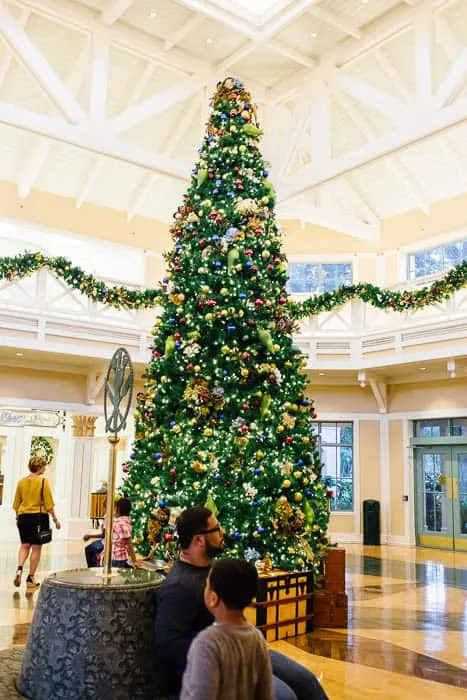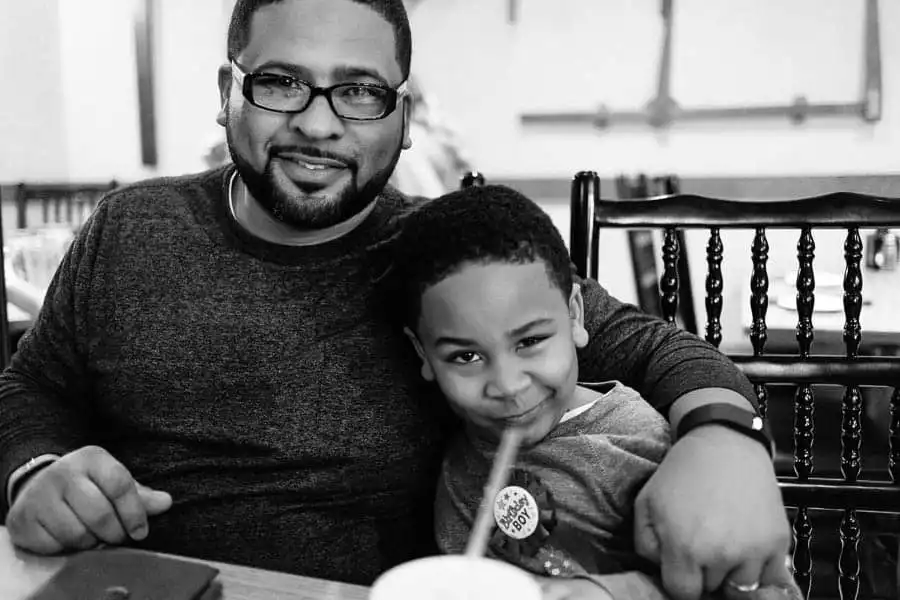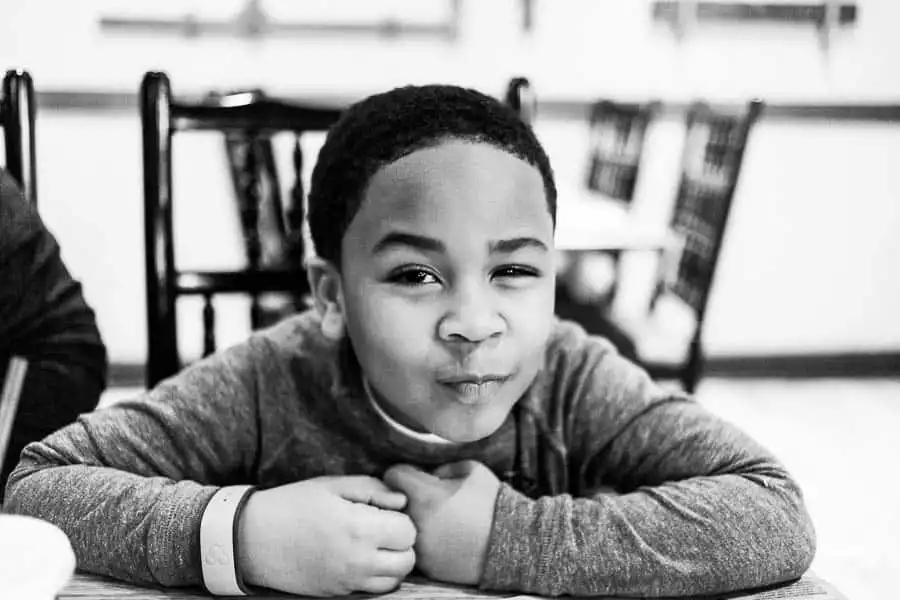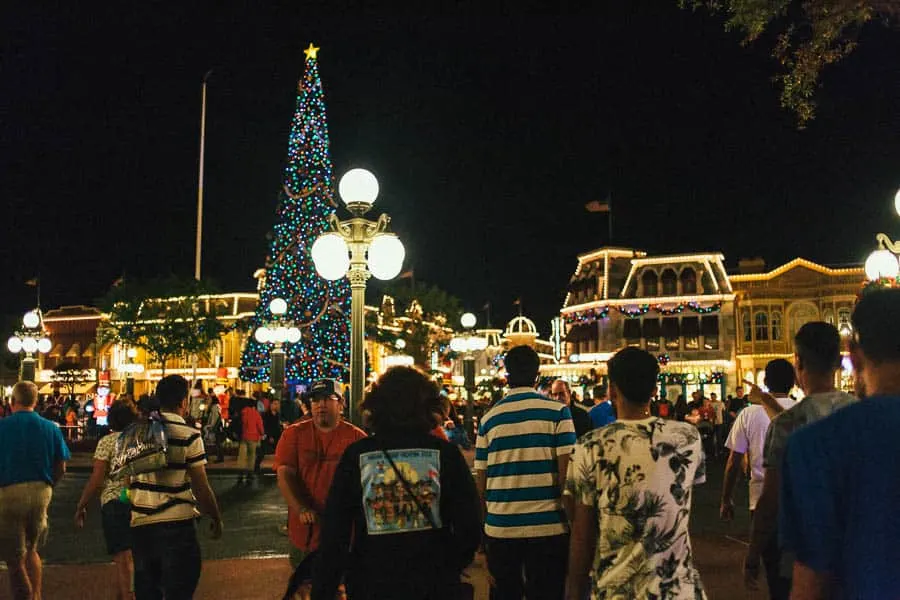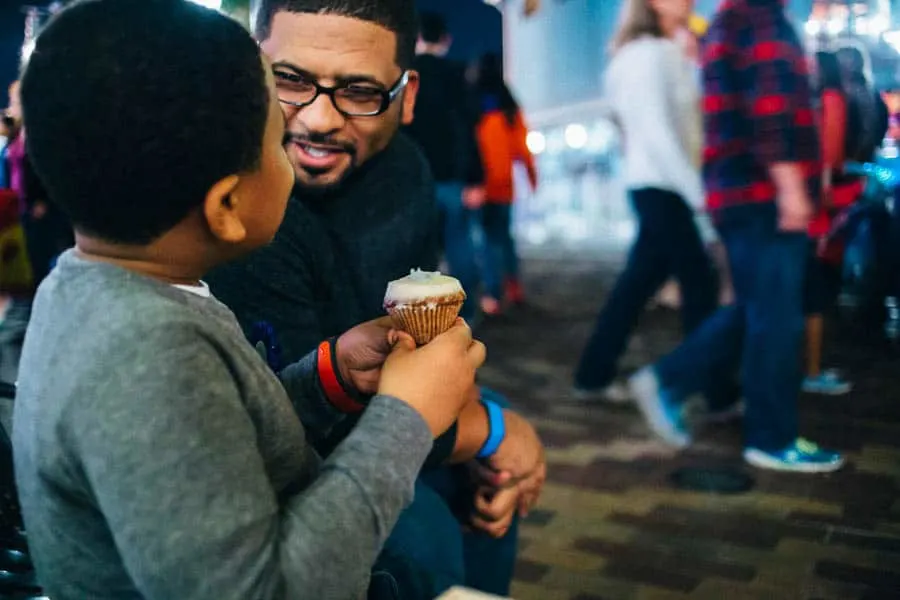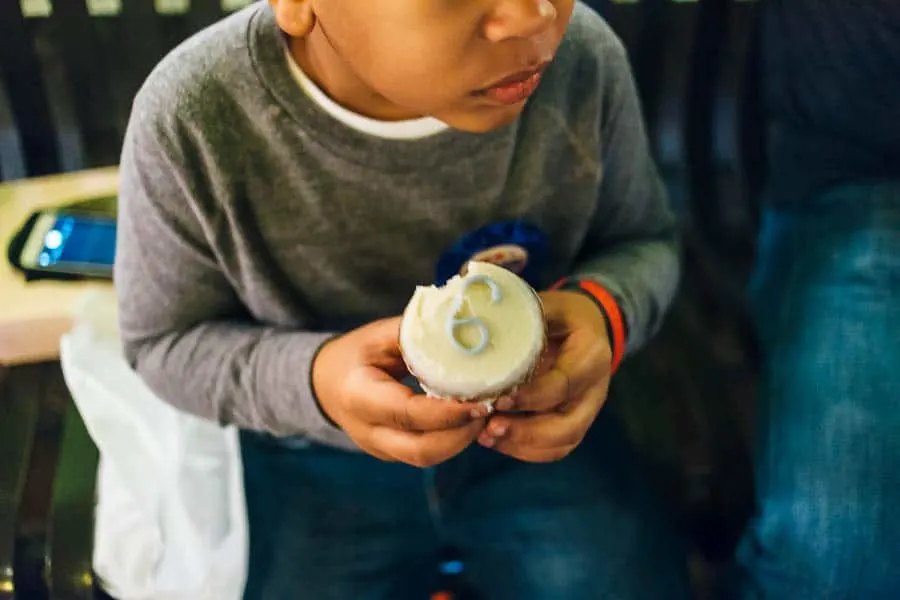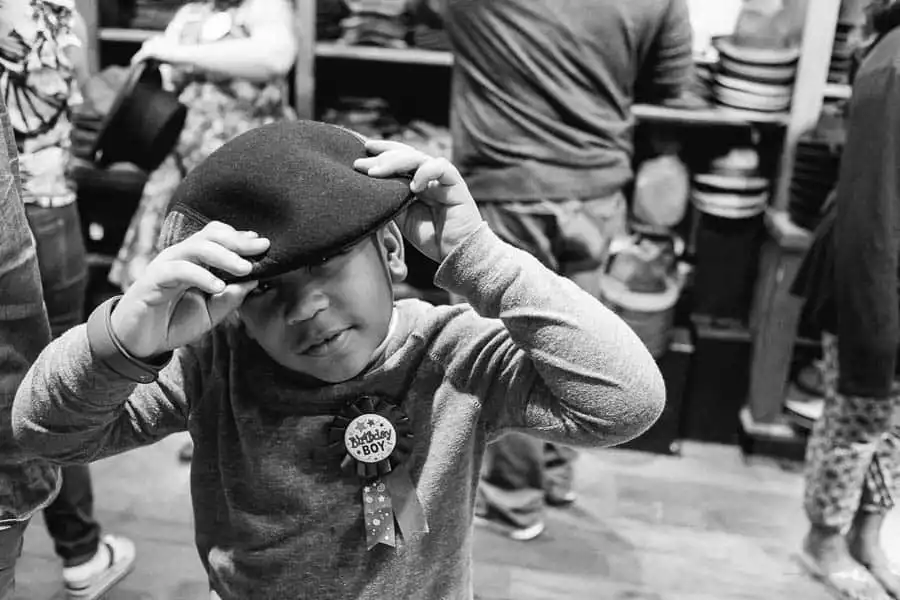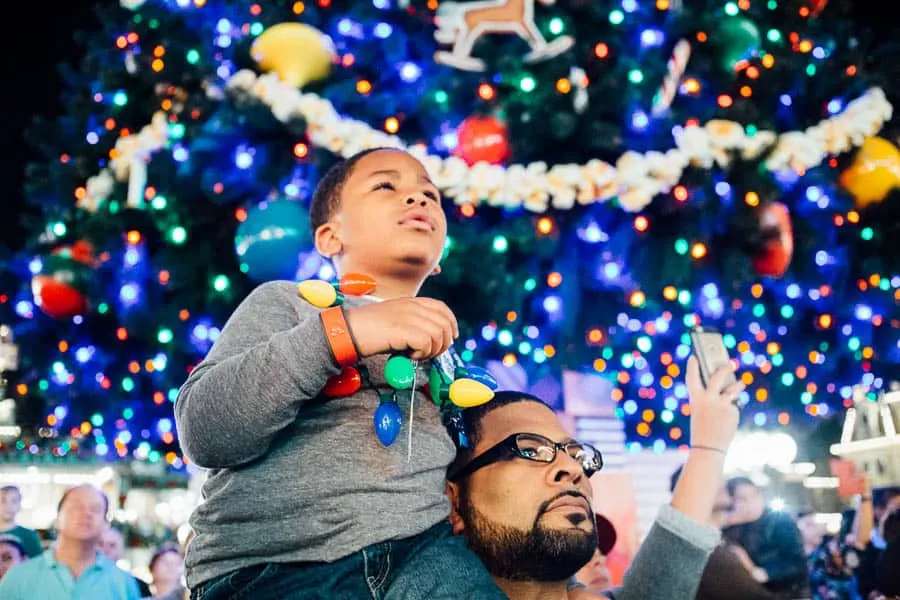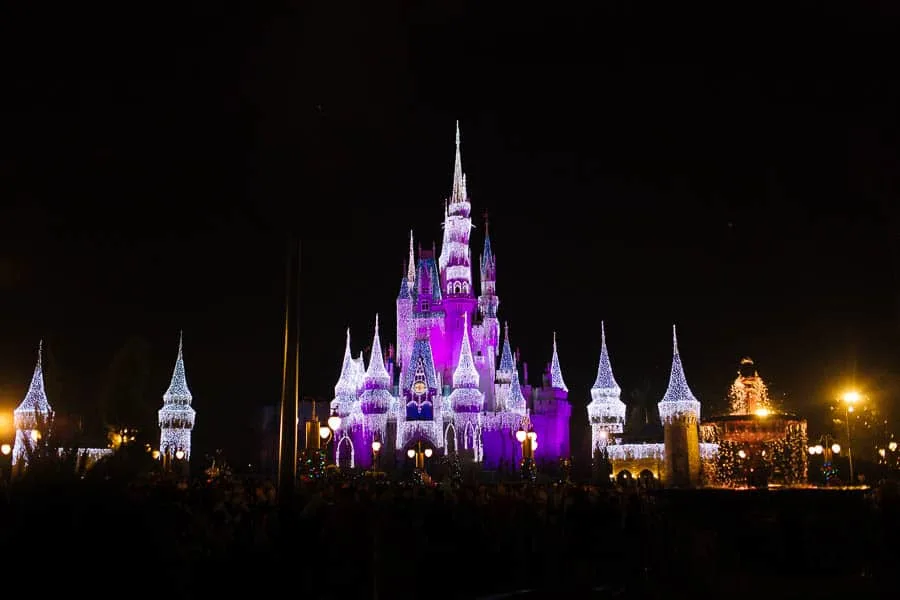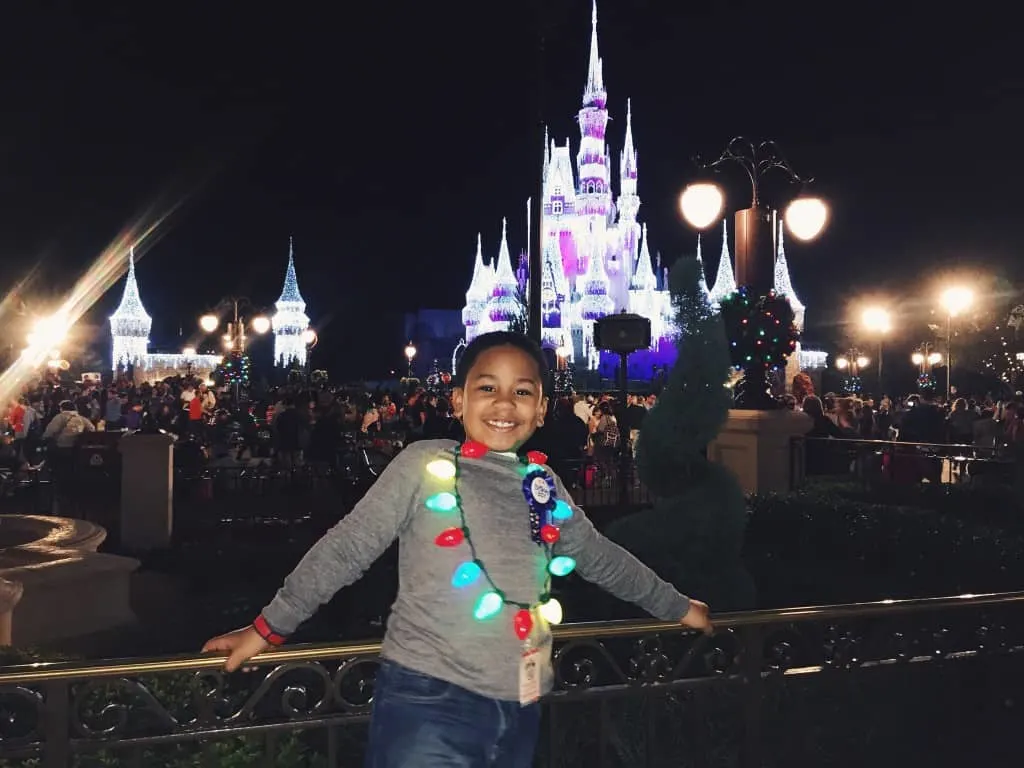 Geez. That's just day one!!! Day two coming soon…..