OUR DISNEY VACATION DAY 2: THE "MAGIC" KINGDOM
Day 2: The Magic Kingdom
Warning: this post is PHOTO HEAVY!
We spent day two at the Magic Kingdom, breaking up our day for pool time at our resort ( Port Orleans-Riverside). I loved taking a break in the middle of the day and coming back to the park after a break. The boy had endless energy but I think taking a break from the park only to come back later is what kept us all from having a breakdown. Remember when I talked about that here?
Anyway, here is our first full day at Disney and the Magic Kingdom.
Enjoy!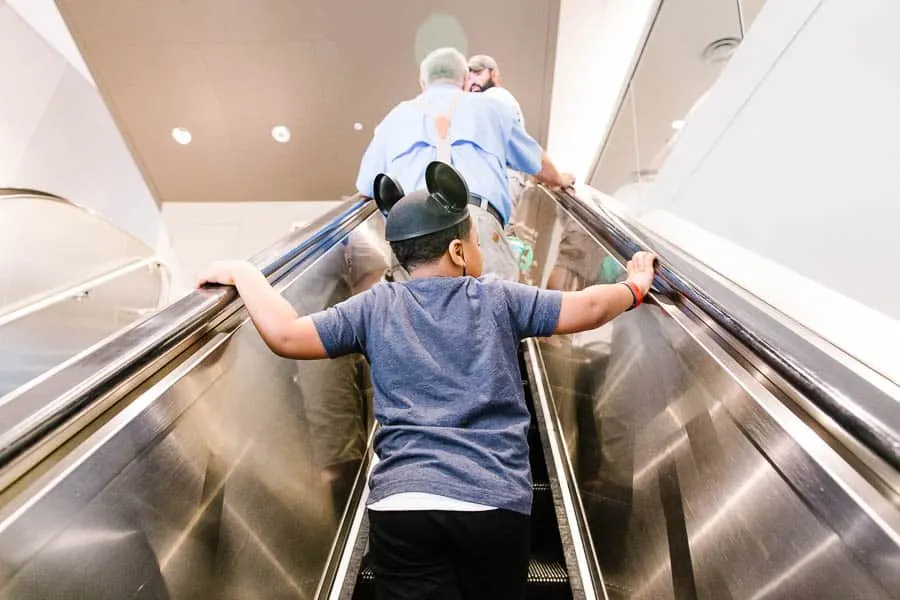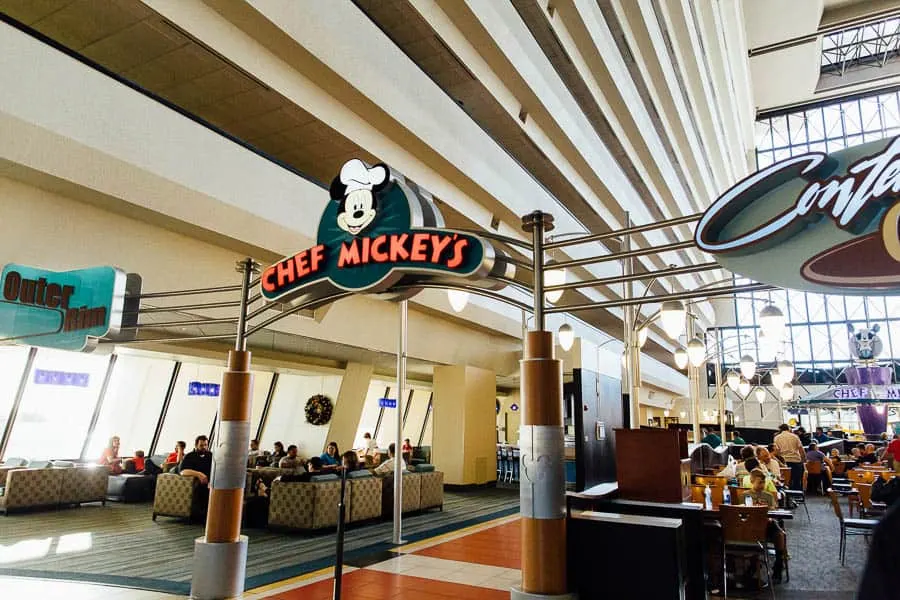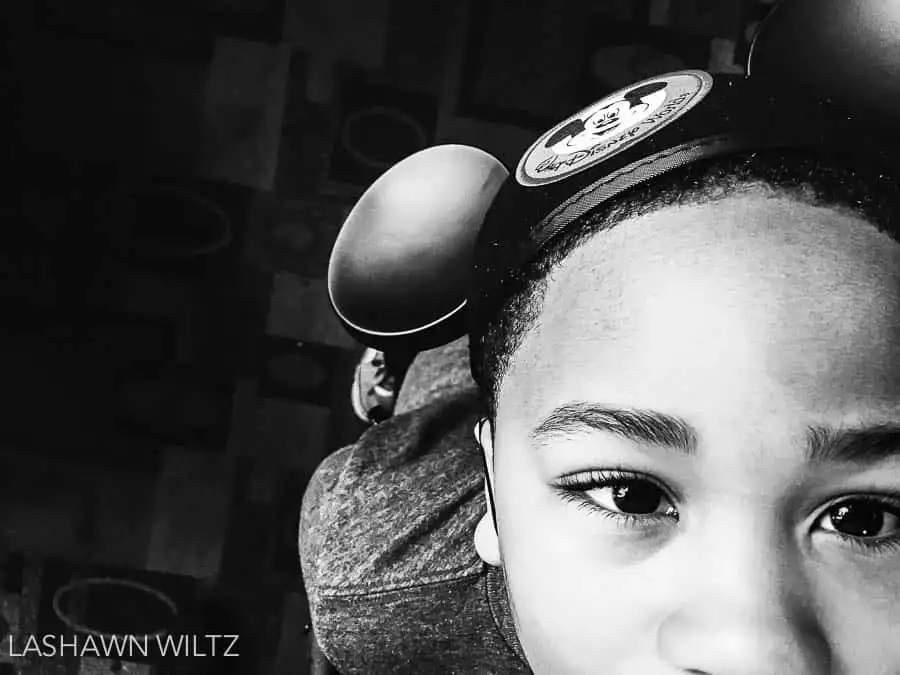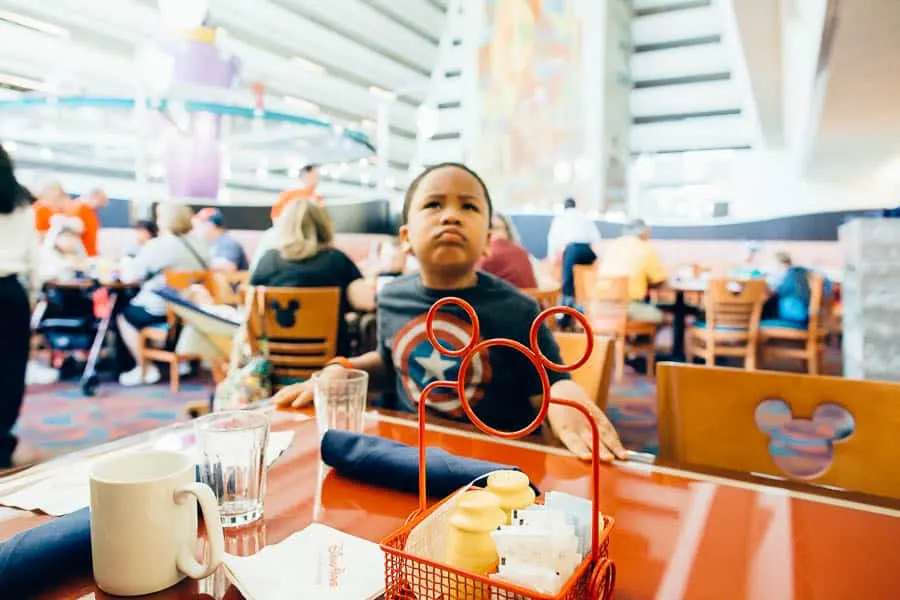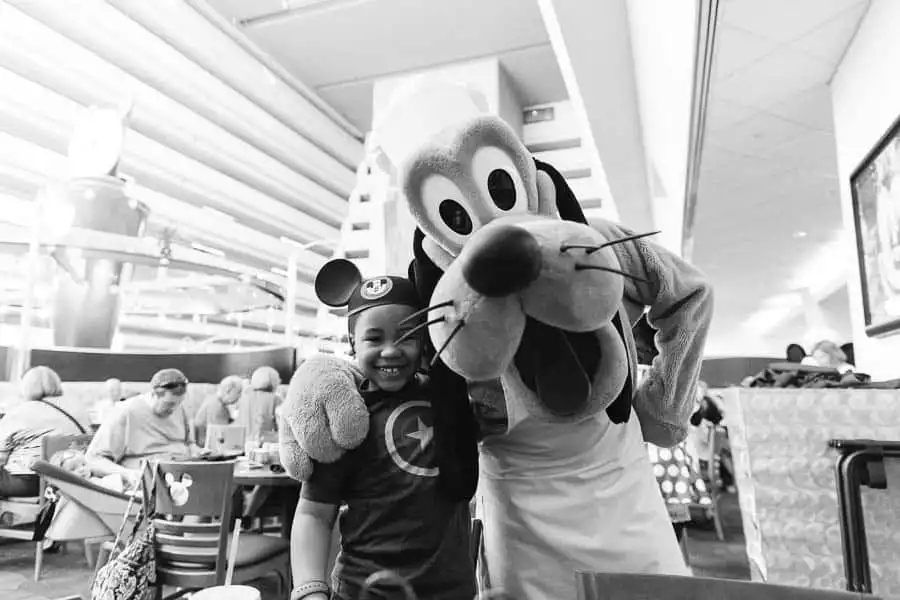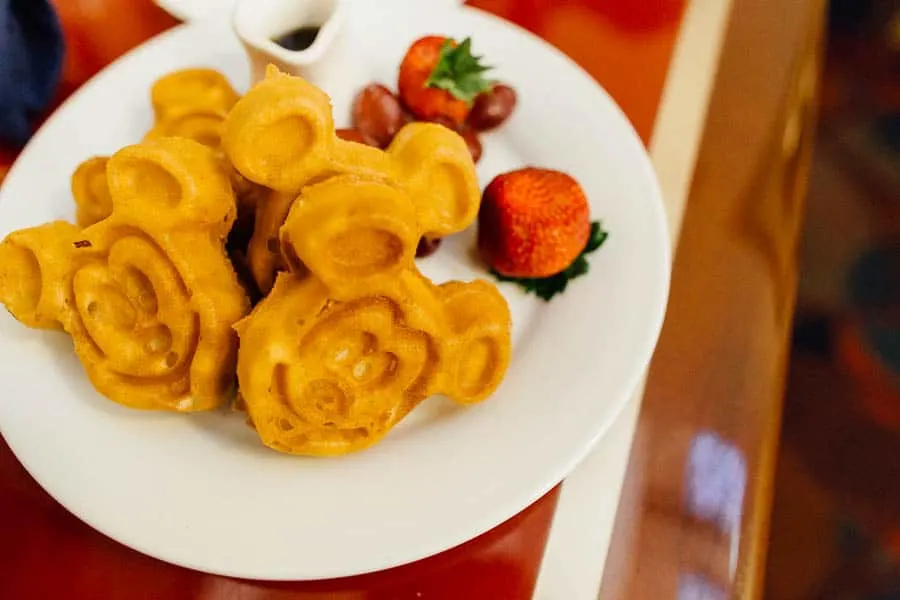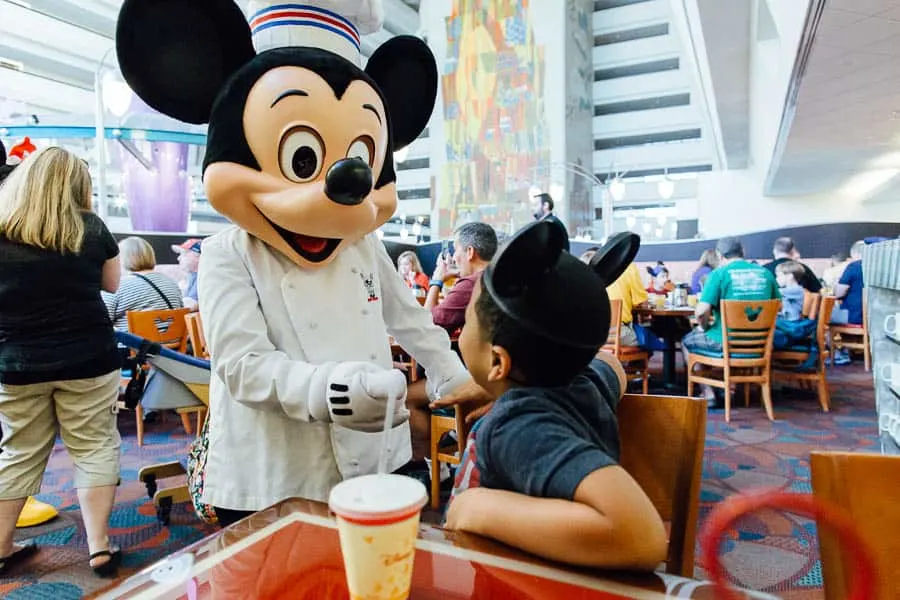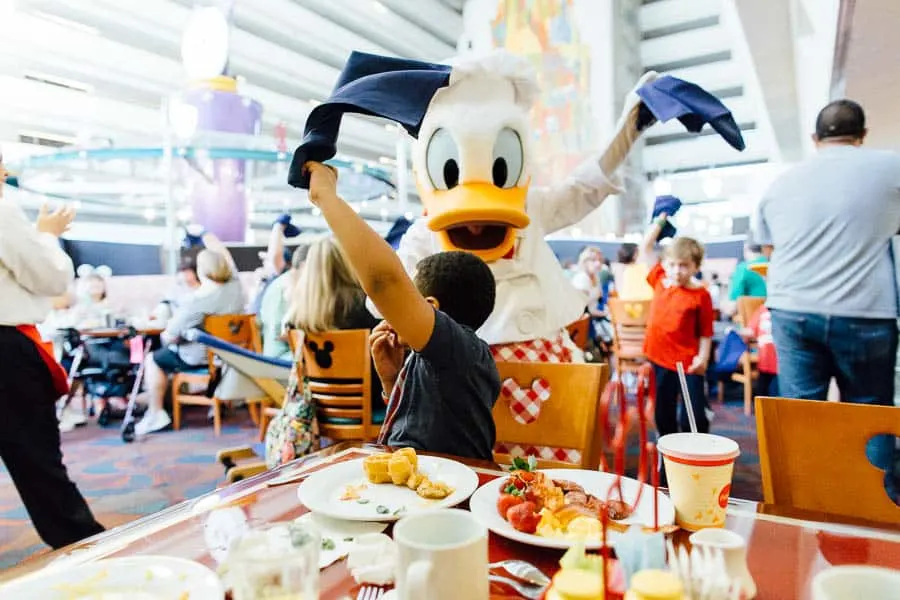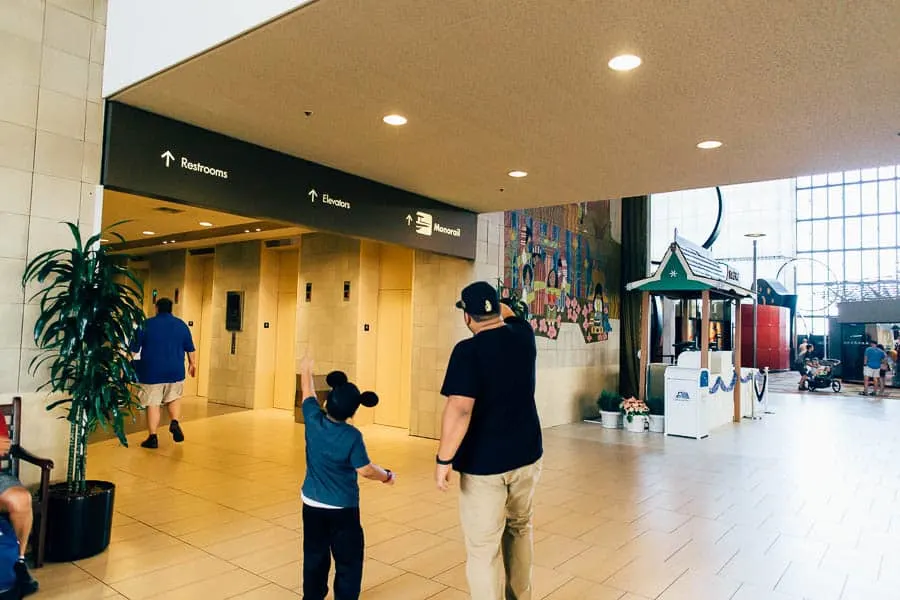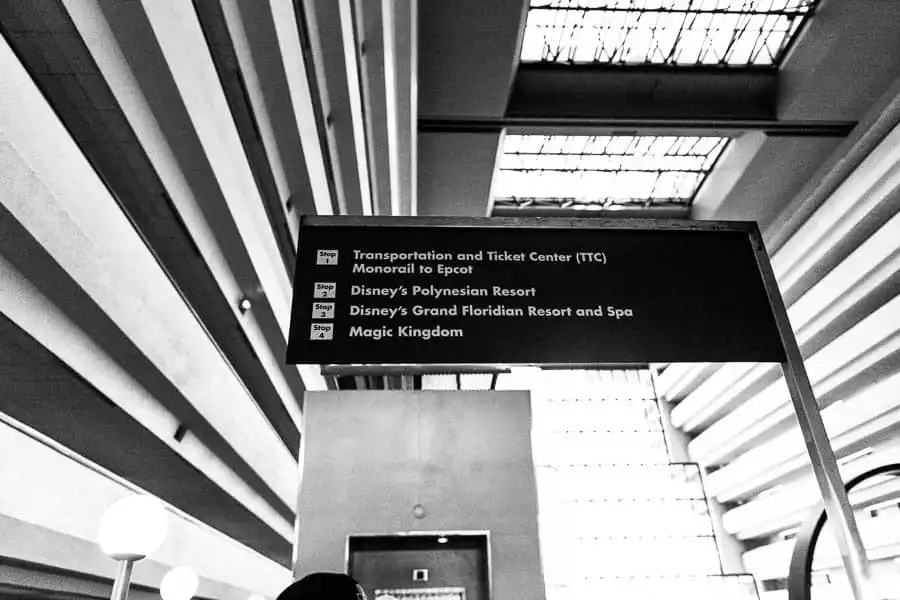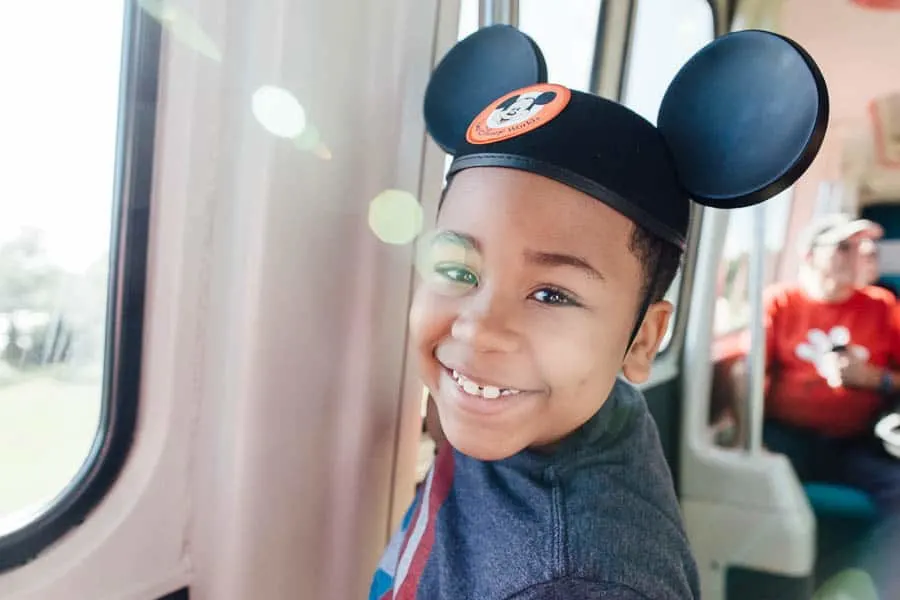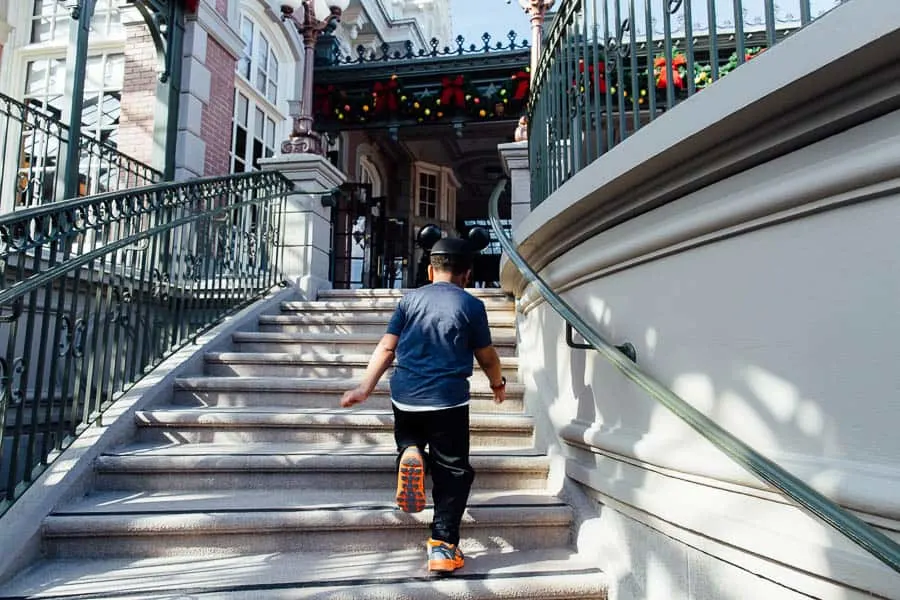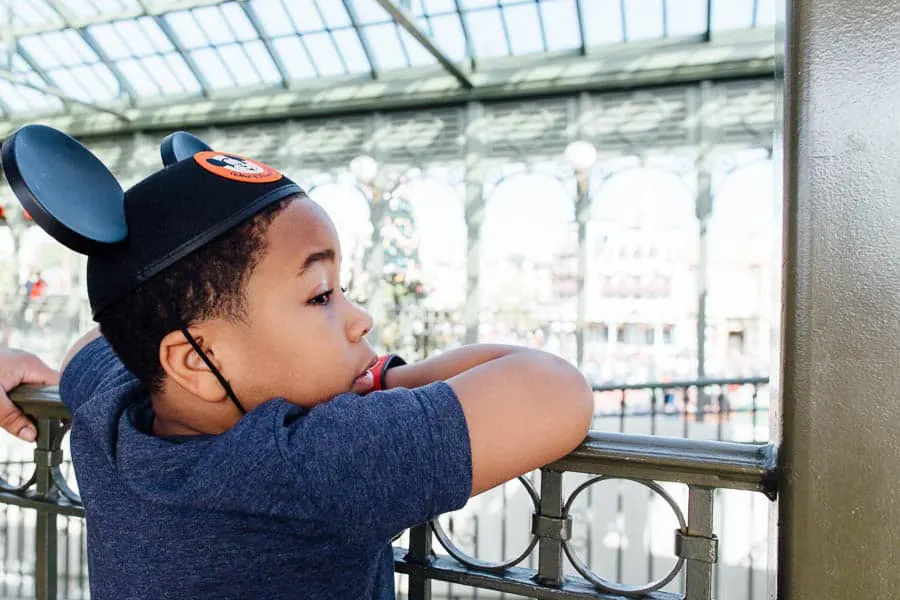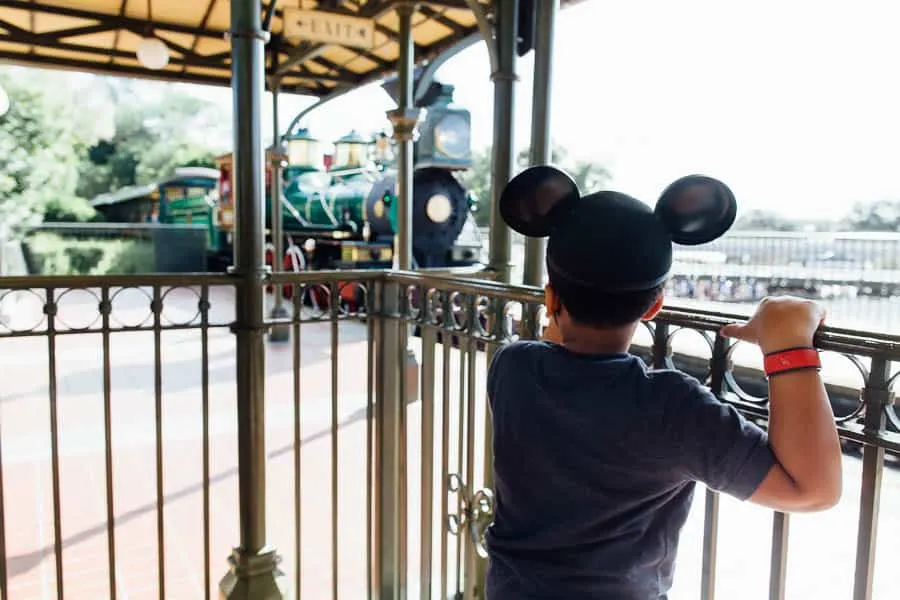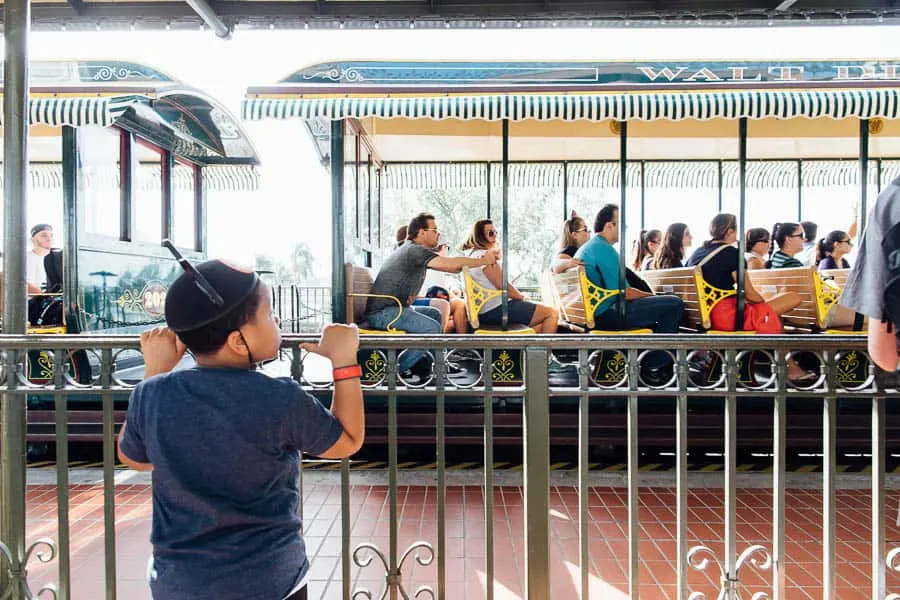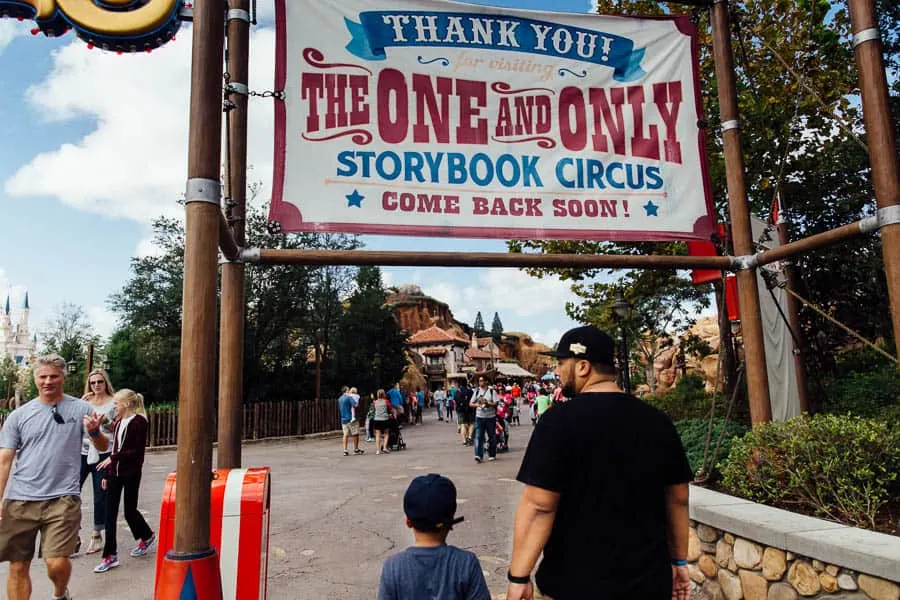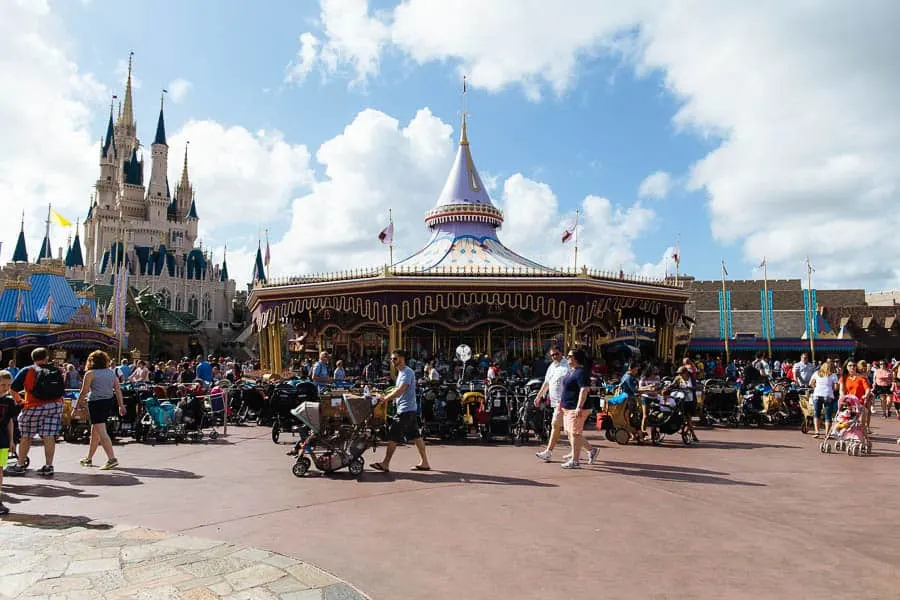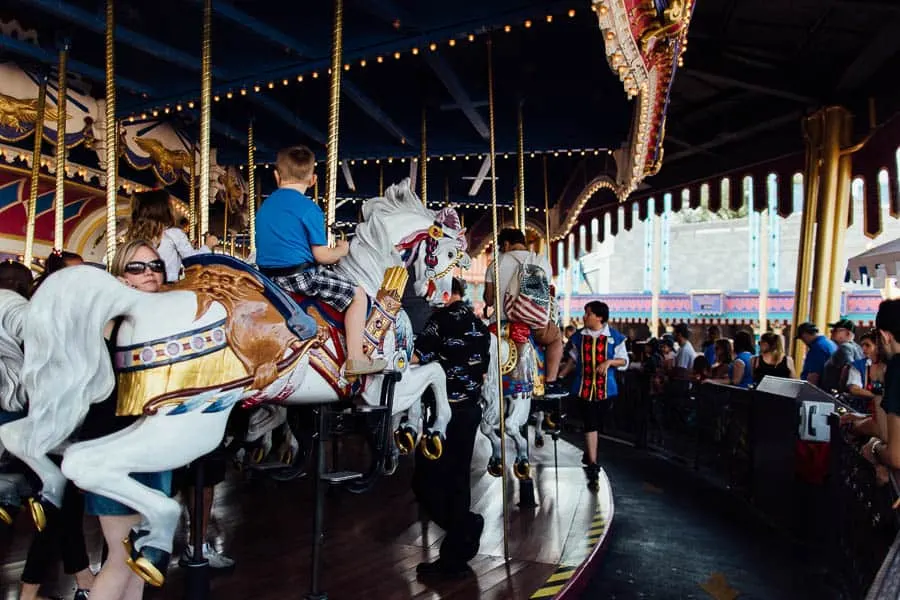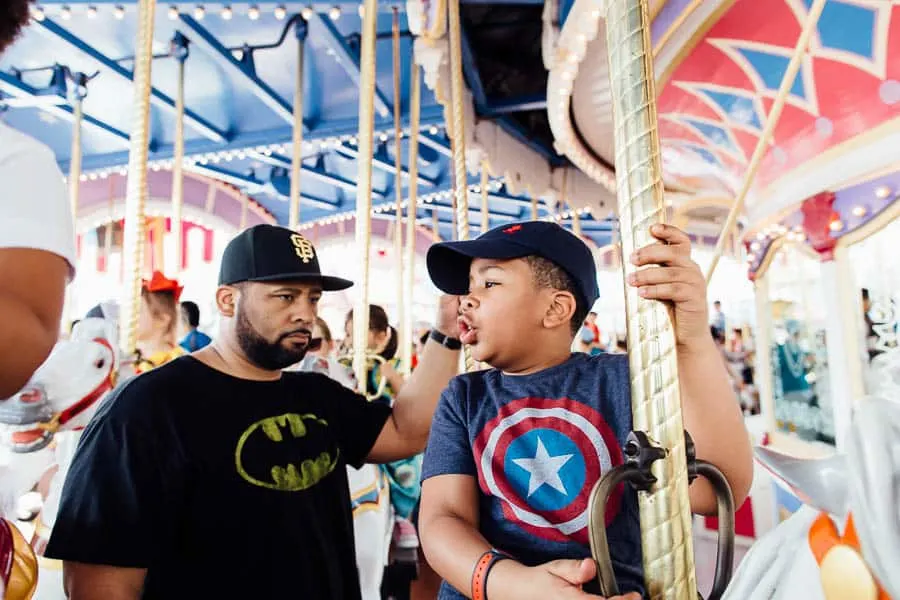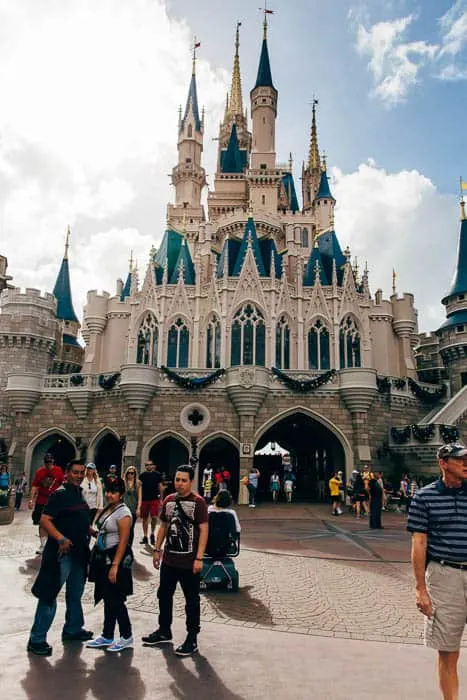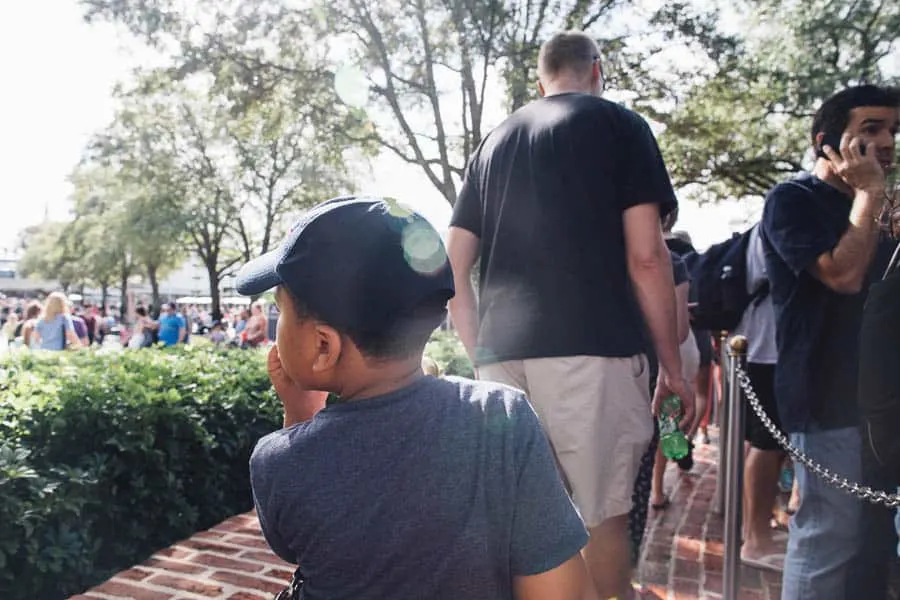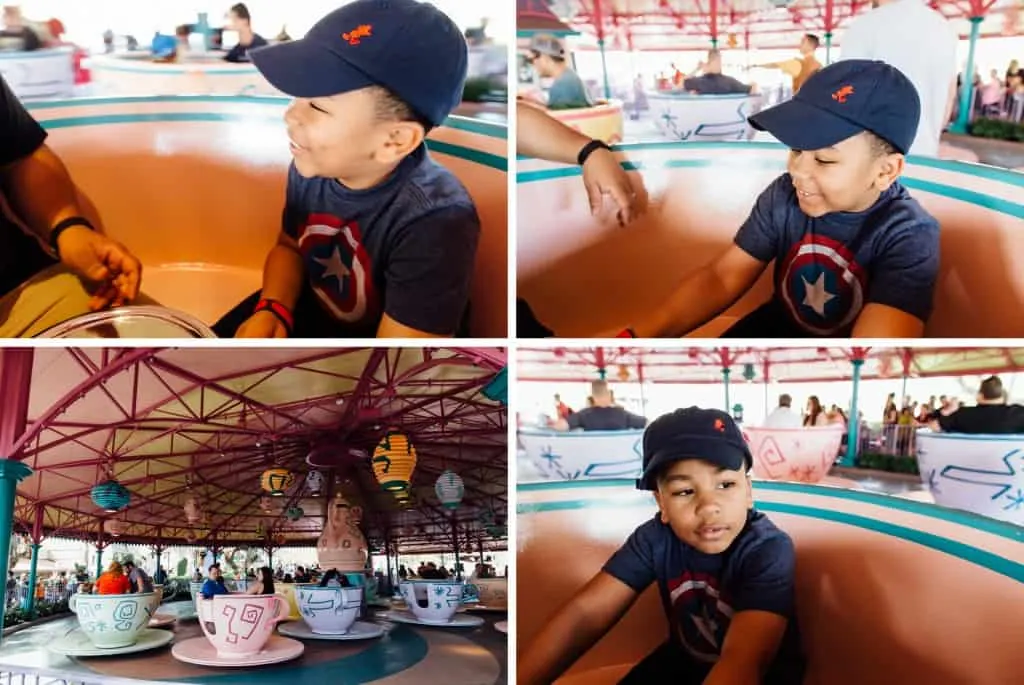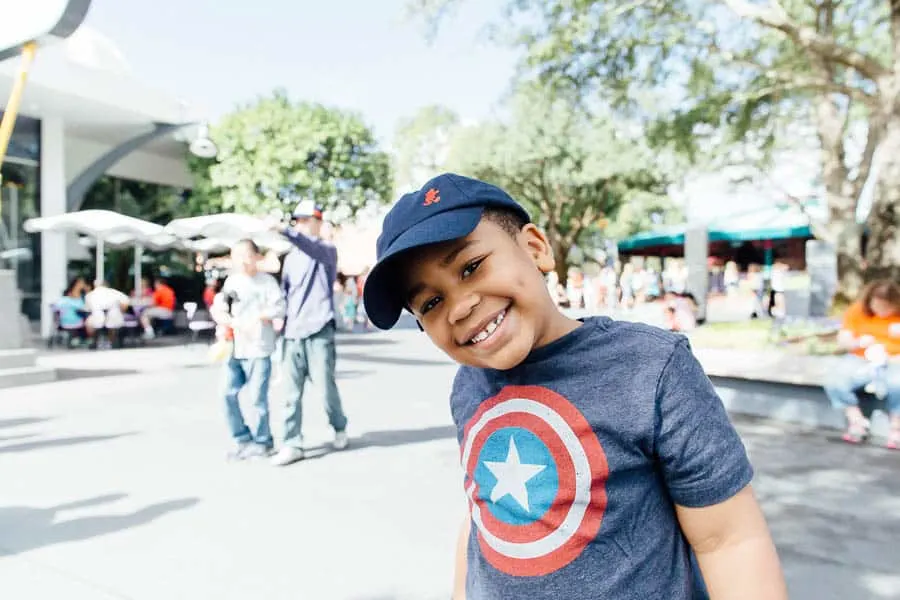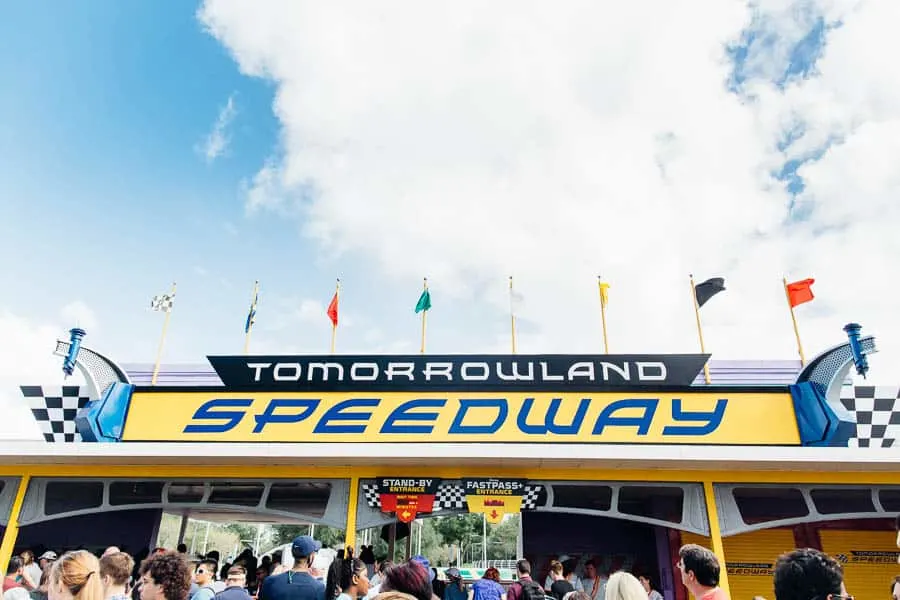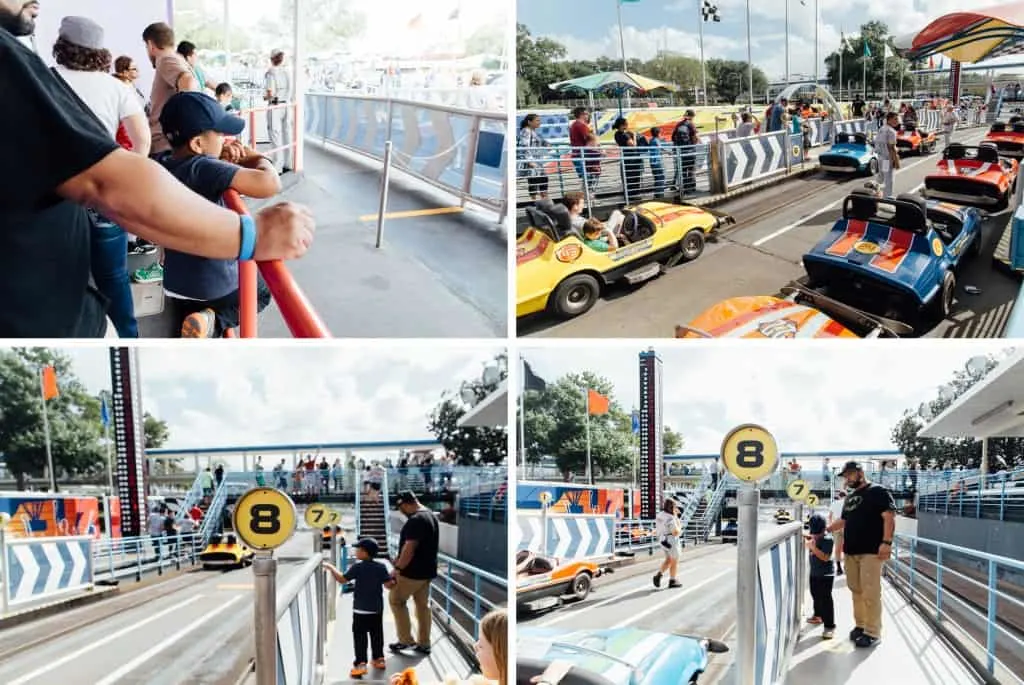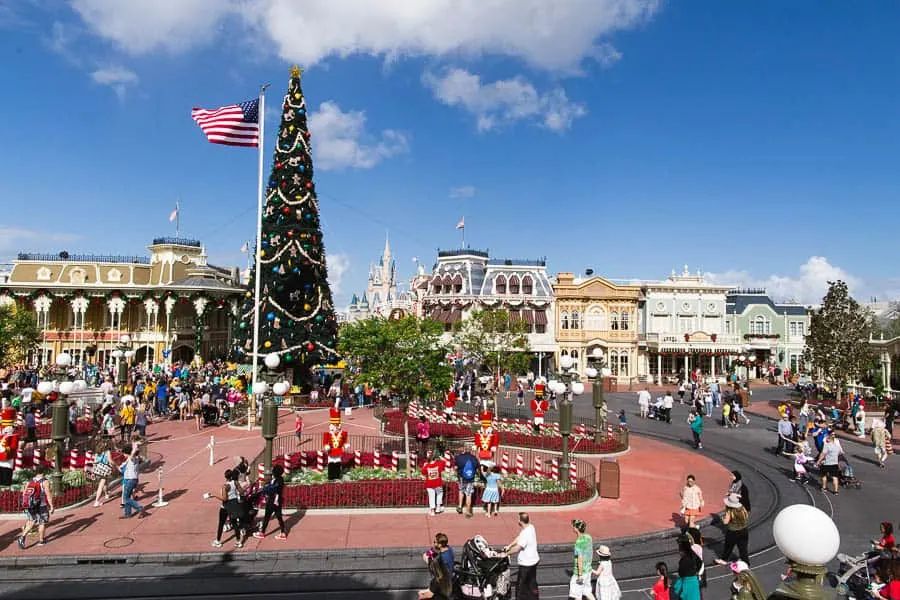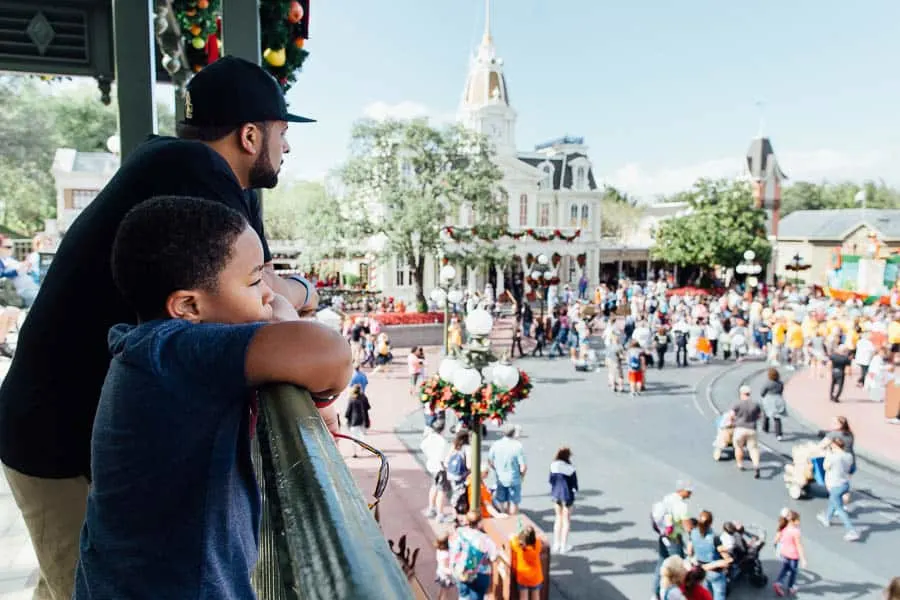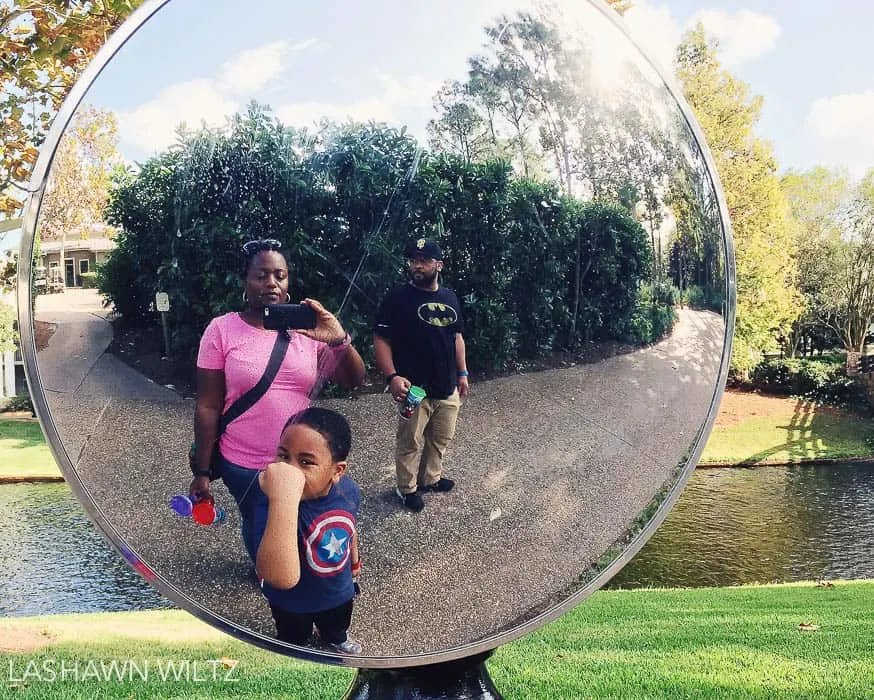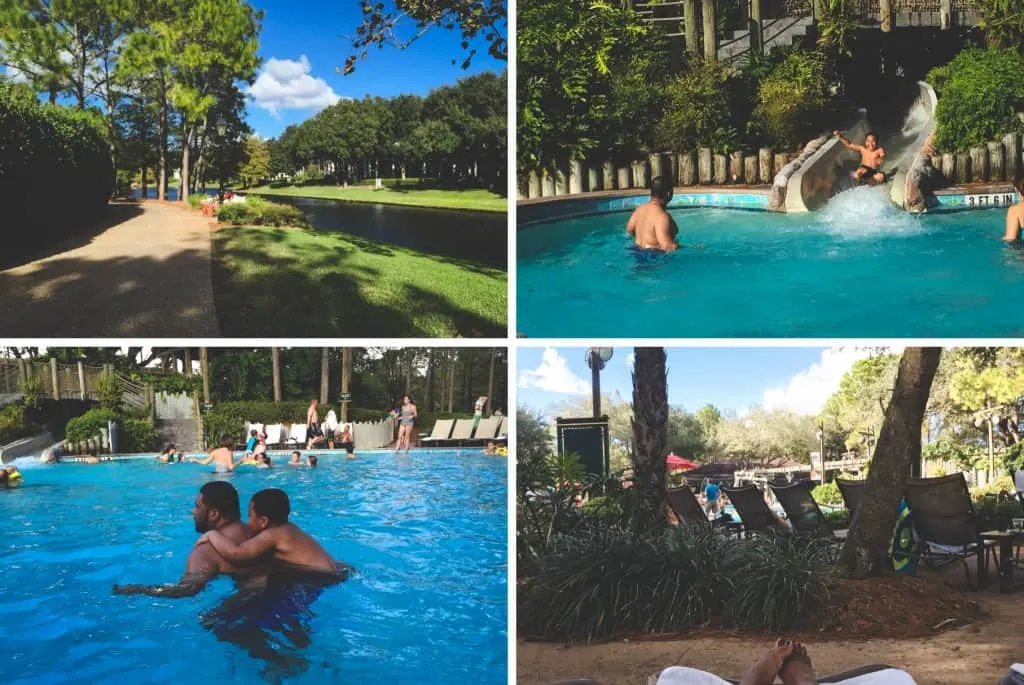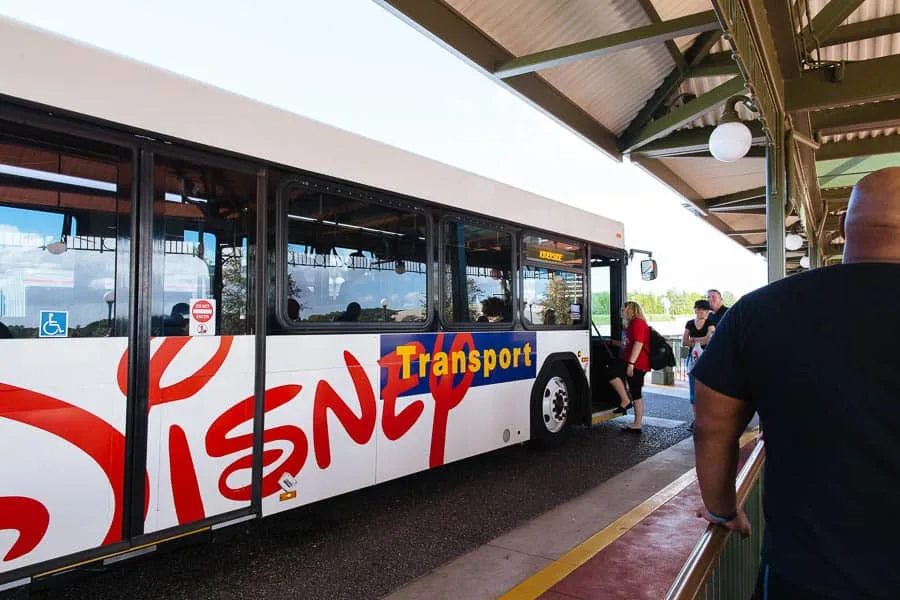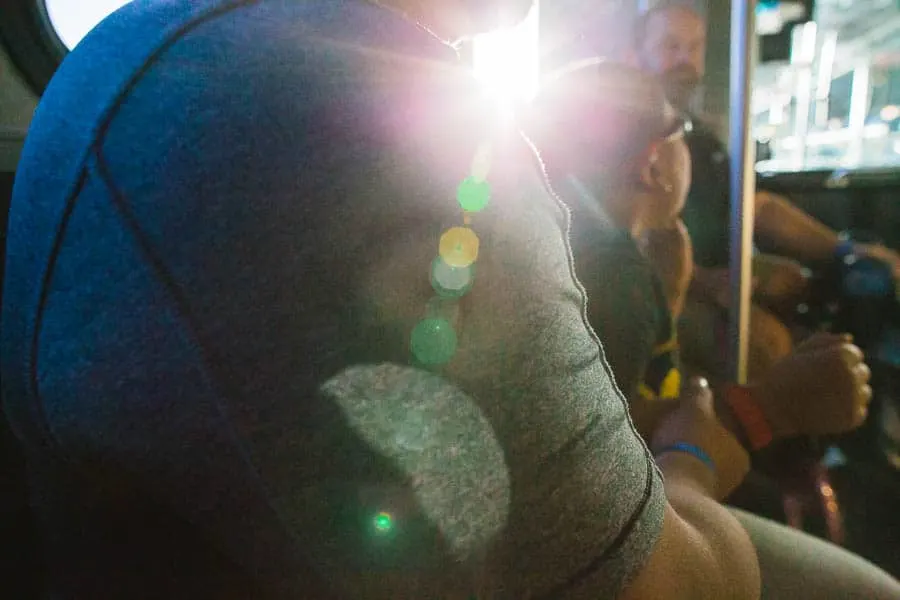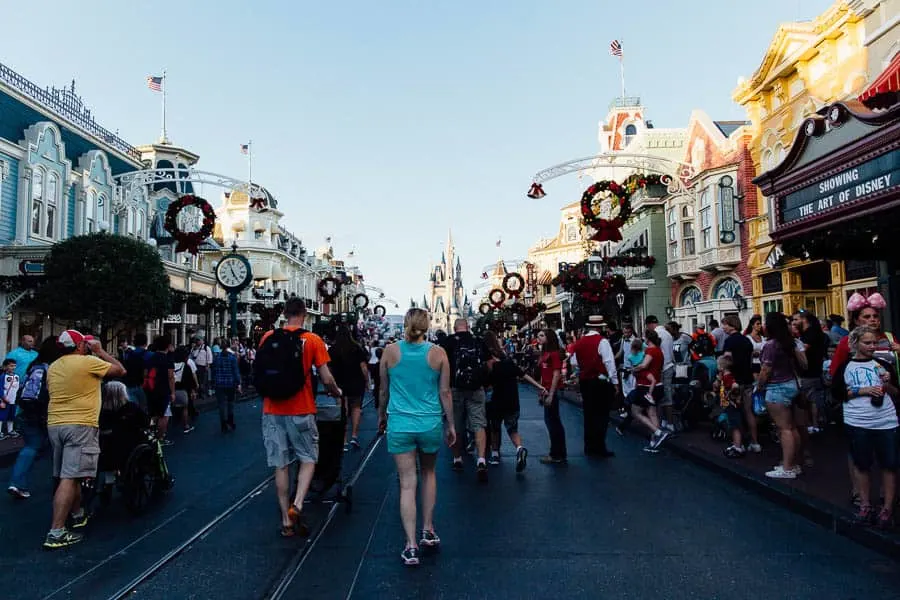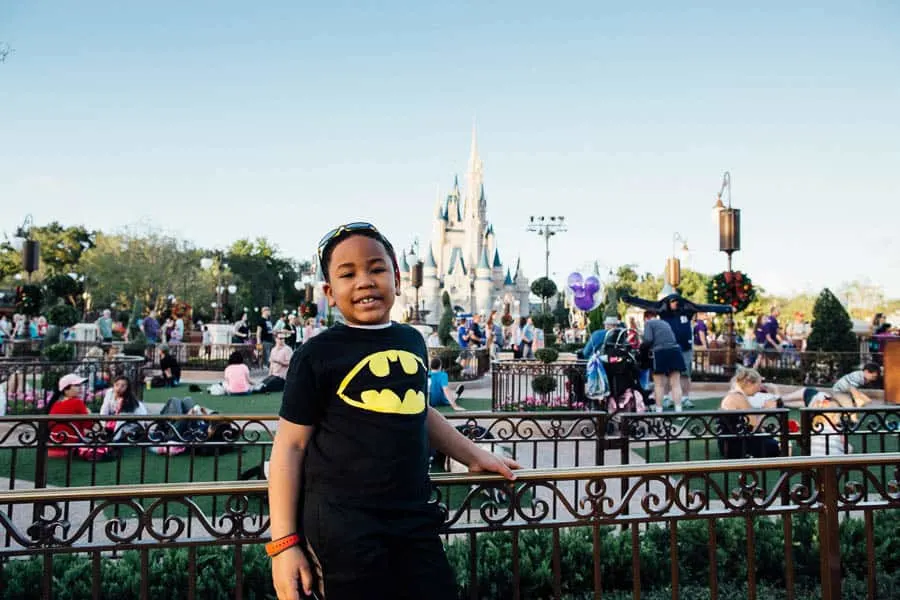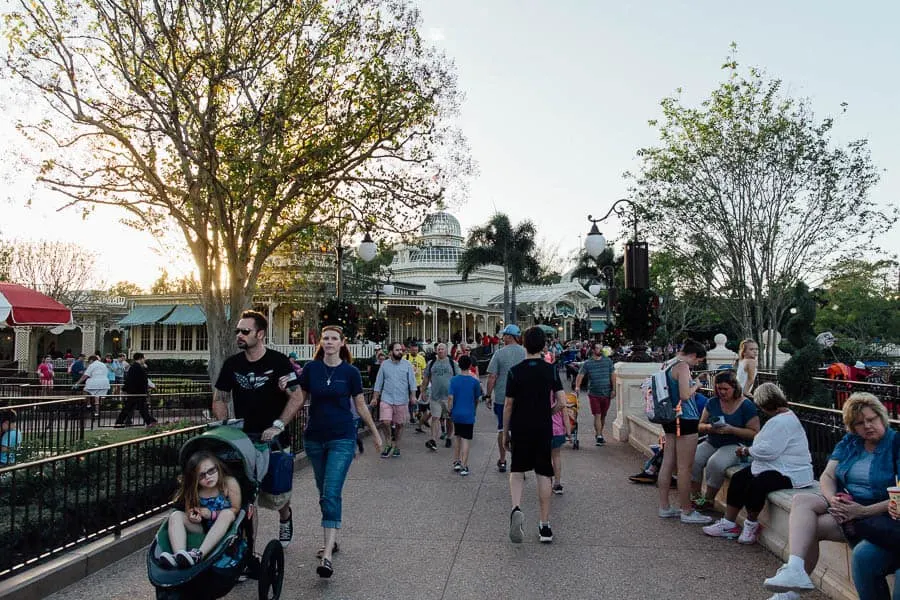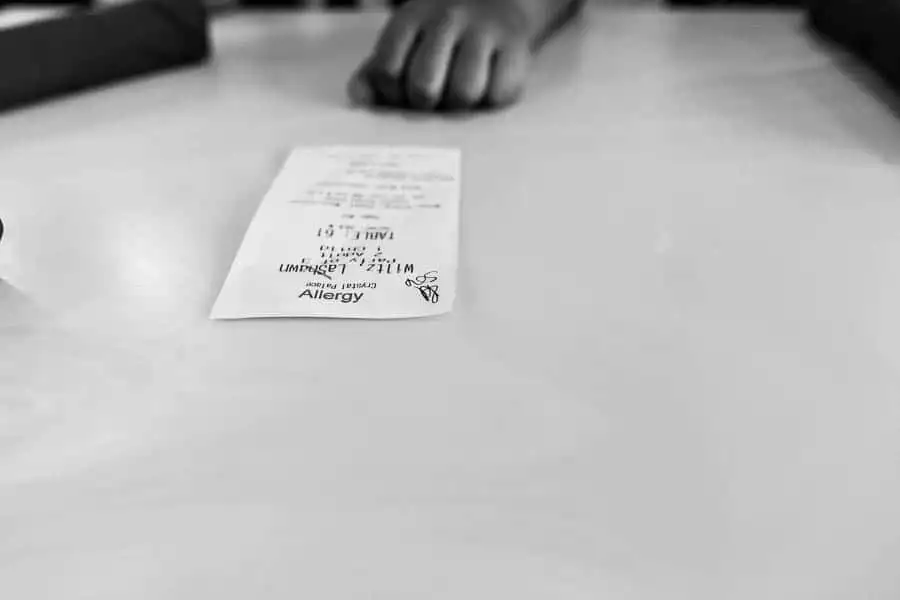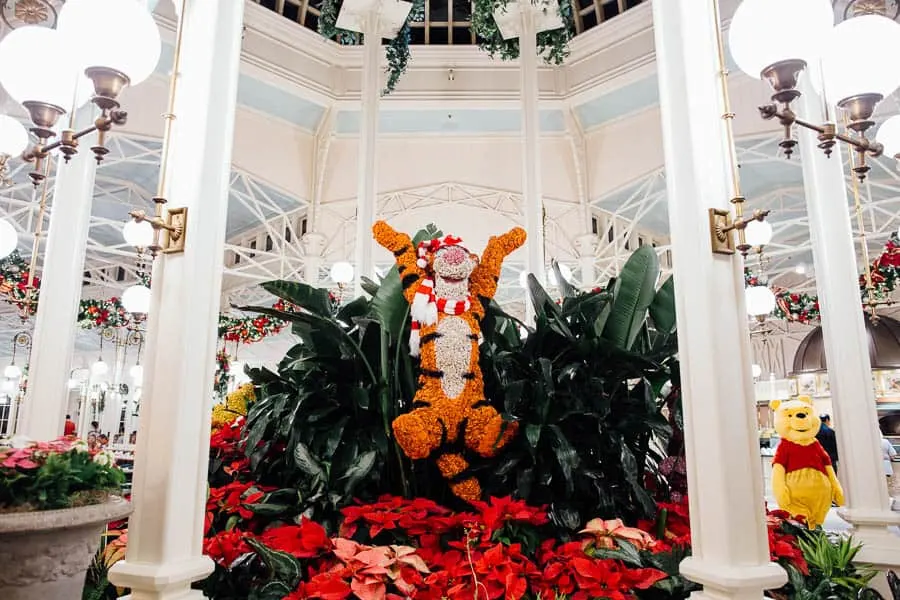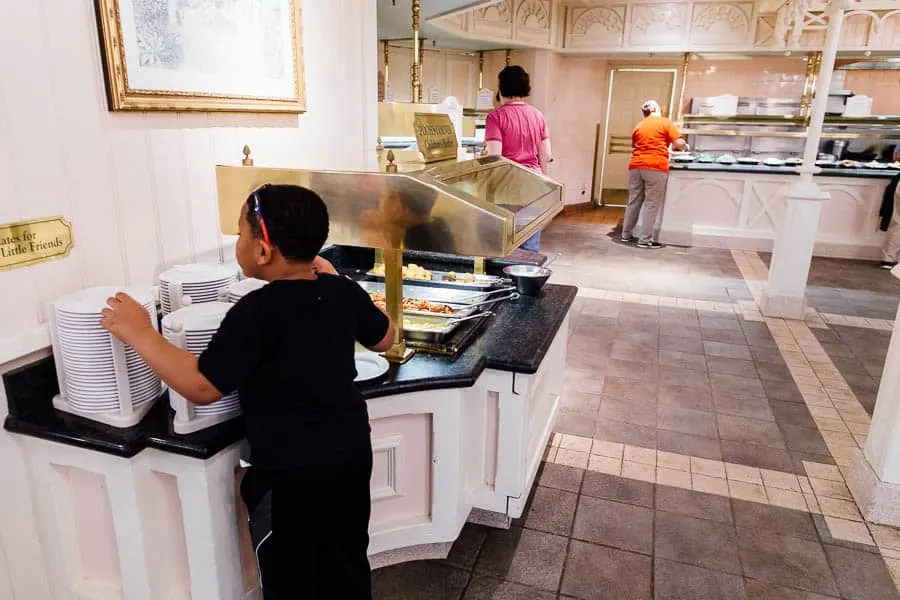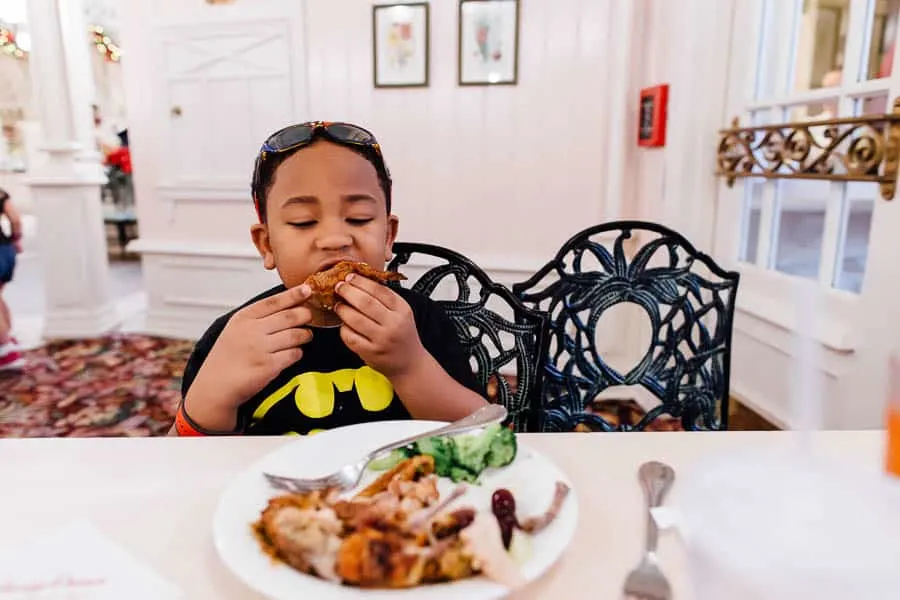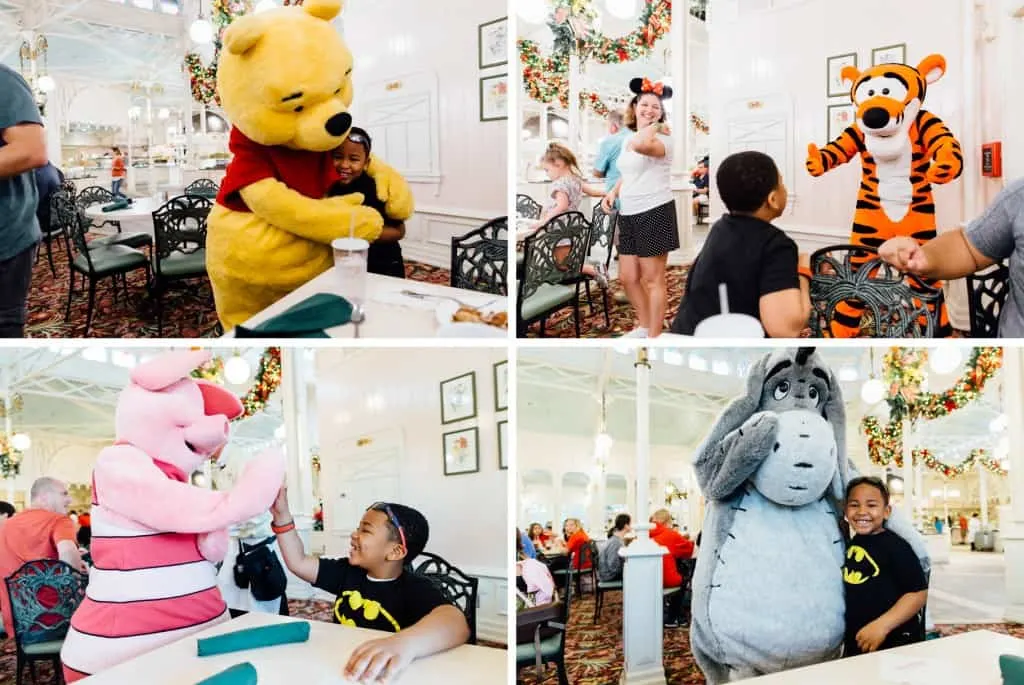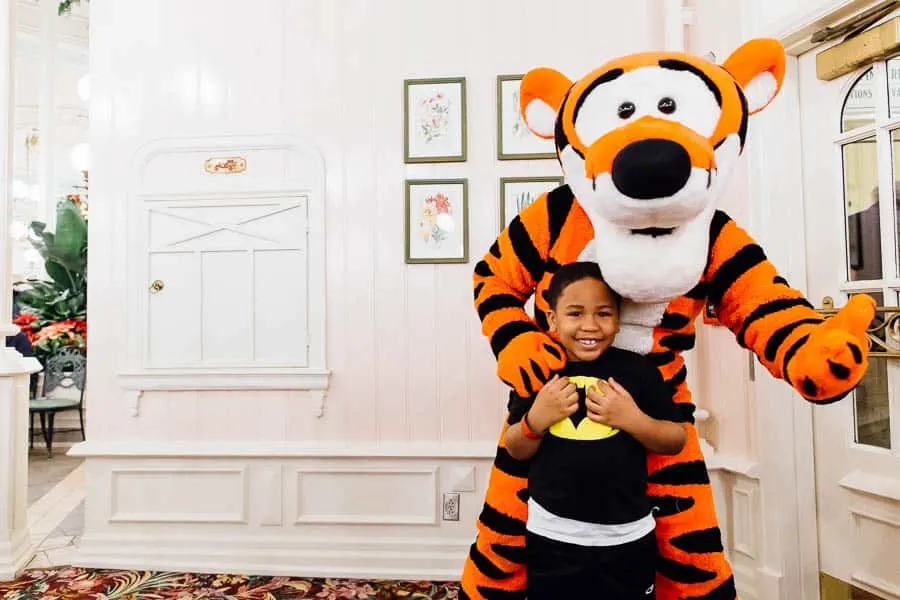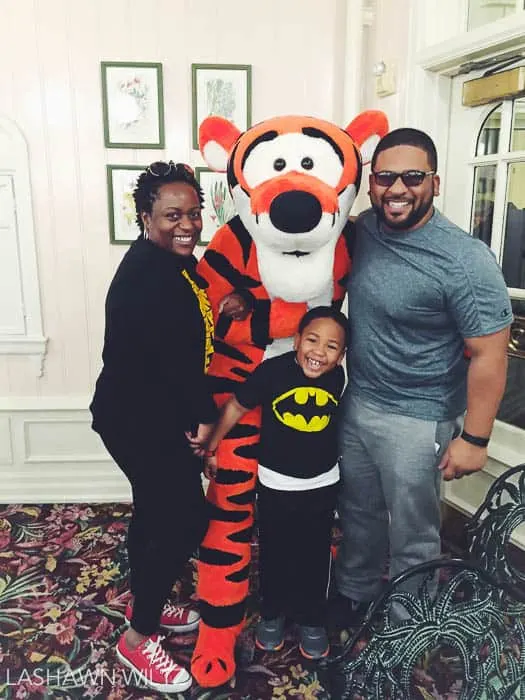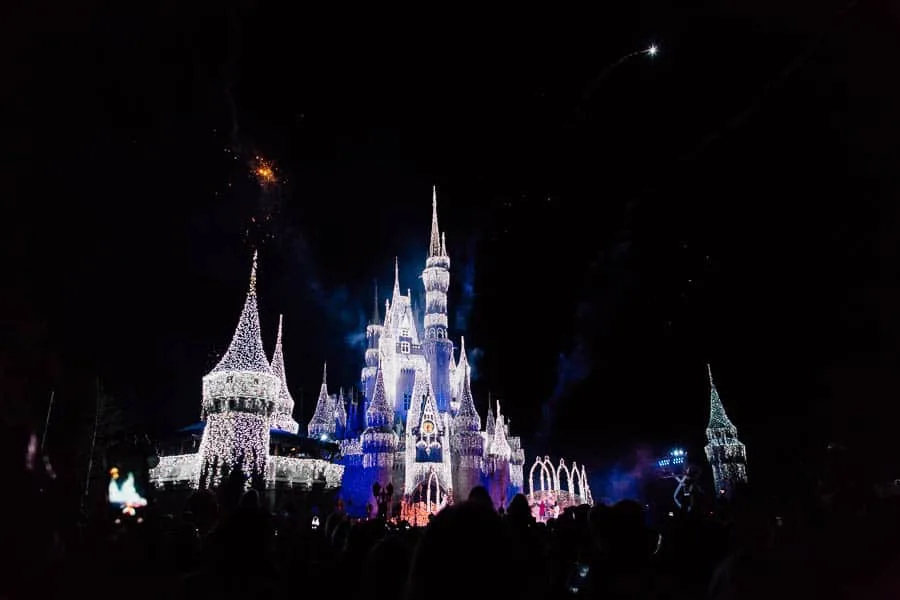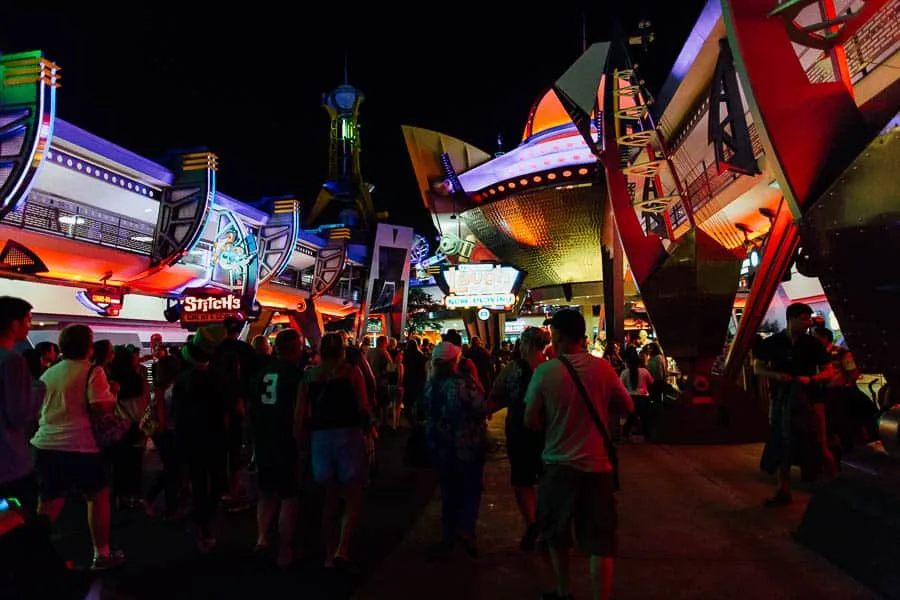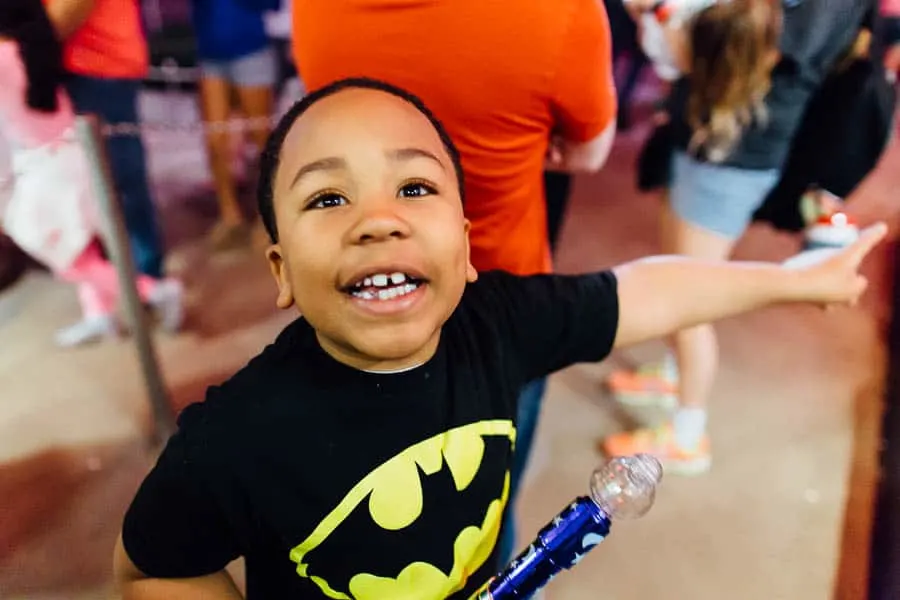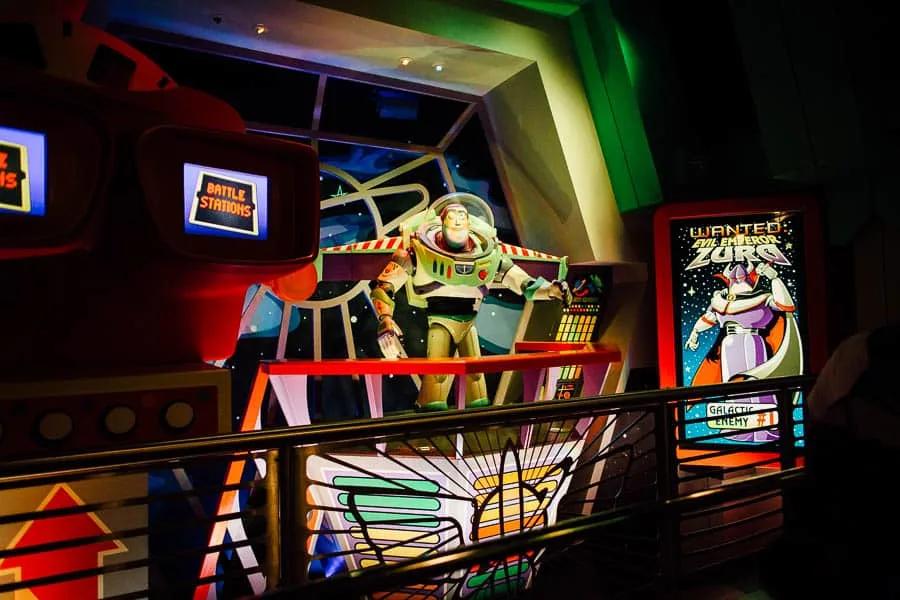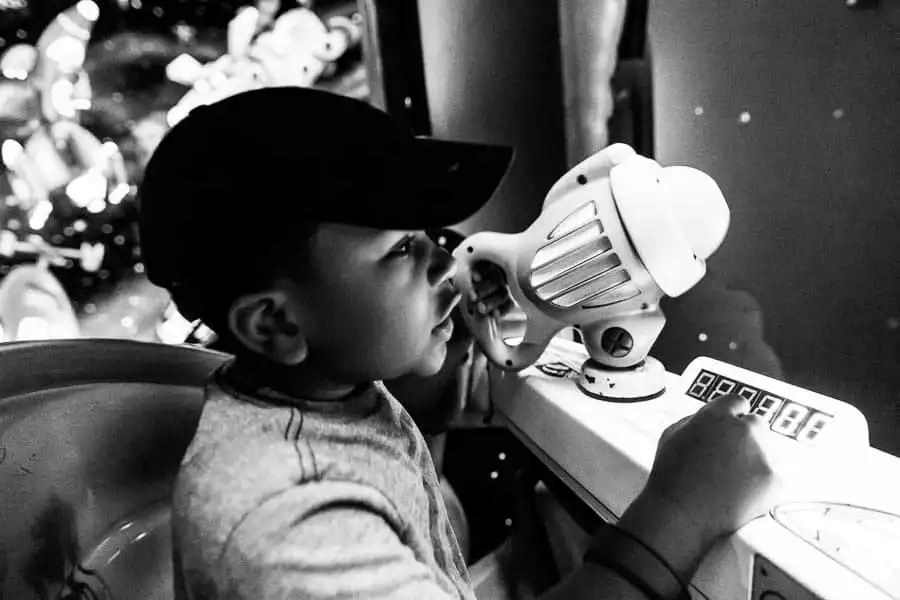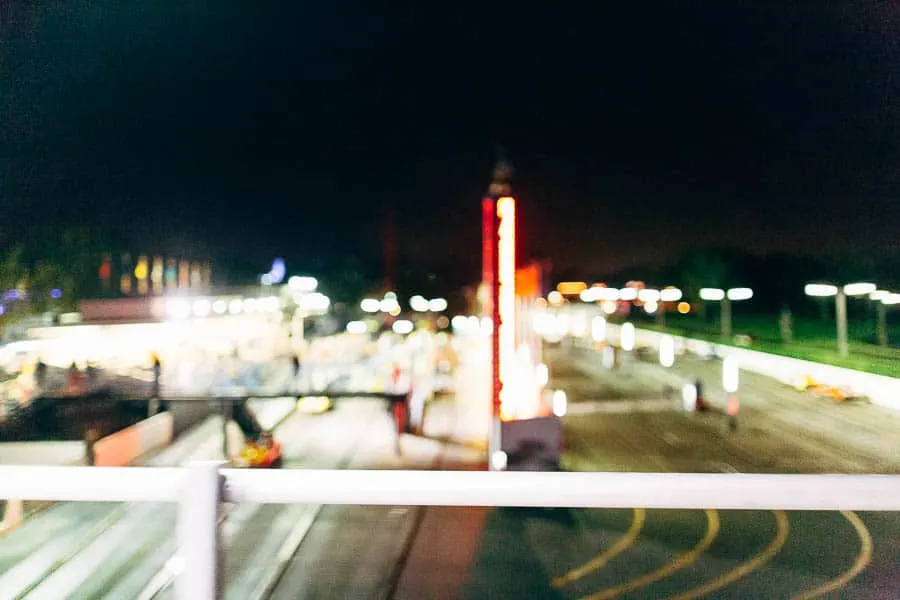 Stay tuned for Day 3 of our Disney adventure next week! In the meantime, check out Day 2 here!