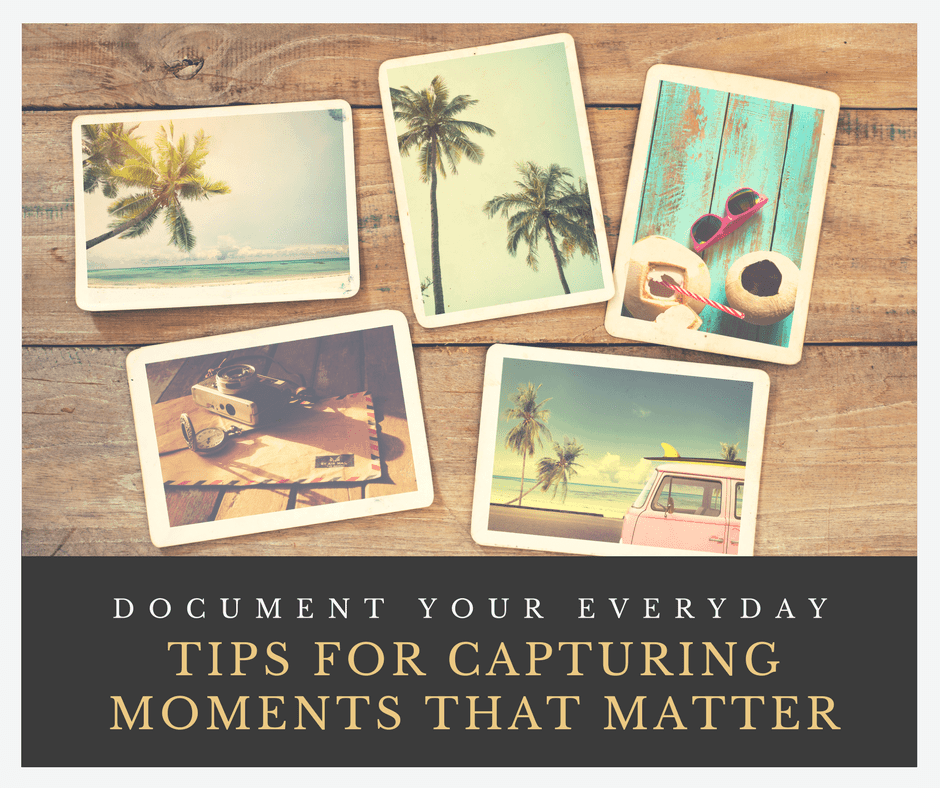 Pookah's last day of school is THIS THURSDAY. That means that our summer vacation is FINALLY about to start.
Last year, I started a 100 days of Summer Photography project. I didn't quite finish it, but I got some really great photos last summer while doing the project. Some that are on my wall. So this year, I decided to do a 100 Days of Summer Project again but this time, I wanted to use my iPhone.
My goal to is to remember that a camera is a camera is a camera. And that you can get great photos no matter what camera you use.
There is no excuse these days not to capture those memories. Your phone is always with you, they make cameras small enough to fit in your pocket, and you can buy camera that will take photos in practically any light.
It is important to take the time to document these days that we have with our children. We won't have many more summers with them, so document it while you can.
To help us all with this, I decided to release a series of E-Guides this summer that will help you document your everyday this summer.
FOR FREE.
That's right. FOR FREE.

I believe in the fact that everyone should have great photos of their family. I'm asking you to sign up to receive them, even if you are on my email list. Simply because I only want to come in your inbox with this if you are truly interested! The E-Guides will be a part of an ongoing series called Document Your Everyday: Tips for Capturing Moments that Matter.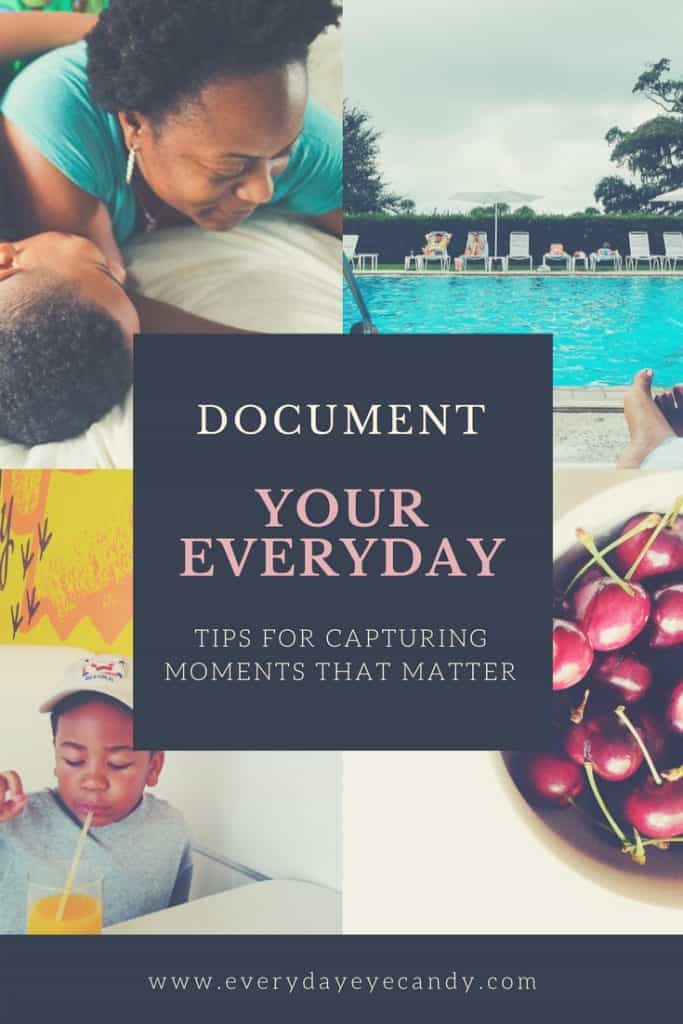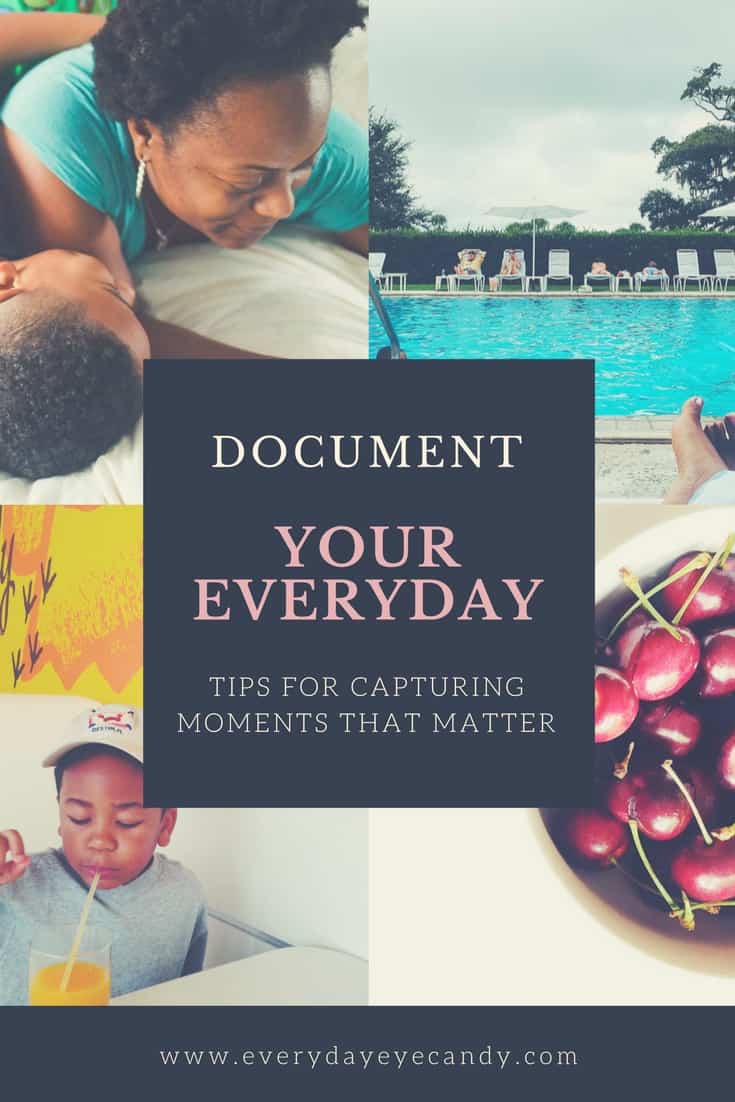 I hope you will sign up to receive these small instructional E-Guides with exercises and prompts this summer. They will be released every two weeks starting June 1st and end September 1st. That's 6 FREE E-Guides full of inspiration, prompts, and exercises to help you capture all of those memories no matter what camera you are using.
What you get:
6 E-Guides full of tips on how to document your everyday
Tasks, Challenges and Prompts to help you take great photos
Access to a Member only Facebook Group to discuss each Guide and share your photos
What You'll Learn This Summer:
Tips for taking the best beach photos
Tips for photographing Fireworks
Composition beyond the rule of thirds
Tips for shooting in full sun
Tips for taking photos at amusement parks
Best practices for getting the best photos of your children.
If that sounds like something you'd love this summer, then Sign up and join us NOW!