It's no secret that this is my favorite time of year! I ADORE Christmas holidays. One of my favorite things to do this time of year is to turn on the Christmas music, wrap gifts and make an easy eggnog latte.
It's no secret that I love coffee. And it's no secret that I love Christmas. Put the two together and I'm in heaven!
I've always been that person who loves to give gifts. I think that people tend to forget that this is still a season of giving.
This year, we are celebrating Christmas at our house, with both Grandmothers joining us for the week.
This year, I am also planning for a special Christmas morning breakfast and think that an Eggnog latte will be perfect while we unwrap gifts under the tree.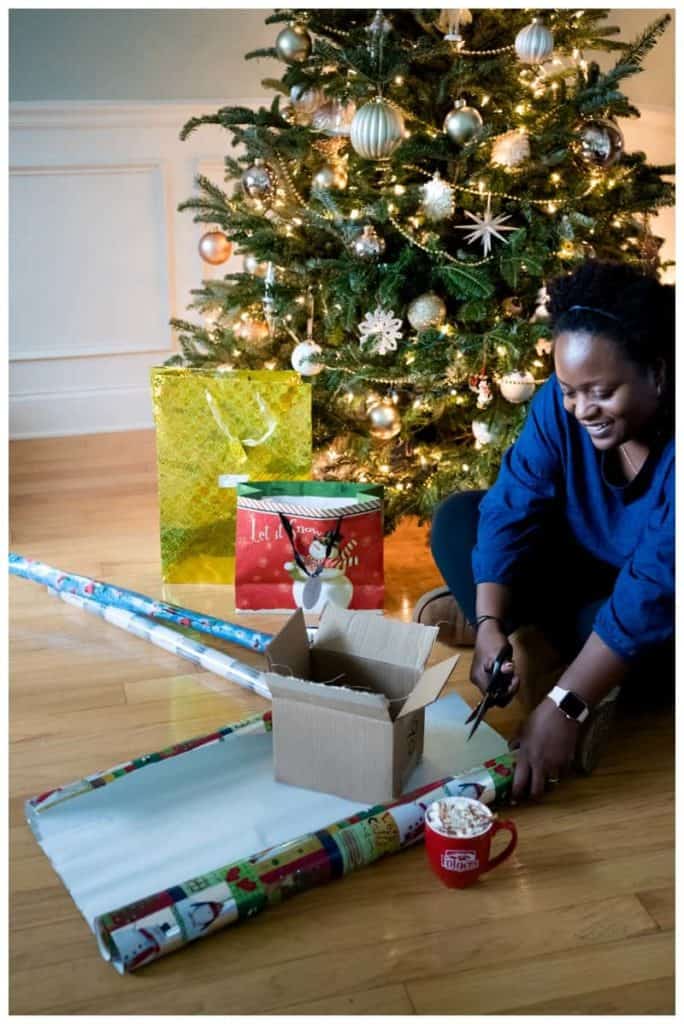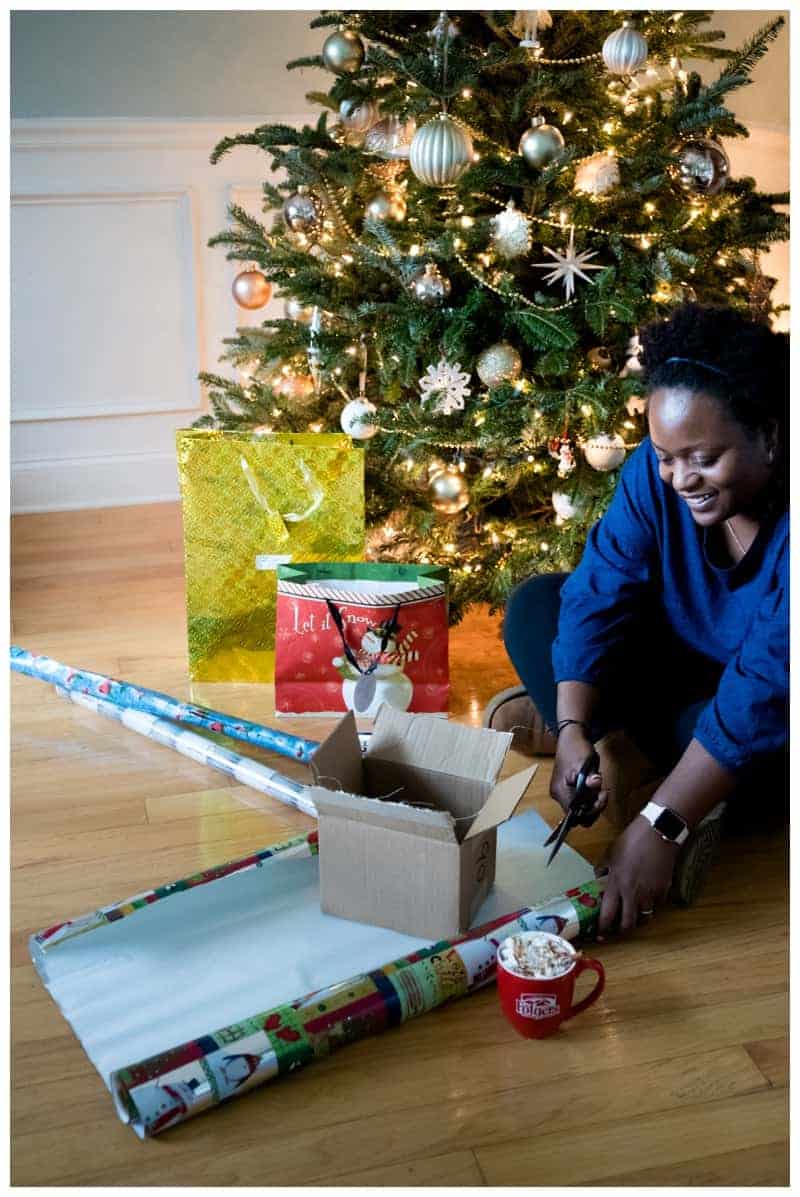 Because who doesn't love eggnog!!!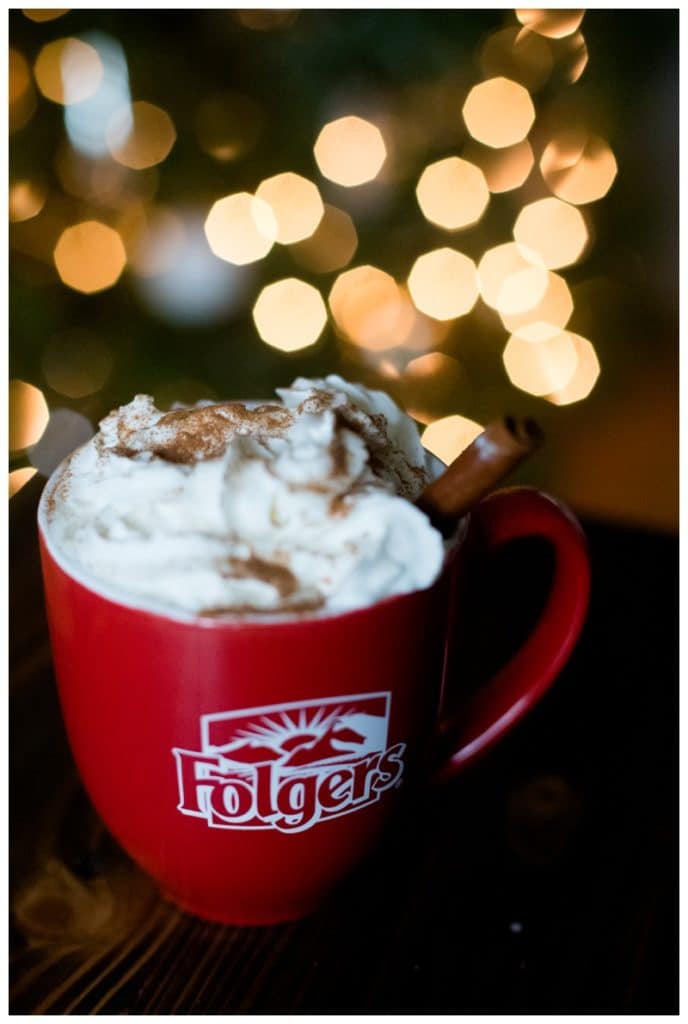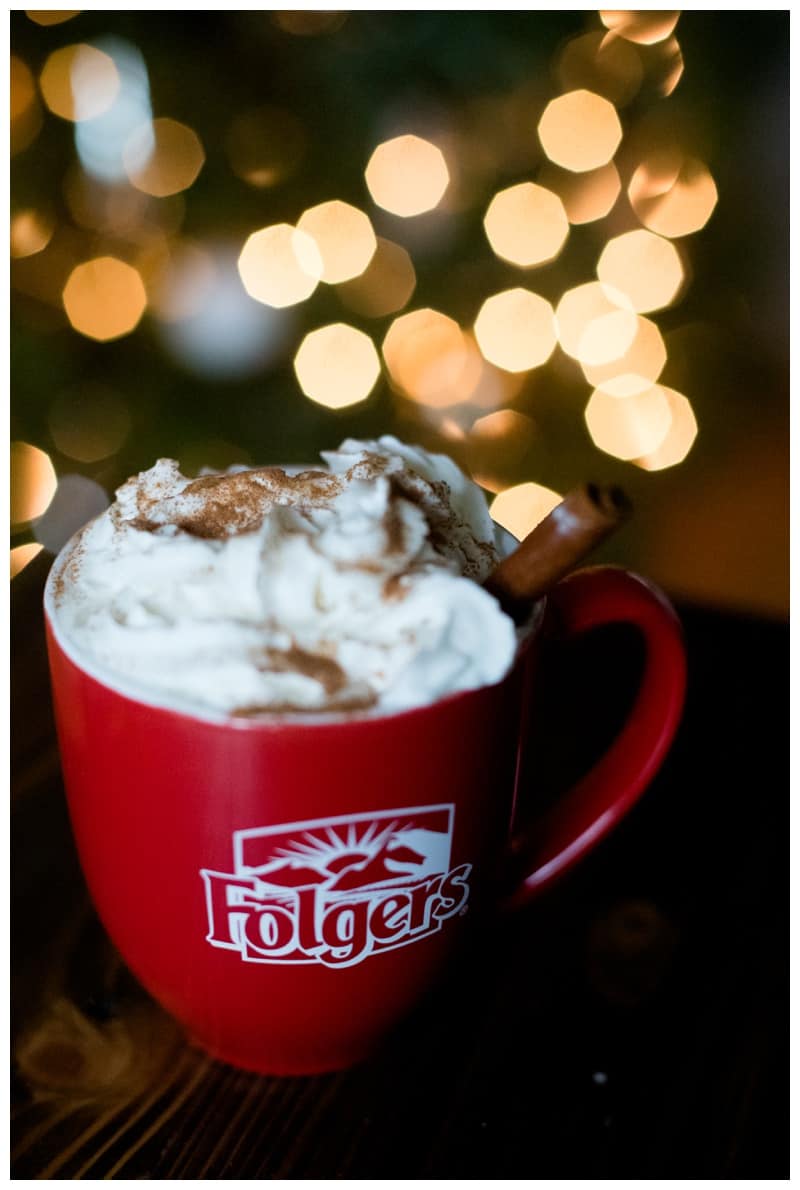 I made this easy Latte last year and it was a hit! Everyone loved it! So AS SOON AS I feel like it's OK to make this ( like November) it will be in heavy rotation in the morning on my Instagram stories.
And don't forget to try out the recipe and let me know what you think!
Are you planning a special holiday gathering for your family?
Easy Eggnog Latte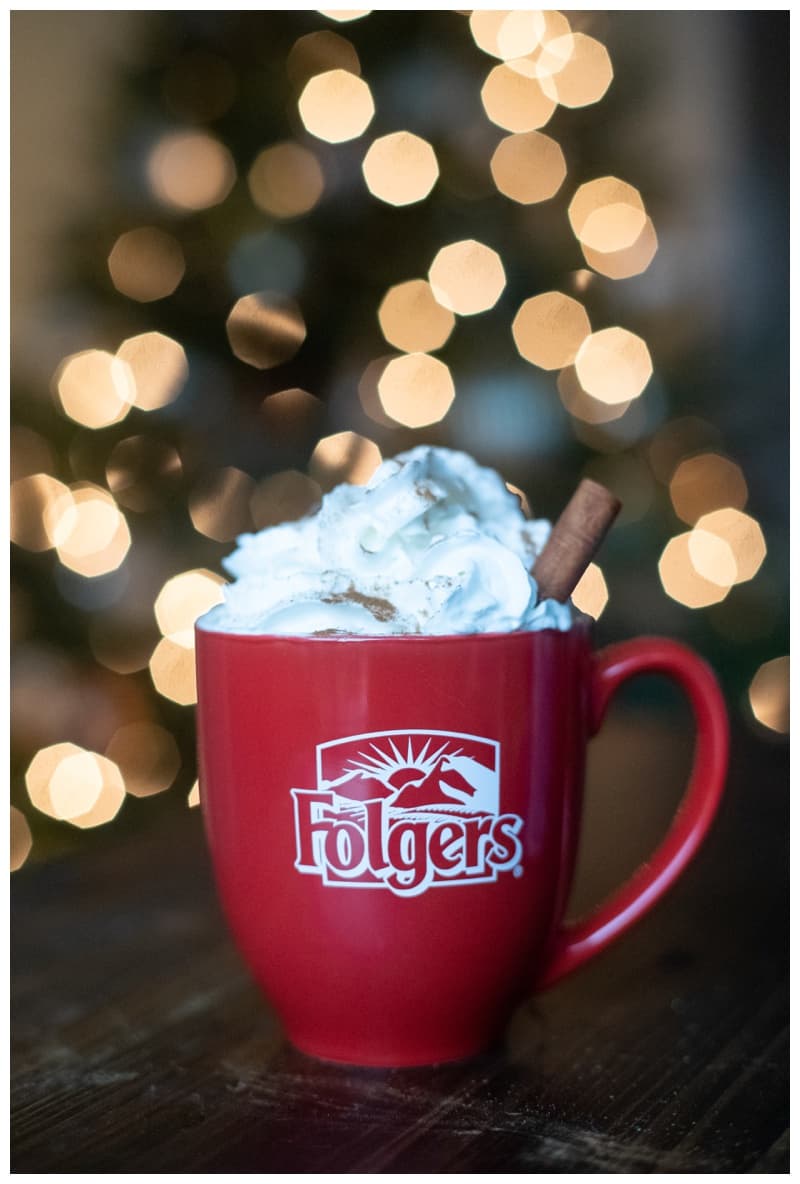 EASY EGGNOG LATTE
Eggnog Latte! This easy Eggnog Latte is a perfect festive drink for a cold morning while wrapping Christmas Presents!
Ingredients
2 cups Brewed Folgers Black Silk coffee ( use a French Press!)
2 tbsp light brown sugar
1 cup eggnog warmed up
Whipped cream
Sprinkle of nutmeg
Instructions
Prepare the coffee as using a French Press( or just brew it really strong) and stir in the light brown sugar.
Warm the eggnog and pour directly into your coffee
Top with as much whipped cream as you like, a sprinkle of nutmeg and a little gingerbread cookie for fun!
Enjoy!