This is a sponsored conversation written by me on behalf of Folgers. The opinions and text are all mine.
Two of my favorite things are coffee and New Orleans. Imagine how I felt a few weeks ago when I had the pleasure of spending a little over 24 hours in New Orleans hosted by Folgers. I was there, you see, to take a tour of the two Folgers Plants in New Orleans. And I got to spend time in my favorite city at the same time. It was fun, wonderful, and I was SO FULL by the end of it. LOL. I learned so much and had so much fun and today, I want to share with you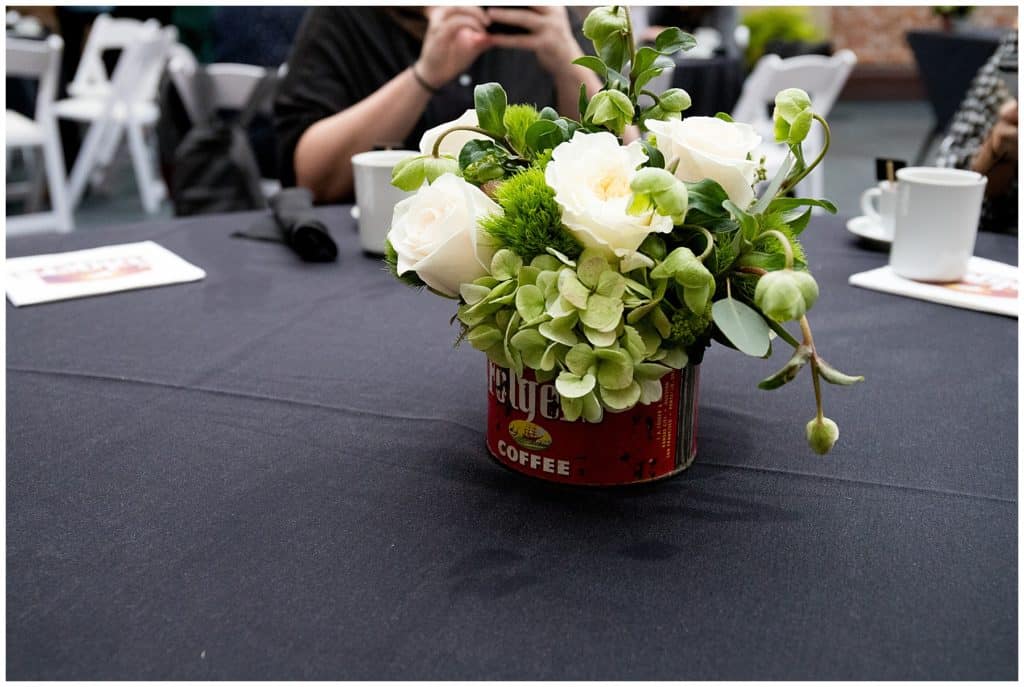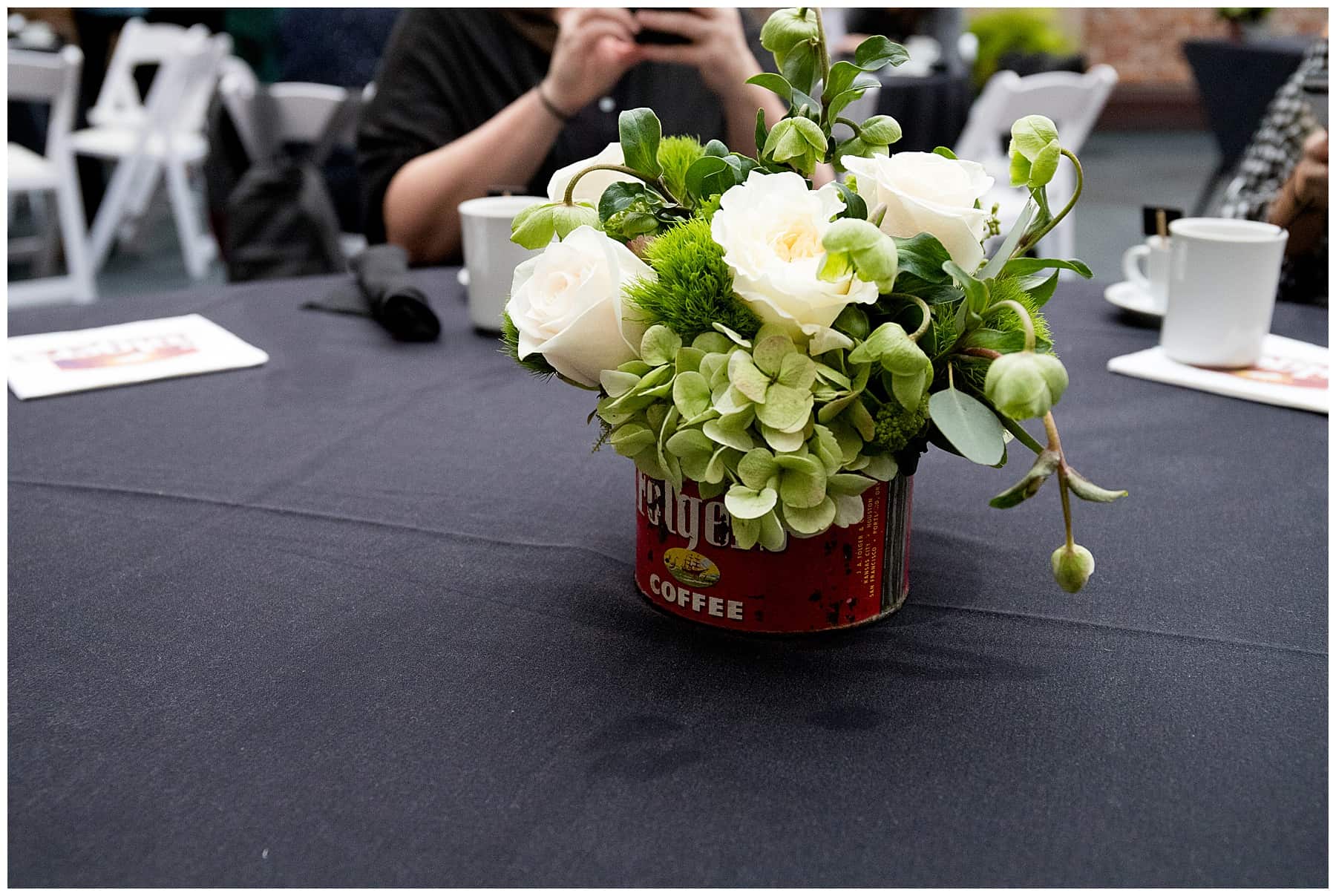 5 Interesting things I learned about Coffee and New Orleans.
1. I Learned about Cupping.
What is coffee cupping you say?
Basically a fancy way of saying coffee tasting. LOL
Did you know that there are lots of flavor notes to our coffees? You can practice observing these through a coffee tasting technique called coffee cupping. This is how coffee is tasted by producers and buyers around the world to check the quality of a batch of coffee. In cupping, coffees are scored for aspects such as cleanness, sweetness, acidity, mouthfeel and aftertaste.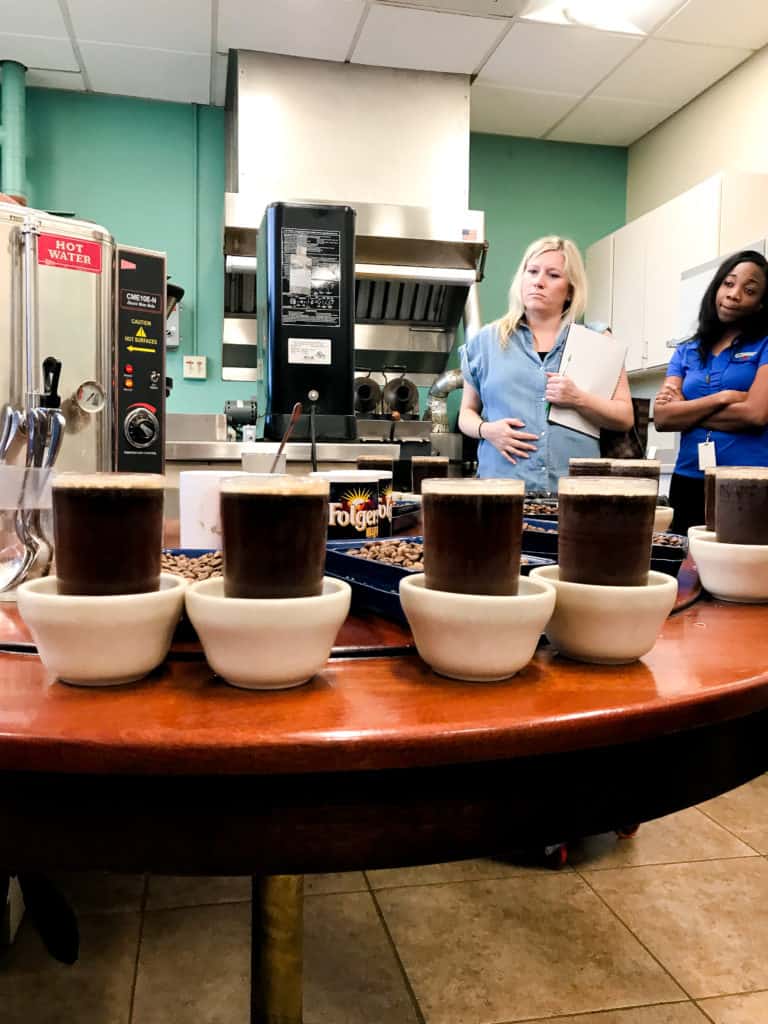 So how does it work? Hot water is poured onto freshly roasted and ground beans directly into the cup and allowed to steep for 3–5 minutes. The infusion is then mixed and the foamy head removed. Two spoons are used, one going in the cup and the other in the mouth.
My favorite part of Cupping is the slurping part! We normally sip our coffee, but at cupping, yo SLURP the coffee. Using a big round spoon ( kind of looks like a soup spoon) you suck the coffee in so that it covers your entire tongue. This allows you to experience more aromas. Most Cuppers slurp and spit. Can you imagine cupping all day long and then trying to go home to sleep ?? LOL
I had never really thought about why I liked certain coffees more than others. But when I tried cupping, I was amazed to actually taste the difference in coffees. Now I completely understand why some roasts taste too sweet and why some taste bitter.
2. I think I love Antiquing..or would if I was rich.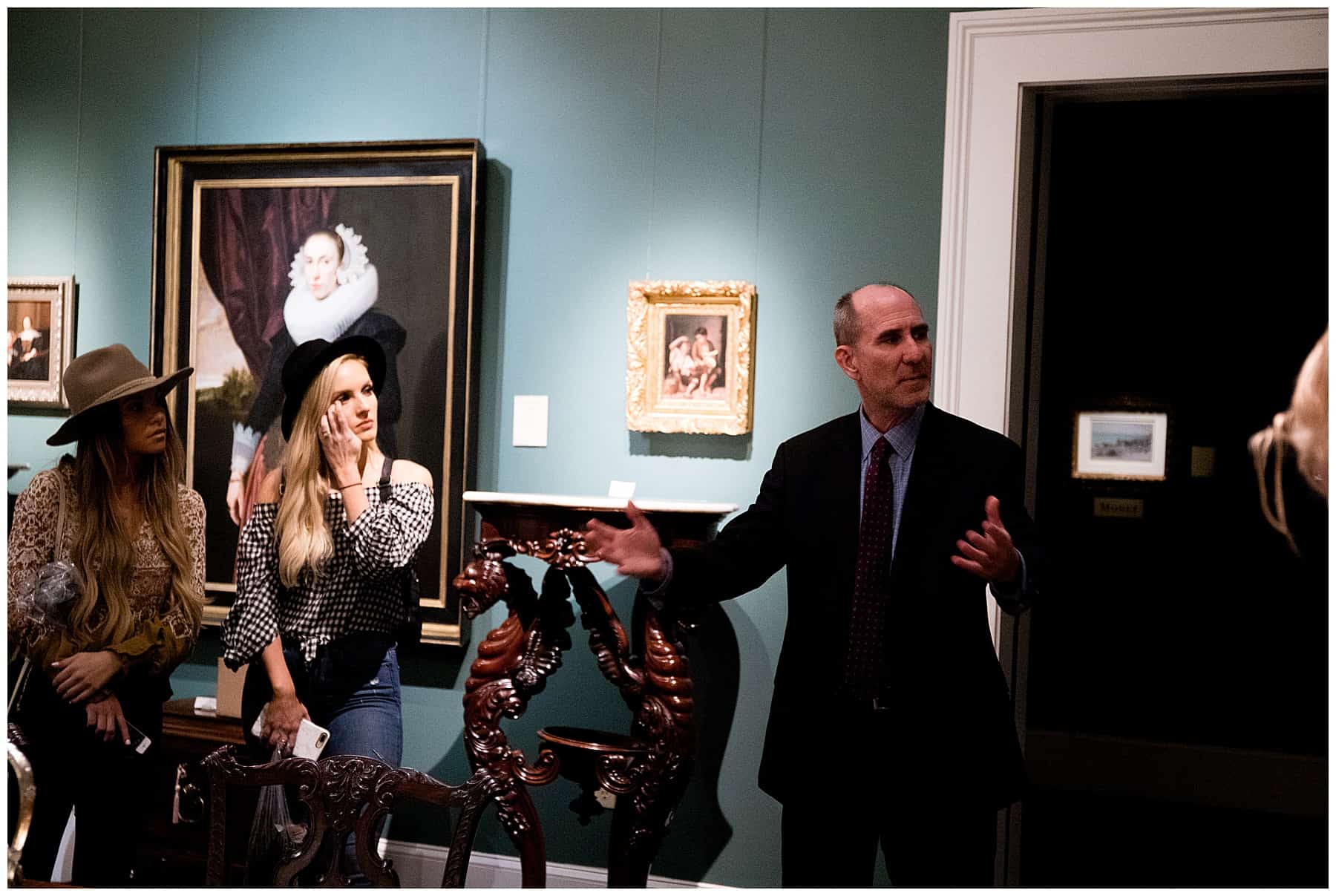 We had a chance to stop by M.S. Rau Antiques, and view and touch and stand in the presence of all sort of priceless antiques, fine art, and jewelry.
I was THIS CLOSE to a Renoir!!!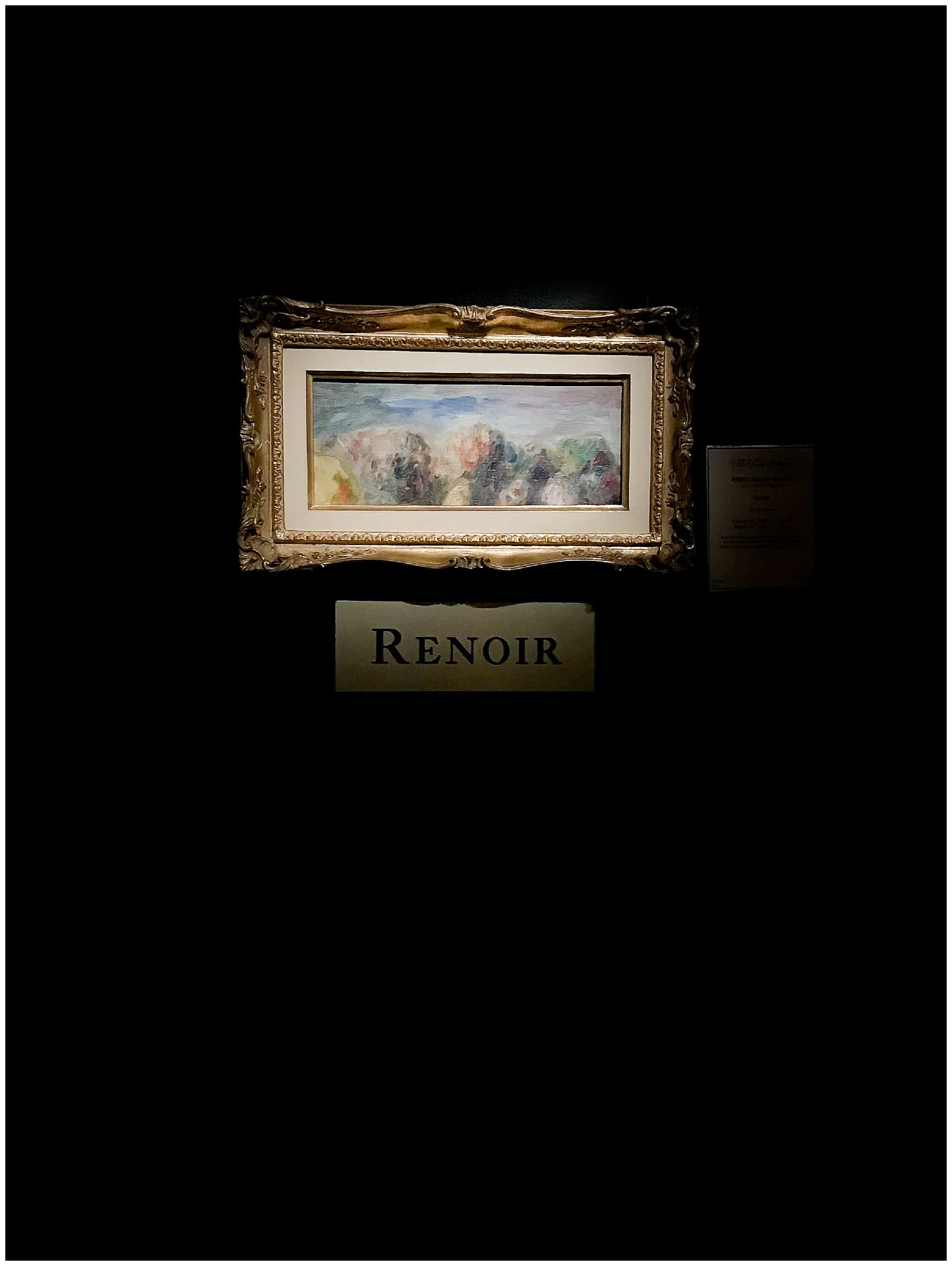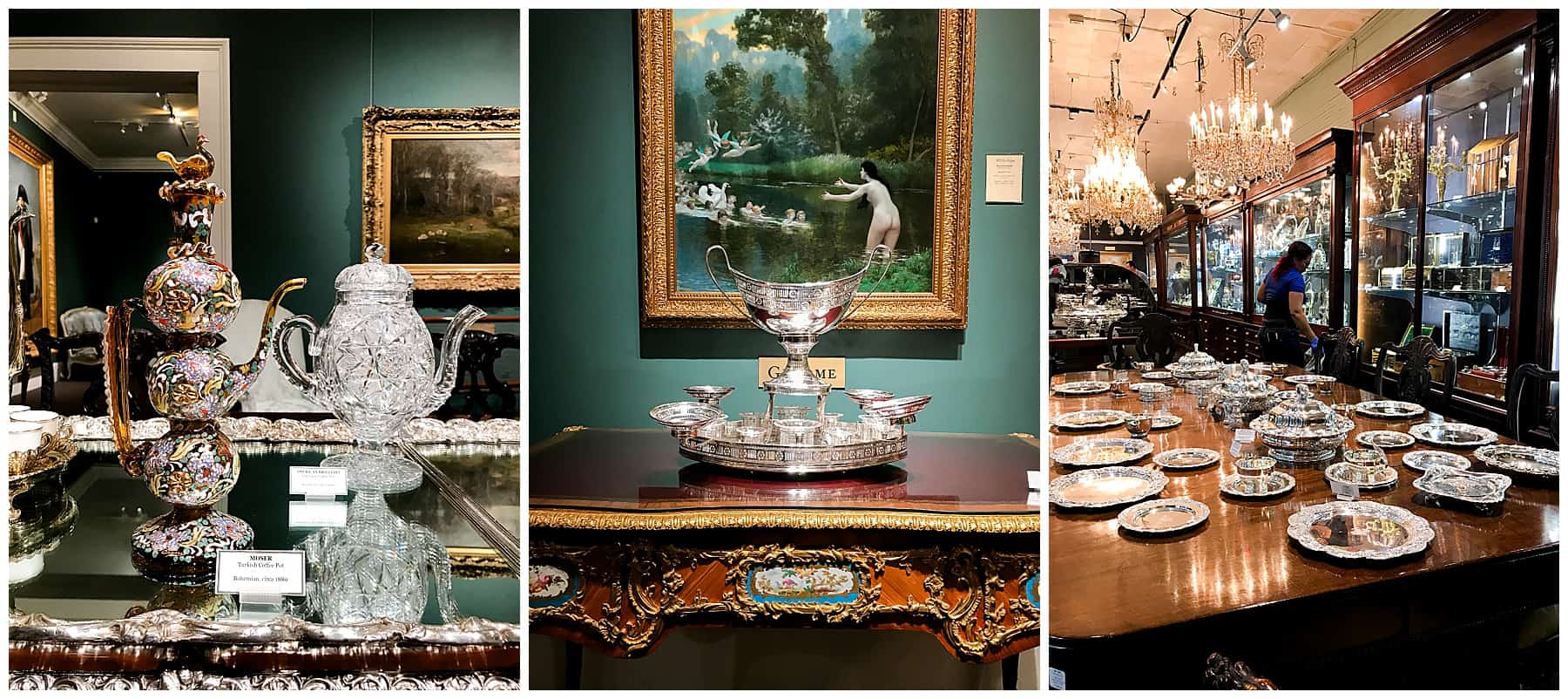 I got to wear a Pope's ring ya'll!
If I ever win the lottery, I'm headed back…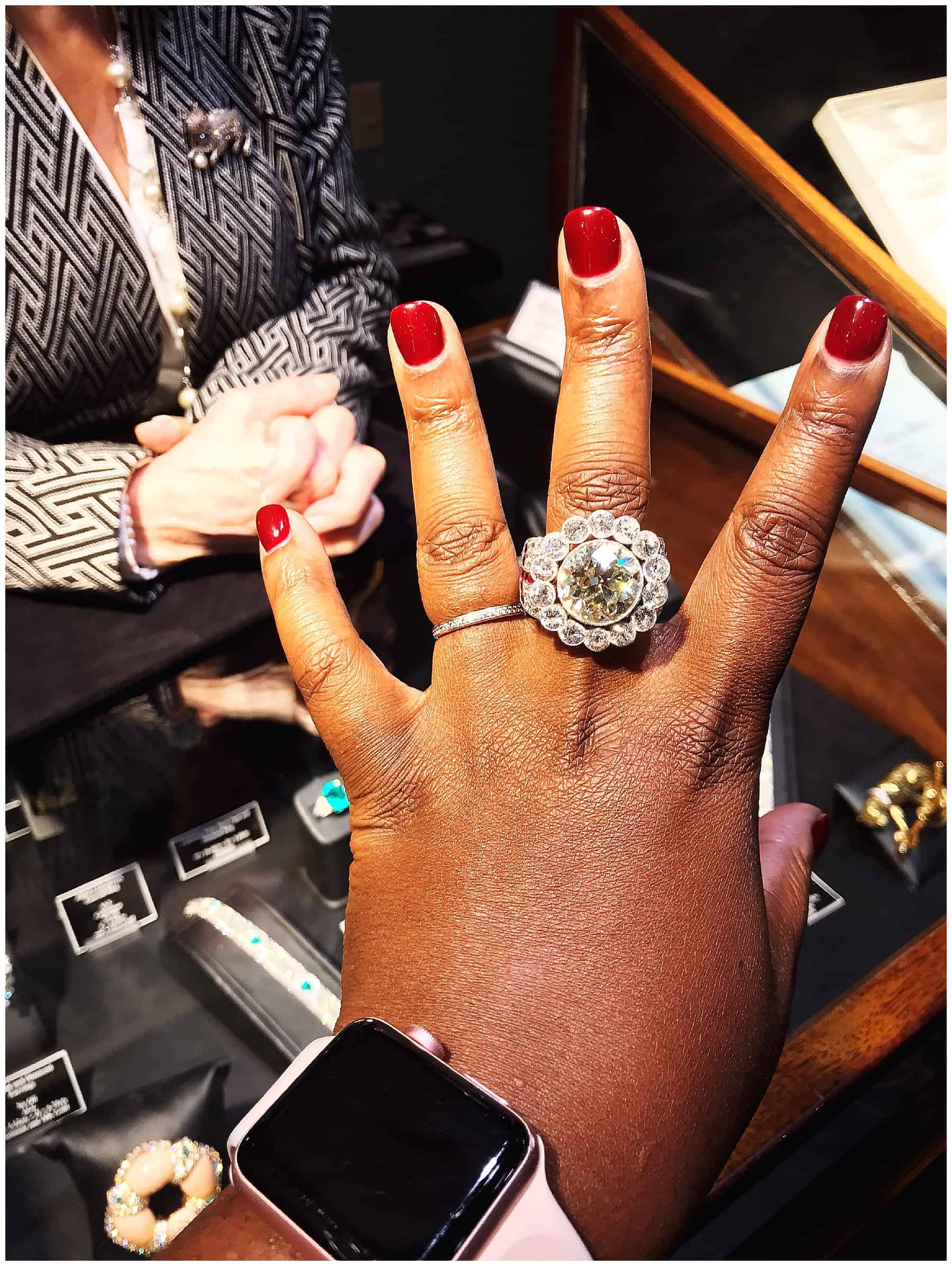 3. In 30 Seconds, the Plant in New Orleans can make you a lifetime of coffee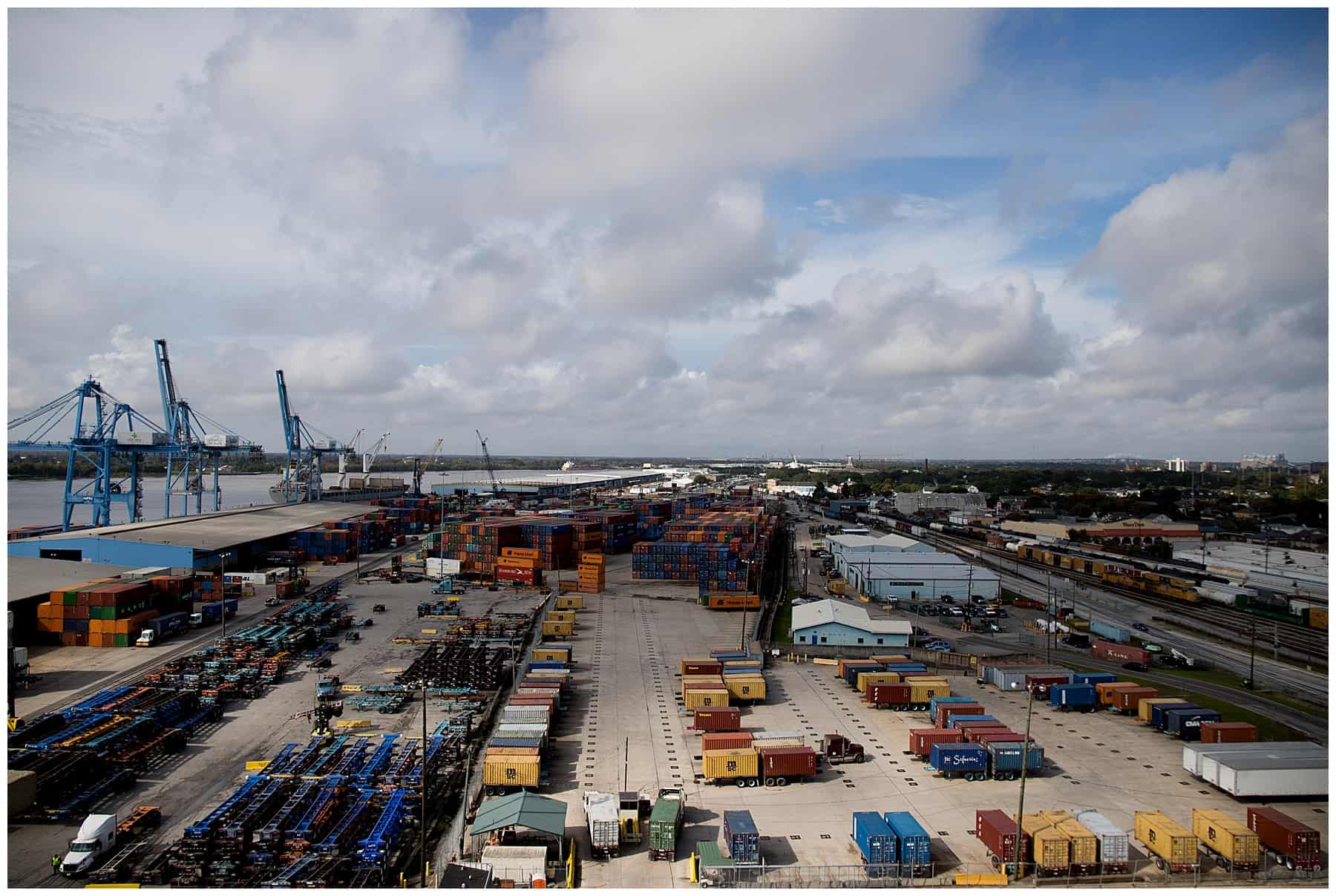 Every can of Folgers coffee is produced in New Orleans. It comes into the port of New Orleans and is processed, then roasted and packaged up. We learned about roasting and cupping and quality control and just how they make great coffee.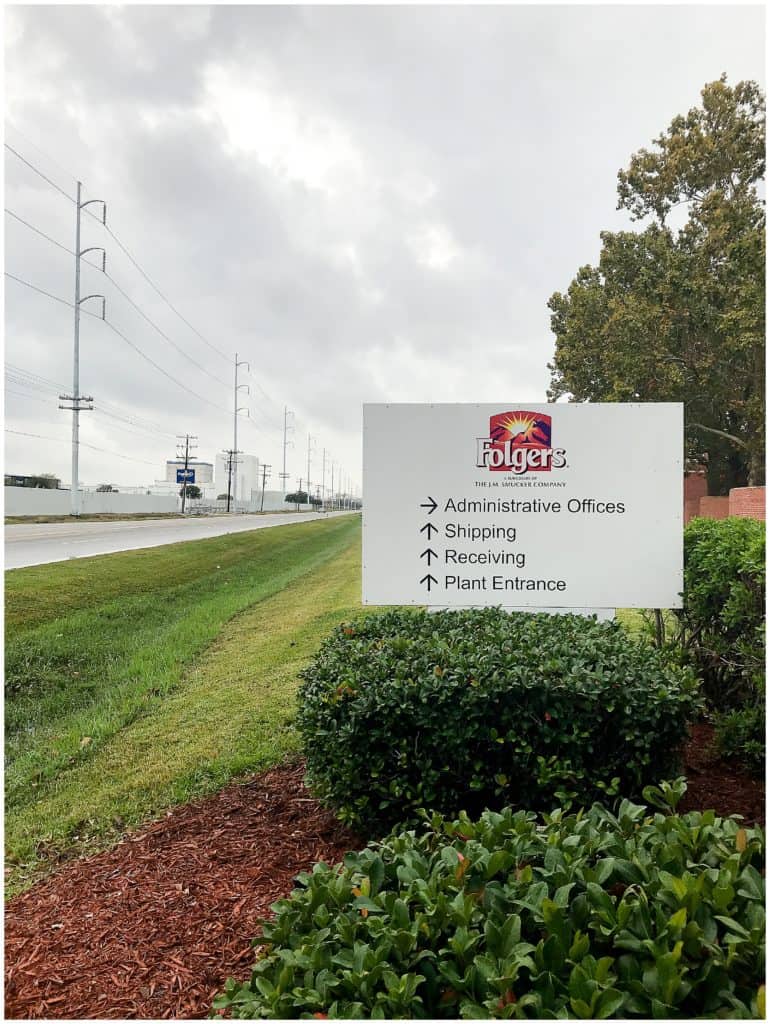 What really really struck me, besides seeing how awesome it all is, was how passionate everyone was about making coffee. Most of the people who work at the plants are longtime employees. And I love how Folgers is invested in New Orleans and it's community. It's no secret the city was devastated by Hurricane Katrina. But did you know that after Hurricane Katrina, Folgers was one of the first major businesses to re-open. And they have many community outreachs to contribute to the city. Like Home Rebuilding and Tree Planting.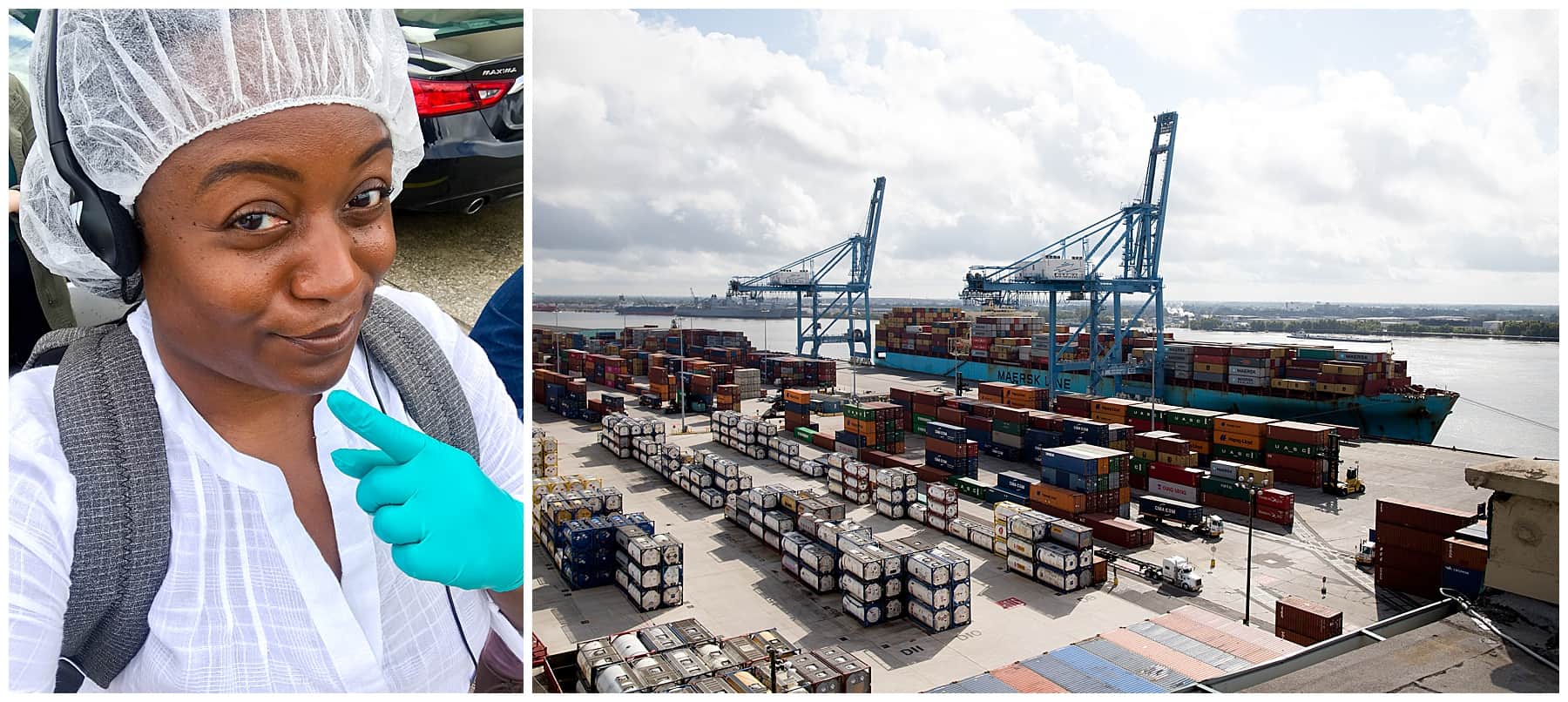 4. The mansions in the Garden District are just as grand on the inside as you think they are

We got to go to Elm's Mansion, a historic mansion in the Garden District. It was GORGEOUS. And hearing the history of the house from one of the current owners made it even better.
5.Light Roast vs Dark Roast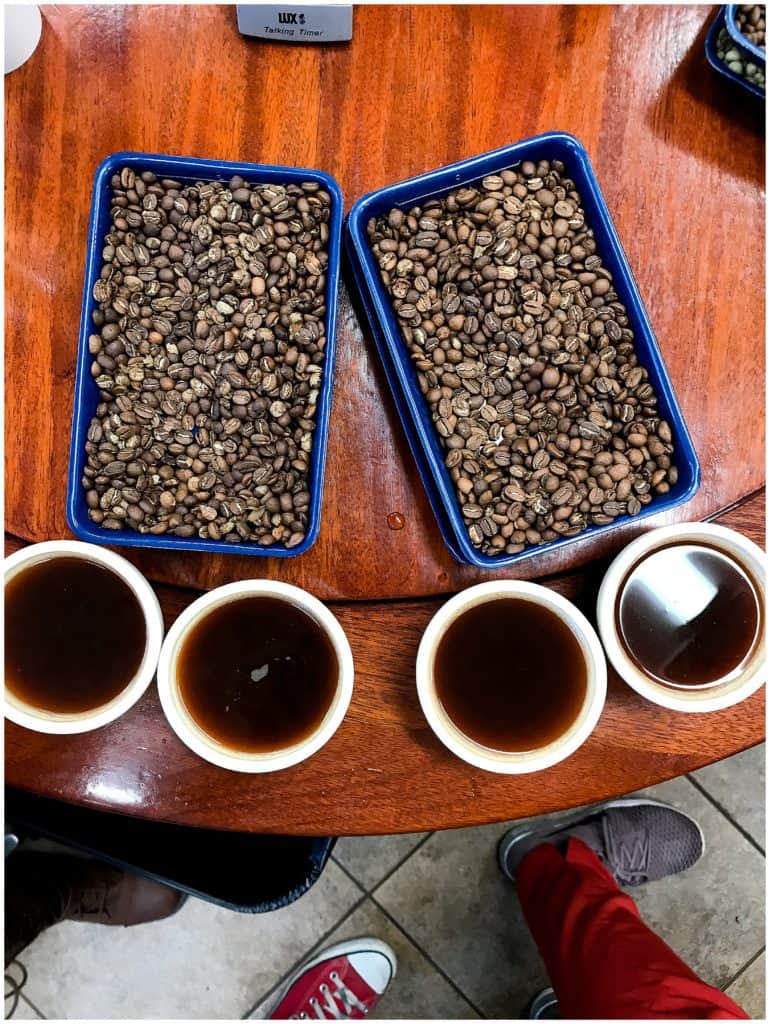 ALL MY LIFE, I've always assumed that the darker the roast, the more caffeine there is right?
WRONG!!
I learned that actually, a lighter roast has more caffeine.
WHO KNEW? Now, I've been reevaluating my whole coffee life over here!
6. The French 75 is my new favorite drink.
I FINALLY made it inside the Ponchartrain Hotel. You've seen those photos on the gram! ( And now my own! )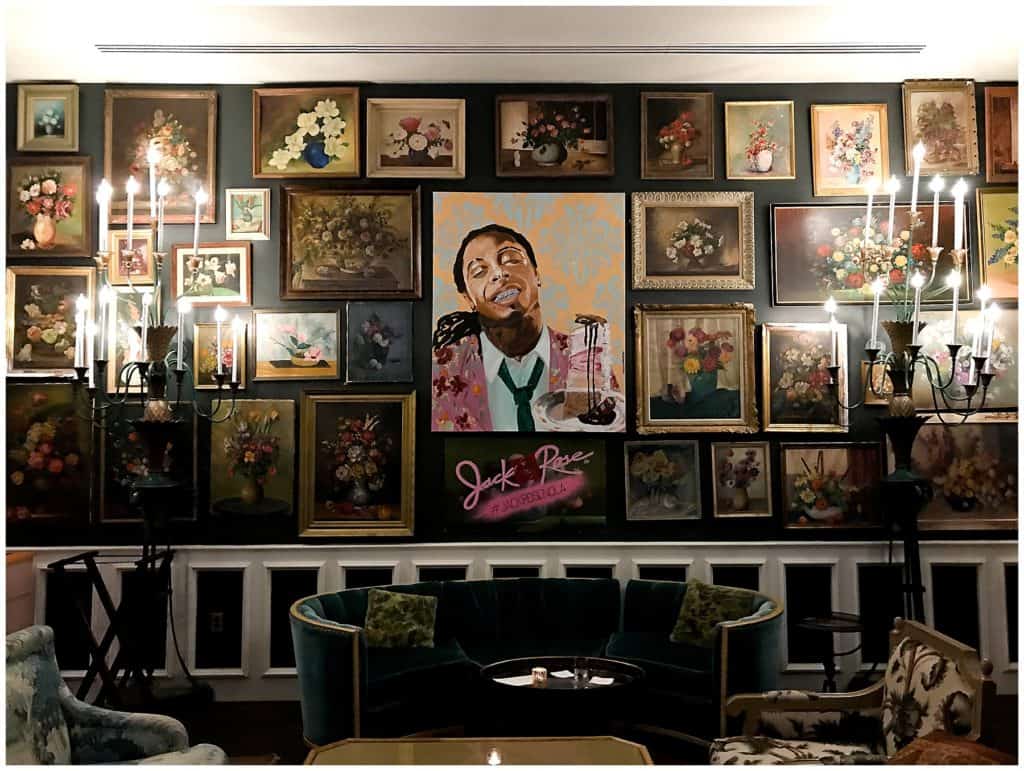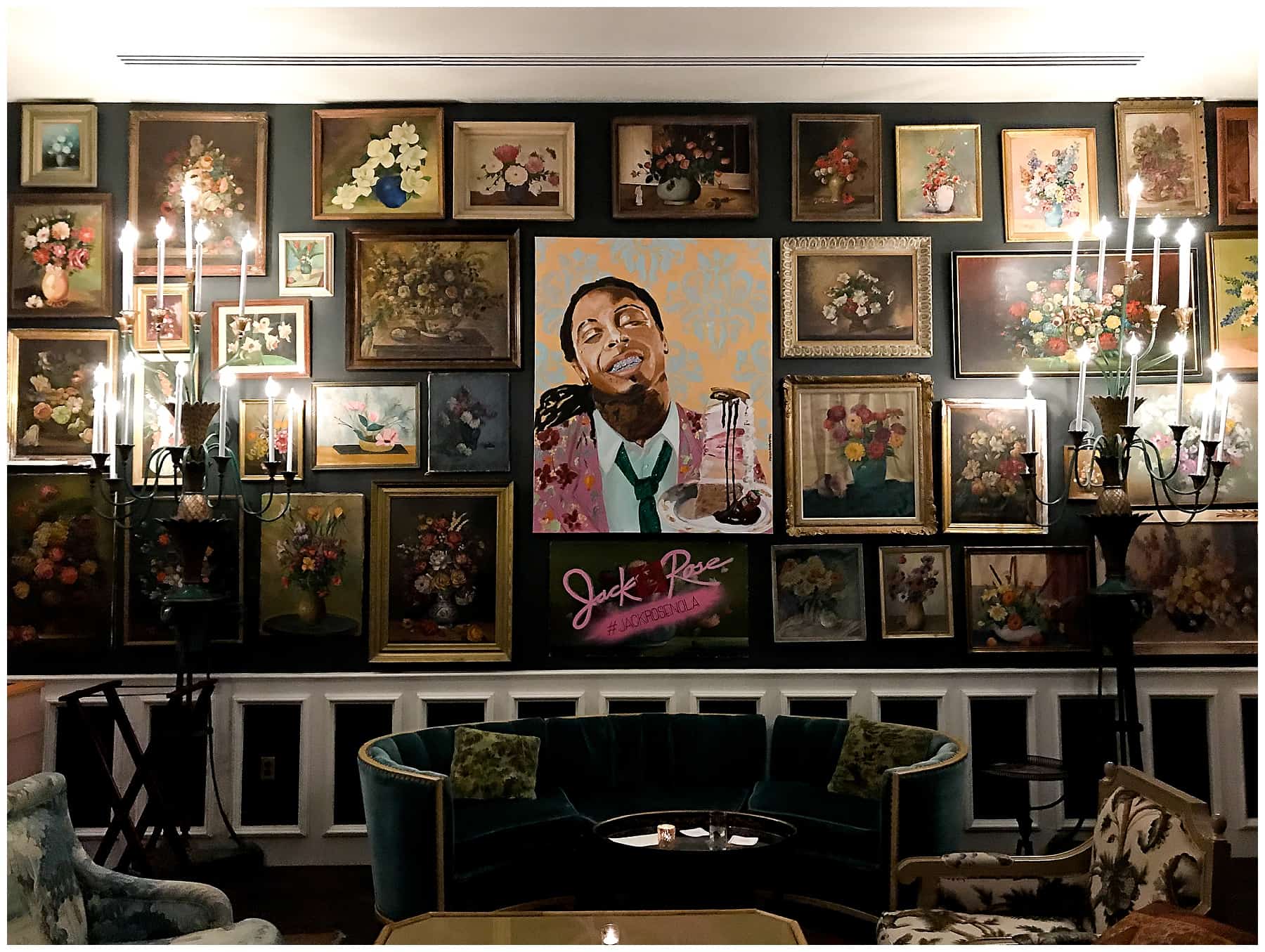 It has been on my bucket list to get to this one wall to take a photo for YEARS LOL. Well, not only did I get my photo, but I also enjoyed their rooftop bar and my very first French 75. It's a combo of gin, lemon, sugar and sparkling wine.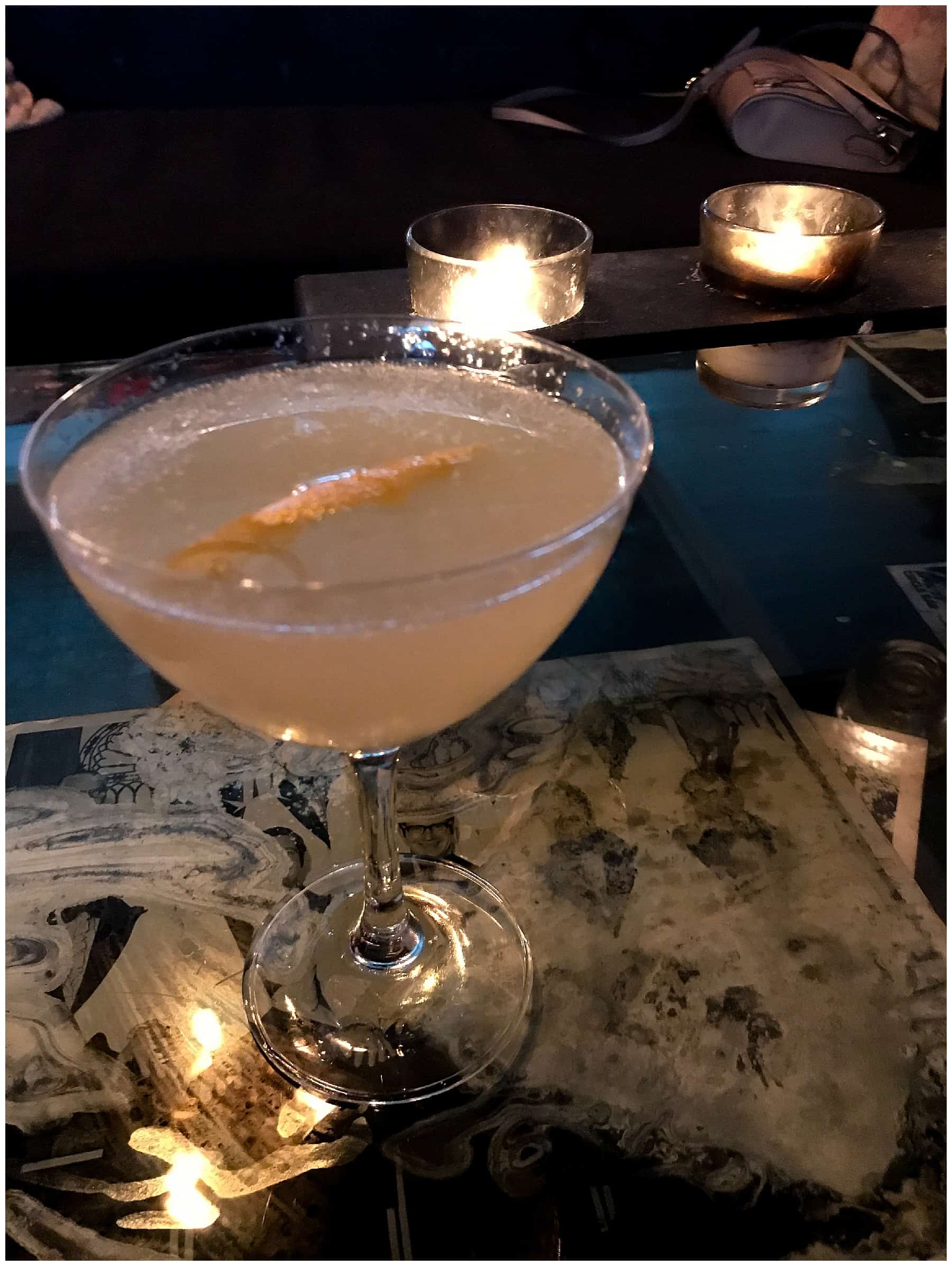 Friends.
Friends.
Just get one. That is all.
7. Beginets…
It's the perfect food and quintessential New Orleans. I could eat them every single day!
Which is what I did the entire time I was in New Orleans LOL.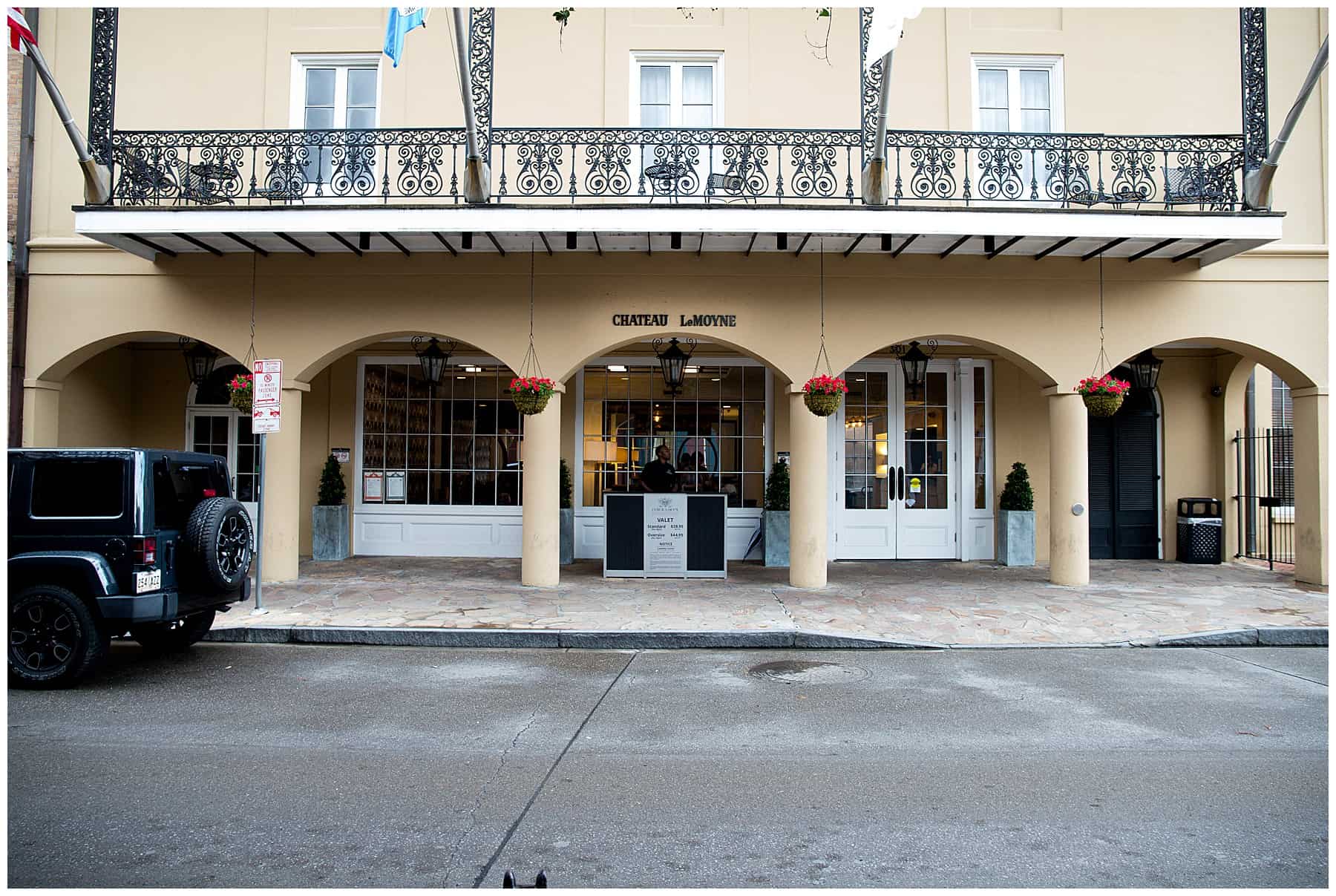 While in New Orleans, I stayed at Chateau LeMoyne. It's right in the French Quarter, so on my first evening there I walked over to Café Du Monde even though it was raining.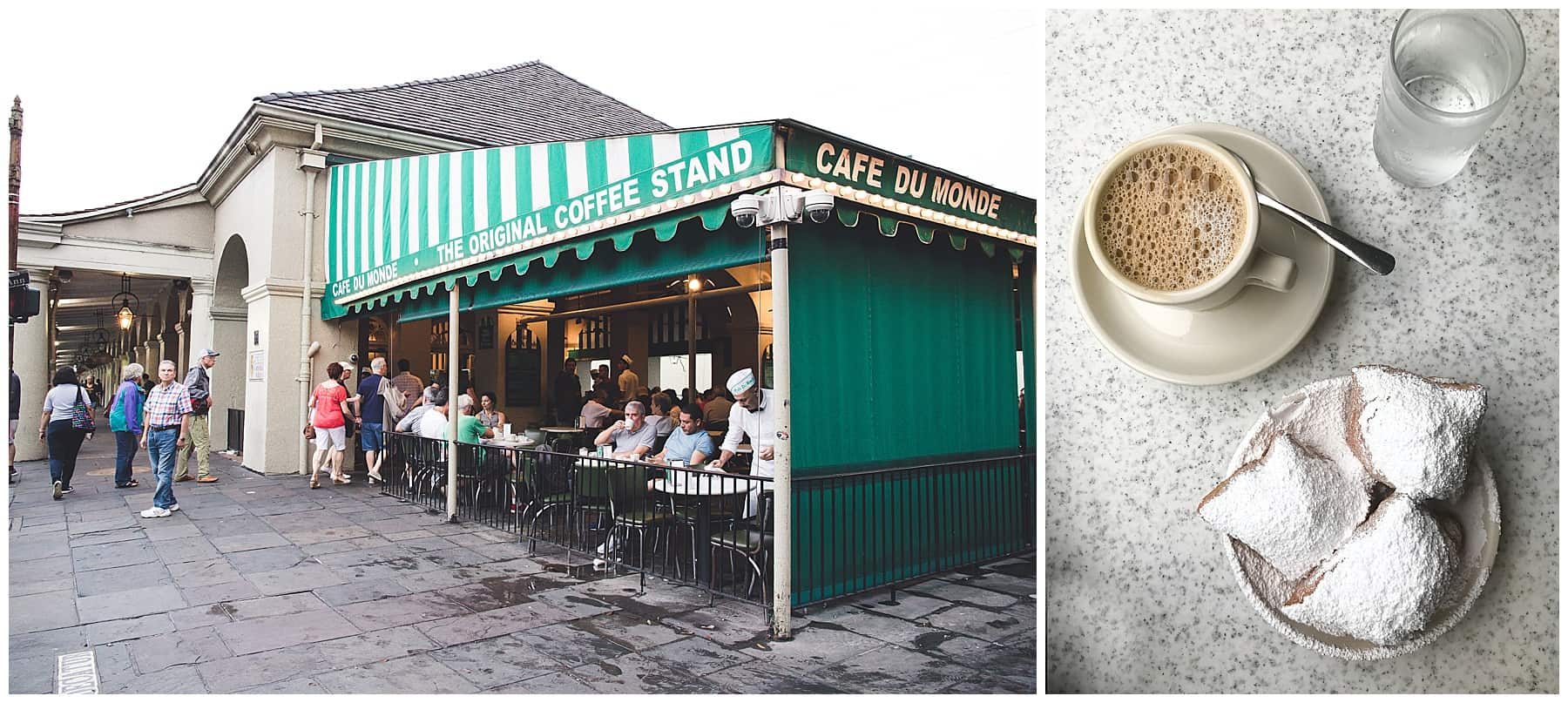 We had them AGAIN for breakfast the next morning.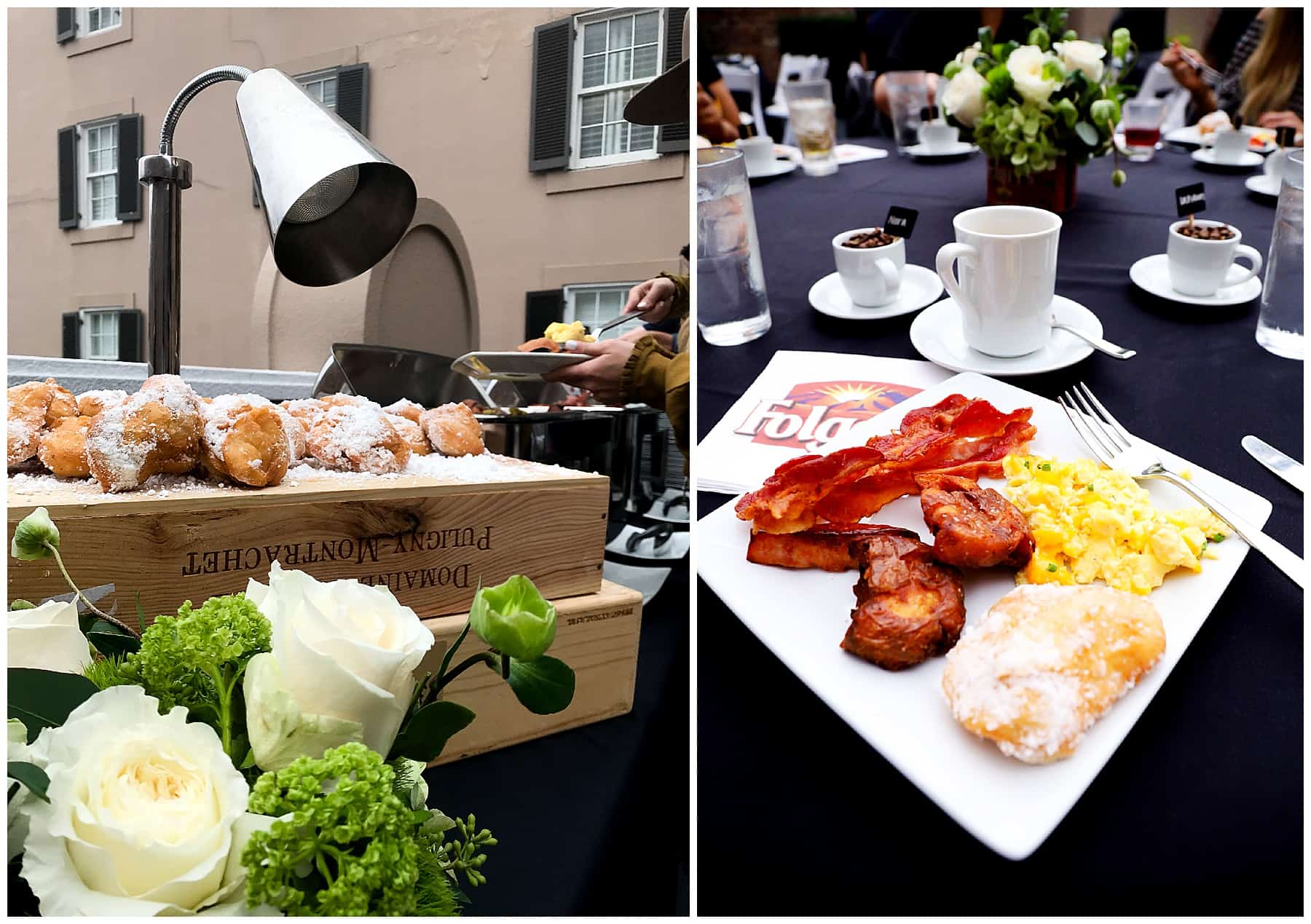 AND I HAD THEM AGAIN when I walked to Cafe Beignet the morning before I left.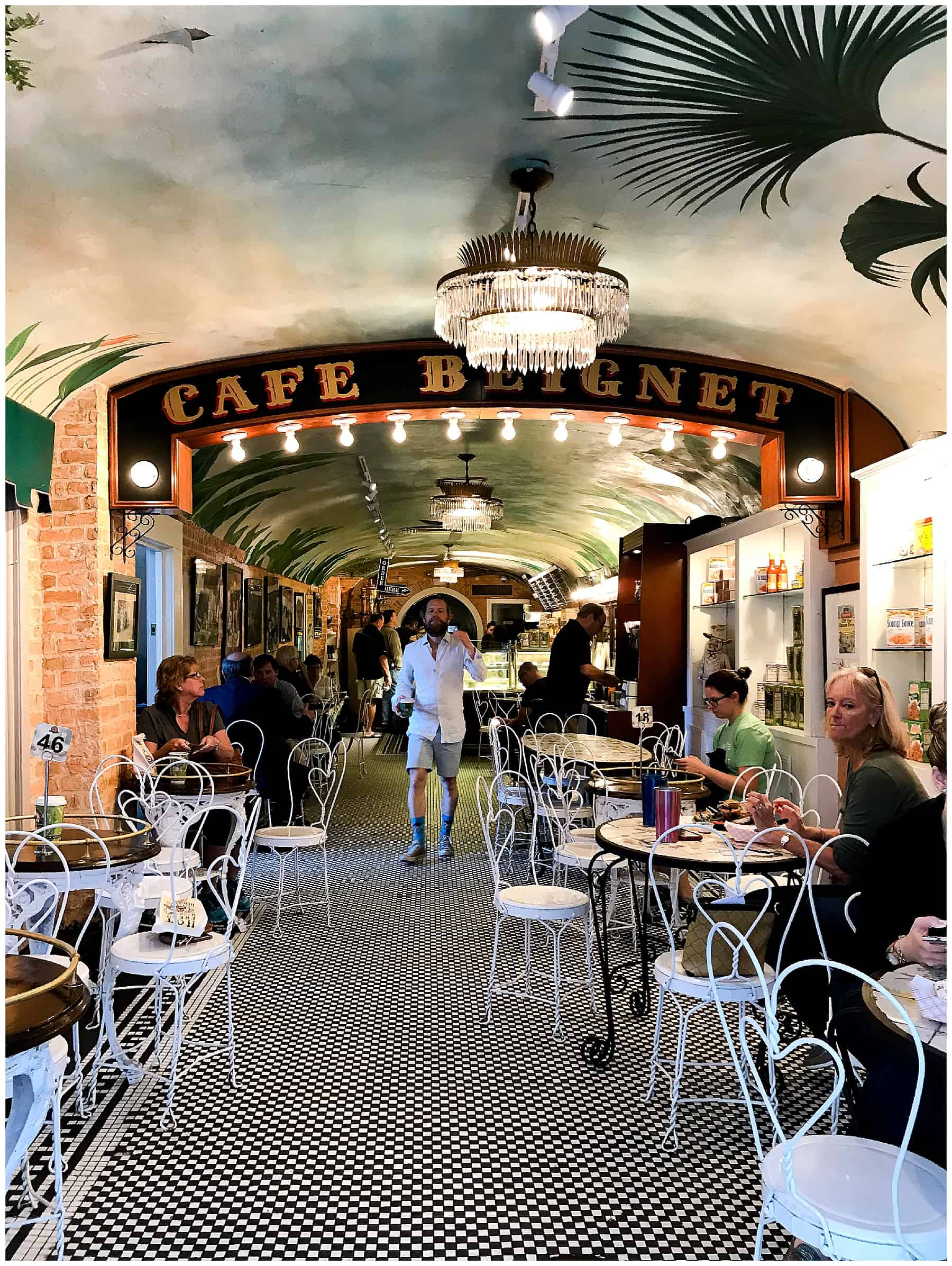 So those were the 7 interesting things that I learned about Coffee and New Orleans on my visit. It was the perfect trip! My two favorite things in one.
Tell me, Have you ever been to the Pontchartrain Hotel? Had a French 75? Tried cupping?
Share!