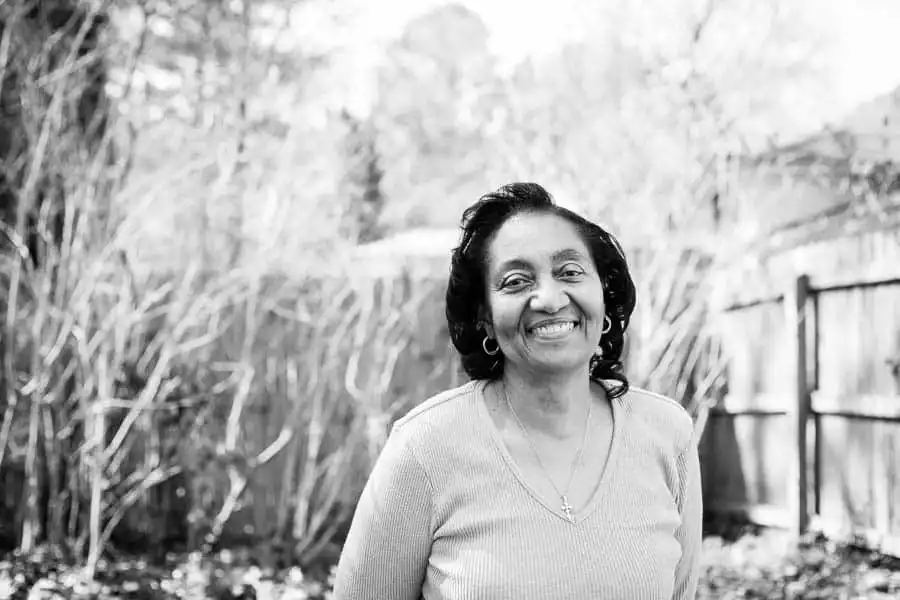 This is my mother.
She is my rock, my personal cheerleader, my sounding board and the one person who will ALWAYS tell it like it is( but in such a sweet way).
She is my own personal everyday hero.
As a child, I remember wanting to be her. She was( and still is) so beautiful, so poised, so..classy. Everything that I aspire to be.
But it wasn't until I was an adult that I began to see all that she had done, all that she sacrificed, all that she overcame to be the woman she is today.
She grew up in rural Alabama with none of the advantages and privileges I did. She was the first to graduate from college in her family. She moved to Washington DC, away from family and friends, and created a life. And SHE THRIVED.
When I was a child, it seemed like she was everyone's mom, not just mine. I am still not ashamed to admit that I resented every last single person who thought they had claim to her. But that was and IS the wonderfulness that is my mother: she never made you feel like you were second. She makes everyone feel like they matter.
She is always willing to help someone in need. Sacrificing her time and energy for those who need her.
Including me.
When my father was sick, she took care of him with compassion and humor and strength that I didn't know she had. And she never complained. Not once.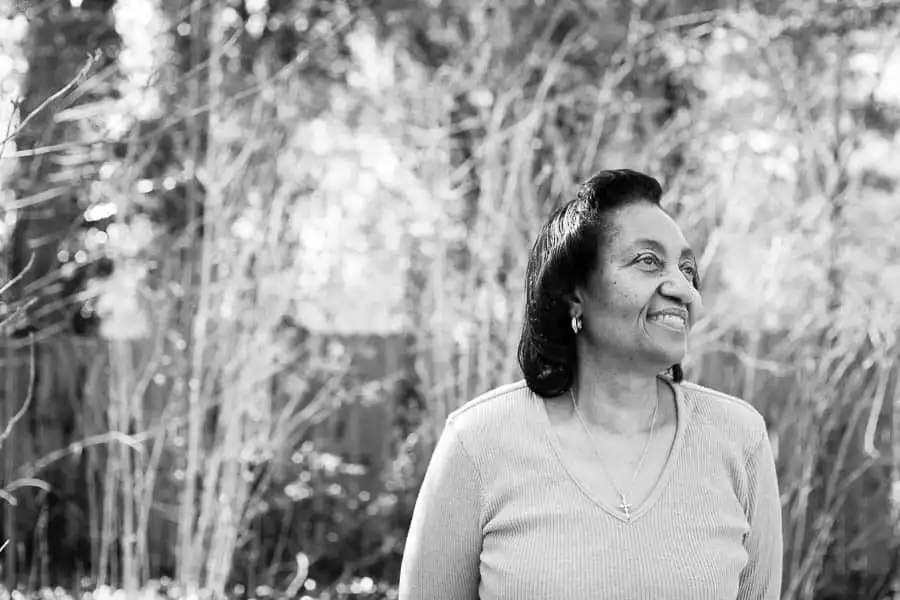 I always say I don't know if I would have had the strength to do what she did. And through it all, she remains full of joy and life.
For that alone, she will always be my hero.
So with that said, I am honored to be participating in this Everyday Heroes campaign in association with Annie Leibovitz and USB. If you know me at all, you know that she is my photography hero. I have always loved her work, even before I knew that I loved photography. I have always collected her photos through magazines, books and of course her book: Annie Leibovitz at work.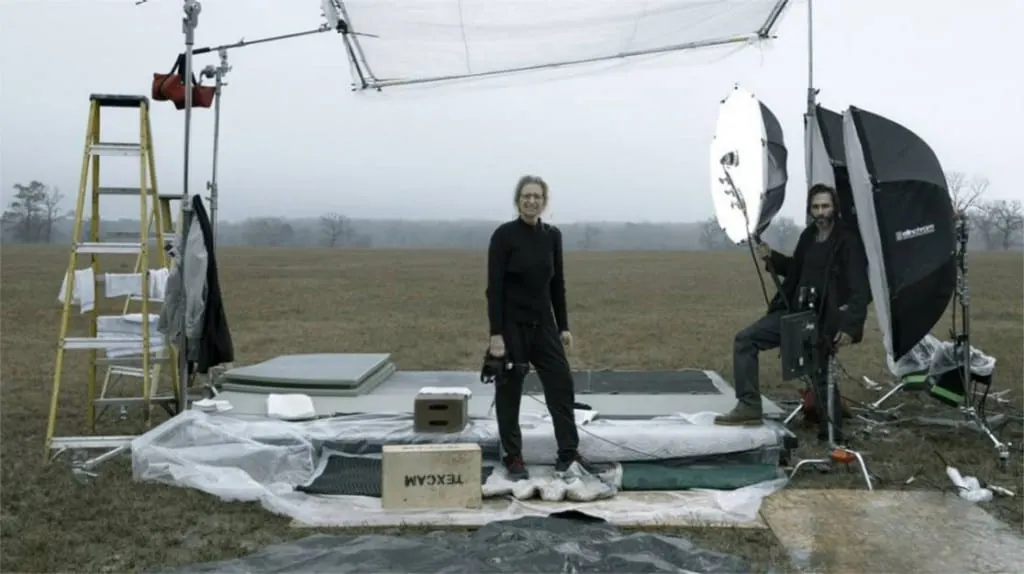 In 1999, Annie Leibovitz published Women, a book of portraits made in collaboration with Susan Sontag. The series of photographs was accompanied by an exhibition t at the Corocan Gallery of Art in Washington, D.C. Launched in London in January 2016, the UBS x Leibovitz collaboration that continues to explore the changes in the roles of women today while bringing to life one of the greatest art exhibitions of the 21st century.
Of course, there will be a tour! The tour will travel to ten host cities over twelve months. Each venue will be selected based on its unique architectural context within the host city as well as its ability to attract both local and global attention.
Exhibition cities include the following:
• London
• Tokyo
• San Francisco
• Hong Kong
• Singapore
• Mexico City
• Istanbul
• Frankfurt
• New York
• Zurich
From now until November, one winner will be selected for the opportunity to win a trip for 2 to meet Annie Leibovitz at the exhibition in New York City!! Just enter a photo of your everyday hero on Instagram using the #ShareYourHero #WOMENxUBS and #AnnieLeibovitz along with a caption highlighting what makes this person your hero. Make sure that you tag @UBS to be featured on the micro site. UBS will select one winner per month between March and October. Isn't that cool??
Now, go share your every day hero on Instagram and then add the link in the comments! I can't wait to see!