Oh fall, where are you? I've been searching for it in this heat wave we are having! I finally decided to stop waiting for it and to go find it.
I woke up Monday with the intention to take Pookah apple picking, but even though my spirit wanted to go, my body was like no.
BUT. Lucky me, I've got friends that all wanted to go. So after some peer pressure and compromise, Me, MJ, Aaronica and Mimi and all the kids, made it to the apple orchard.
Where instead of being breezy and overcast, it was hot and sunny!
But we picked apples.
There were no temper tantrums
Everyone had fun.
And of course, I took photos.
Now I'm off to make this Apple Crisp and find some other recipes for these apples.
Enjoy the photos.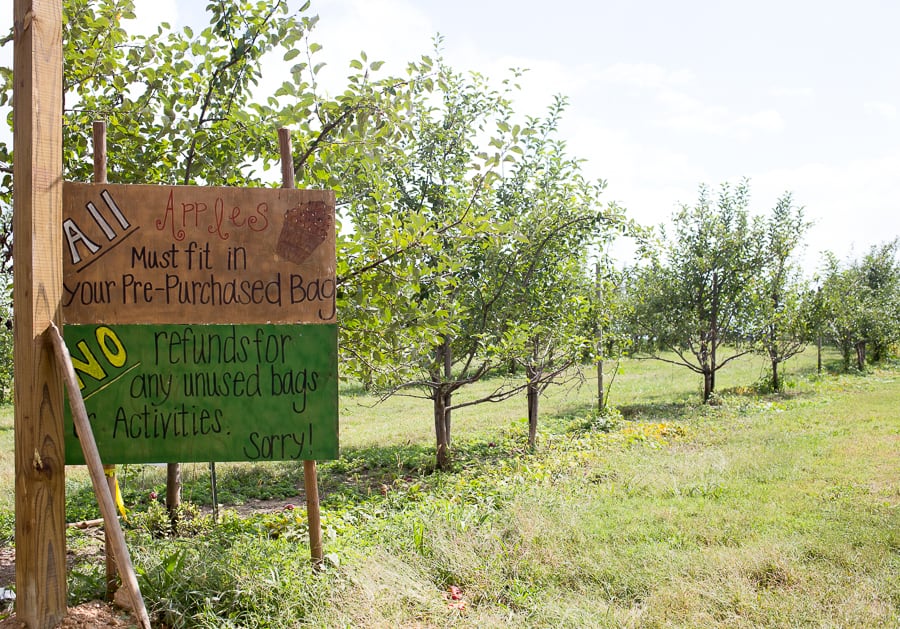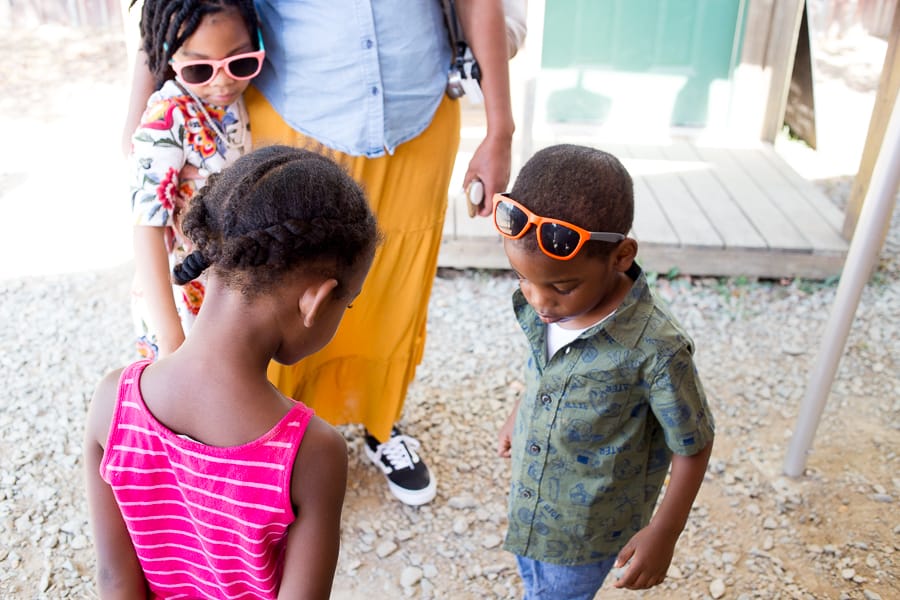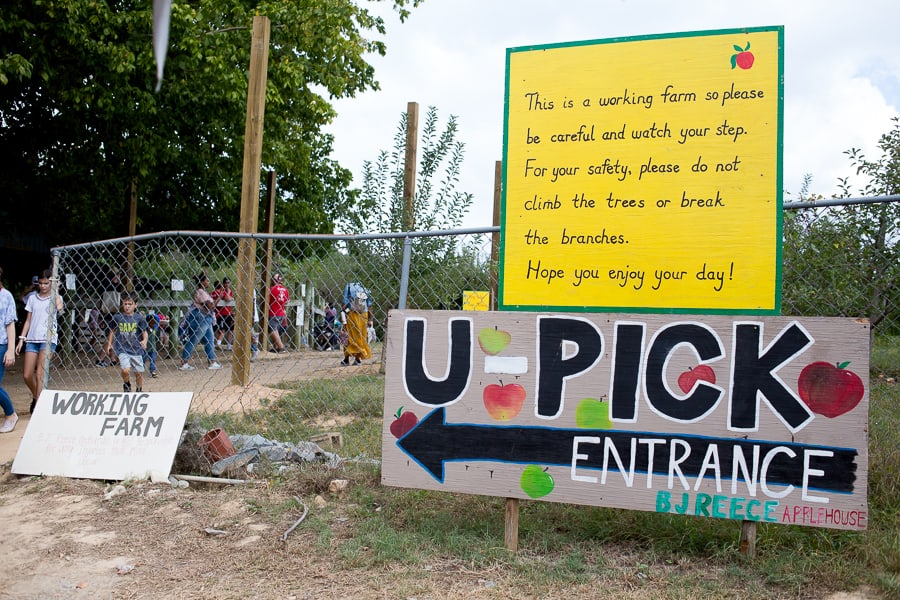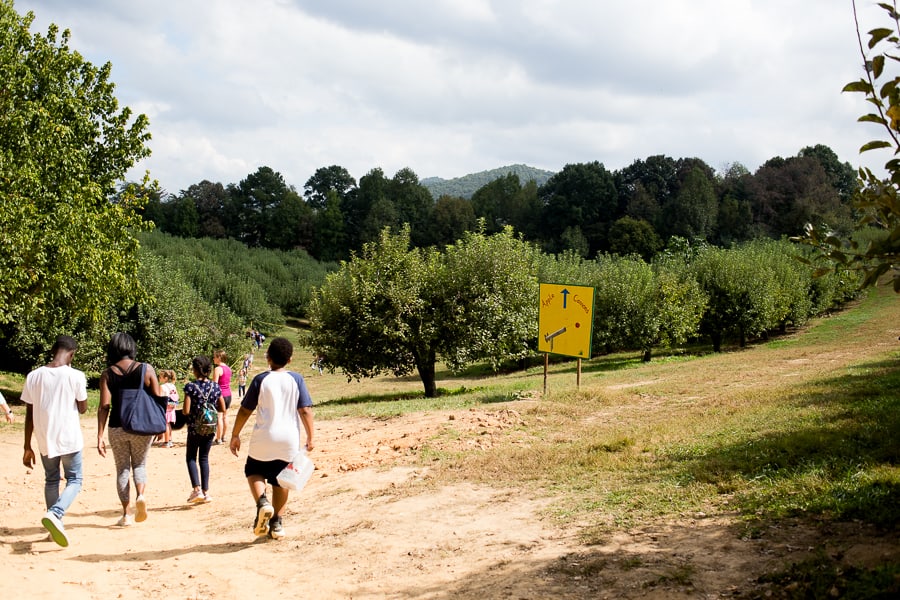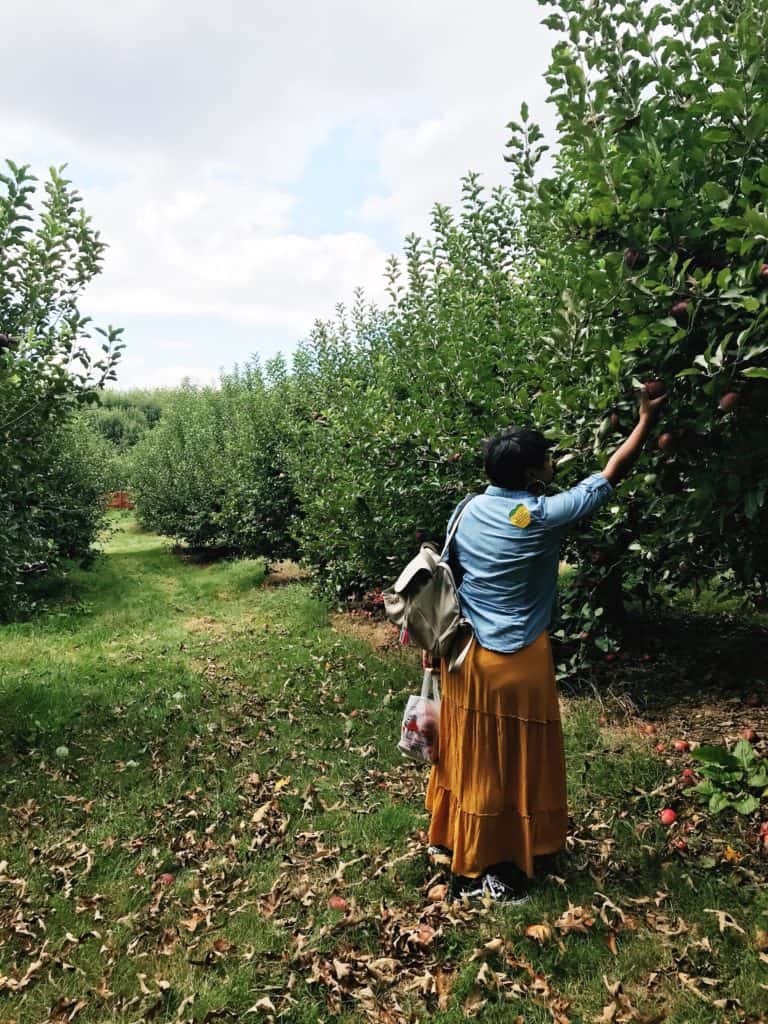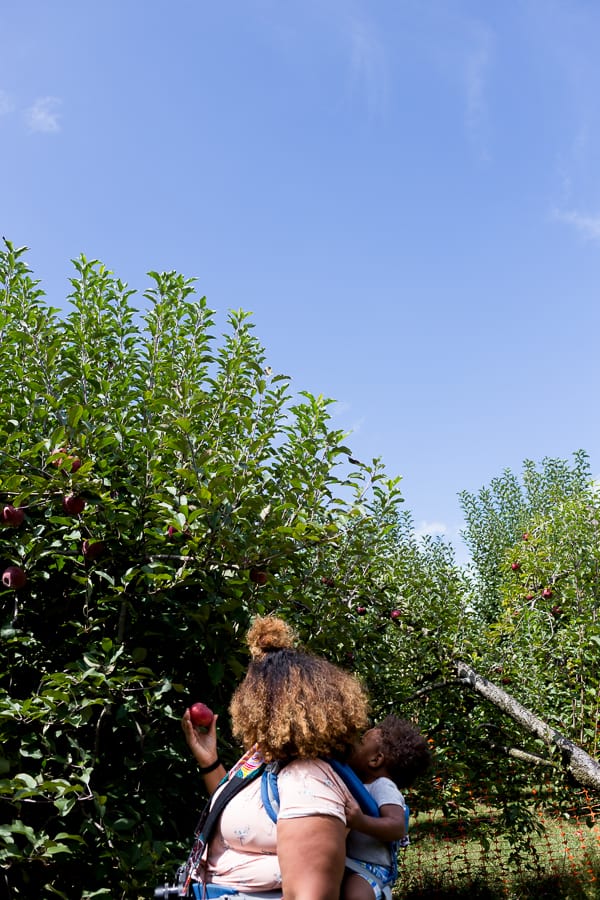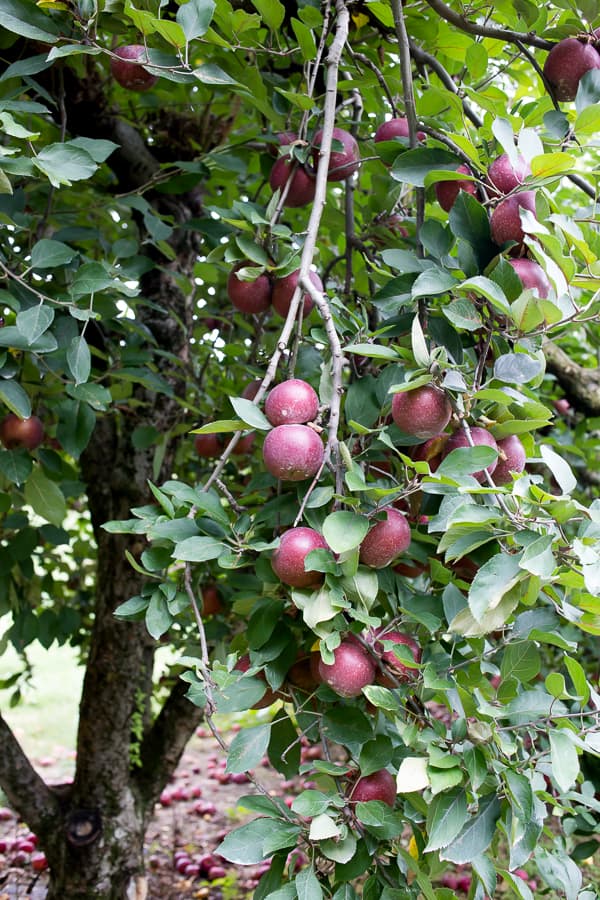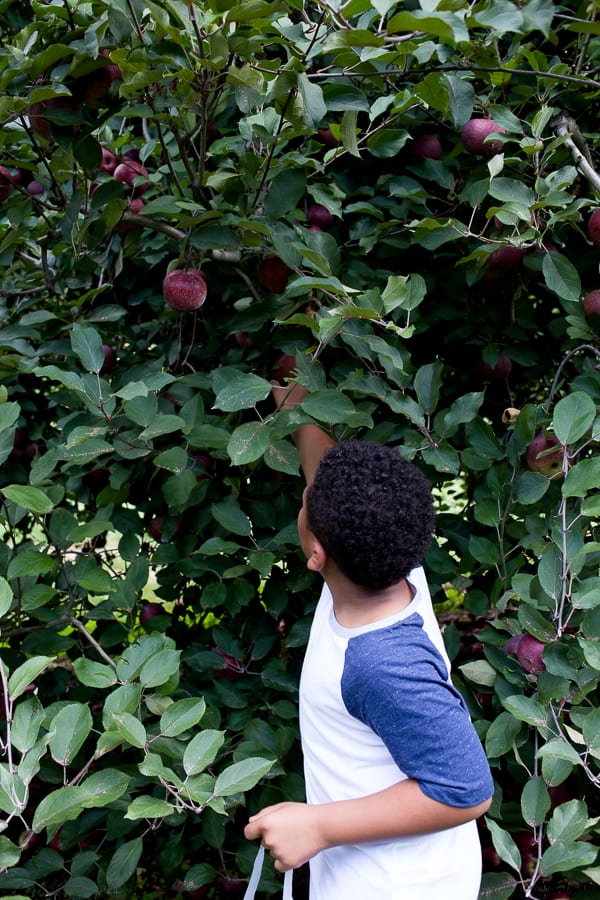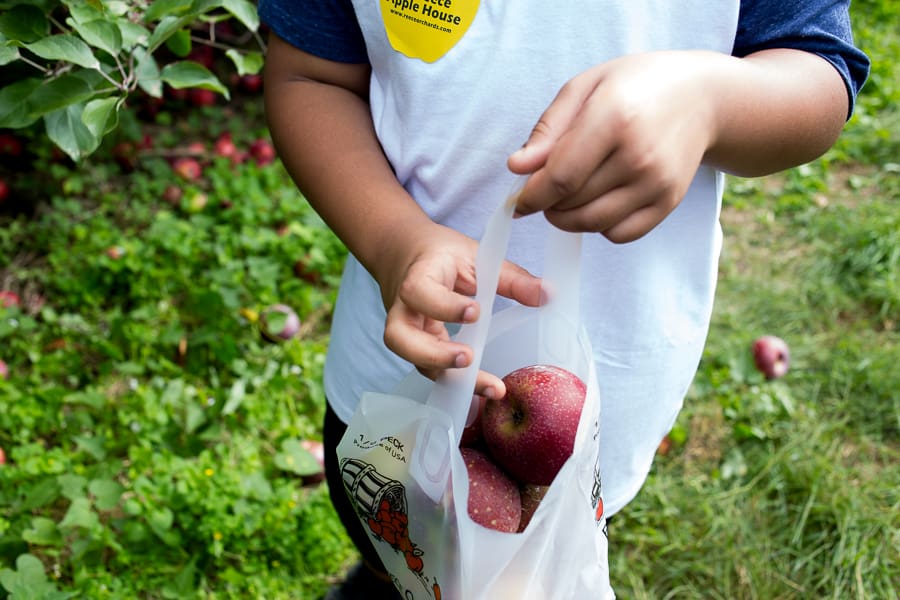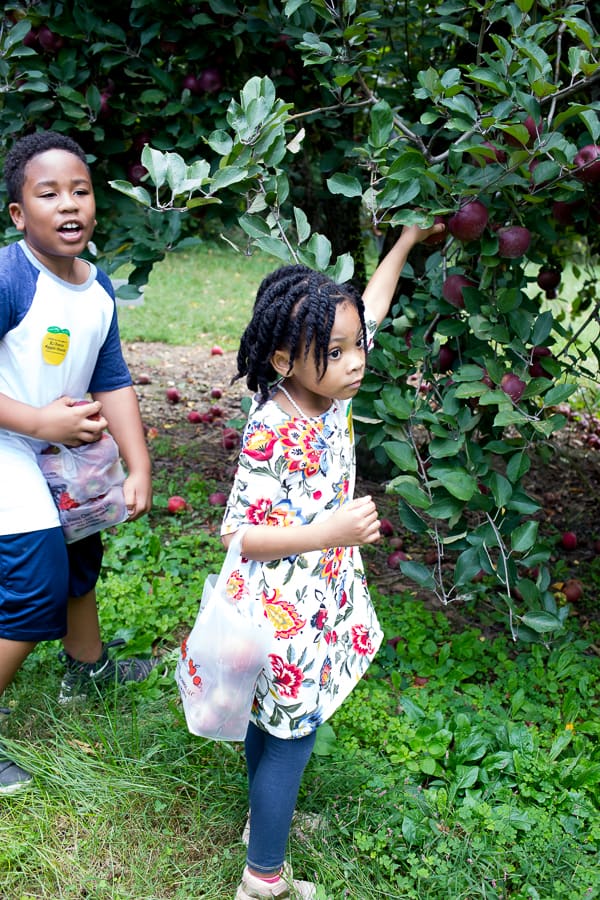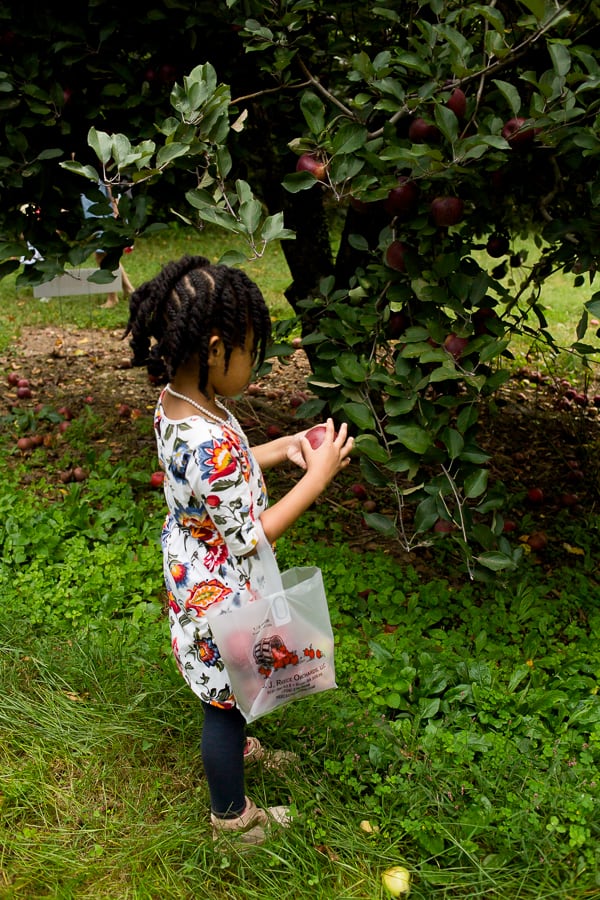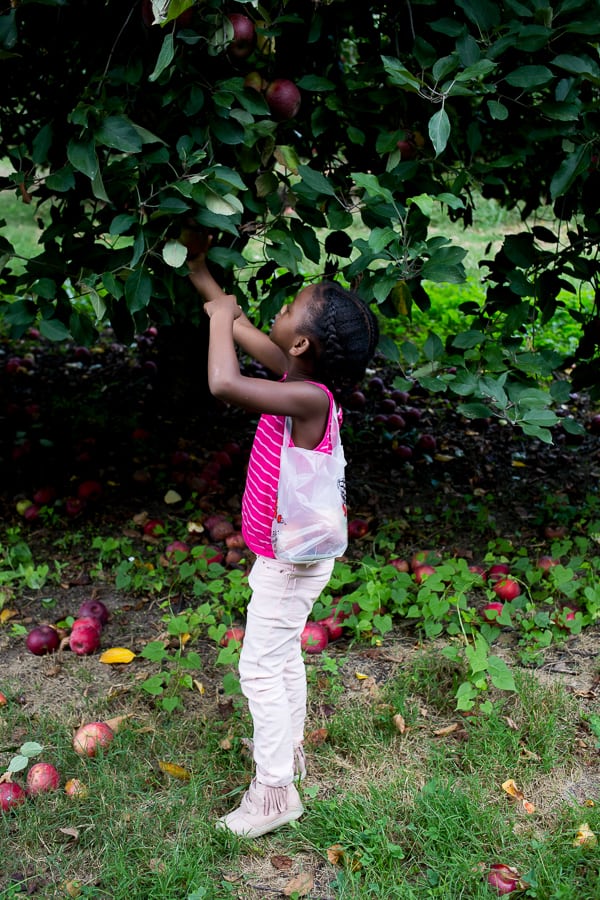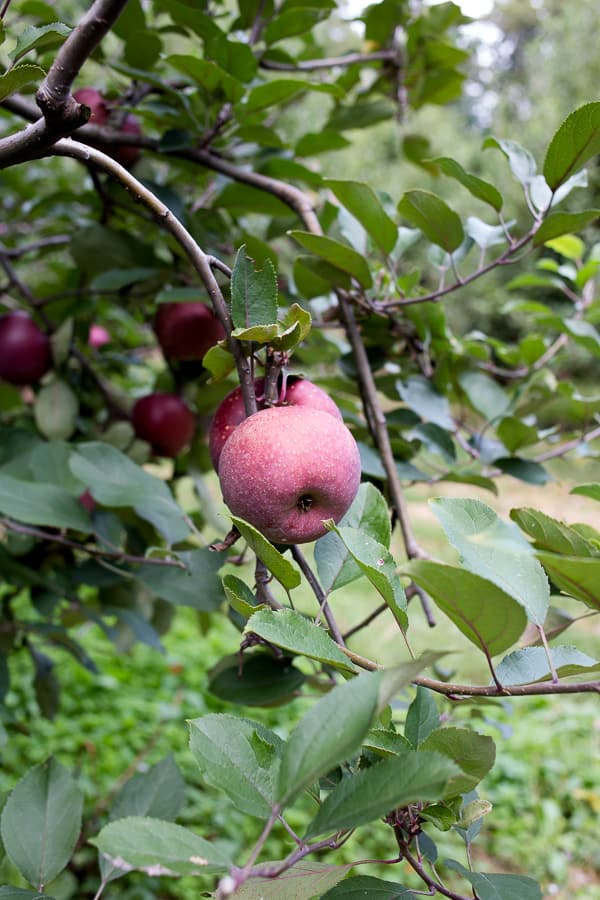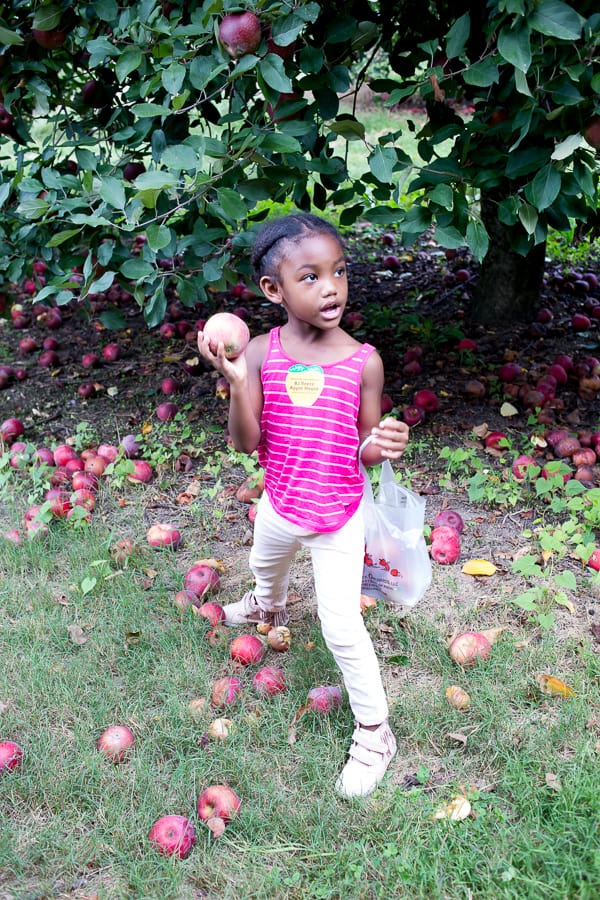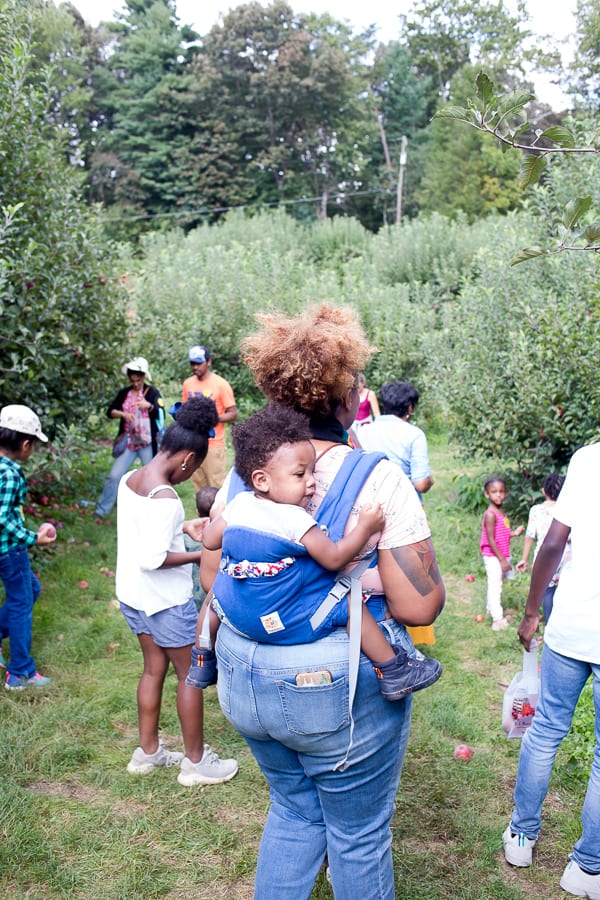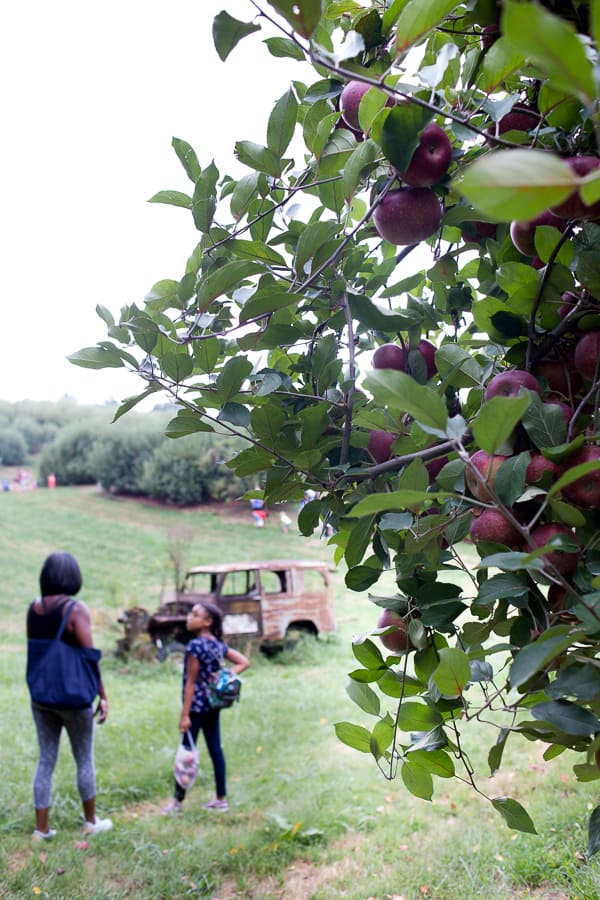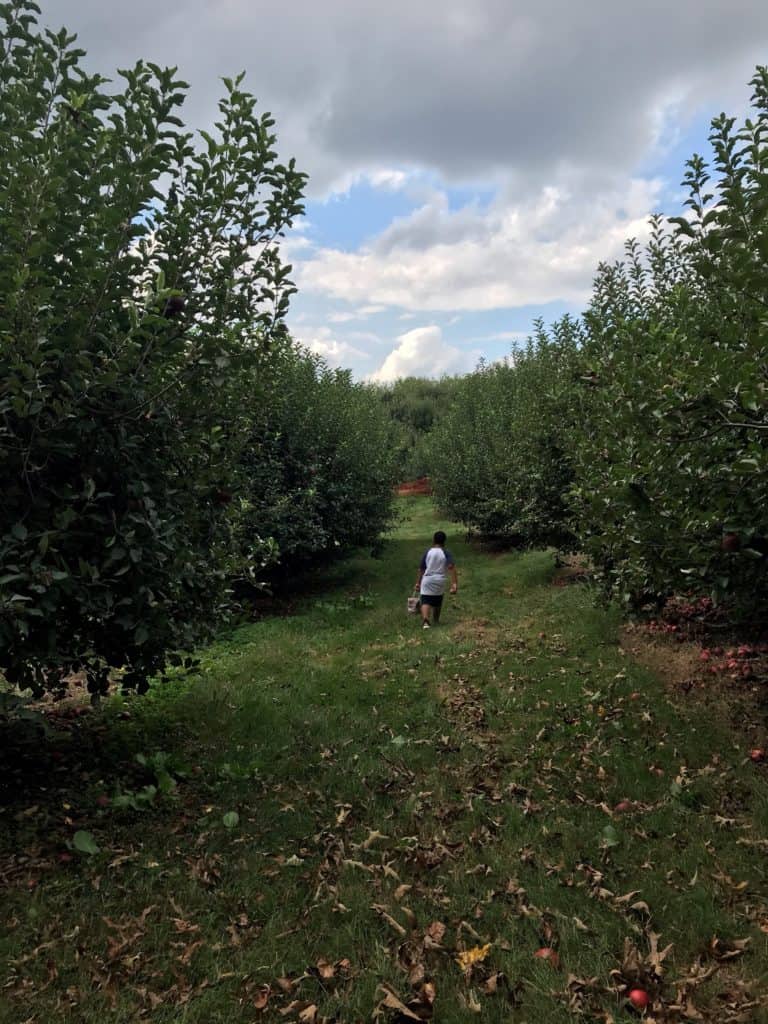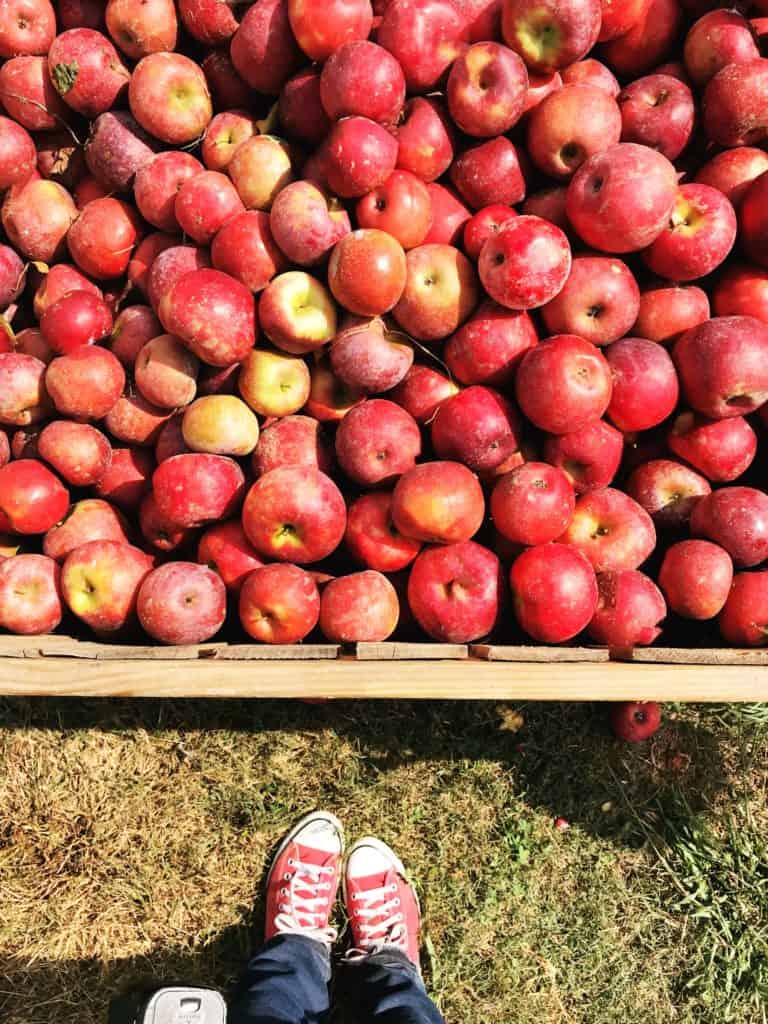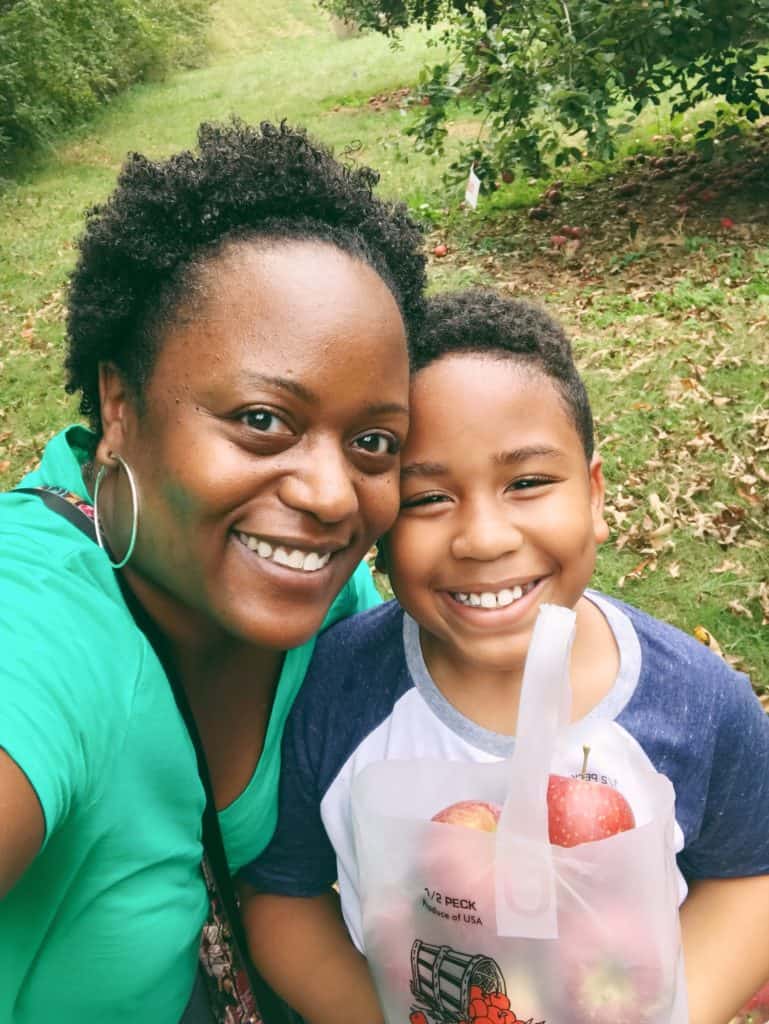 Did you pick Apples this fall? What are you going to make with your apples?