20 of the Best Crockpot Soup Recipes ( or slow cooker) to enjoy as the weather gets cooler. Easy to make soup recipes for any night!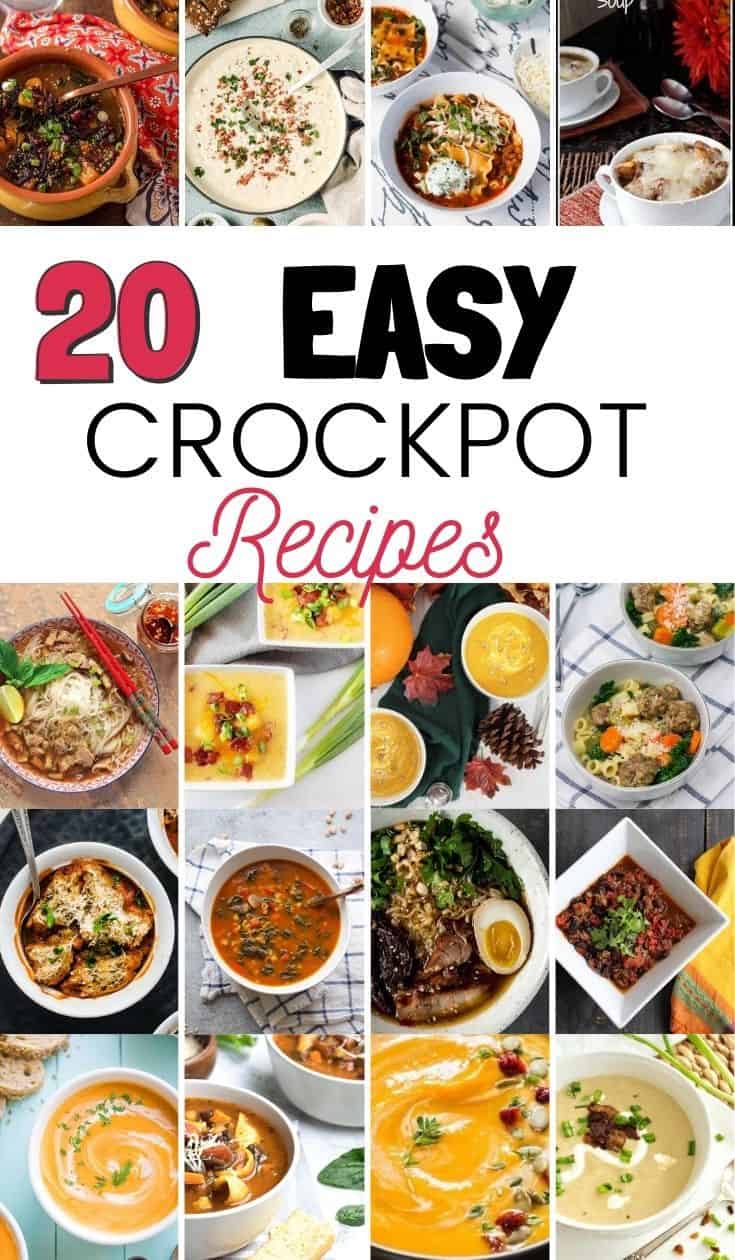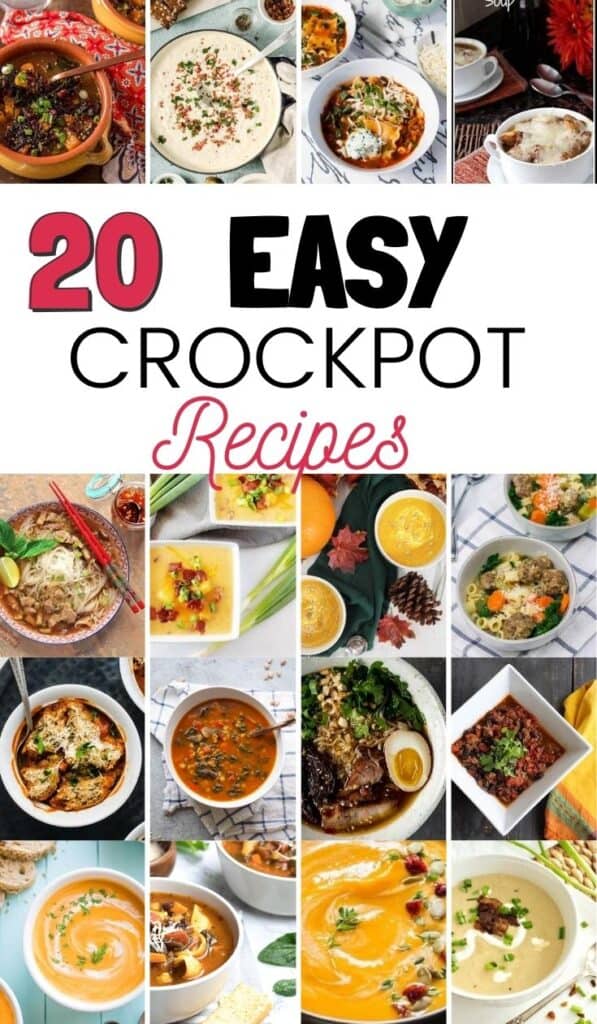 !Confession: I love a good soup recipe. It's the perfect thing on a cold evening or afternoon with a nice sandwich on the side..or not!
So sit back, and check out some of my favorite crockpot soup recipes for this time of year. What's better than being able to put all of your ingredients in the crock pot and have an actual meal a few hours later with little to no effort?
There is everything from a savory chicken noodle, Zuppa Toscana, Lasagna Soup, and many many more!
Which one are you going to make first?
20 of the Best Crockpot Soup Recipes
Other Fall Things