This is a sponsored post written by me on behalf of Green Dot. All opinions are 100% mine.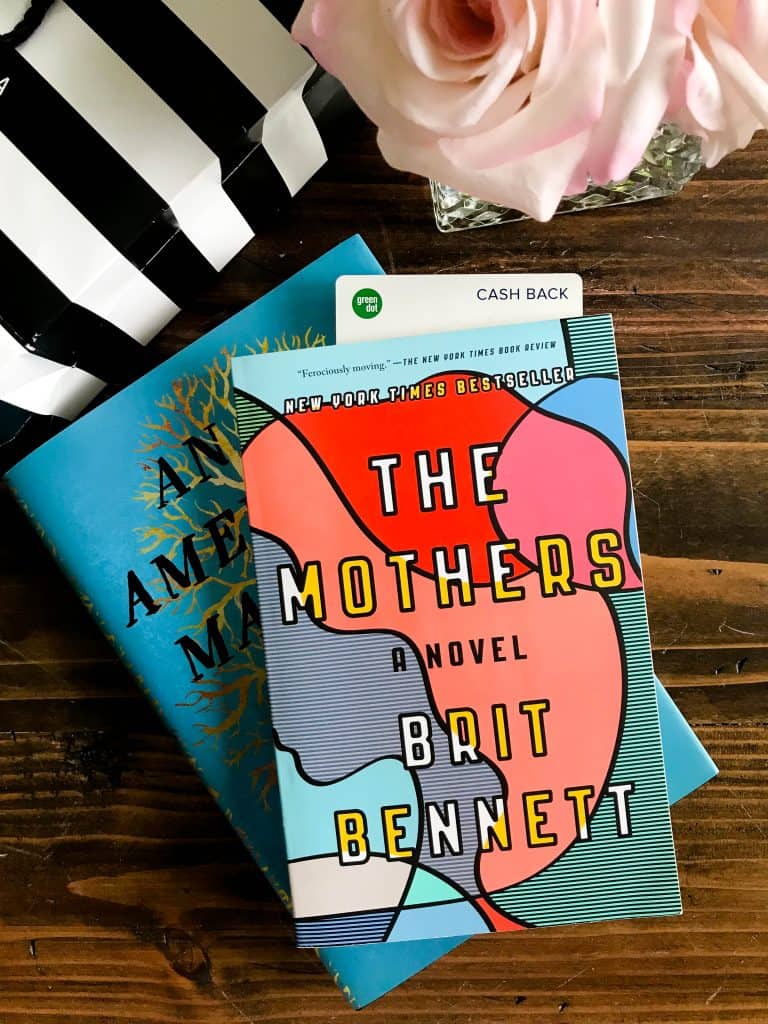 As busy moms, we often spread ourselves way too thin. We've are working, cooking, cleaning, doing homework, and all of the other things that we as moms do to keep everyone else's life going smoothly. But what about us? What about our needs? We as moms need to remember we can't pour out of an empty cup, so it's vital to take time for us. We need to find time for self care.
However, if you are anything like me, when you spend money on yourself, you feel a little guilty. I find myself thinking: I don't think this is in the budget or how can I justify spending this money on myself? The key, I've found, is to make room in your budget for your self care. Because you are important right? This year I made sure I found ways to make sure that I fit self care in my budget for things like books and make up and lunches BY MYSELF.
Here are a few easy ways to make sure you fit self care into your budget this year.
Make it a Bill
One of the easiest ways to make self care fit into your budget is to make it a bill. Every month, take the time to decide what you are going to do and budget for it. Self care doesn't have to be expensive and everyone's version of self care is not the same. Your self care might be a cup of high end coffee once a week. Someone else's might be a massage. Mine is books and makeup.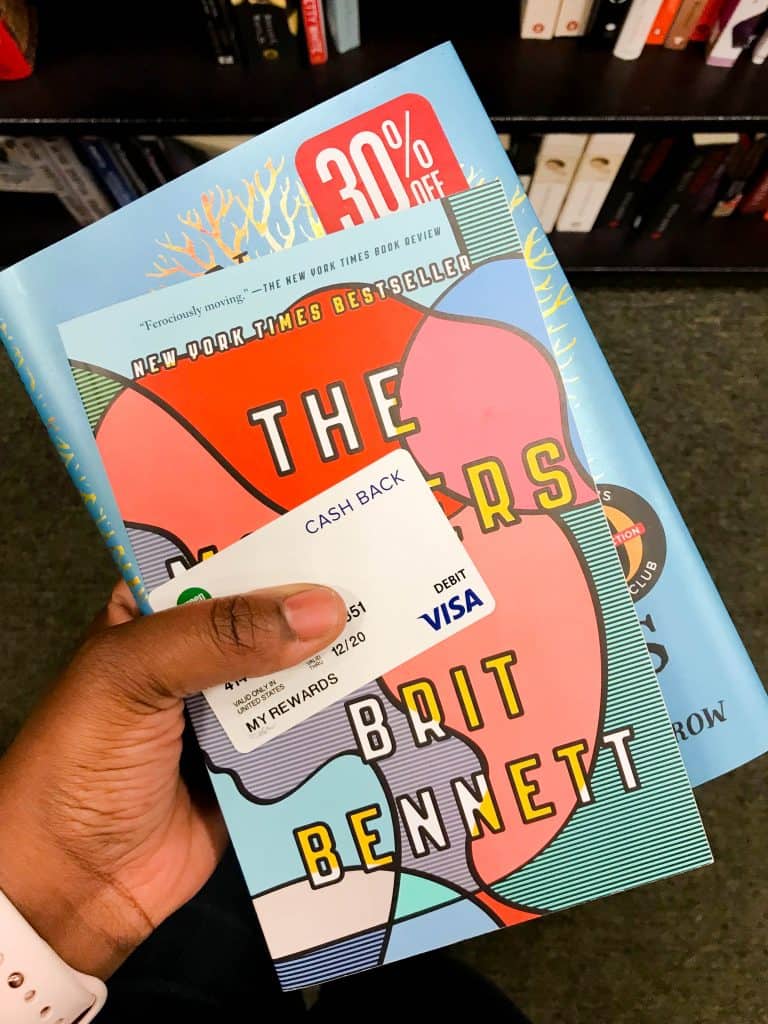 Whatever it is, BUDGET FOR IT. Make space for it in the budget every month and stick to it.
Use a Cash Back Debit Card.
Once you make your self care a bill, putting aside that money every month with a Cash back Visa Debit card is easy. You can only spend your balance, so it's a perfect way to help you not overspend.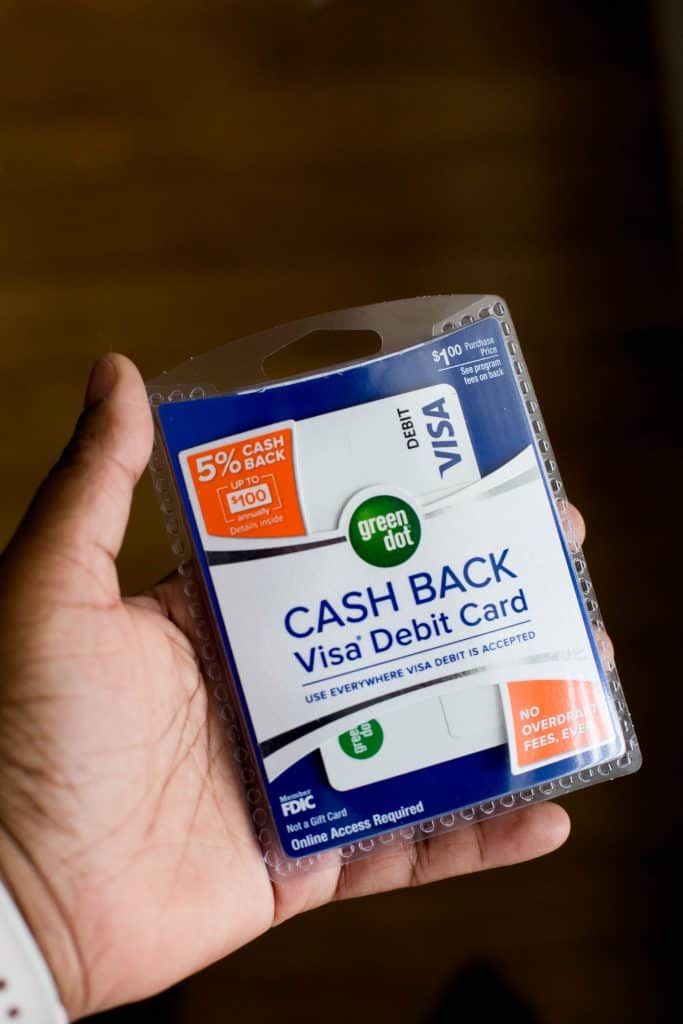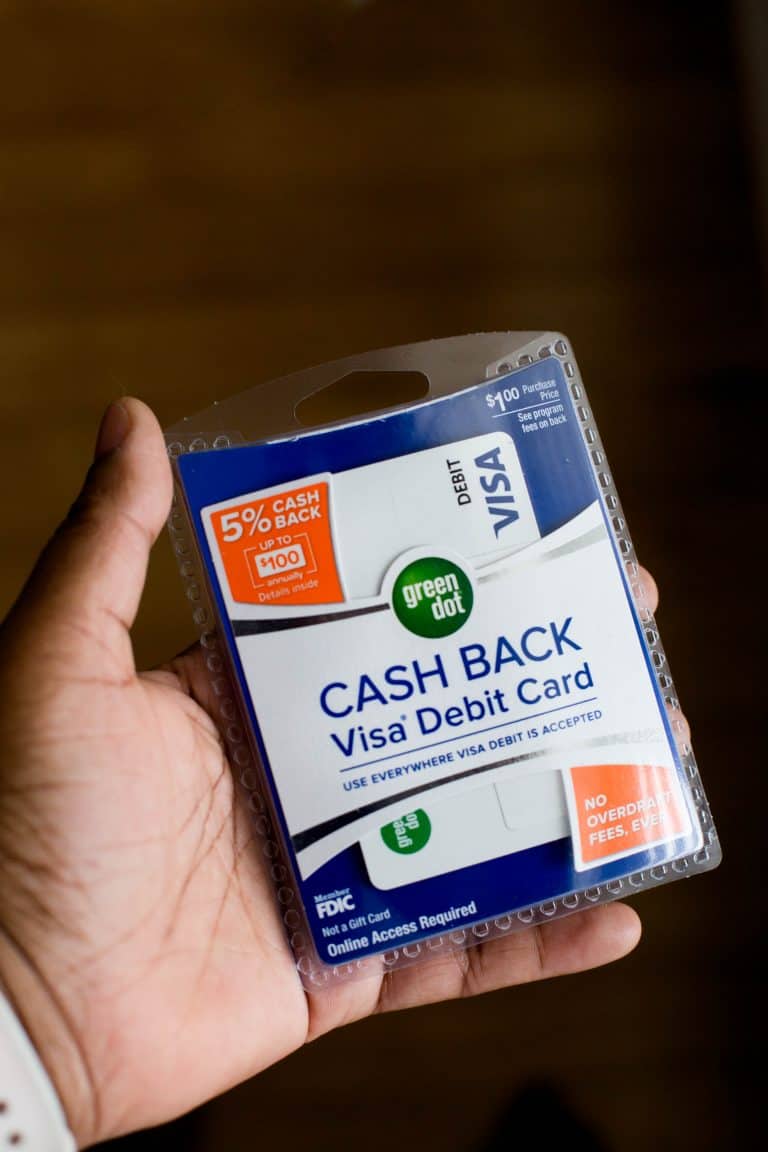 I love using Green Dot Bank Cash Back Visa Debit card to help me keep my self care spending under control. It's a smart new bank account that rewards its cardholders with Cash Back. Green Dot's 5% Cash back Debit card is a smart bank account with no overdraft fees or bounced check feed EVER. So you can save money AND earn up to $100 cash back on purchases JUST by using the card. Which is perfect. It means I have more money to spend later for my Self Care budget for things like makeup and lunches.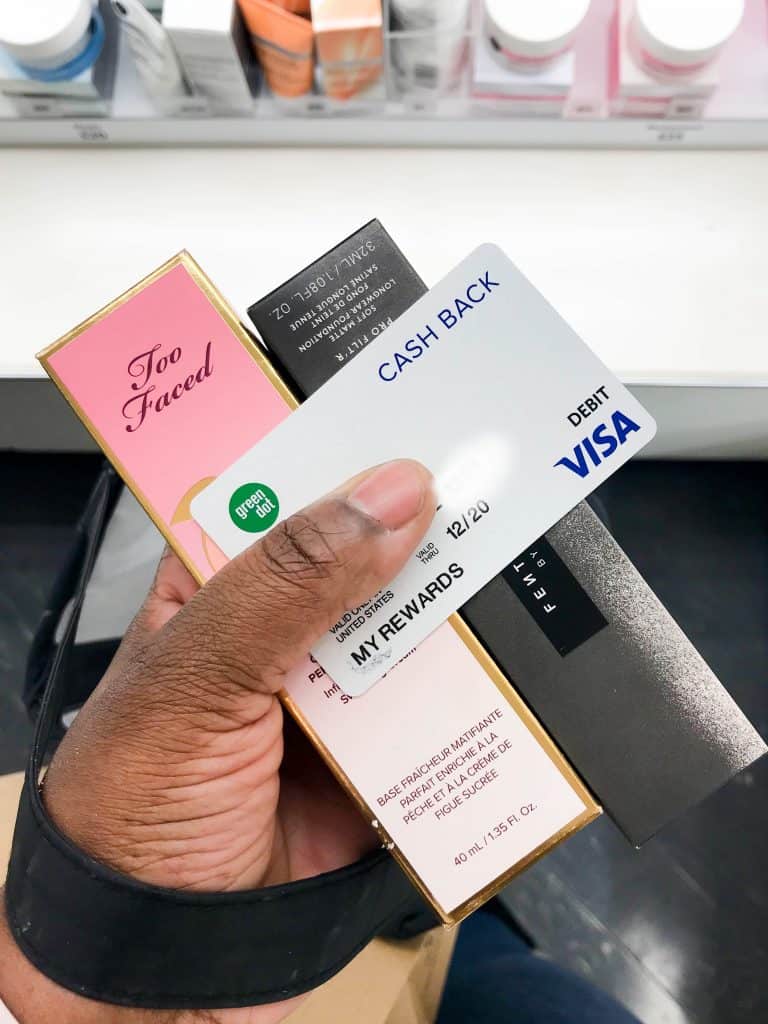 Make it a Priority
You will never do the two things above unless you make self care a priority. Plan the day, right down to the time of day to make sure it happens. Put it in your calendar as an appointment and send yourself reminders when it's time. Don't let anything but sickness interfere. LOL. And most importantly, make sure your family knows too. Make sure THEY make it a priority.
Make Sure you Check Out Green Dot's Website to learn more!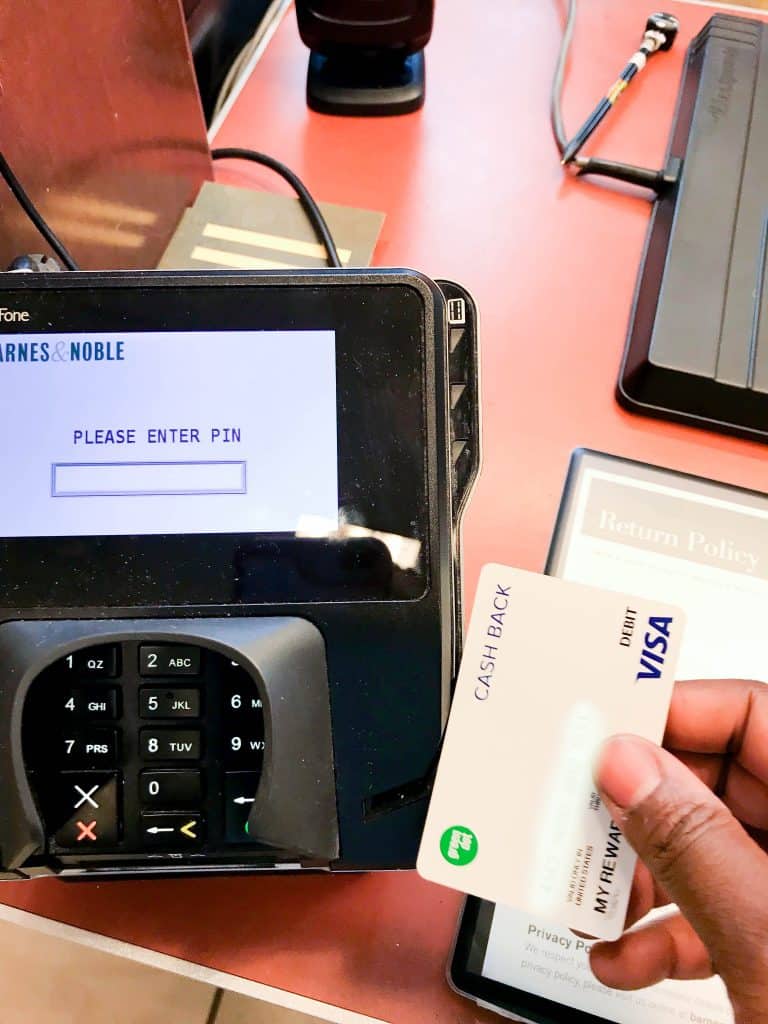 What tips do you have to fit self care into your budget?
Bank Smart. Get Rewarded. Get a Green Dot card today!
Cards issued by Green Dot Bank, Member FDIC, pursuant to a license from Visa U.S.A. Inc.