As I prepared Pookah for the beginning of 5th grade, his last year in elementary school, it dawned on me that we haven't really started saving for his education after high school. It seems like just yesterday I was dropping him off at his first day of Kindergarten! I thought I had so much time to save for college and I put off starting. But it's time. It's PAST time. So when I learned about the Invest529 College Savings Plan, it was a sign to go ahead and sign him up. Because let's face it, college is expensive. And we, as parents, need all the help we can get. It takes most families years to prepare for college and it's easy to start your child's college fund with Invest529 from Virginia529.
Thanks to Virginia529 for sponsoring this post.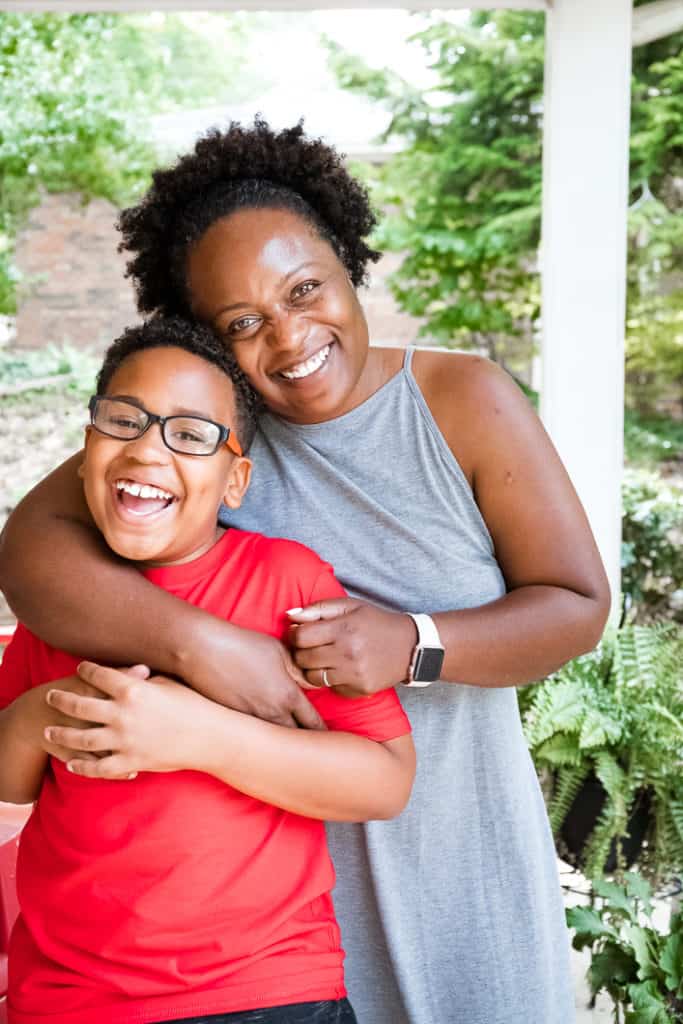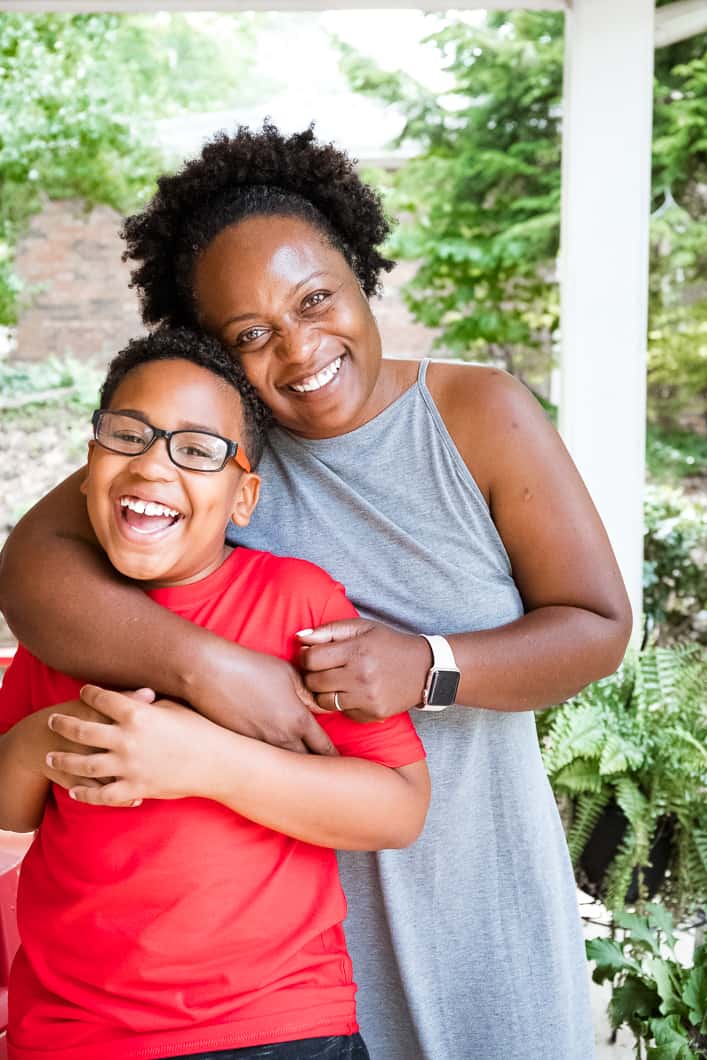 5 Questions I Had Before I invested in an Invest529 account
So what exactly is an Invest529 Savings Plan?
Invest529 is a flexible tax-advantaged program that helps parents, grandparents and loved ones all over the country save for higher education and job training.
It can also be used for qualifying higher education expenses like certain room and board costs, computers and related technology expenses as well as fees, books, supplies, and other equipment. What I personally really like about it is that you can save at your own pace and that the accounts grow tax-free.
You can choose how to contribute to your account, whether that's automatic deposits, putting some money in the account on special occasions (think bonuses or holidays), or asking family to contribute with gift cards and gift certificates. Whatever works for your family!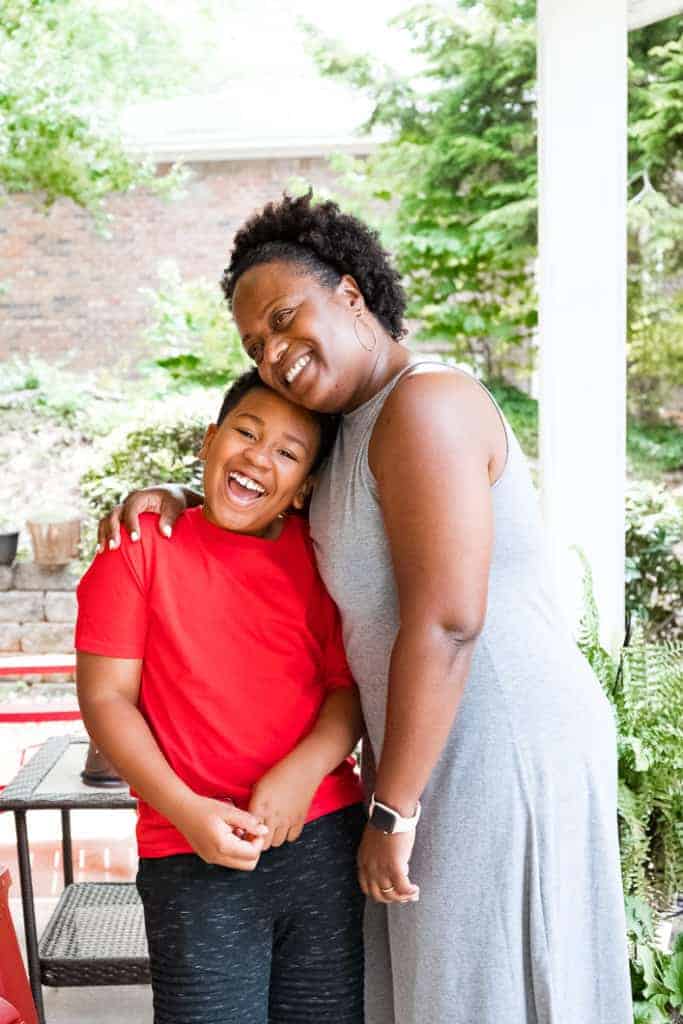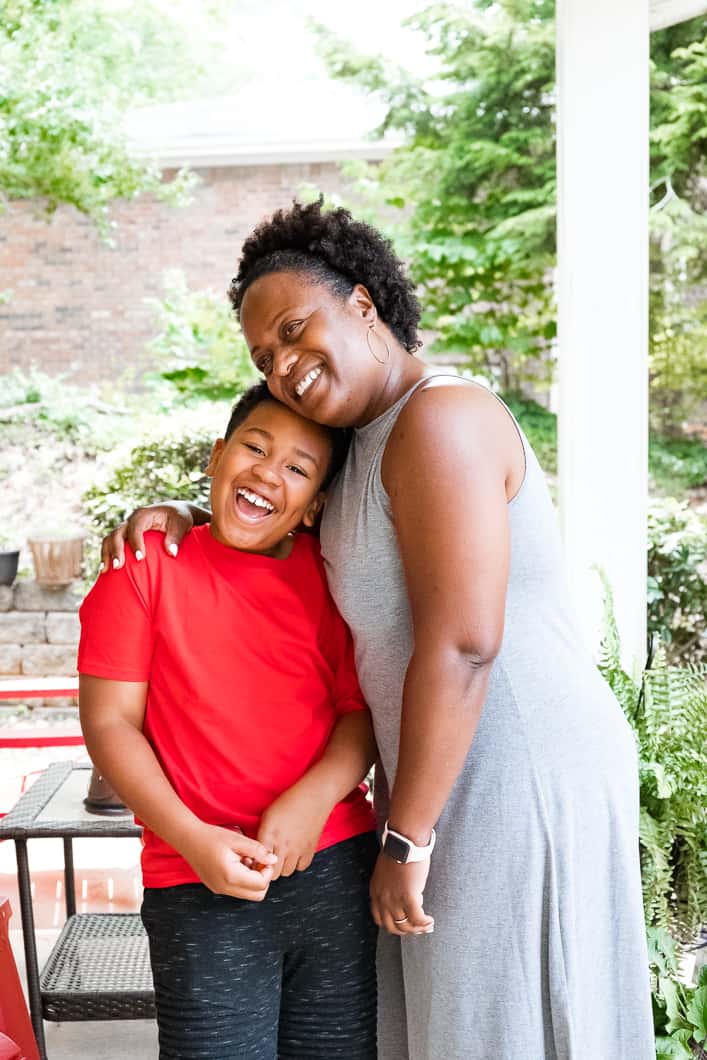 Where can my son use it?
You can use it anywhere! Your Invest529 account can be used at any eligible four-year colleges, two-year colleges, graduate schools, trade schools, and training programs institutions around the country, even around the world! Your child can go in-state, out of state, public OR private!
It's up to your family!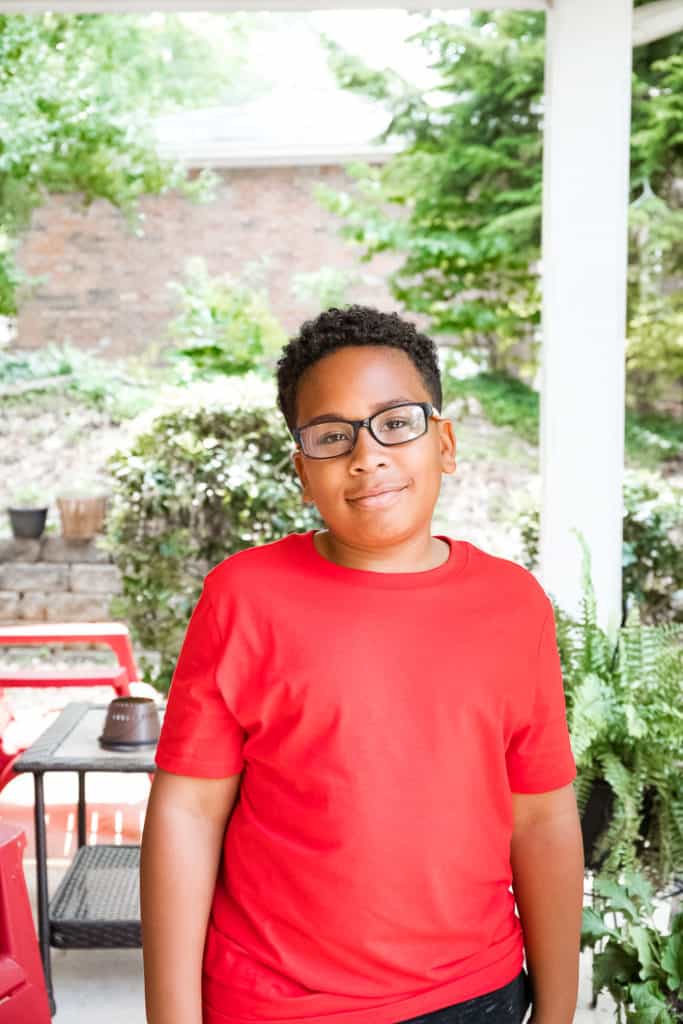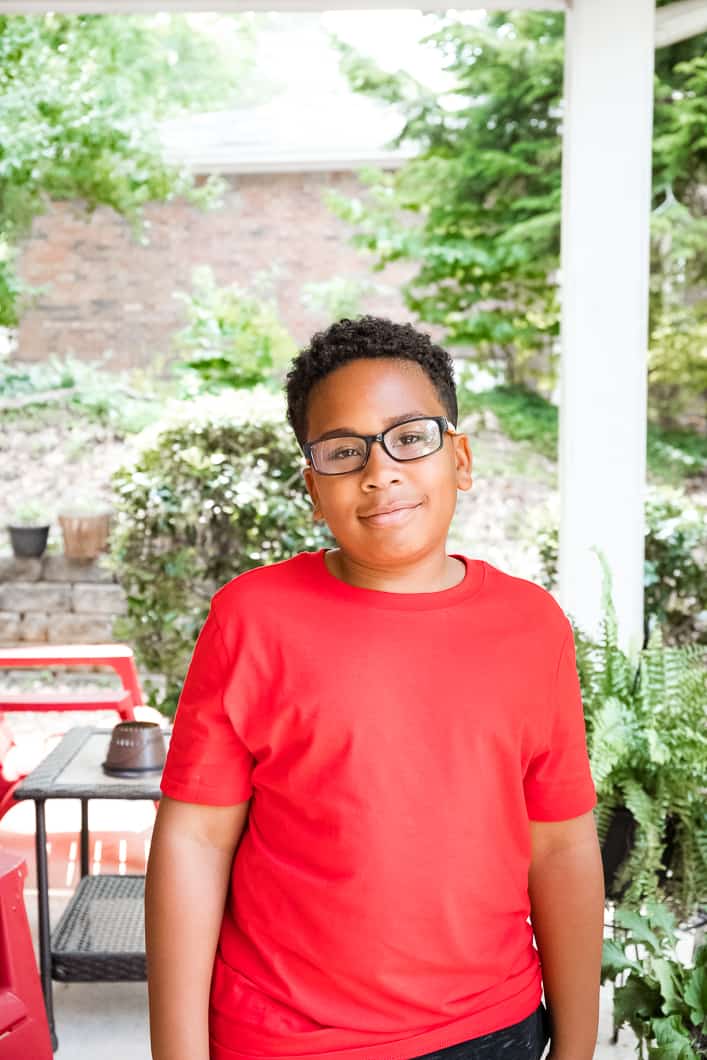 What happens if he gets a scholarship?
This was a question of mine. Supposed Pookah gets that baseball scholarship? Or any other type of scholarship? With Invest529, the money you save in the account is always yours.
Plus, Invest529 may be used for many types of qualified higher education expenses. That includes tuition, fees, housing, meal plans, textbooks, computers and related equipment, required supplies, special needs services and tuition at private or religious K-12 schools.
I can even save the money for graduate school, if he decides to pursue an advanced degree!
What Happens to the Money if he decides NOT to go to college?
This was an important question. Although I am thinking that is the way he will go, who knows? What happens if we invest all of this money in an account and he decides not to go to school?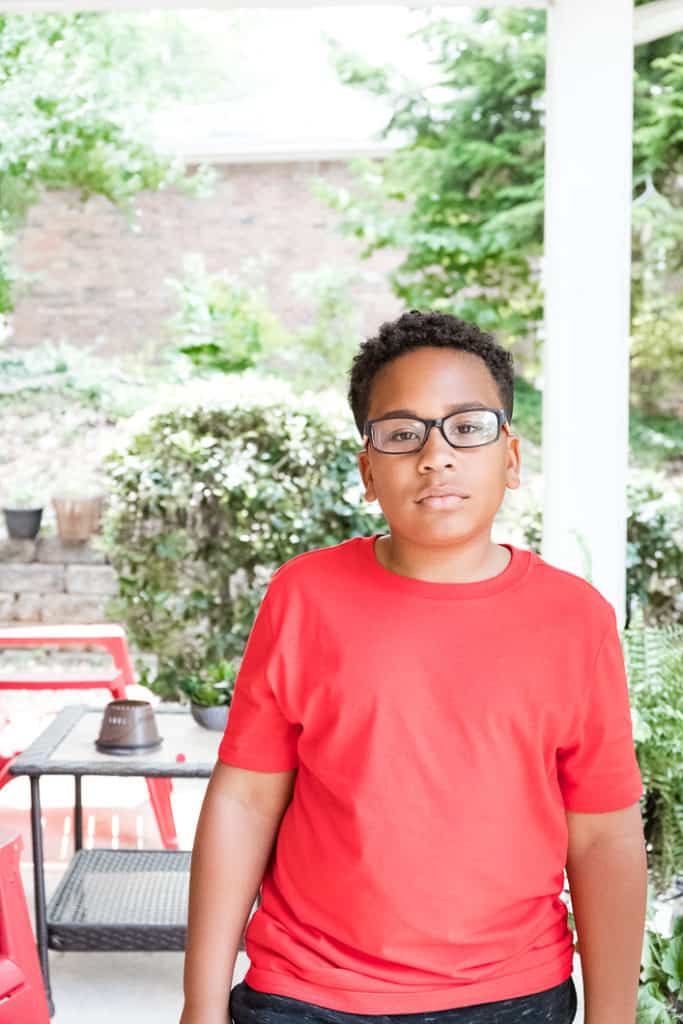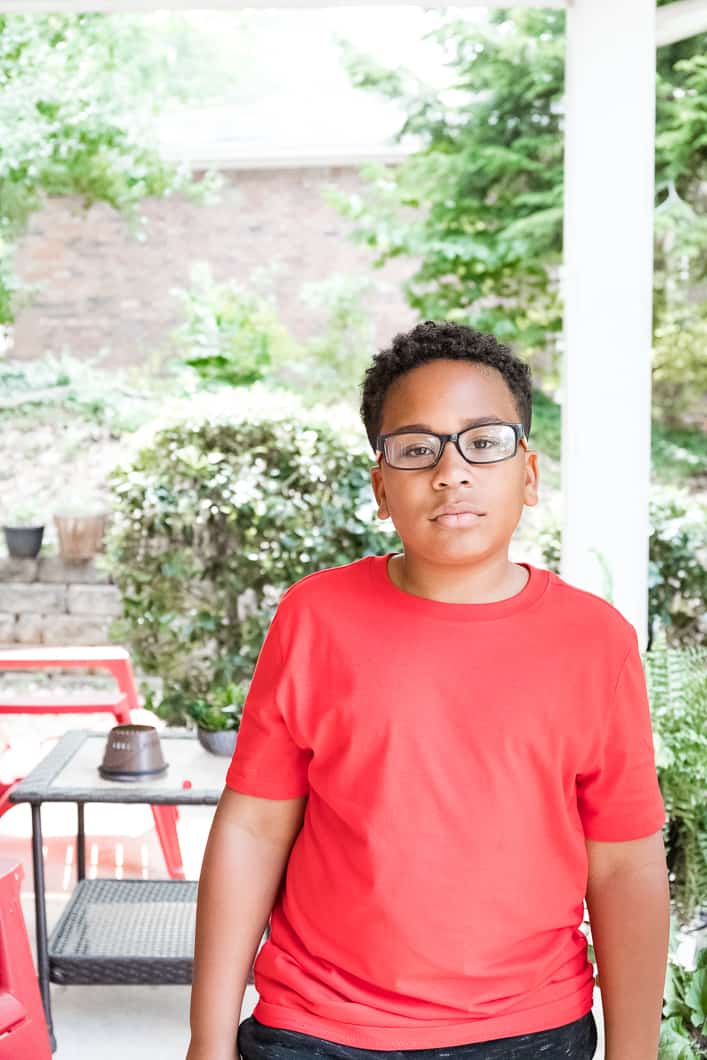 Answer: the money you invested is always yours. Oh, and I can always use it to earn a degree for myself instead!
Ok, I'm ready, How much is it?
After I did my research, I knew I was ready to get started! He's in the 5th grade! Here is what I learned:
There is no online application fee, no annual maintenance fee, and no withdrawal fee for qualified higher education expenses.
Invest529 administrative fees are among the lowest in the nation
An account can be opened with as little as $25 and you can save at your own pace in tax-free accounts
There are many options to help you save no matter how early or late you get started! Just start now!
So, if you are looking to start your child's college fund like me, I really think that Invest529 is the way to go. Head over to Invest529 to learn more!
Virginia529 is sponsoring a Sweepstakes!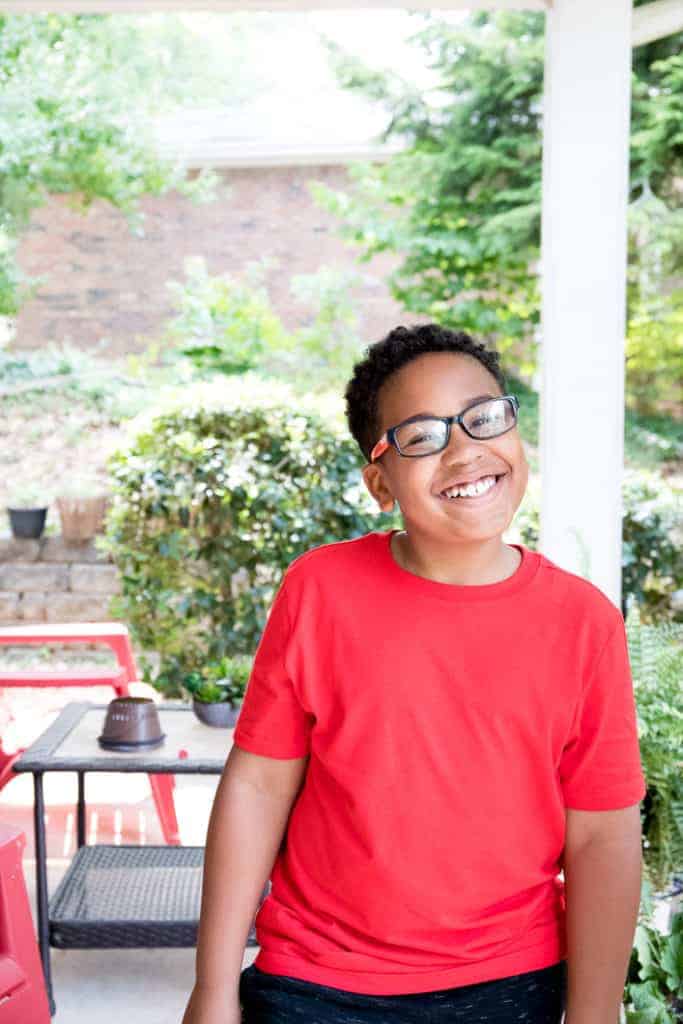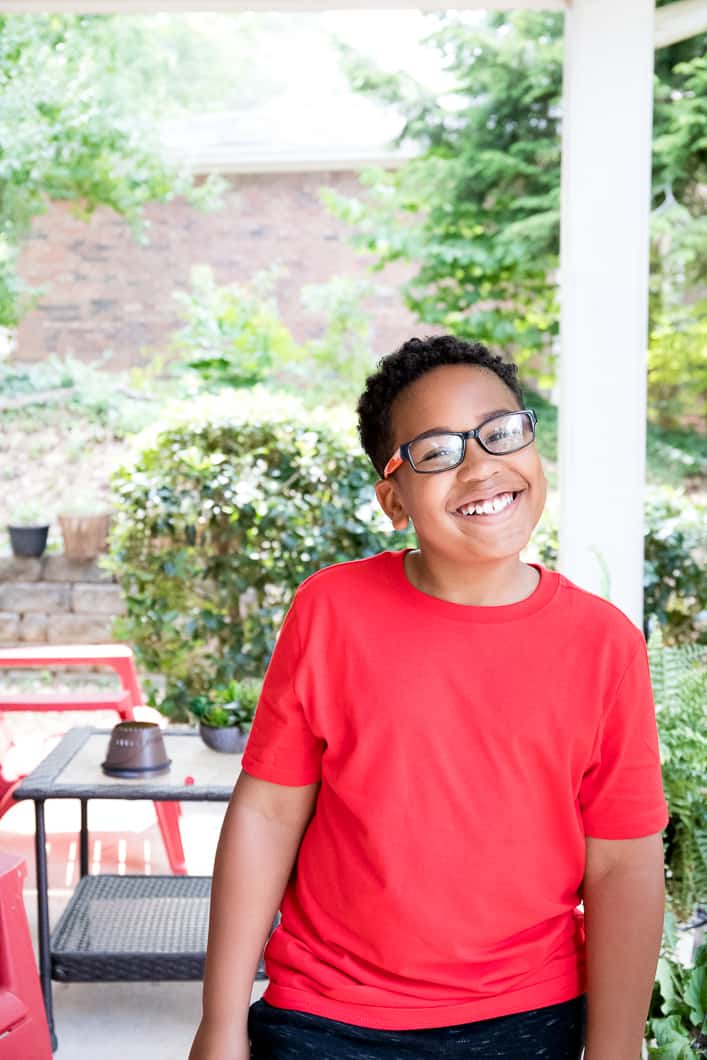 Invest529 is administered by Virginia529, the largest 529 plan in the country, but Invest529 is available to families nationwide! Enter to have Virginia529 make a $529 contribution to a new or existing Invest529 account. The Sweepstakes began September 2, 2019 and ends on October 14, 2019 (Sweepstakes Term). During the Sweepstakes Term there is one way to enter: Go Online, and complete the online entry form and submit it to receive one (1) entry into the Sweepstakes.
Good Luck!
This is a sponsored post written by me on behalf of Virginia529.