Walt Disney World in the fall is almost perfect! This year, fall is a magical time of year at Disney with festivals parties, and so many new things to do!
I've gone through and compiled a list of 10 magical things that you can do at Walt Disney World in the fall!
10 reasons to visit Walt Disney World in the fall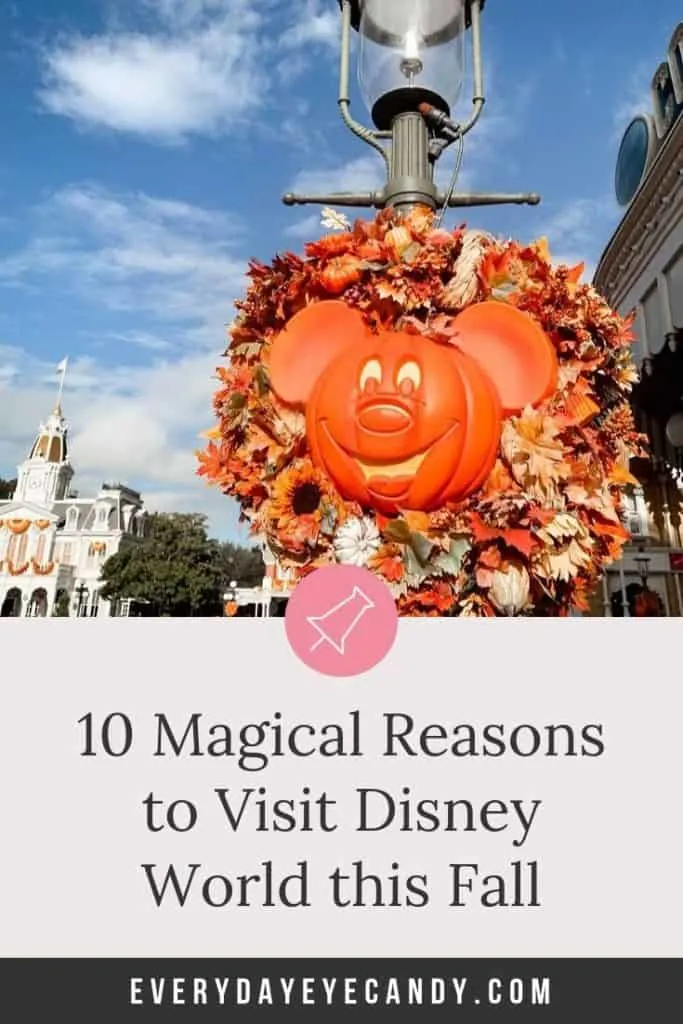 1.Sunny and warm, but not too hot!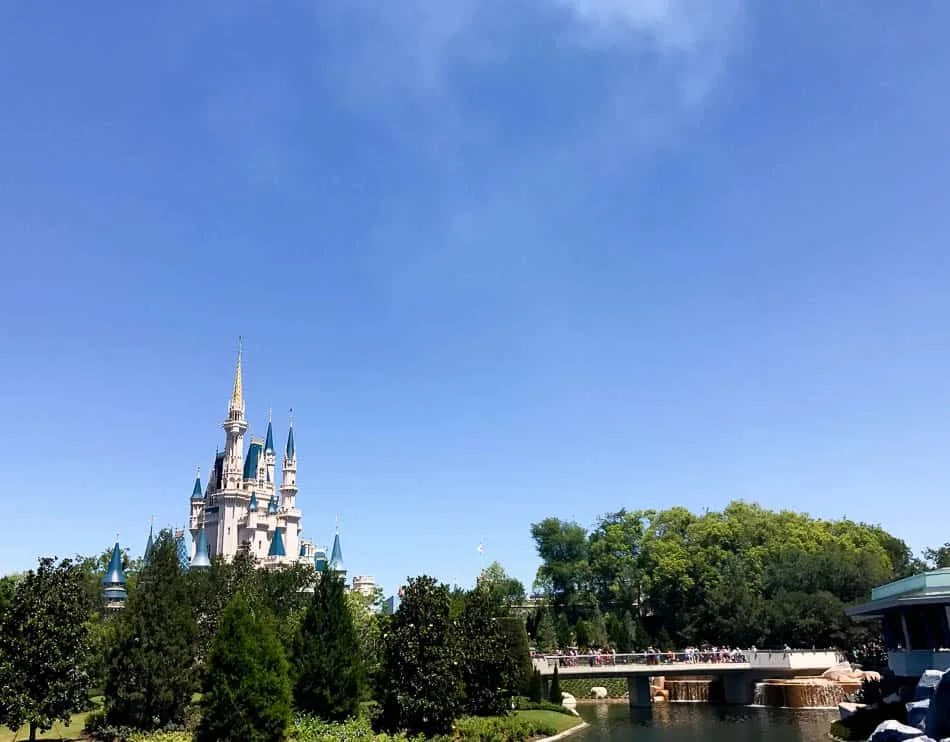 Listen. If you have been to Walt Disney World during the summer, you understand why a visit to Walt Disney World in the Fall is a great idea. It's still warm and sunny and perfect weather for enjoying the parks and the pools! You don't have those summer thunderstorms, and while it cools down at night, it's still the perfect time to enjoy the parks.
2. Less Crowds!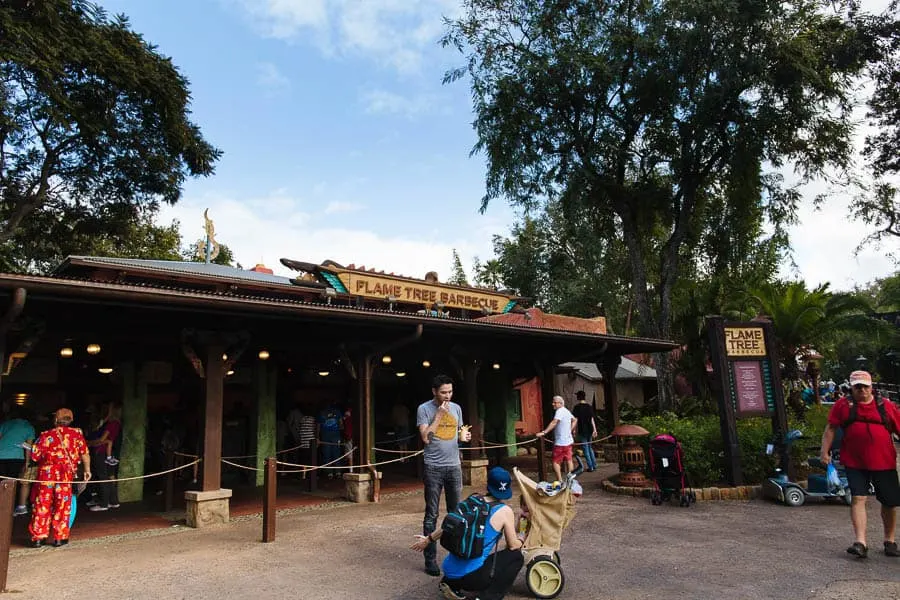 School is back in, football season is in progress and so fall means fewer people at the parks. The parks are not empty, but you might be able to skip that rope drop and not deal with the long 2 hours waits at a lot of the rides.
3. Room Discounts!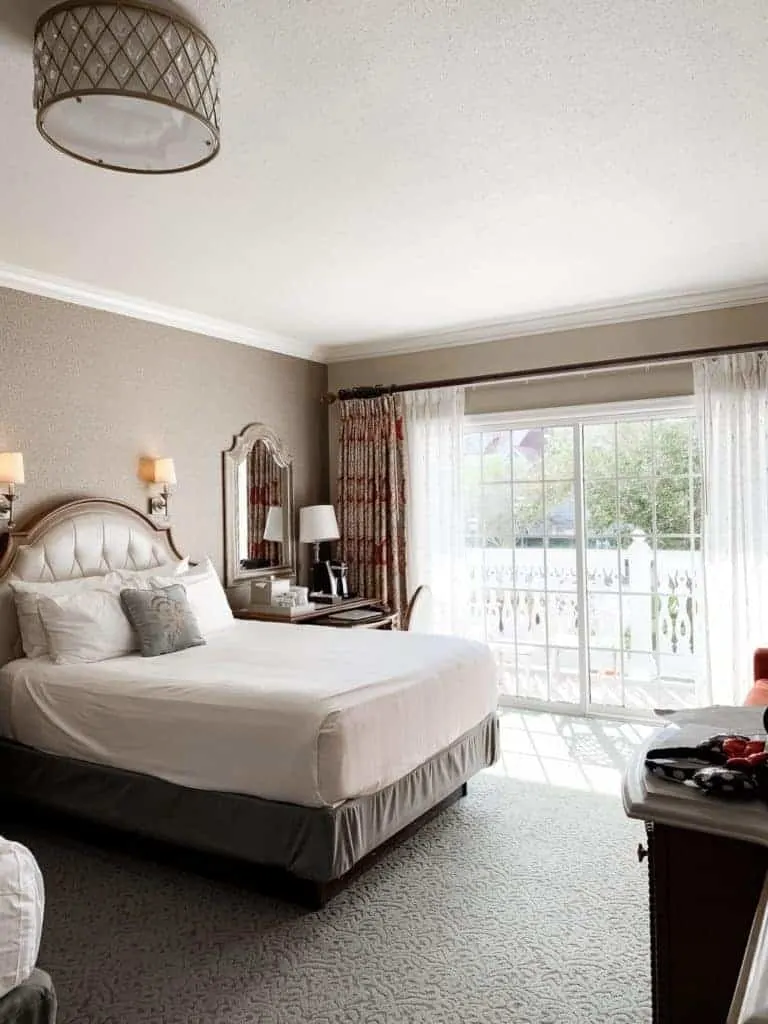 Since Fall is one of the slowest times of the year for the parks, there are usually a few really great room discounts that can take a trip from unaffordable to your dream come true. Check the Disney Website for more info.
4. Free Dining!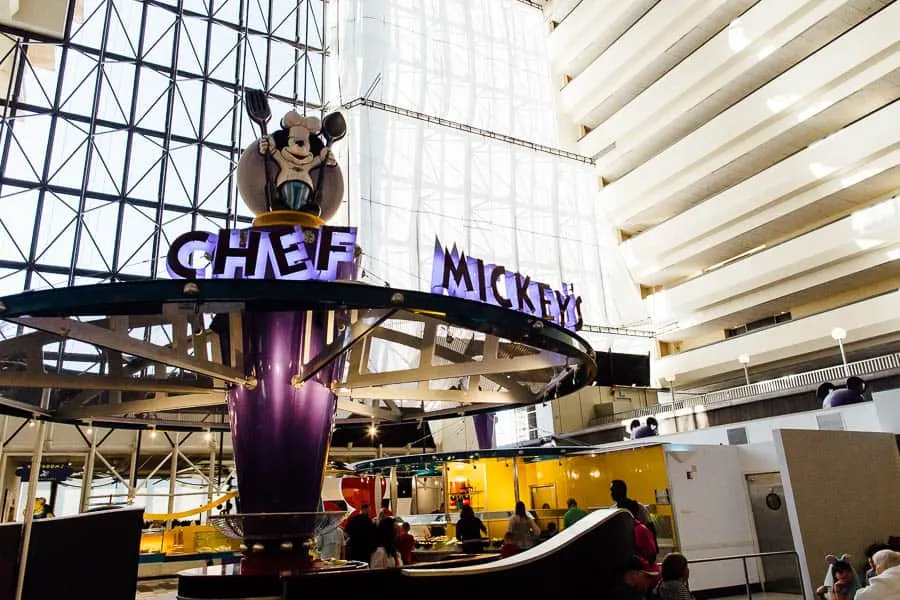 Fall is one of those few times a year when Disney offers a number of deals to entice guests to come for a visit. For select dates through the end of Decemeber, guests can receive a free finin gplan when they purchase a resort package. As long as your check-in date falls within the following dates, your dining plan is free for your entire stay.
September 1 through September 18, 2019
November 17 through November 27, 2019
December 8 through December 23, 2019
There are restrictions of course on what kind of plan you get ( based on what Disney Resort you book, length of stay and extras on your tickets ) but it's still worth looking into.
4. Mickey's Not so Scary Halloween Party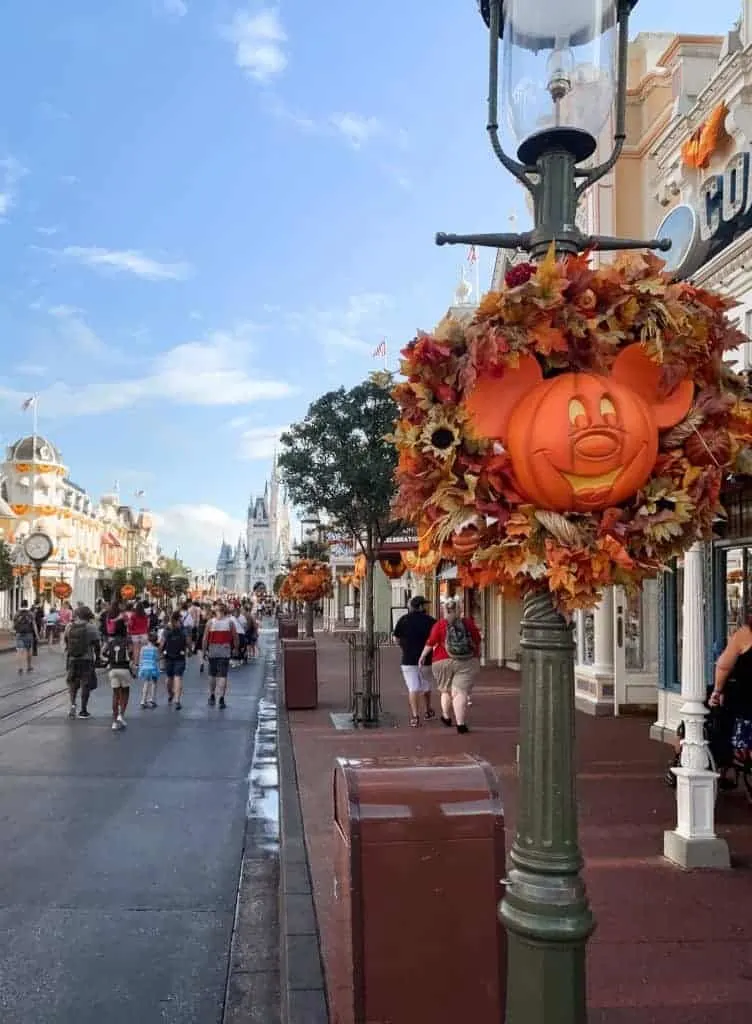 Mickey's Not So Scary Halloween Party happens every fall during September and October. Mickey's Not-So-Scary Halloween Party runs on select nights from mid-August until the end of October. It's full of costumes, endless candy, rides, characters dressed up, pumpkins, a special fireworks display, AND parade.
The event requires an extra ticket that costs between $79 and $135, depending on the date
Related Post: A Guide to an Allergy Friendly Mickey's Not So Scary Halloween Party
5. The Epcot International Food and Wine Festival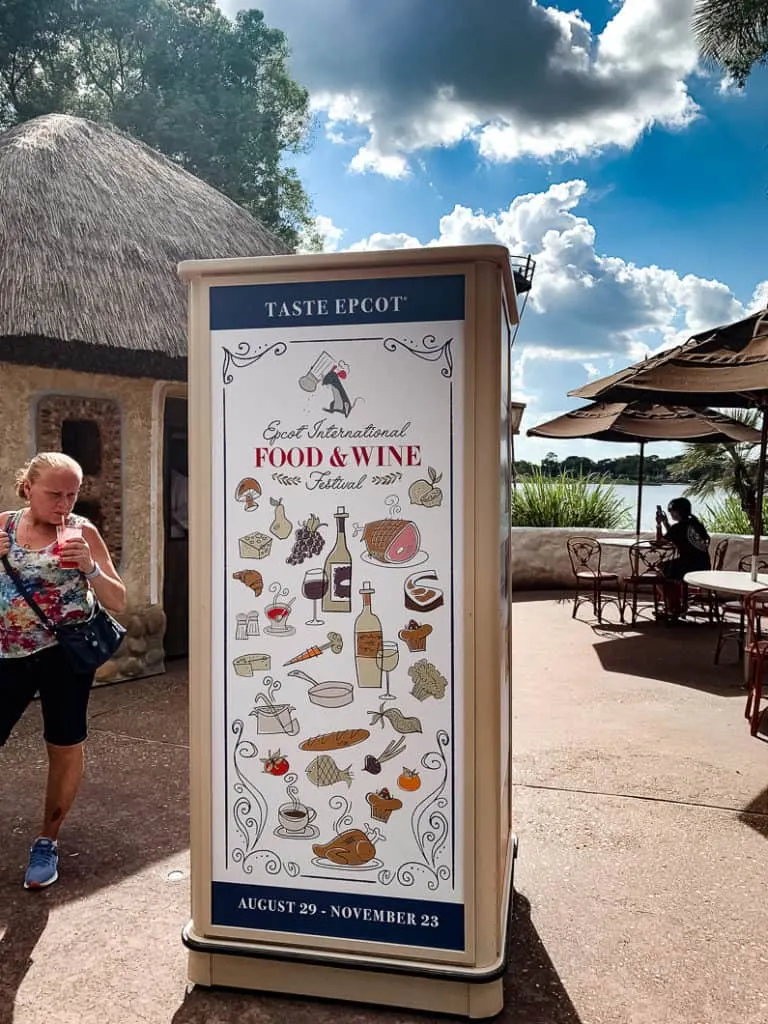 Since 1995, The Epcot Food and Wine Festival has been one of the most popular events held at Disney's Epcot. Guests can eat AND drink their way around the World Showcase and some parts of Future world. This year's festival runs for a record 87 days from August 29th until November 23rd!
The food and drinks focus on different cuisines from around the world. The portions are small, but that's perfect because you will want to pace yourself. It's perfect for sharing with friends so you don't get too full and still make it all the way around the world.
Related Post: A Gilfriend's Guide to Epcot's Food and Wine Festival
6. Galaxy's Edge
In a land far far away…no seriously, Galaxy's Edge opened in Hollywood Studios this summer and now that the initial rush is over, fall is the perfect time to visit Batuu! Visit Black Spire Outpost, Ride Smugglers Run and try blue milk! And of course, get a photo in front of the Millinean Falcon.
Related Post: A Star Wars Fan's Guide to Galaxy's Edge.
7. NBA Experience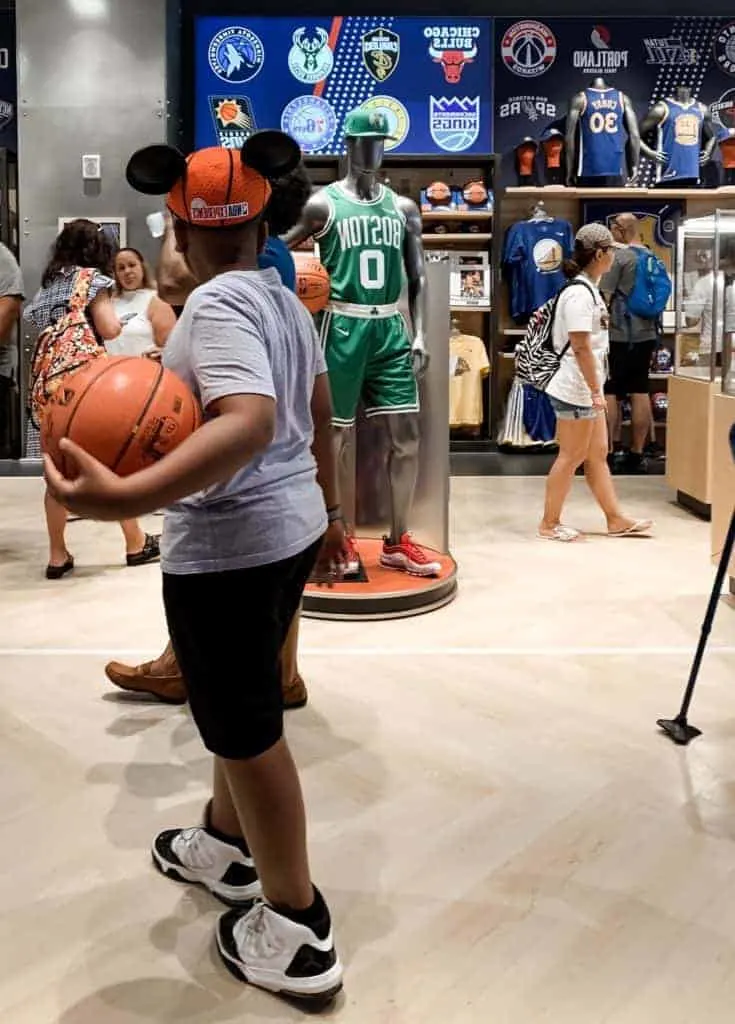 The NBA Experience offically opened this summer at Disney Springs and it's defiently worth a visit! It's a recreation of an NBA arena where every player can feel what it's like to be a basketball superstar! There are 13 interactive, hands on experiences that are guarenteed to satisfy Disney and NBA fans of all ages.
8. Skyliner
If you have been to Walt Disney World recently, you have seen the Skyliner being built! Disney Skyliner is a star of the art gondola system that glides guests across the sky in custom cabins. Several Disney Skyliner gondolas will be adorned with graphics based on Disney films, attractions or characters.
It will connect Disney's Hollywood Studios and Epcot to 4 resorts: Art of Animation, Pop Century, Carribean Beach and the newest Vacation Club Property, Disney's Riviera Resort( which has a planned opening of mid-December)
Disney Skyliner opens September 29th!
9. Epcot Concert Series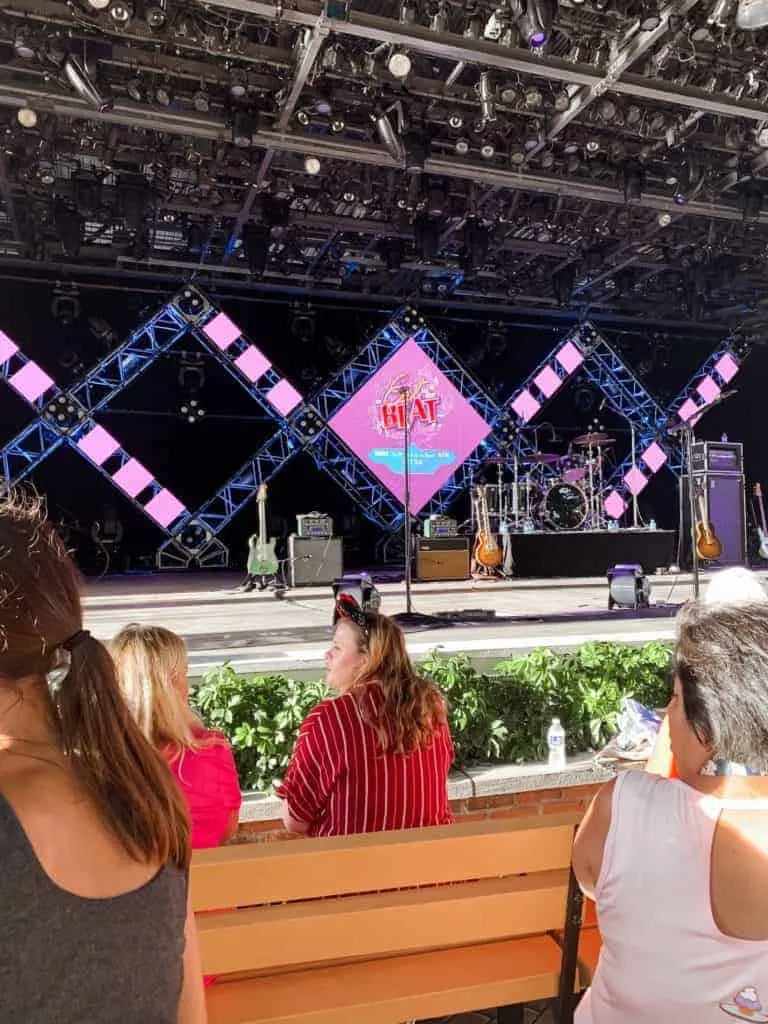 As a part of the Epcot International Food & Wine Festival, the Eat the Beat Concert Series is happening at Epcot's America's Garden's Theaters. This year, there will be 36 acts for the series biggest lineup ever. Head to the website for the official lineup and see if some of your favorite acts are included!
10. Holiday Decorations.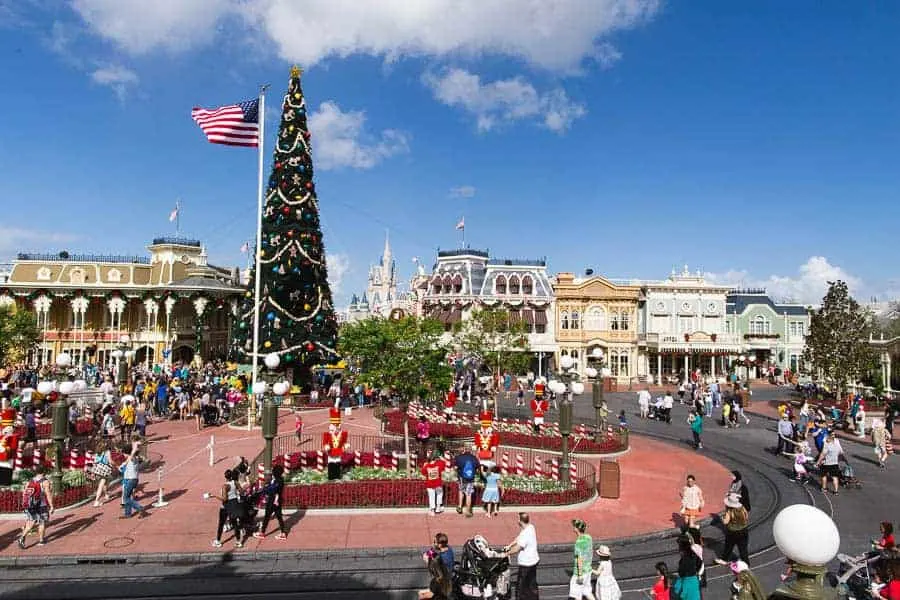 Don't forget the decorations! One of the best things about visiting Disney World in the Fall are the holiday decorations! Starting in August, Halloween Decorations go up in time for the Not So Scary Halloween Party, and after that on November 8th, the Christmas decorations go up in all the parks!
This is just in time for Mickey's Very Merry Christmas Party in the Magic Kingdom, Epcot International Festival of the Holidays, Holidays in Toy Story Land in Hollywood Studios and the NEW Tree of Life Awakenings in the Animal Kingdom. AND MORE! Head to Disney's Website to learn all the details and plan your trip!
Hopefully you can make a trip to Disney World this fall to enjoy all the fun! If you could go, what would you do first?