Join us every month for a blog circle full of moms, writing a wonderful letters to our children. In them, we talk about our hopes our fears, our love….motherhood. After you read mine, make sure you scroll all the way down to the end of the page, to click on the link to the next letter.
Dear Pookah,
Have I ever told you how I love how you love on my mom? She visited with us for two whole weeks and each day, you were her shadow. Grandmothers, it seems, are amazing. they get 6 year old grandchildren to make their beds everyday, clean up their toys, make learning fun AND they play marathon games of monopoly.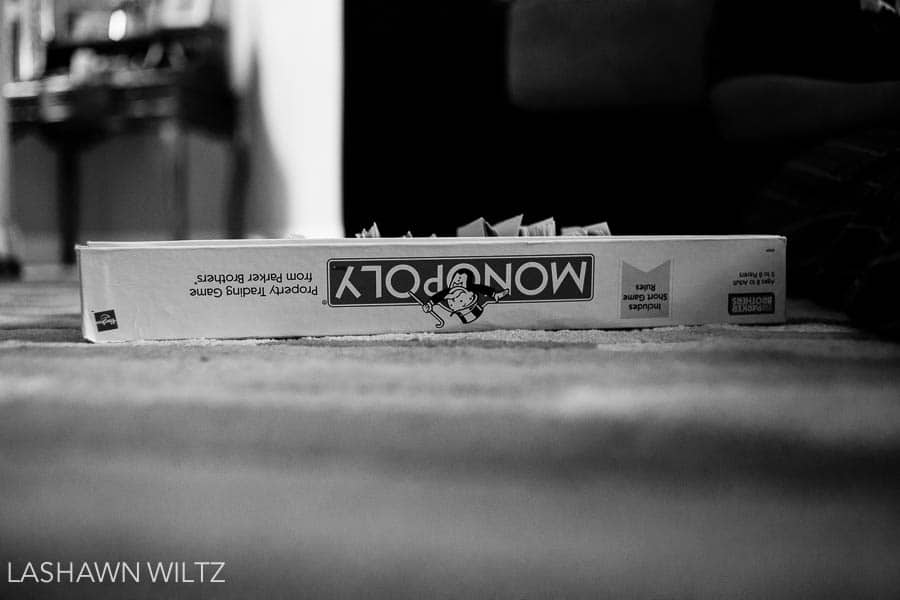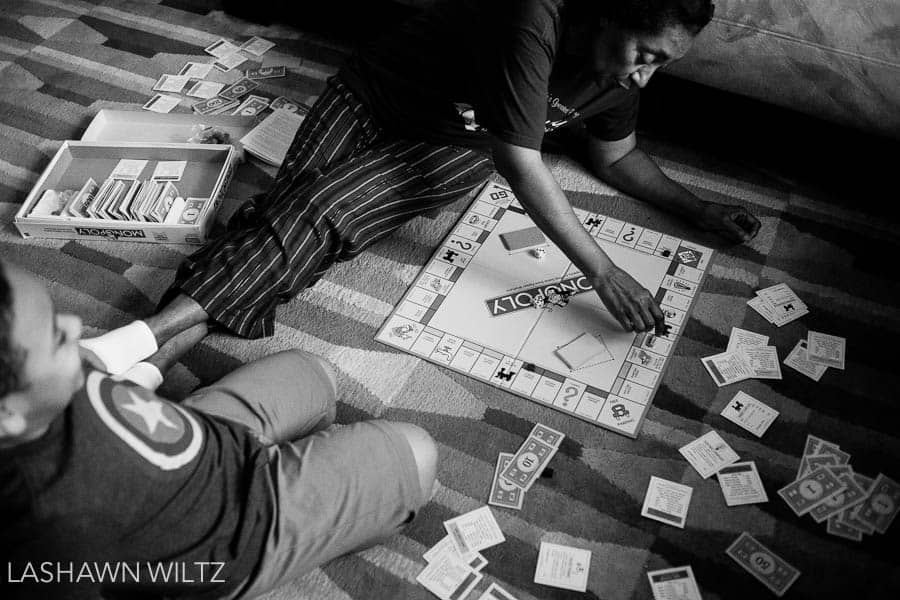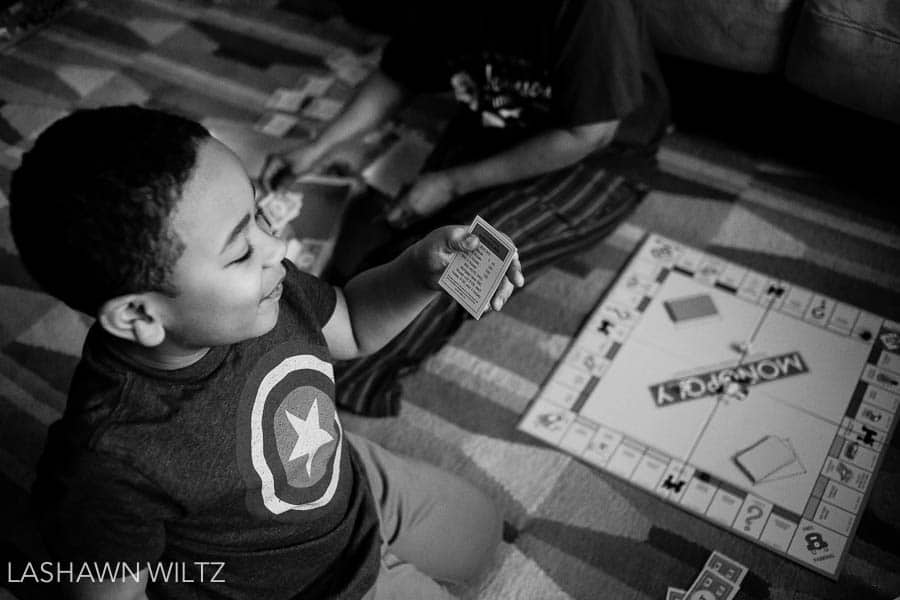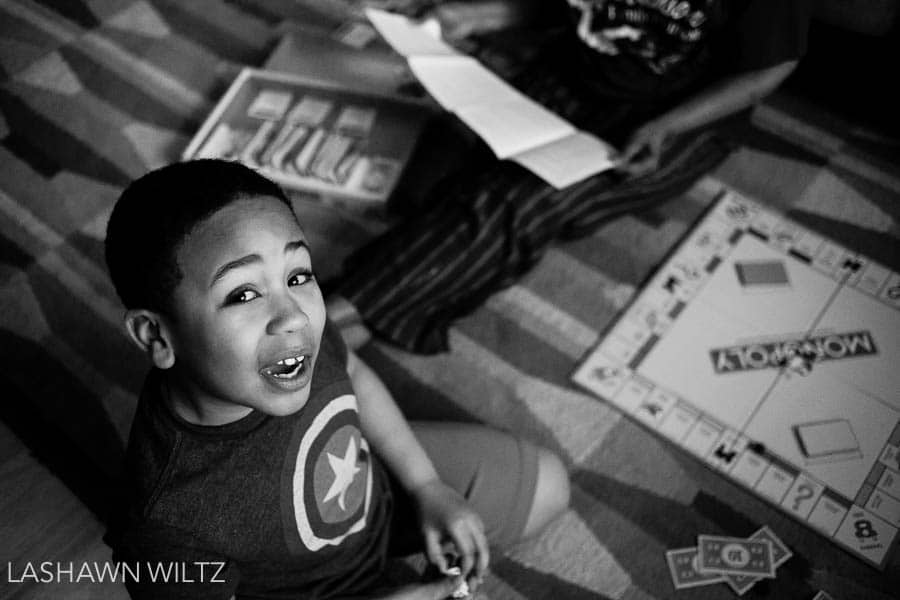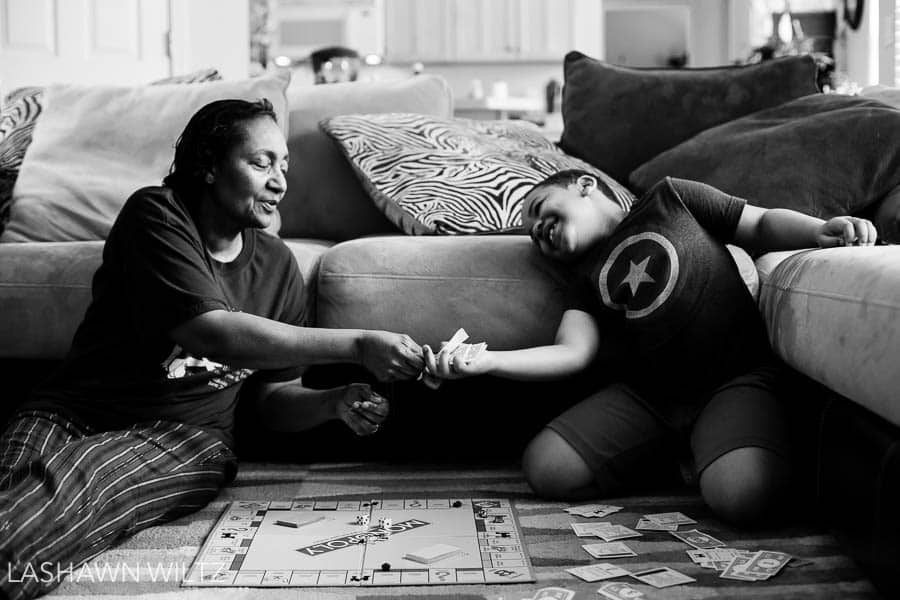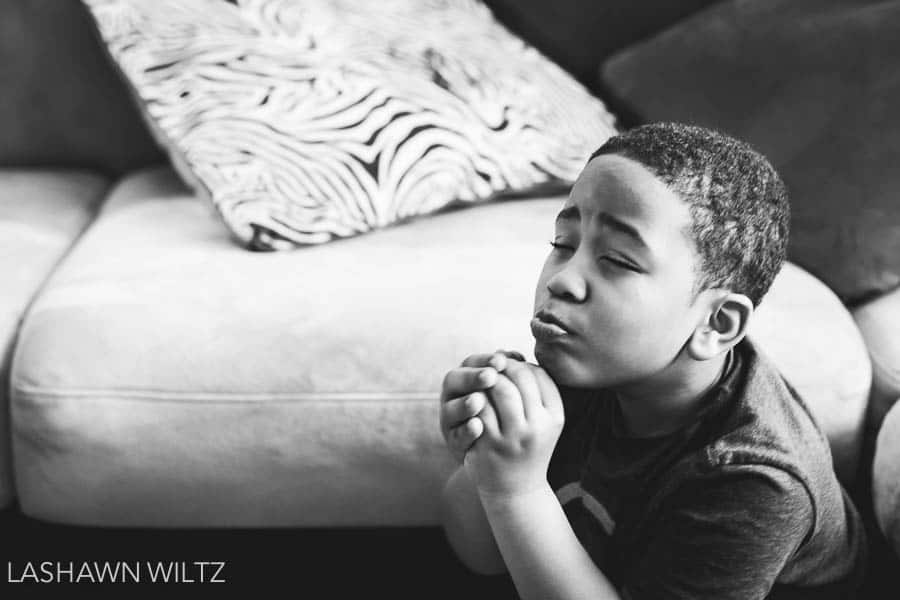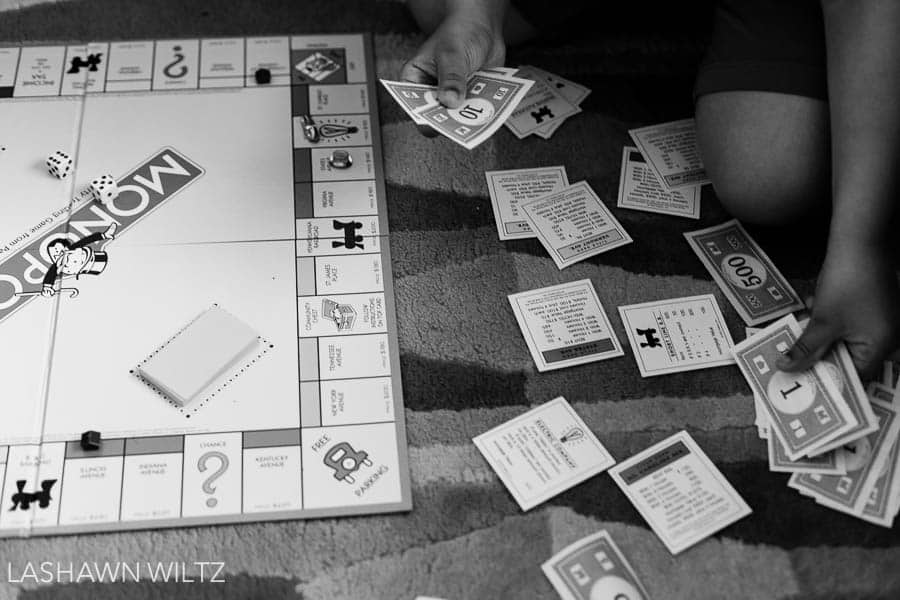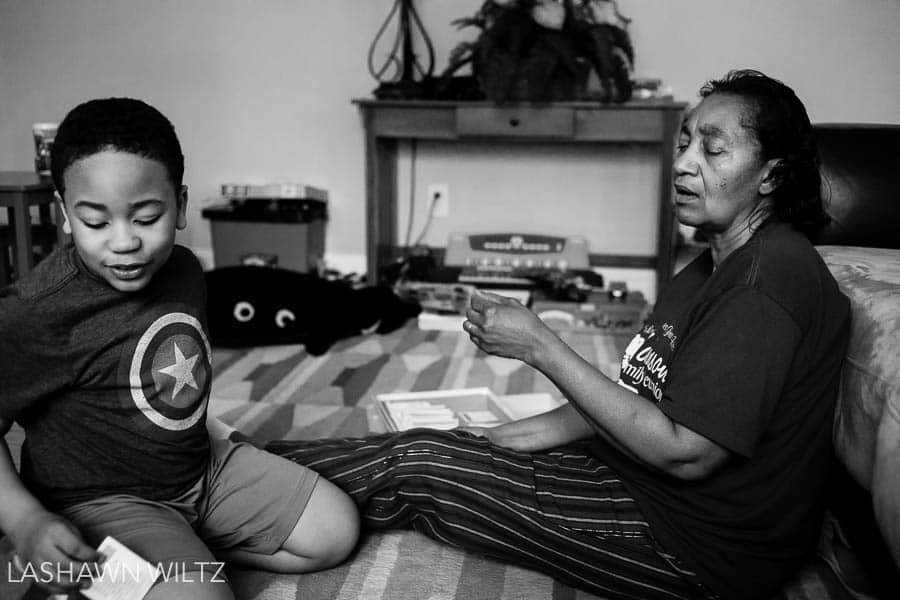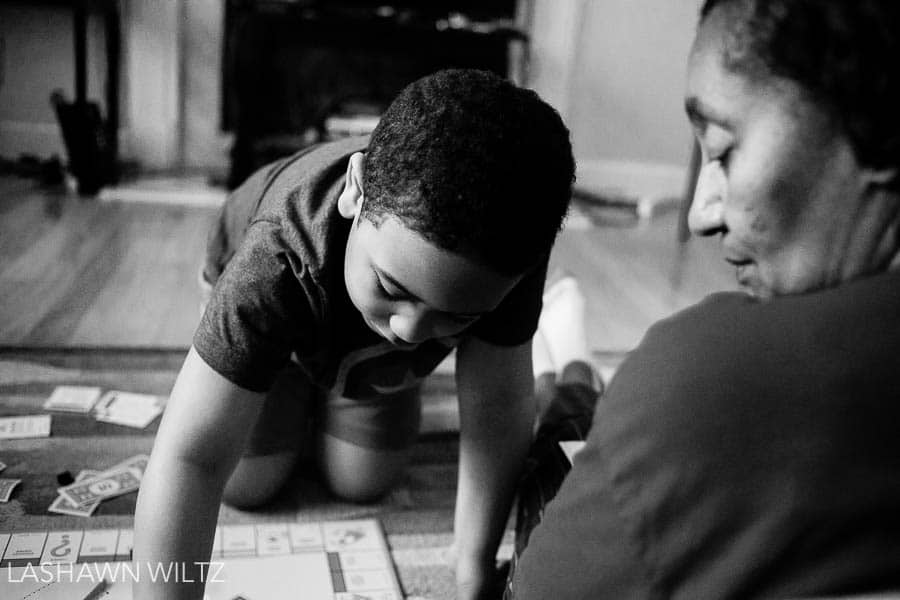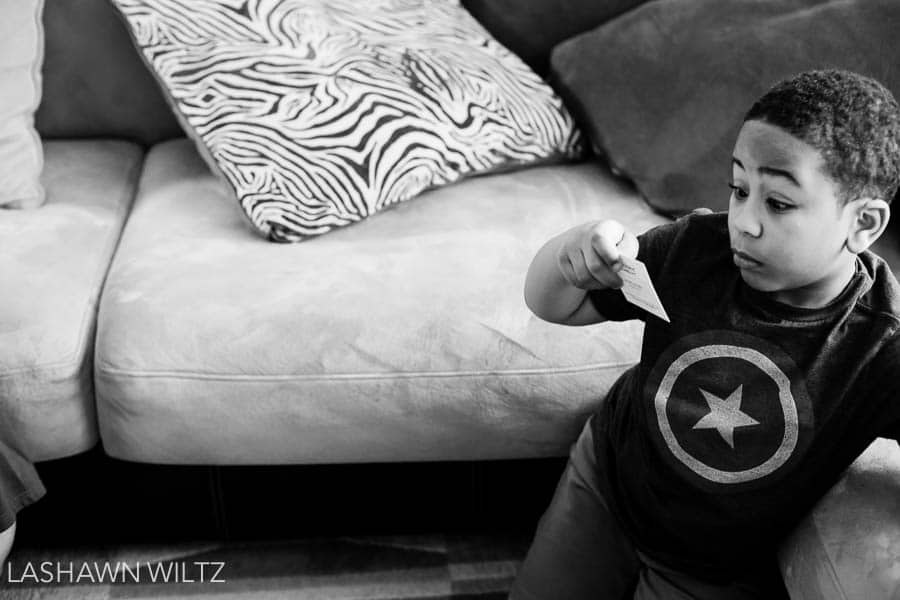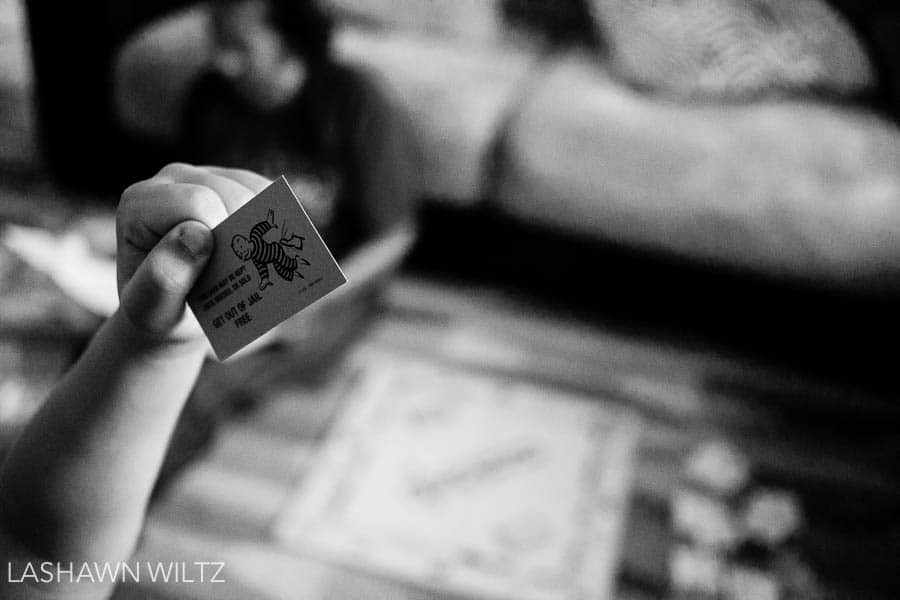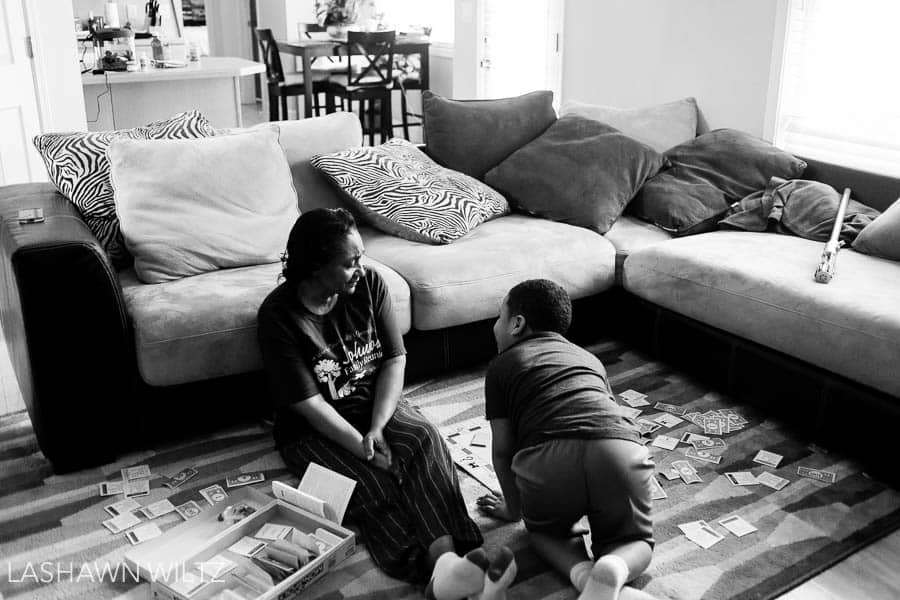 It is truly amazing.
And I think she had just as much fun as you did.
We were all sad to see her go.
You asked if she would be ok in her home alone. Because who would she hug every morning? Who would play hide and go seek with her in HER house? Who would make sure she didn't get lost in the store?
Sigh. You are so sweet when it comes to her.
I understand, because she is my mama too.
I can't wait to see what the two of you get into next time.
Love you,
Mama
Now, follow the circle to Tina's Blog and read her letter this month!