Join us every month for a blog circle full of moms, writing a wonderful letters to our children. In them, we talk about our hopes our fears, our love….motherhood. After you read mine, make sure you scroll all the way down to the end of the page, to click on the link to the next letter.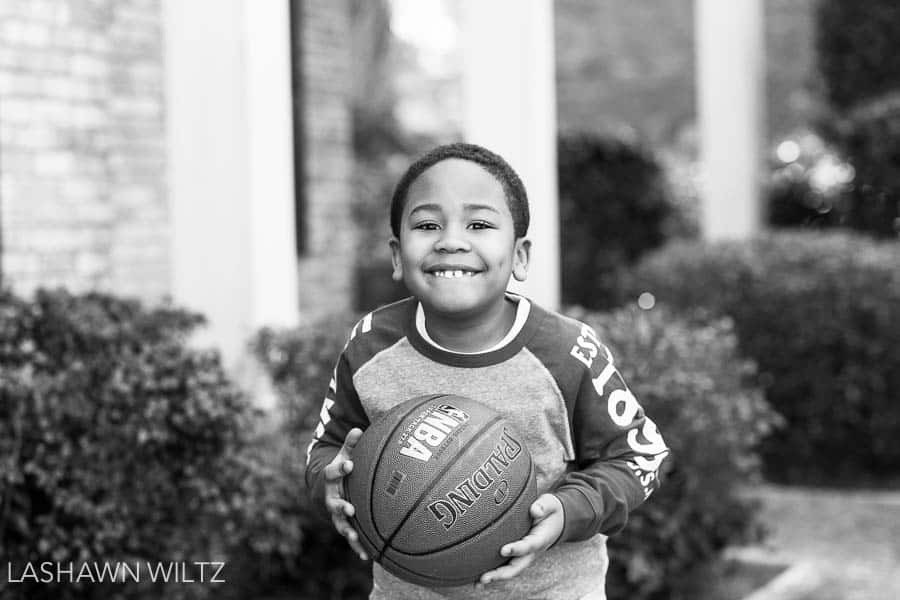 Letters to Our Children-March
Dear Pookah,
Last weekend, you and your team won your first ever championship game.
I was so excited! I have never seen myself as a sports mom. Or that mom going crazy from the sidelines.
I turned into that mom last weekend, and had to keep telling myself to sit my tail down. LOL.
The excitement of seeing you play in the game, steal a ball, and be a part of a winning team was wonderful.
Yelling DEFENSE! DEFENSE! DEFENSE! Gave me a taste of how it's going to be in high school…if you continue to play.
I was so proud of you for your one assist in the championship game. And so proud of you as the team received the championship trophy.
PROUD MAMA!!!
And just like that, we are on to baseball.
I love watching you come into this love of sports. I wasn't sure if that would be you. But your enthusiasm for the game and your eagerness to now play baseball confirms that I'm going to be a sports mom year round, and that my Saturday mornings will never be mine again.
At least for now.
But I'm willing if it teaches you teamwork and good sportsmanship and if you are having fun.
Which you are. And that's what's really important.
So for now, congratulations my baby for you and your team's win last weekend.
I can't wait to cheer you on for baseball!
Love Mama
Now, follow the circle to MJ at Fab Haut Mama and read her letter this month!