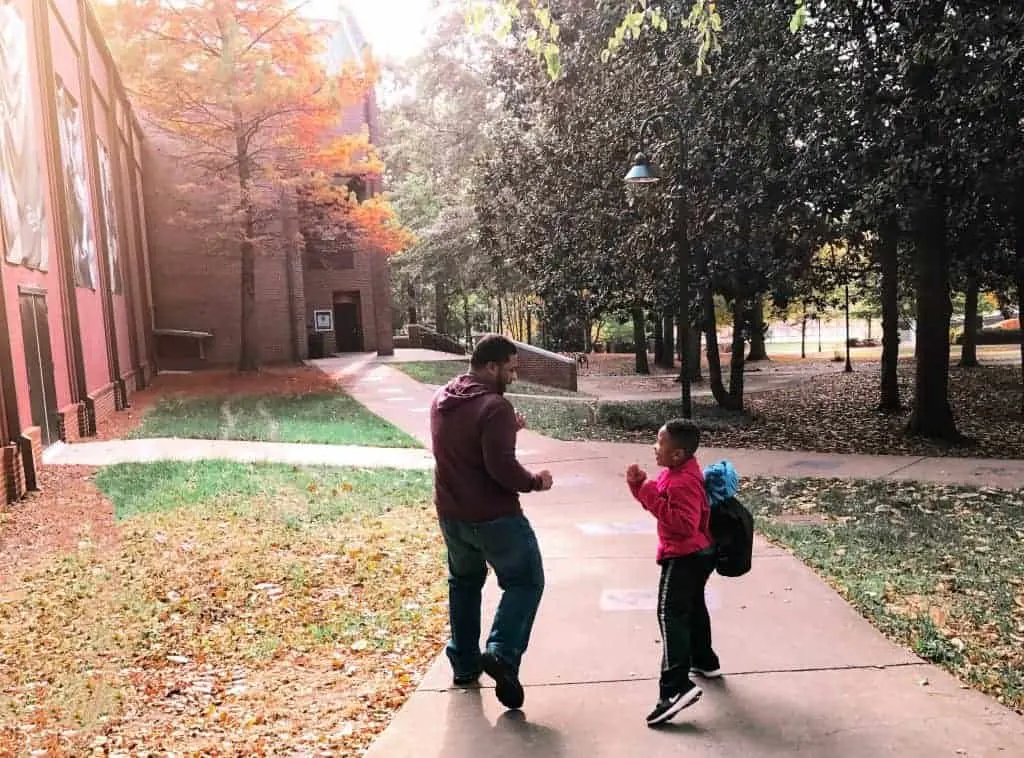 Dear Pookah,
Next Saturday, you will be 7.
SEVEN.
I don't know what to do with that.
Since you are my only baby, each year, I celebrate the getting older part ( read independence) but mourn the loss of the baby in you.
But I love how now, you are
Into football
Obsessed with your haircut
as in love with reading as I am
Are starting to act "funny" around girls..sometimes..
More articulate in expressing your opinion. ( which sometimes gets you into trouble)
willing to try new foods ( FINALLY)
eating me out of house and home
learning that not all friends are good friends
still ok with a hug from me in front of your friends
confident
independent
unsure
thoughtful
Opinionated
I can't wait to see what the next year brings.
Love
Mama.
This post is part of a series I do every month called Letters to Our Children.
If you want, you can write your own letter and link up here….