YOUR CAMERA LENS RENTAL QUESTIONS ANSWERED!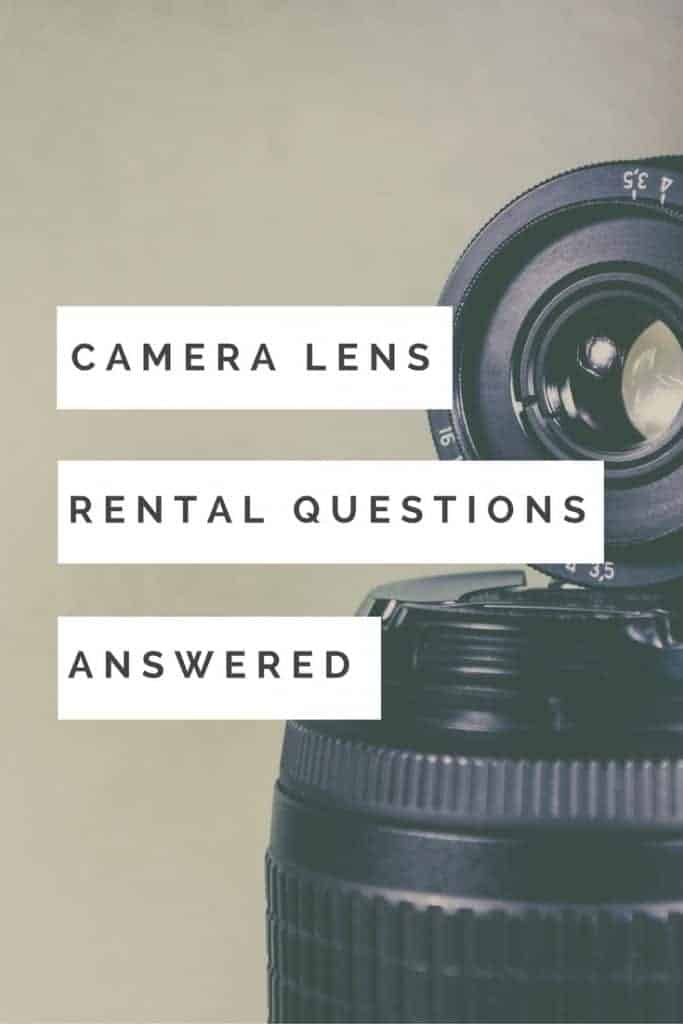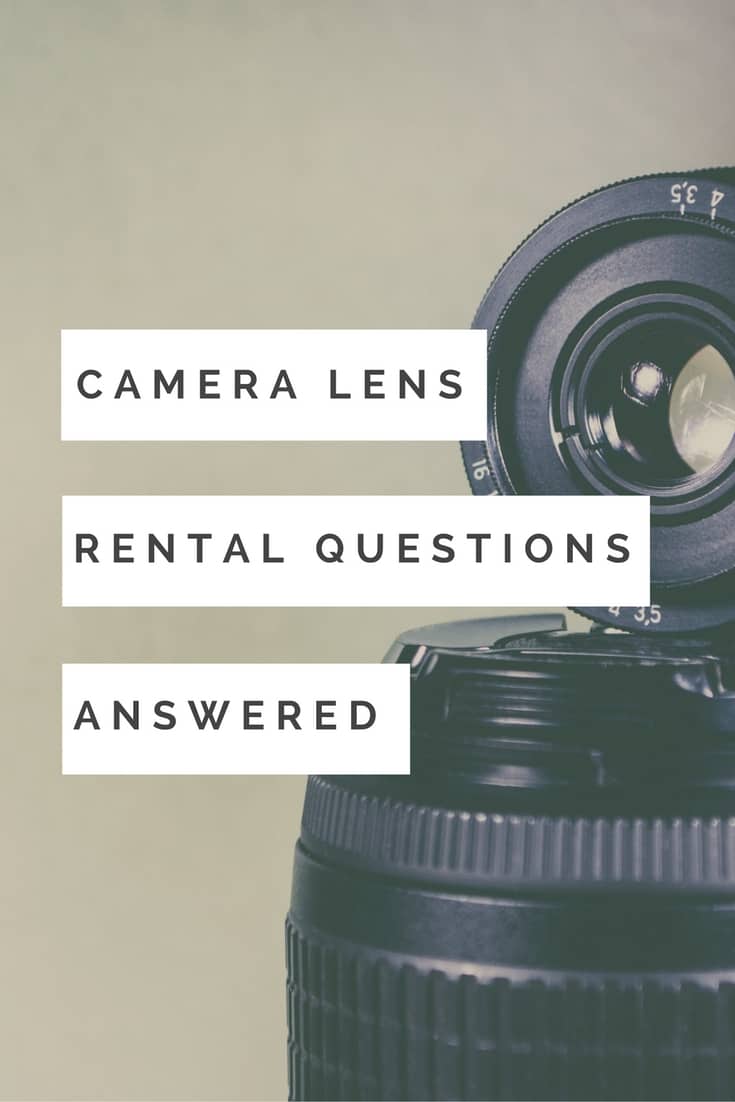 **Thank You to Borrowlenses.com for sponsoring this post. They lent me the Canon 24-105 f/4 L Lens in exchange for sharing my thoughts with you on my experience. As always, all thought and opinions are my own. *
It's no secret that I love to rent a lens when I go on vacation. There are some lenses out there that I don't necessarily don't want to buy, but I want to try out. OR as in the case of the Canon 24-105 f/4 L lens: I want to buy it but I had to try it out one more time when I recently took our trip to Jamaica.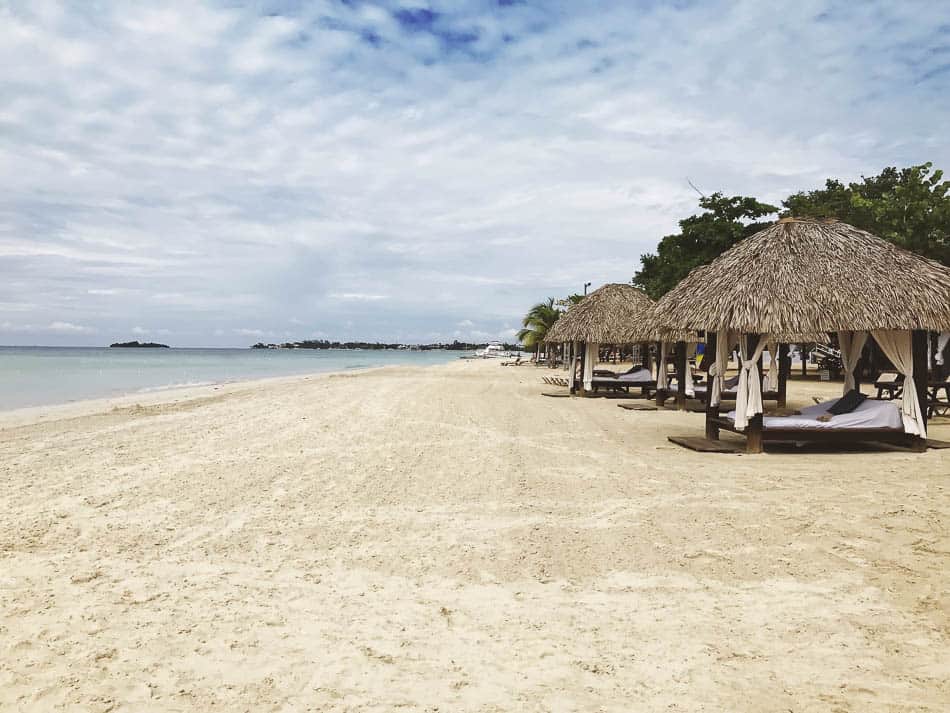 The lens is on my Christmas list…officially.
Every time I rent a lens, I get a lot of questions about the camera lens rental process, so I decided to take the time to answer a few questions for you
Why Should I Rent a Lens?
If you are thinking about buying a lens, but you are not sure if you will like it. Rent. The Canon 24-105 f/4 L lens is retailing for $999 right now. I don't know about you, but I really don't want to make a thousand dollar mistake. Renting a lens lets you take a lens for a test drive so you can be SURE that it's something that you will like.
Vacations are also the perfect time to rent a lens. I rented the Canon 24mm f/1.4 L lens for my Disney Vacation last year because that lens is just not practical for me day to day. But it was perfect for vacation.
How Long Can I rent a Lens For?
Typically, you can rent a lens anywhere from 3-14 days. Depending on the rental company, you may also be able to make a custom rental period.
How Much Does it Cost?
That depends on the lens. The Canon 24-105 f.4 L lens rented for $24 plus s&h for 3 days and $100.03 plus s&h for 30 days. The lens retails for $999. But the Canon 24 f/1.4 L, which retails for $1549, was $52 plus s&h for 3 days and the $218.30 plus s&h for 30 days.
The longer the rental, the more you will pay. It becomes a question of is it worth it to just go ahead and buy it if you rent the lens for longer periods of time.
What Should I Rent?
Anything you want. You can rent cameras, lenses, filters, lighting equipment. Basically anything that has to do with a camera. But I always suggest either renting items that are simply not in the budget, but needed for a specific shoot or for a trying before you buy type experience.
Where Do I rent a lens from?
My favorite place to rent a lens is Borrowlenses.com. It's comprehensive, they usually have everything you need. I love borrowlenses.com because I can order and it comes right to my door. ON TIME. AND, the lens comes to you already in the box that you need to send it back in, along with the pre-paid label. It's so convenient! The lenses are always in great condition, tack sharp and ready for you to start shooting! The Canon 24-105 f/4 L lens that I rented was PERFECT for this vacation!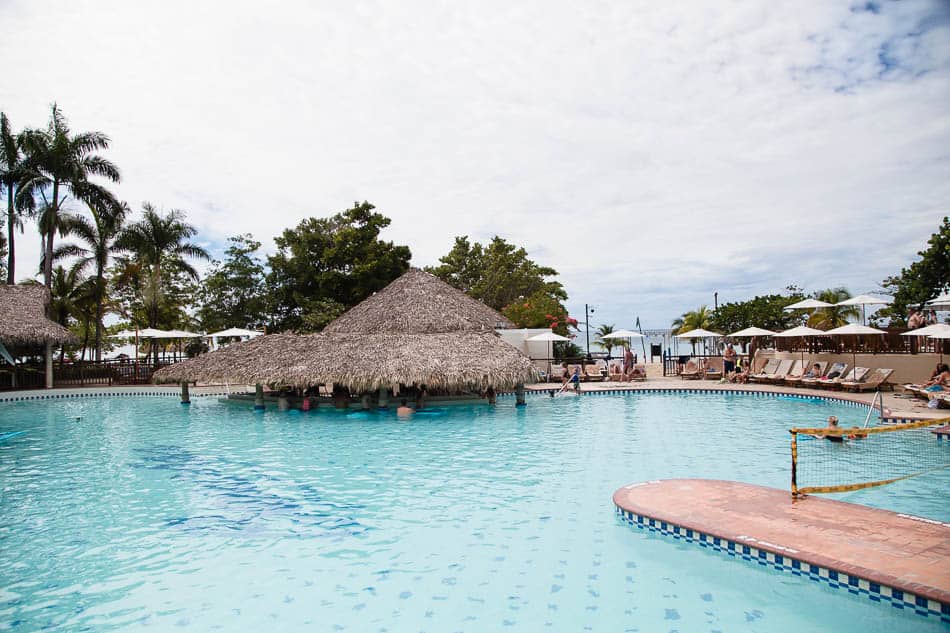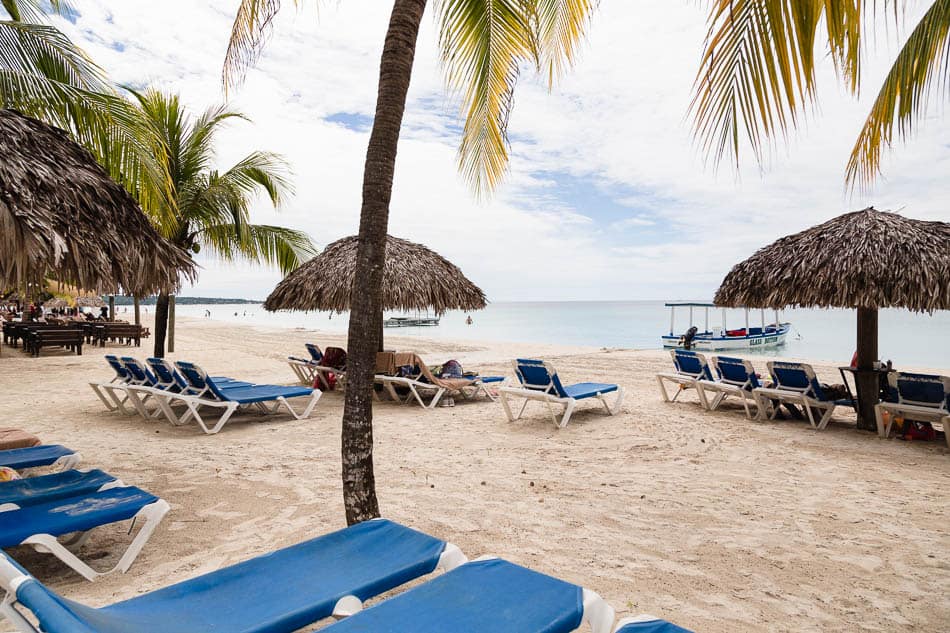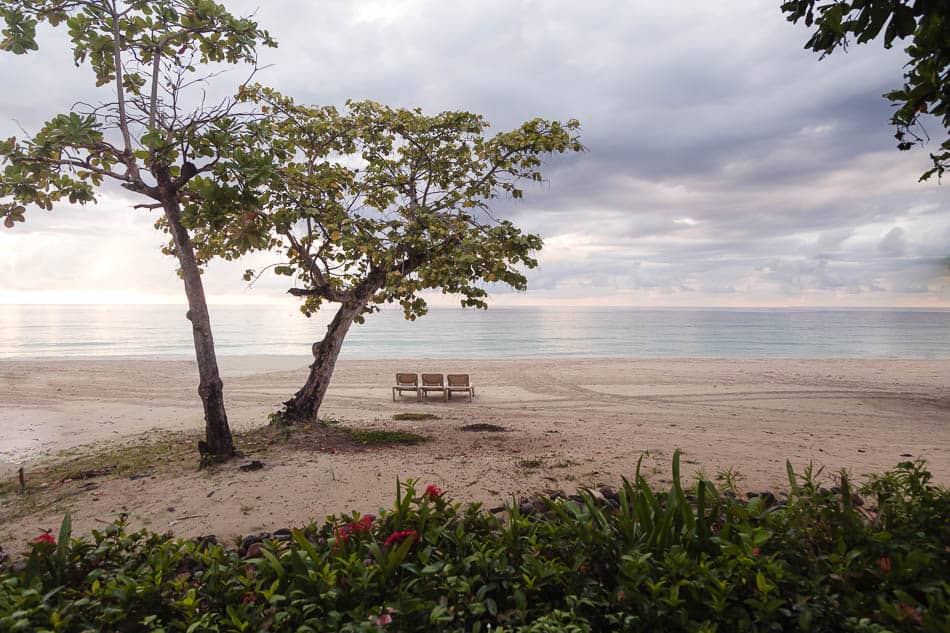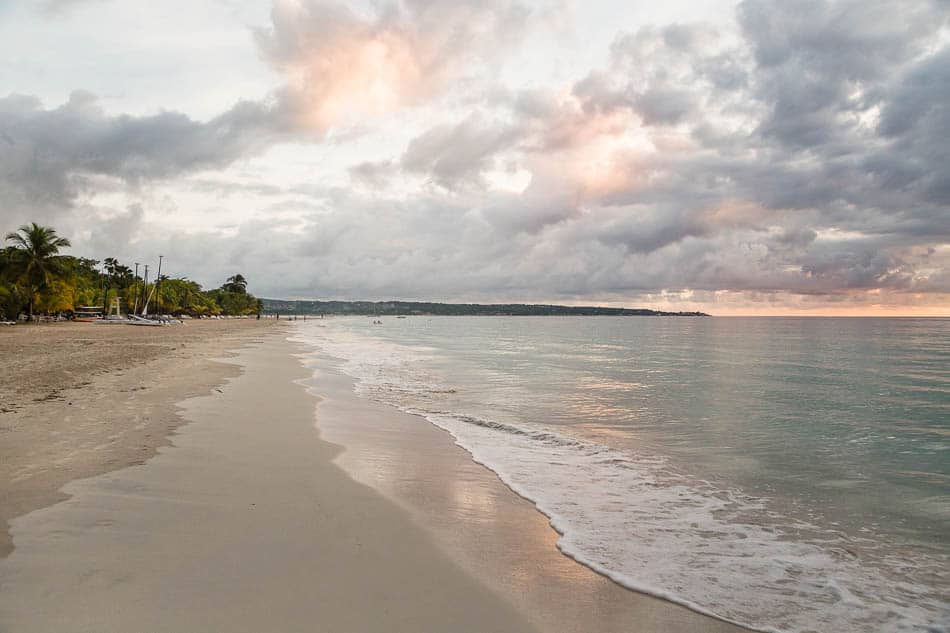 Hopefully I have answered all of your camera lens rental questions! The holidays, by the way, are the perfect time to rent a lens to capture all of that holiday magic and family that you don't get to see that often. Right now, Borrow Lenses is having a Super Early Black Friday Sale where you can get 20% off of all rentals AND get two days free!!
Do you have any questions that I didn't answer? Sound off in the comments!
*This post contains affiliate links. Thank you in advance if you rent a lens through a link here for supporting Everyday Eyecandy*