Dear Pookah,
Friday, when we went to the back to school orientation for the new school year, your new teacher said something that stuck with me all weekend: First grade is a whole new ballgame.
She was, of course, responding to the dazed looks on all the parents faces as she talked of homework folders, tutoring, spelling words, and writing sentences.
You were sitting with your friends behind me and when I turned around I was struck by how much OLDER you looked. How mature.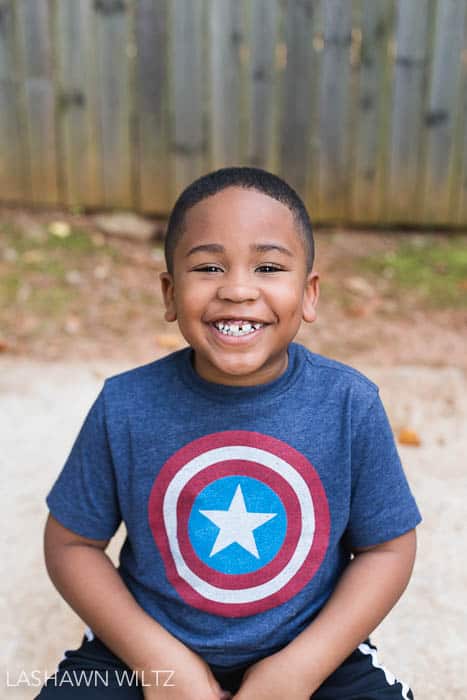 How much you LOOKED the part of a first grader.
Where has my little boy gone?
It seems like one day I looked up and you were over half my height, your foot had grown to a size 3 and your clothes were leaning towards the double digits again( size 10??? REALLY??)
You are reading me a story at night.
You have OPINIONS! And QUESTIONS( GOD THE QUESTIONS).
But there are still glimpses of my little boy: the way you still have to touch or squeeze my arm like you did when you were breastfeeding, your need for cuddle time, and the way you randomly say "I love you". And the silliness. God, the silliness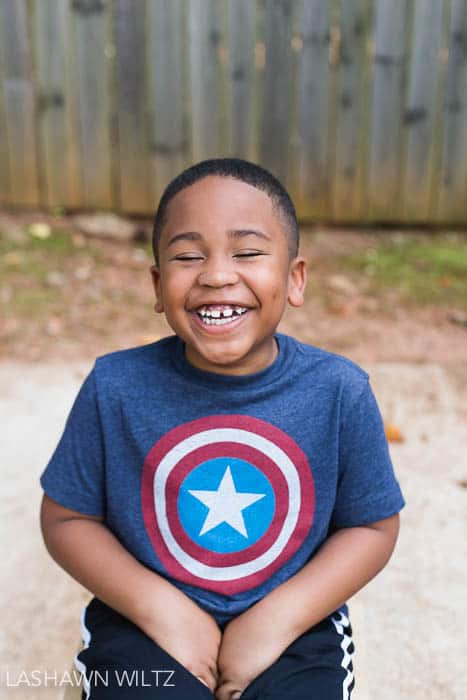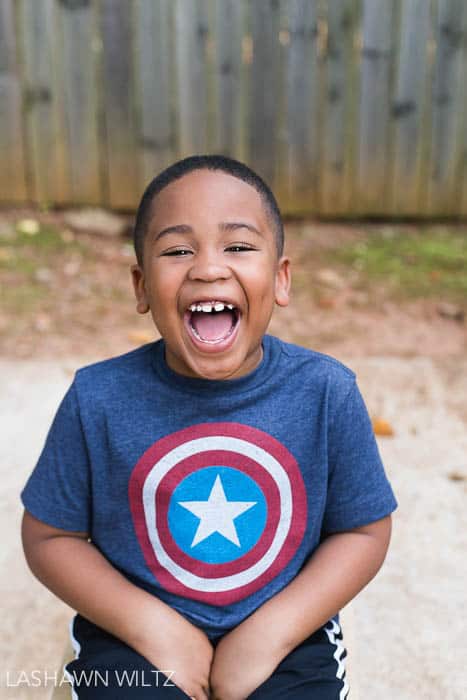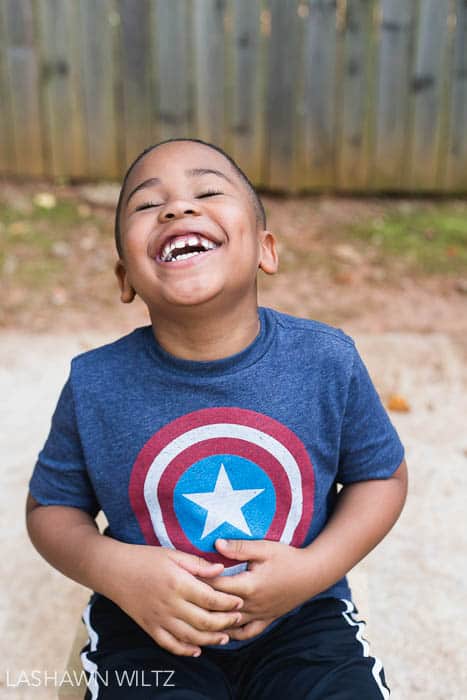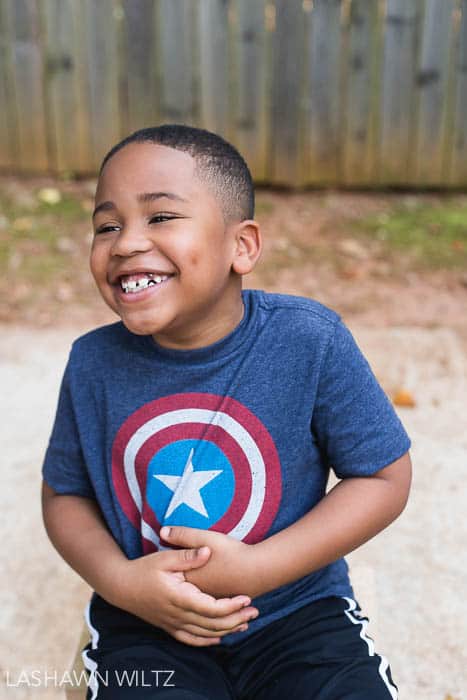 I am still a little shell-shocked today as I pack your book bag and get your lunch ready this morning for your first day of school.
I am so amazed and proud of the boy you are becoming.
Have a great school year.
Love ,
Mama
************************************
This post is a revival of my Letters To My Sons Blog Circle that I participated in last year. I wanted to revive it, simply because it was wonderful to write a letter every month to Pookah and then look back on it at the end of the year. I even printed them out with Blurb and it is wonderful to look back and read what I was thinking as a mom at that point in Pookah's life. Is anyone interested in joining up with me for next month and making this a blog circle called Letters to Our Children? It could be for boys and girls. Email me at [email protected] or request to join our Facebook group here
*Some links in the post are affiliate links meaning that at no additional cost to you, I may get a commission is you make a purchase.*