No matter what age your kid is, you don't have to be a pro to take great photos of your kids on the first day of school! Check out these 5 easy tips on how to take great first day of school pictures.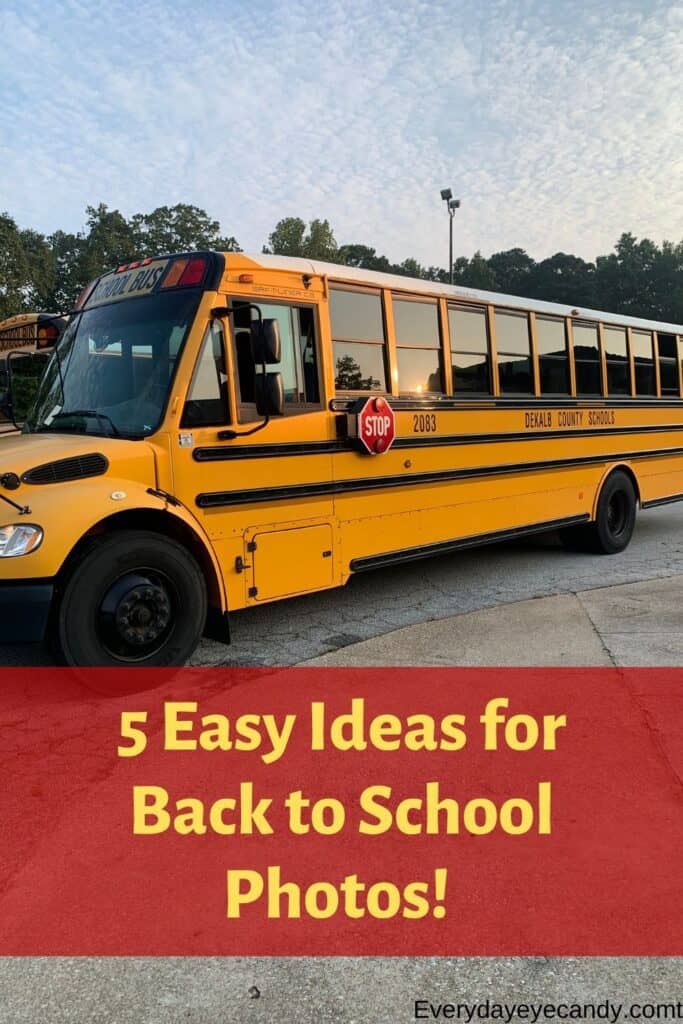 Do you take Back to school photos?
As Parents, back to school is a right of passage…that we HAVE to document! Soon, our little ones ( and not so little ones) will be headed back to school and it will be our joy and our duty to DOCUMENT it! LOL But if you don't want to do the cliché "child holding blackboard" photo, check out my alternative
5 Easy Ideas for Back to School Photos!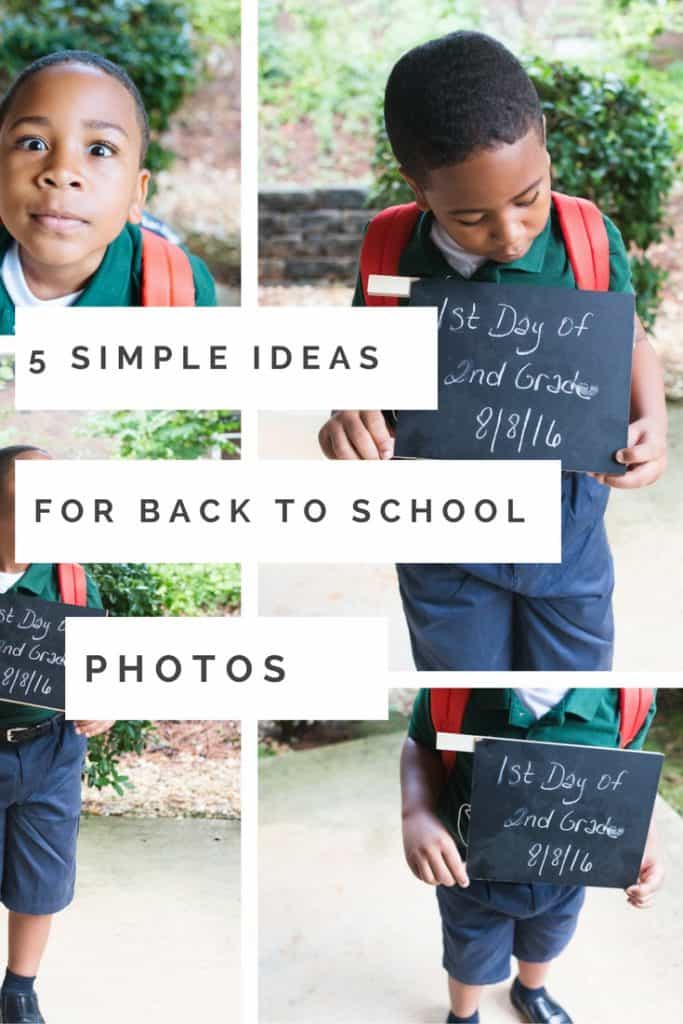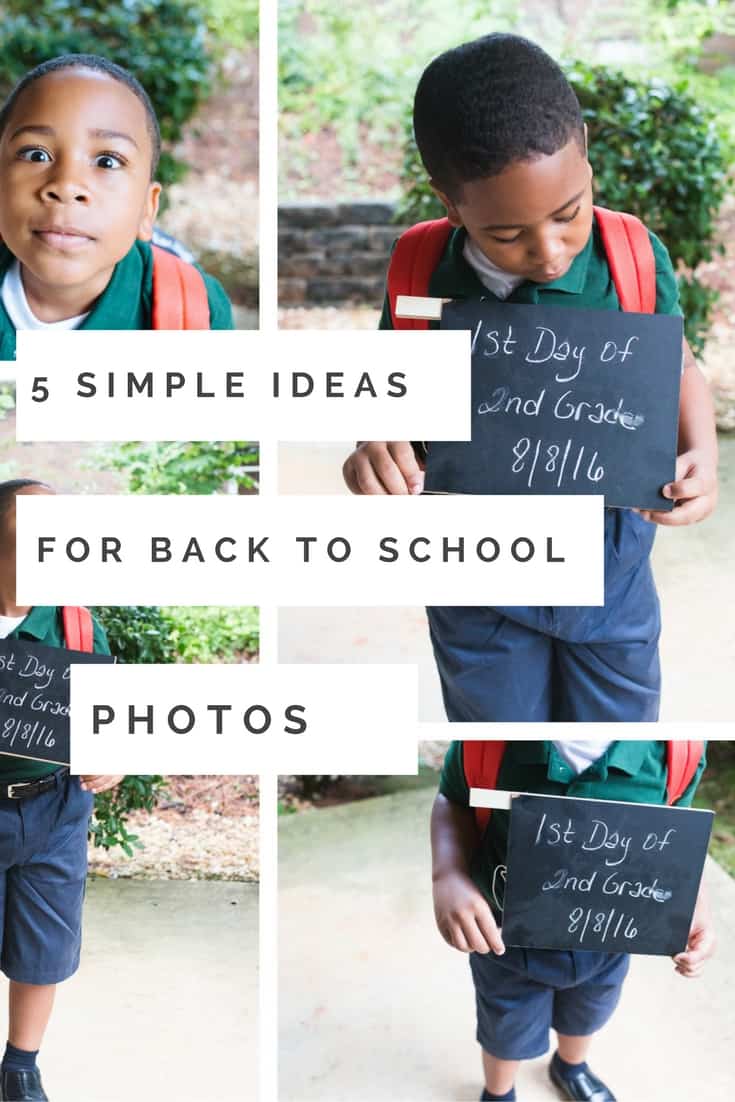 1. Back to school shopping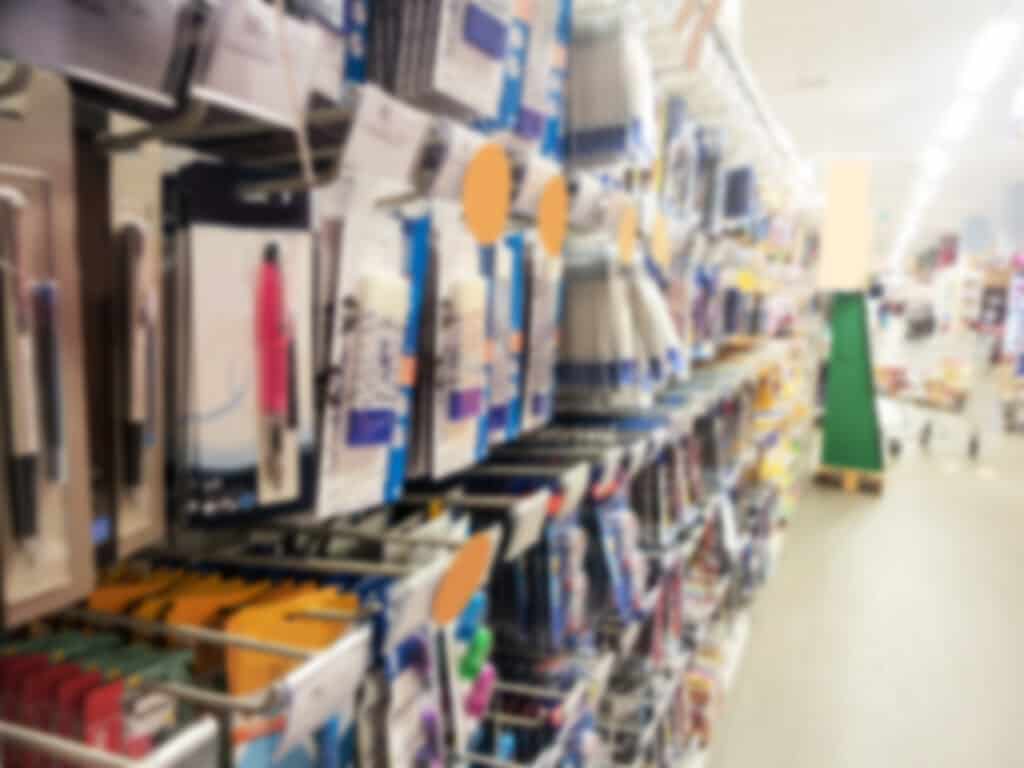 One of the best( or worst) parts of back to school is the shopping! Do a photo shoot of your kids shopping for supplies, or surrounded by supplies and books, so getting fitted for uniforms.
2. First day of school outfits/uniforms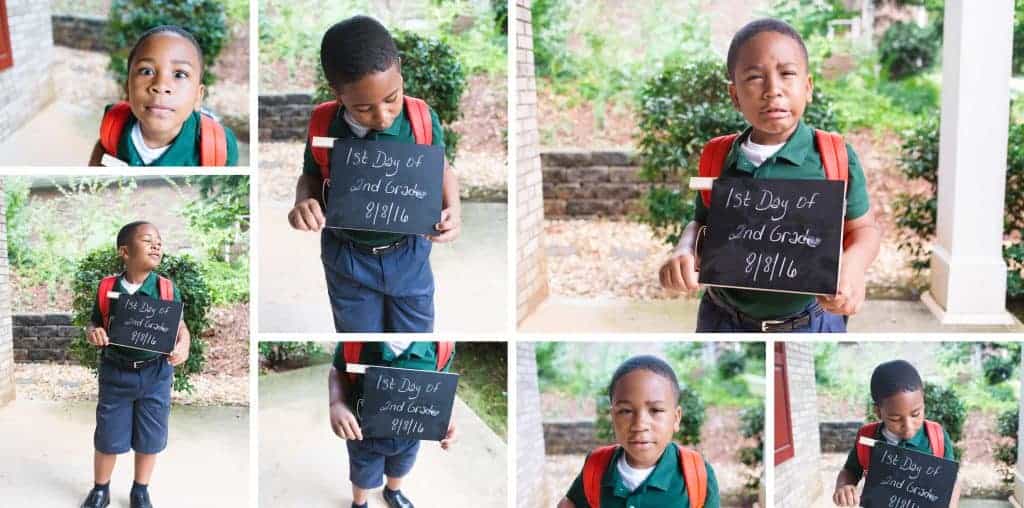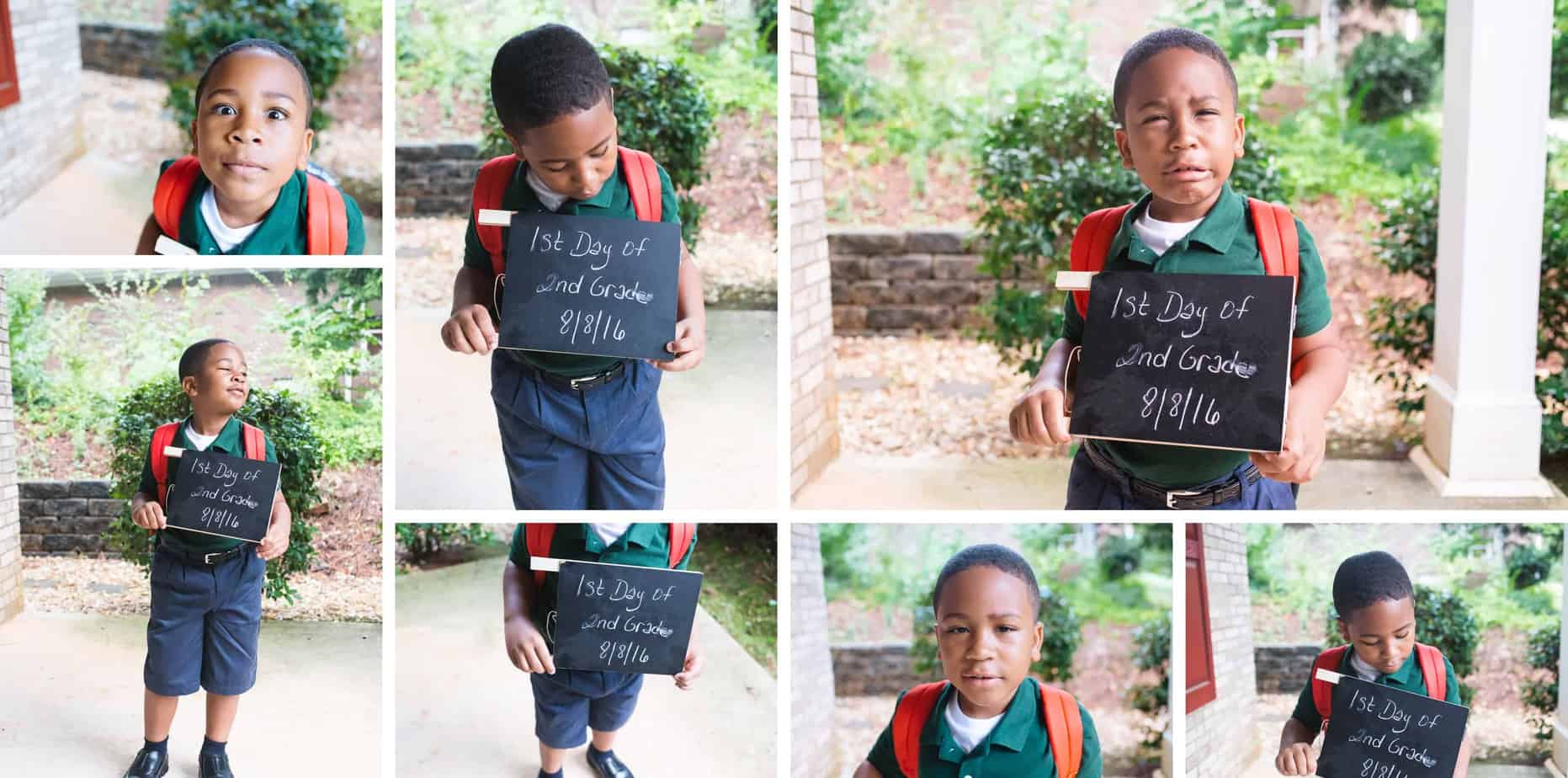 The first day of school outfits are classic back to school photos that you will want to look back on year after year. Make sure that you include siblings if the kids have them.
3. If allowed, inside the classroom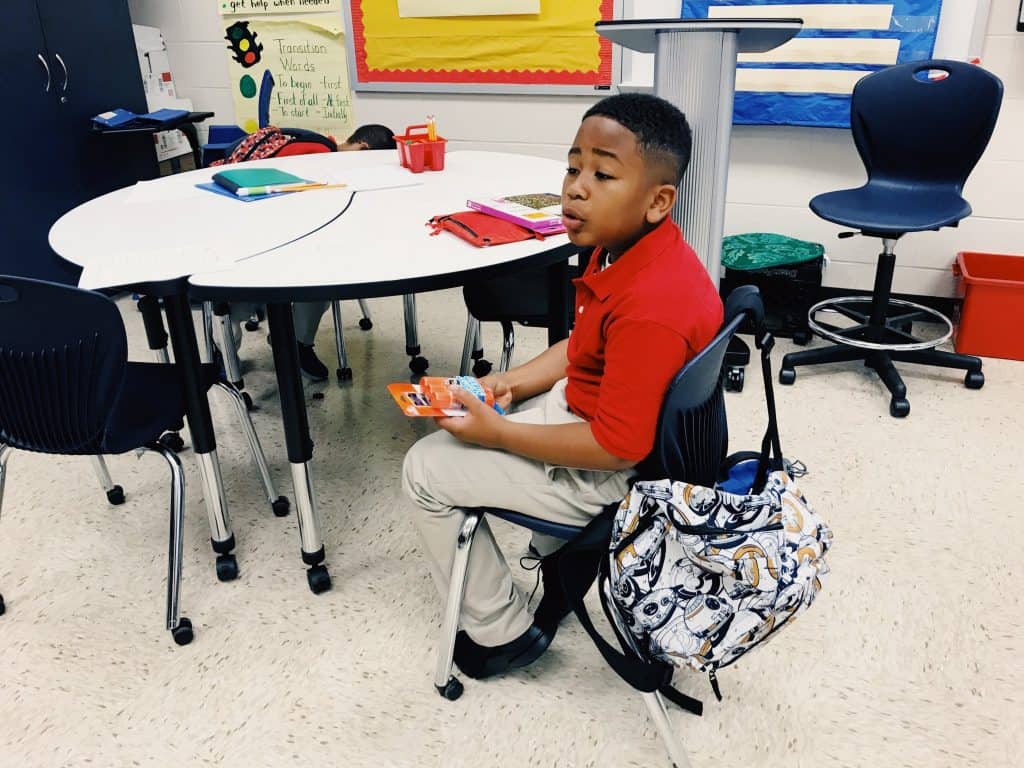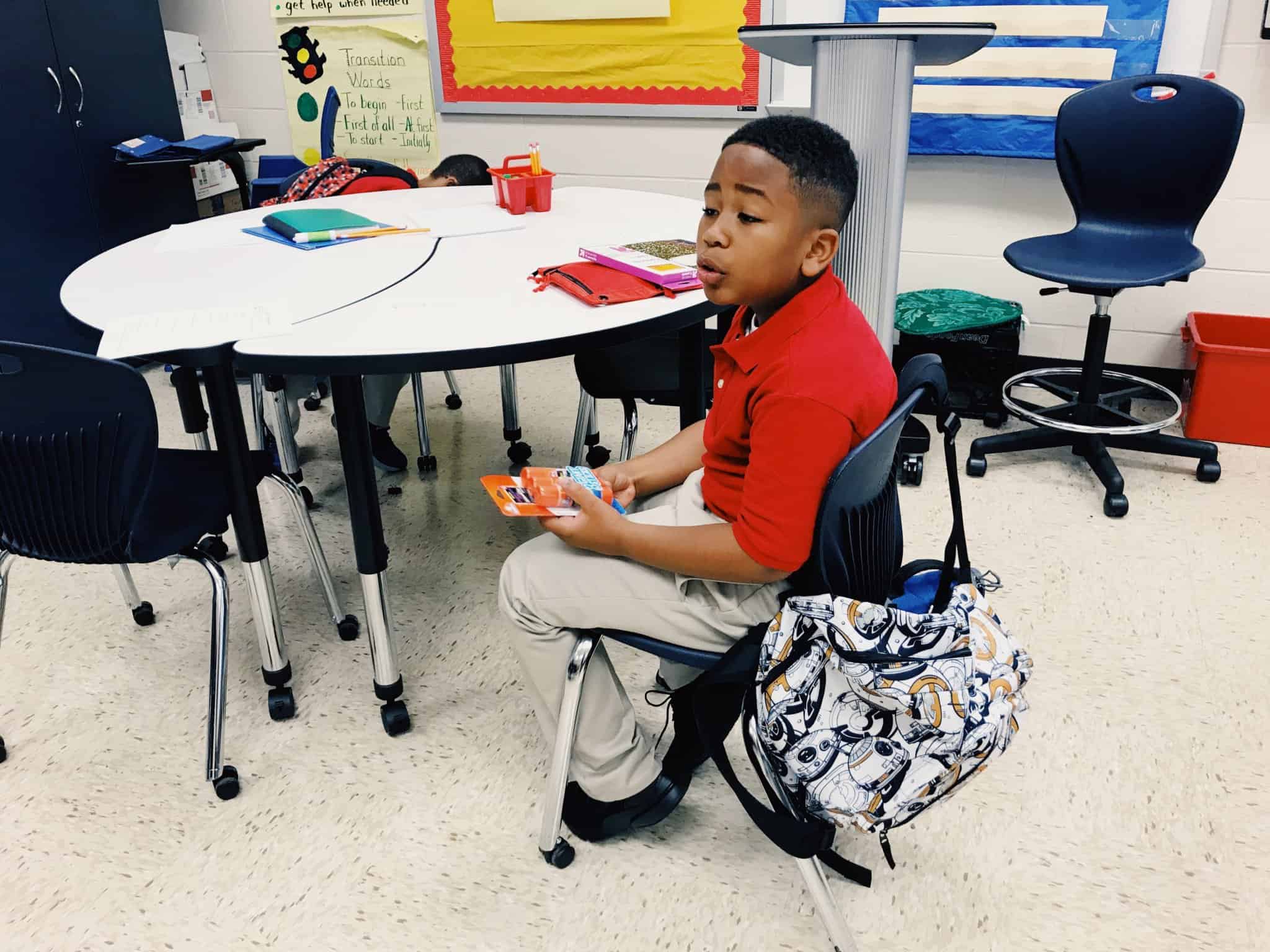 Nothing says back to school like a photo of the inside of your child's classroom. Get a photo of them at their desk, with their teacher, or even with their friends!
4. The school bus!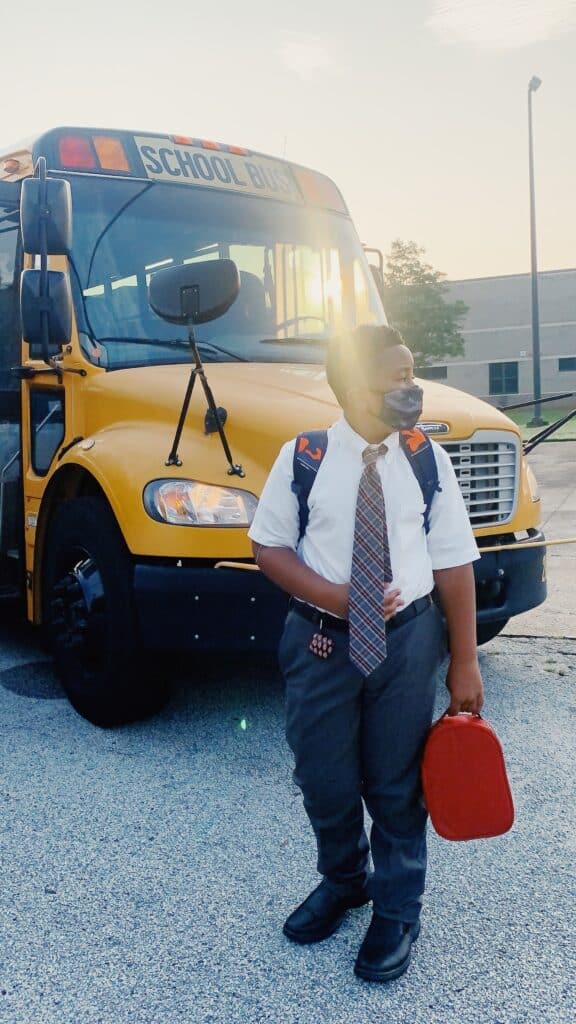 Nothing says school like a yellow school bus. If your child rides the bus, try to get a photo of them hanging out the window or getting on or off the bus. If your child doesn't catch the bus, you can still get a photo of your kid with the bus in the background. 🙂
5. Use simple props like apples, books, school supplies and do a stylized photo shoot.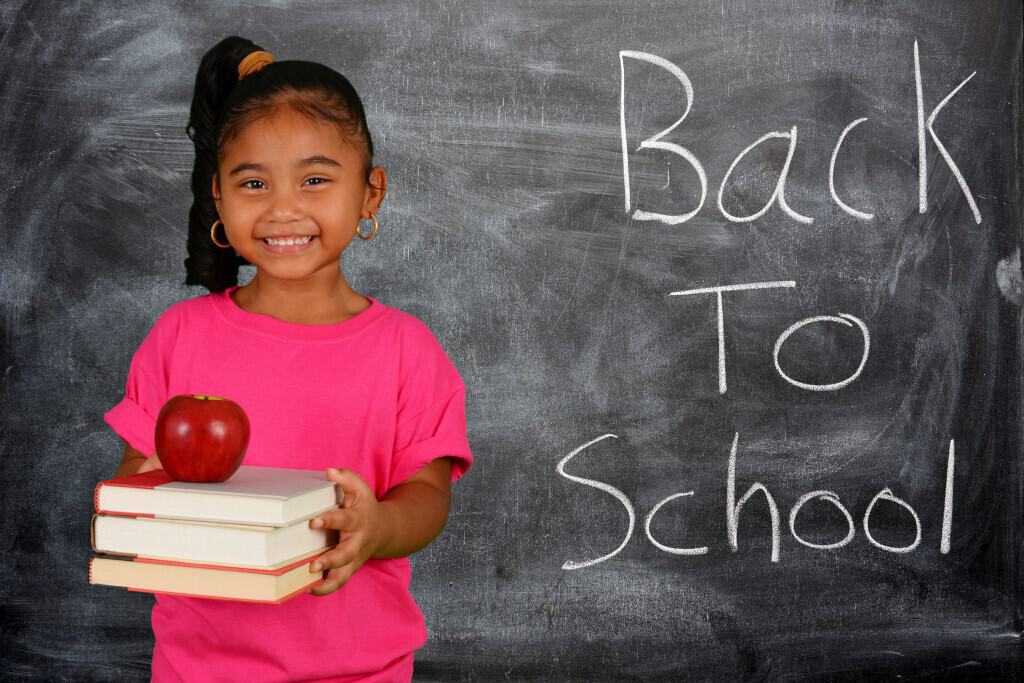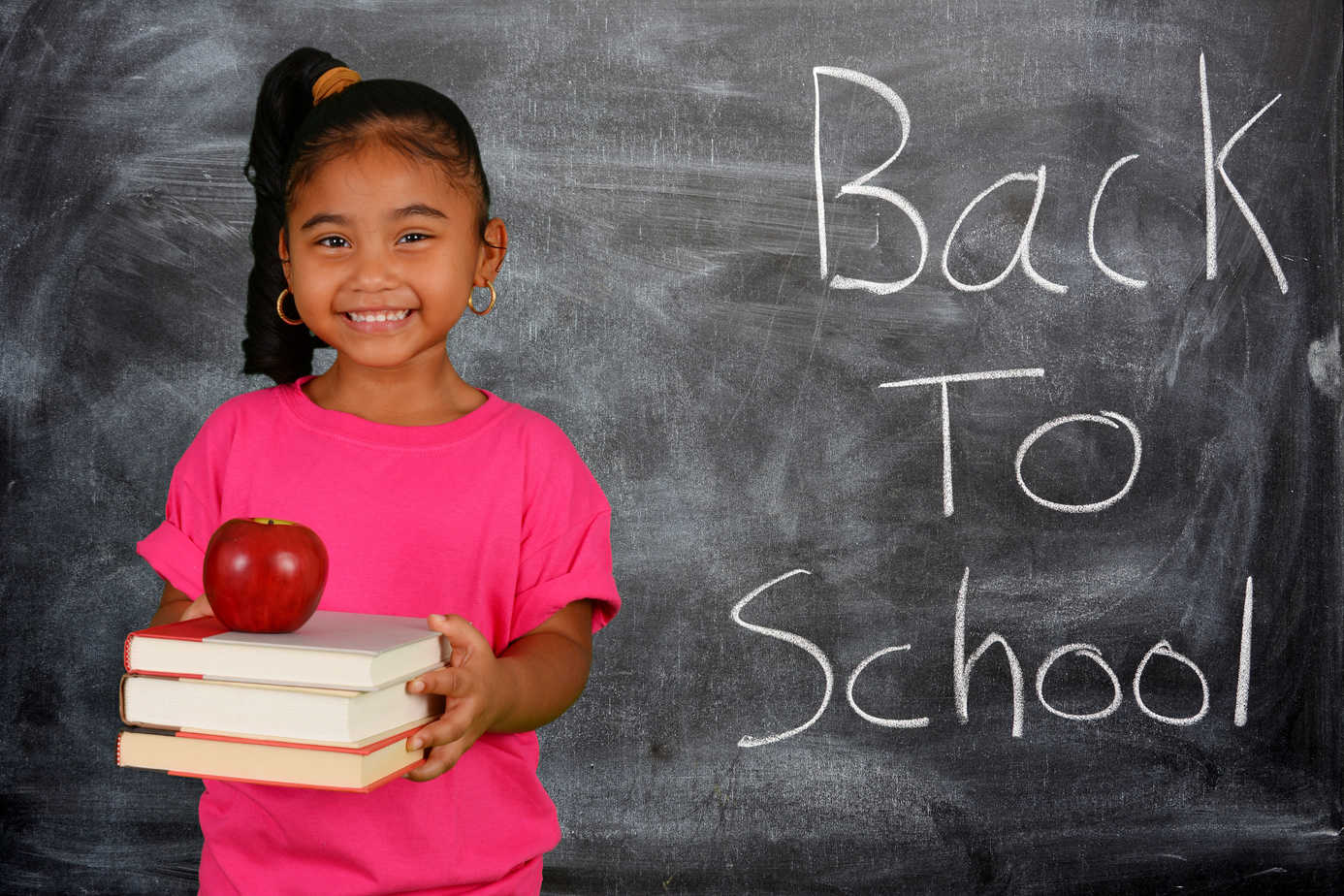 If you've got a child who is nervous or even if YOU are anxious about the first day of school, sometimes a stylized photo shoot in your home is a great idea. You can call it a dry run! Get lots of great props like books, apples, chalkboard and go for it!
So there you have it, my top 5 ideas for back to school photos! I can't wait to see your photos!