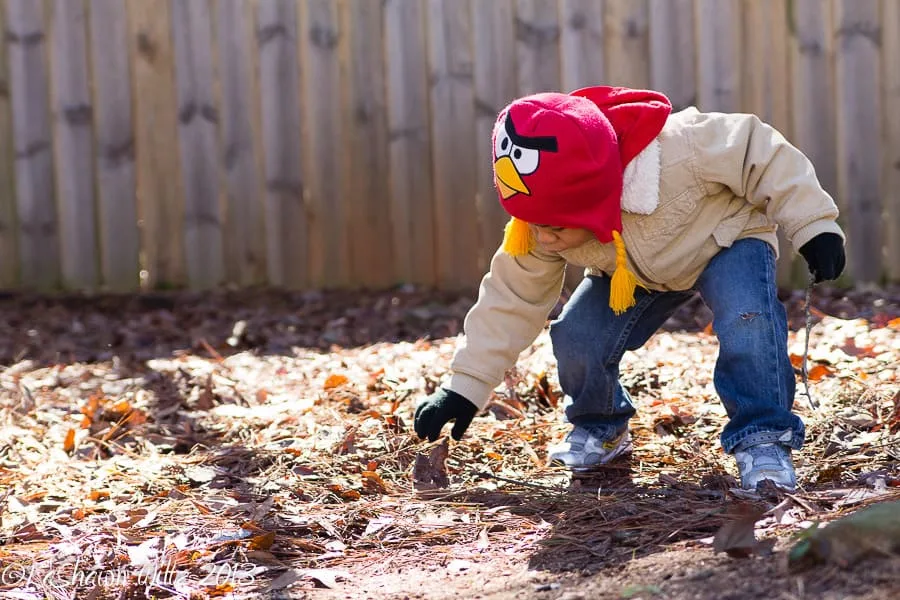 Dear Pookah:
I was snapping away the other day, as both of us enjoyed the sunshine, when I looked closer and noticed….
The hole in your pants.
My first inclination was to be upset. I paid my hard-earned money for those pants!
But I held my tongue. Because the sun was shining. And you were enjoying the sunshine.
This month has been hard on you: new house, new room, new school, new teachers, new friends…and your worst allergic reaction yet.
But you my boy, just keep on going. You don't sweat the small or the big stuff. You just enjoy the moment. And smile.
Oh boy that smile.
I love that despite of this month and the trials you have faced, you are still my brilliant,happy, silly boy.
You are still my Pookah bear. The one who loves to cuddle, loves for me to read The Gingerbread Man over and over and treats me to multiple renditions of this little light of mine.
..
I love you my boy. Don't ever change.
Mommy.
I am honored to be a part of this blog circle of moms and photographers from Clickin Moms. Every month, we will write letters to celebrate the joy of being Mommies to our boys. Please head over to Brenda and read her letter as well!