I'm excited to be a part of a new blog circle with a group of wonderful Photographers who also happen to be moms. Each month, our theme is Motherhood is….
So join us each month as each of us interprets what motherhood has meant to us that month.
Motherhood is…..
Getting out of bed, despite having Bronchitis to take him to the park because I said I would. Because I knew I would get that smile…….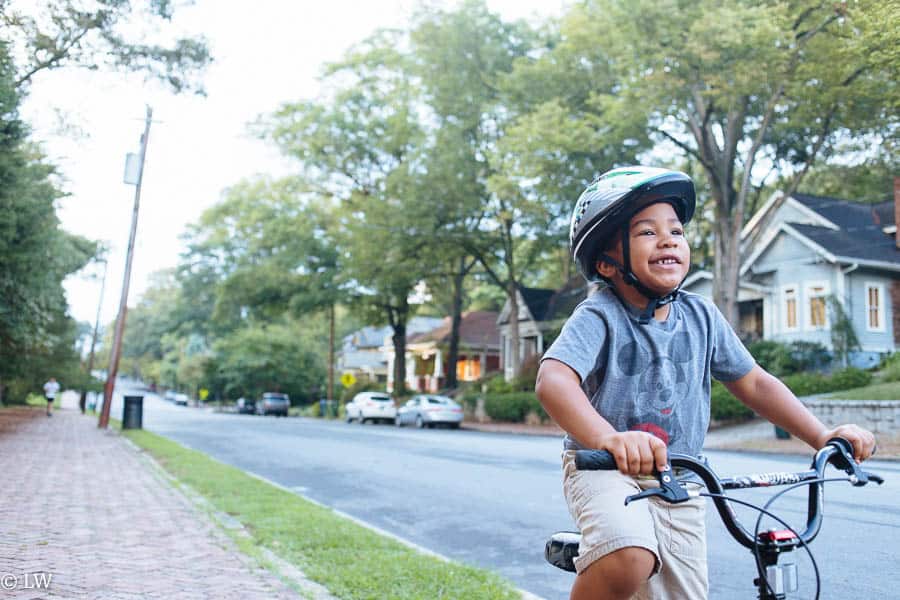 Keep following our blog circle around to Jessica to see what Motherhood is………..