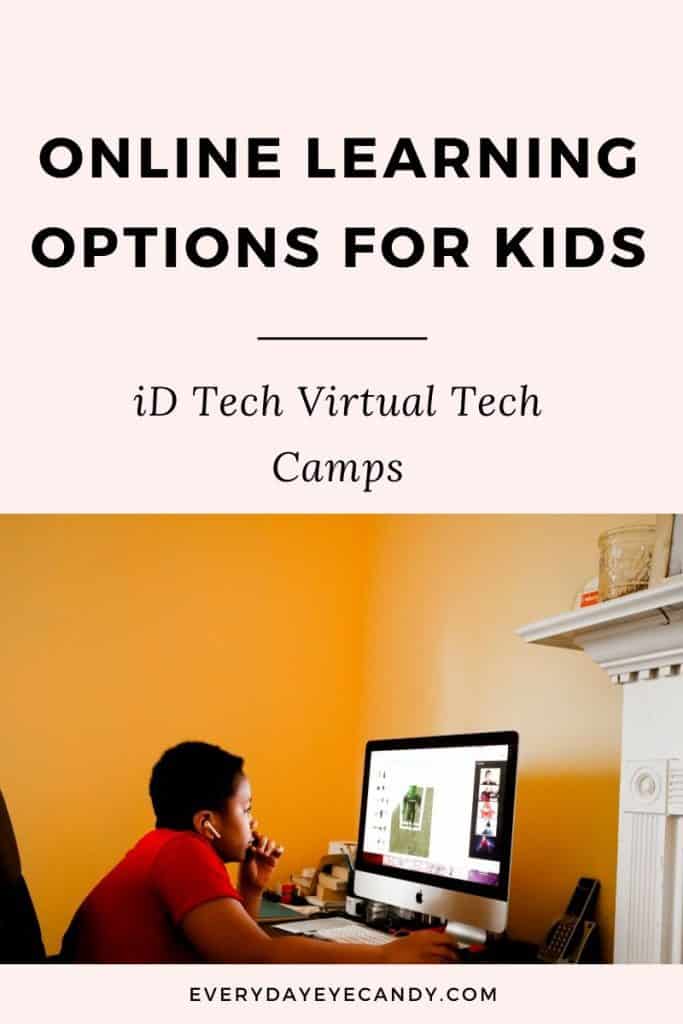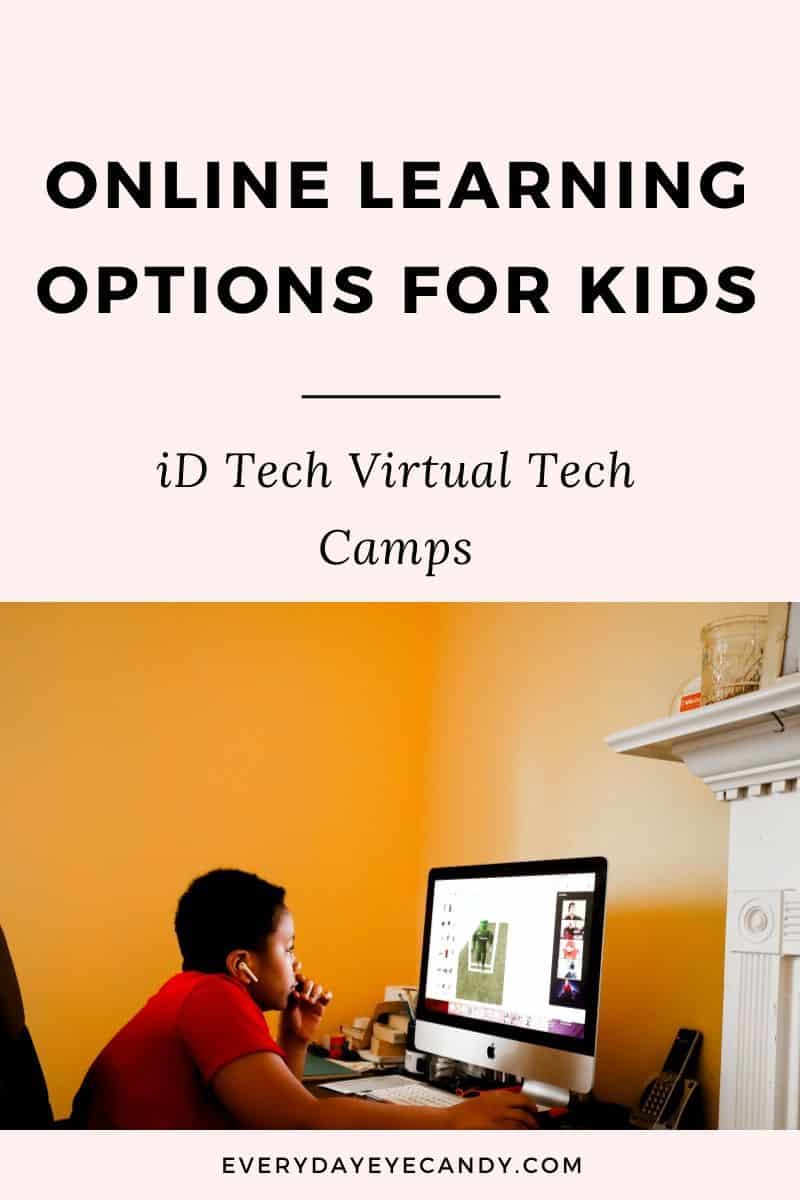 With virtual school online now in effect, it's been a little tricky for us to adjust to our new normal around here. I'm going to be honest: Pookah's teacher has work for him, but he's finished quickly because he is that child who works best at his own pace.
And that pace is fast.
Most days, by Noon, he is DONE. Leaving hours of free time that I need to fill so that he won't spend all his time sucked into a video game.
Enter iD Tech Camps.
iD Tech is an online computer camp where kids from ages 7-19 of all skill levels can learn to code, discover AI, Mod Minecraft and create with Roblox. All ONLINE.
There are two options.
You can choose from 1 on 1 Online Private lesson where your child can get a completely personalized instruction based on their interests. This includes:
60-minute sessions with scheduling flexibility
A curriculum tailored to your kids' interest and skill level
Project-based course bundles
And the option to bring a sibling or friend to their sessions for free!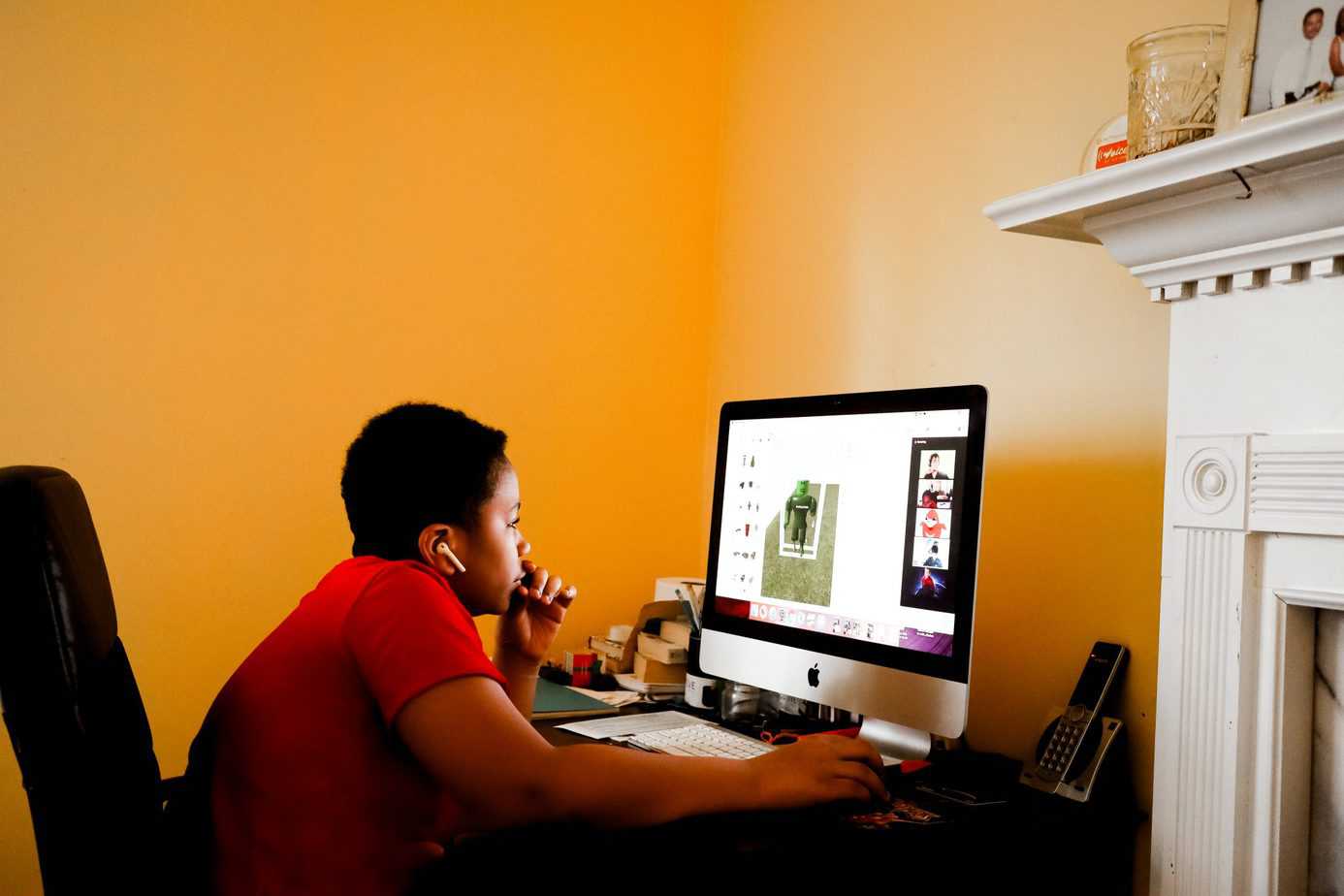 Or you can choose from week-long Virtual Tech Camps like we did!
The Virtual Tech camps include :
Week-long sessions in multiple time zones Monday through Friday
Options include Python, Java, Minecraft, Roblox, Unity, Adobe, 3D modeling, and more.
5 students MAX per instructor that blends personalized learning with socializing with new friends.
It's the perfect way to keep your kids sharp right in the comfort of your own home.
And you know what I really loved about this?
For two hours a day that week, I had time to WORK. In peace and silence!
Pookah was so absorbed with his class that he didn't have time to ask me anything!
And I loved the game he created in Roblox!
So if you are looking for an option for your kids right now, whether it's to supplement their school work or simply to give them something to do that stimulates them and lets you get some work done, check out iD Tech Virtual camps or 1:1 instruction!
If you want to sign your child up for iD Tech's Virtual Tech Camp, sign up here https://bit.ly/3cqu69A using my code, LASHAWN125, and get $125 off a Virtual Tech Camp!
Questions? Sound off in the comments!