I know we all celebrated Father's Day last weekend, so you all should have plenty of photos of fathers being father's.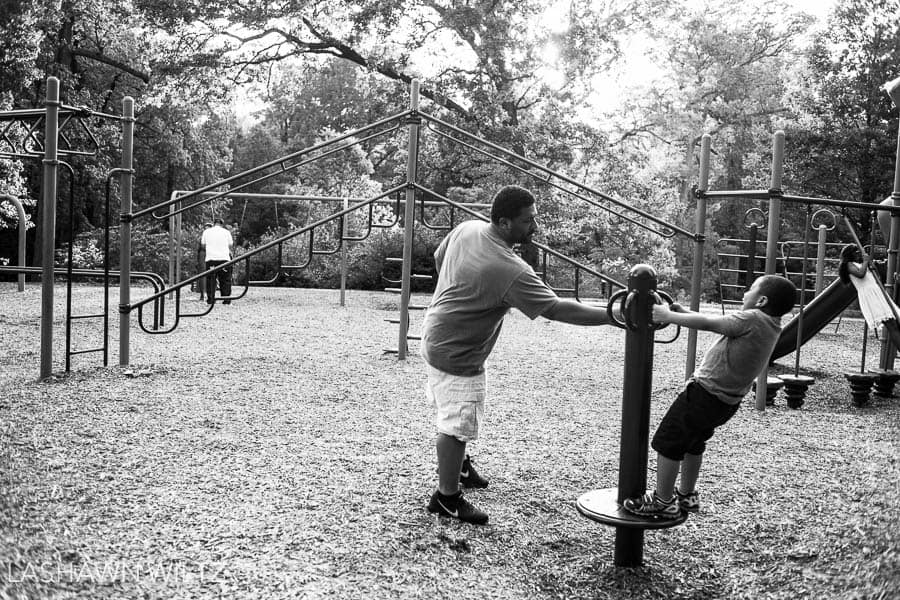 Taken with Canon 6D and Canon 35 2.0
Settings: Aperture:f/3.2 Shutter speed: 1/1000 ISO:640
I don't talk much about Cdub in general, but I have to talk about the father he is to Pookah.
I always say that Cdub is the best father that Pookah could have asked for. Ever. He is patient, he will play, He will wrestle, and he understands that "boy" language.
It's amazing to see.
I always try to document their relationship. Even though I know Pookah will remember his relationship with his Daddy, I want evidence. I want the two of them to be able to look back and remember trips to the park, nightly story time and wrestling sessions that go until Mommy screams" stop before somebody gets hurt!"
Photography tip: Just pick up your camera and shoot. Don't worry about the composition and the lighting. Sometimes, a snapshot is the perfect memory.
Check out Mimi's Post celebrating Fathers!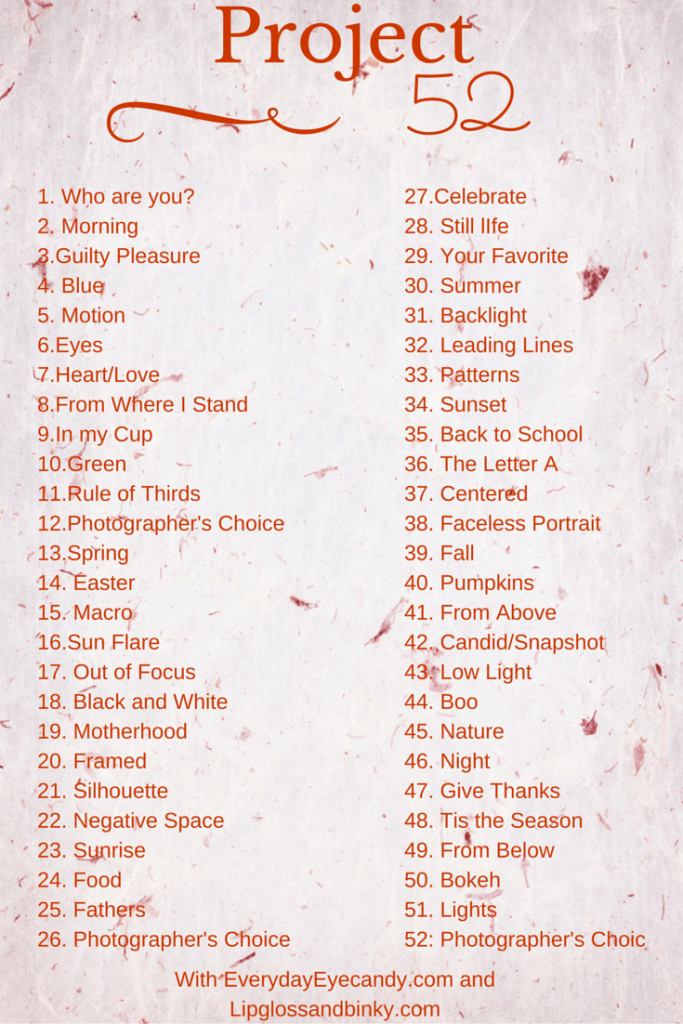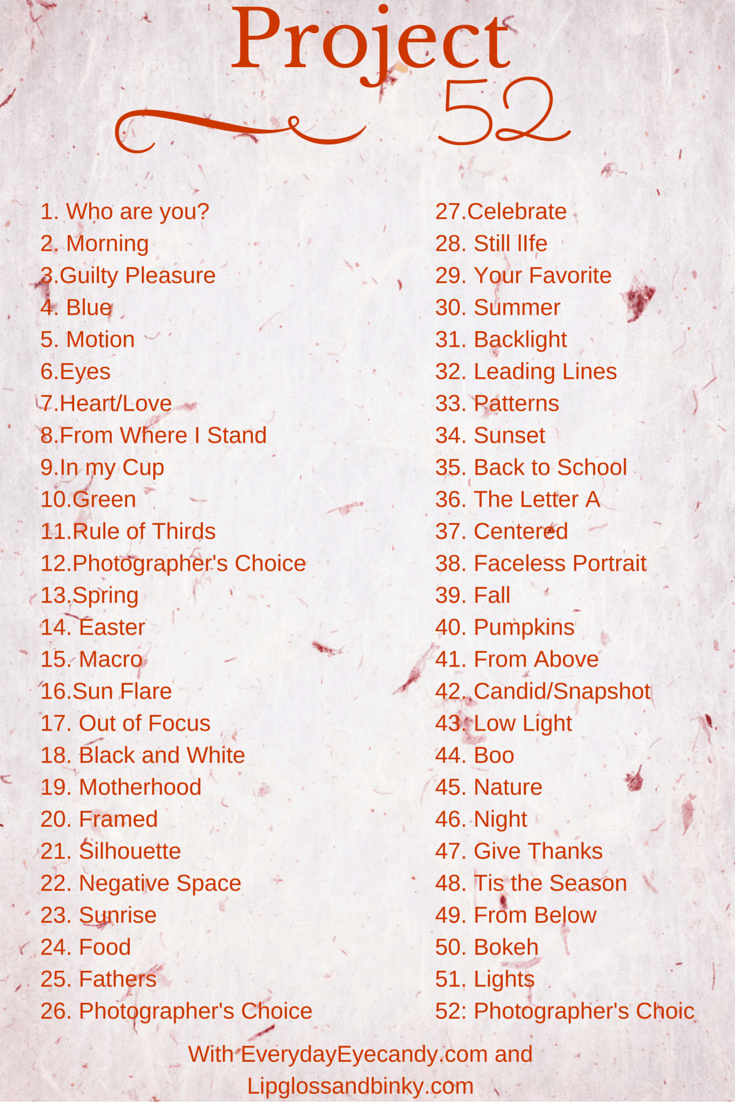 * this post contains affiliate links*