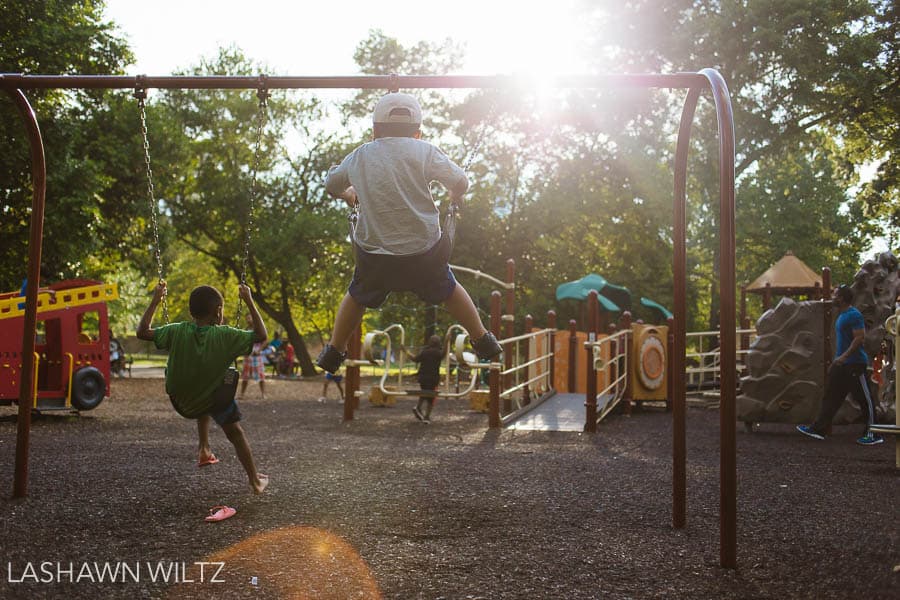 There is something about the golden hour in the summer time that is just…golden. As these last days of summer pass us by I'm trying to make sure that Pookah is enjoying himself.
Tips for Backlight in Photography: Backlighting in photography simply means that your light is BEHIND your subject. The best times to get pretty golden backlit photos are in the golden hours of the day: the one hour after sunrise and the one hour before sunset. Try it!
head on over to Mimi to see her backlit photo this week!!