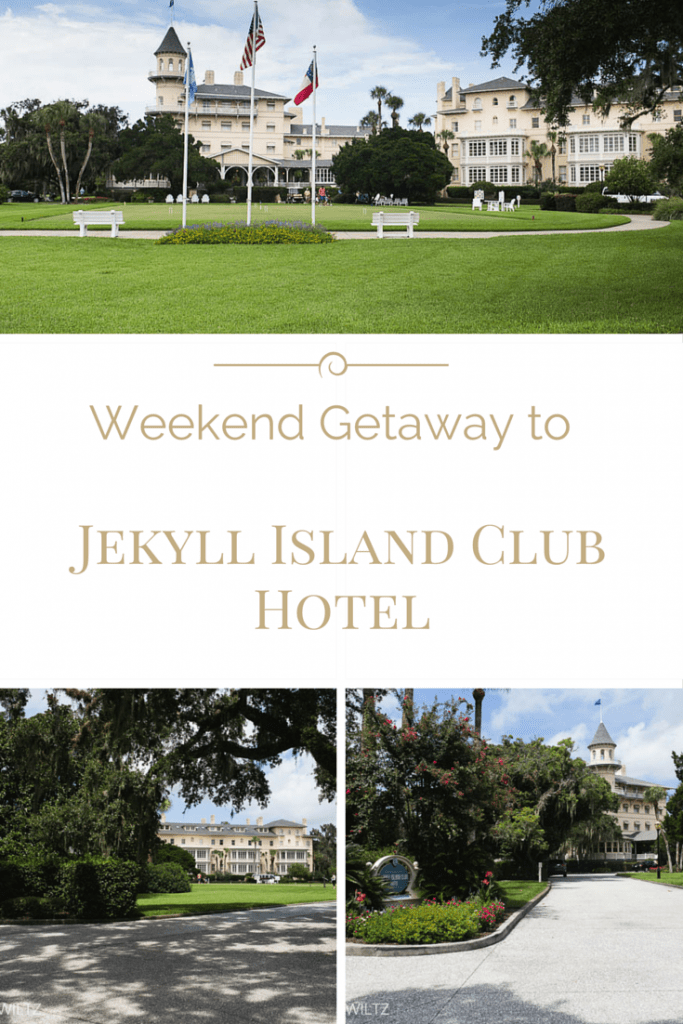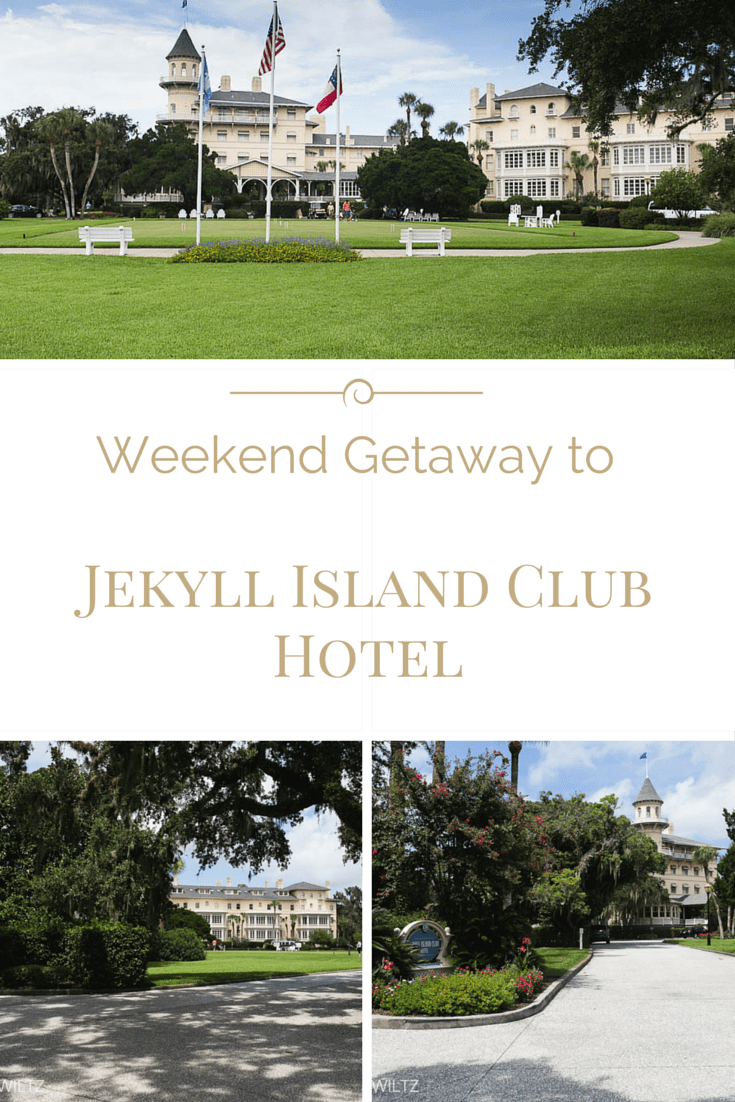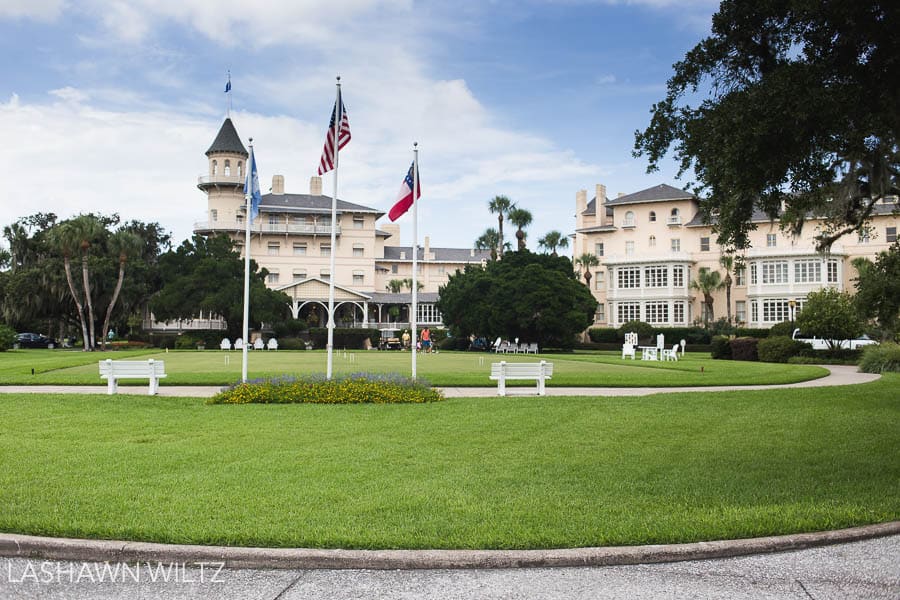 I was provided a complimentary stay at the Jekyll Island Club Hotel for review. All opinions are my own.
This summer has been hectic for my family. I've spent time going down to my parents to check on my Dad, I had my trip to Blogher and Cdub started a new job. It left hardly any time for a family vacation this summer. But I am a big believer that families need to spend time together away from their regular routines. So when I was given the opportunity for a quick weekend getaway at Jekyll Island Club Hotel I jumped at the chance.
Jekyll Island Club Hotel is a National Historic Landmark and is listed on the National Register of Historic Places. It is on Jekyll Island, which is considered one of the Golden Isles of Georgia. The property has been restored retaining many of its historic southern qualities while offering modern amenities.
We arrived late Friday night after a 4 and a half hour drive from the Atlanta area. We crashed into our beds and woke up the next morning ready to explore!
After room service( I mean, it's vacation right?)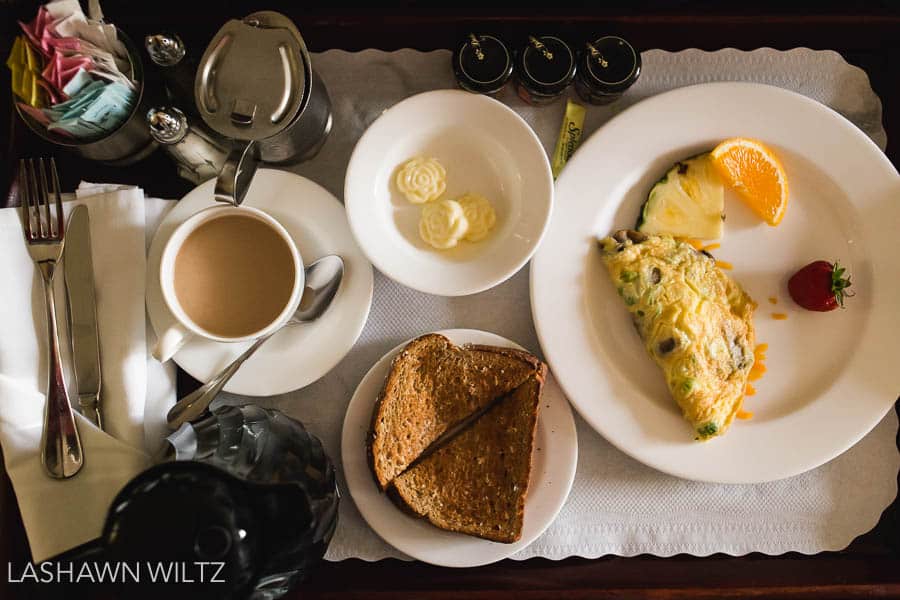 We headed downstairs and rented bikes and rode the bike trails down to the beach….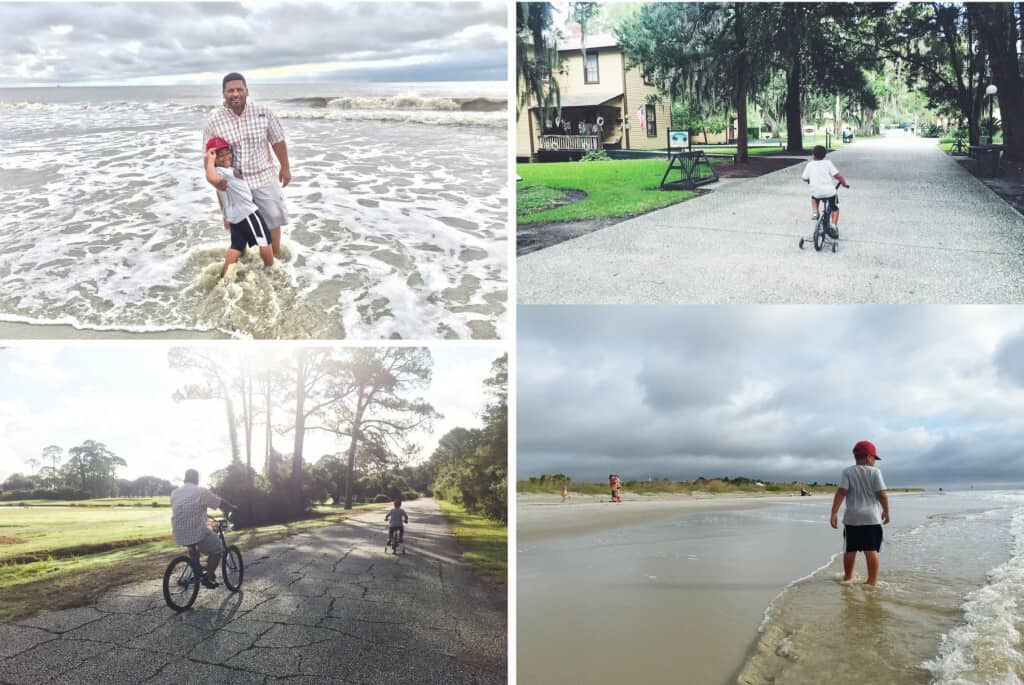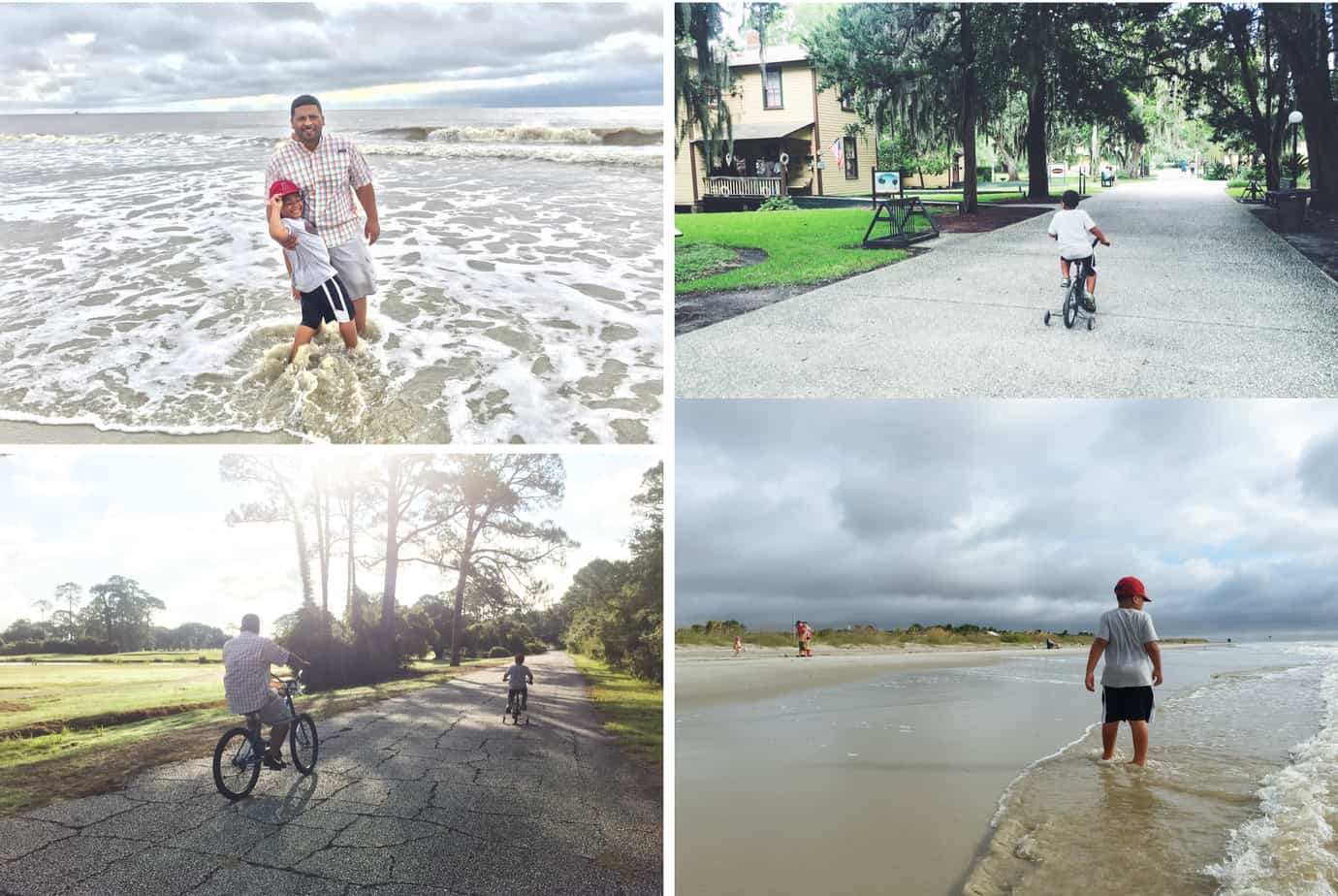 Afterwards, we came back, HUNGRY, and ate in the Main Dining room for lunch. I had Crab Cakes over roasted tomatoes. I don't have a photo because..well I was starving! LOL. After lunch, we decided to explore the property a bit more on foot this time. There is so much history on the property and we enjoyed exploring and learning about it all.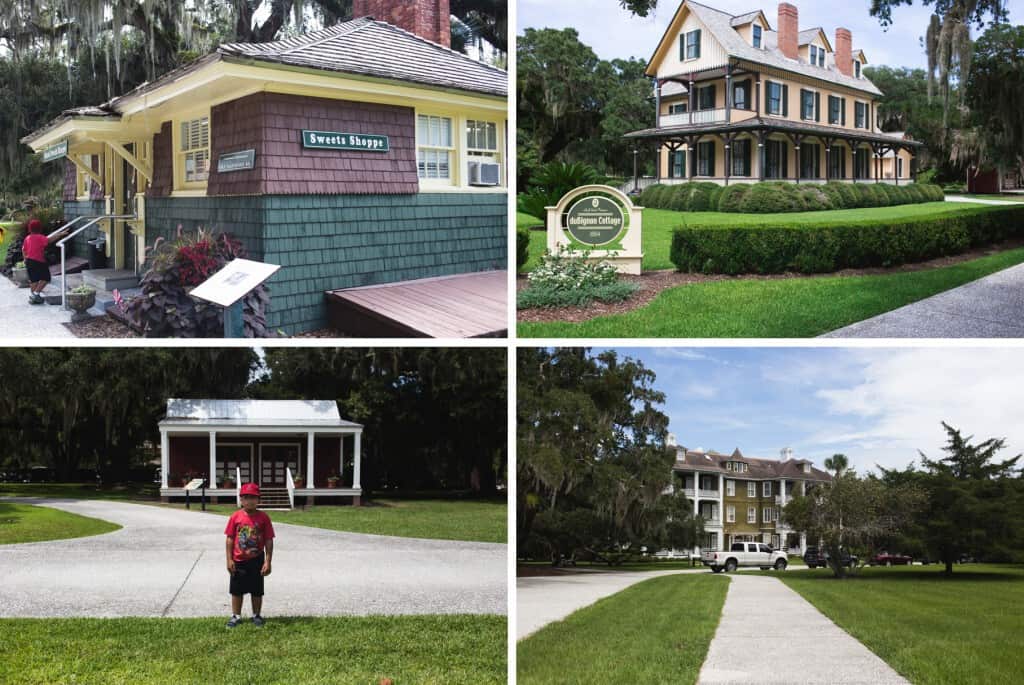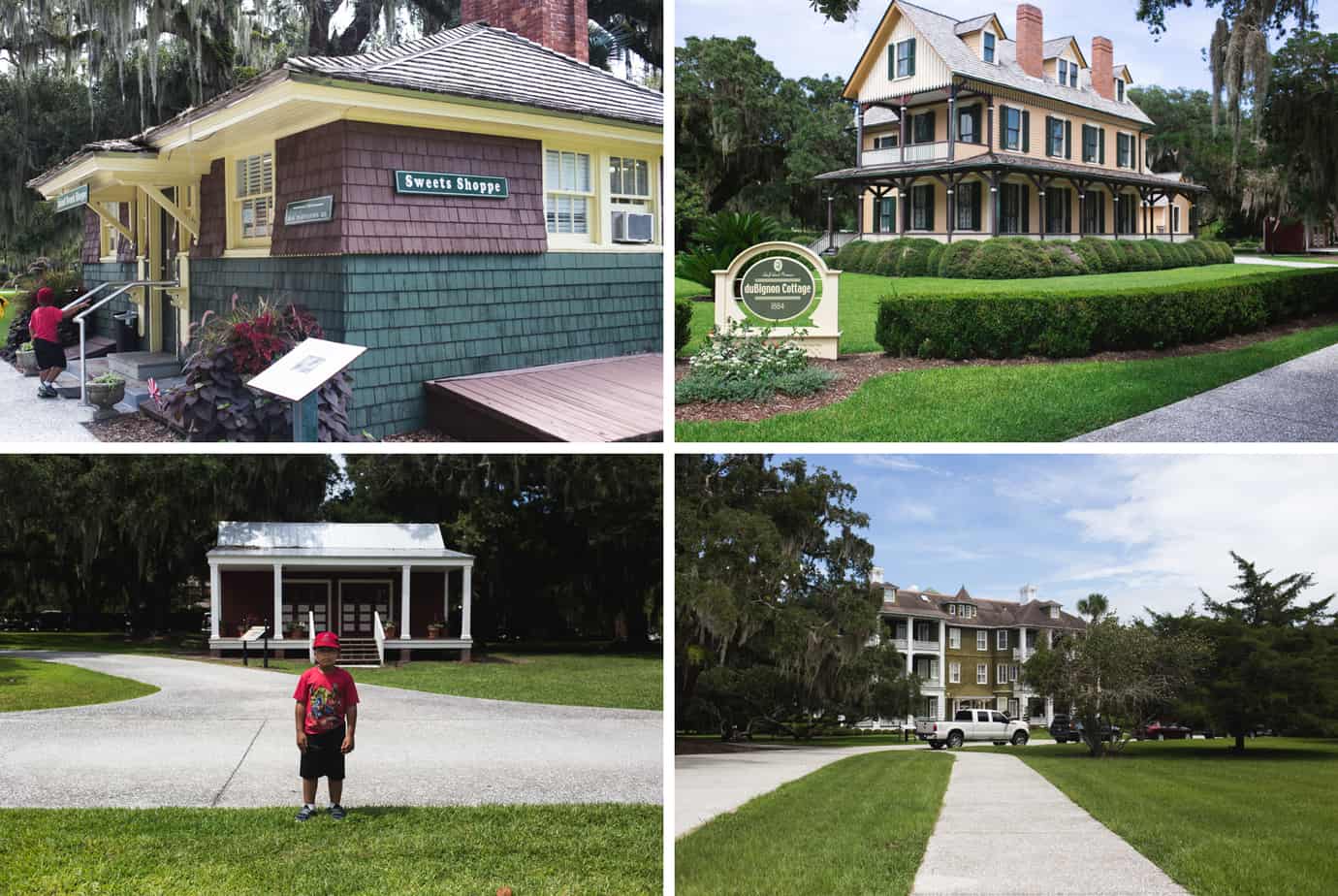 After a Visit to the pool….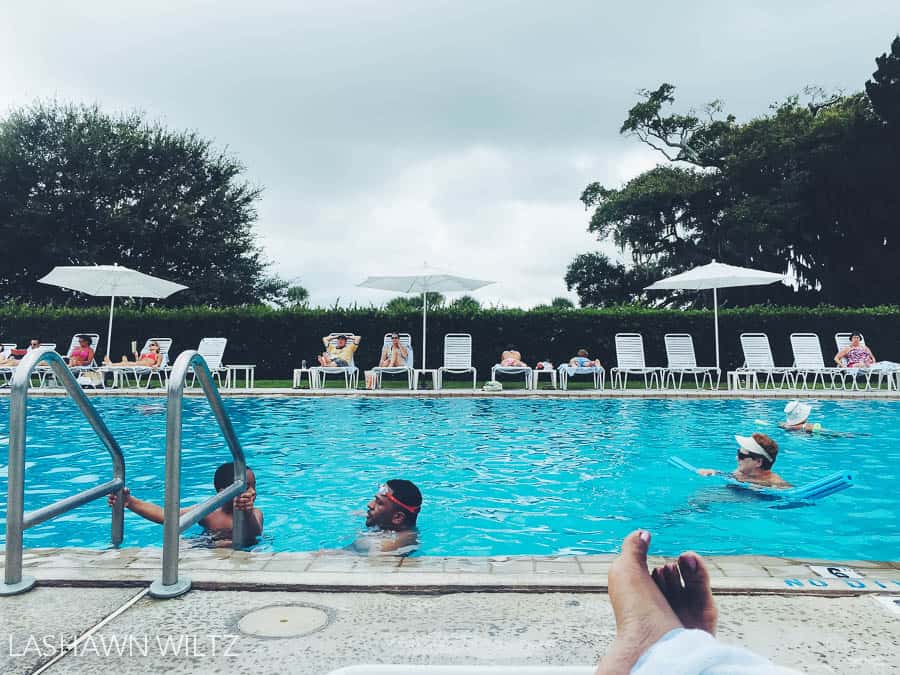 We decided to go see the Sea turtles exhibit on the island….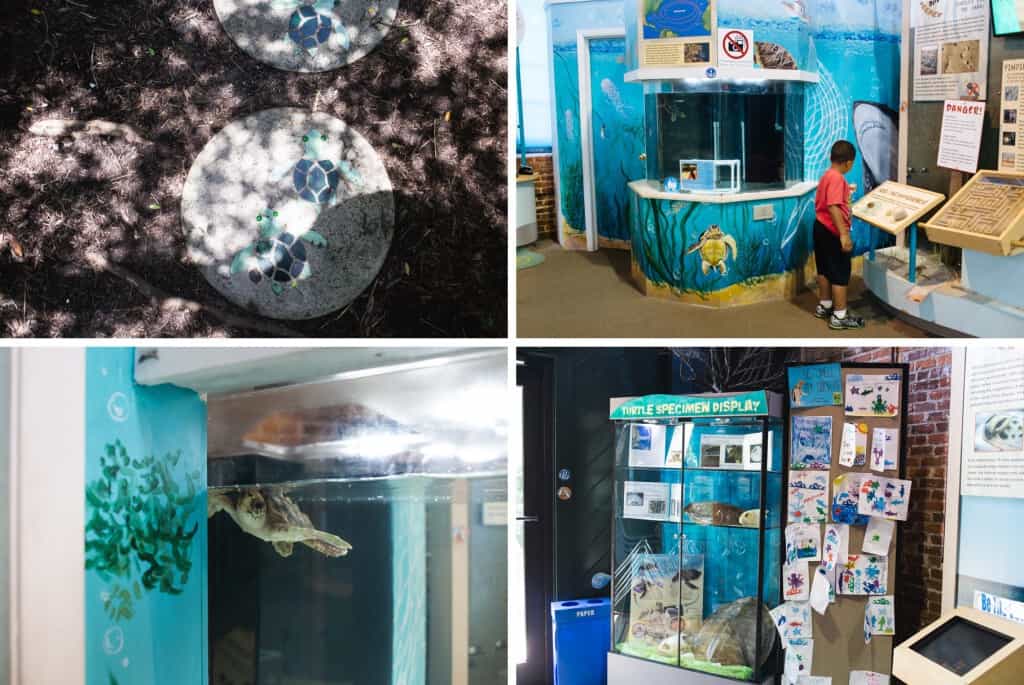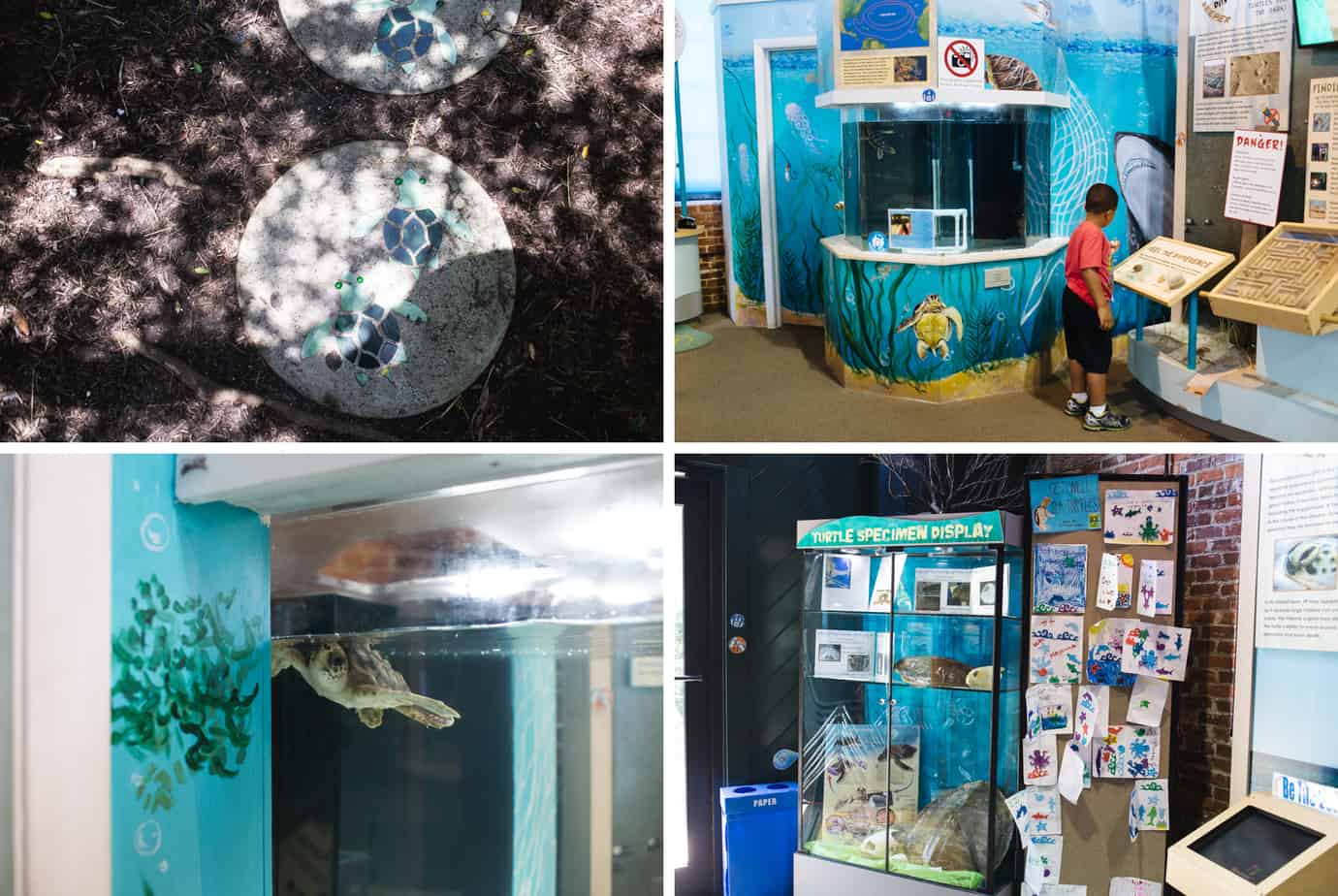 To say we needed a nap after such a busy morning/afternoon was an understatement. Lucky for us, the hotel had free wifi and the Disney Channel. Mom and Dad snooze, child occupied. #winning
We had reservations for dinner in the Grand Dining Room for dinner at 6pm. There were many alternatives on the island and on the property for dining, but we chose to stick to the dining room for one reason and one reason only: The Gluten Free menu.
My son is allergic to wheat, so meals have to be researched and planned. There is no way I wanted to have to use his epi pen while on vacation! Luckily for us, the Grand Dining room had a gluten-free menu. Now, Pookah is 5. So…he's a picky eater still. But luckily, the staff and kitchen were so accommodating when it came to modifying menu items on the kids' menu so that he could enjoy his food. They even made him gluten-free bread rolls! For dinner, he had gluten-free chicken tenders with barbecue sauce. HE CLEANED HIS PLATE! He kept saying, "It's so good Mama". Cdub and I had to agree. I had the filet mignon( I'm on vacation right?) and let's just say it melted in my mouth…I'm still drooling.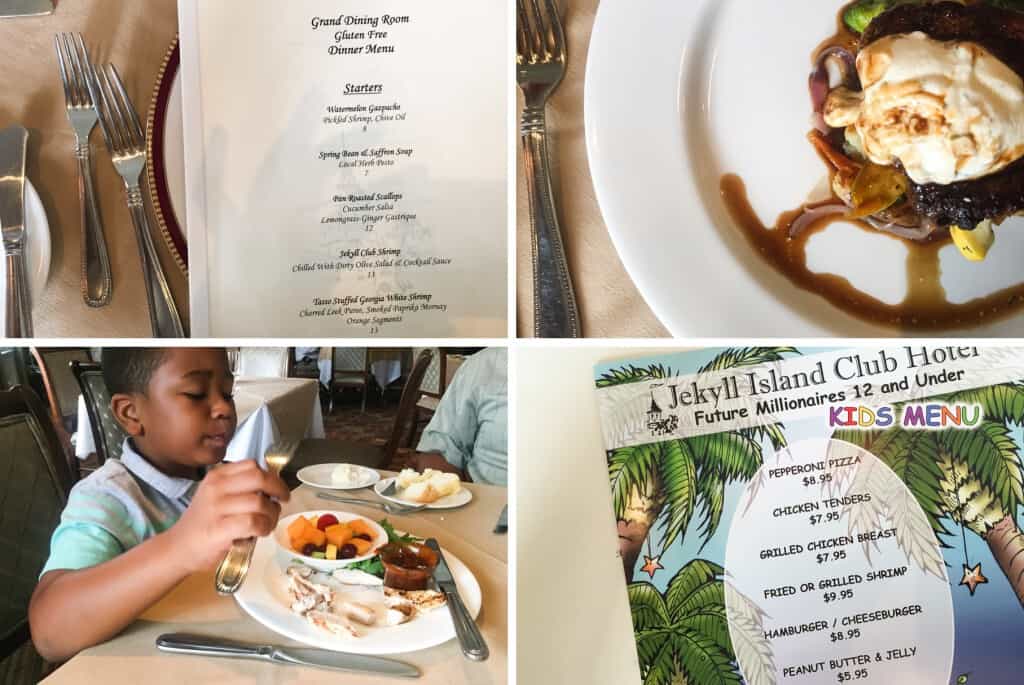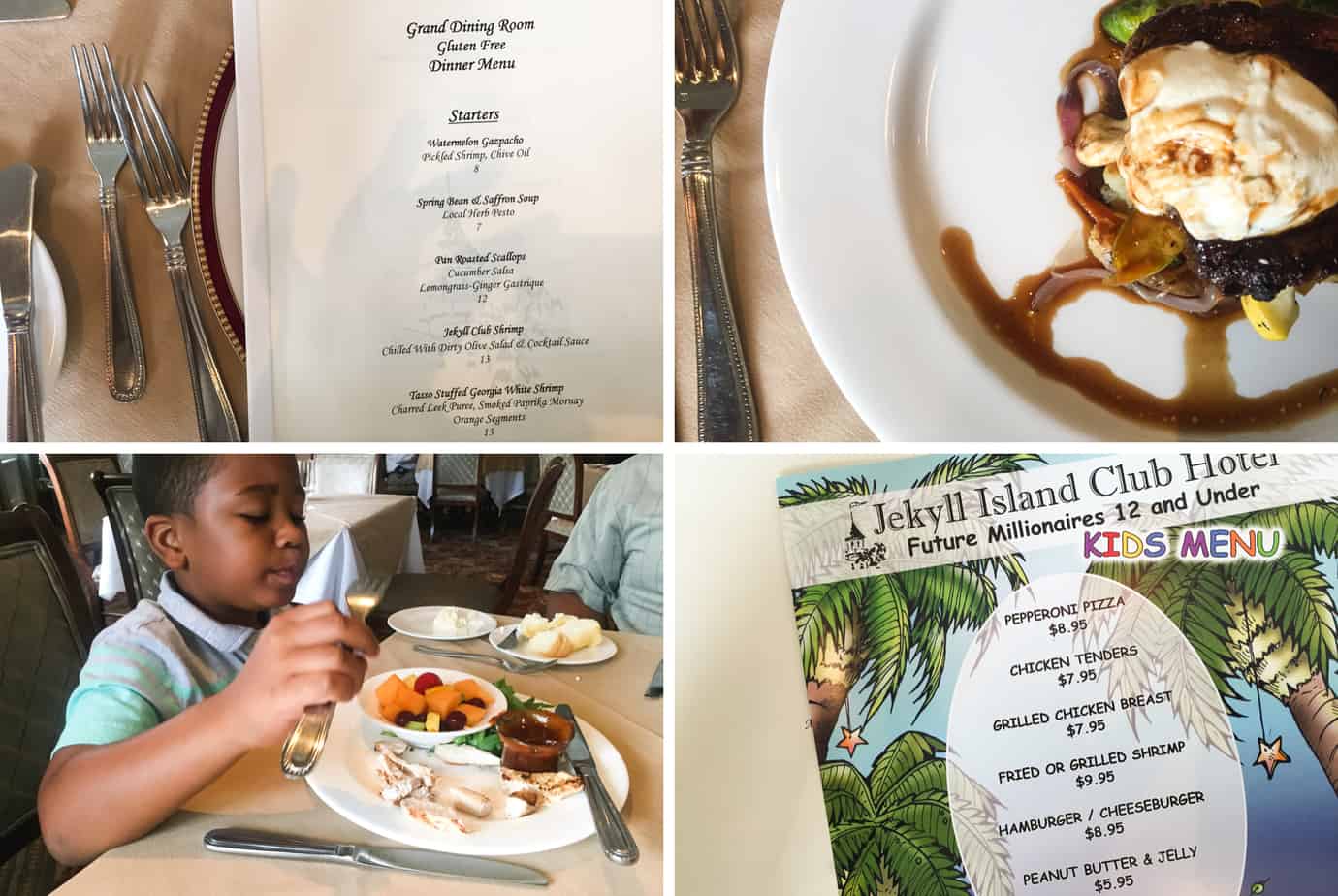 After dinner, we did walk around a bit more just to enjoy the property and to walk off that meal!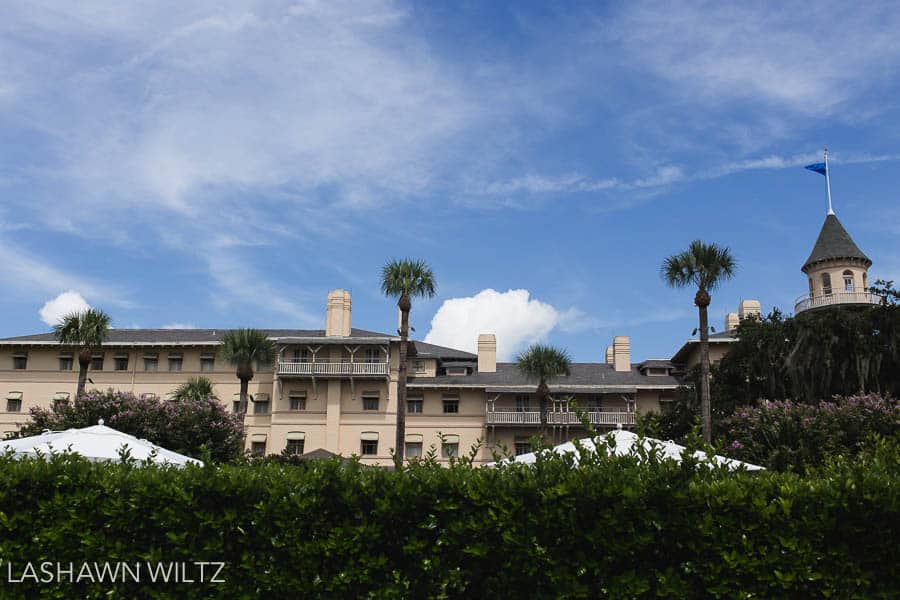 Luckily check out wasn't until Noon on Sunday, so we enjoyed breakfast in bed again, a trip to the beach and more exploration of the island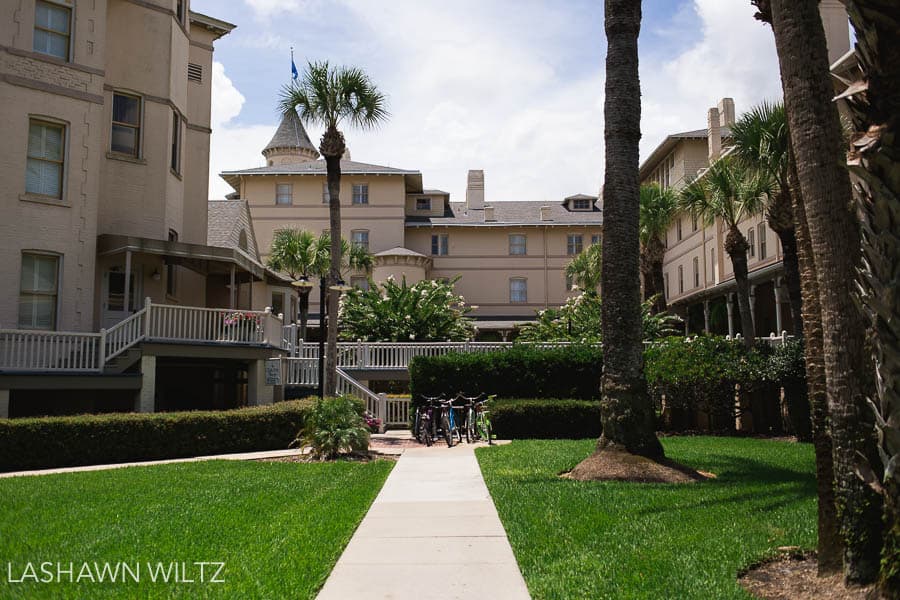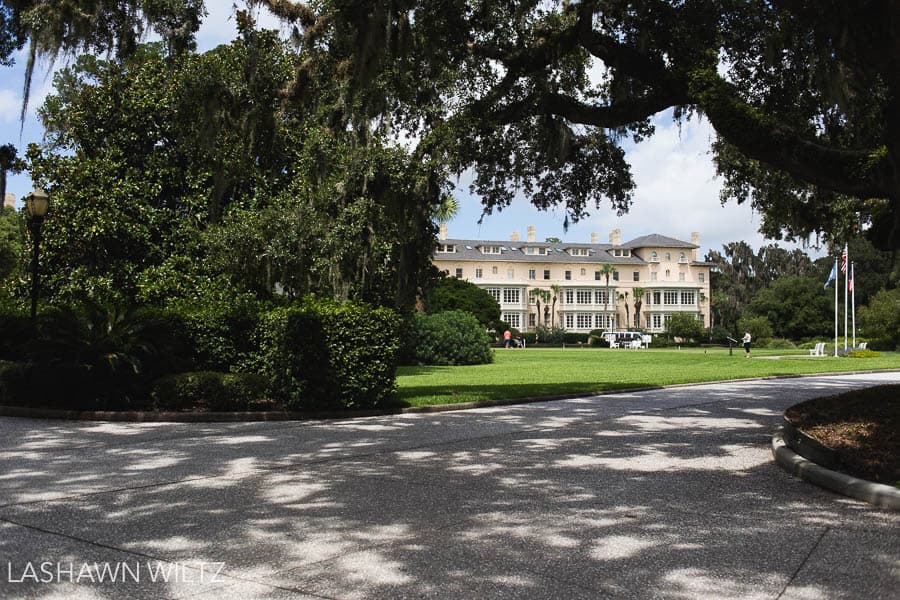 And then it was time to say goodbye!
To say we loved our little weekend getaway to Jekyll Island Club Hotel is an understatement. It was so peaceful, so beautiful and there was so much to do that we didn't get to! The staff was absolutely wonderful and it's the perfect place for a little family getaway. We are already plotting another trip back!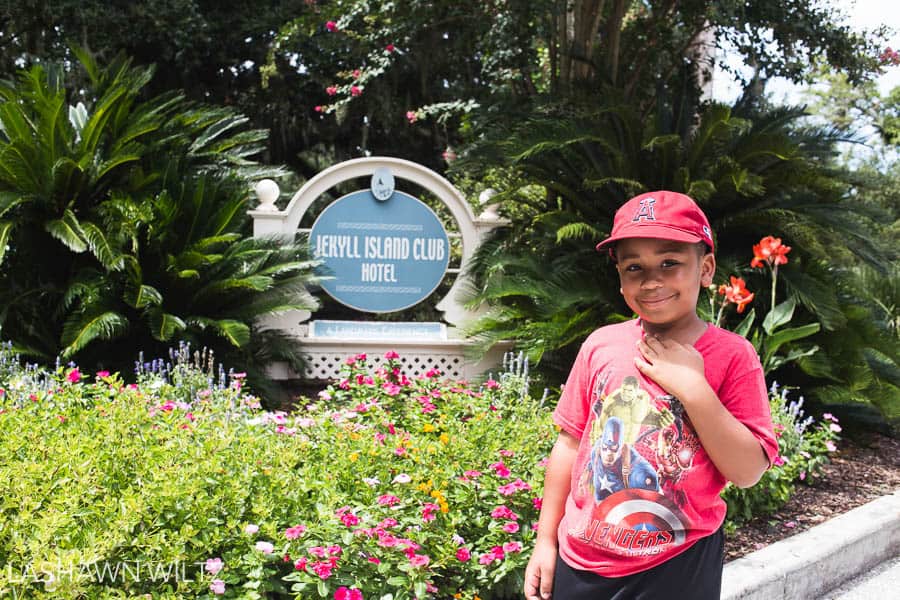 If you want to see how other families spent their time at the Jekyll Island Club Hotel, check out the #MyJICHVacation on Instagram. And of course, don't forget to check out my Saturdays post for all of my iPhone photos from Saturday!