Sooo, Saturday.
I had ALL THE PLANS.
BUT, I did manage to: tackle the Farmer's Market, brave Bed bath and Beyond for new pillows for our bedroom, start on the endless pile of laundry that always seems to be here and finally, make a trip to the park, waaay past the bedtime of the tiny human. Cause it's Summer you know?
But I didn't get to Target.
Oh well, there is always Sunday. LOL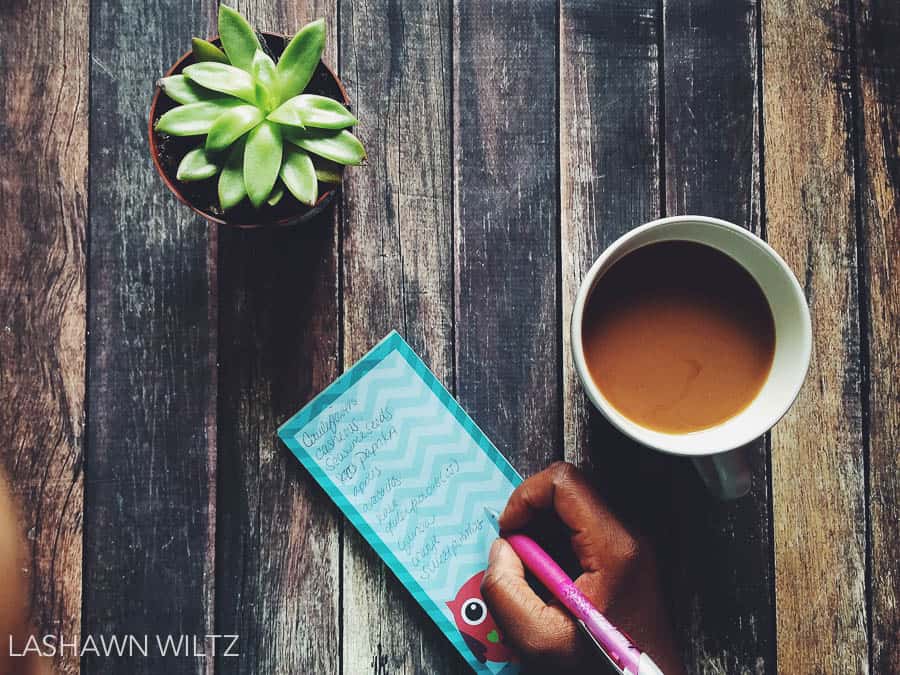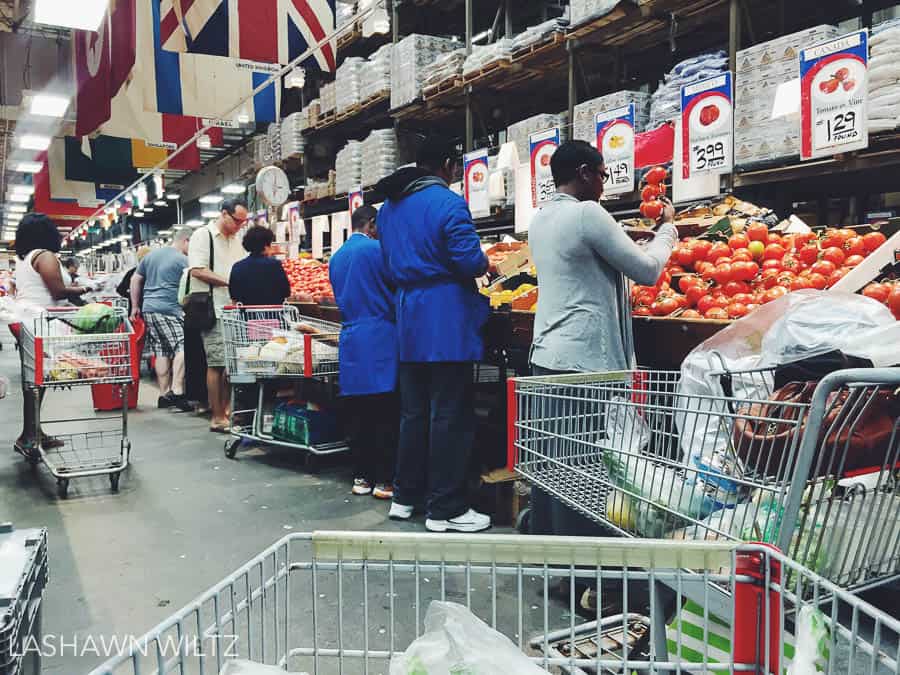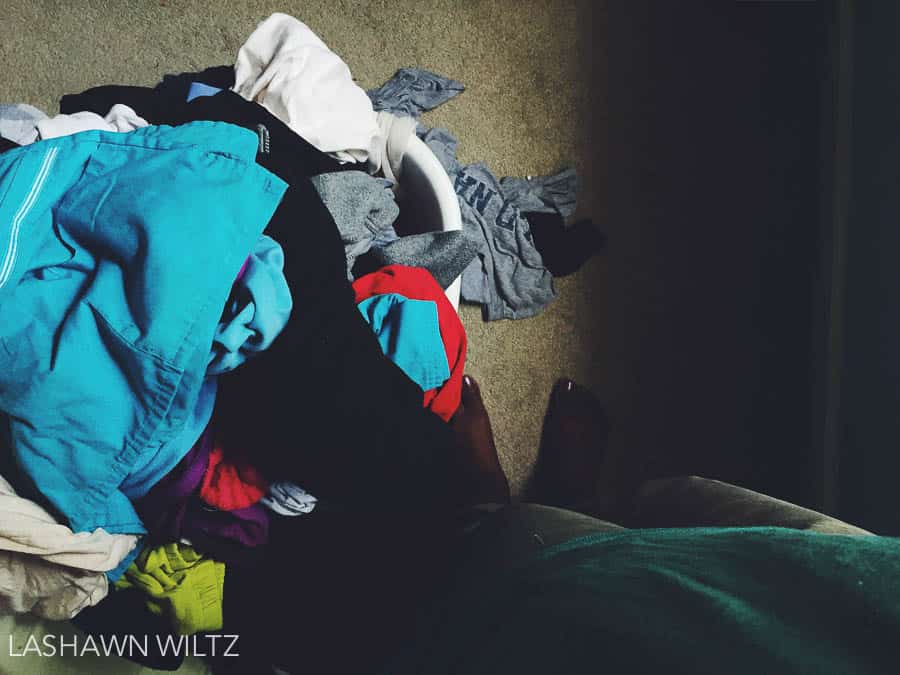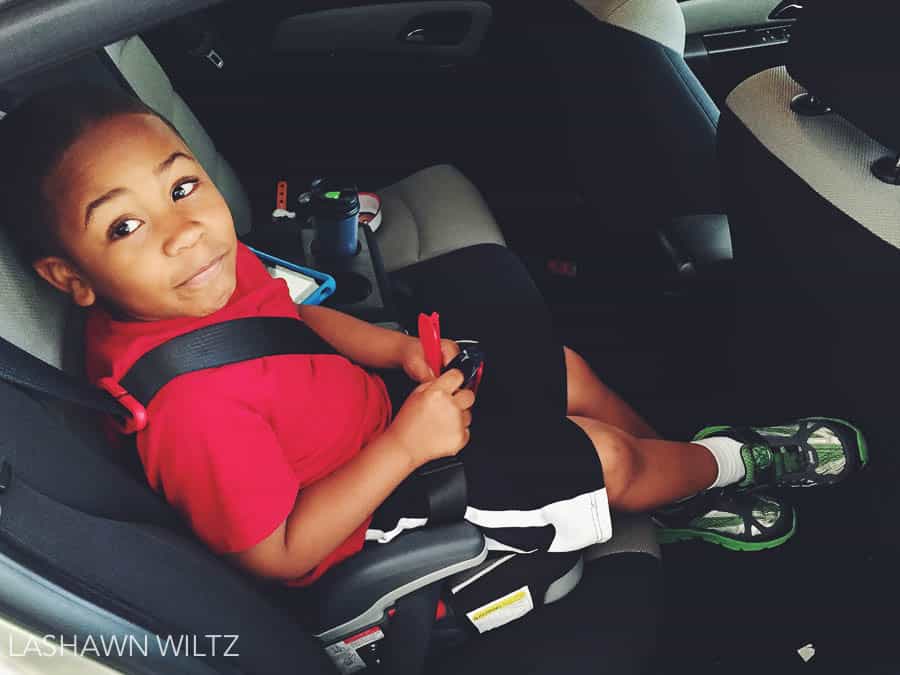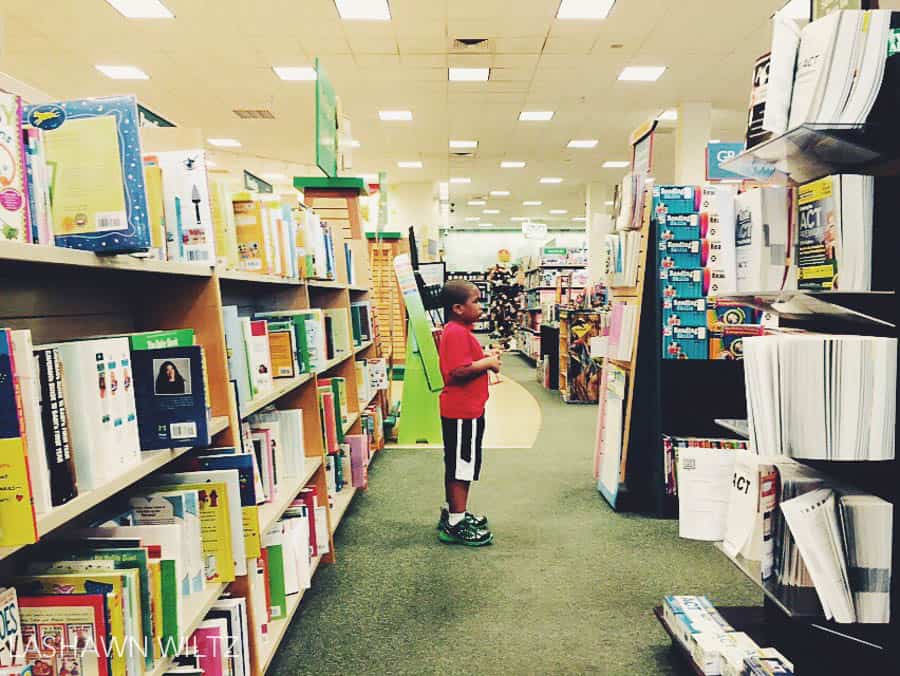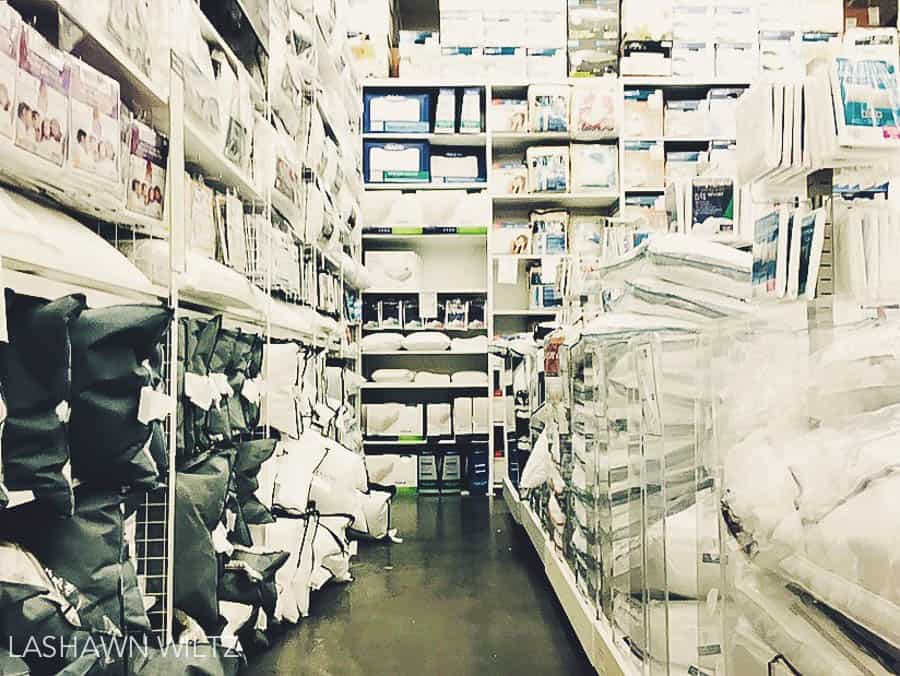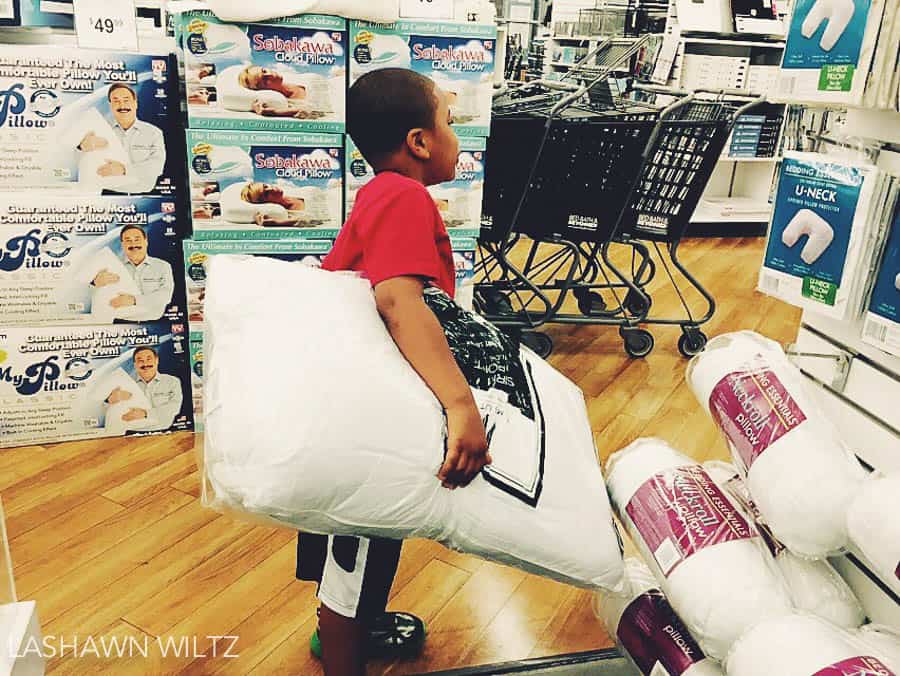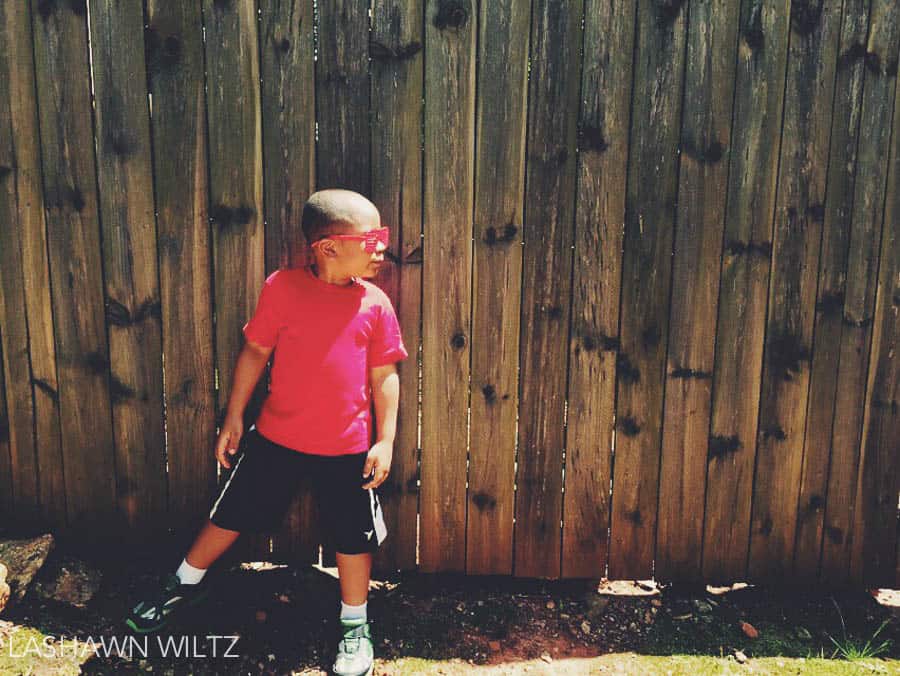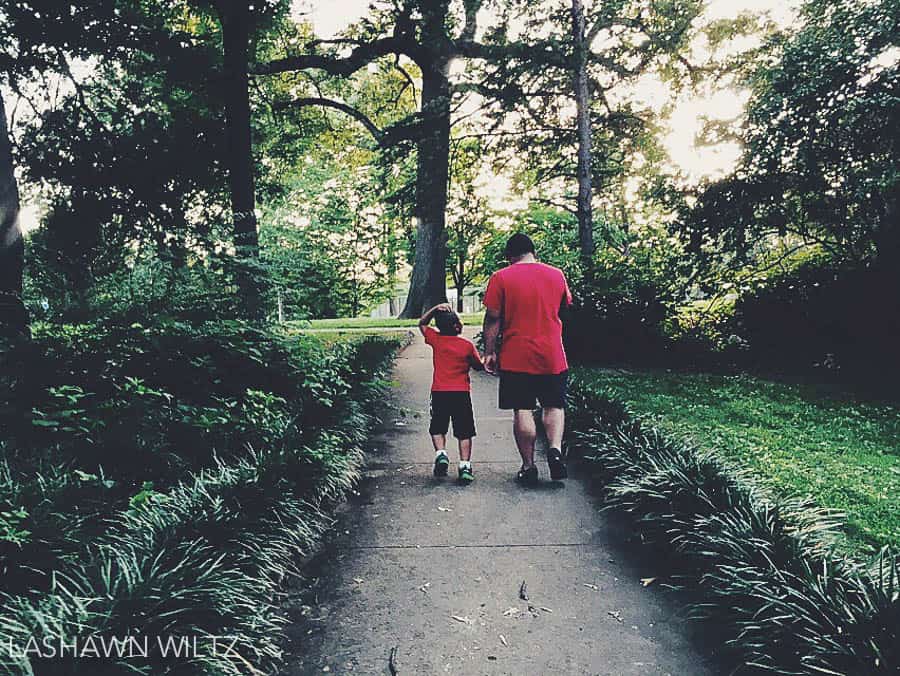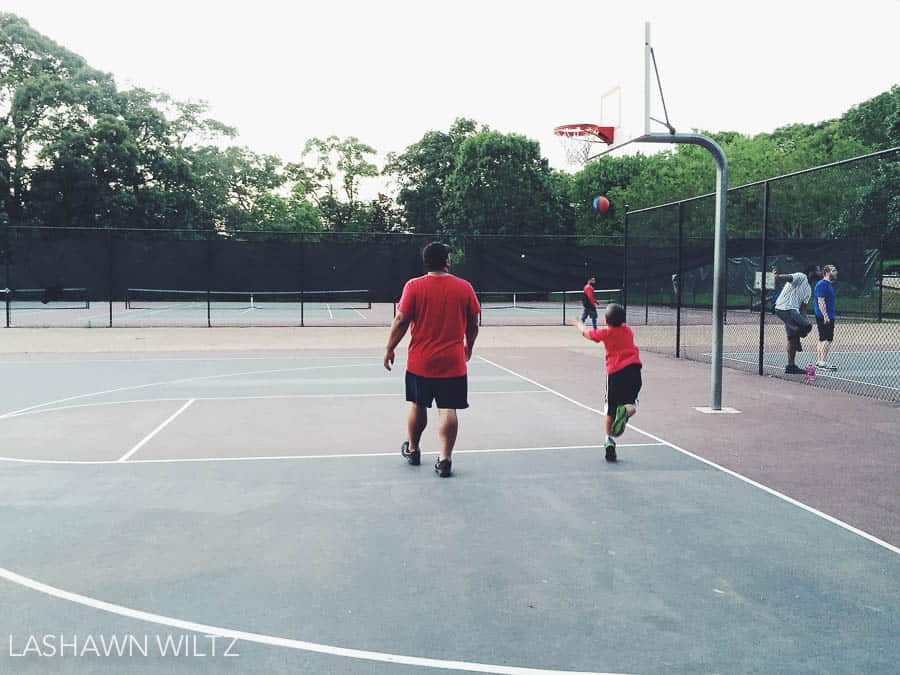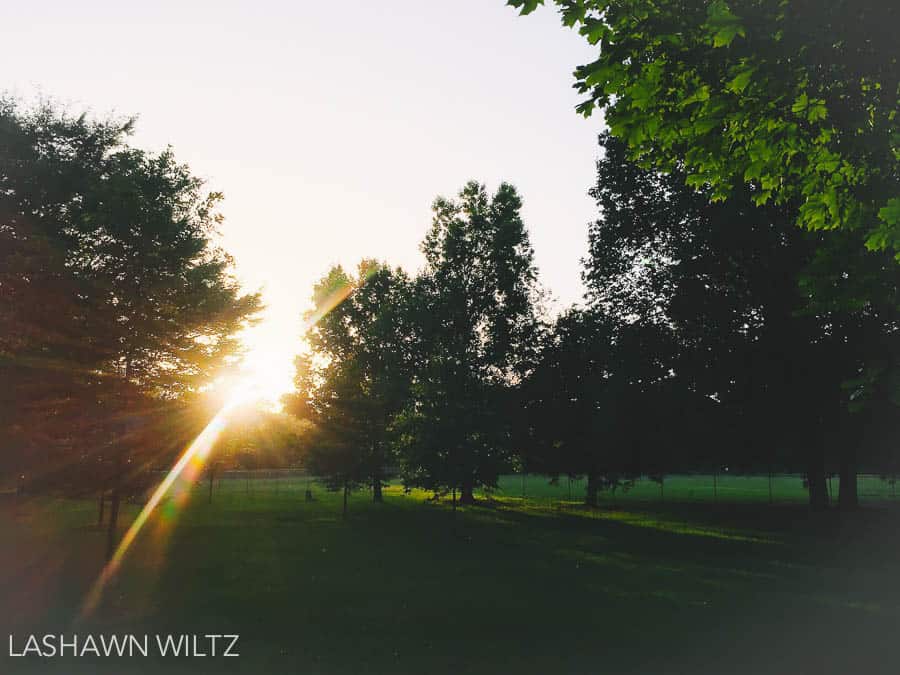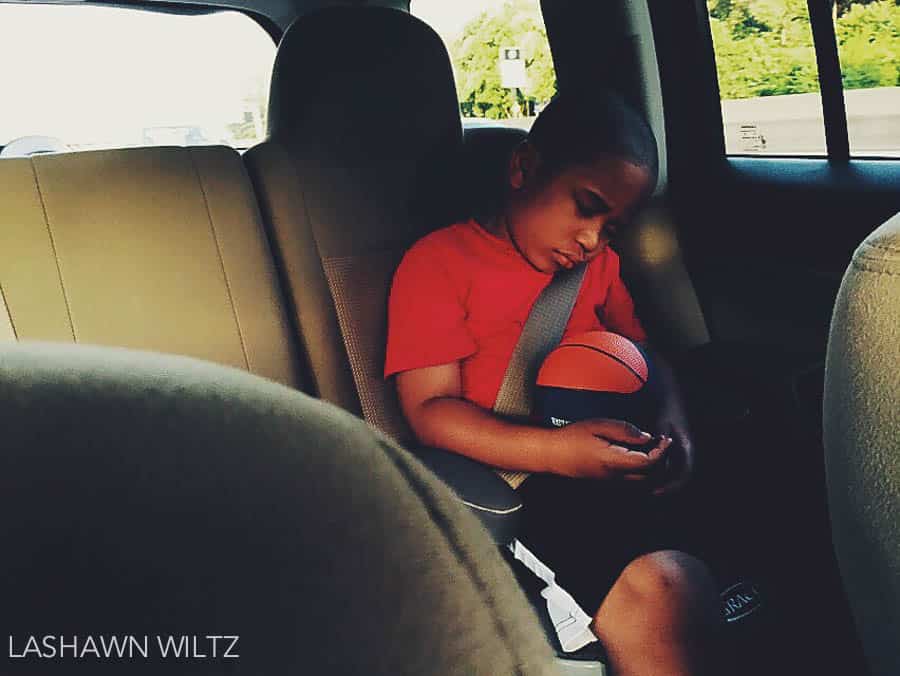 Thanks for enjoying my Saturday in iPhoneography with me! Be sure to check out Weeks 1-13!