Saturday started off bad. Last week was long and drawn out due to the time change and Pookah STILL woke up at the crack of dawn.
And it was raining.
And I had NO coffee in my house.
NONE. ZIP. ZILCH. NADA.
#jesuswept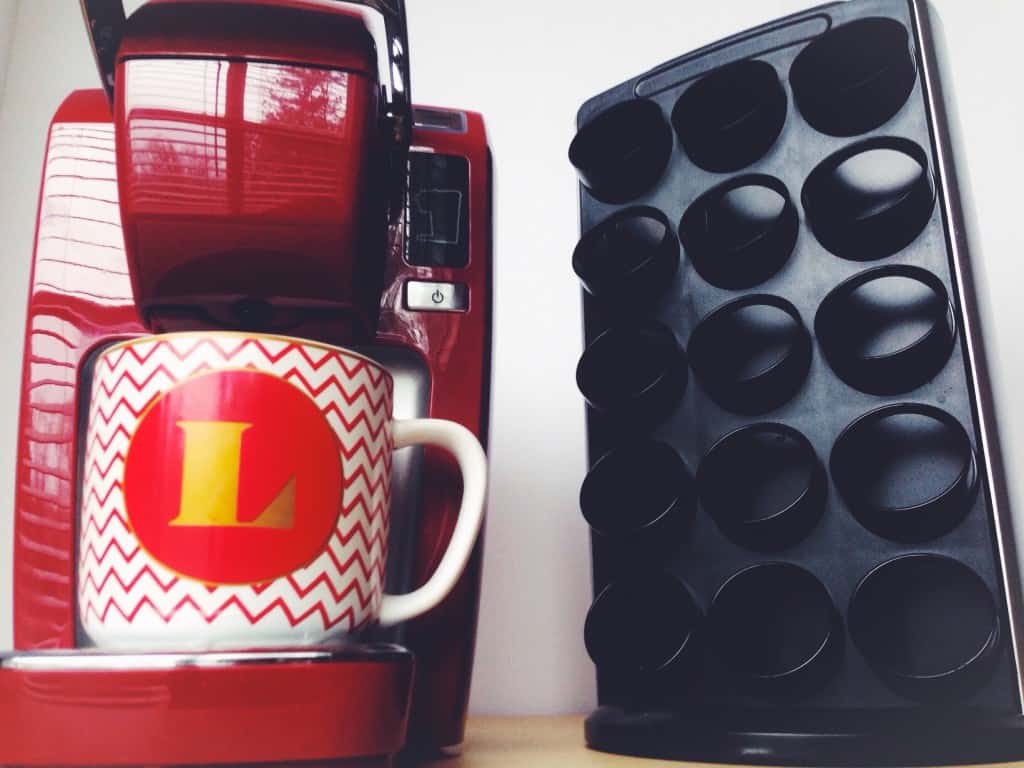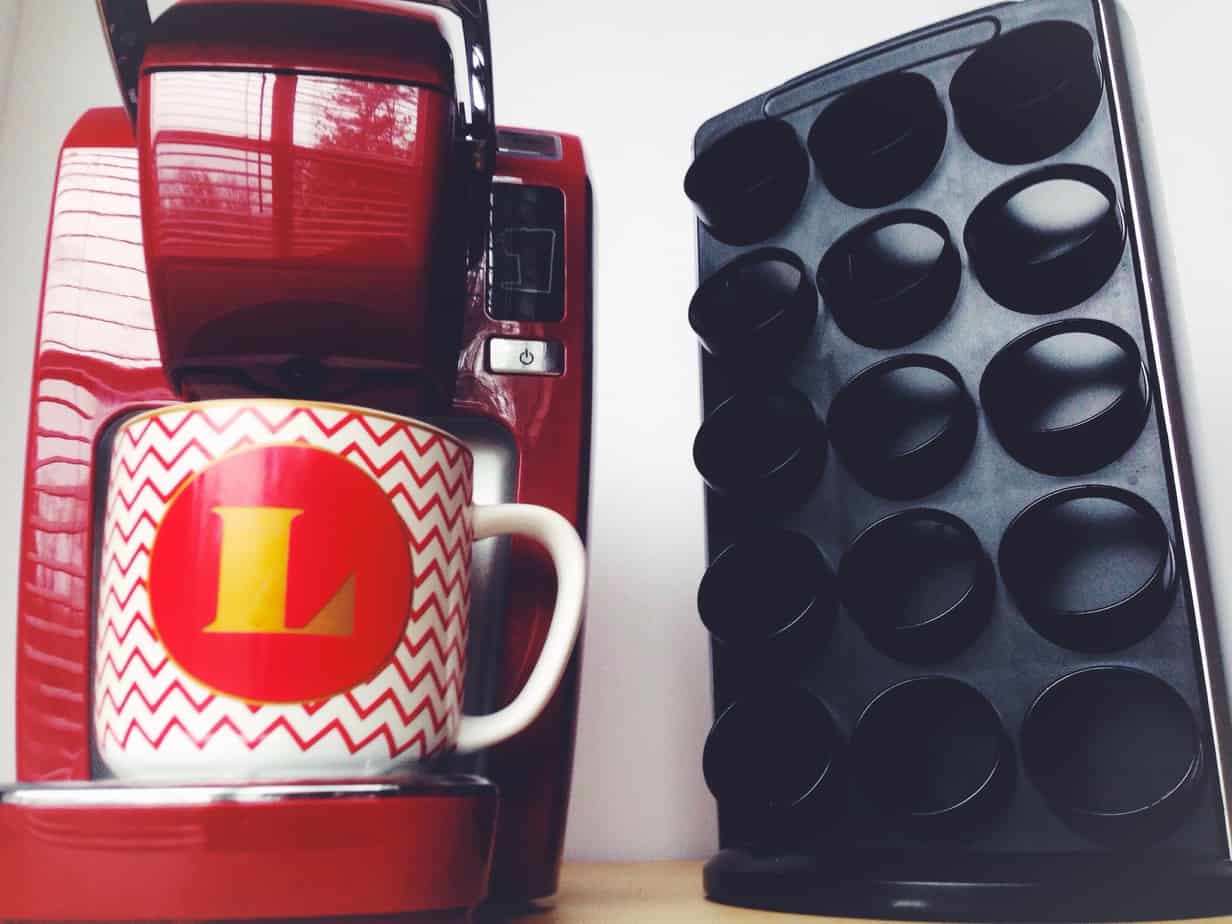 CDub had the bright idea to paint Pookah's room and I had the bright idea to go get coffee and shop. The day turned out better than expected! I finally upgraded to the iPhone 6, I found a Coach bag I had been lusting after in Macy's last year in Marshall's for half the price, planted some more plants , made a Target run, got Starbucks and Pookah got his first fish: Red.
So in honor of the iPhone 6( I shall name her Fancy) and my love for all things iPhoneography, I'm sharing my day in photos yesterday. Cause it turned out to be a good day after all…..