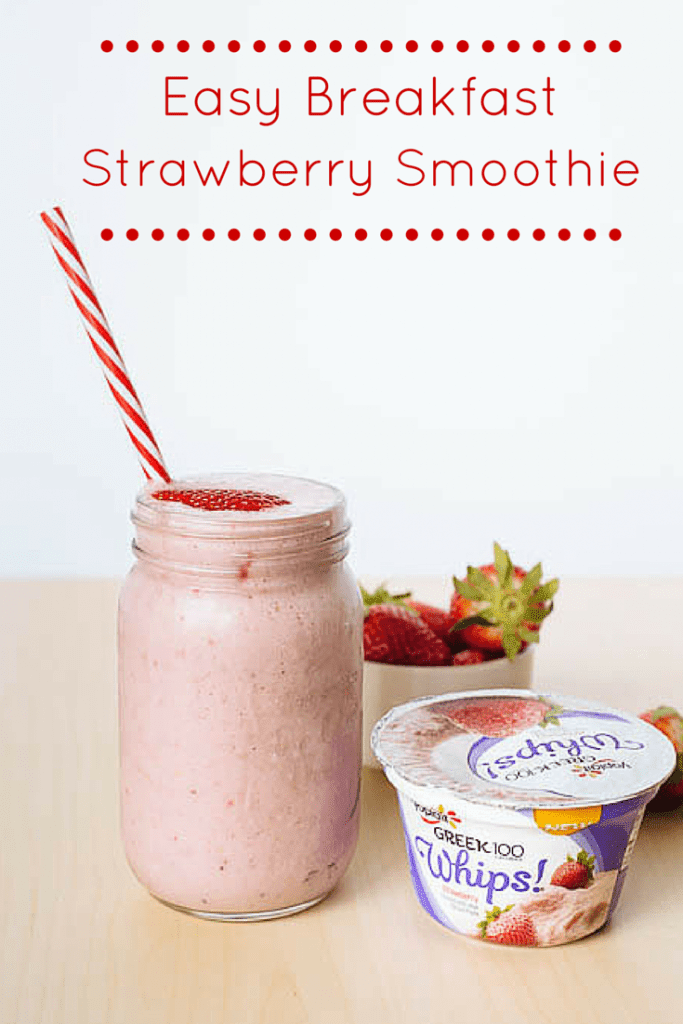 So, we are less than a month away from my birthday and 3 months away from bikini bathing suit season.
It is time to REALLY get to work around here.
As you know, I've been working to lose weight as one of my goals for this year. Actually the goal is to be healthier and the side benefit is losing weight.
So I'm a snail in the weight loss game, but I'm proud to say that I'm down 5 pounds. So my goal is to up my exercise game a little more and to keep eating healthy.
So when I got the chance to try out the Yoplait Greek 100 whips, I jumped at the chance to add them to my meal plan.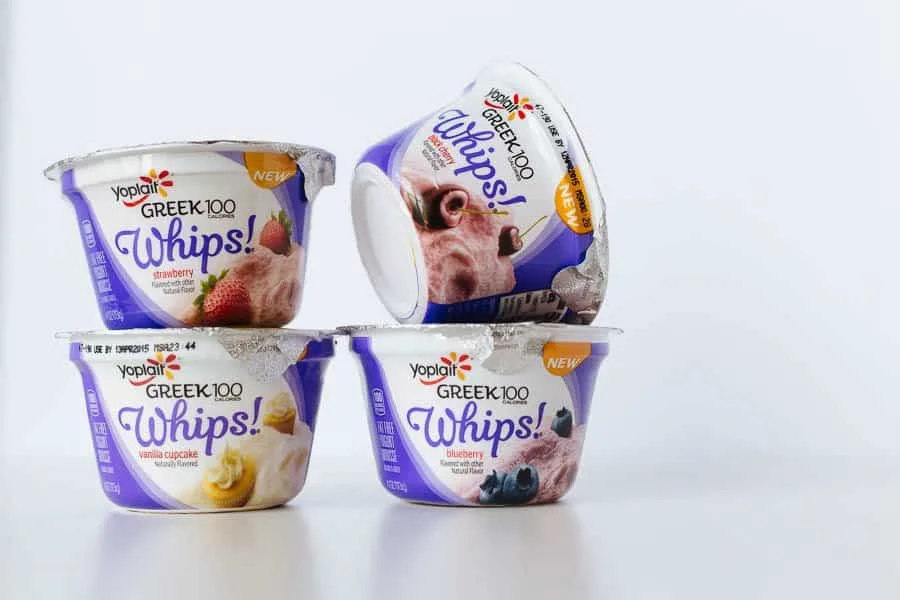 Mornings are a big rush for me and frankly, I don't always have the time to fix something healthy. BUT, that's where a smoothie comes in!
I decided to use the Yoplait Greek 100 Whips in my latest smoothie and the results were fabulous!
I need to keep it simple in the morning, so I grabbed my favorite smoothie ingredients: strawberries, bananas, almond milk and Yoplait Strawberry Greek 100 Whips.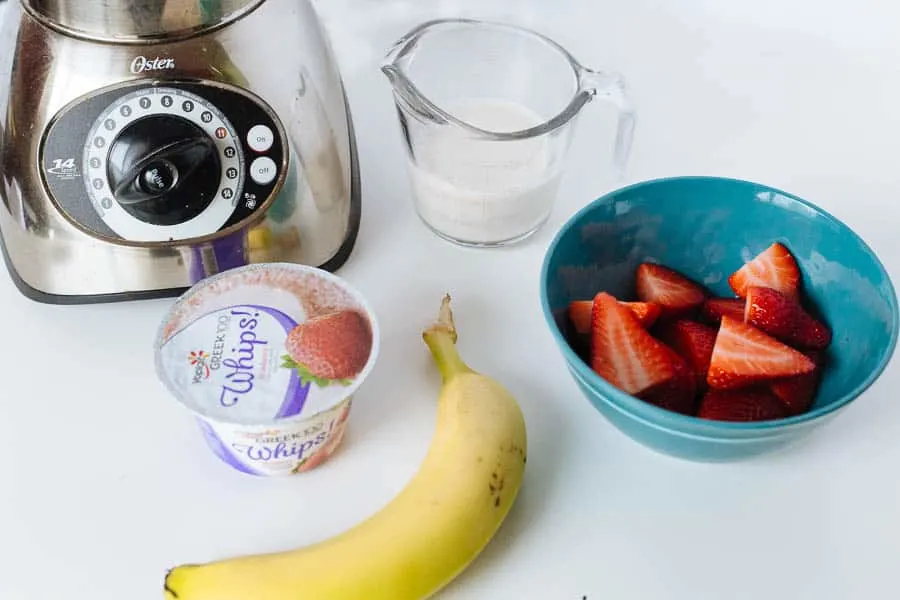 A quick blend and…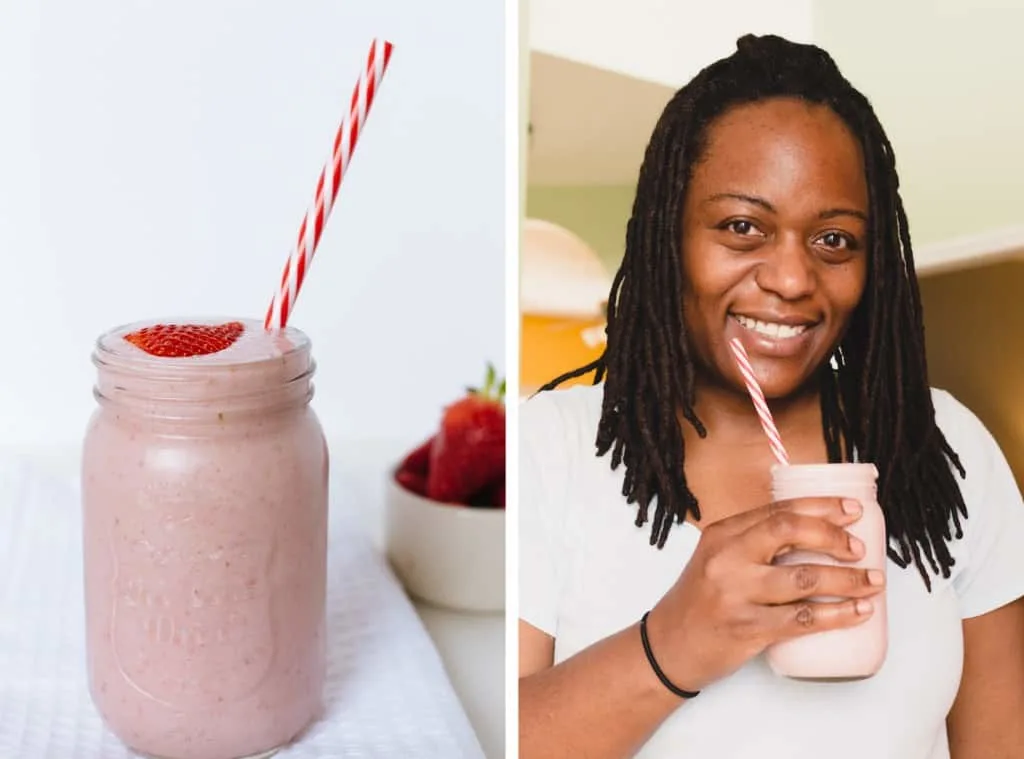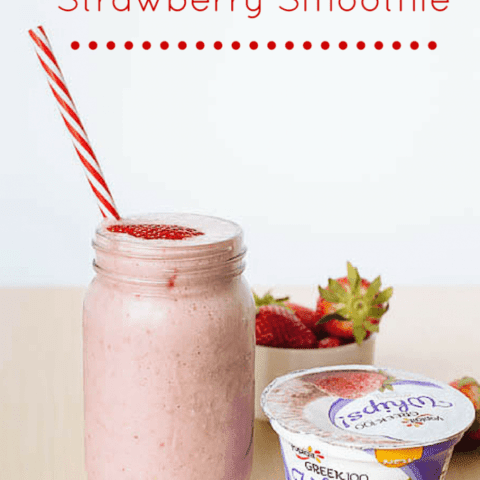 Easy Breakfast Strawberry Smoothie
Ingredients
1 container Yoplait Greek 100 Whips Strawberry Yogurt
1 cup of fresh or frozen Strawberries
1 banana, fresh or frozen
1/2 cup of almond milk
1/2 cup of ice cubes, if using fresh fruit
Instructions
Combine all ingredients into a blender and blend until a smooth consistency.
Head on over to the Publix coupon page to get your coupon to try out Yoplait Greek 100 Whips!
You can get a FREE (up to $1.24) ONE cup any Yoplait Greek 100 Whips! 5.3oz
Coupons available starting on 3/15/15, until supplies last. Limited quantities available. And if you don't have an account, you can create one for free!
And so that YOU can try out the Yoplait Greek 100 Whips for yourself, I am having a GIVEAWAY!
Enter below for a $15 Paypal Giveaway! Just comment below which one you are going to try!