I'm late. I'm late.
And this Saturdays Photography Project post is Saturdays AND Sundays.
Because all I really did Saturday was clean. And there is NOTHING interesting about that. LOL SO for this one time only, I've included Sunday. Where I went to the farmer's market, Pookah had his swim lesson, they dragged me to Main Event to go Bowling, I saw Ronnie DeVoe from New Edition( and if you don' t know who that is..pretend..for my sake…).
It was a good weekend, that as usual, was too short.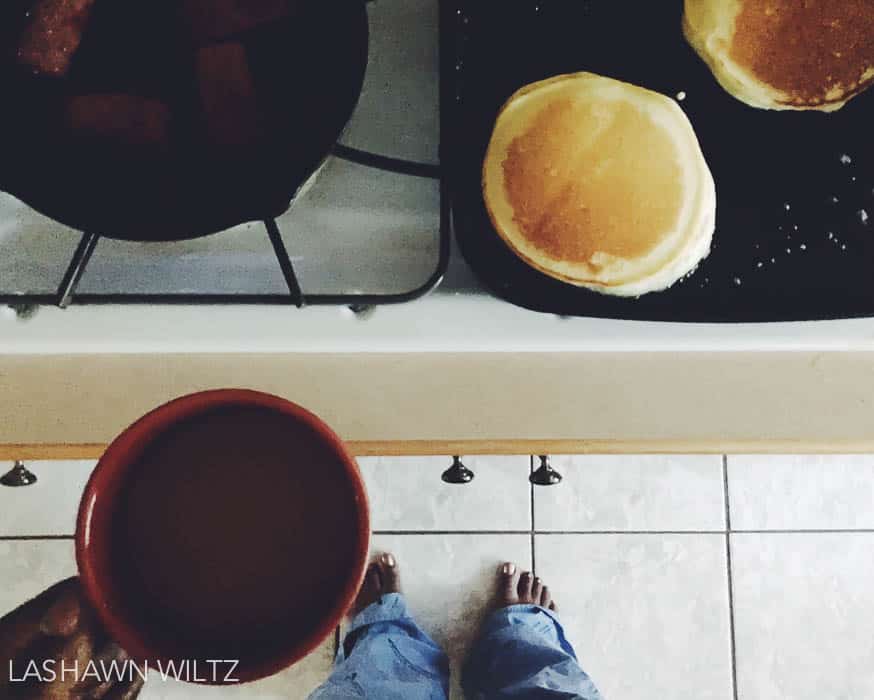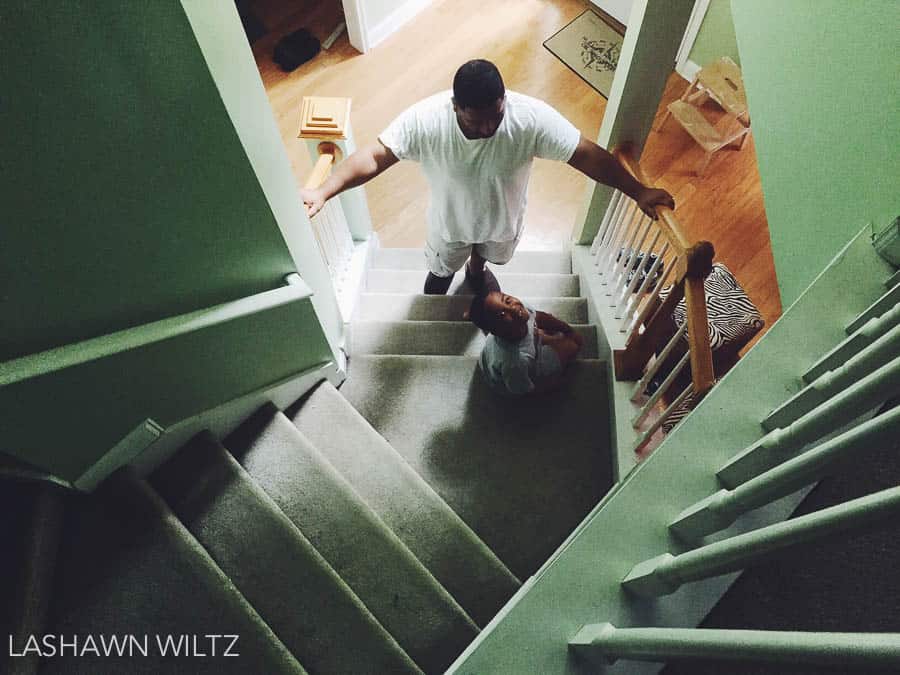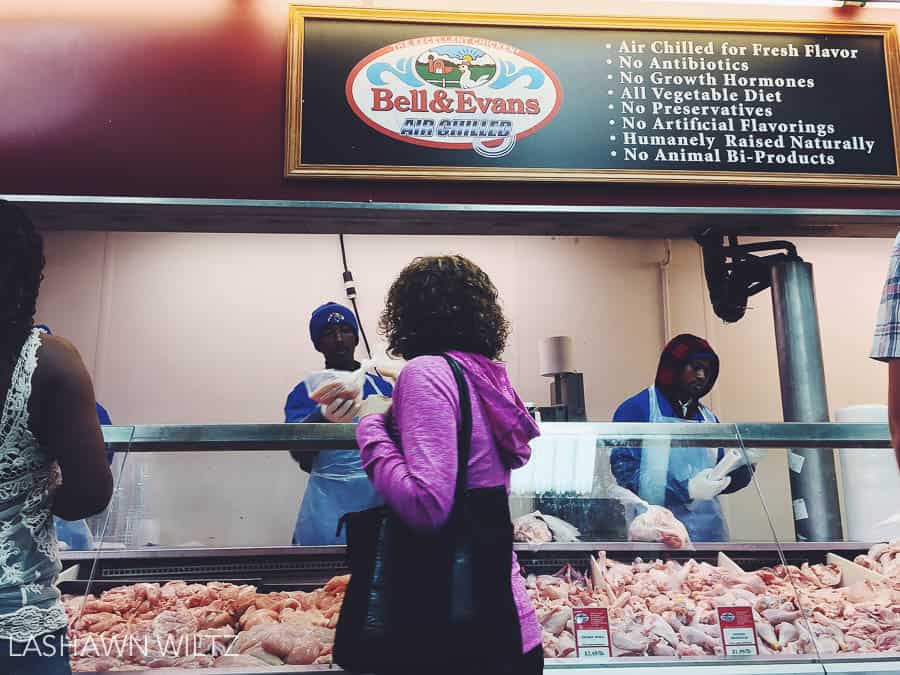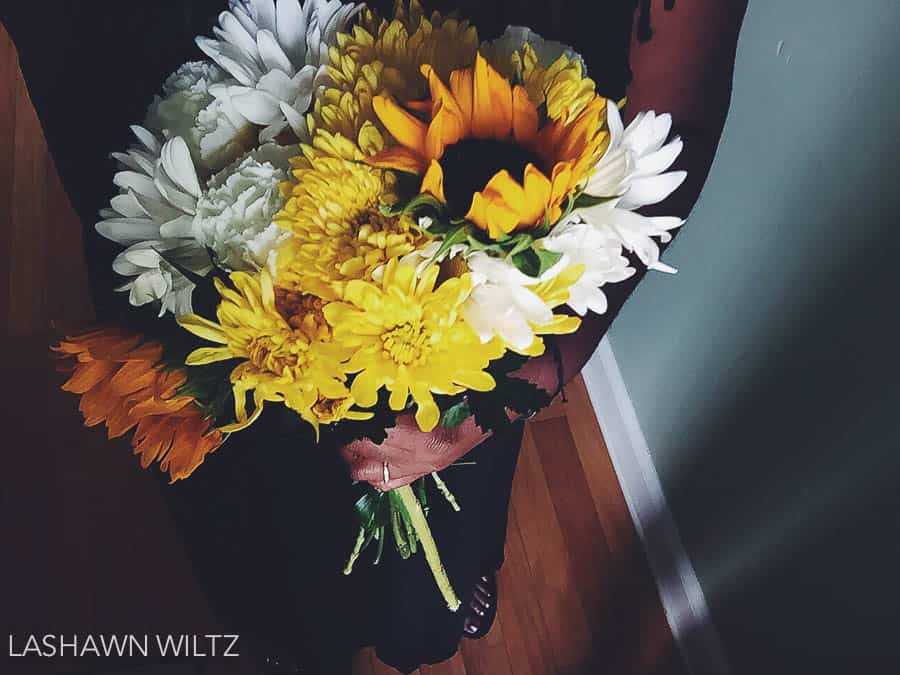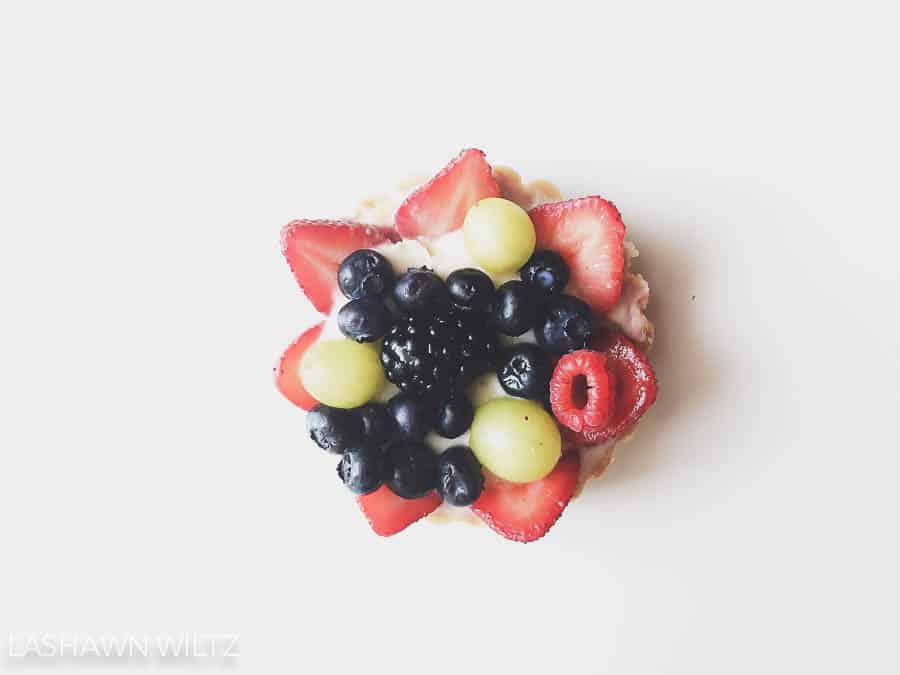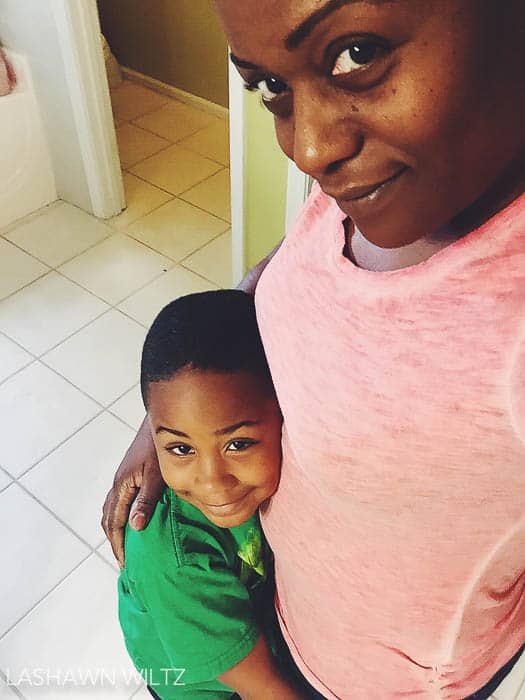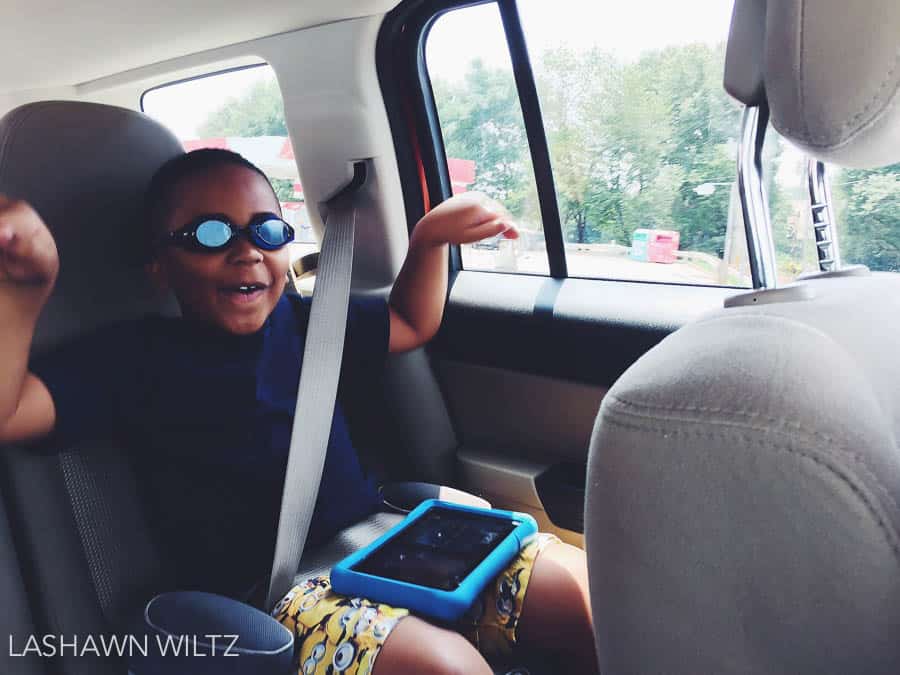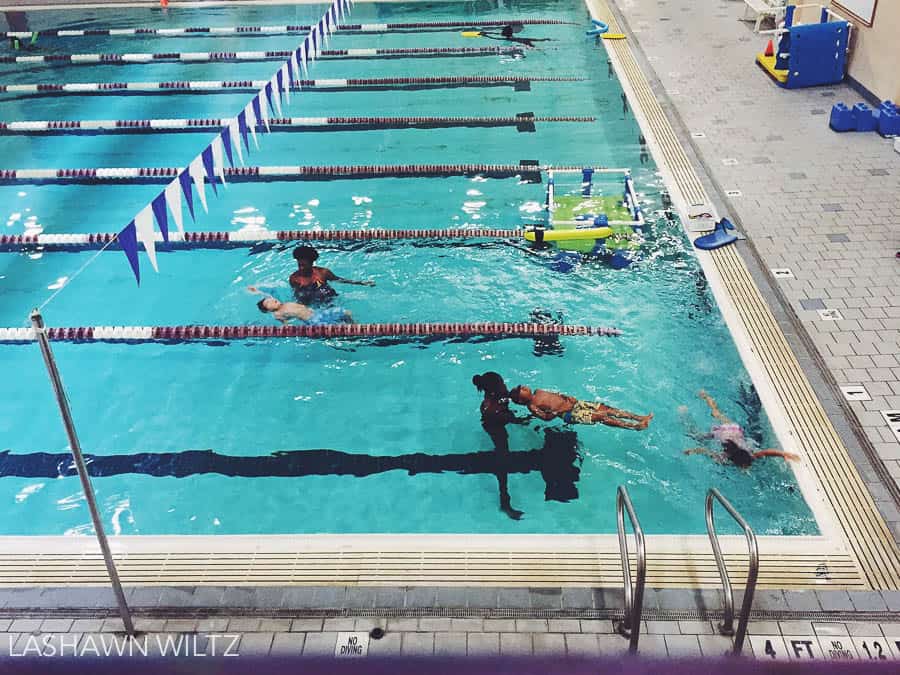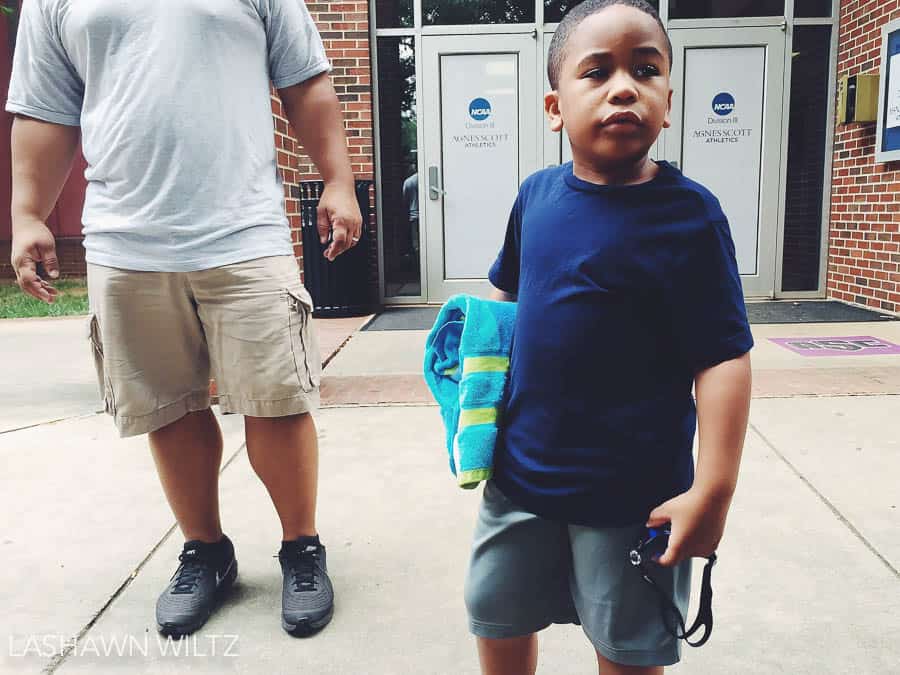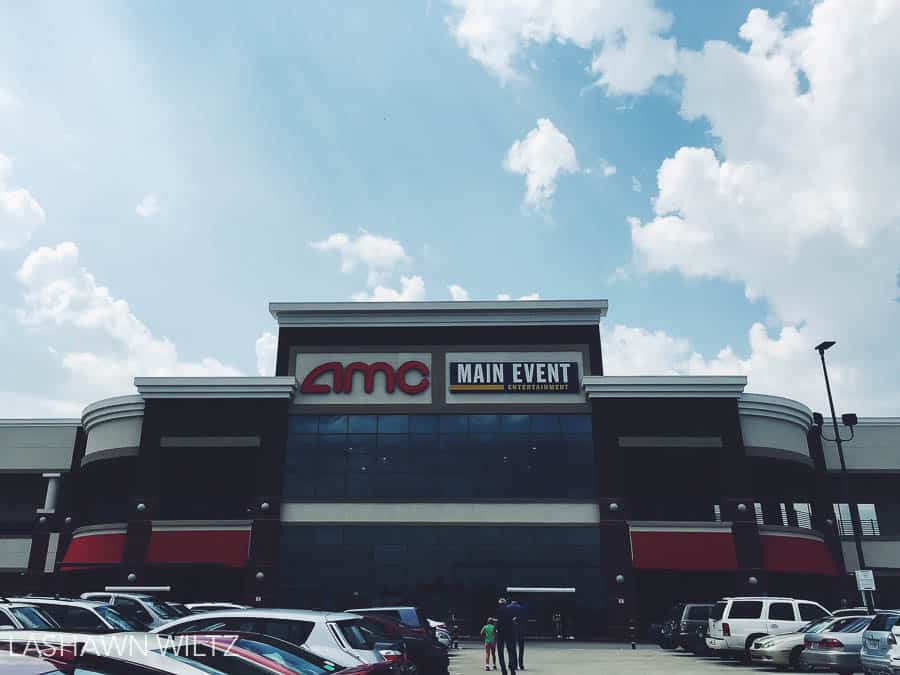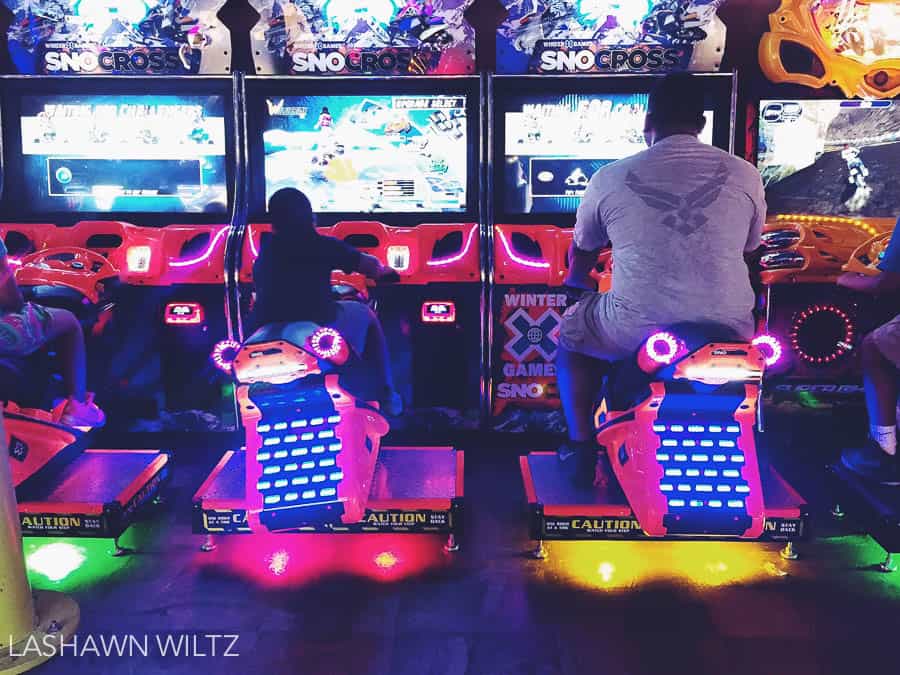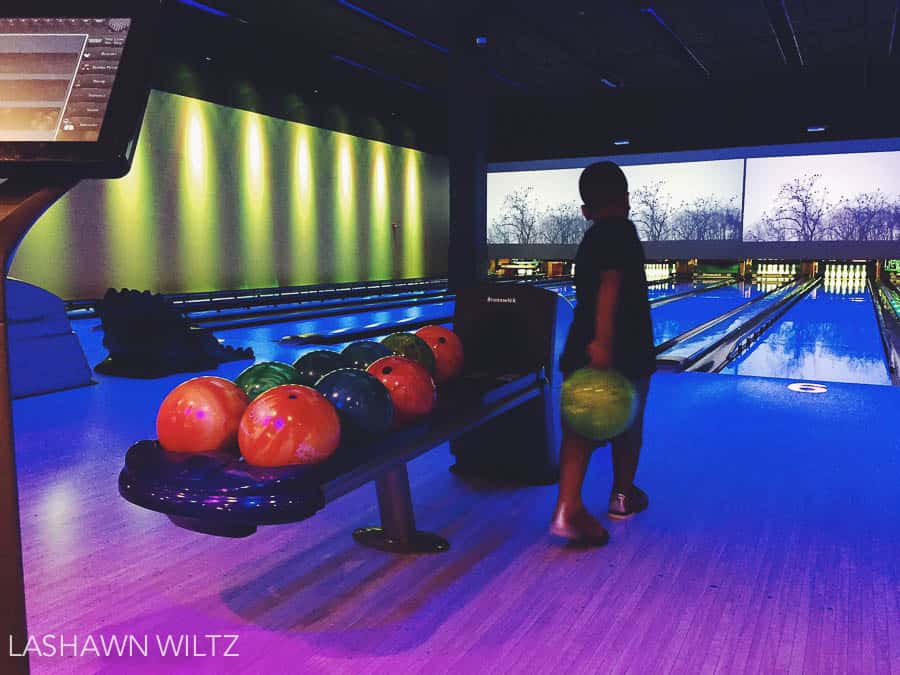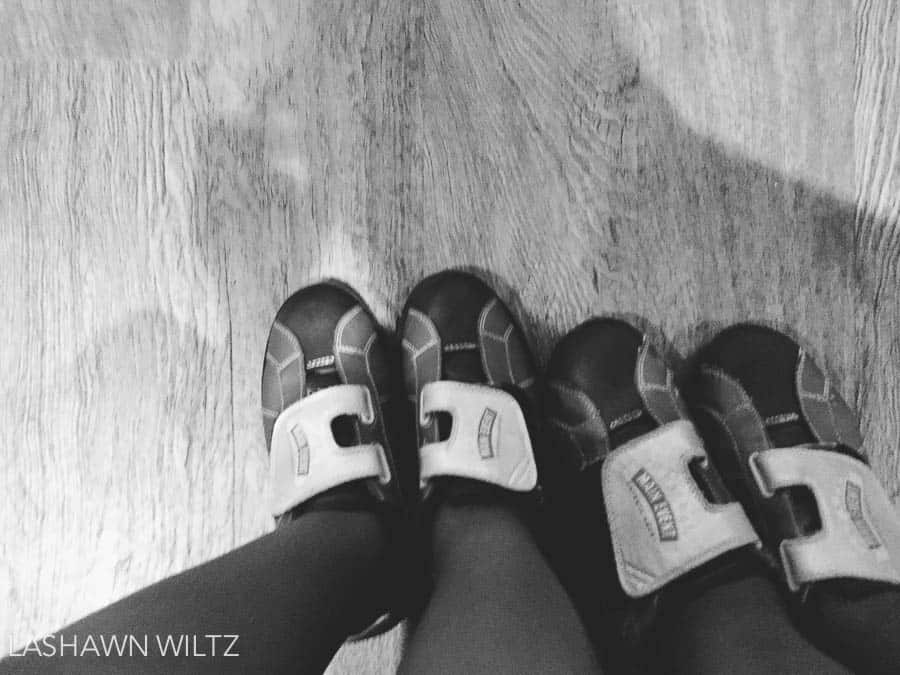 Make sure you check out the rest of my Saturdays Photography Project Here