I used to do a project called Saturdays, where every Saturday, I did a day in the life where I took pictures with my iPhone. Every single week. I did it for 52 weeks or a year.
I kind of miss doing that project.
Now, I'm not promising that I'm going to do it again…every week…but I might try…
In the meantime, while I'm figuring it out, enjoy yesterday's shenanigans…
Oh, and follow me on Instagram to see the day in action on my Instagram Stories.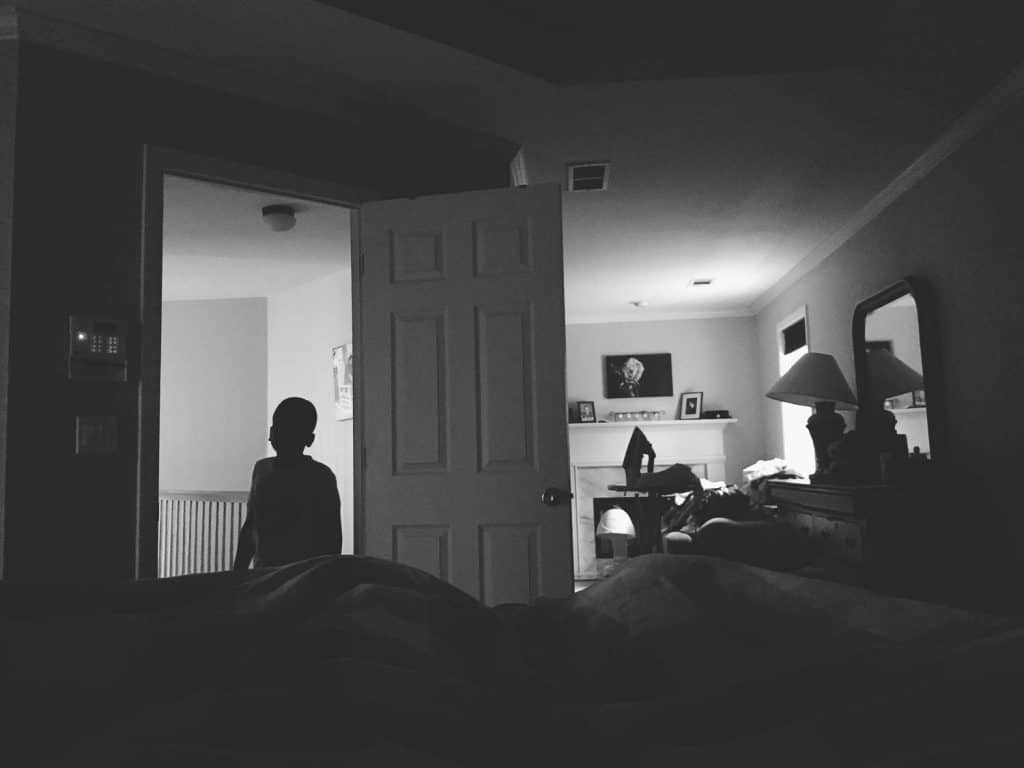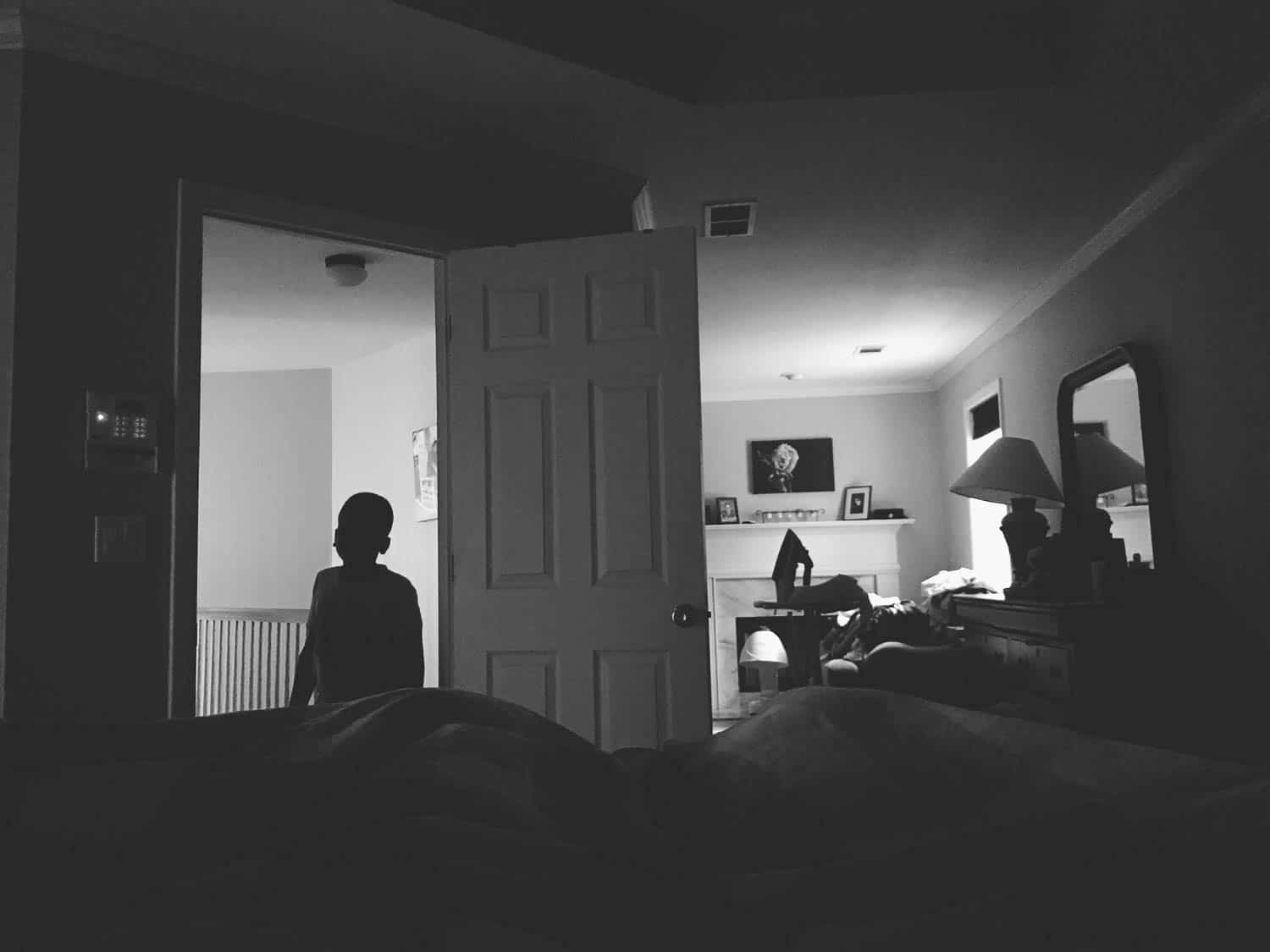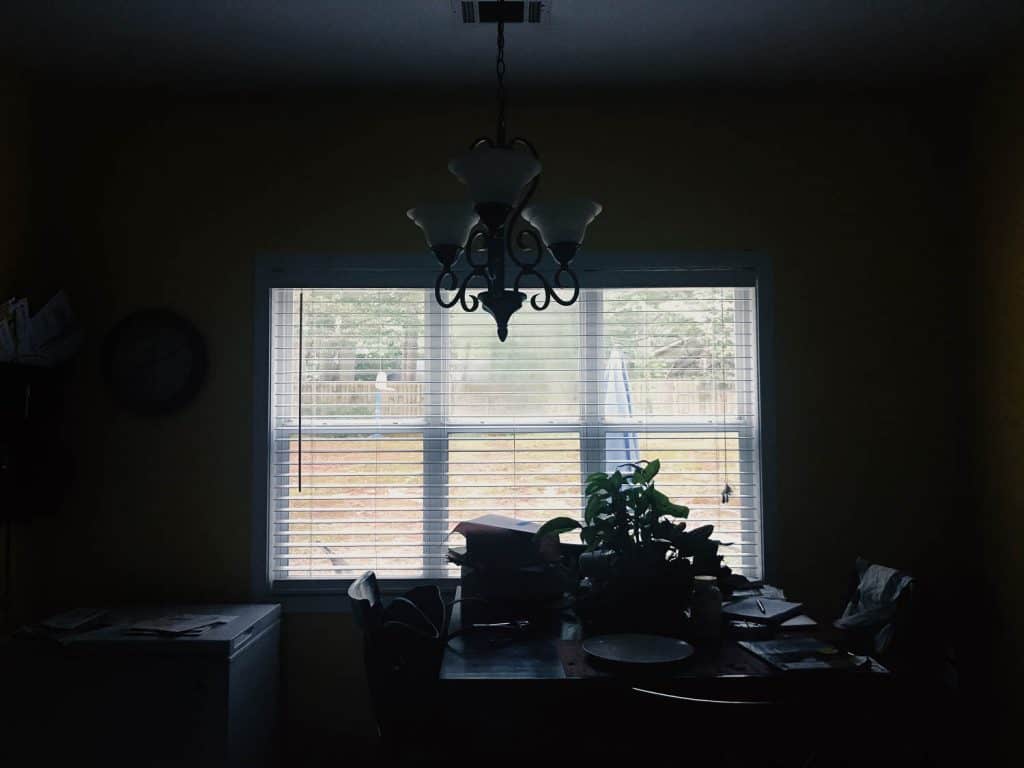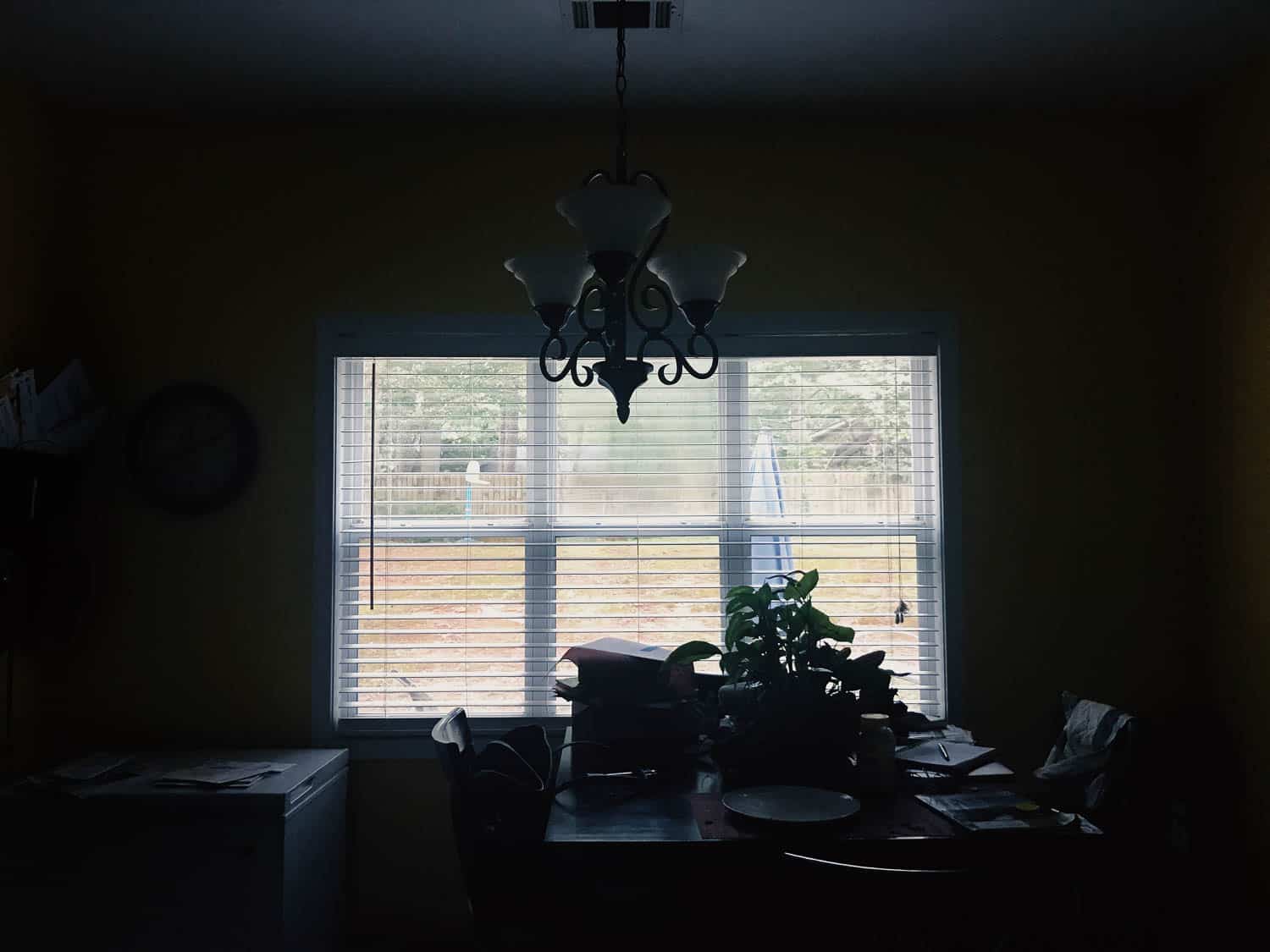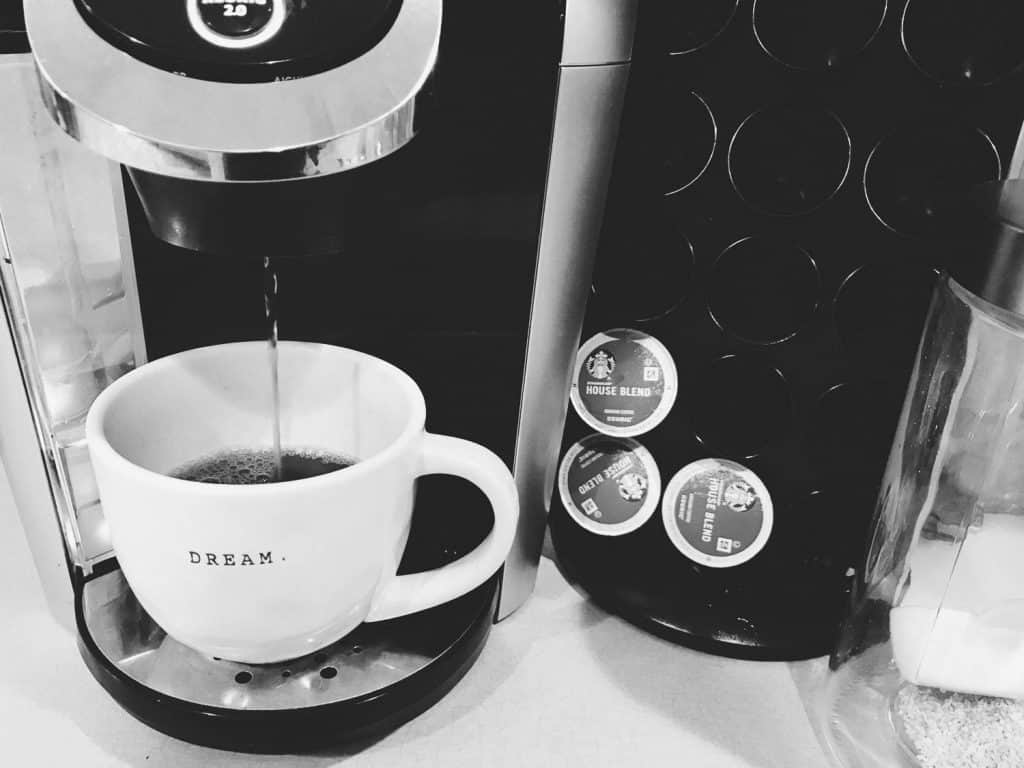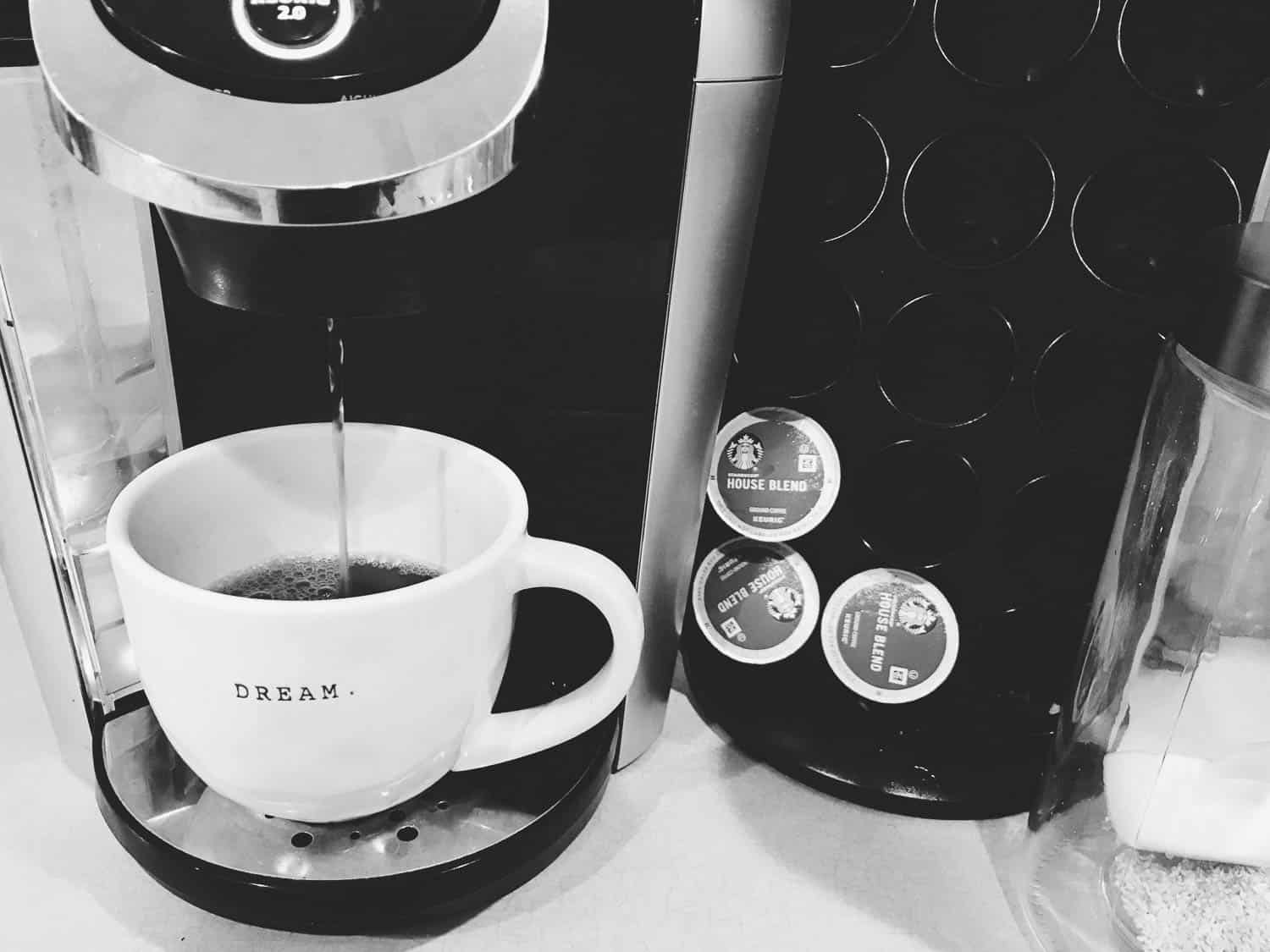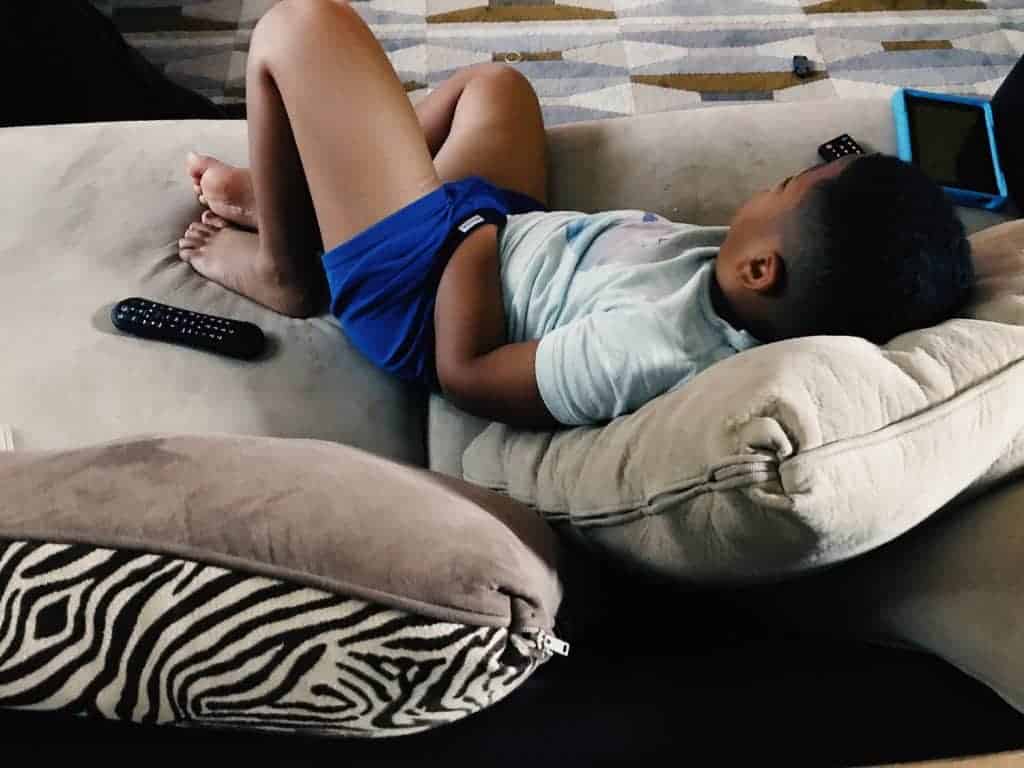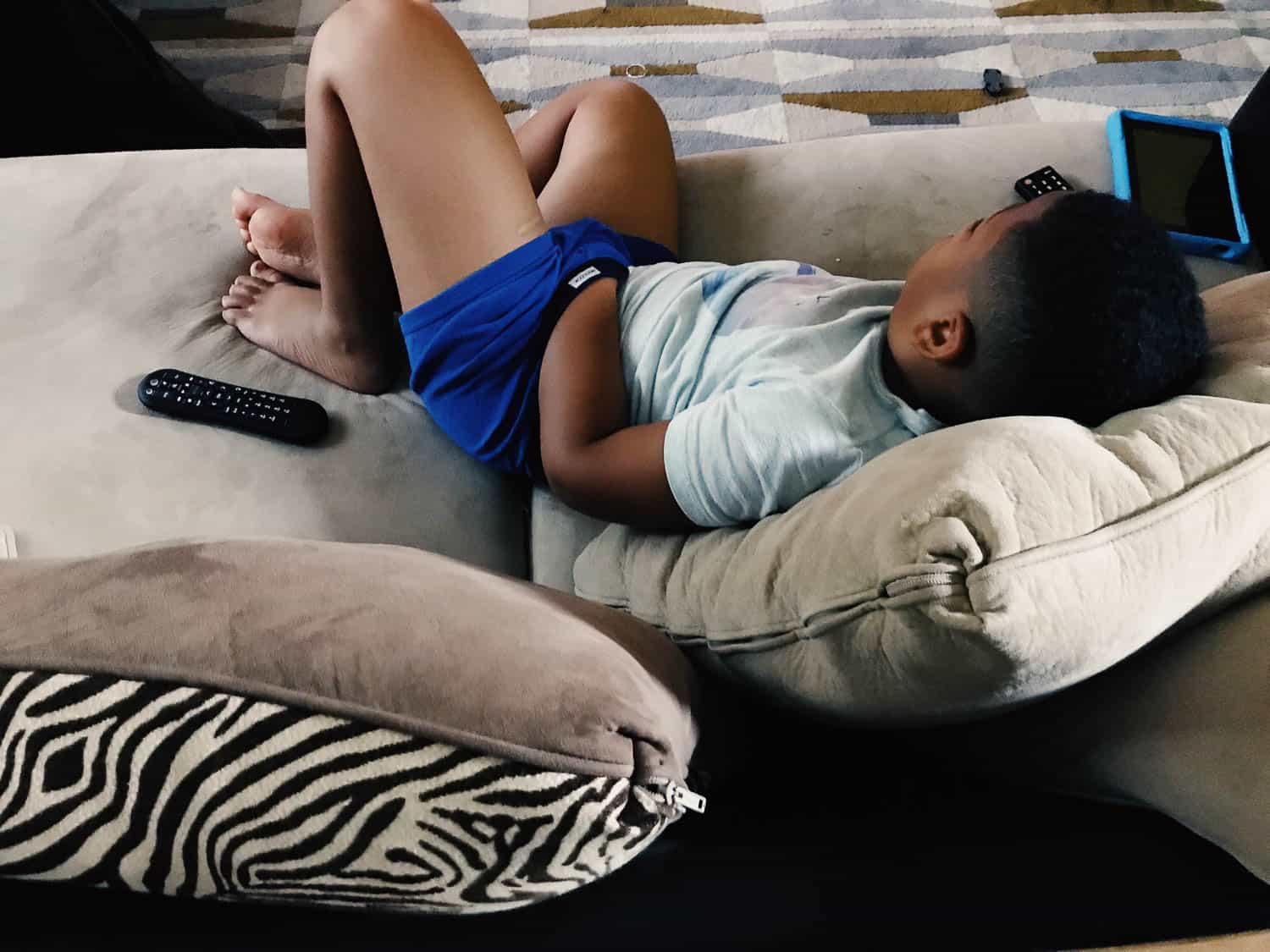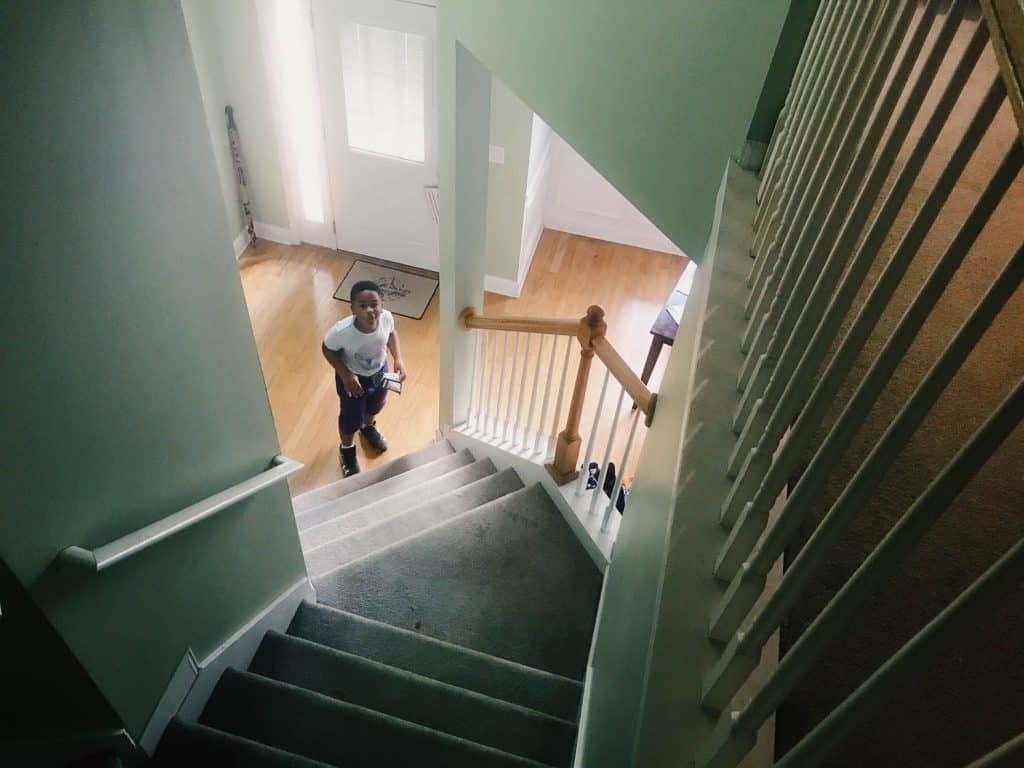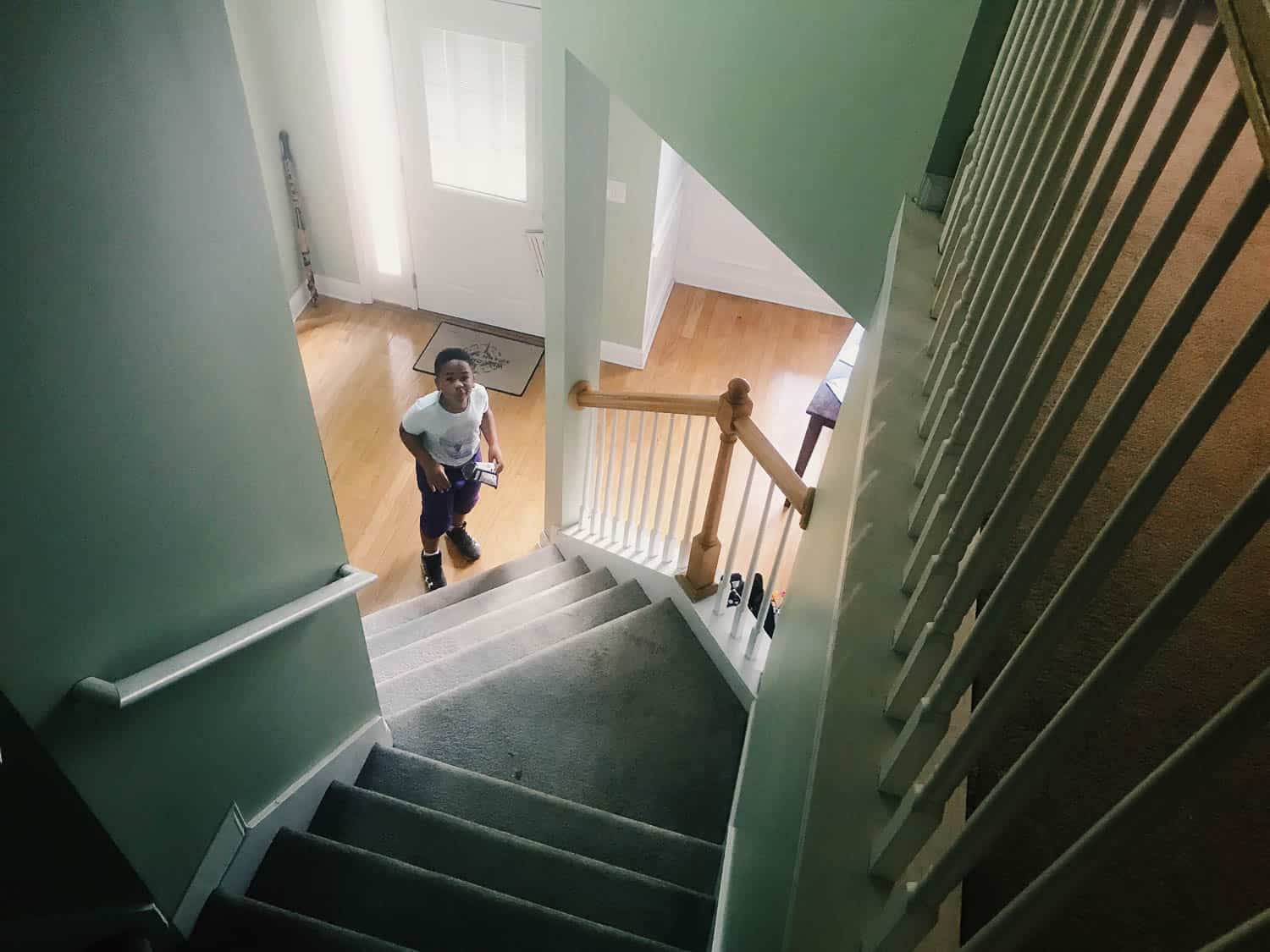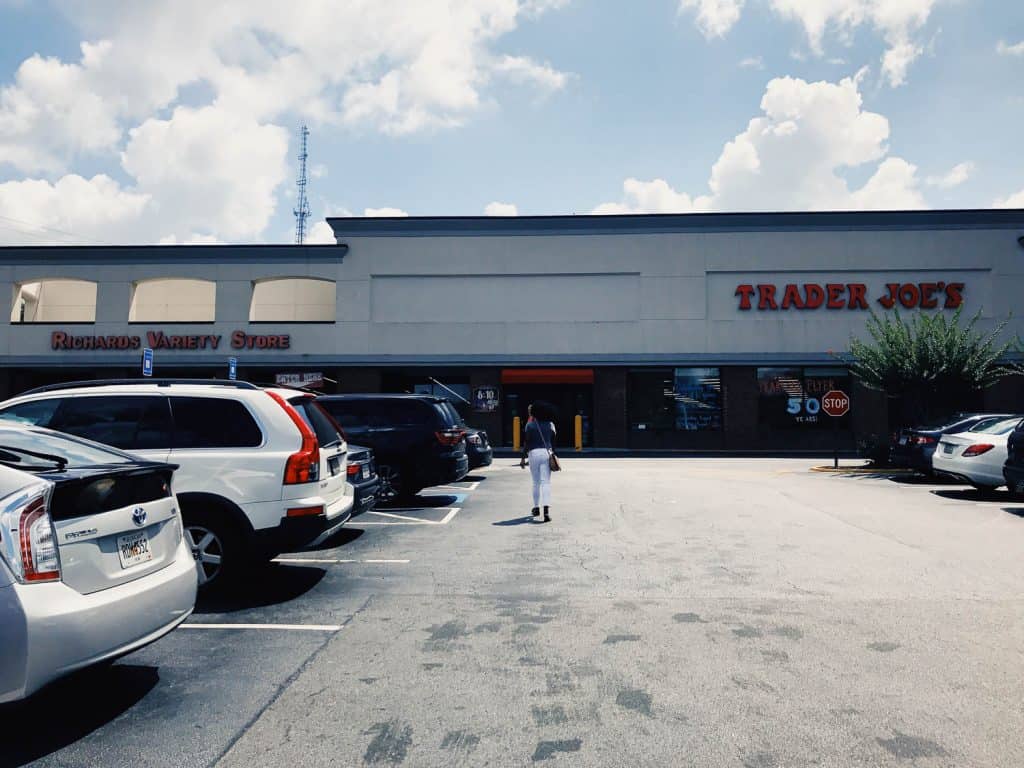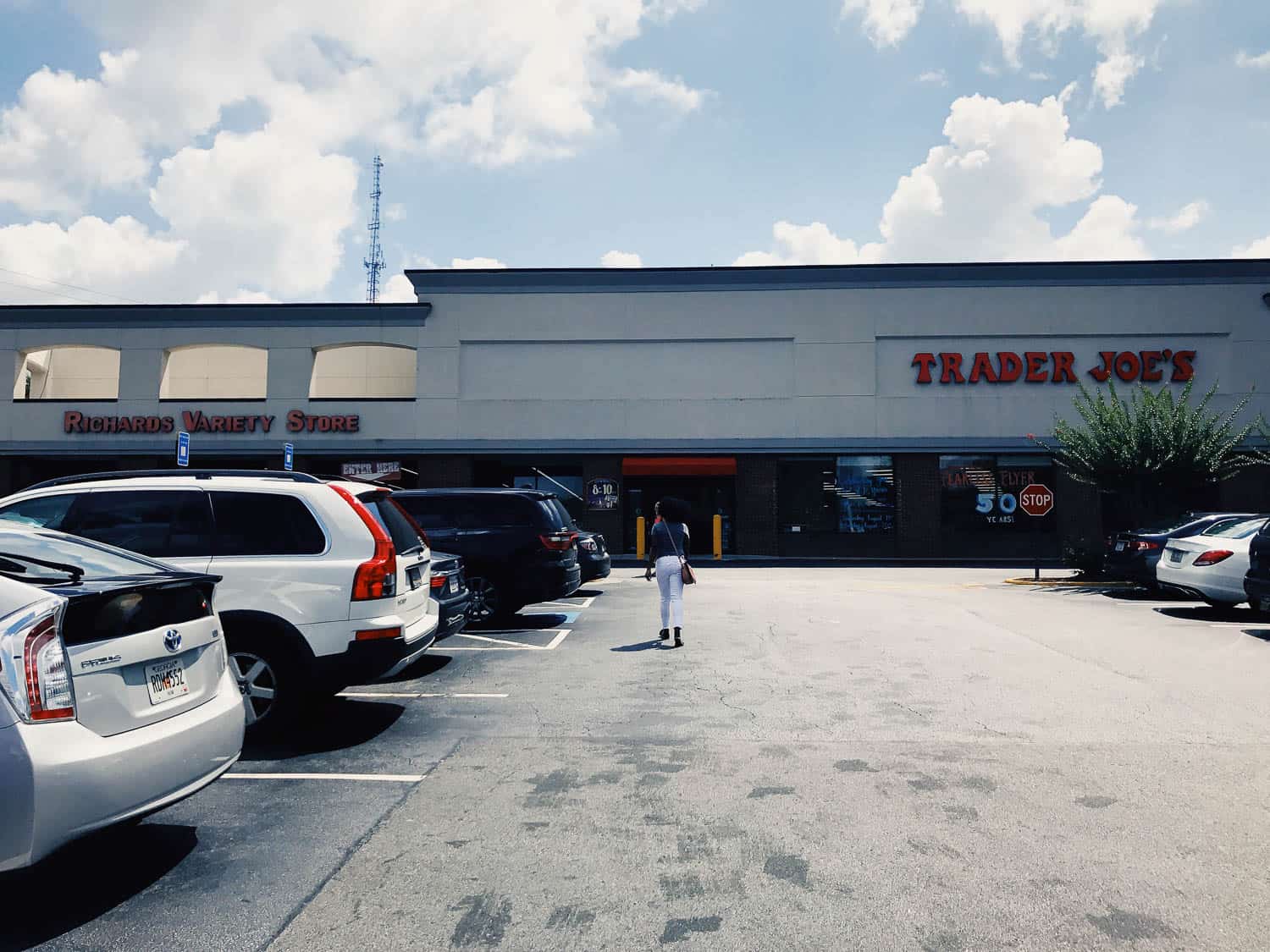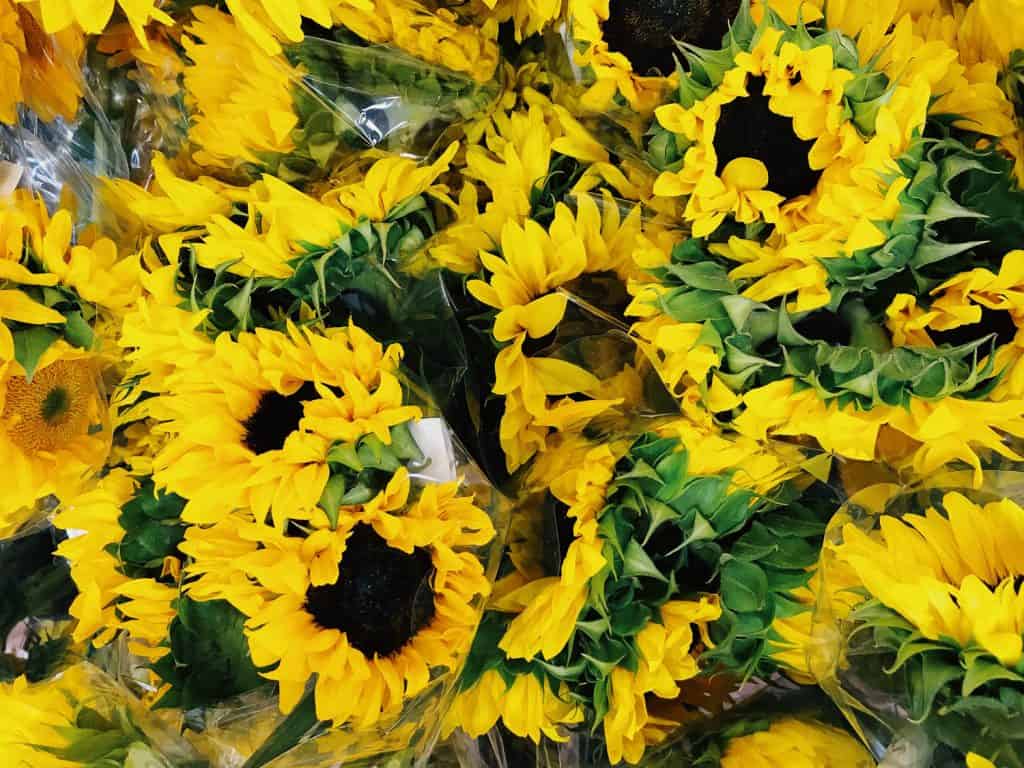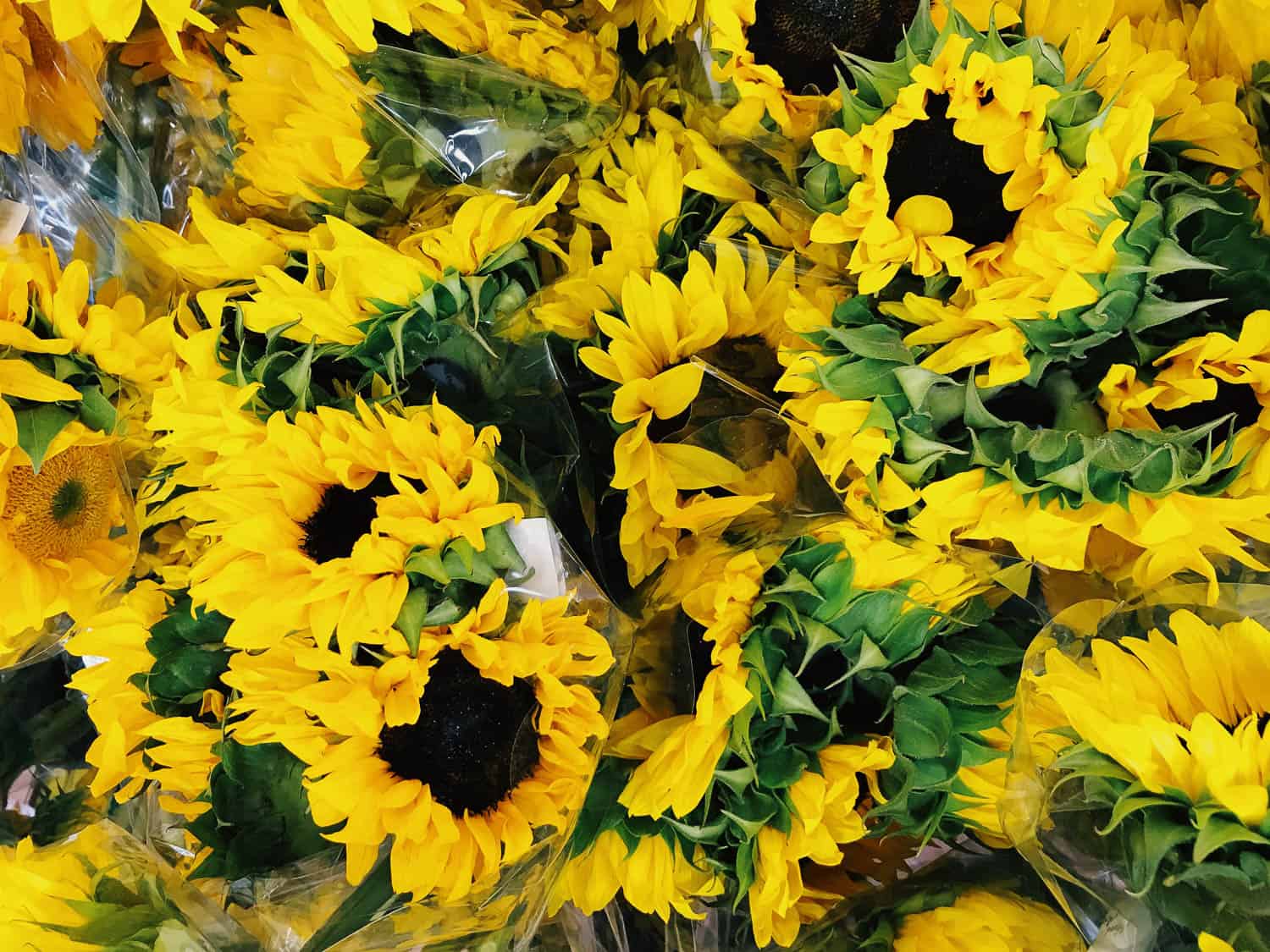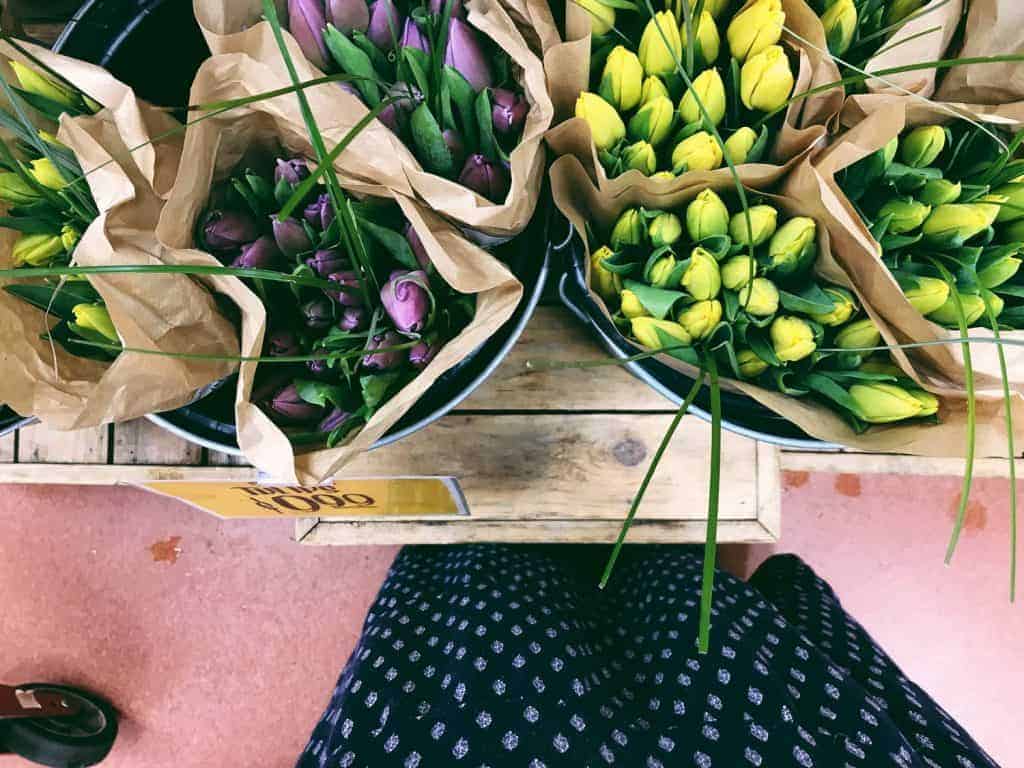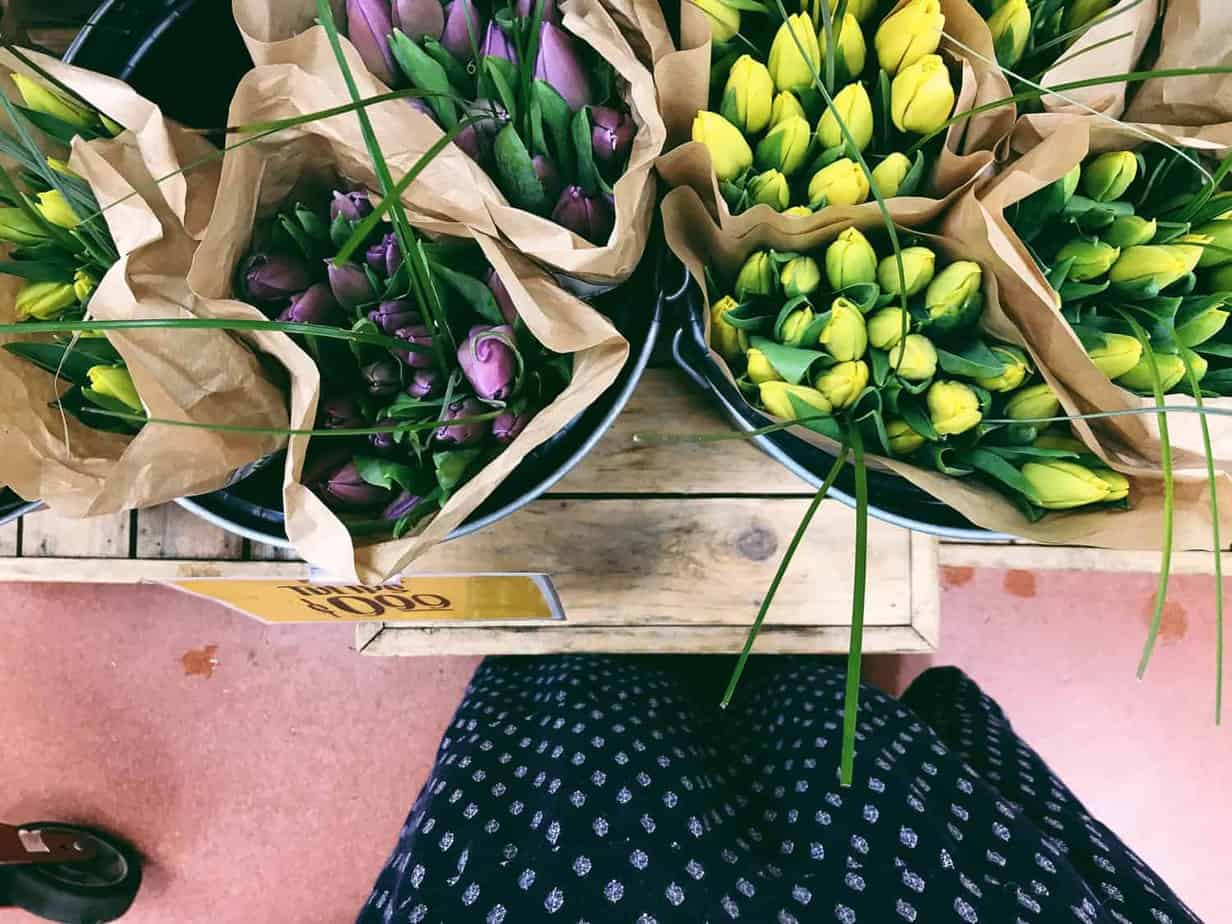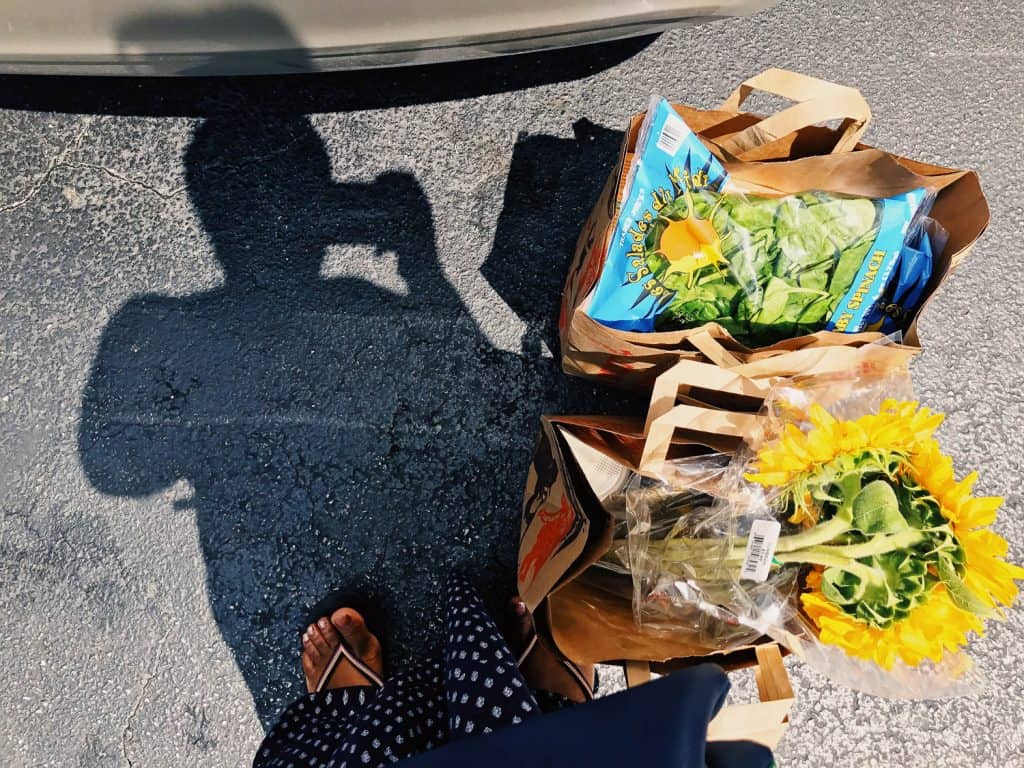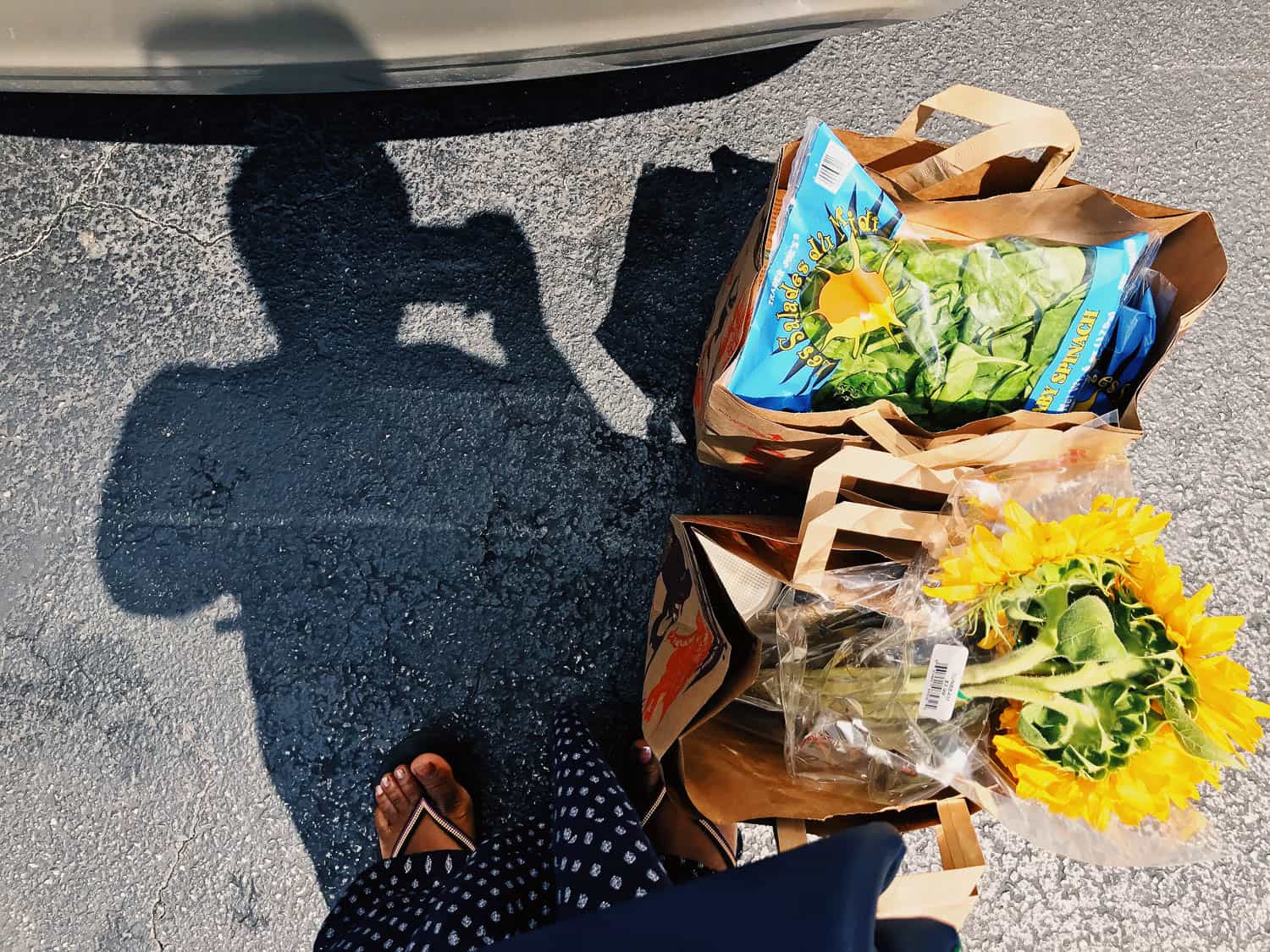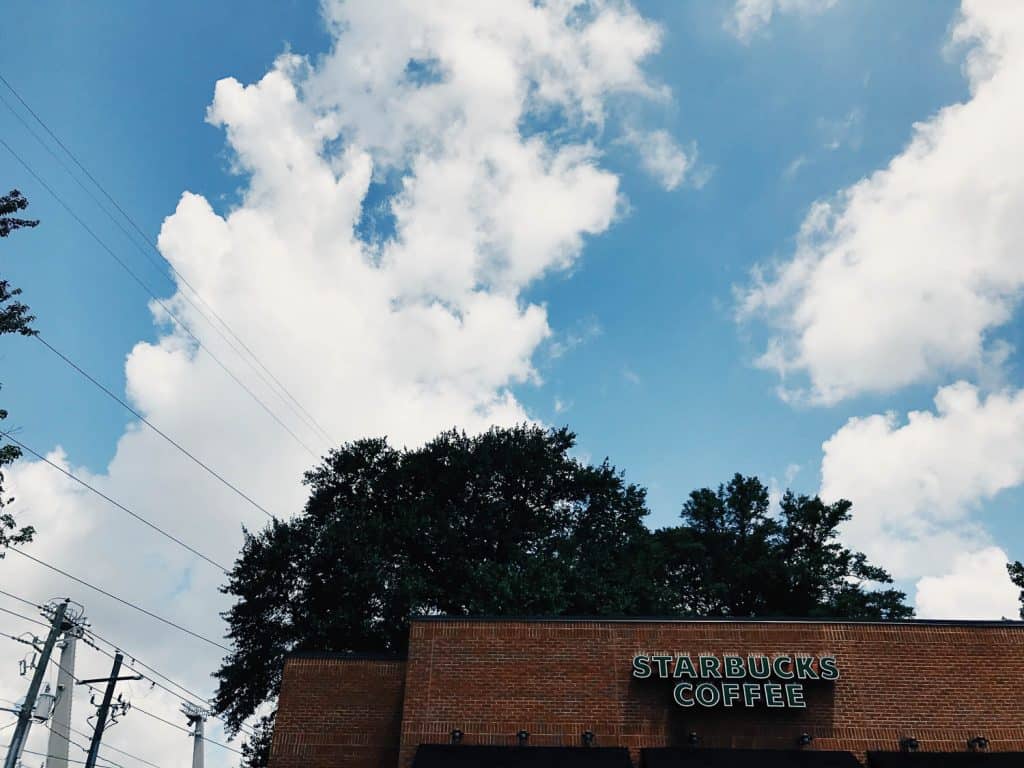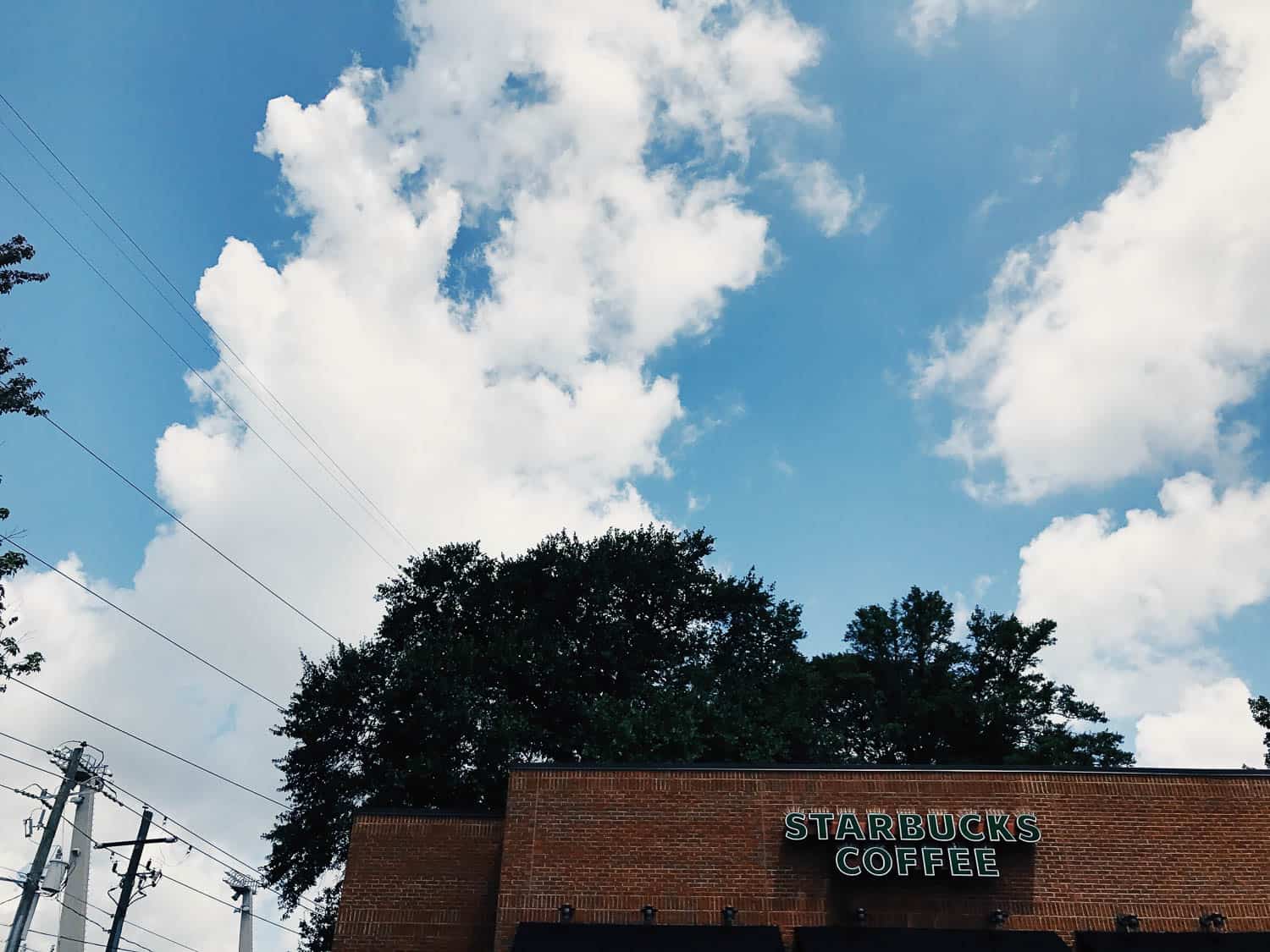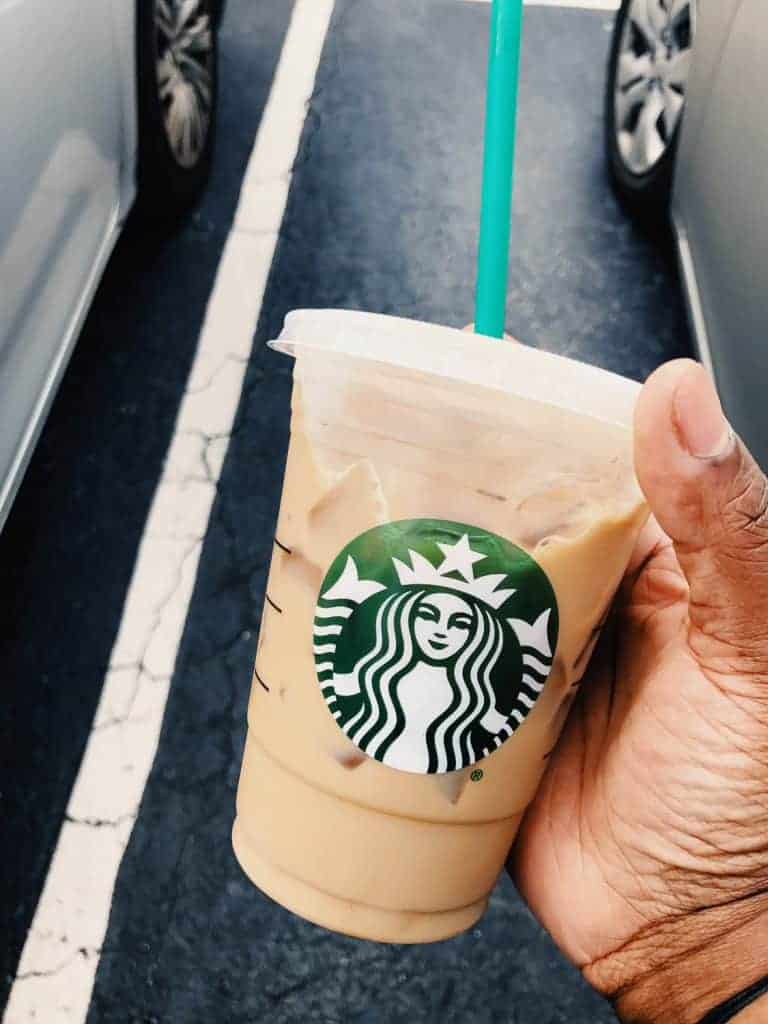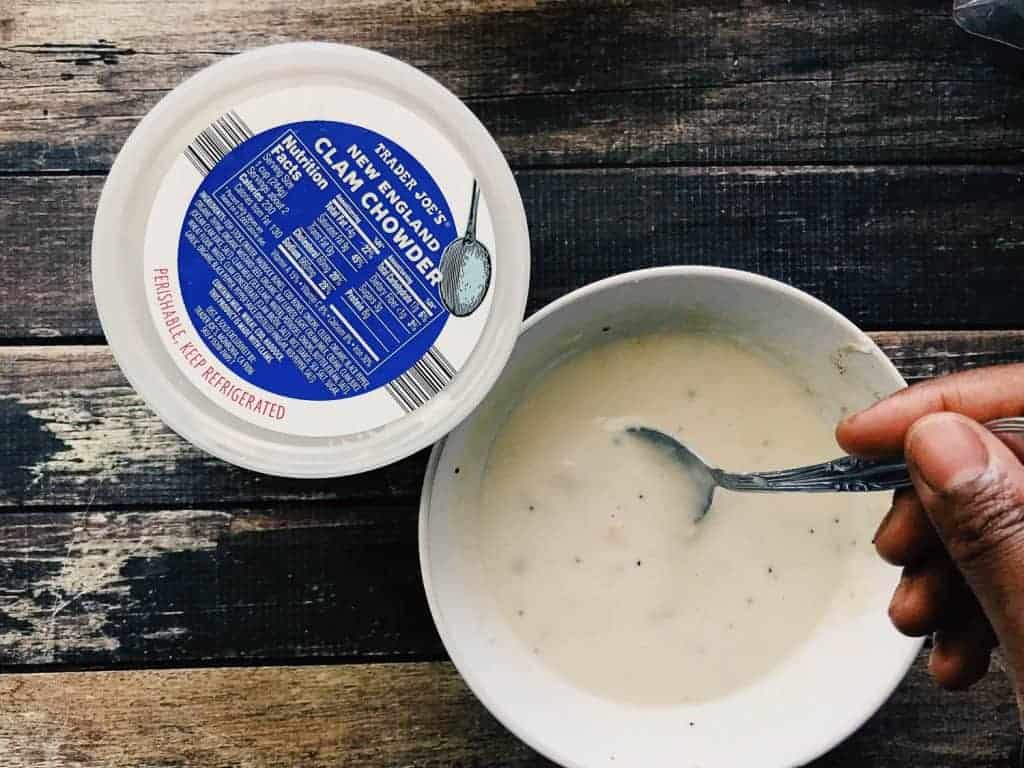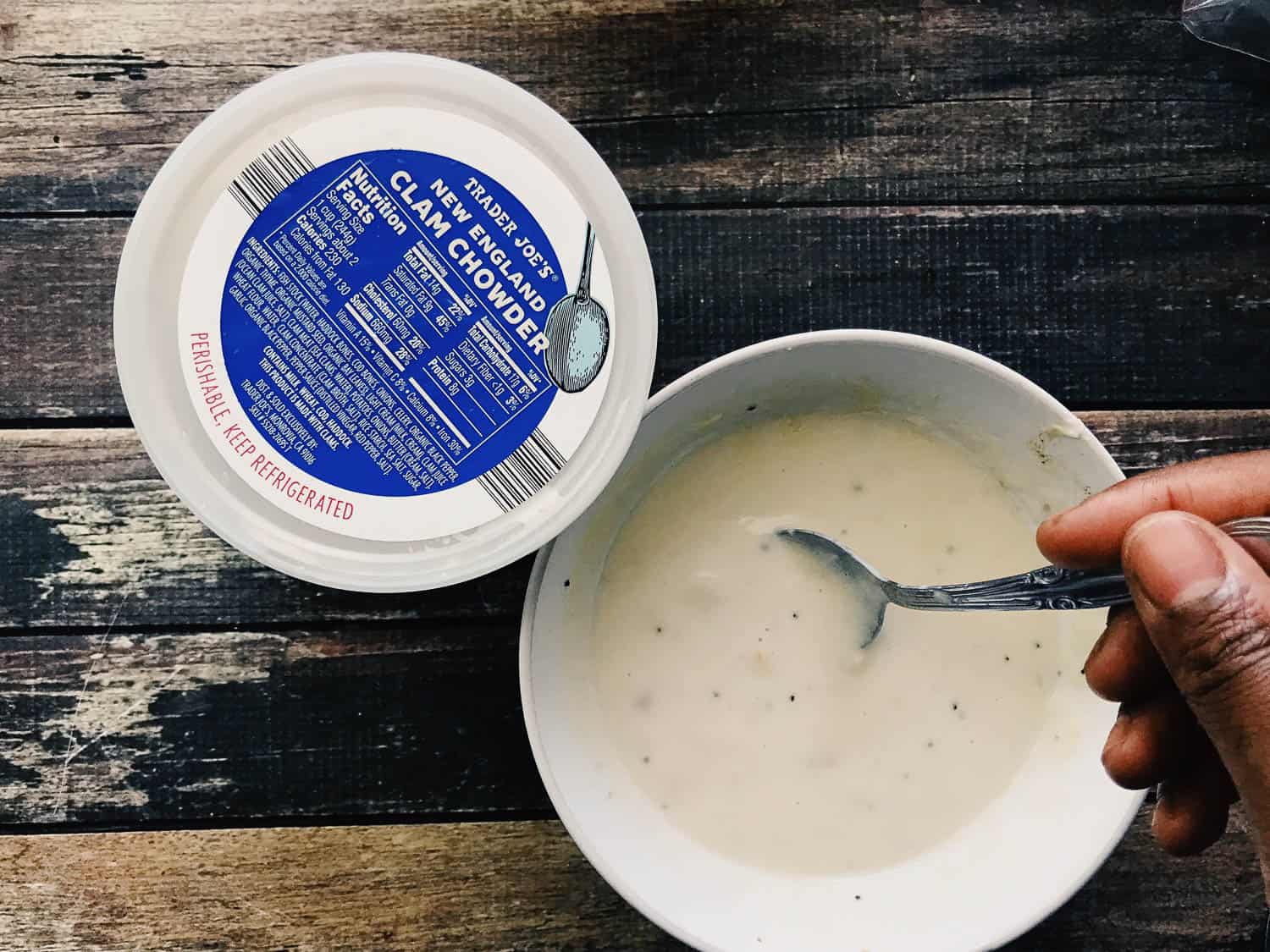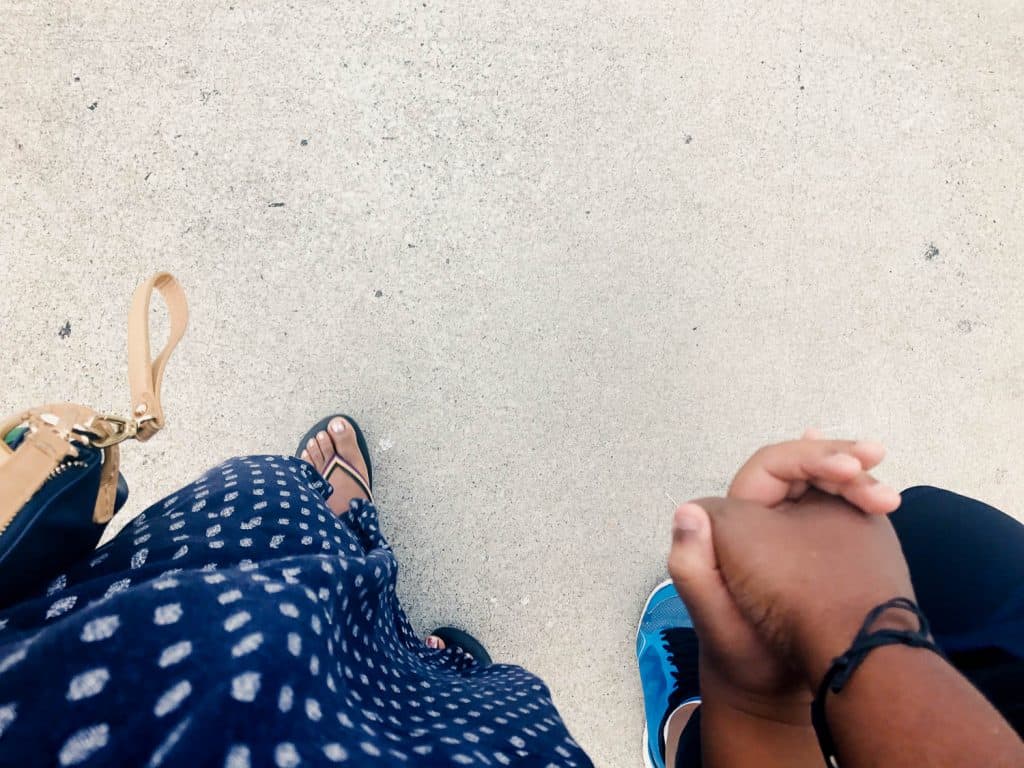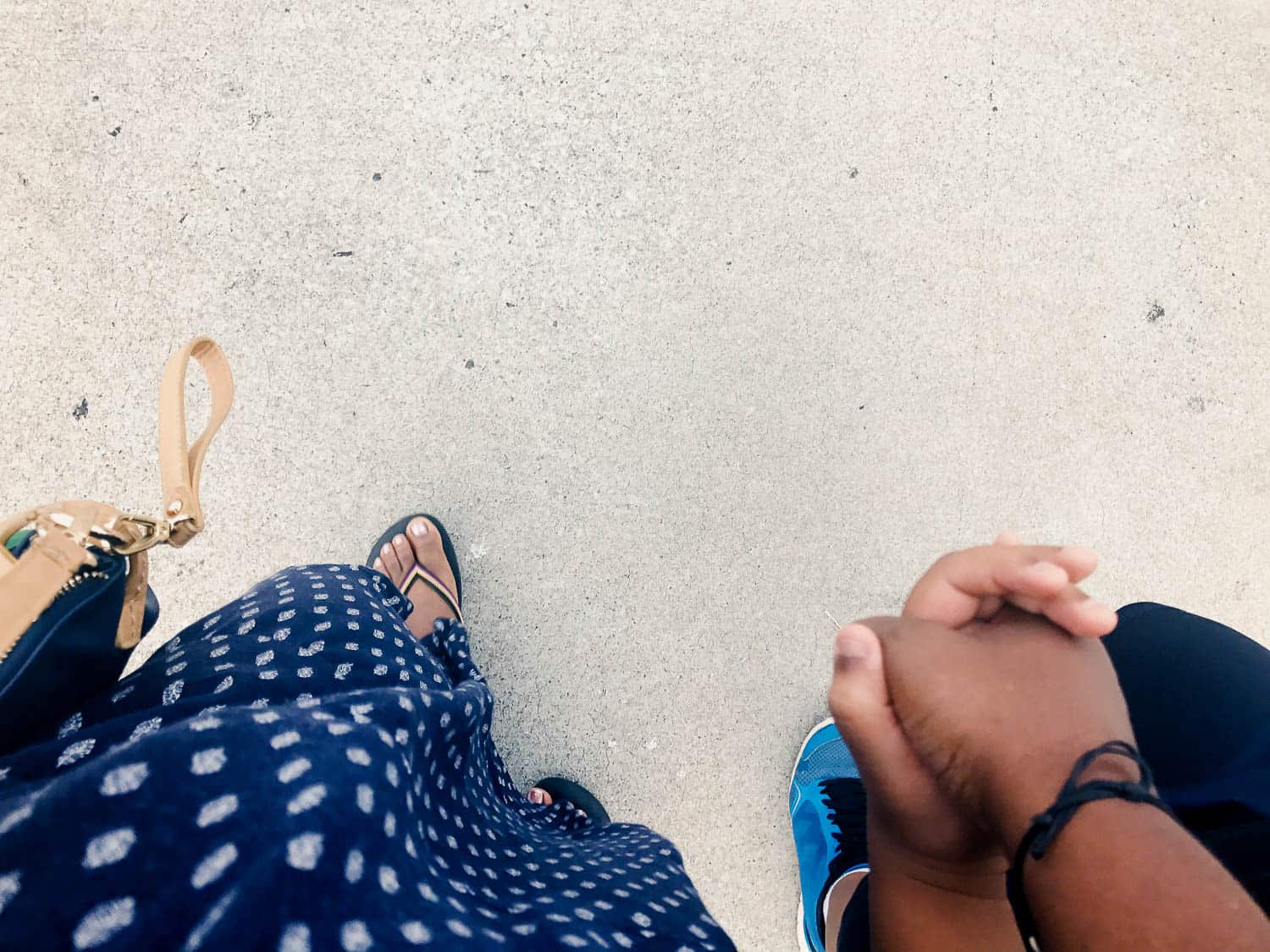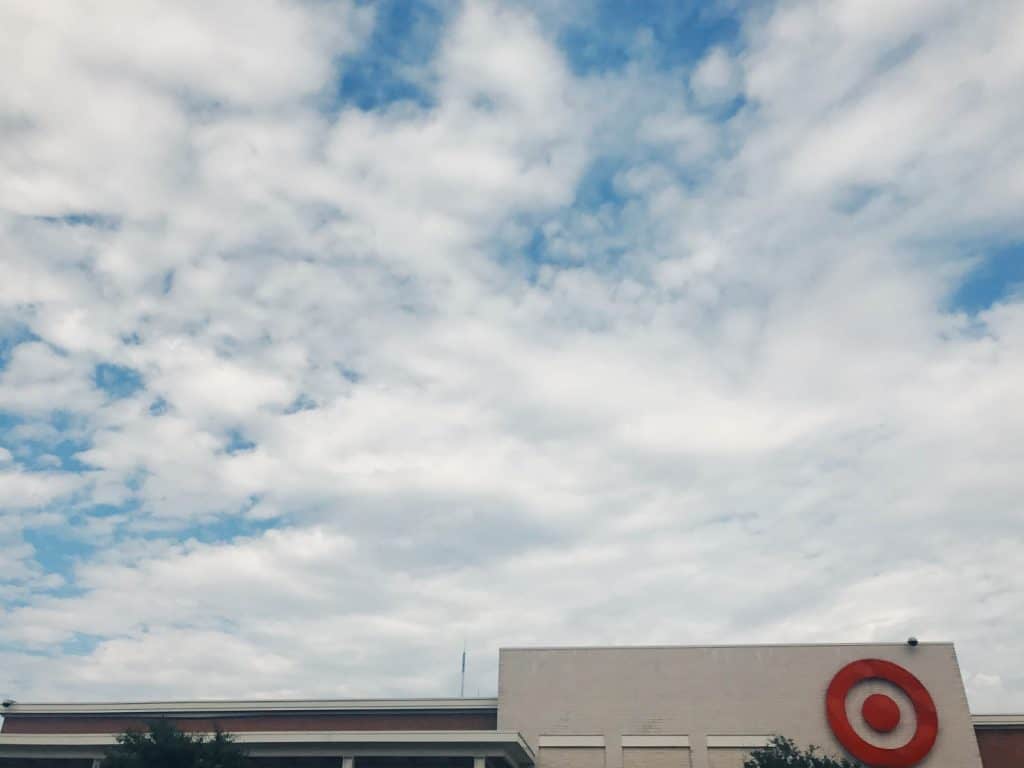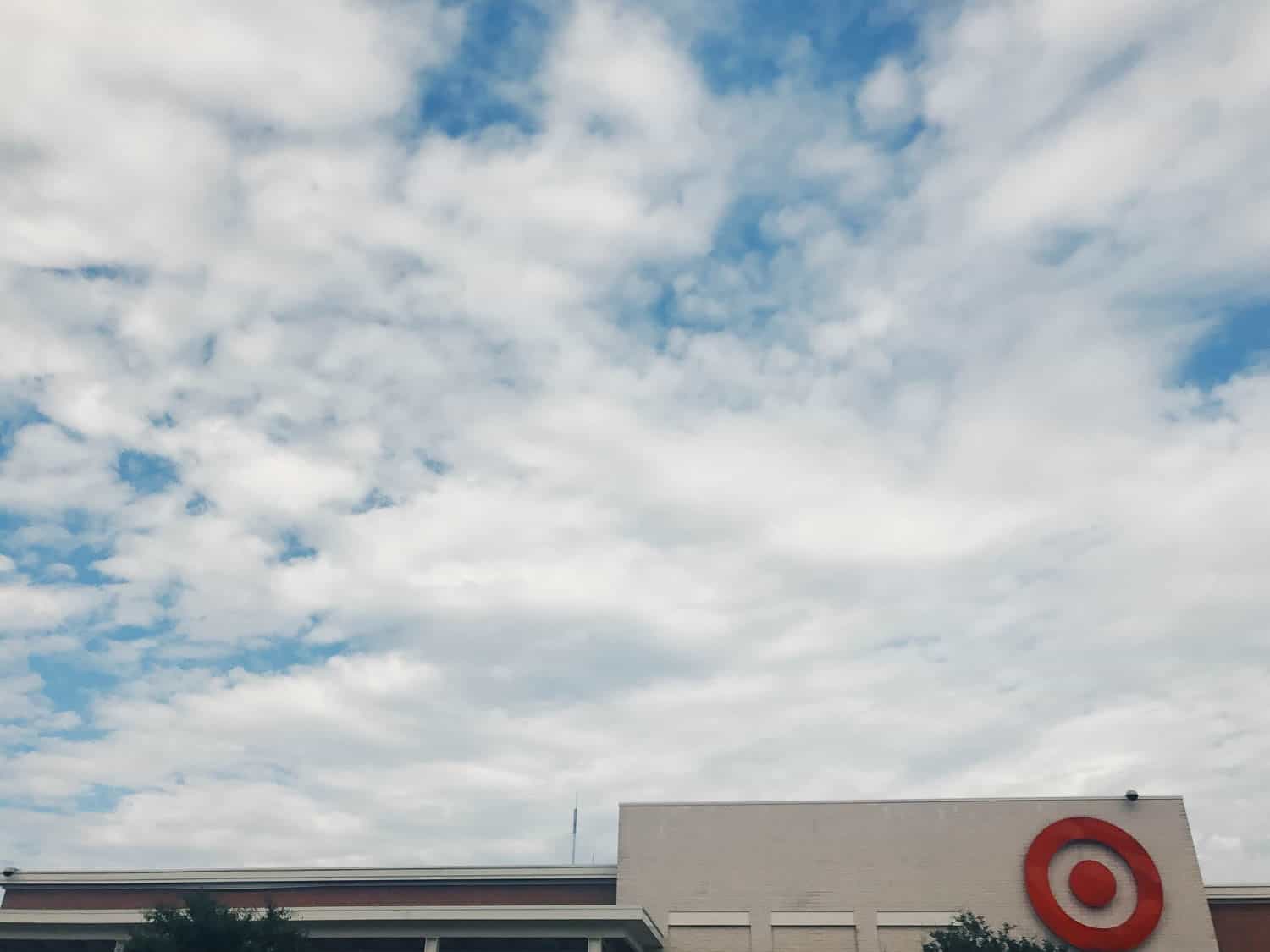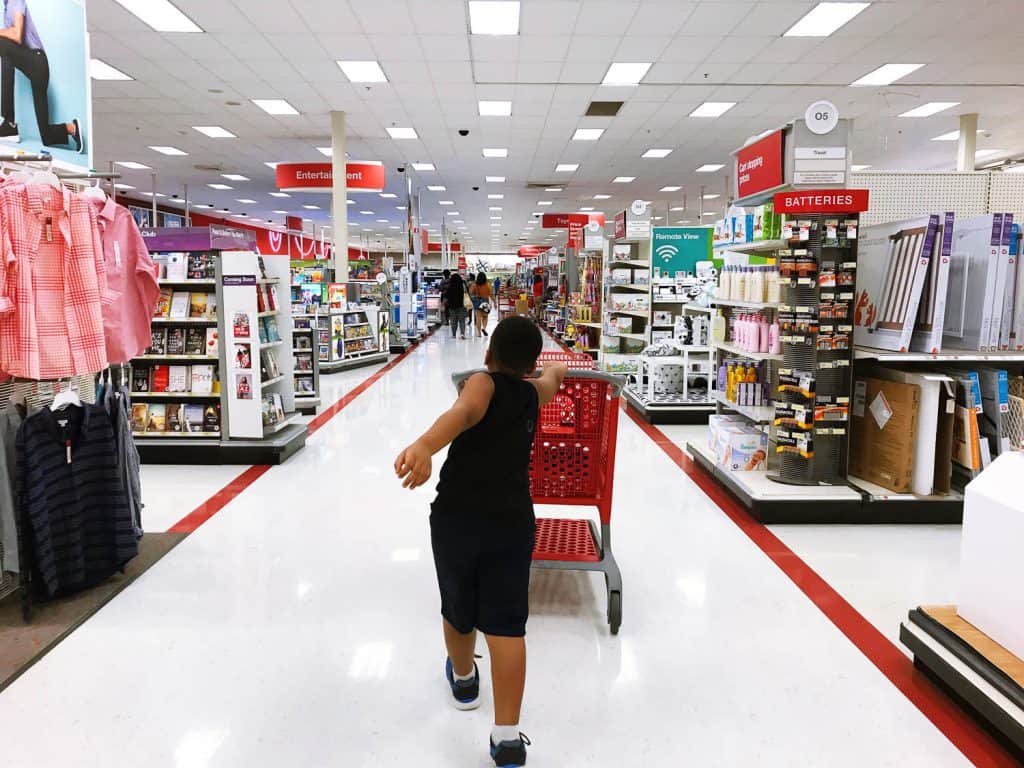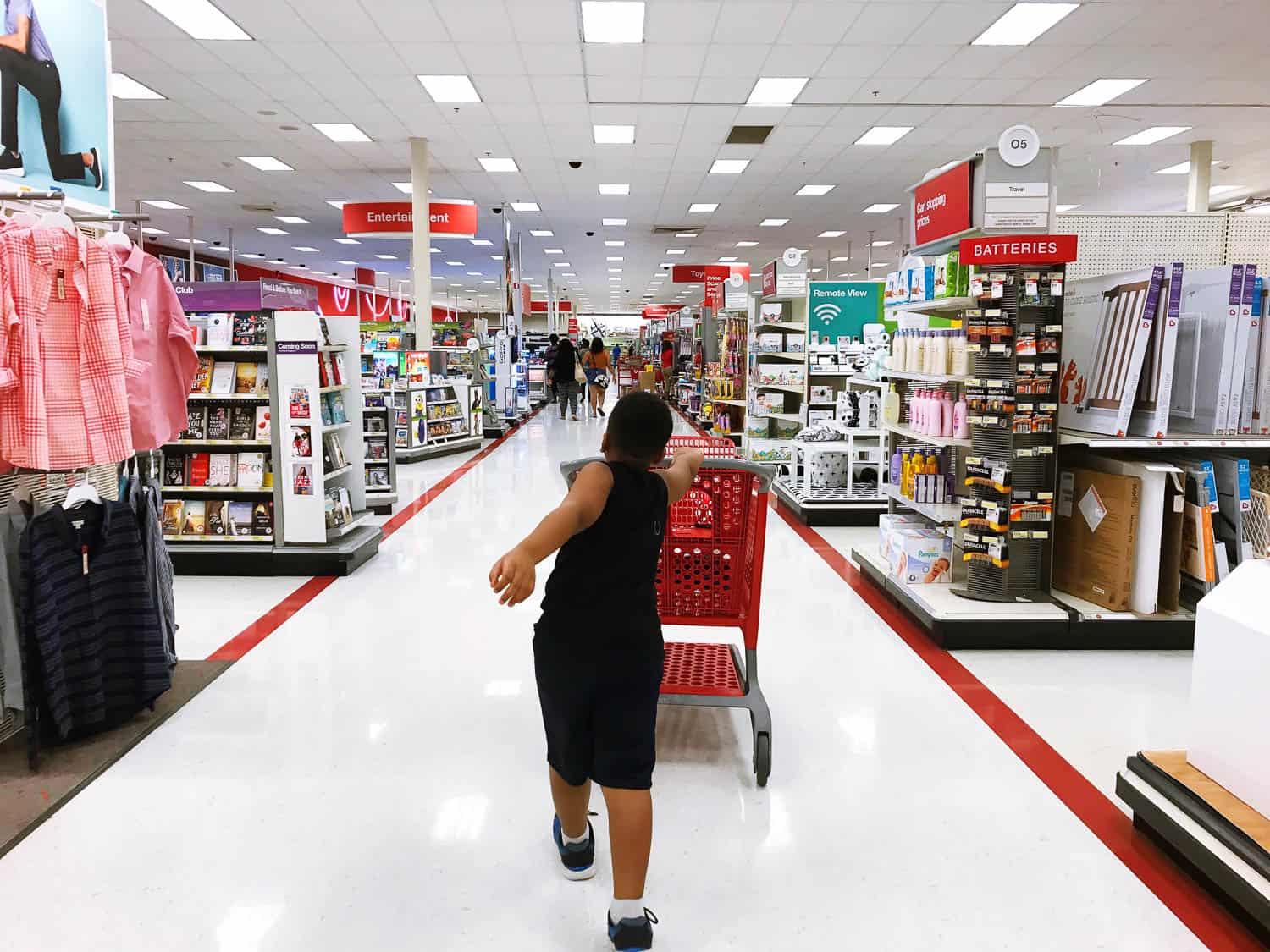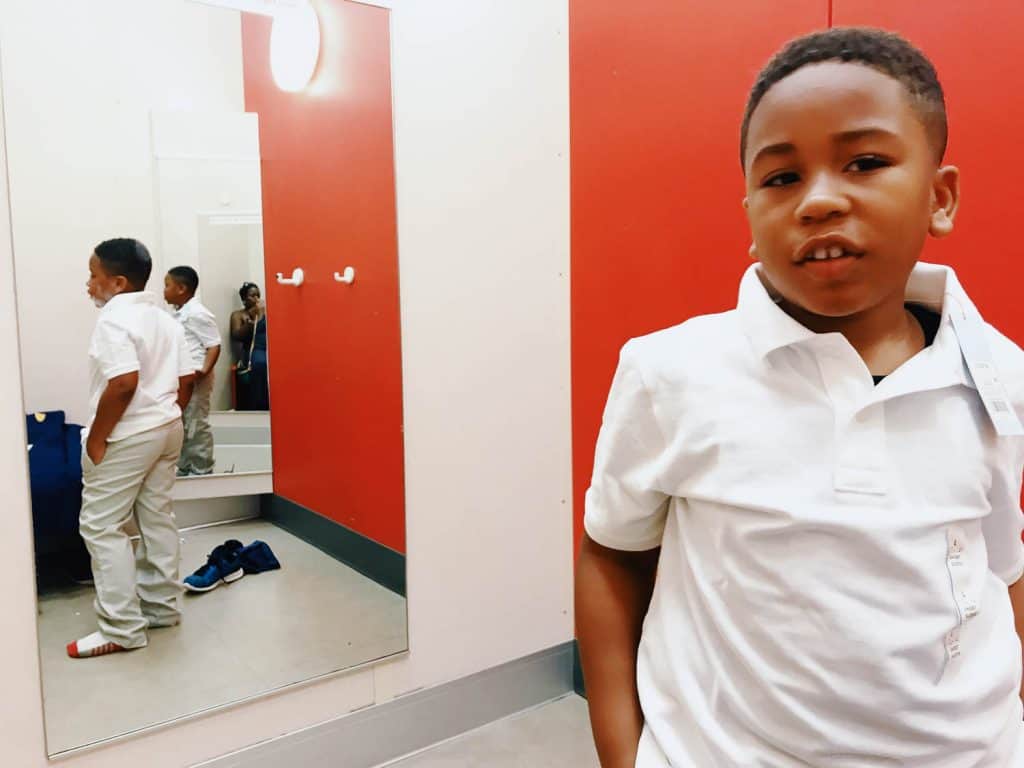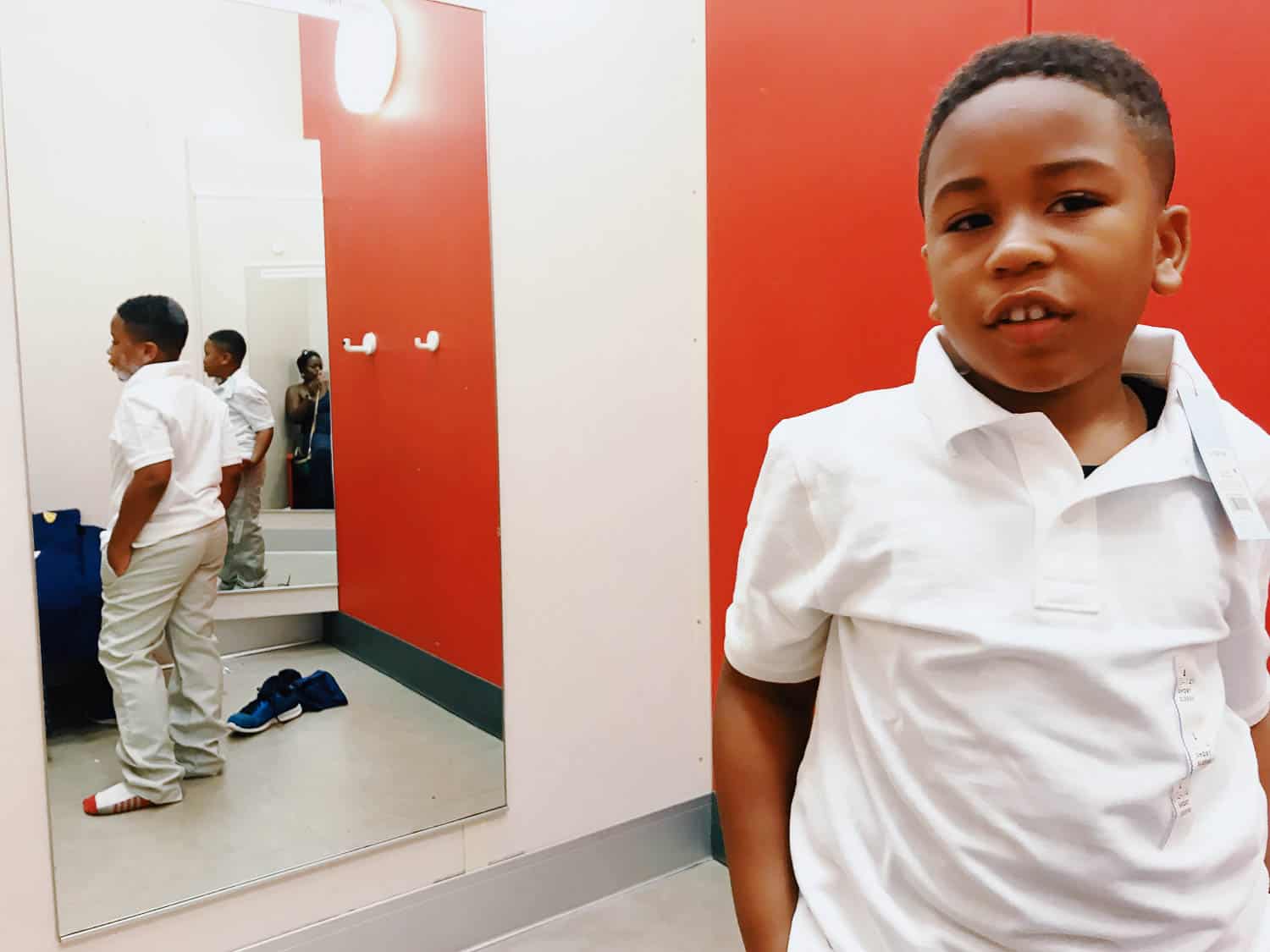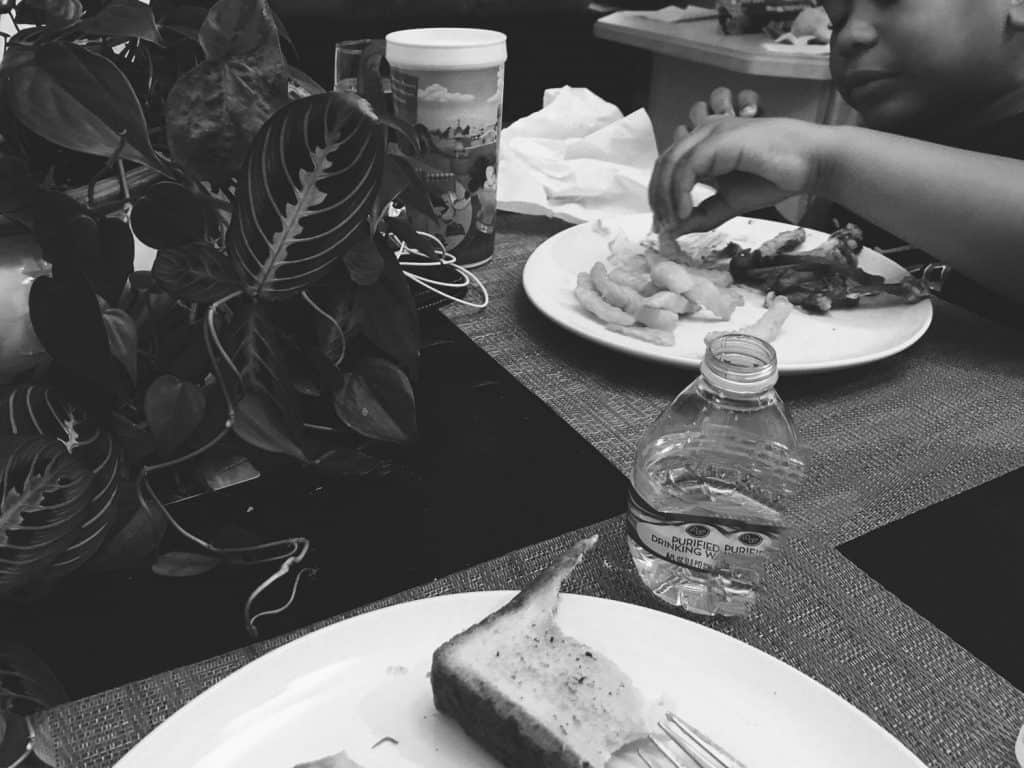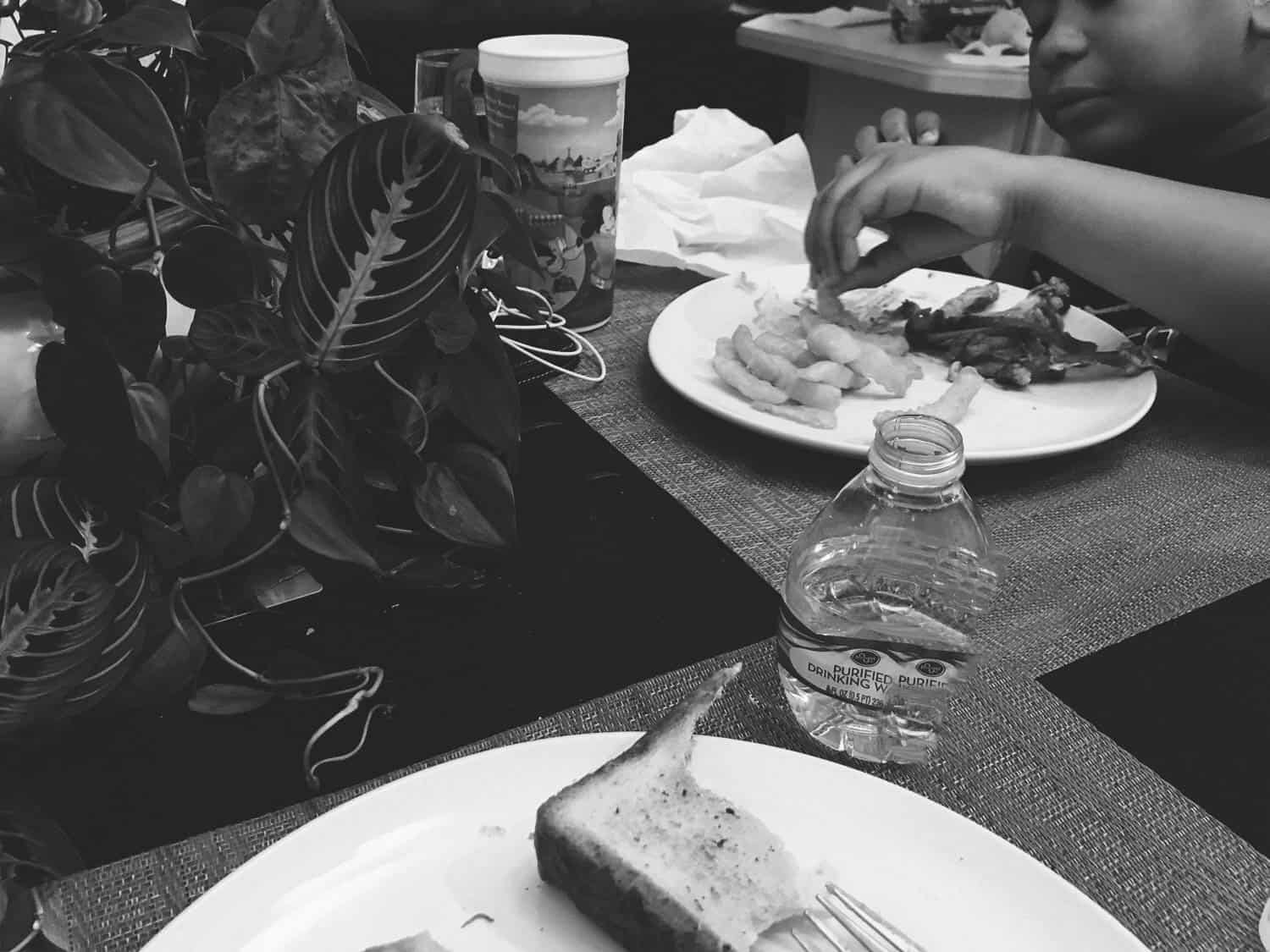 *******************************************
Have you signed up to receive more info about my upcoming Instagram Course? If not, click the button below to sign up!