Looking for a great summer cocktail recipe? Keep reading for tips to drink responsibly and a great recipe from Jeptha Creed Distillery.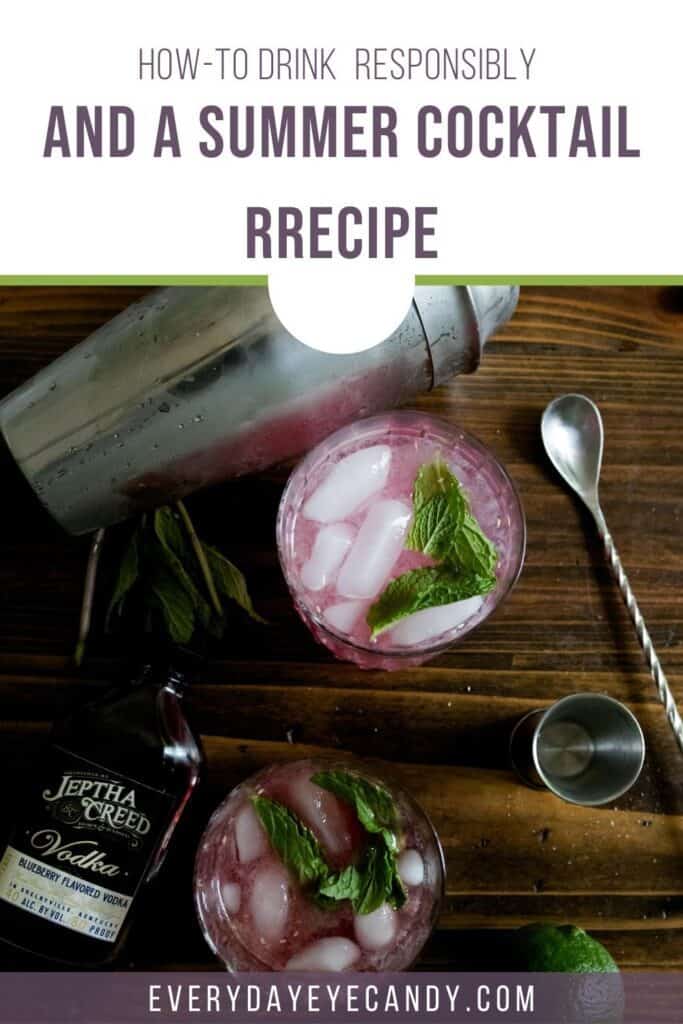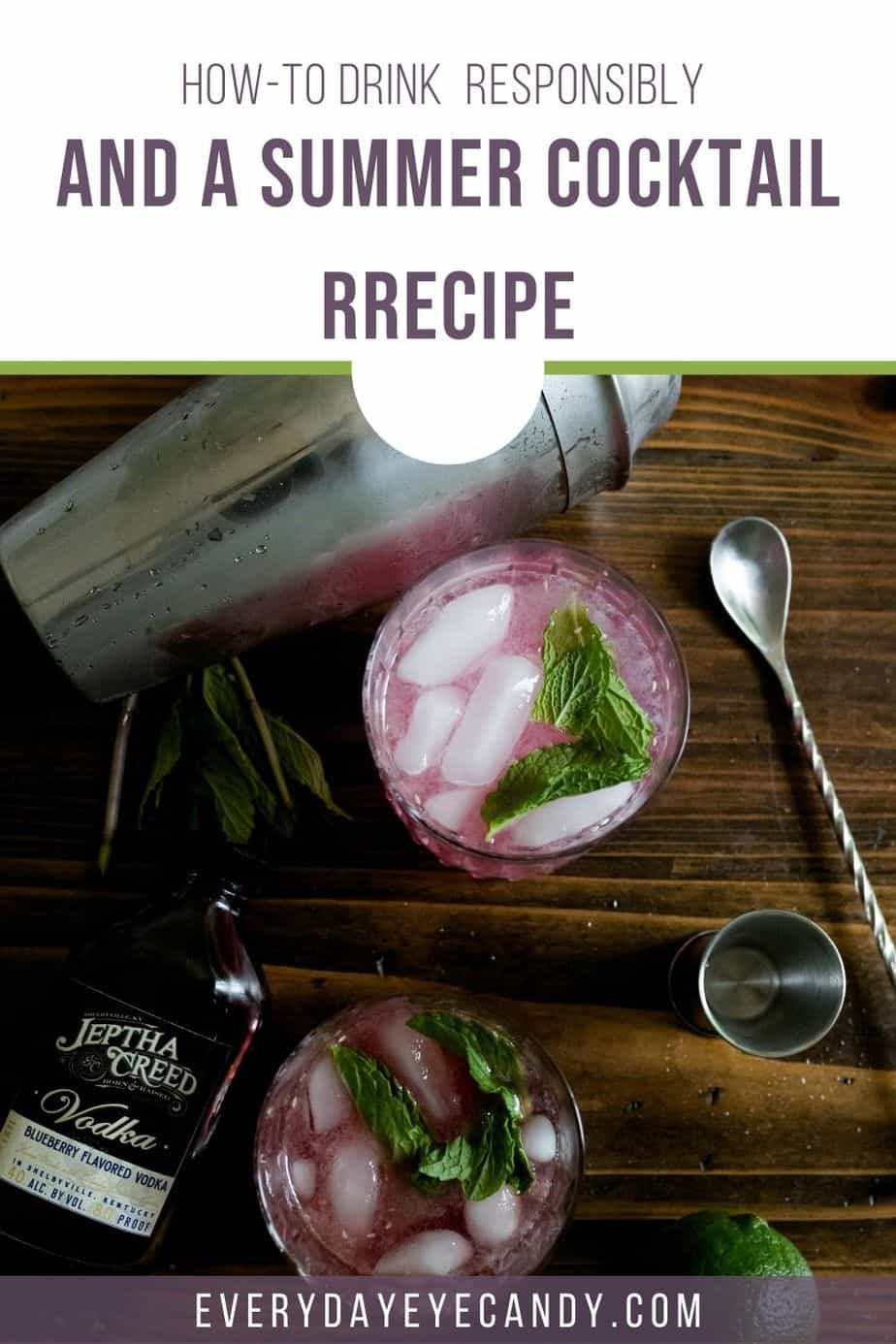 I am a Responsibility.org ambassador this year and this is a sponsored post. All opinions are my own
Is it just me, or did this year both drag and fly by? Summer is coming to an end and school has already started here, and I feel like before we know it, it will be time for Halloween and the holidays.
But in the meantime, I really want to enjoy the rest of summer.
I have been in desperate need of girl time this year, so FINALLY, after weeks of isolating ourselves, my mom came for a visit! Since she is here and a gathering of two is about all we can do right now ( hey social distancing) I figured it was the perfect time for what I call a little from porch sipping with a simple summer cocktail.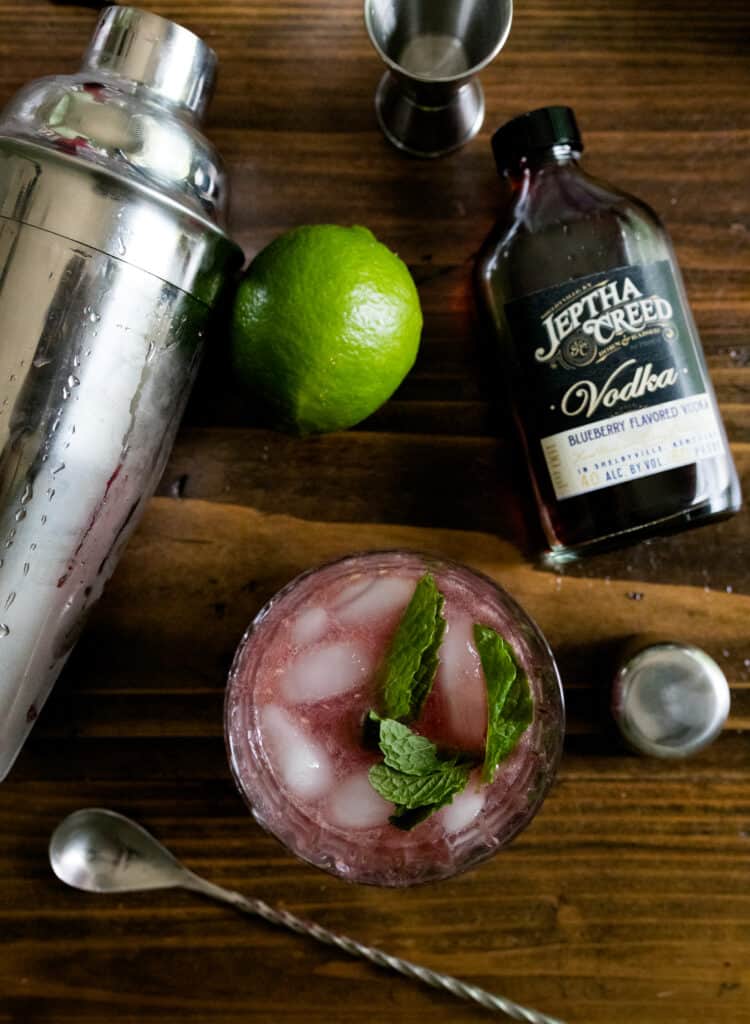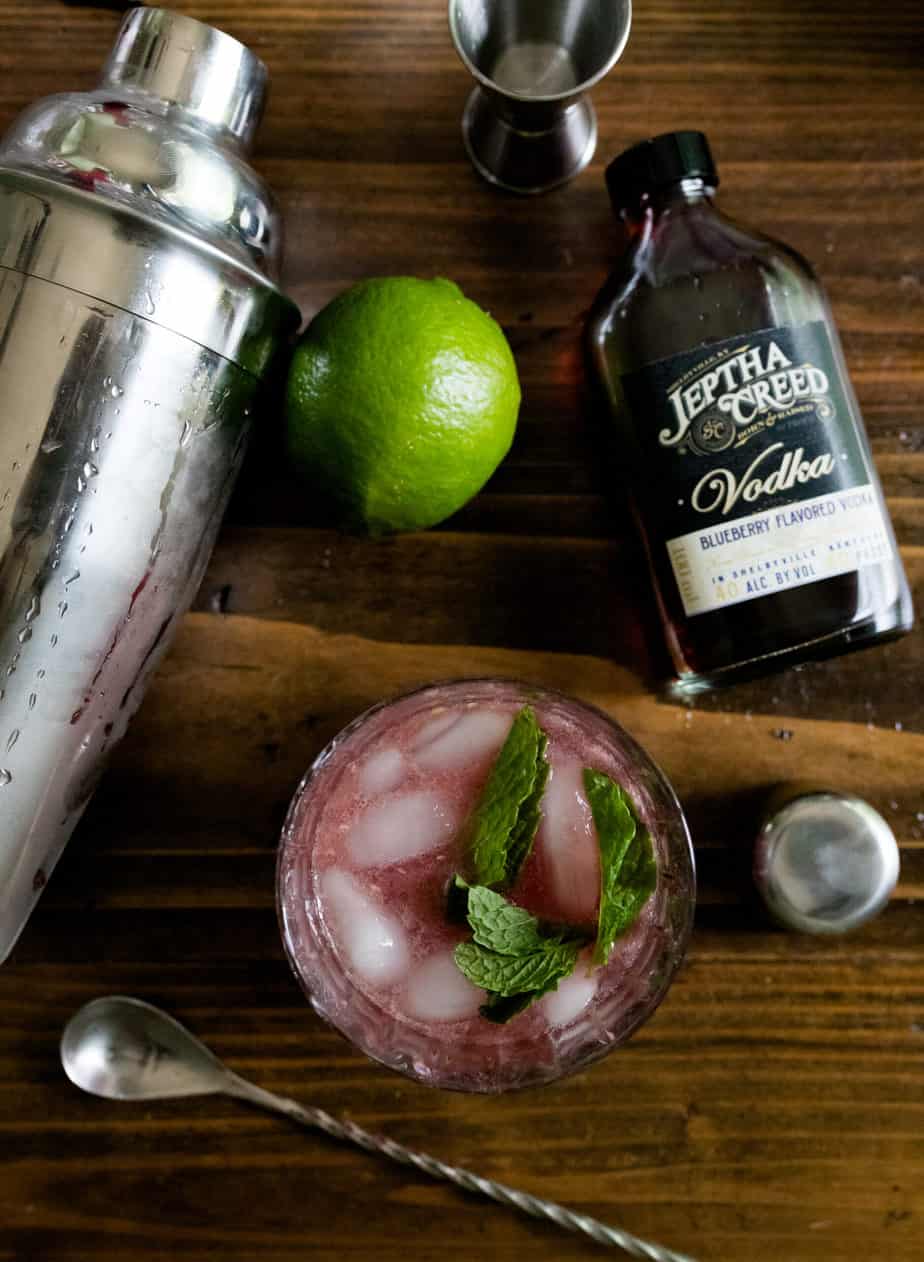 I know I'm not the only one making a summer cocktail recipe or two or three, so I wanted to share three tips for us, adults, to enjoy our summer cocktails responsibly. Whether you are making your own or following a recipe like the one below from Jeptha Creed Distillery.
Know A Standard Pour
Like I said, if you are like me, you have your favorite summer cocktail recipe. But do you now what a standard pour is? What you SHOULD be putting in your drink?
A standard pour means 1.5 ounces of a distilled spirit, 5 ounces of wine and 12 ounces of beer. Shocked? I was!!
I wasn't familiar with this at all! And I bet I'm not the only one.
Avoid the "free" pour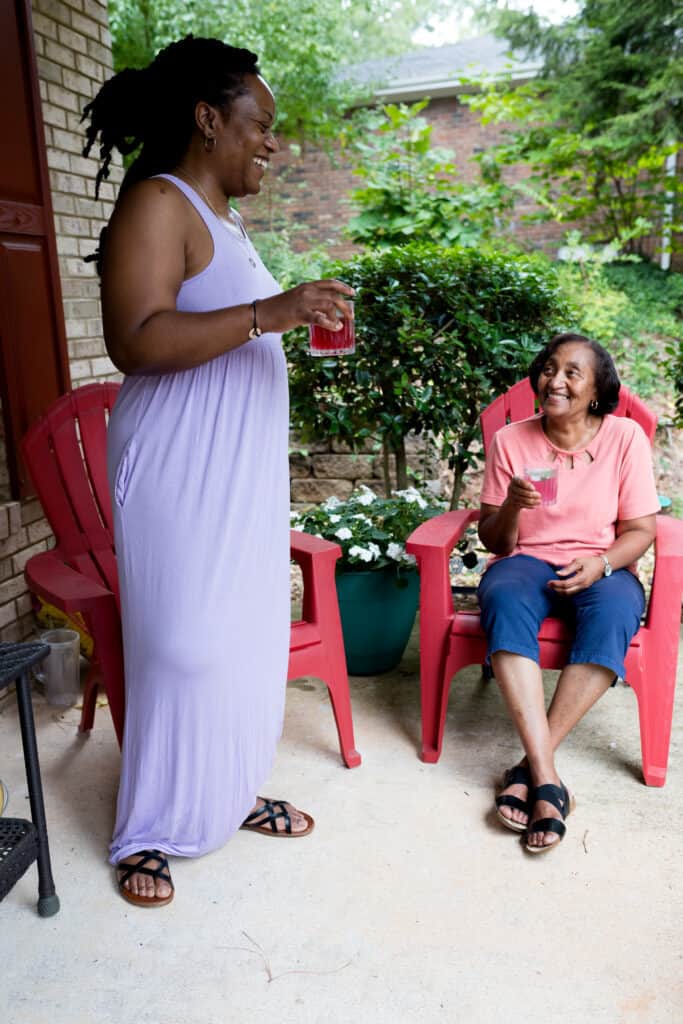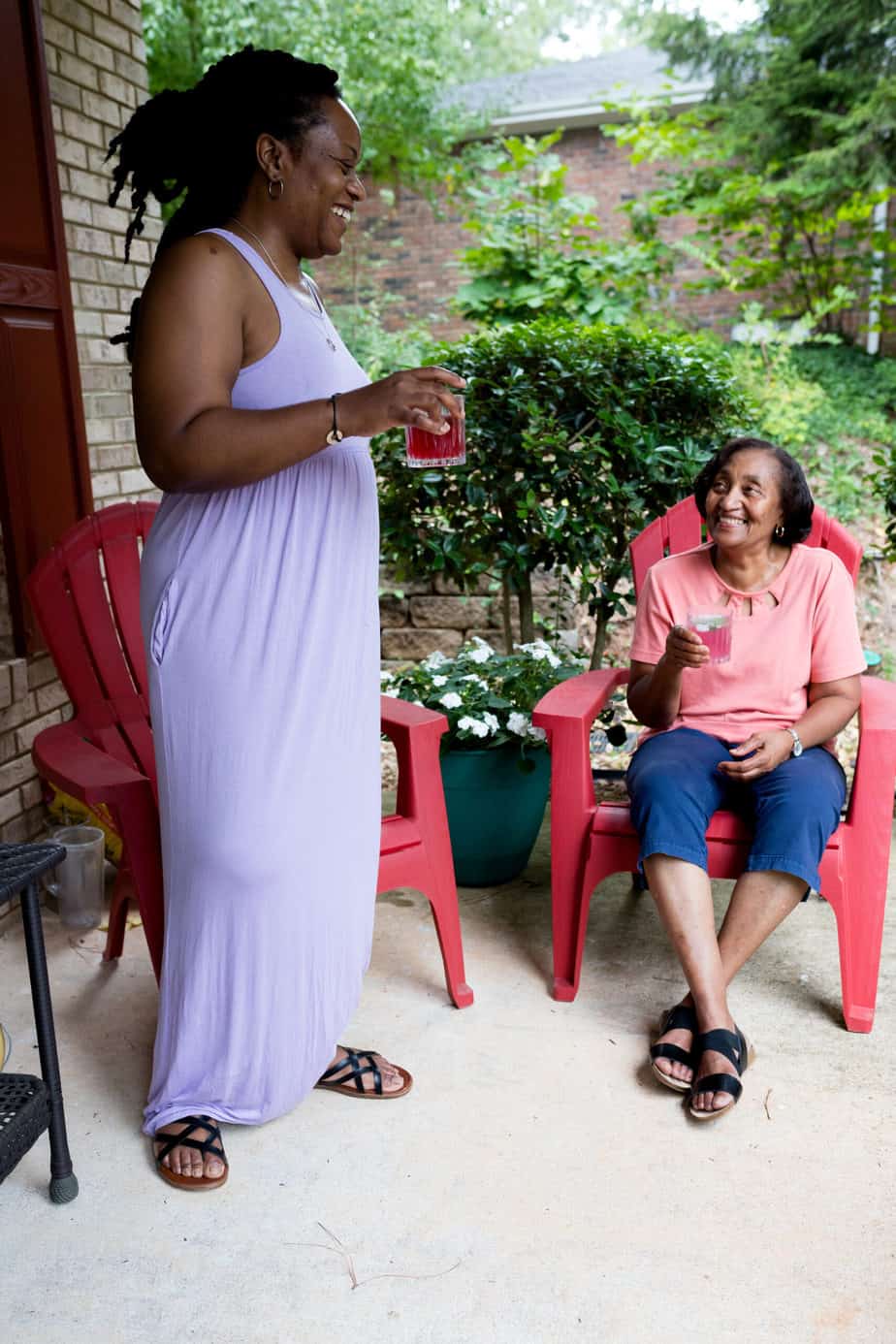 This builds on the point before. I am famous for just eyeballing the portions in my summer cocktails and moving along. Which is scary because I own a lot of LARGE wine glasses that are NOT standard!
One way to make sure you are pouring correctly is to use a jigger to measure out the right amount of alcohol for your drinks. Responsibility.org is an excellent resource for all adults, not just parents on this very topic. Responsibllity.org includes a Virtual Bar where users can insert their weight and gender, select a drink, and learn your personal blood alcohol concentration ( BAC).
And remember, alcohol affects men and women differently even at the same weight and consumption amount!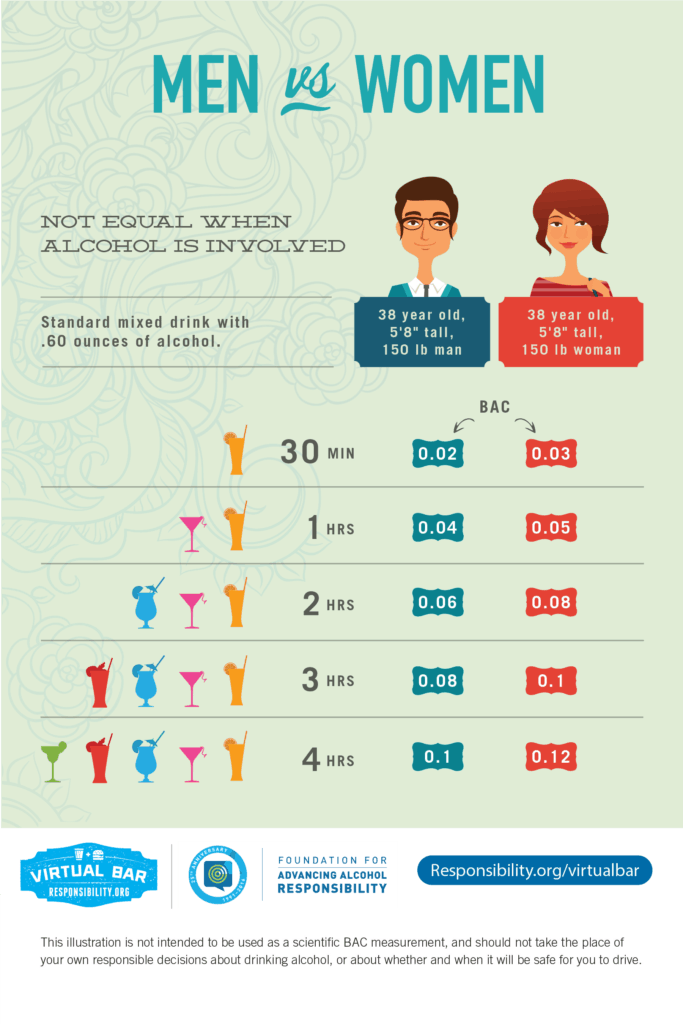 Finally, Be Mindful of your Consumption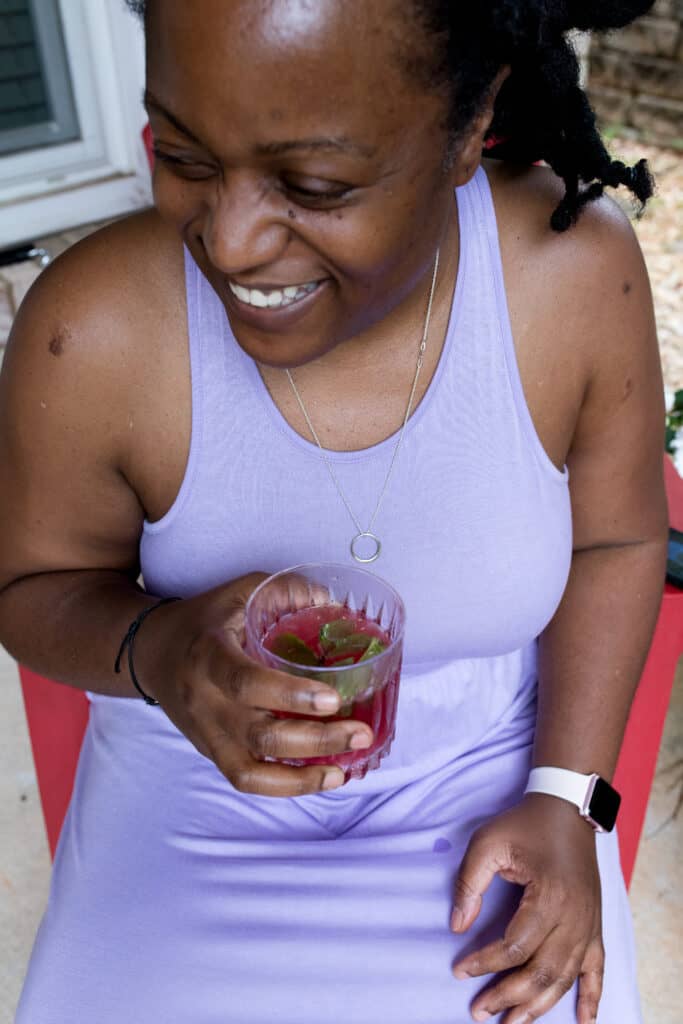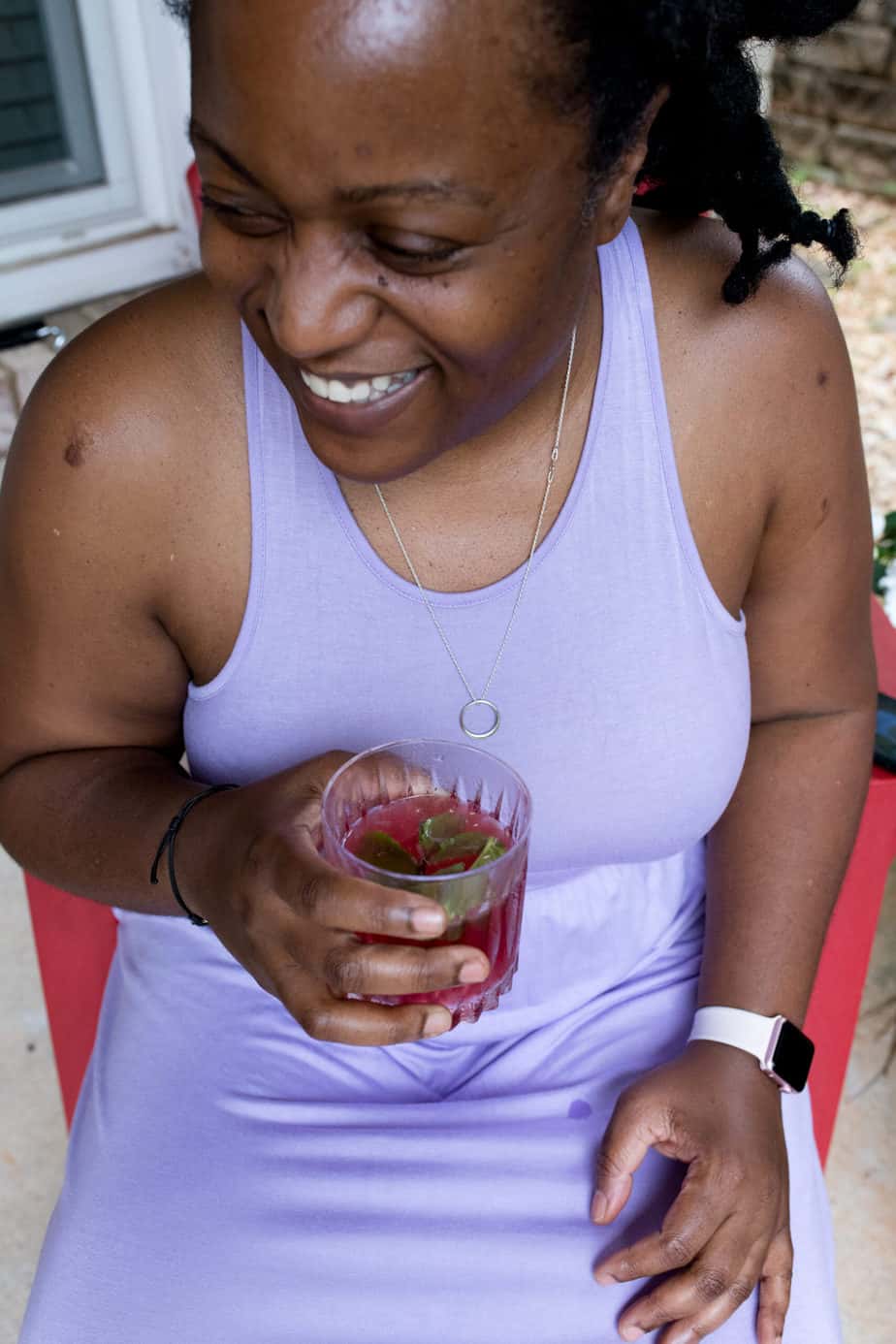 A great piece of advice that I learned while on a zoom call with Responsibility.org and Jeptha Creed Distillery is that if you are going to have a second drink, wait until your first glass is empty!
That way, you can track how much you are drinking rather than just topping off your drink.
Also equally important is offering a mocktail, food, and water when you are having a gathering for those that don't drink alcohol or only want to drink one drink! I remember this option because my mother doesn't drink! I loved that there was an option to substitute the Blueberry Vodka with Simply Lemonade Blueberry in the summer cocktail recipe I've included below.
Bluegrass Belle Summer Cocktail Recipe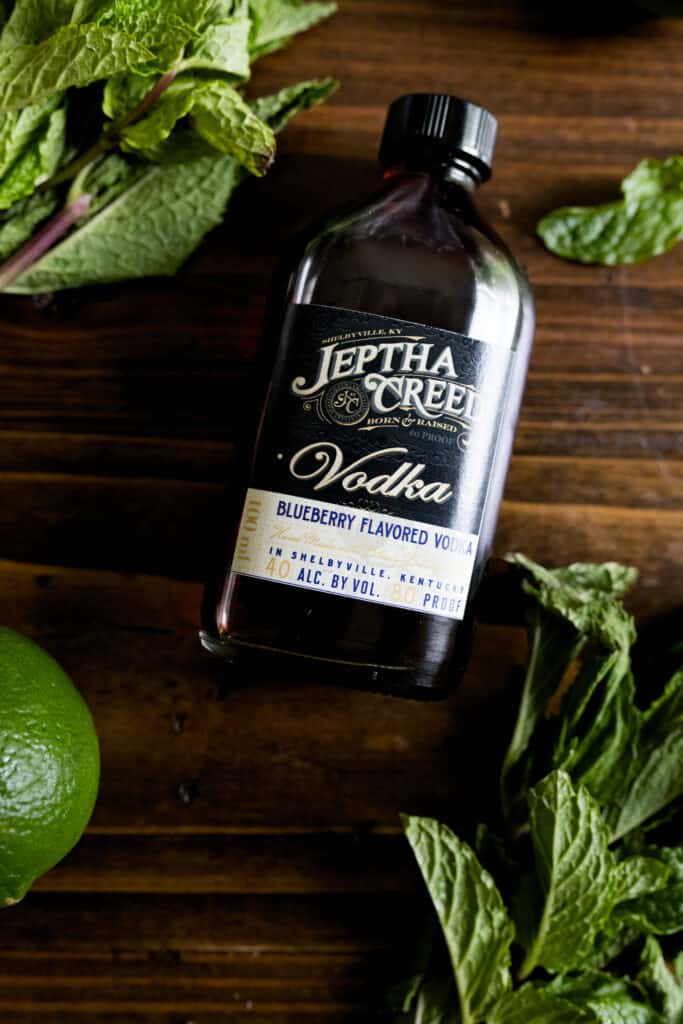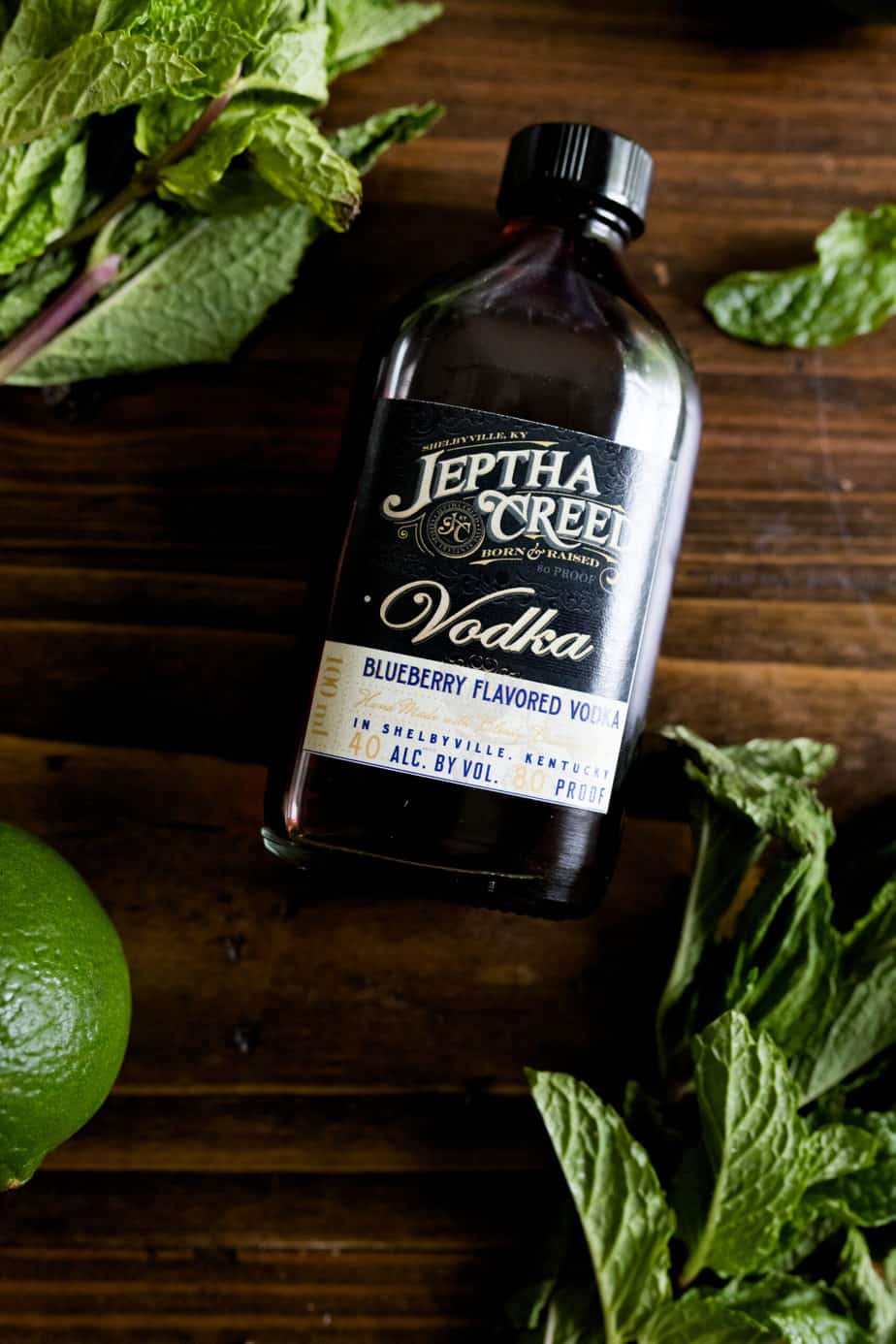 This recipe comes from Jeptha Creed Distillery located in Shelbyville, KY. Jeptha uses only fashioned methods and locally grown and sourced ingredients to meet the highest expectations for quality and flavor.
Jeptha Creed is owned and operatored by mother and daughter due Joyce and Autum Nethery who we had to pleasure of learning more about during a zoom call.
Jeptha Creed sits on 64 acres of farmland, where they grow the Bloody Butcher Corn used for all fo their products including bourbon, whiskey , moonshine and the blueberry vodka used in this recipe.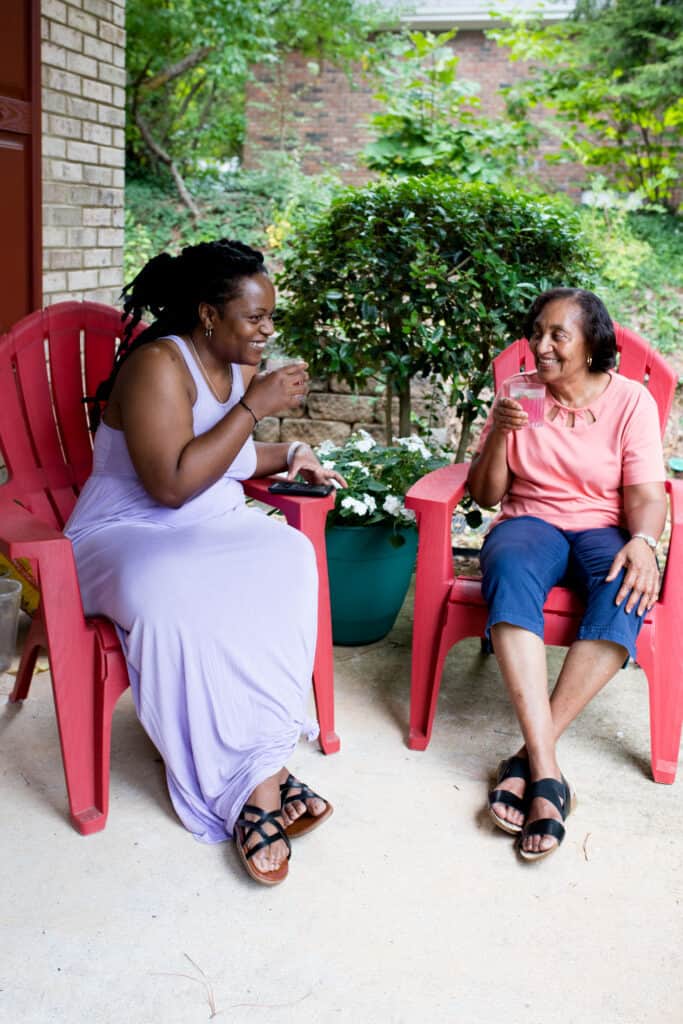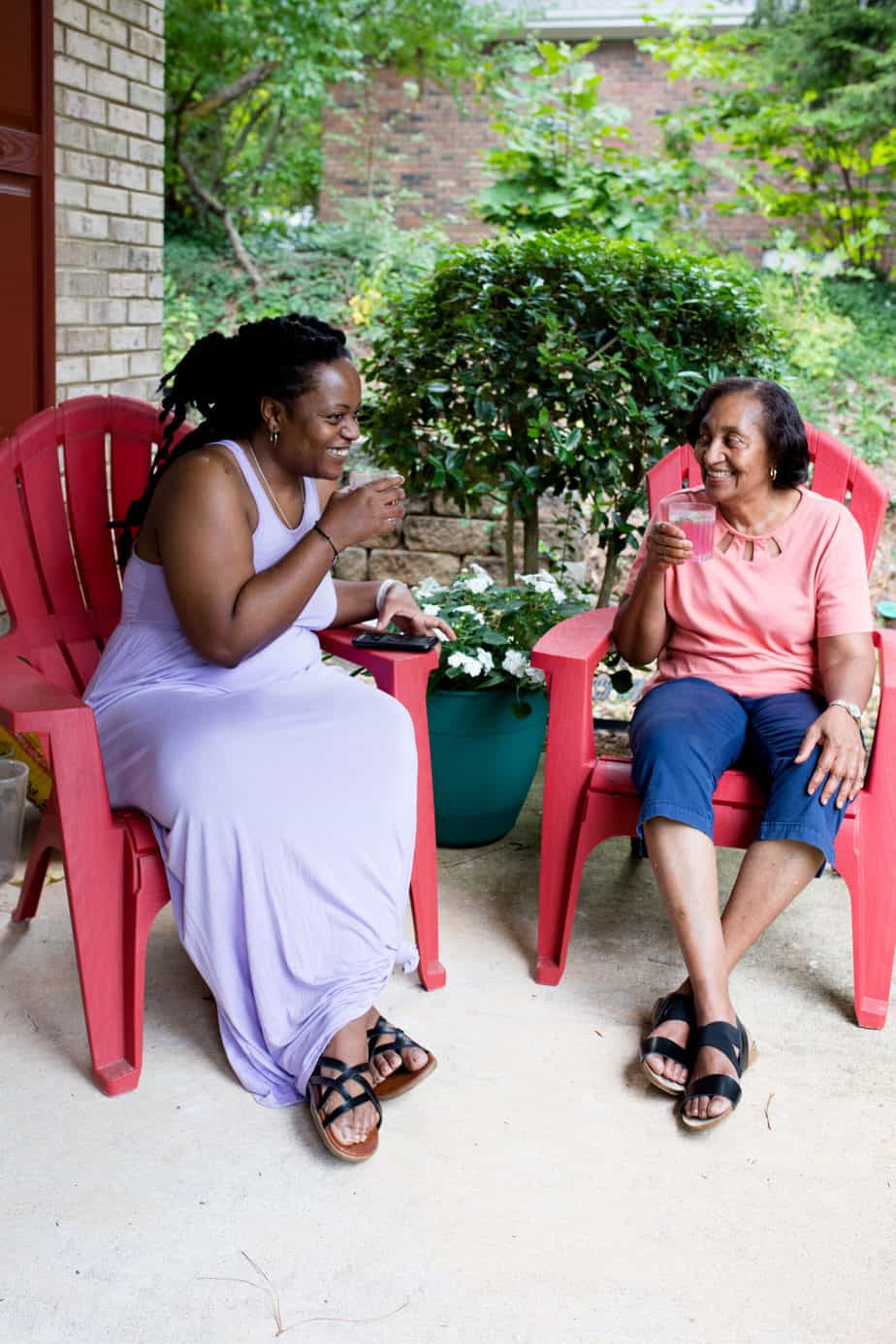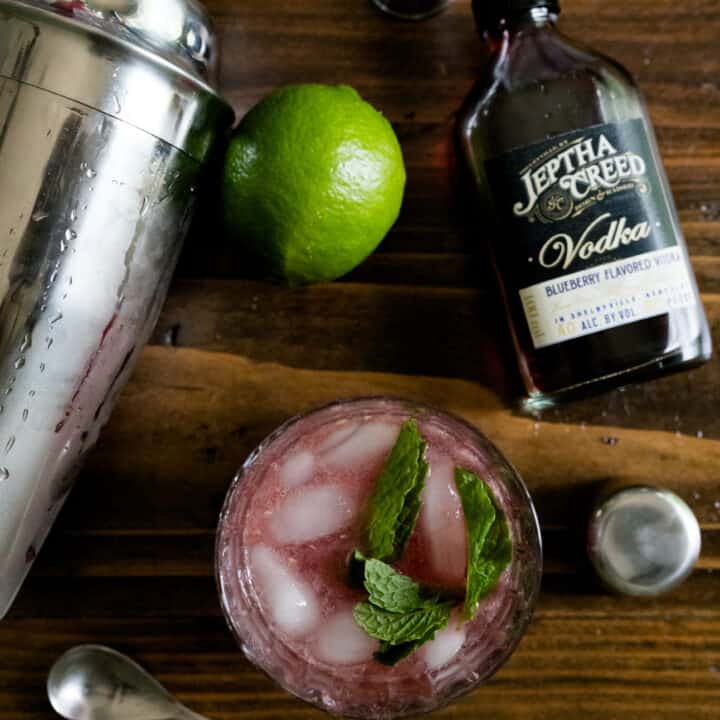 Bluegrass Belle
Fun summer cocktail recipe using Blueberry Flavored Vodka from Jeptha Creed.
Ingredients
2 oz Jeptha Creed Blueberry Flavored Vodka
1 oz Lime Juice
1 oz Mint Syrup
2 Mint Sprigs
Lemon Lime Soda
optional :if Non- Alcoholic substitute Simply Lemonade with Blueberry
Instructions
To Make Bluegrass Belle:
Add of the ingredients( except Soda) into the shaker tin and Muddle ( press to the side of glass gently) the mint. ( remember you can substitute the Simply Lemonade Blueberry if you want to make this drink nonalcoholic.
Add ice to shaker tin and shake vigorously.
Strain Shaker tin contents into Highball Glass Full of ice.
Top with Lemon-Lime Soda and Garnish with a Mint Sprig.
Enjoy!!
Notes
How to Make the Mint Simple Syrup:
The recipe is a 1:1:1 ratio, meaning it's equal parts water, sugar and mint leaves. Adjust the amount of the ingredients depending on how much simple syrup you want to make. You will need one ounce of the finished simple syrup for each Bluegrass Belle
Directions for Mint Syrup
1 cup of Water
1 cup of Suger
1 cup of packed mint leaves
Directions
Add water and sugar to a saucepan over medium heat. Heat until the sugar is completely dissolved into the water. Do not boil.
Remove from heat. Toss the mint leaves into the saucepan and put the lid on.
Steep the mint leaves for about 20 to 30 minutes. No longer. That can result in bitterness.
Strain into a clean container with a lid. Allow to cool.
Refrigerate for up to one week.
Are you going to try this? Share your favorite summer cocktail recipe in the comments and on social!