How was your holiday weekend? We had a 4 day one around here that OF COURSE, started with a road trip to Grandma's house. ( Don't all summer road trips eventually end up there?)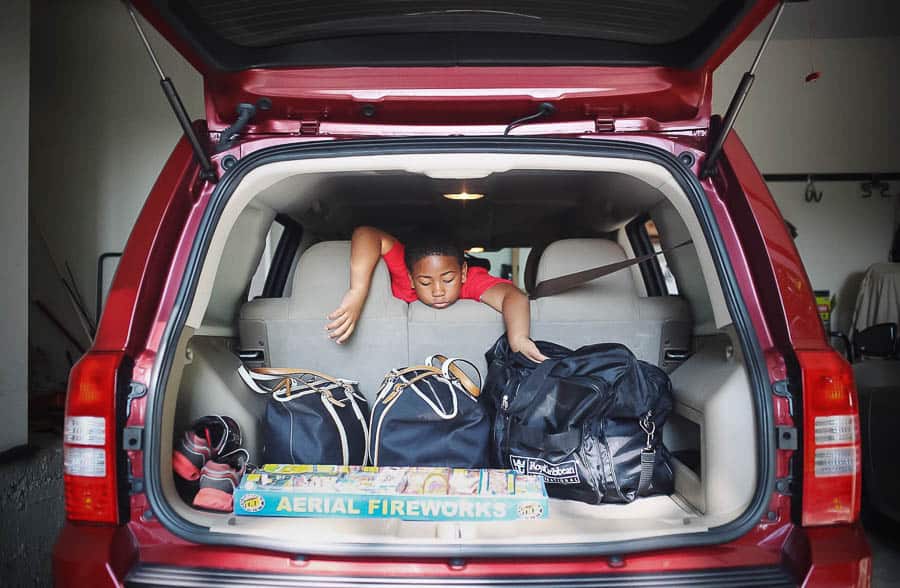 We made our way to Alabama to spend a little time with my family there. I haven't been back since my father died. While the house did seem…a little empty without him, I remembered why I love that house. It's so peaceful. Being on her back porch in the morning with my cup of coffee and my book every morning listening to nothing but the birds was so needed. Despite the snake that decided to make an appearance….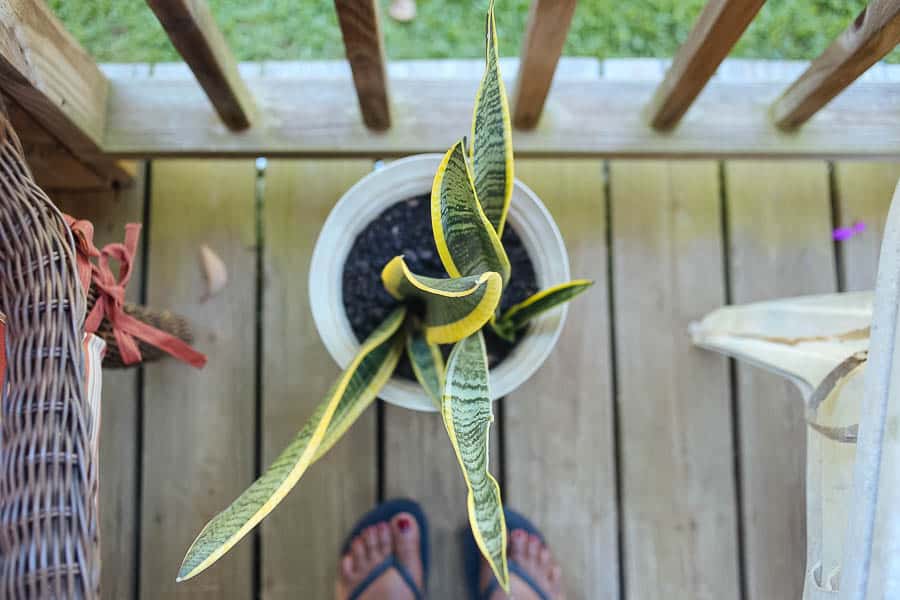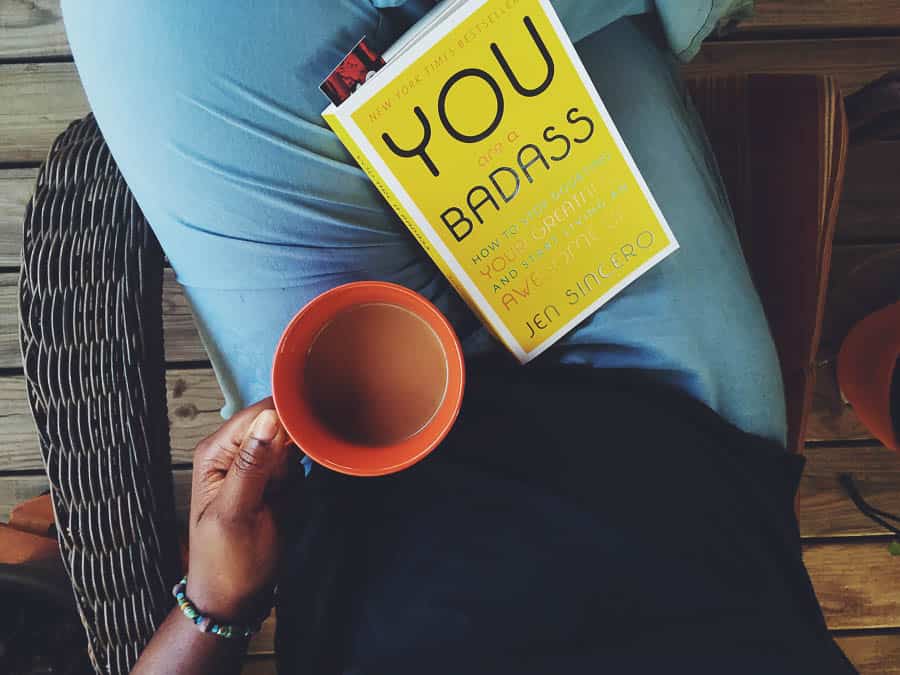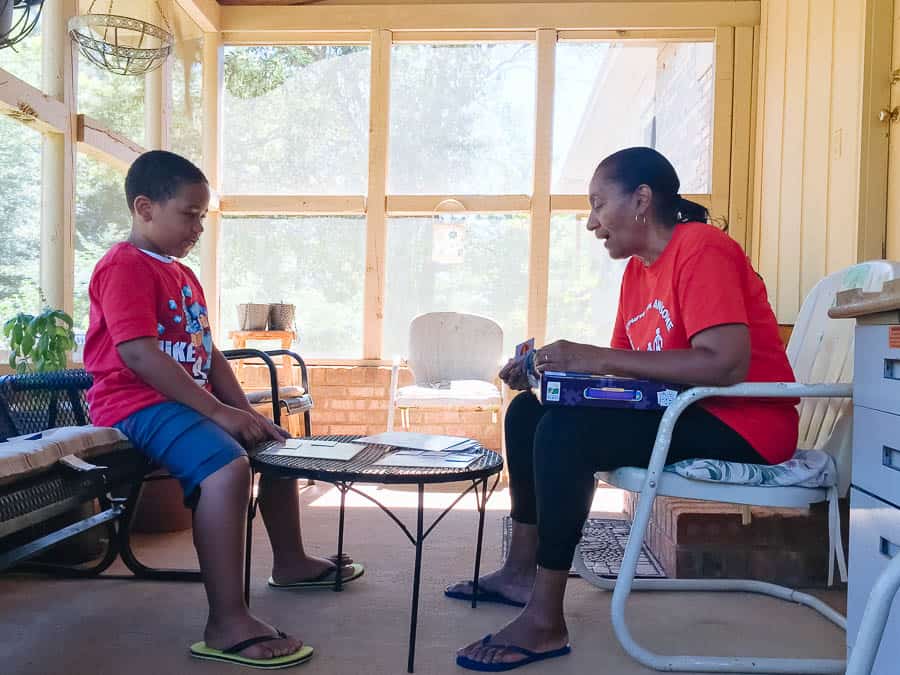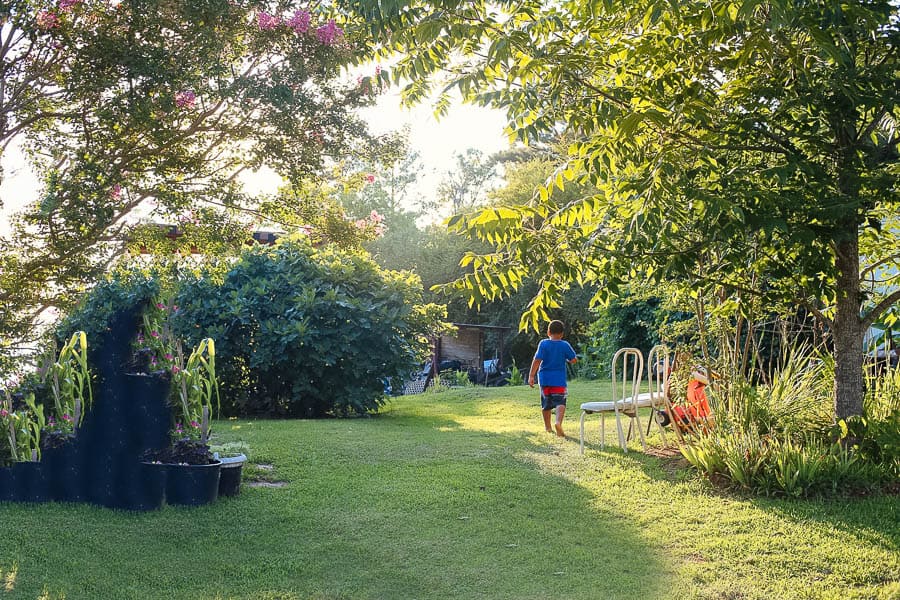 Pookah had so much fun with his cousins. I remember when I was young, I couldn't wait to get to my Grandmother's house because of COUSINS. My cousins were my first friends, my first tribe. It's so wonderful to see Pookah building that same tribe.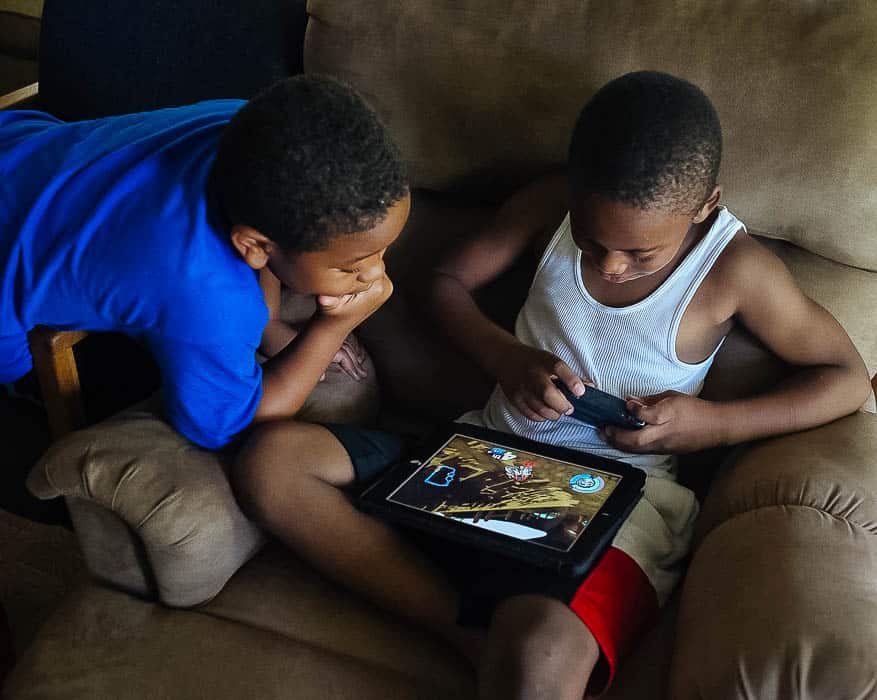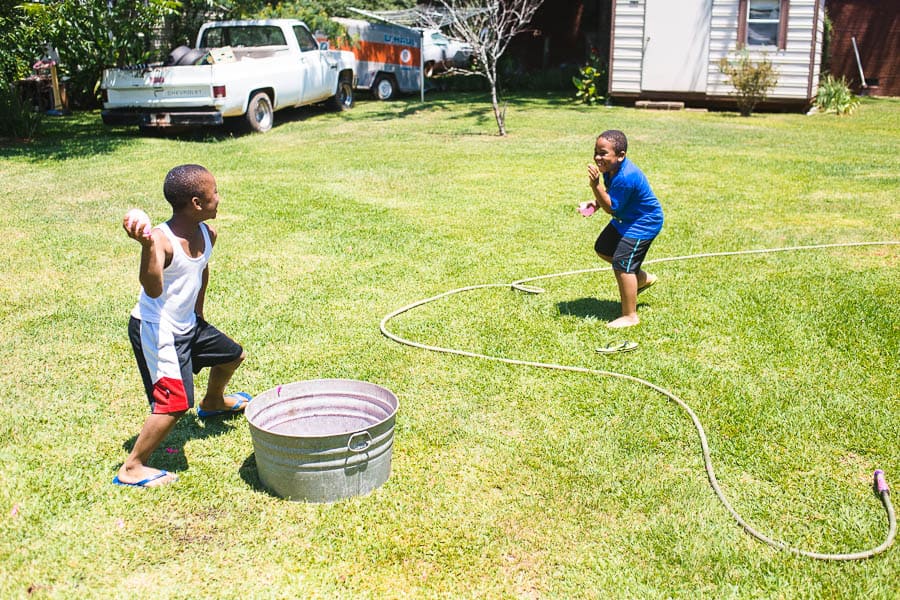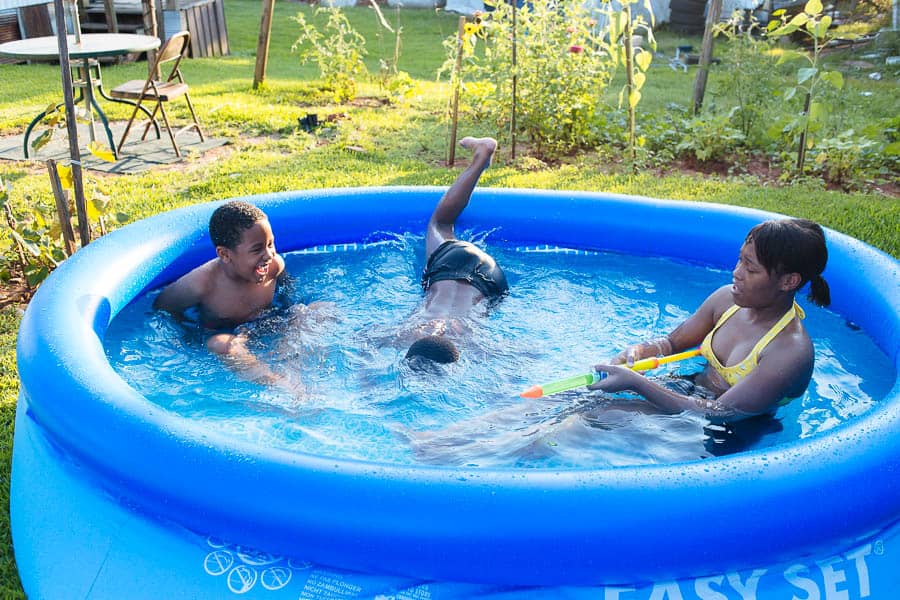 CDub barbecued for us on Saturday and we had early fireworks for everyone on Saturday night.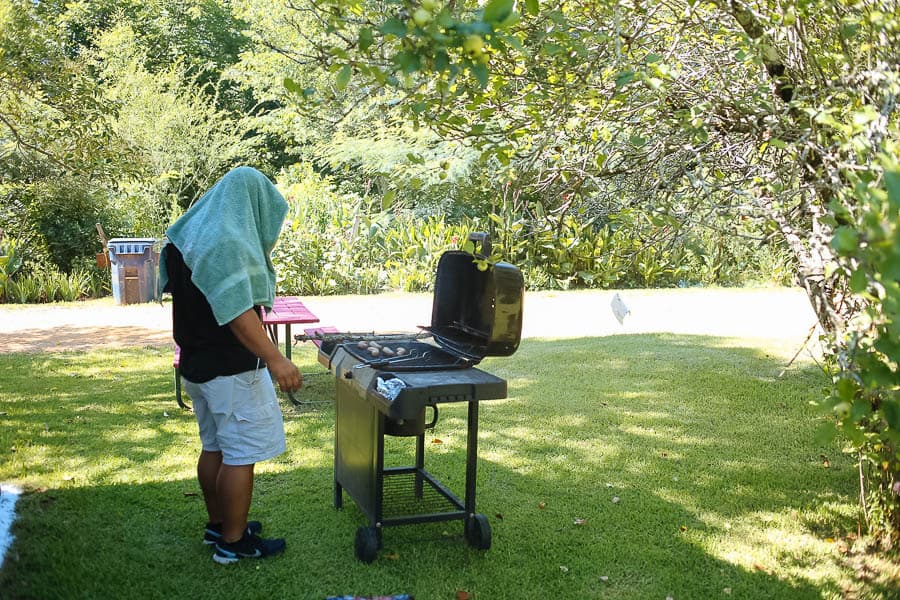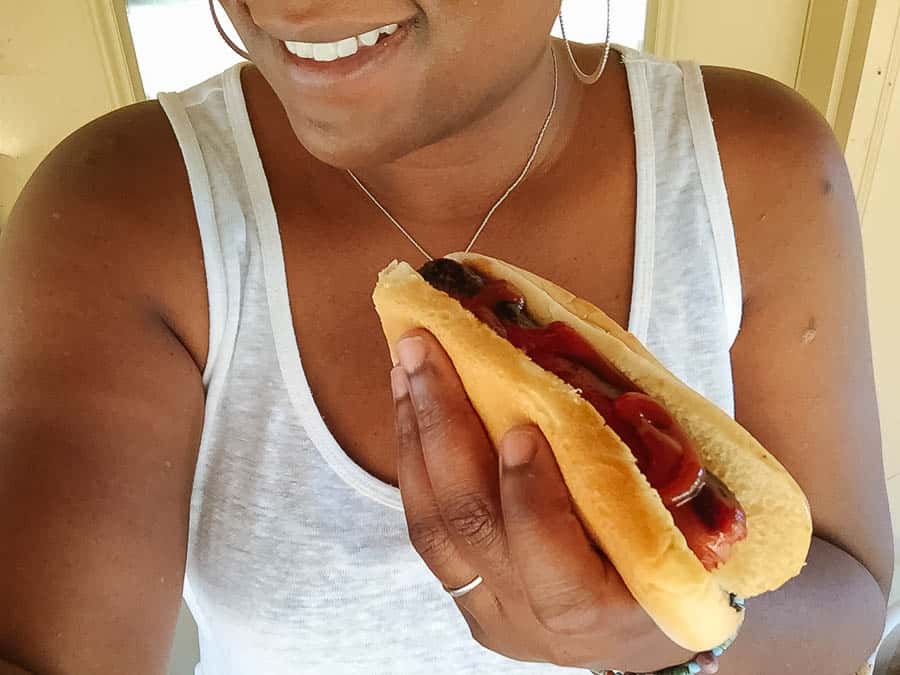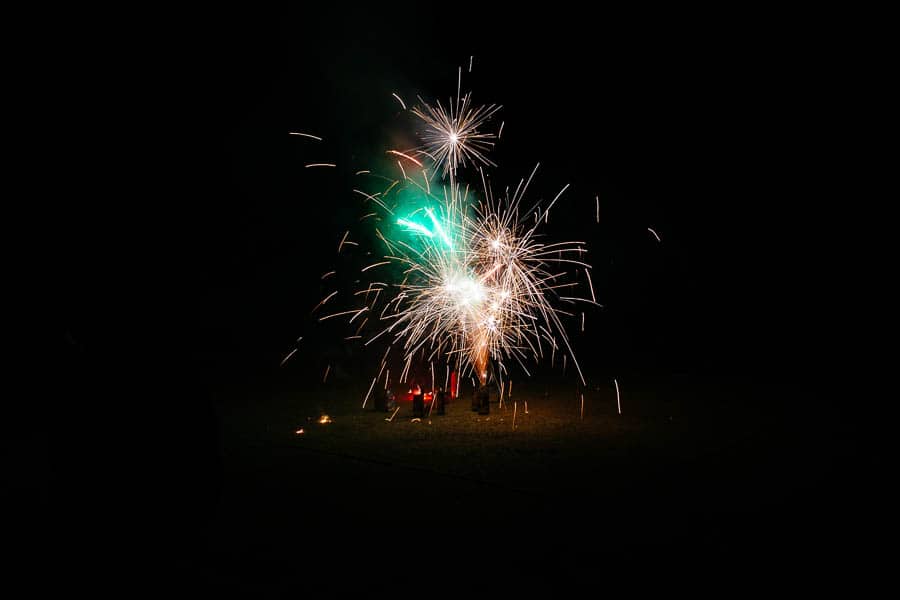 Family is fun guys…..
We headed back to Atlanta on Sunday( with my Mom!) because C-Dub talked me into running the Peachtree Road Race with him. WHHHHHYYYY??????
I agreed in a weak moment when I was dissatisfied by the number once again I saw on the scale. Because guys…I've got a trip to Jamaica coming in October. I can't be cute with that number. So I decided to use the Peachtree to jumpstart my fitness journey. ( More on that later)
It was just as expected: HOT MUGGY and fun.
I struggle ran/walked up those 6.1 miles, but I made it.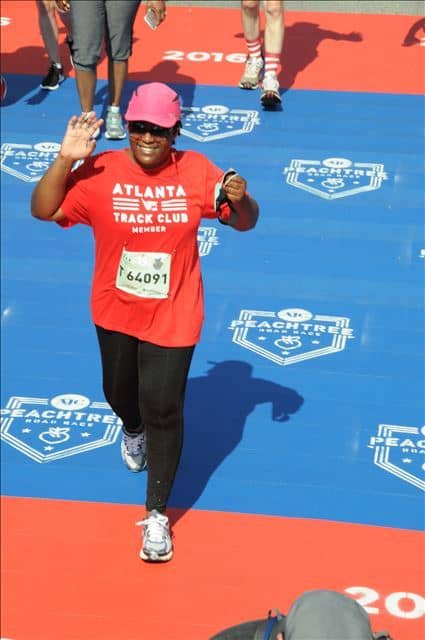 Needless to say, we had pizza for the 4th of July. Because cooking anything was out of the question. LOL
And we had another mini fireworks show for Pookah.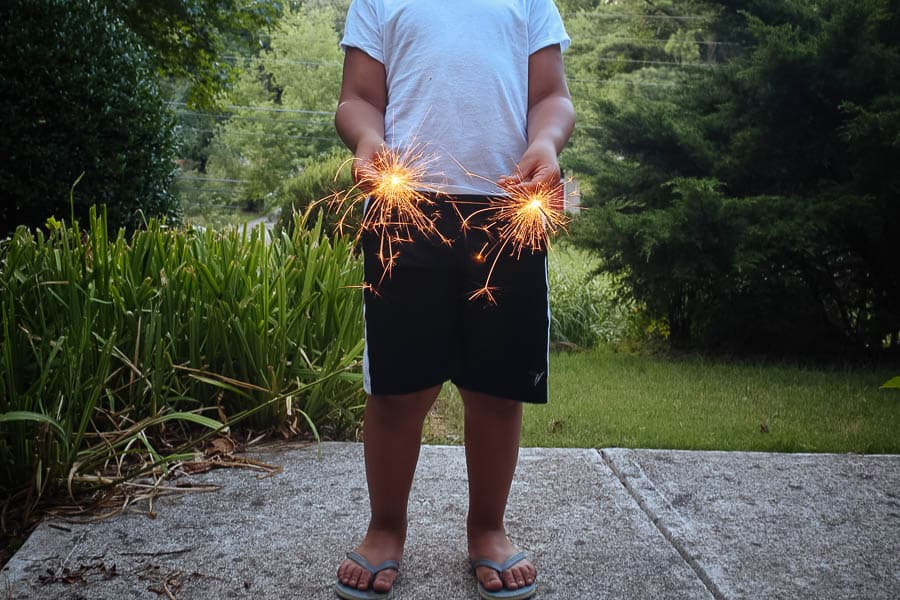 All in all a good summer weekend.
What did you guys do this weekend?