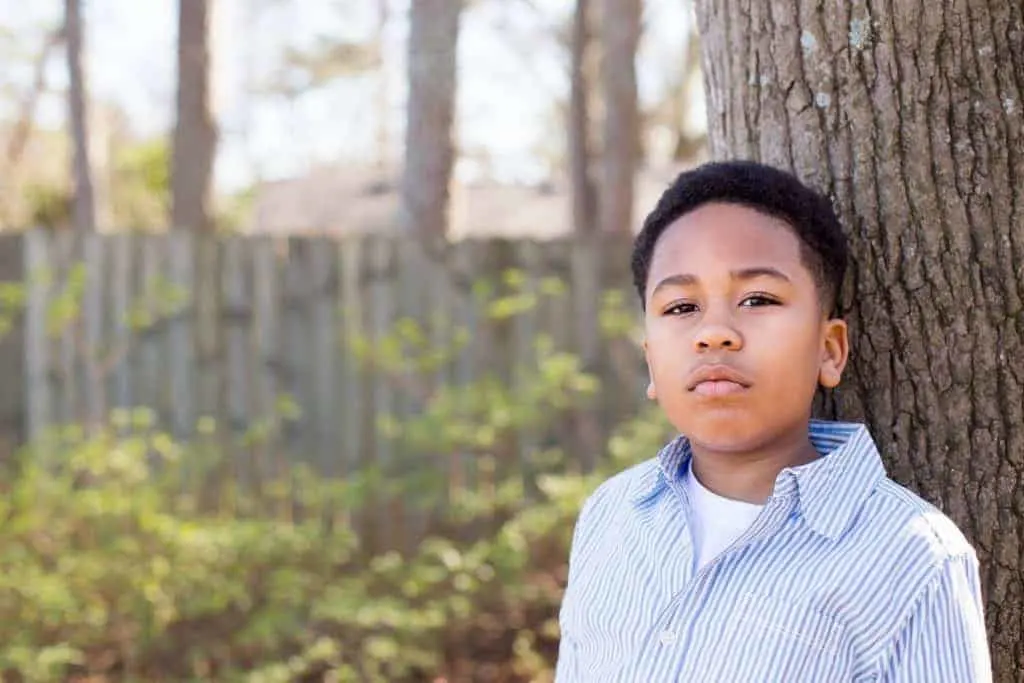 Dear Pookah
It started at the beginning of the month.
I noticed that for your reading comprehension homework assignments, all of the topics were figures in Black History.
Appropriate I thought, and didn't think much of it until we got to Malcolm X.
You had questions. Questions like: what is racism? Why do people think that way? Are people still racists? What's a nigger?
I though I had time before I had this conversation with you. But I guess not.
You are a black boy in America and I guess I've been trying to shield you from the reality of that.
Yes, there have been great strides made since your grandparents were growing up.
Yes, there are good people out there of every race.
Yes, laws have changed.
Yes, there are a lot of good policemen and policewomen out there just trying to protect the communities they serve.
But racism still exists.
Fear still exists.
Hate.Still.Exists.
There will come a time when we will have to go deeper into this conversation. Where your father and I will have to impress on you the importance of what you are and what that means in present day America.
When it will be time for THE conversation that every black parent must have with their black boy.
For a time that may come when your LIFE may depend on you not questioning. Not asking why, not giving your opinion.
Just blind obedience to save your life.
Because not everyone will see you as I do.
Not everyone will understand that your questions are your brain trying to understand.
That you just want to understand WHY.
They will only see a threat, and not stop to look deeper.
I hate it.
I hate that a simple Black History Month homework assignment triggered this conversation.
I hate that I took away a little more of your innocence.
I hate that I will have to teach you to temporarily change who you are so that you can LIVE.
But I love you and I don't want you to be a hashtag.
Love,
Mama.