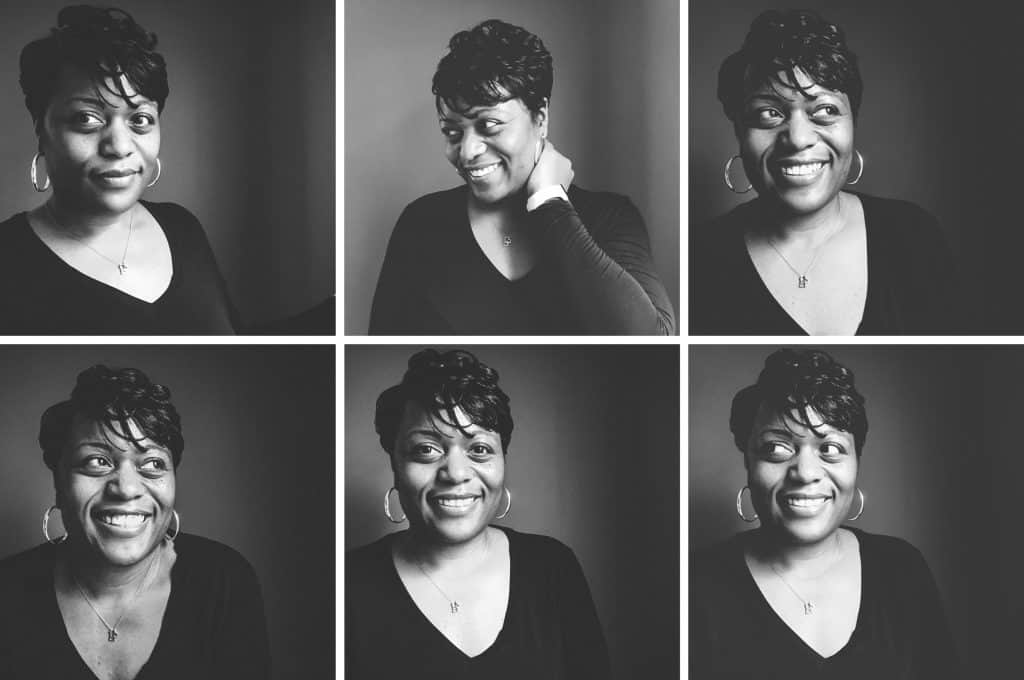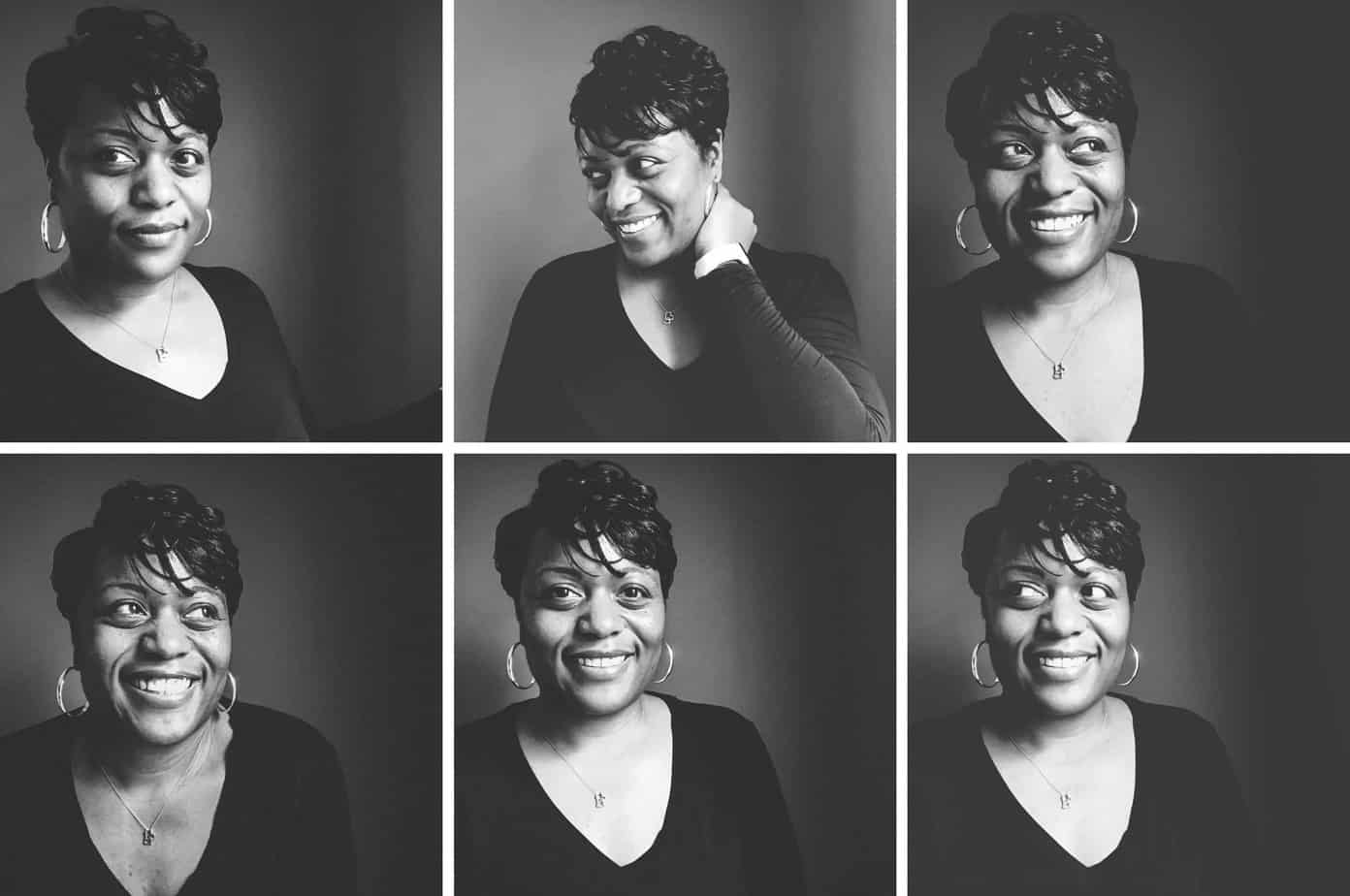 So listen.
On Friday, in the name of self-care and the my effort to THRIVE this year, I cut my hair.
Not only did I cut it, but I decided to relax it after 10 years of being natural.
A big step if I do say so myself.
But sometimes, you have to take big steps in order to Thrive.
My natural hair had become a burden, more of a thing that I had to work at than just hair.
It was a struggle, something I wasn't happy with. My self-esteem was taking a hit daily simply because I didn't feel like myself. Because I didn't feel like me.
Let me be clear, this isn't a indictment against natural hair. If that is the lifestyle ( because let's be clear, it's a LIFESTYLE), that you have chosen,
DO YOU.
Because that is the beauty of hair, in particular the hair of a black woman. I woke up Friday Morning with a big puffy soft afro that I could stretch down to my shoulders. I went to bed with short straight hair and air hitting the back of my neck. Next month I might decide to put in a weave down to my butt. This summer, I might have braids. But FOR ME, the drama of wash day, conditioning, twisting, untwisting, on an almost every other day basis was getting to be too much.
I've got a child, a husband, a full-time job, a house to clean, a blog to write and a life to live. Dealing with the drama that was MY natural hair was not fitting into that life.
I will say that Saturday morning when I woke up, took off my scarf and ran my fingers through my hair, I felt so FREE that I almost danced across the bathroom floor.
But the most important thing is that I got an immediate boost in my self-esteem: my husband liked it, my child liked it, my friend told me I looked like I did in high school. And I FELT GOOD.
And really, isn't that what it's all about?