Check out these 20 Black Photographers on Instagram who are documenting the struggles, the protests, and everyday life in Black America.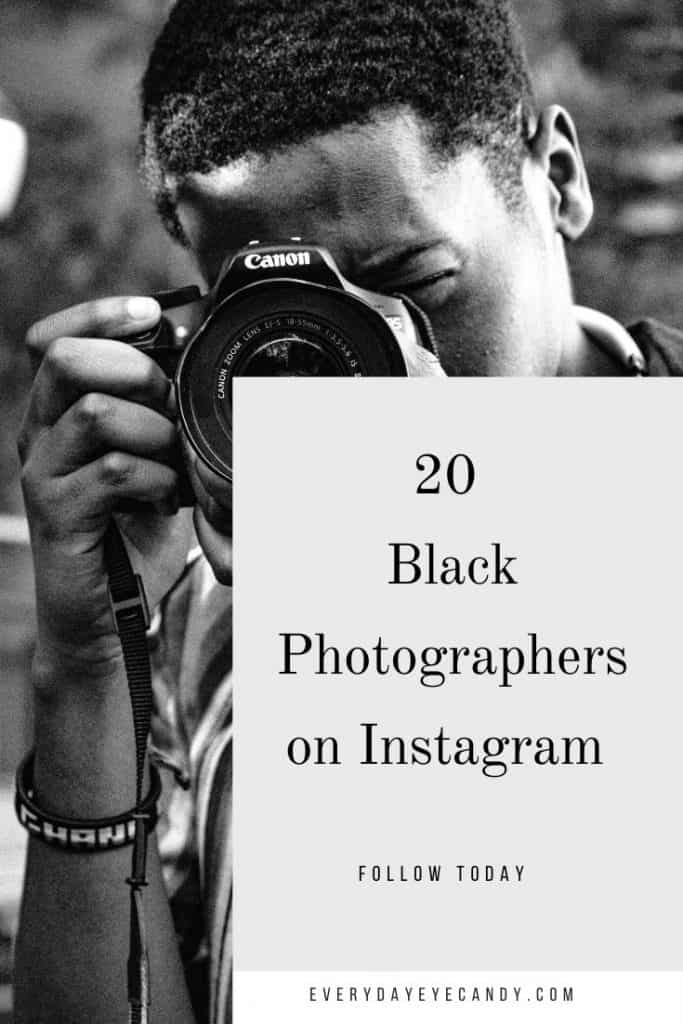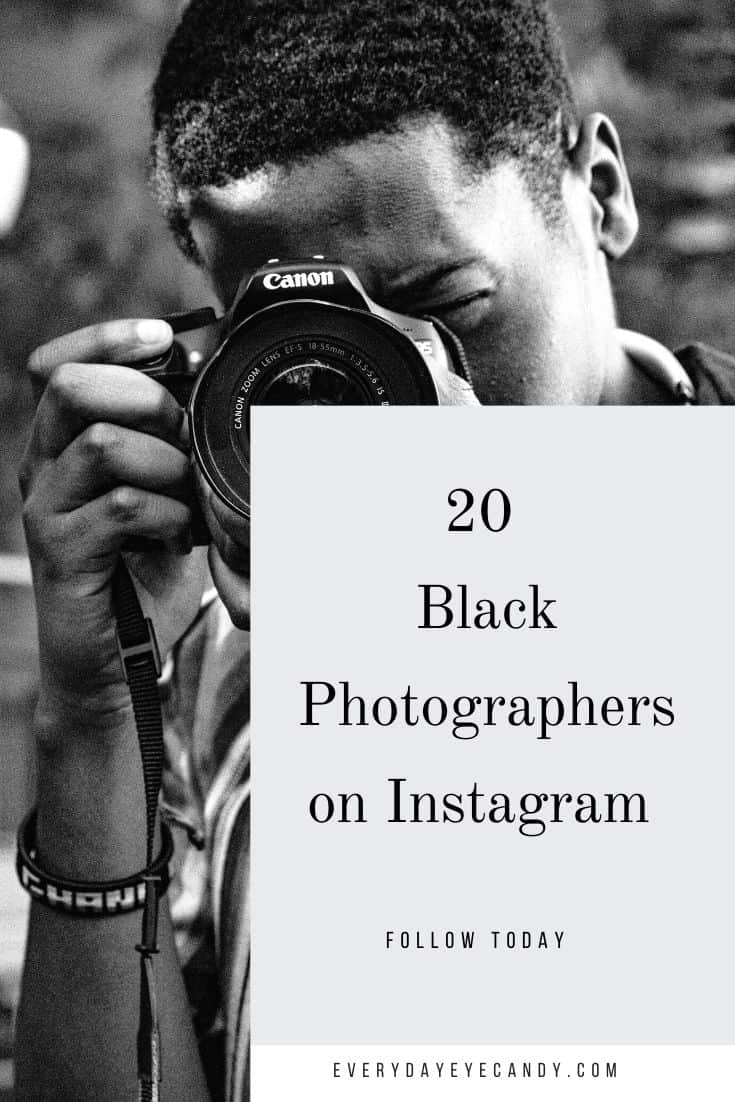 Black Photographers have been documenting the black experience since the invention of photography. With Instagram growing in popularity, it would only make sense that they would start to share more there.
I wanted to share Black photographers on Instagram, located all around the world, sharing their lives and experiences on Instagram. Sharing real-life, protests, culture, struggles, history, and everyday eyecandy.
They are changing the way we see the world and providing access to places and experiences that are often missing on Instagram.
And in the wake of social unrest, we often turn to photographs to have visual references of what it looks and feels like to be there, at the moment.
Like Now.
This list started out small, but has grown as I have discovered more and more black photographers on Instagram.
Look through this list and follow the ones that speak to you!
Enjoy.
Related Posts: