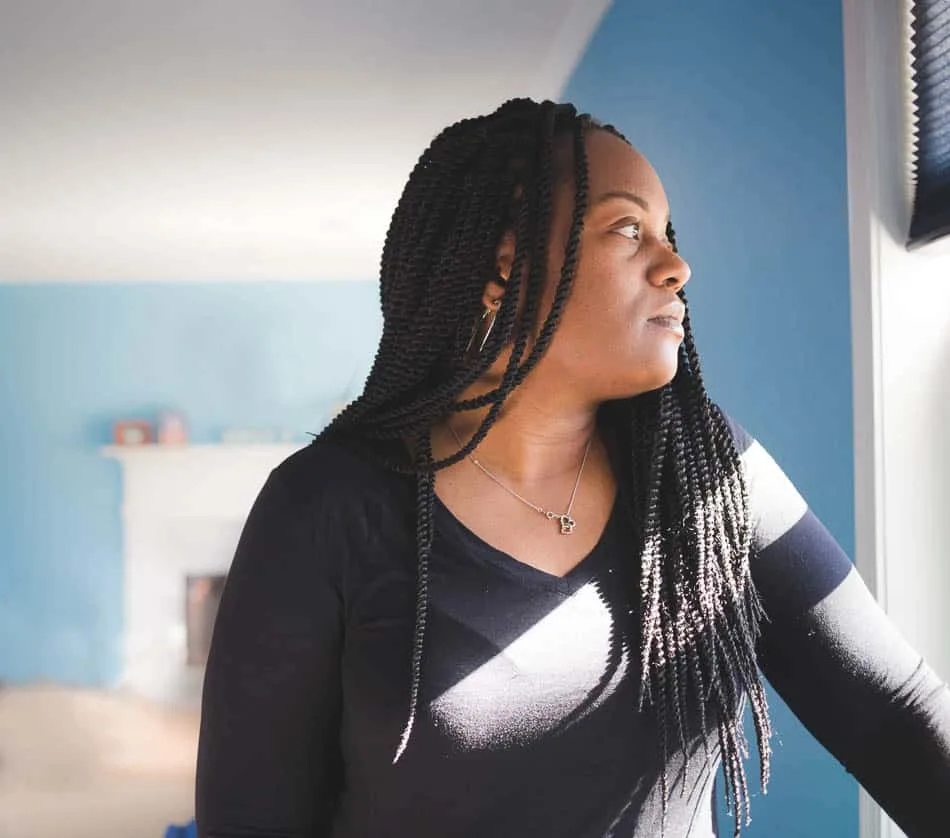 Eyecandy Project 52: Week 1: You At the Beginning
Last year, I made a vision board, hoping that it would hone my focus and help guide me and motivate me to do great things.
I was HYPE!
And then…
Nothing happened.
Ok, I take that back, some wonderful things happened. See here and here and here …here
BUT.
There was no focus…….
I was all over the place, not consistent, not following through. And by the end of the year, I looked around and realized that I had lost…..me.
I have been somebody's mom or wife for the last 11 years and I forgot about the rest of me. I used to be the queen of self-care. It was NOTHING for me to schedule myself a spa day, to get my hair done, to read a book just because, go shopping, to take myself to lunch, dinner, or a cruise.
I took care of me.
But in our society, there is a culture of women putting children and husbands before ourselves. And we as mothers, wives, women suffer because of it. .
I've lost ME.
I realized that I've given other people too much power over how I'm feeling about myself and I'm just not doing what I know I'm capable of.
My Daddy once told me he was so proud of me for doing what I wanted to do, how I wanted to do it. I agreed with him, that was me. But in the last year, I've had problems believing that. I've been down on myself, only seeing my shortcomings and not my wins.
I am never going to be all the things to everybody. It's not possible. It's not SUPPOSED to be possible. But I've let social media, other people's opinions and the little voice in my head tell me otherwise.
I'm tired of feeling shitty about myself and what I can or can't do. That ends NOW.
I'm going to have a good year this year. I will NEVER again feel like I'm not a good enough mother, not a good enough wife, not a good enough cook, housekeeper, writer, photographer, or human being.
This year I will see all of the mundane beauty in my life.
I will see my wins, big and small.
I will be the version of me that I know exists.
The me that has been cowering in a corner for the last few years it seems.
I kept going around and around about picking a word. I had done it once before and it helped. Really it did.
According to the Merriam-Webster dictionary:
Thrive:
to grow vigorously : flourish

to gain in wealth or possessions : prosper

to progress toward or realize a goal despite or because of circumstances
If you are looking for me, I'll be somewhere in the world thriving.
Happy New Year Friends.
***************************************************************
If you want to make your own word of the year, check out a few resources: