I almost didn't run the Peachtree Road Race this year. The whether here had been HORRIBLE! And the forecast was rain rain and more rain. It was so bad that I had told Cdub that he could run instead. But when we woke up that morning, CDub didn't feel so well and it wasn't raining. Soooooo, I ran!
I did good! I improved my time from almost 2 hours the first time I ran to 1hour 15 minutes! I swear it would have been under an hour if not for those hills that I alternated shuffling,walking, dragging and attempting to run my way up! And even though my body is screaming what the hell this morning, I don't regret it. And I can't wait to be under an hour NEXT year!!
Me being me, I did take photos. 🙂 I love the iPhone.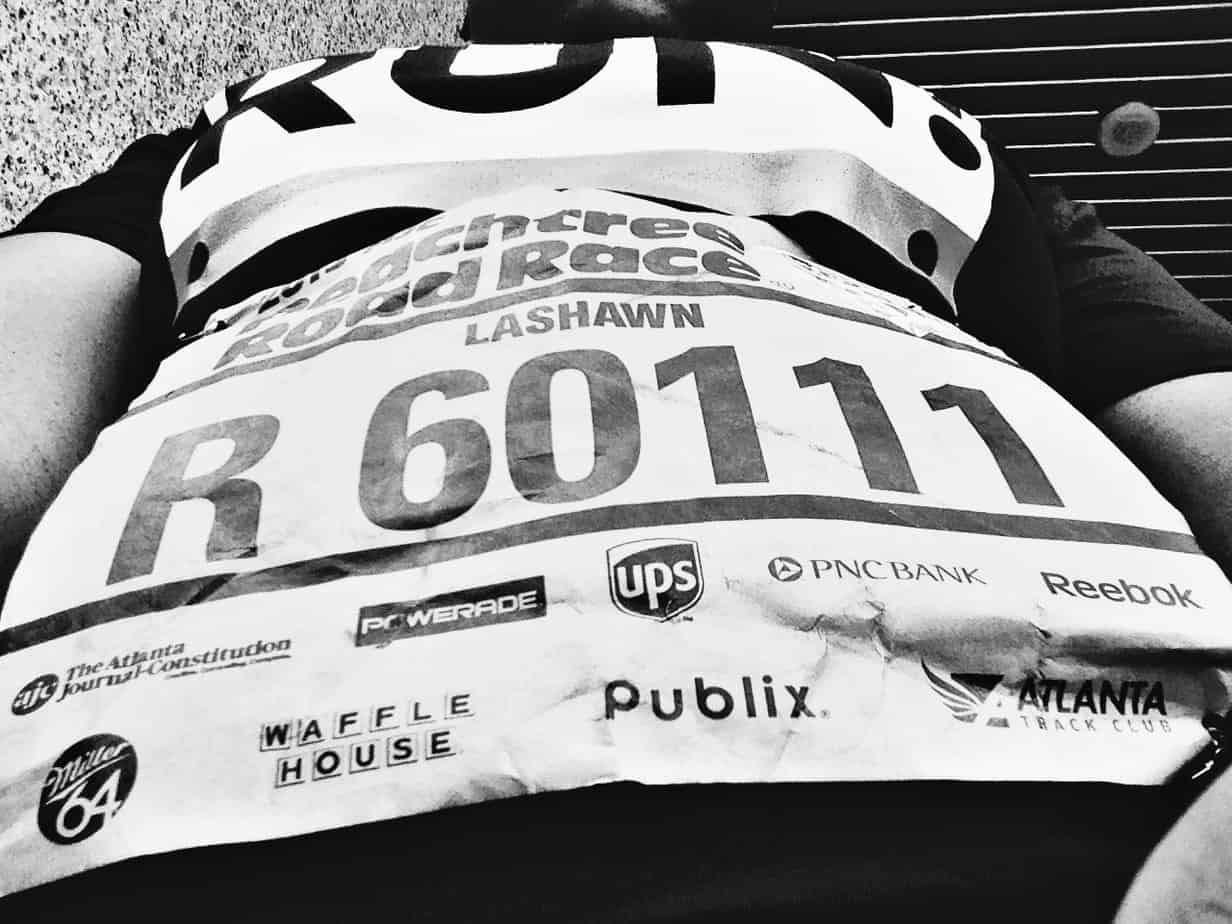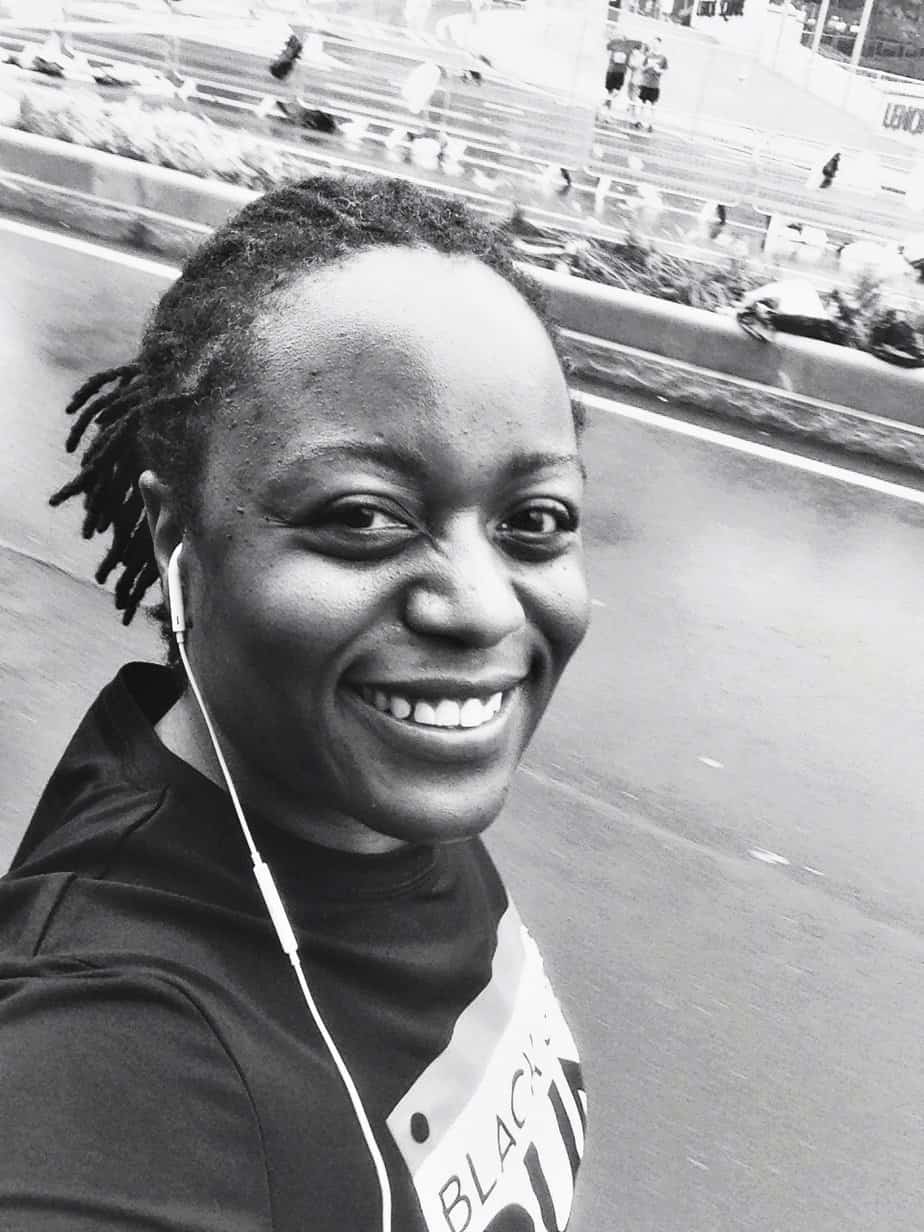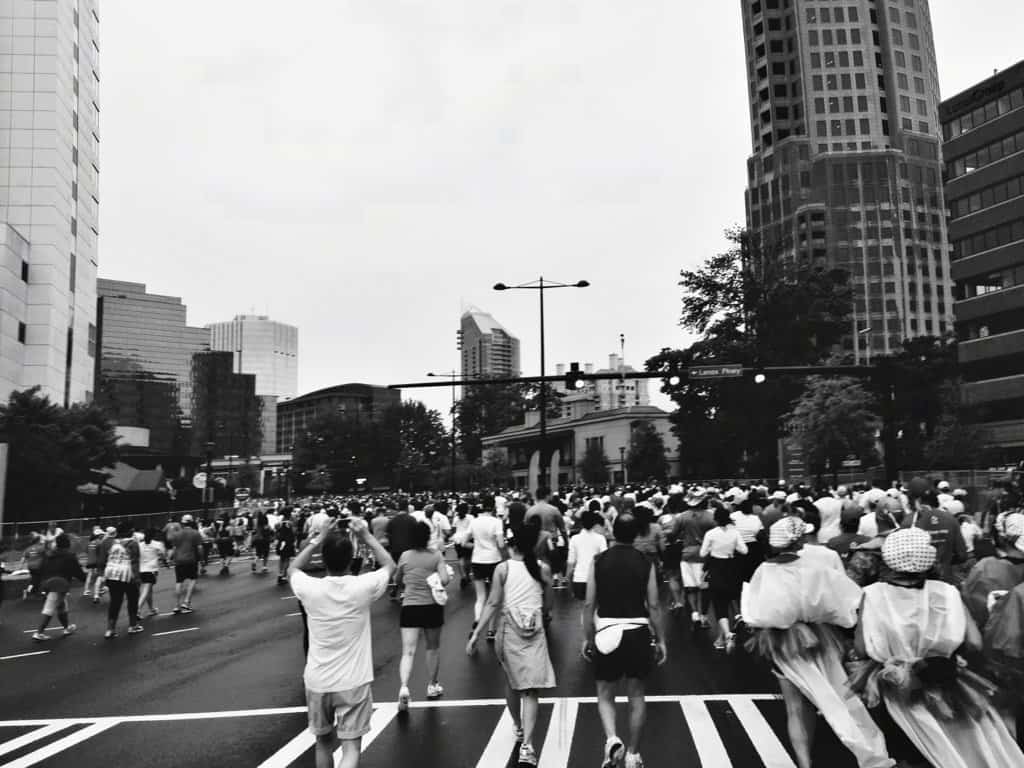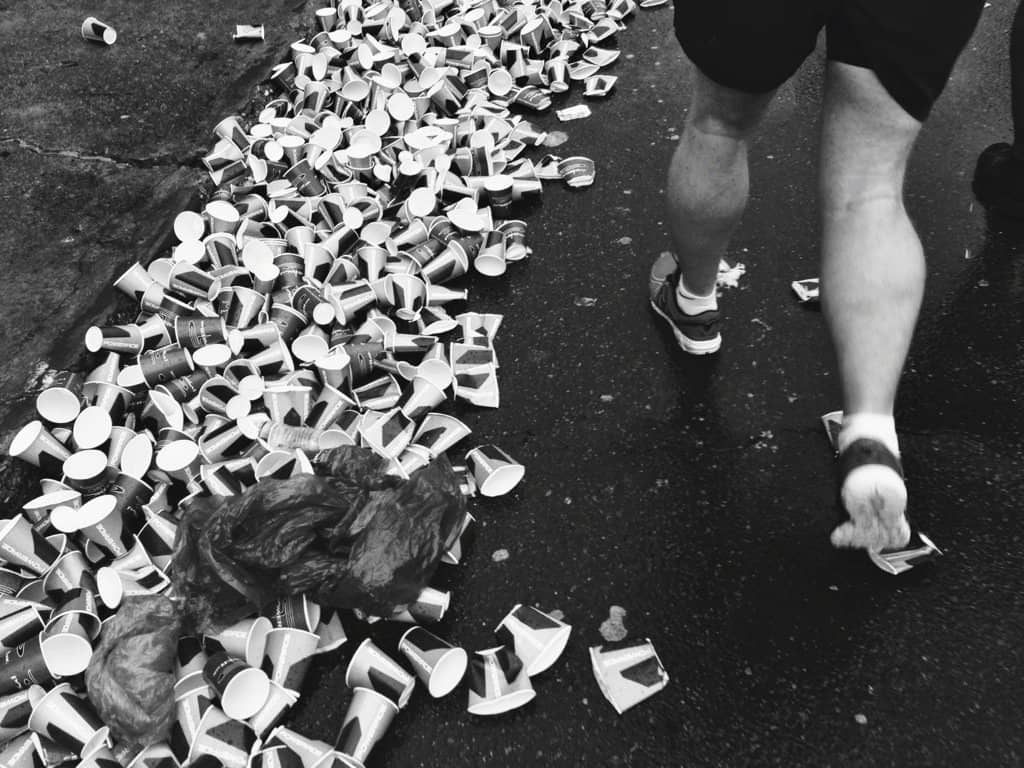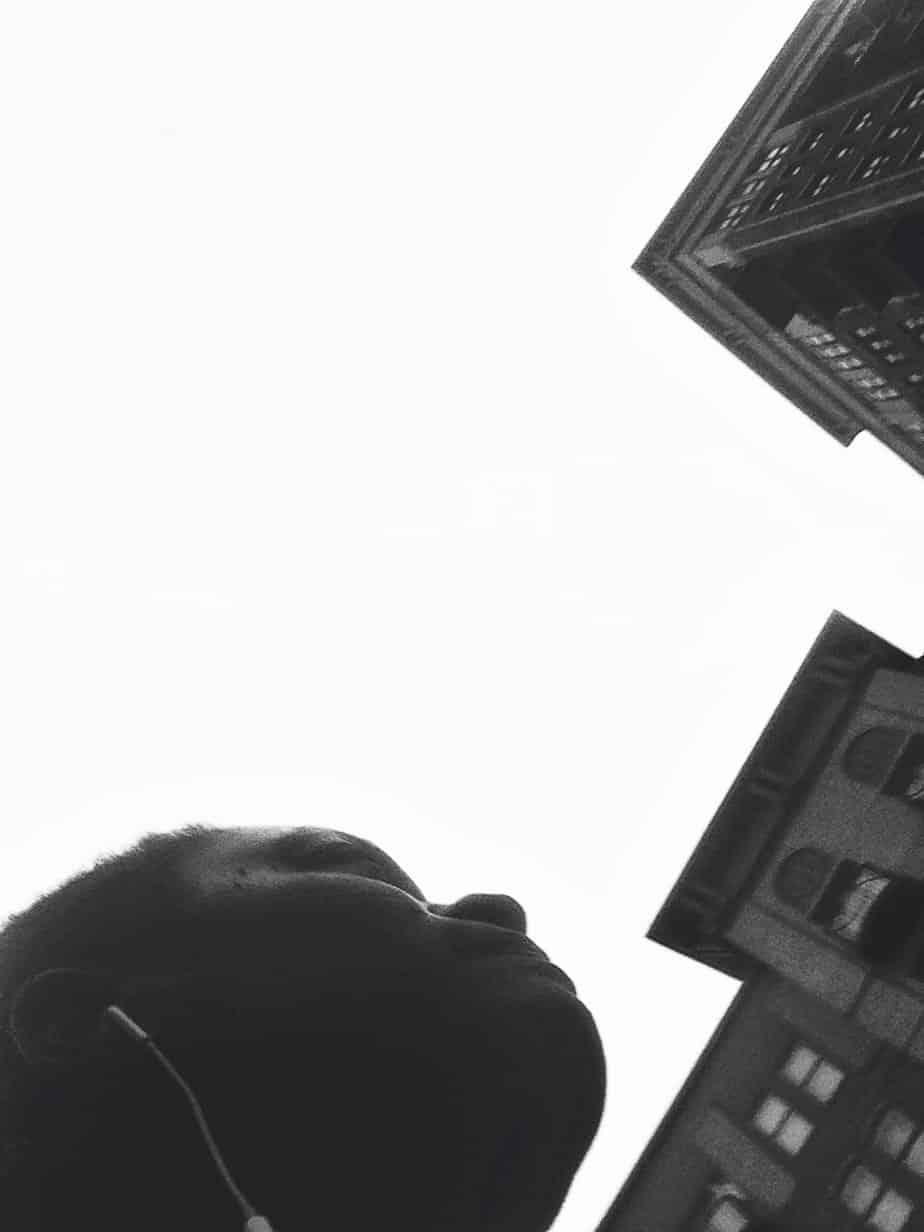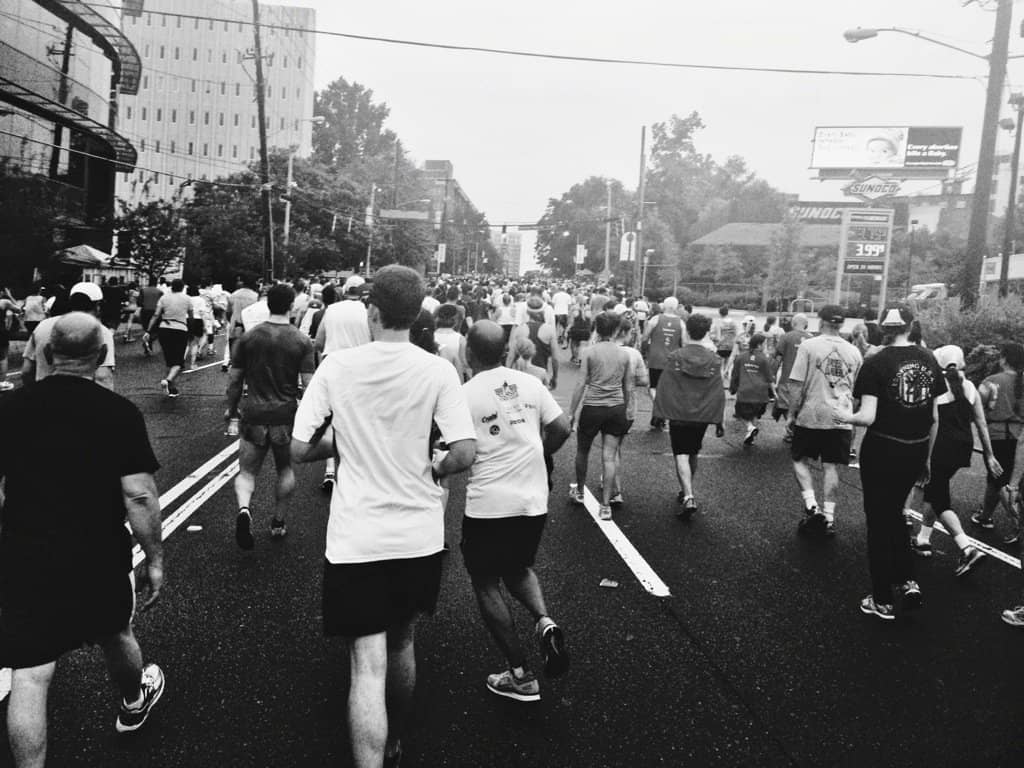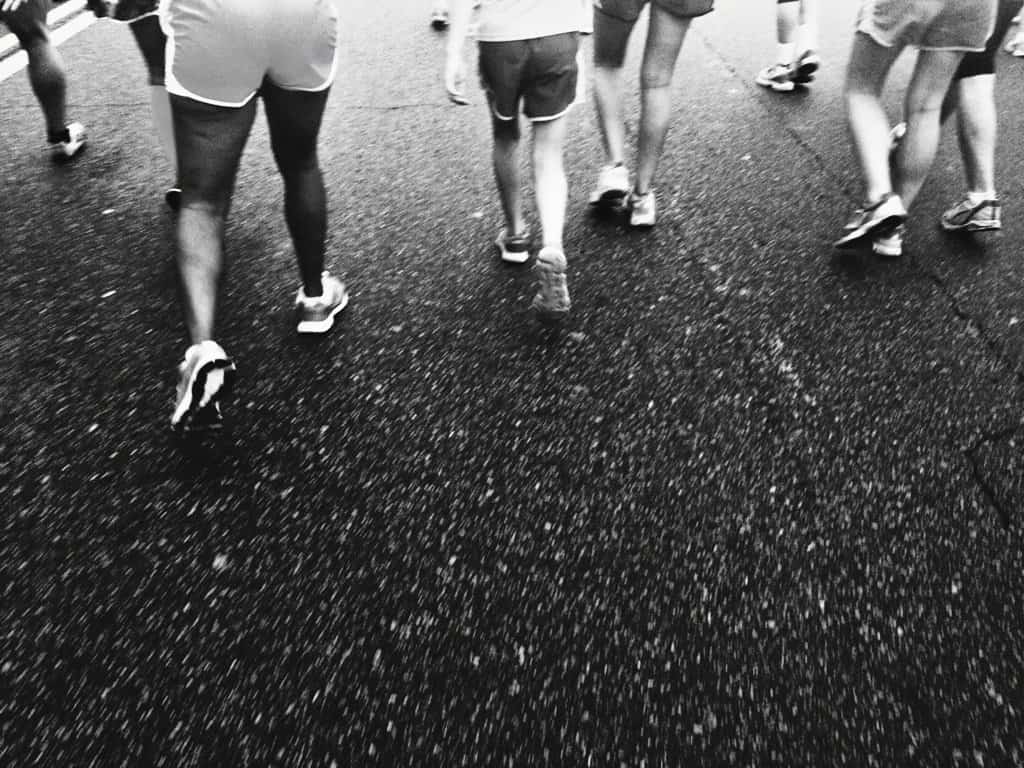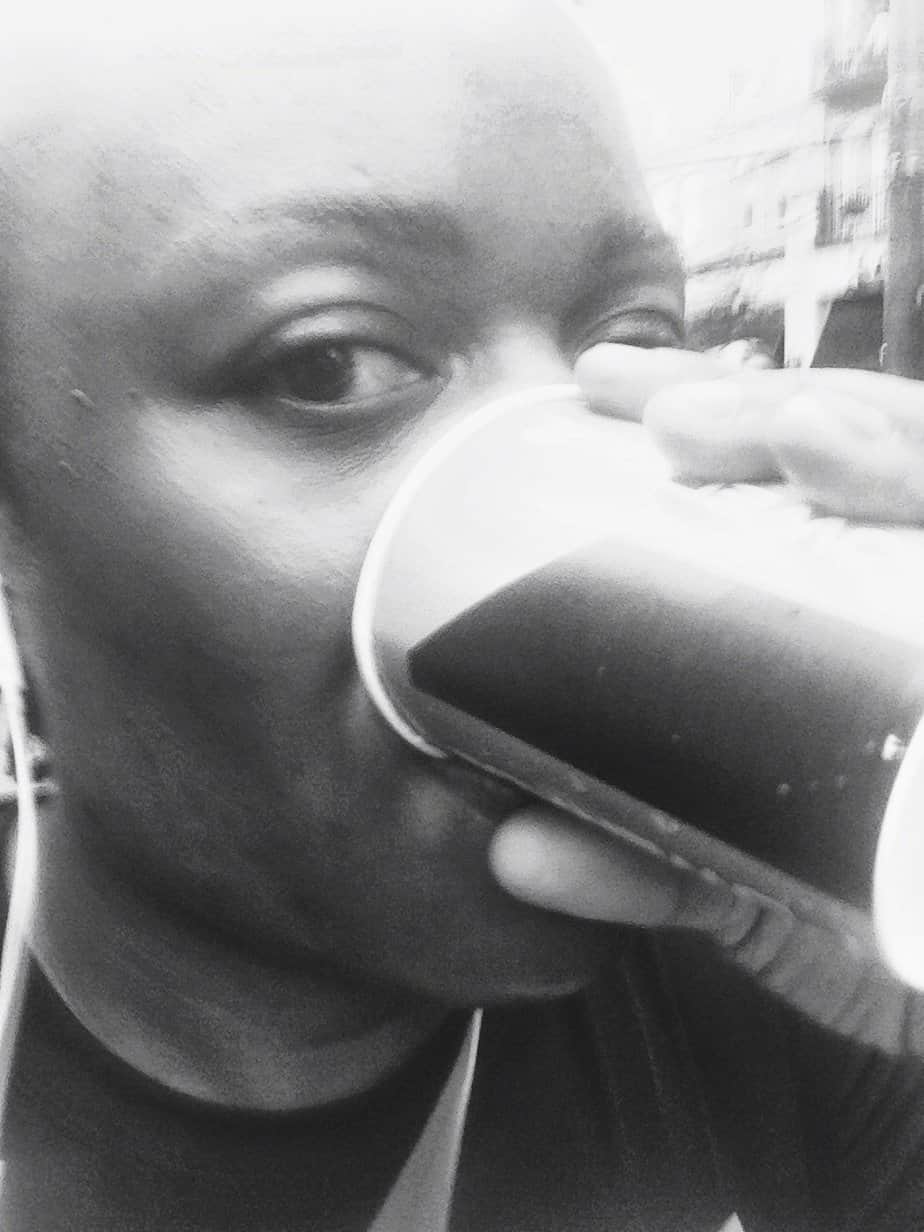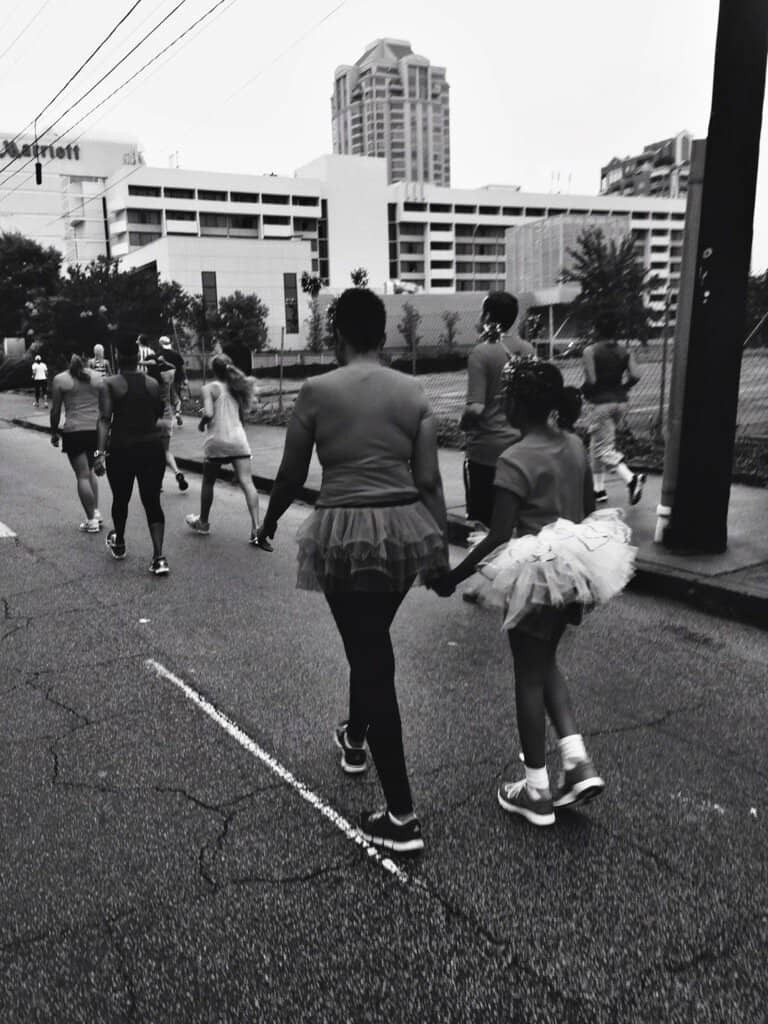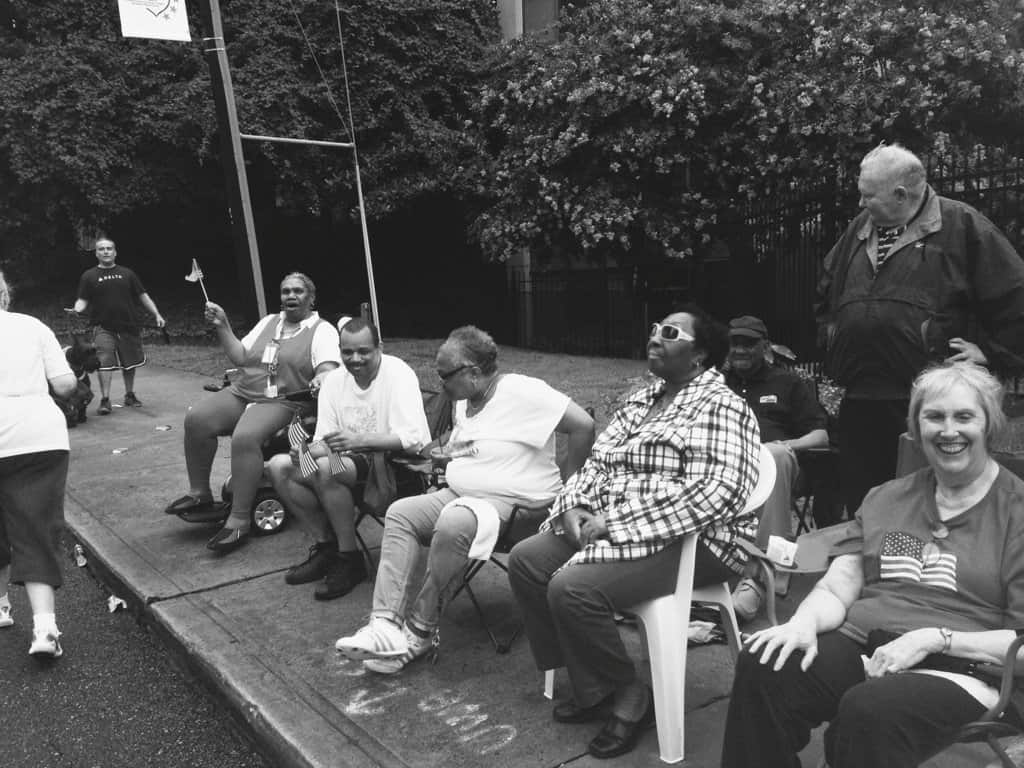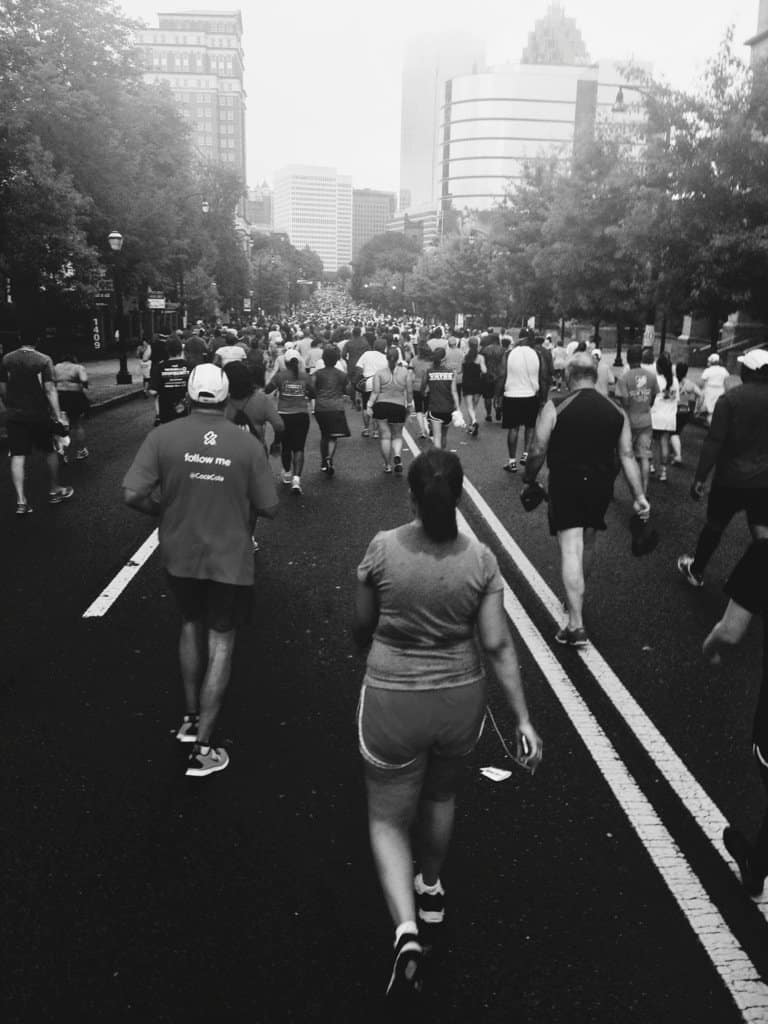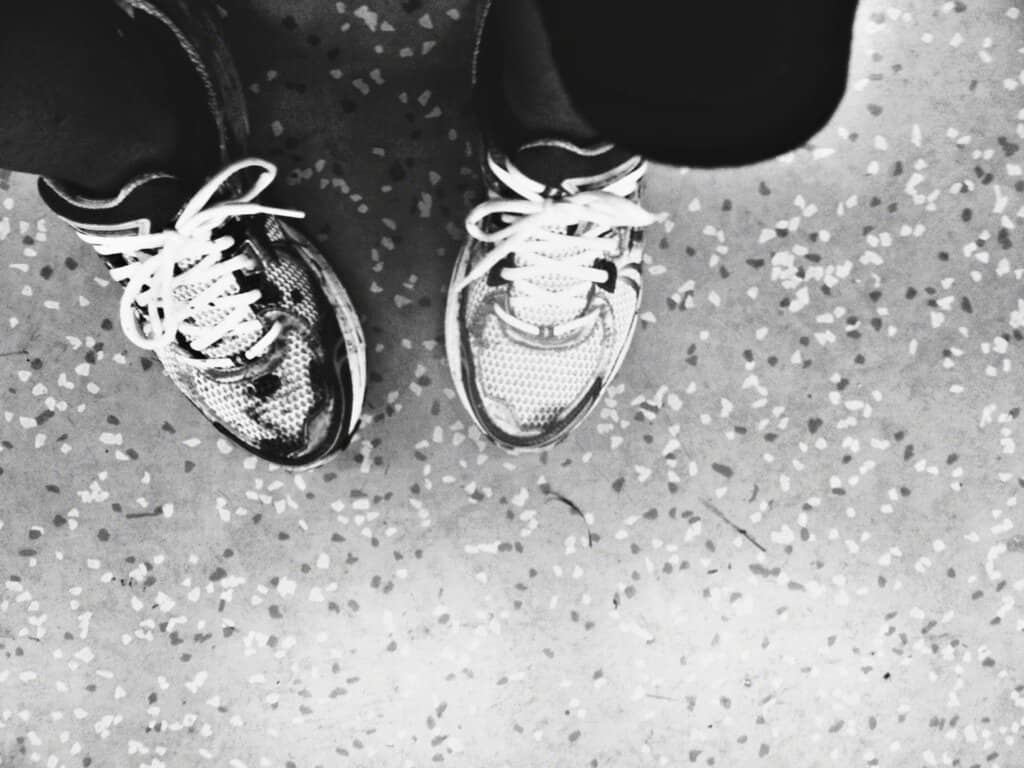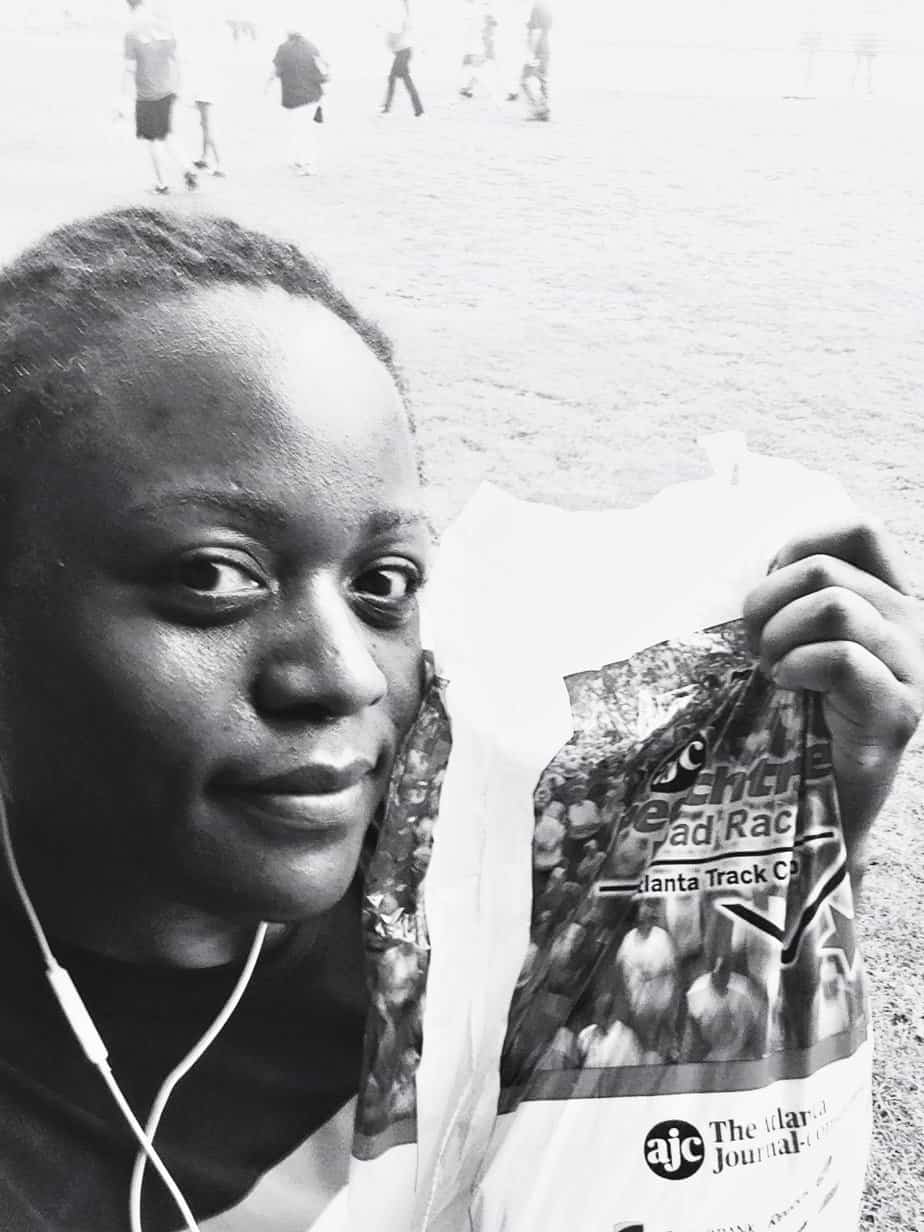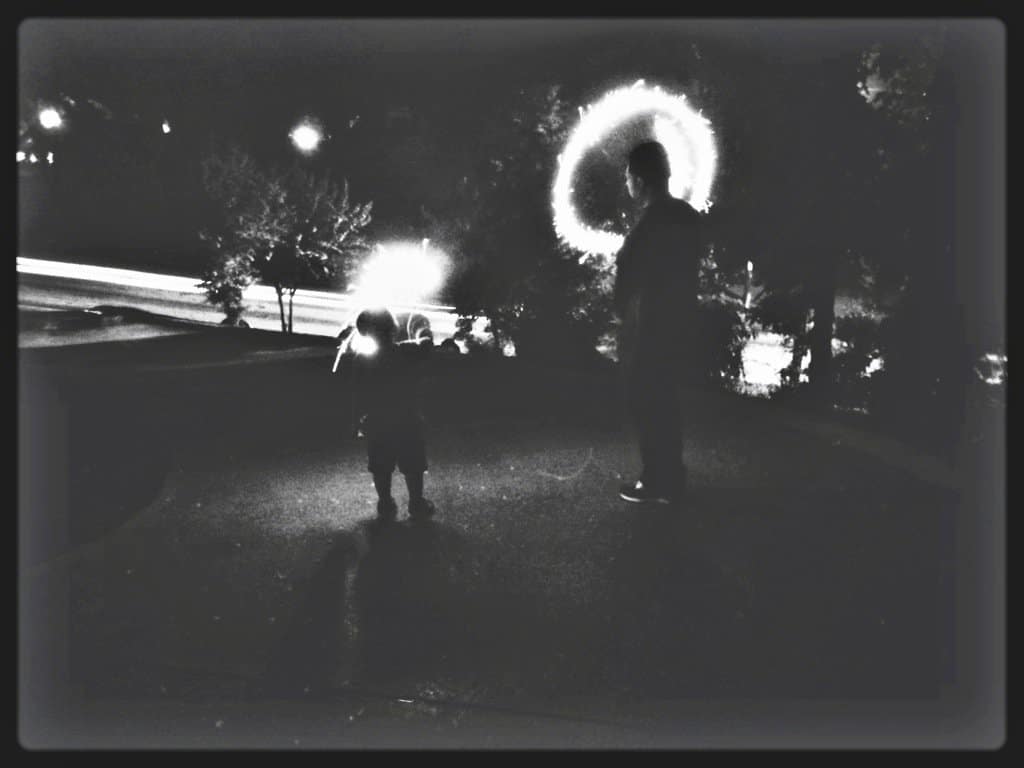 ="https://everydayeyecandy.com/wp-content/uploads/2013/07/20130705-093802.jpg">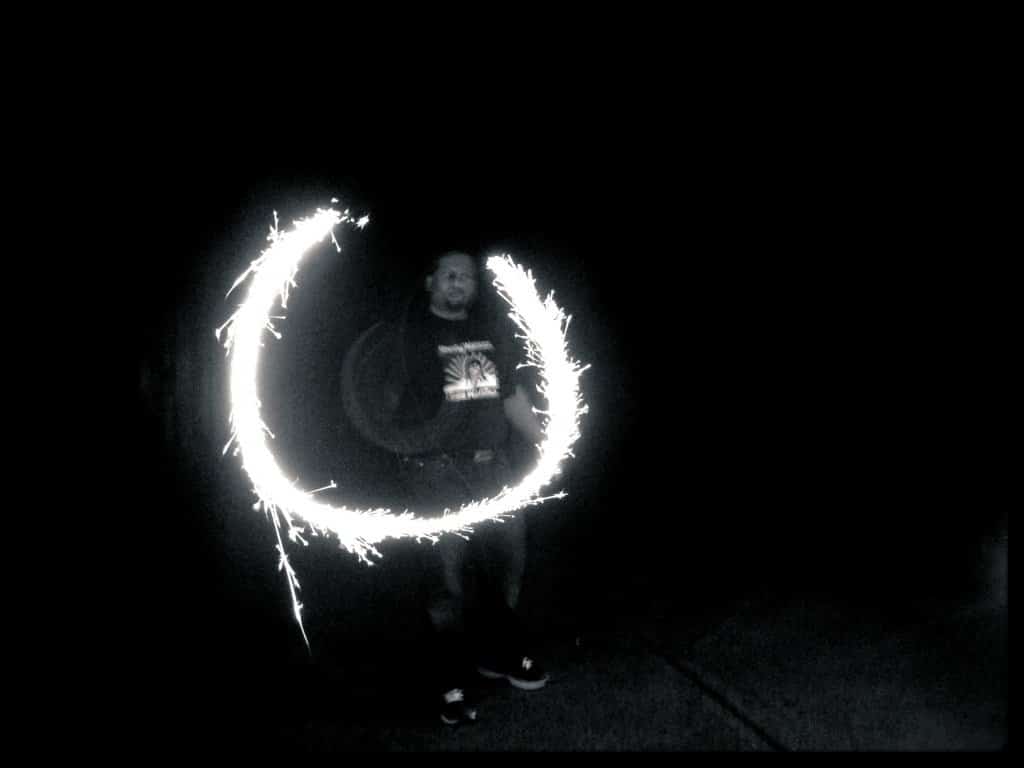 All photos in this post were take with iPhone 5 and edited with PicTapGo app. Except the last three. I used the Kit Cam app for the sparklers because you can control the shutter speed on it!