Many things have changed at Disney World since the pandemic! But most of them are not bad! Keep reading to find out the 5 Changes to Disney World that we love and hope that they keep!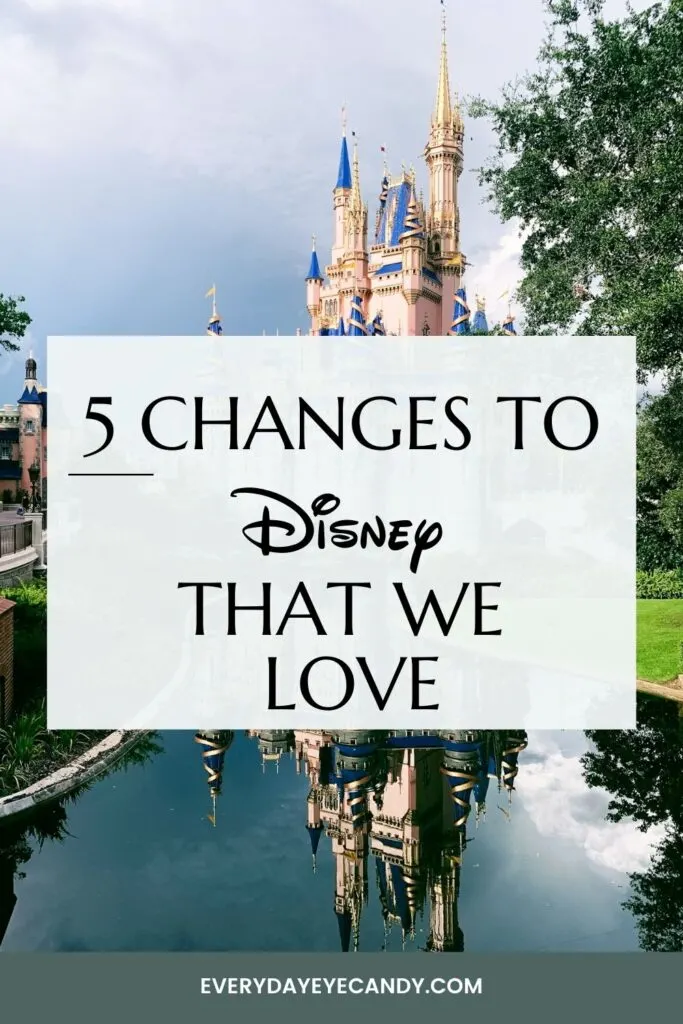 We just got back from a fun return to Disney World and we loved our stay! There have been many changes due to the pandemic to try to keep everyone safe. I was anxious about what effect the changes would have on the Disney Magic that comes with every trip, but i didn't need to worry!
Disney always delivers!
I loved most of the changes and secretly hope that they keep most of them!
Check out this info before you go
Some things were not necessarily new, but they were easier to access and new to us.
Keep reading to find out 5 changes to Disney World that we loved, and secretly hope that they keep.
5 Changes to Disney World That We Love
1. The Capacity Limits are Really Really Nice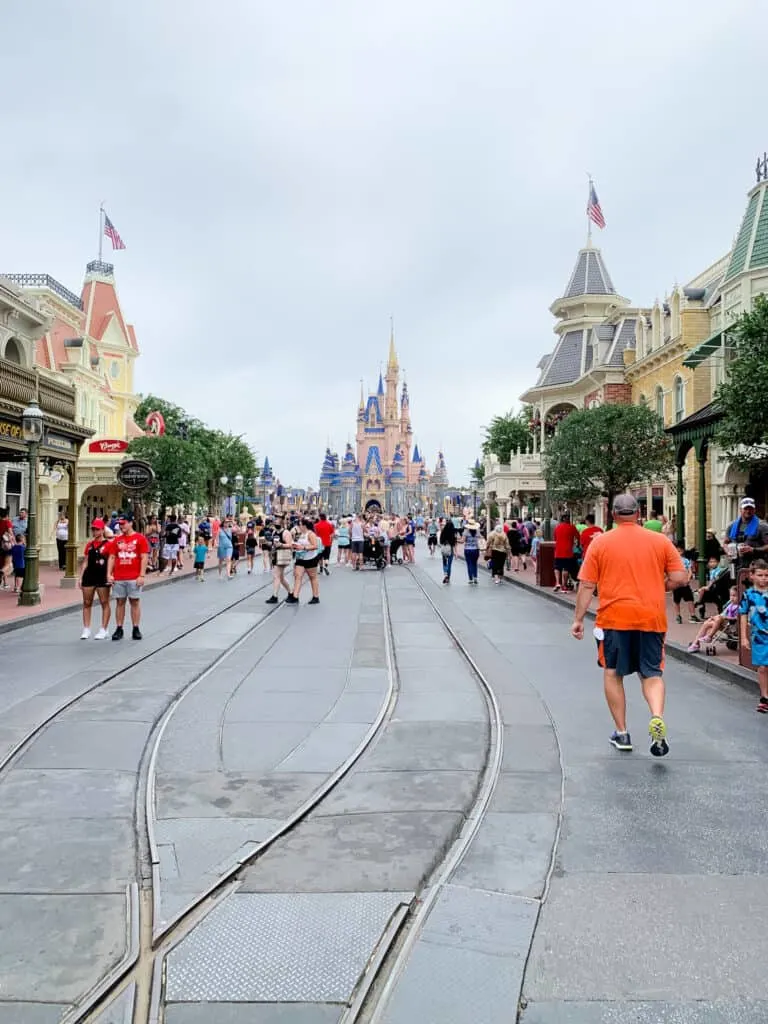 Disney World is still limiting the number of guests it allows in each park. That meant less crowding, shorter wait time on rides and a structure to our days that we didn't have before.
Right now, to get into a park, you have to have a reservation. If you have a park hopper, after 2 pm, you are allowed to go to another park.
I've been to Dinsey in the height of summer, and between the crowds and the heat and the long waits, it's always been best to get there first thing in the morning if you want to get anything done.
But since we knew where we were going each day, our visits to the park were almost leisurely. We drifted into the parks between 9 and 10 am and enjoyed ourselves until about lunch when we ate and went back to the pool at our resort. Then came back to another park later if we wanted.
2. We were forced to try new restaurants and mobile ordering became our favorite thing.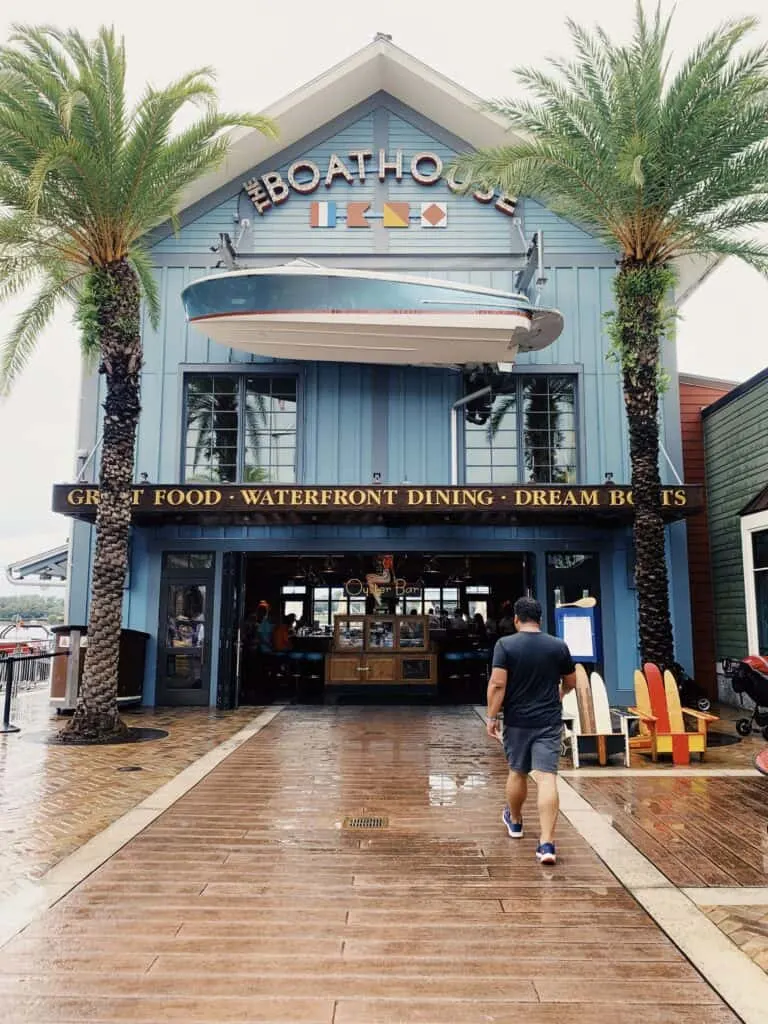 The capacity limits don't just apply to the parks! Most of our favorite restaurants either weren't open yet or there were no reservations available for them. Therefore we got to try new restaurants like Boathouse and D-Luxe Burger, which are both in Disney Springs.
Picking up our order to go after using Mobile Ordering became one of our favorite things! I know that even when everything returns to normal, we will keep using it. There is something so freeing about not being tied to reservations.
3. The Disney Experience App is Bae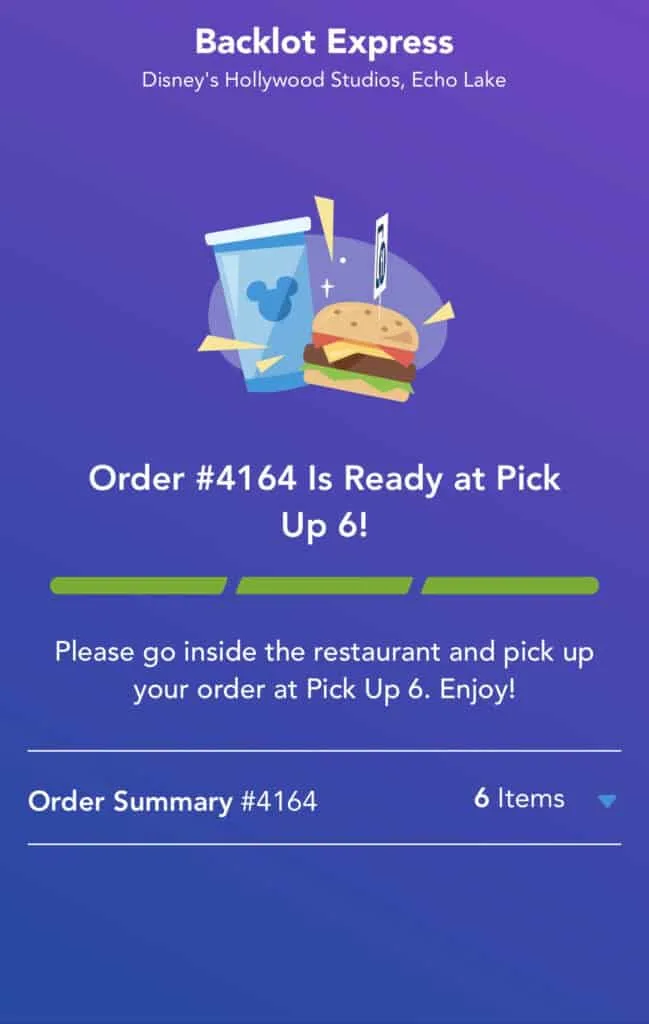 This app has improved a whole lot since our last trip. Now you can open your room with the app, order food for mobile orders, check on bus schedules going to your resort, look at map of your resort, check on wait times , search for and make dining reservations and more. It's so convenient to have everything in one place.
The app is really easy to use and you can access your account on your smartphone, tablet, or computer.
It was the perfect companion.
4. We had to stay at a new to us resort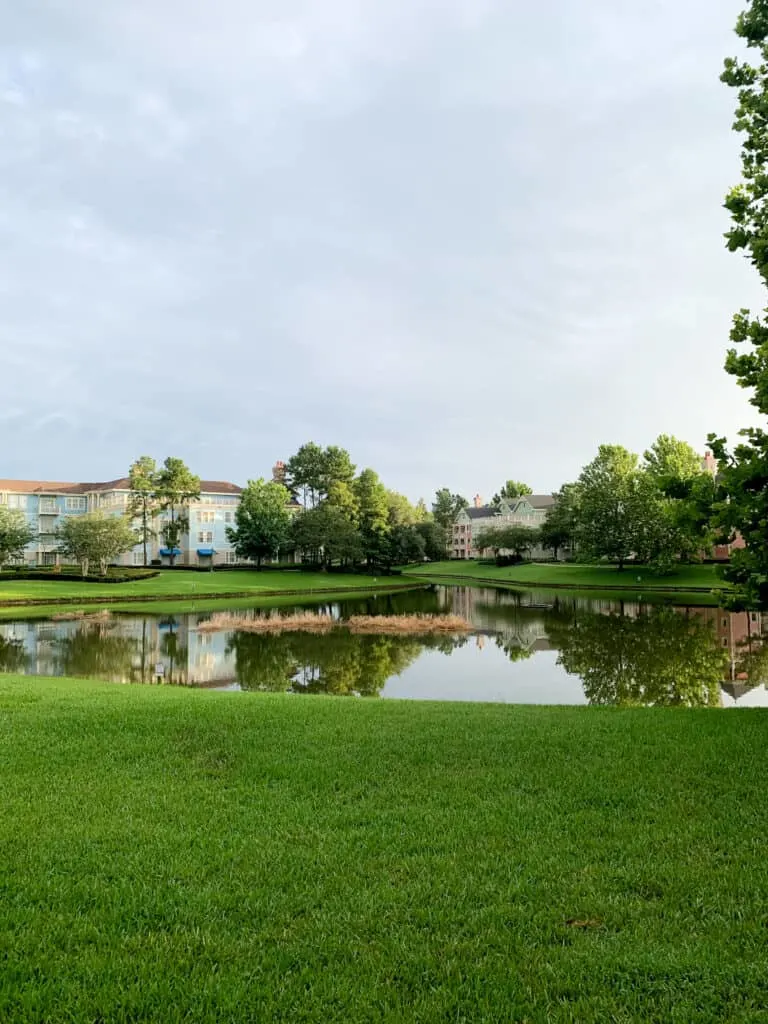 Once again, due to capacity limits, our favorites were booked! But we found a gem in Saratoga Springs Resort. I would have never even considered it and would have missed out on all the amenities and being so close to Disney Springs.
5. We finally got to Blizzard Beach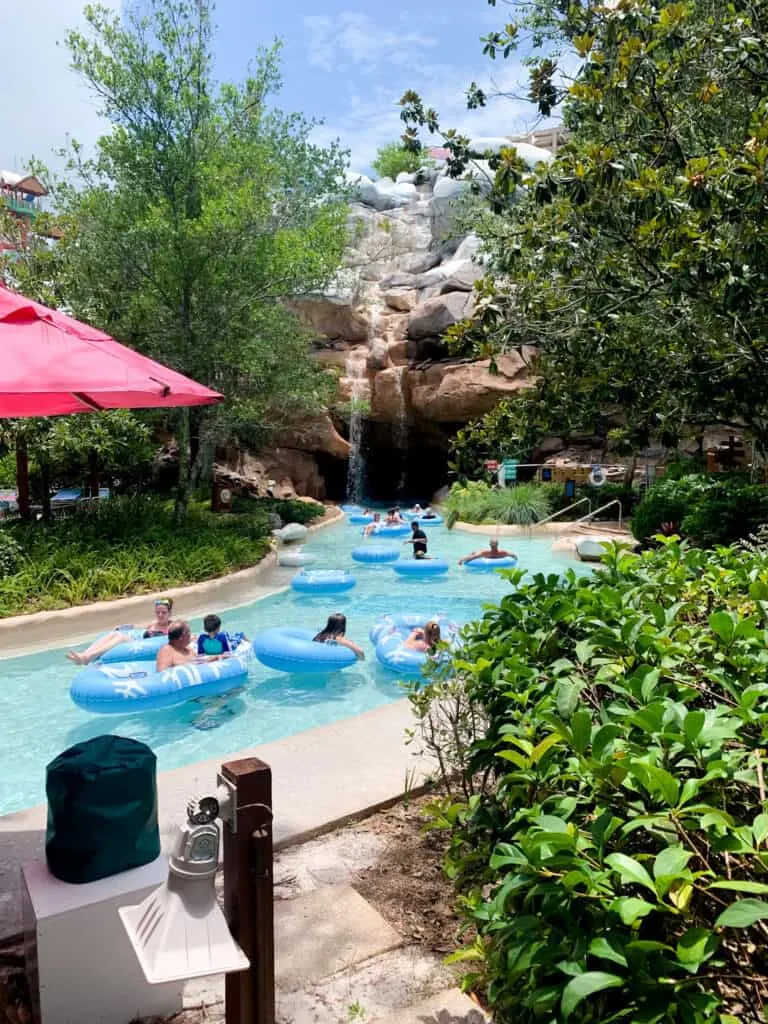 I don't know why we always forget about the water parks at Disney World! We have visited Typhoon Lagoon before, but it was closed on this visit. So when there was a day when there were no park reservations, we chose to go to Blizzard Beach instead.
And it was one of the best days we had.
I highly recommend taking a day to go to Blizzard Beach or Typhoon Lagoon when it reopens. They are the perfect way to take a break from the parks, cool off and have fun.
So those are the five changes to Disney World that we LOVED. I feel like it really made our visit more of a vacation than a MUST DO ALL THE THINGS trip.
We cannot wait to go back!