So as you read this, I am on vacation. Well not really. Well, Kind of. I'm on a business retreat. But it's on a cruise.
More on that later.
But anyway. I will have downtime, so I OF COURSE, have books to read.
So this list this month will double as what I'm reading while on vacation/retreating AND what I'm reading this month. Basically, here are
5 Books for a Fall GetAway
1. Americanah by Chimamanda Ngozi Adichie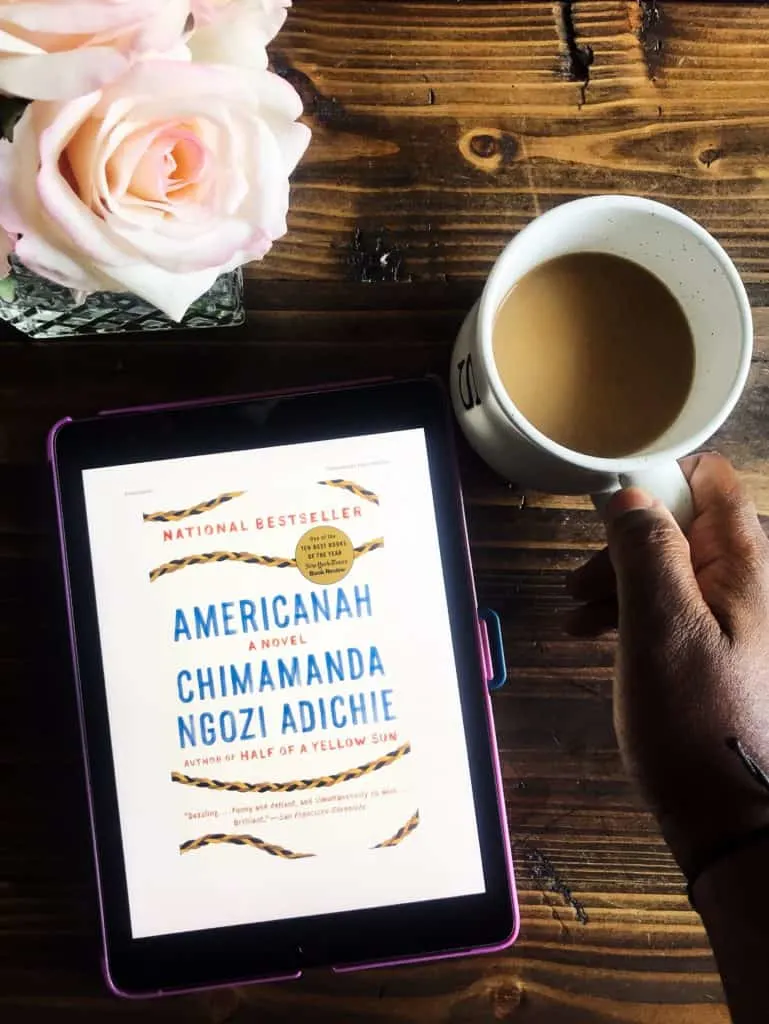 I have owned this book for YEARS. Started it, lost it, bought it again on my Kindle, started it AGAIN and then stopped. I was listening to Nneka J's podcast Passing Through ( please listen. It's such great storytelling) and she mentioned it. Then I decided I was determined to finish it this time.
2. Neecey's Lullaby By Chris Burks
I have no idea how long I have owned this book. Let me be clear, there are a lot of books on my bookshelves like this. Books are my drug. I buy them and keep buying them. I found it on the bottom of my bookcase last week. I don't remember buying it! But it sounds interesting.
3. The Subtle Art of Not Giving a F*ck By Mark Manson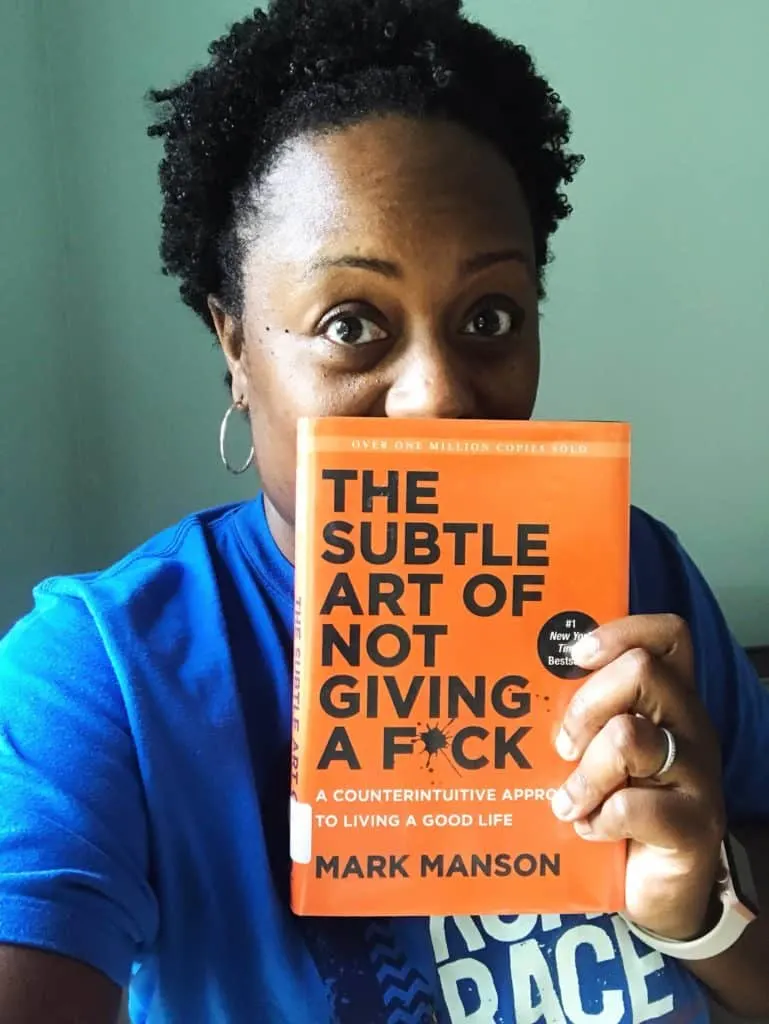 This book has been on my library list for MONTHS! And what do you know, it's available just in time for me to take with me on my trip. I can't wait. I need this lesson. Sometimes, I care too much I think lol
4. Nappily Ever After by Trisha R Thomas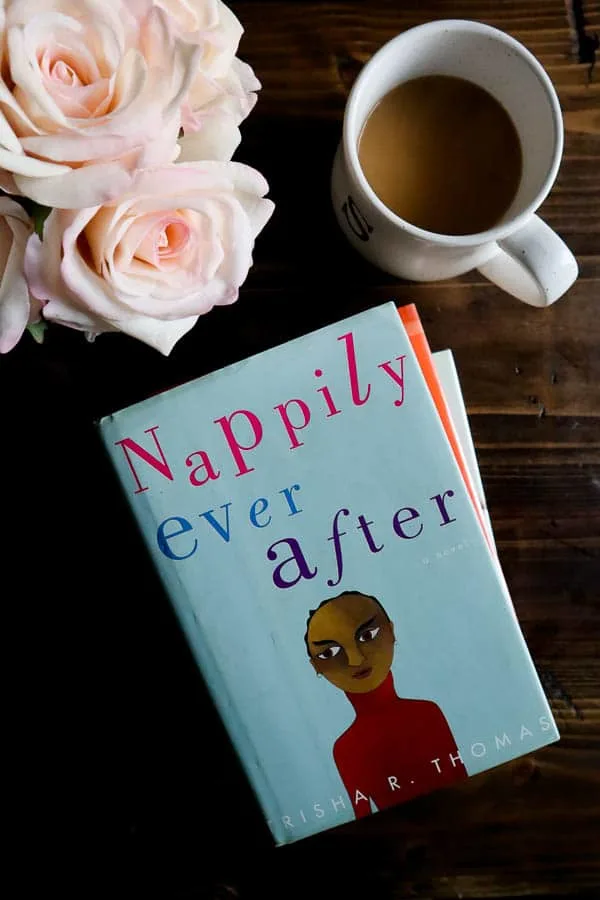 My copy of this book is the original first edition that came out in 2000. I remember LOVING this book. As someone at the time who was having a similar crisis, this book resonated with me on so many levels. I have read it over and over again over the last 18 years. But I haven't read it this year. And since Netflix is releasing the Movie version this month ( September 21st), I felt like I wanted to read it again. Just a refresher! READ IT!
5. The Mothers By Brit Bennett
This is the month of finishing books I started and never finished. This one for instance. I got halfway through and got distracted by another book. I'm going to start over and FINISH it.
So, are you going away this fall? Do you have books to read on your getaway?
Looking for other ideas for books?
Make sure you check out