I am ANNOYED at how quickly the world wants to say goodbye to summer and push Fall flavored coffee and all things pumpkin on us. The Pumpkin Spice Latte from Dunkin Donuts and Starbucks are out before the end of August.
HOW SWAY?
I love Fall. Fall is my absolute favorite season and it's one of the reasons I started doing my October Photo a Day! I mean, chunky sweaters, boots, apple picking, pumpkins, cooler temps and..fall flavored coffee drinks.
Now, I love my fall-flavored drinks, but anyone who knows me, knows that I can not stand most things pumpkin spice. But I was playing around with fall coffee recipes ( yes I do that) and I made a pumpkin-flavored latte that…even I like…maybe…occasionally…FINE. I like it.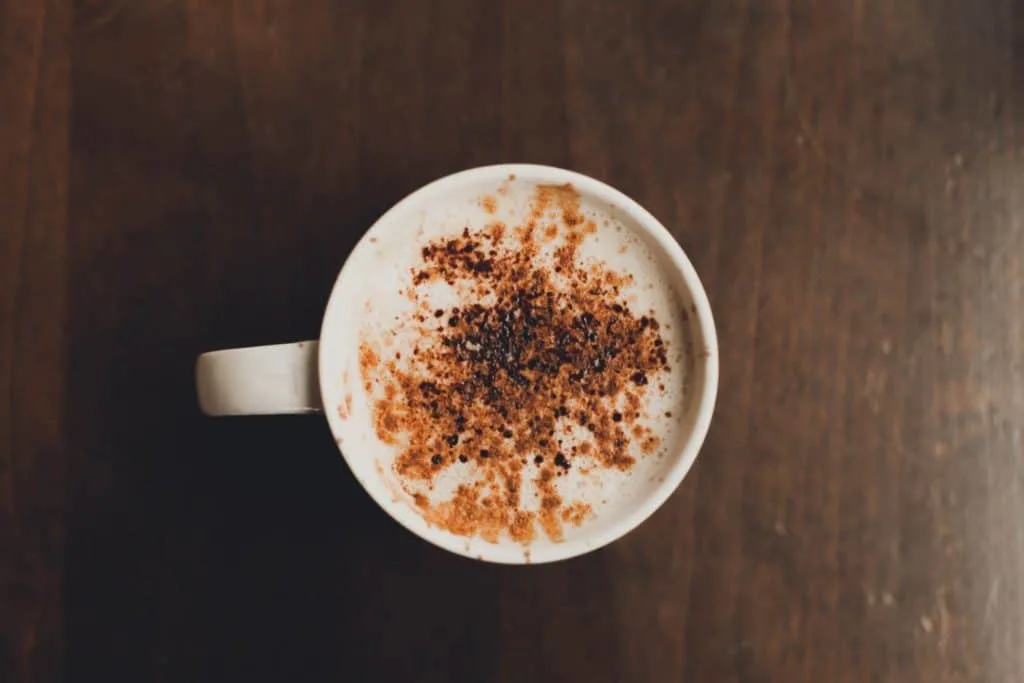 I've always found coffeehouse Pumpkin Spiced Lattes to be spicy or too bland or too sweet. But this is the anti Pumpkin Spice. My Cinnamon Pumpkin Spiced Latte is for people who don't like Pumpkin Spiced Latte. It's creamy, it's not too sweet. It's..good. And you can make it right at home and not spend your life savings trying to get one in a cute cup for the gram. It's easy to make and relies simply on Pumpkin Spice Pie Seasoning and Heavy Cream. S
Cinnamon Pumkin Spiced Latte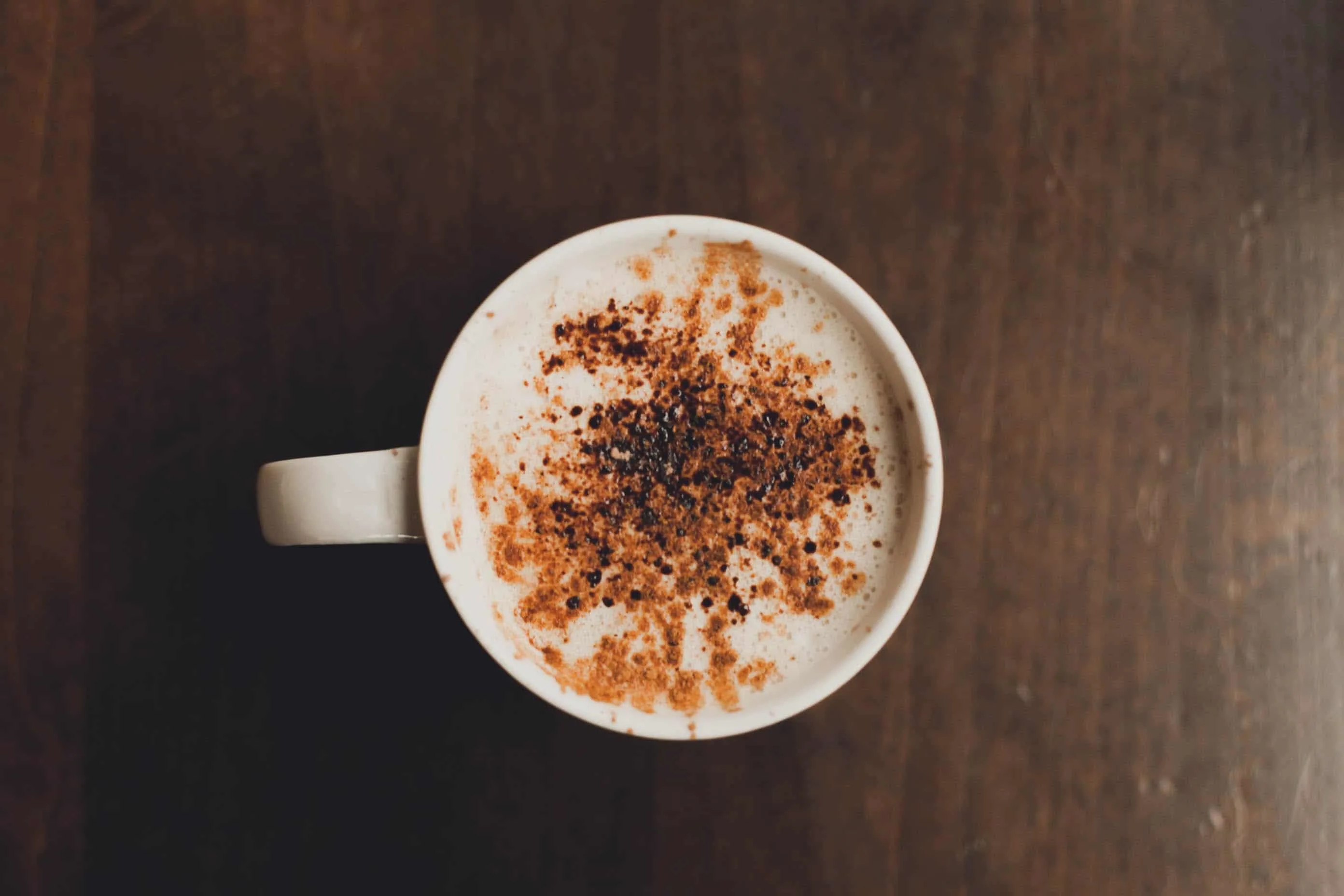 Cinnamon Pumpkin Spiced Latte ( For People Who Don't Like Pumpkin Spiced Lattes )
Prep Time: 10 minutes

Cook Time: 5 minutes

Total Time: 15 minutes

Cinnamon Pumpkin Spiced Latte for people who don't like Pumpkin Spiced Lattes
Ingredients
1 cup 8 ounces of heavy cream
1 cup sugar
1 tablespoon cinnamon
1 tablespoon pumpkin pie spice
1-1/2 cup coffee, strongly brewed, HOT
Instructions
In a medium saucepan, whisk together the heavy cream, sugar, cinnamon and pumpkin pie spice mix. Simmer over medium heat, stirring 2-3 minutes.
To make the lattes: In a small saucepan, heat the heavy cream, whisking while it heats until it becomes foamy. ( if you are in a hurry, microwave the heavy cream until it's hot).
Make the coffee ( make enough for two cups if you are sharing) Stir in 4 tablespoons ( or as much as you like ) of the Pumpkin mix. Then pour half of the milk over each cup.
Enjoy!
Yes, it's rich. Yes, it's creamy. But it screams fall. Perfect for those cool fall mornings to come. And you can save a few bucks while making this joy in a cup at home. Try it and let me know what you think!
What's your favorite fall drink?