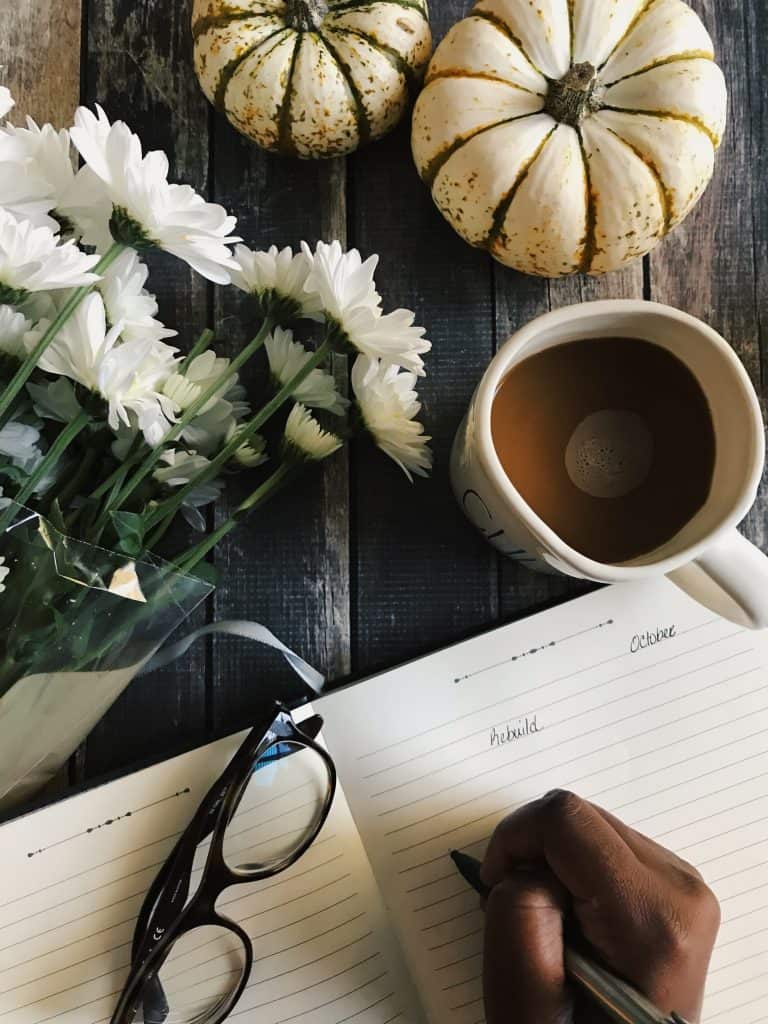 Can you believe it's October?
September FLEW by and I feel like a did a lot of things and nothing at all.
Anyway, here is what's Currently going on in my life.
Watching
My backlog of Scandal. I haven't seen the last…3 seasons. I'M SO BEHIND. But since this is the last season, I'm determined to catch up and watch this last season in real time….
Reading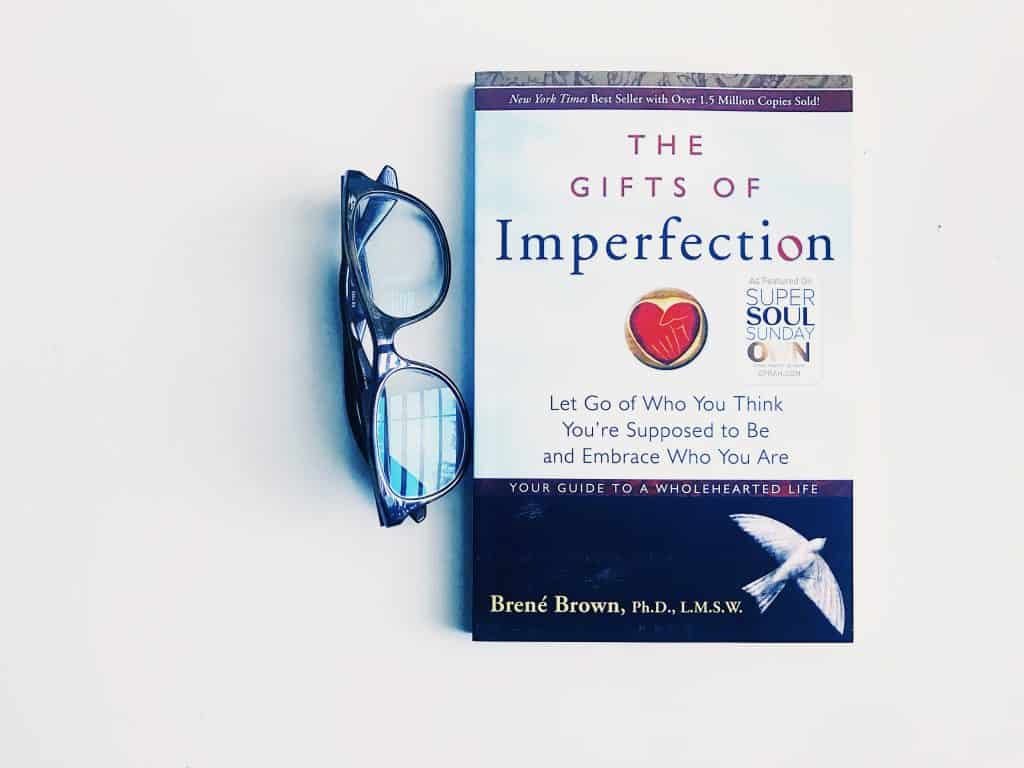 Confession: I saw Brene Brown on Oprah's Super Soul Sunday and meant to get her books….and promptly forgot. THEN Mom 2.0 announced that she was going to be the closing keynote speaker and I thought well, let me start reading. I decided to start with The Gifts of Imperfection rather than her latest because I have issues with my own imperfections and thought it would be a great place to start.
Listening
Any and everything here lately. I'm been on a Neo Soul Kick too. Listen: Jill Scott, Dwele, Erykah Badu, Angie Stone, Maxwell, D'Angelo, Brand New Heavies, Alicia Keys( earlier albums only)….The music of the 90s and early 2000s are it for me. Takes me back to those college years and high school years. Yasss. LOL
Making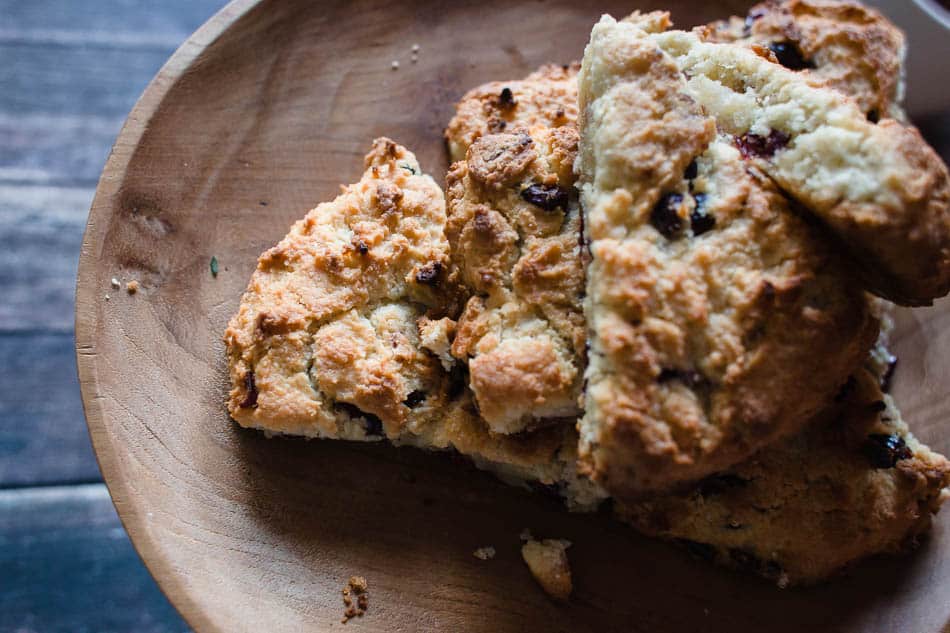 These Cranberry Almond Scones. It's fall. I love scones. These are perfect for those fall mornings with coffee. And Pookah can eat them because they are gluten-free.
Feeling
Over my hair in general. If I could go bald I would. LOL. But for now, I put in crochets to keep me from doing something drastic and when I take those out, I'll probably throw some braids in it until the end of the year. I saw this photo the other day of me and Pookah when my locs were the perfect length. And started plotting….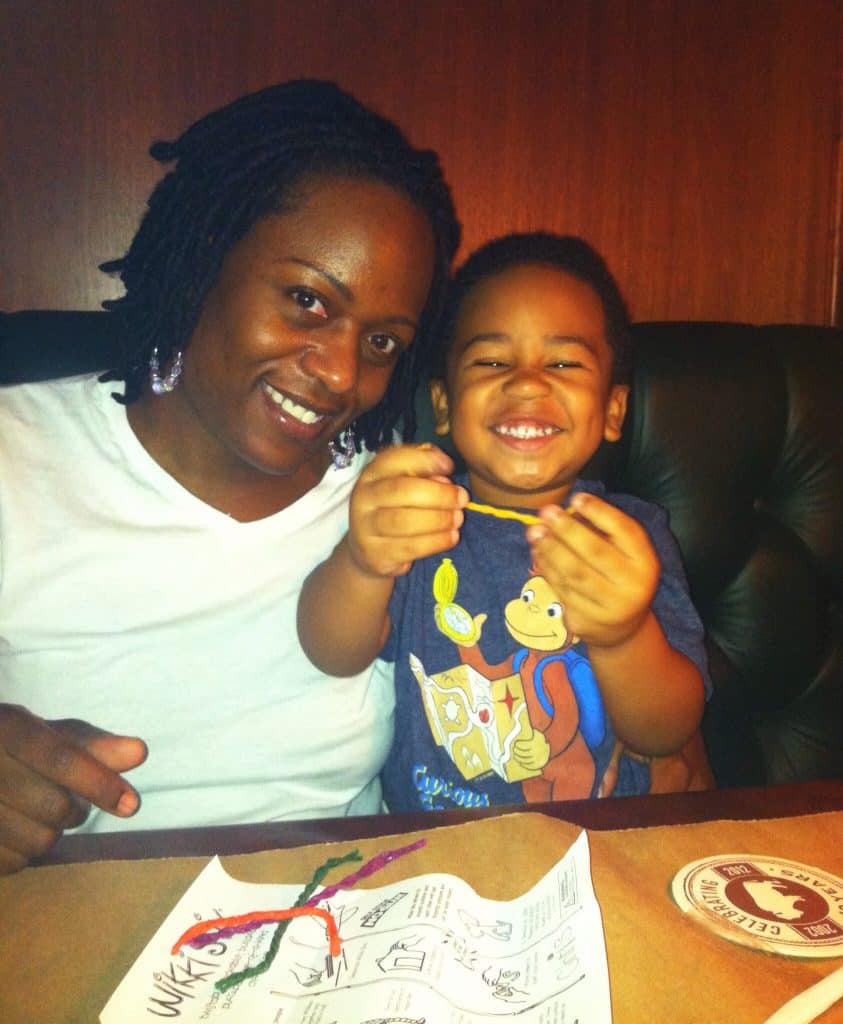 My year of going back to the creamy crack is over and I think I'm going to loc it again by the new year.
Loving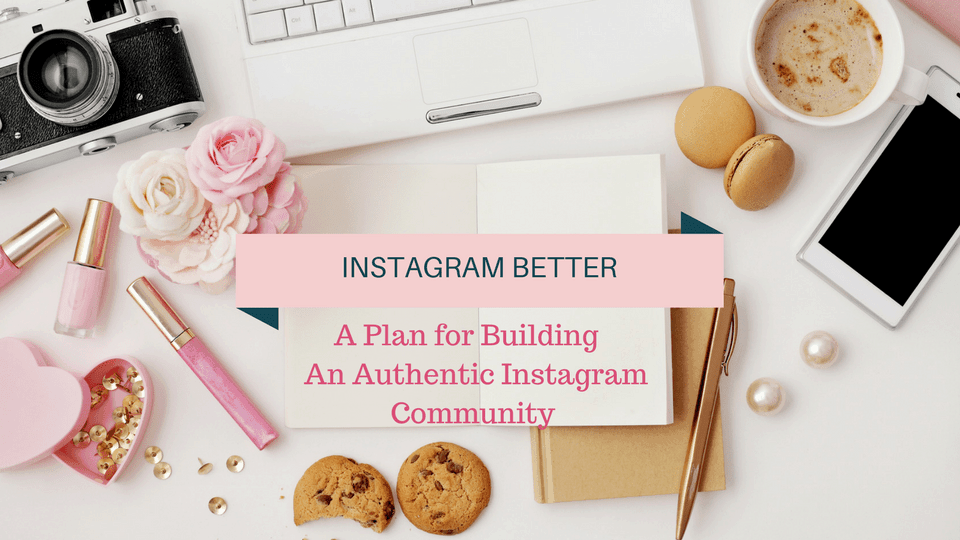 The response to my Instagram Course:Instagram Better! I finally did what I promised and released the course last Friday! So far, I've heard great things from people who have the course. It makes my heart happy that I am able to help YOU get your Instagram life together. If you want to hear more about the course or know you want to buy, head over to The home page for the course Instagram Better: A Plan for Building an Authentic Community.
Planning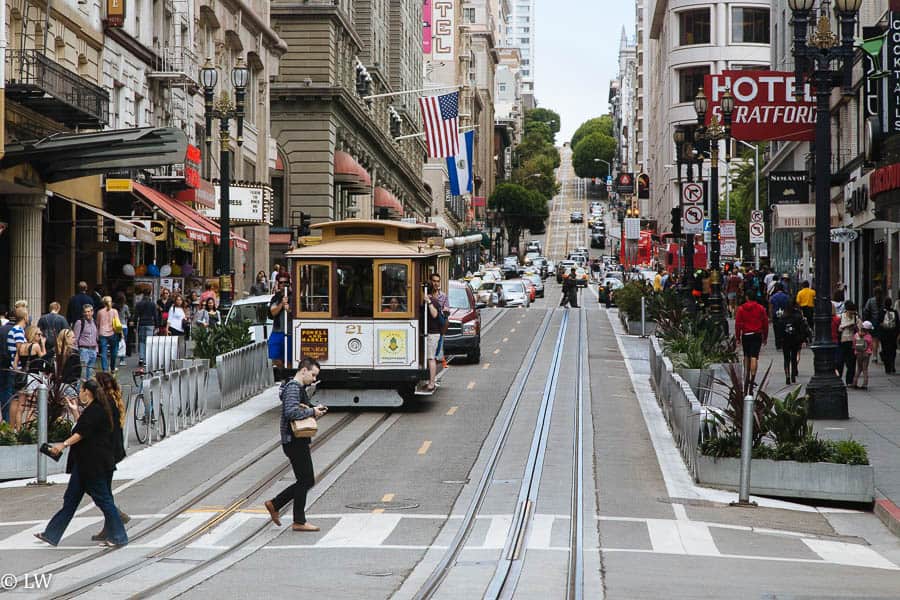 Thanksgiving travel! C-Dub's family is gathering in San Francisco for Thanksgiving so I'm off plotting that trip! I loved San Francisco when we went 3 years ago. I can't wait to go back and explore more. And have gumbo for Thanksgiving.
So that's what's Currently going on in my life, what's currently going on in yours?