It's November folks! And that means it's the start of THE MOST WONDERFUL TIME OF THE YEAR!
HOLIDAY SEASON.
I have always loved this time of year and now that Pookah's birthday is around Thanksgiving, it makes it even better. There will be so much going on this month!
So without further ado, here is what's CURRENTLY going on in my life…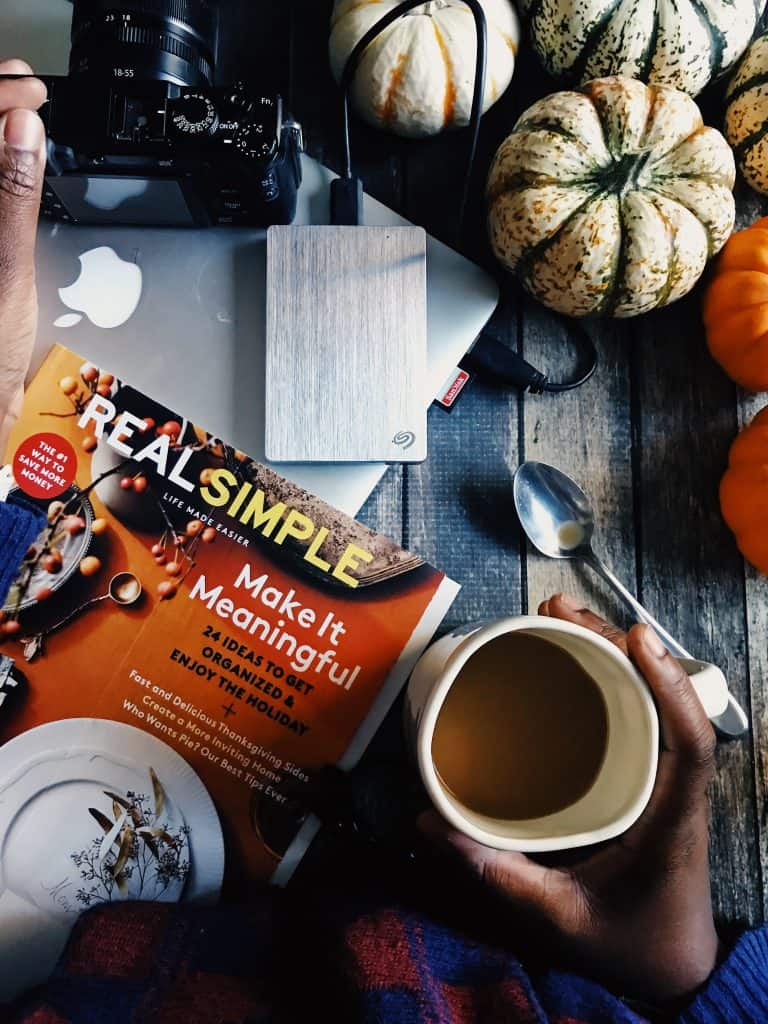 Watching
All the Superhero shows on Netflix. Right now I'm slightly obsessed with The Flash, The Arrow and I have a feeling I'm about to check out Supergirl. Yes, I'm a nerd and I binge watch these shows on the weekends. What do you binge watch on Netflix?
Reading
So many things but starting with this one.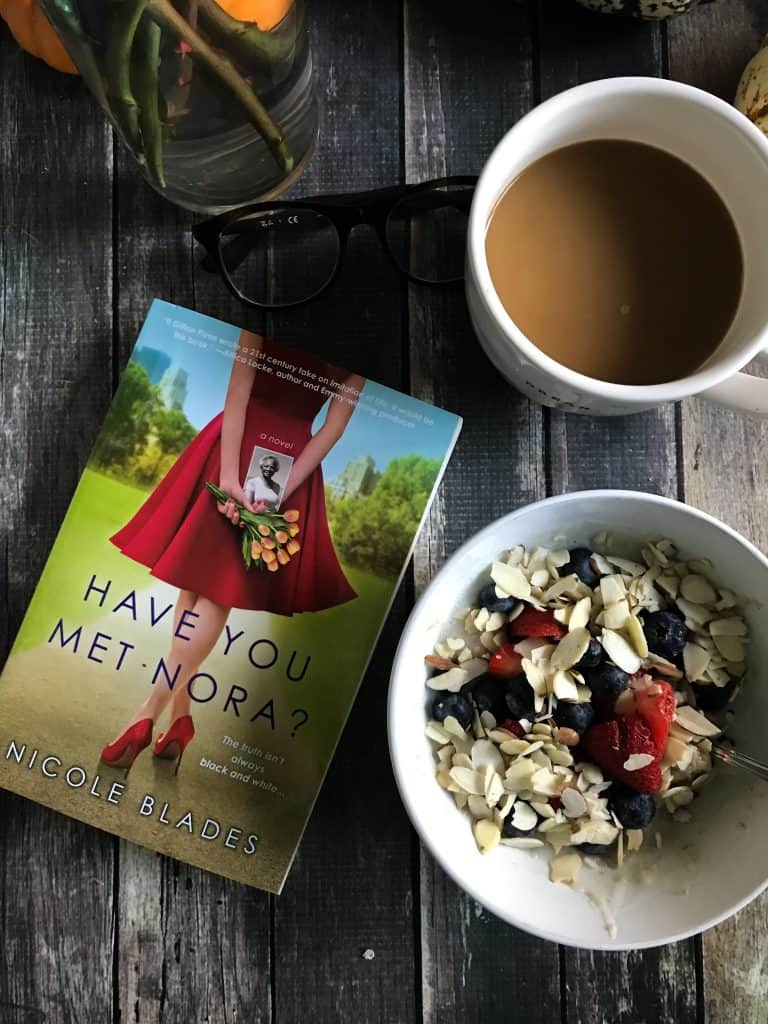 It came yesterday! My friend Nicole Blades just released Have You Met Nora yesterday and I can't wait to read it. I'm going to do a post sometime this month about what I'm reading this month. My bedside table stays full.
Listening
So many podcasts. Some days when the news has overwhelmed or depressed me, in order not to hear complete silence, I listen to podcasts. My favorites right now are On One with Angela Rye, Hey Girl with Alex Elle, and Words Well Said from Amber Wright. I love podcasts really. I wanna do one…
Making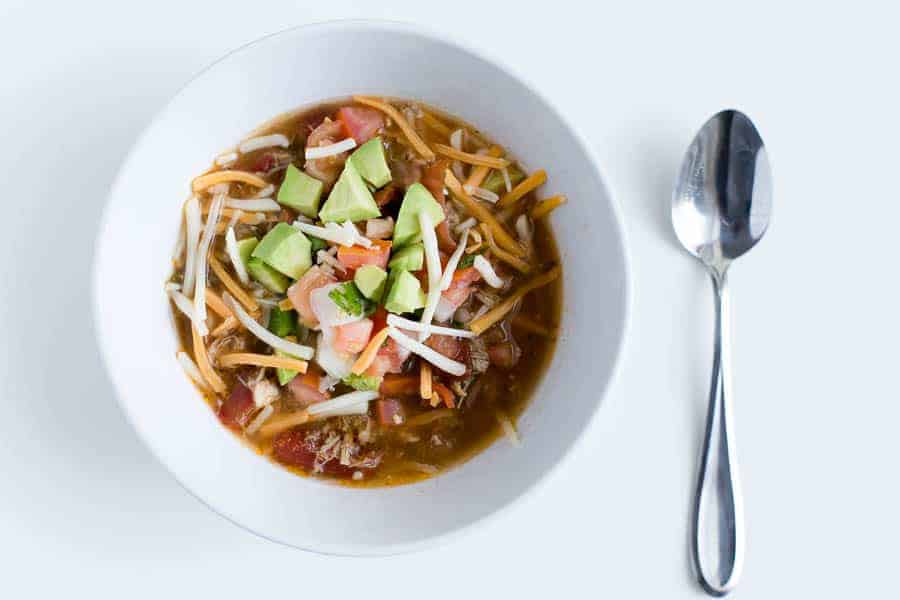 THIS SOUP CAUSE IT IS EVERYTHING! It's my Naked Tortilla Soup. I love it because you literally dump everything in the crock pot and it's done. I loves set it and forget it meals. You know the way my life is set up.
Feeling
Excited and nervous. I am plotting on some things for the New Year and even though I'm in the planning stages still, So much weight has been lifted off of my shoulders I can already tell it's the right decision. More on that later…
Loving
That it's officially holiday season. And I don't just mean Christmas!! LOL I'm talking about Thanksgiving too. I love this time of year because both Thanksgiving and Christmas mean family to me. When i was younger, we always made Thanksgiving a small family gathering and Christmas was THE BIG ONE because we traveled to Alabama for a HUGE family get together. SO I love everything about this time of year, the Christmas music that is already sneaking in, the fact that its sweet potato pie season, the fact that my sister-in-law is already FINISHED her Christmas shopping while the rest of us haven't even thought about it, the planning for Black Friday Sales, The Thanksgiving Parade on TV, Christmas trees, decorating, food, family, Santa…it really is the most wonderful time of the year.
Planning
NaBloPoMo( National Blog Posting Month). NaBloPoMo happens every November. You post every single day in November. Something. Anything. Just POST.
I searched my blog and found a NaBloPoMo post from November of 2010.
Guys, for the last 7 years, I've done this. I usually have to be dragged kicking and screaming by Mimi, but I do it.
It's a tradition I moan and groan about but just can't shake.
While it's not officially on Blogher's Website this year, I'll be doing it again.
Because it's fun.
Because it forces me to be creative.
Because I like a challenge.
Because I sometimes create some of my best content the month of November.
Because I like the community.
Just because.
I know I'm not the only one doing it ( again..Mimi..) and I know some ladies from the Facebook group Courage to Earn are too. The rules are simple: post content on your blog everyday for the 30 days of November.
Try it.
What are you currently up to this month?