If you are looking for the best tea room in Atlanta, look no further. This gorgeous tea shop offers a wide variety of teas, pastries, jams & jellies, coffees, and more!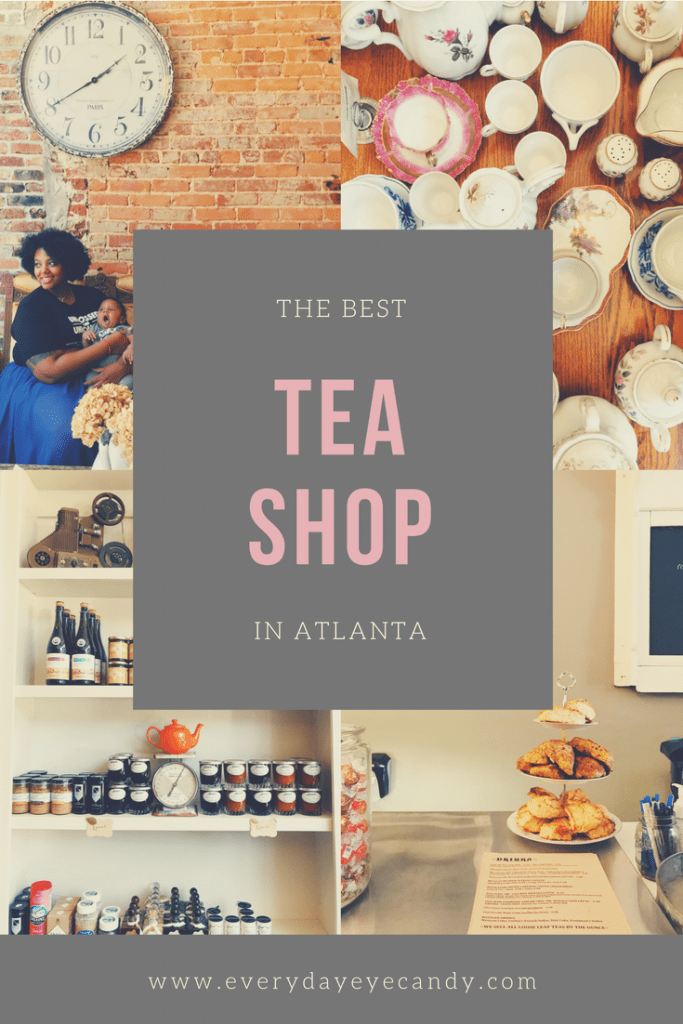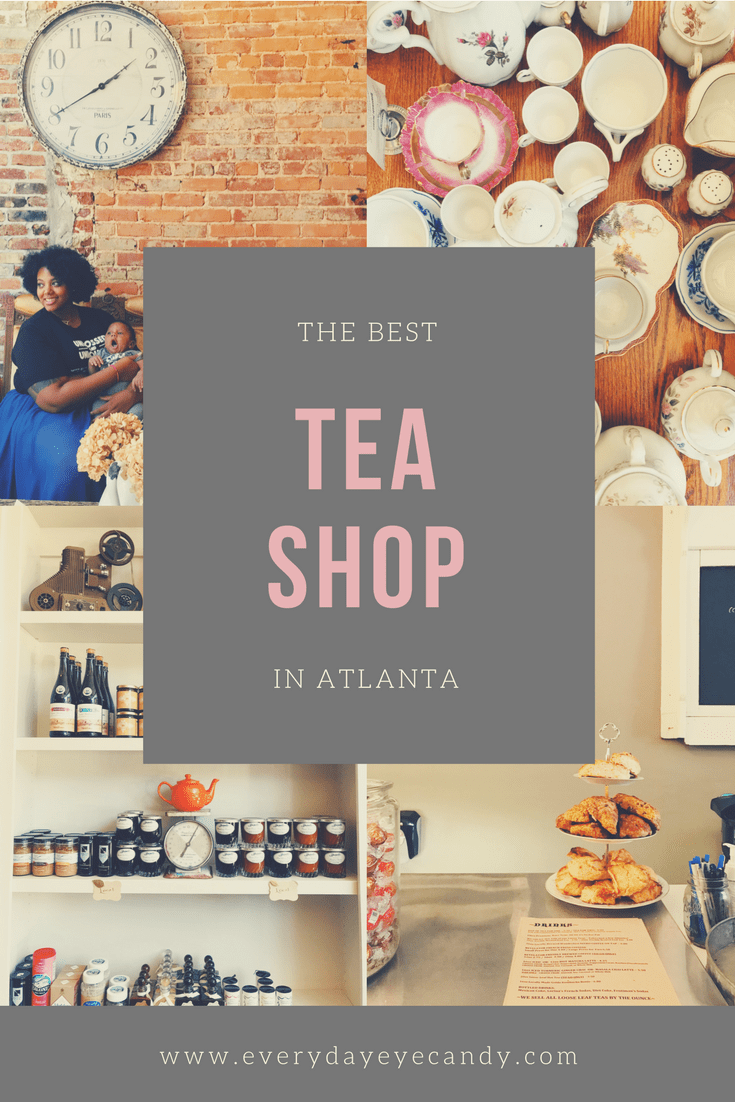 The cool thing about Atlanta is that there is always some new cool spot to hang out and chit chat and eat and take photos in great light. There was some random day a couple of weeks ago I mentioned to MJ that I was making scones and she got excited because she had found this cool looking spot that had high tea and scones.
I'm always down for scones that I didn't make and even though I'm a die-hard coffee lover, I will drink tea…occasionally….if motivated….sometimes…..
We called up Aaronica (because I had not gotten a chance to see her squishy baby) and a date was made. To Tipple and Rose Tea Parlor and Apothecary we went.
It's located in a neighborhood called Virginia highlands which is a nice hip part of town in the city.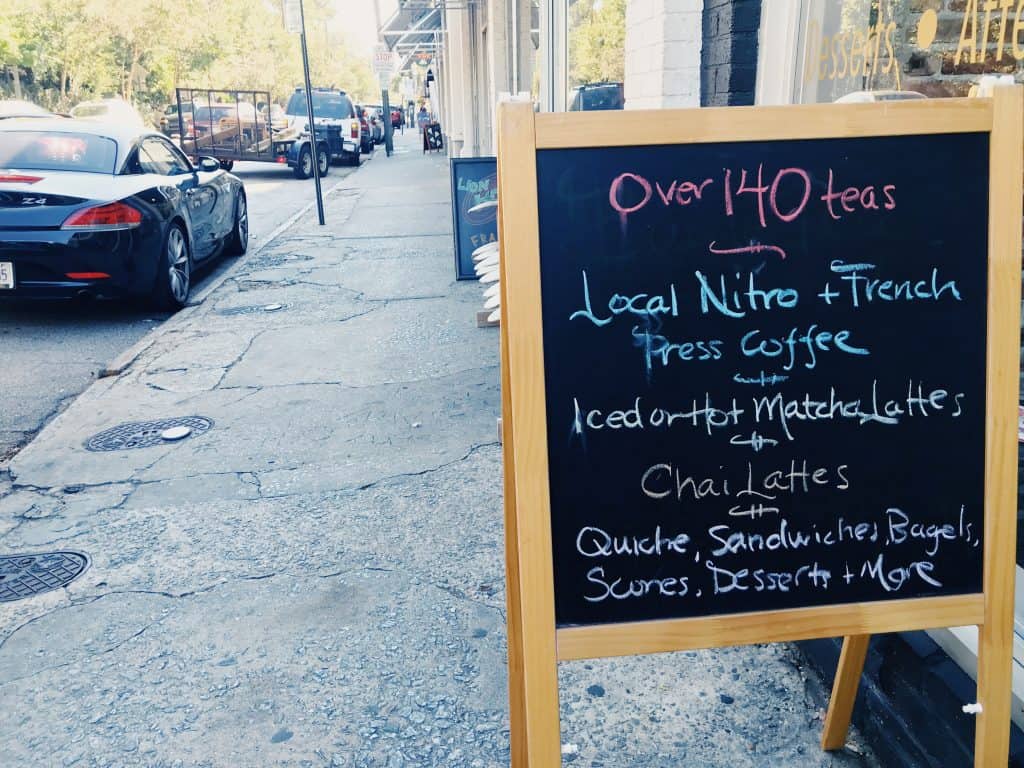 I walked in…I was in love… IN LOVE…………….. ( warning, the post is photo heavy!)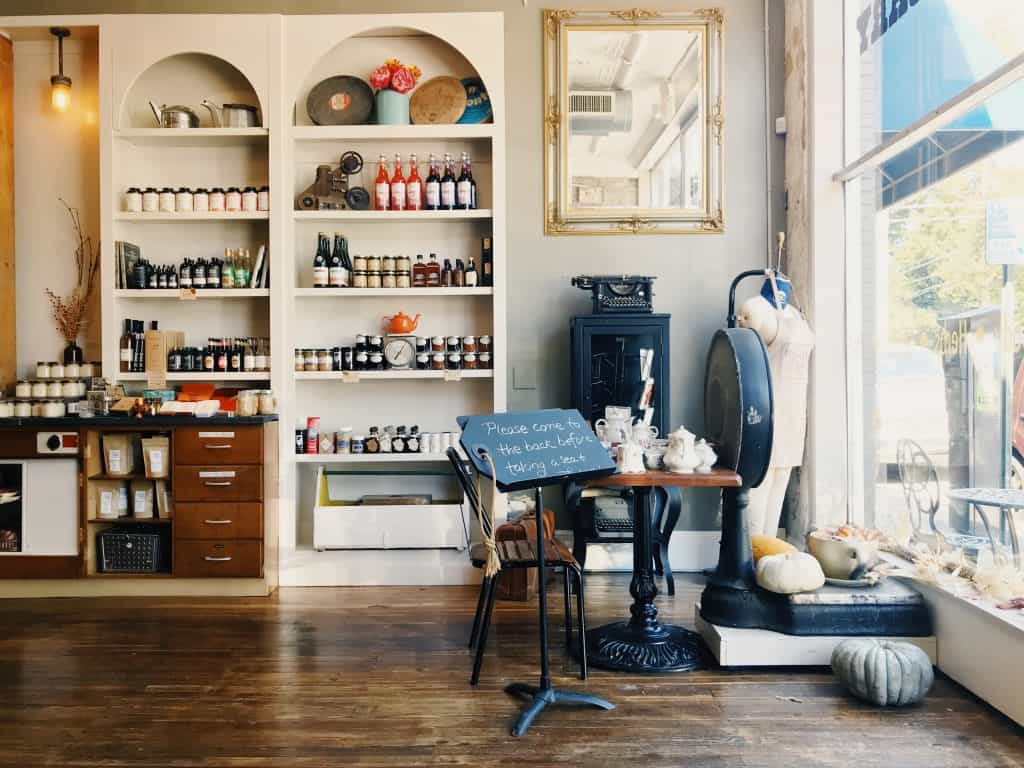 I mean…..LOOK AT THIS PLACE…..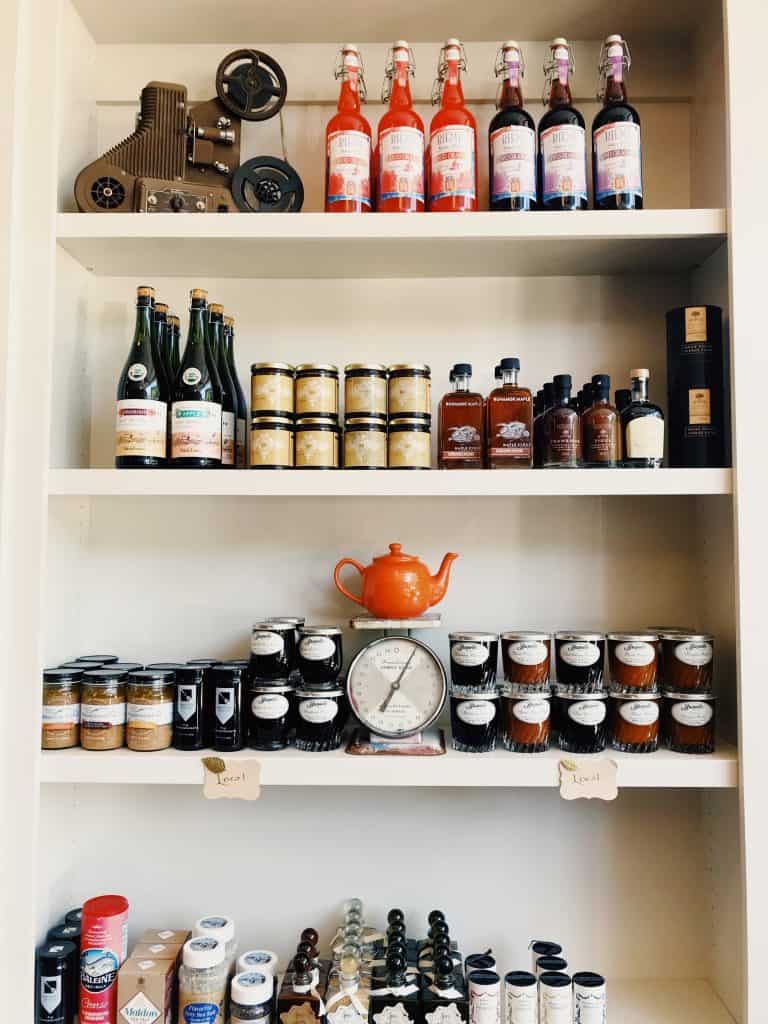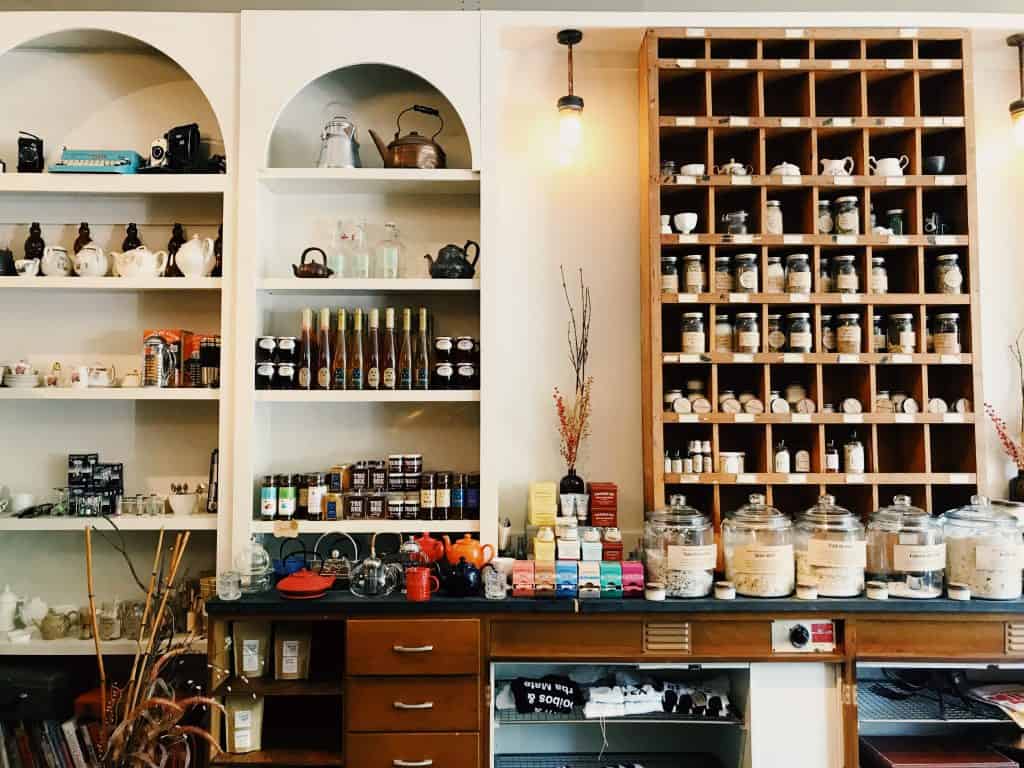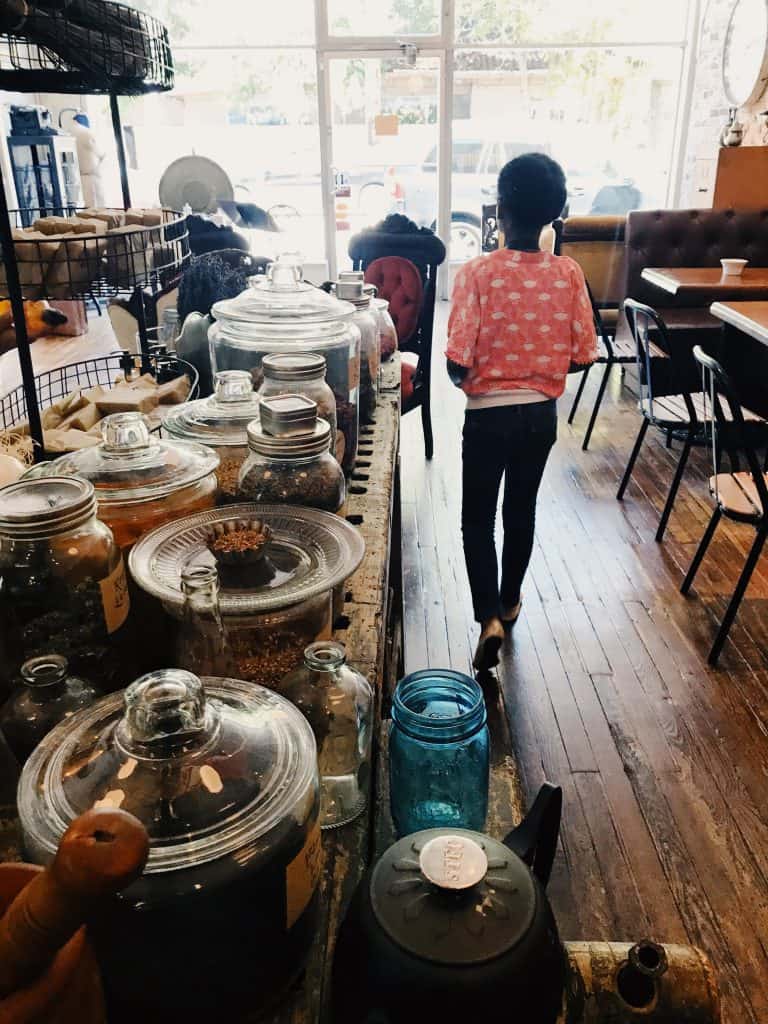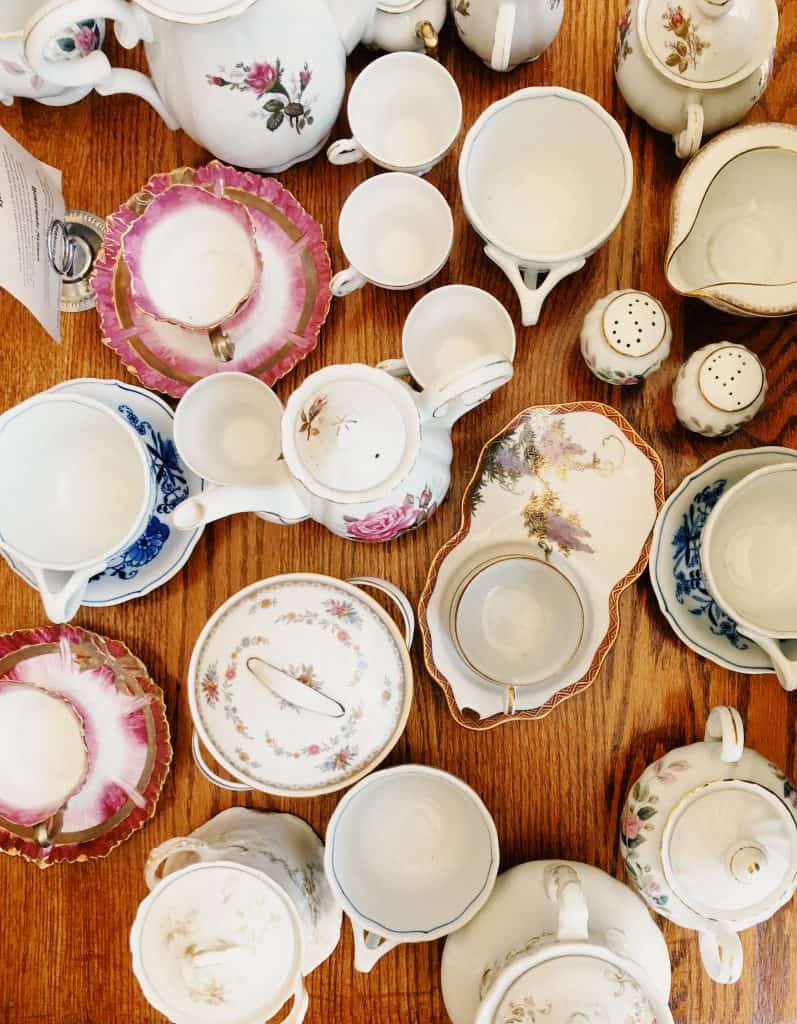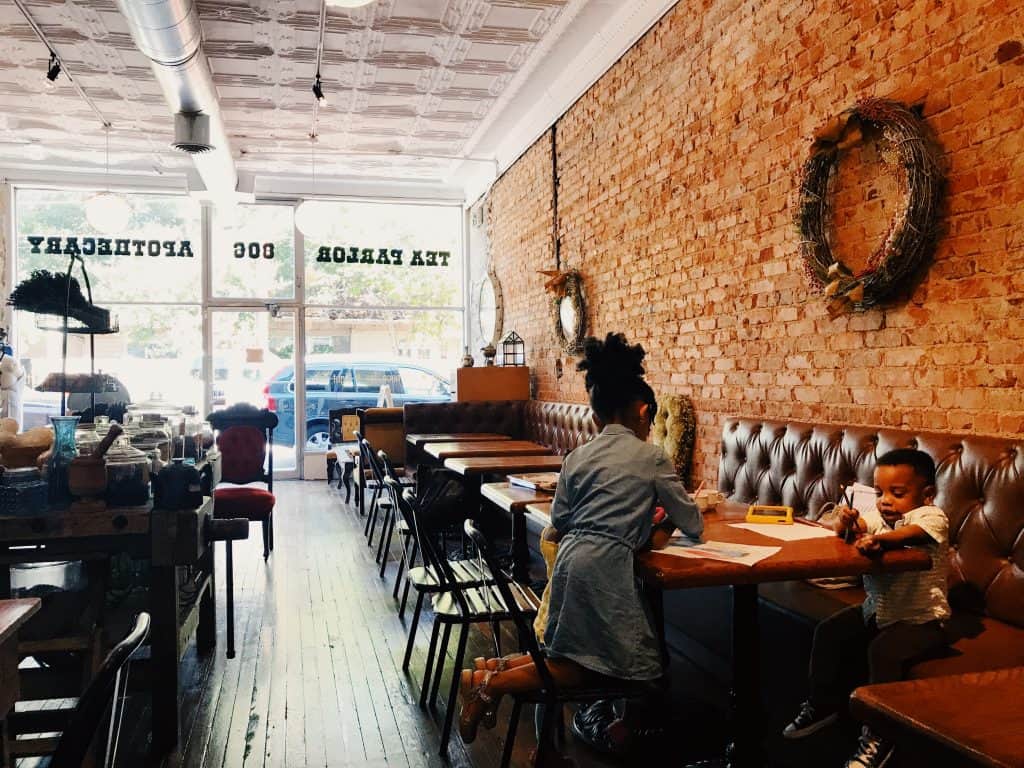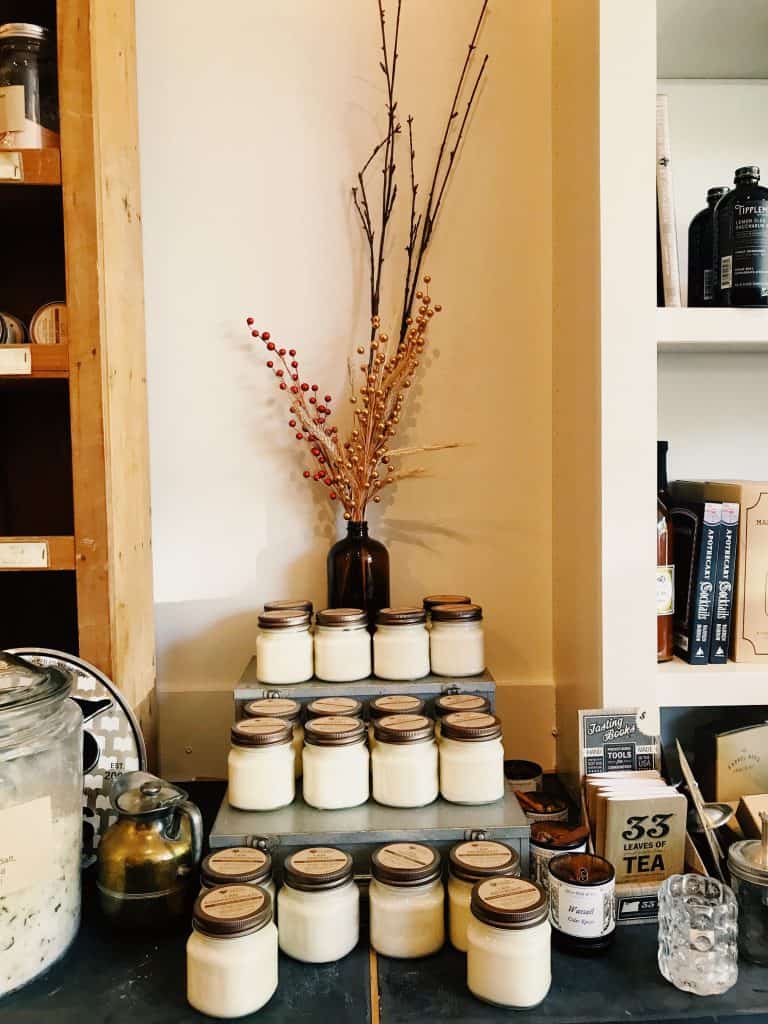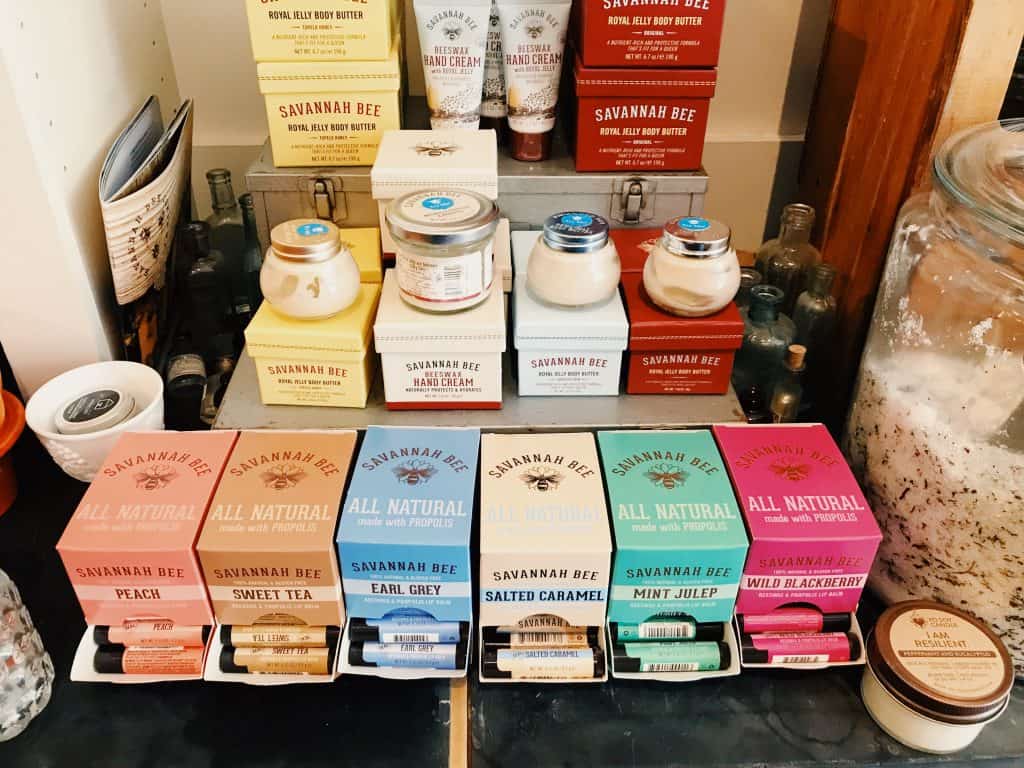 This Atlanta Tea Room was gorgeous.
We met the owner and learned all about teas, chose our lunch to go with it and snuggled with sweet smelling babies and admired baby toes.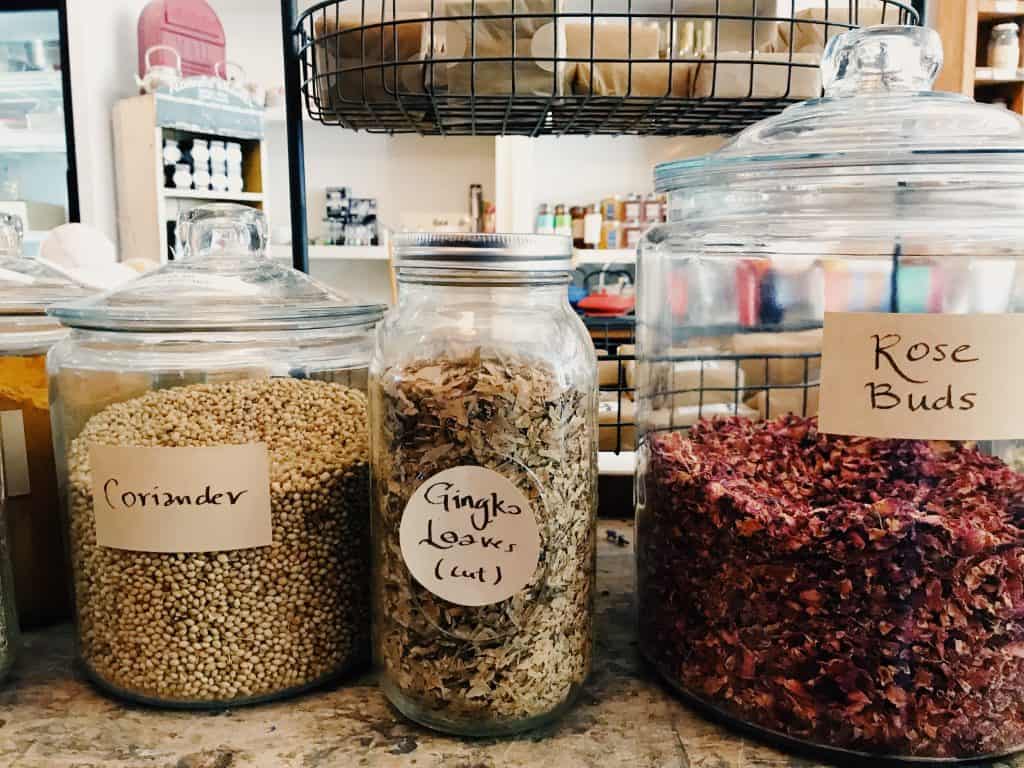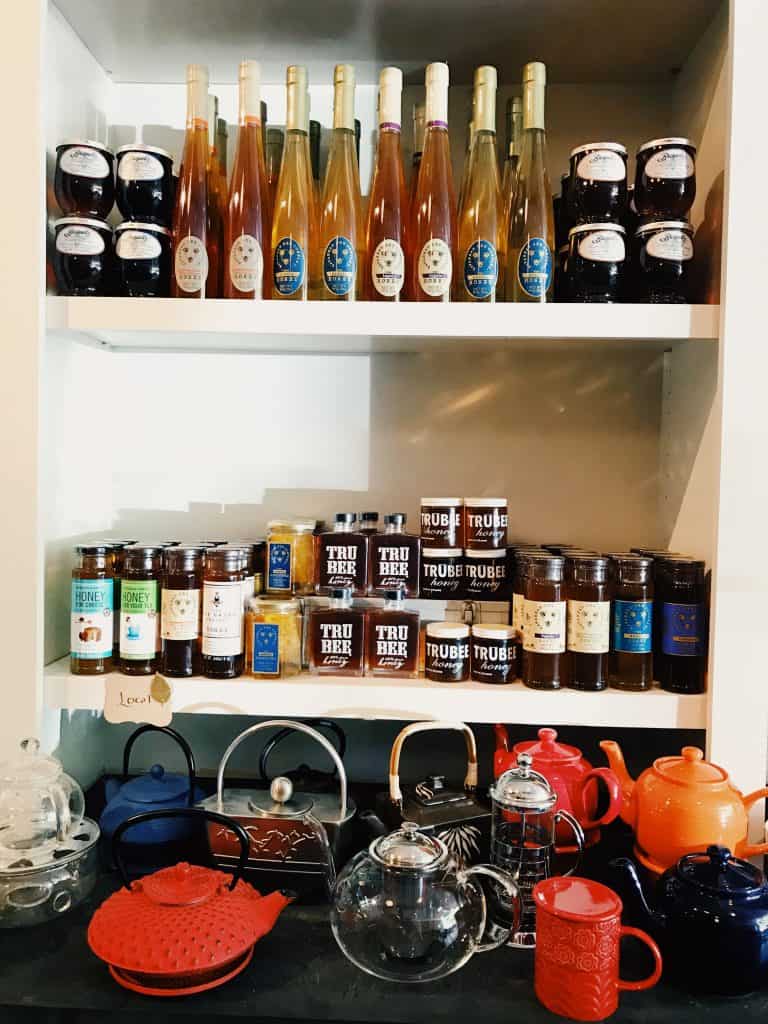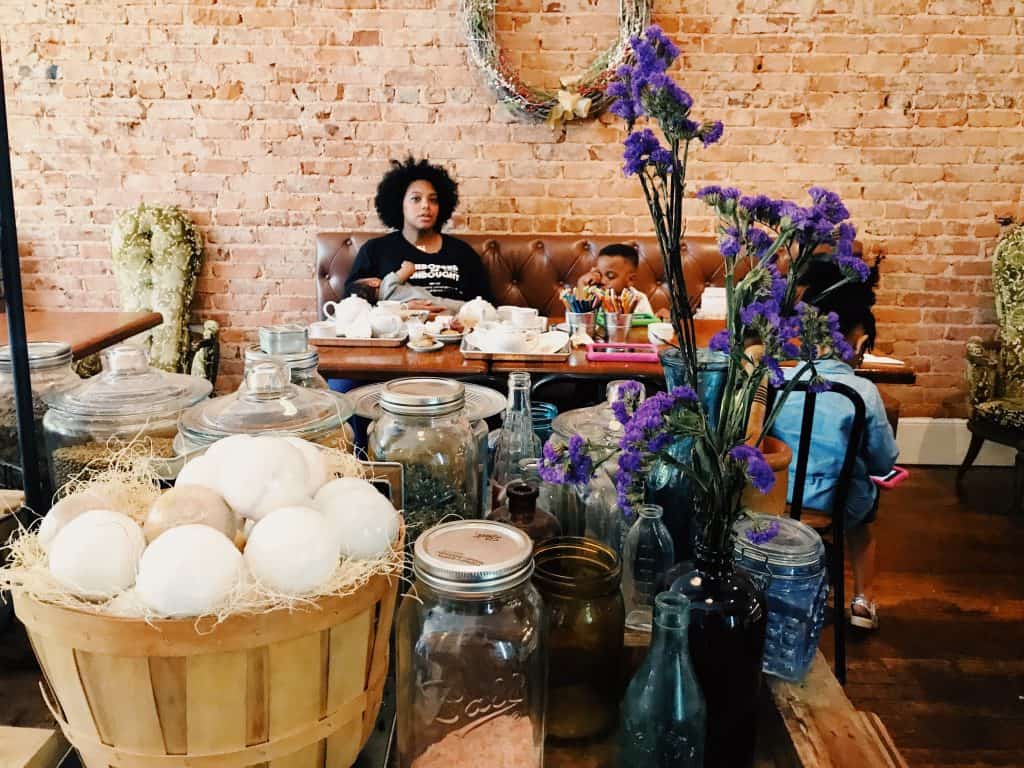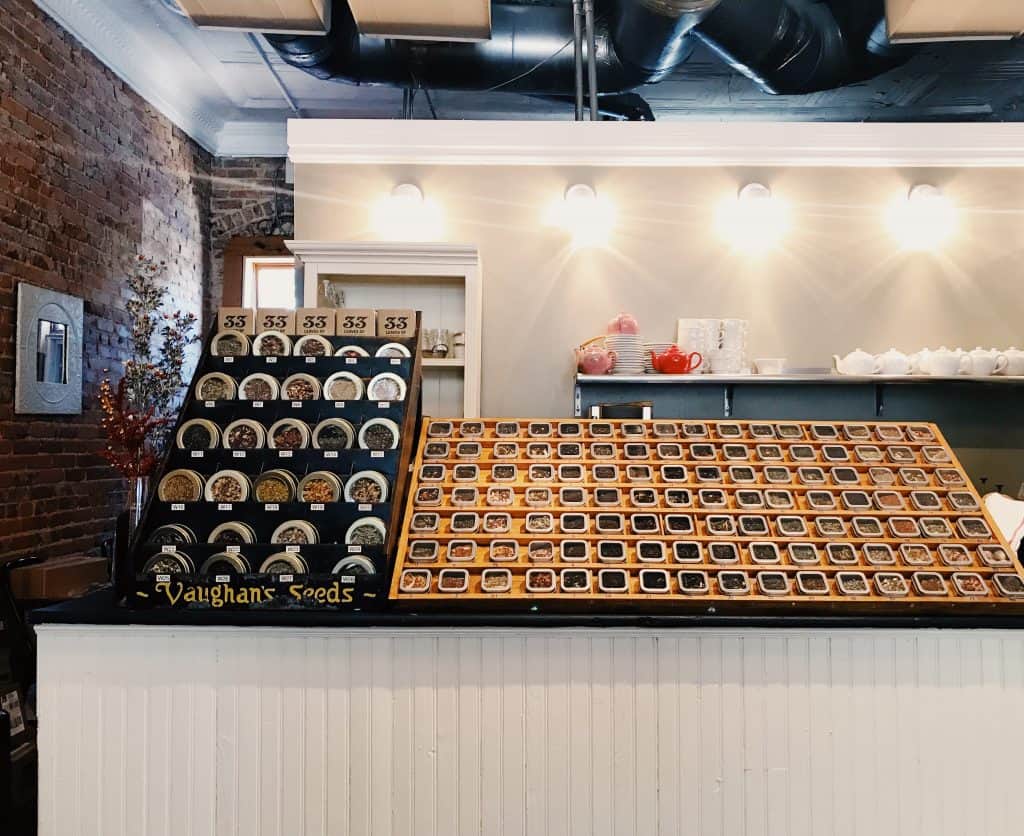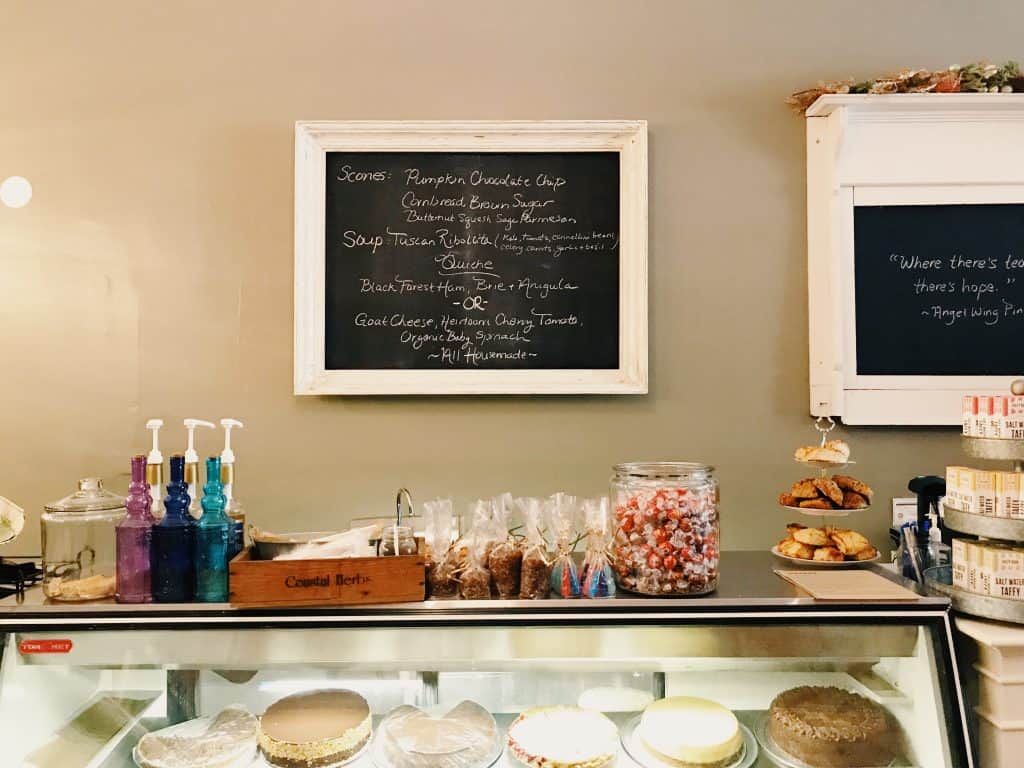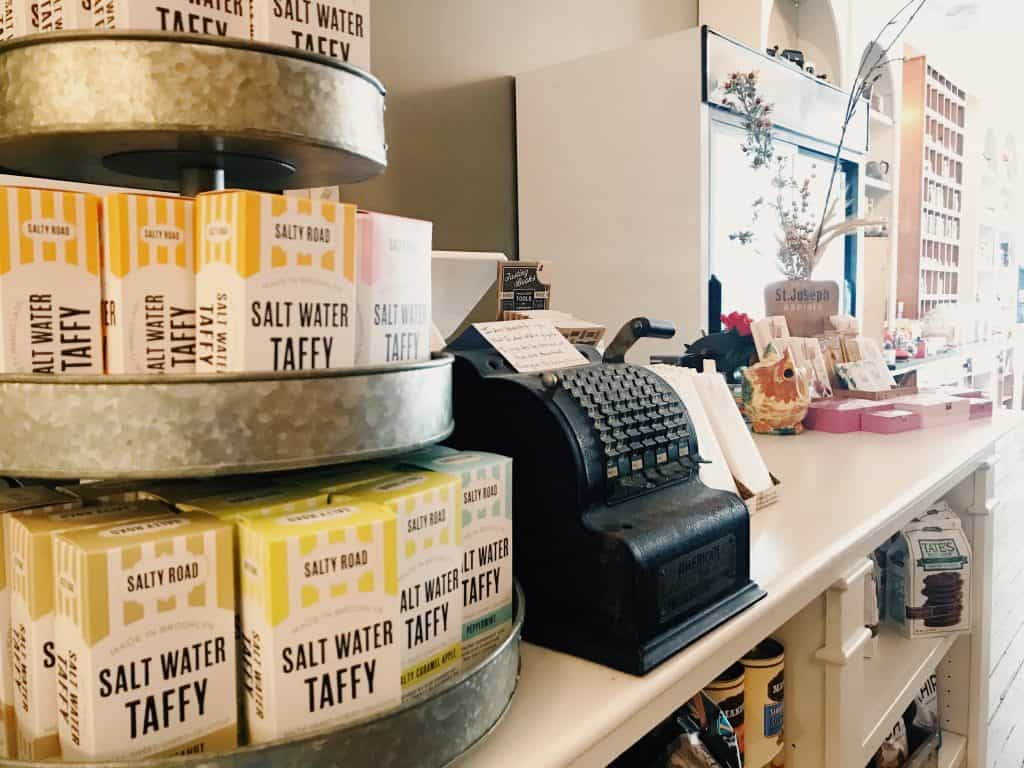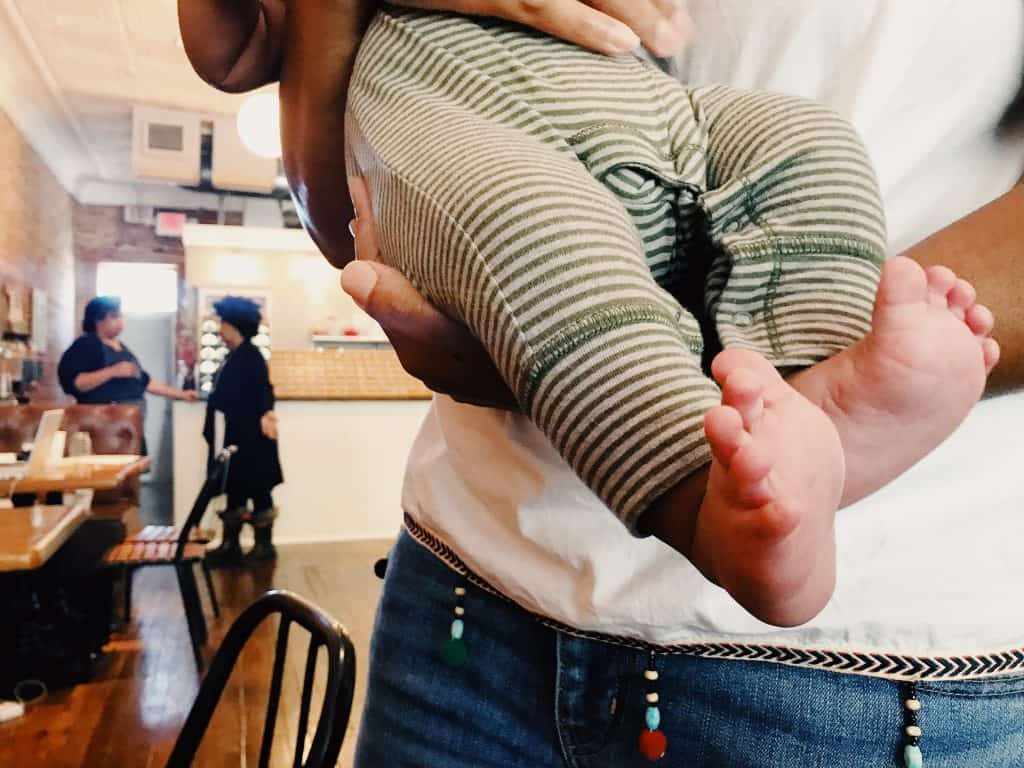 Then we had tea….and scones…and quiche…..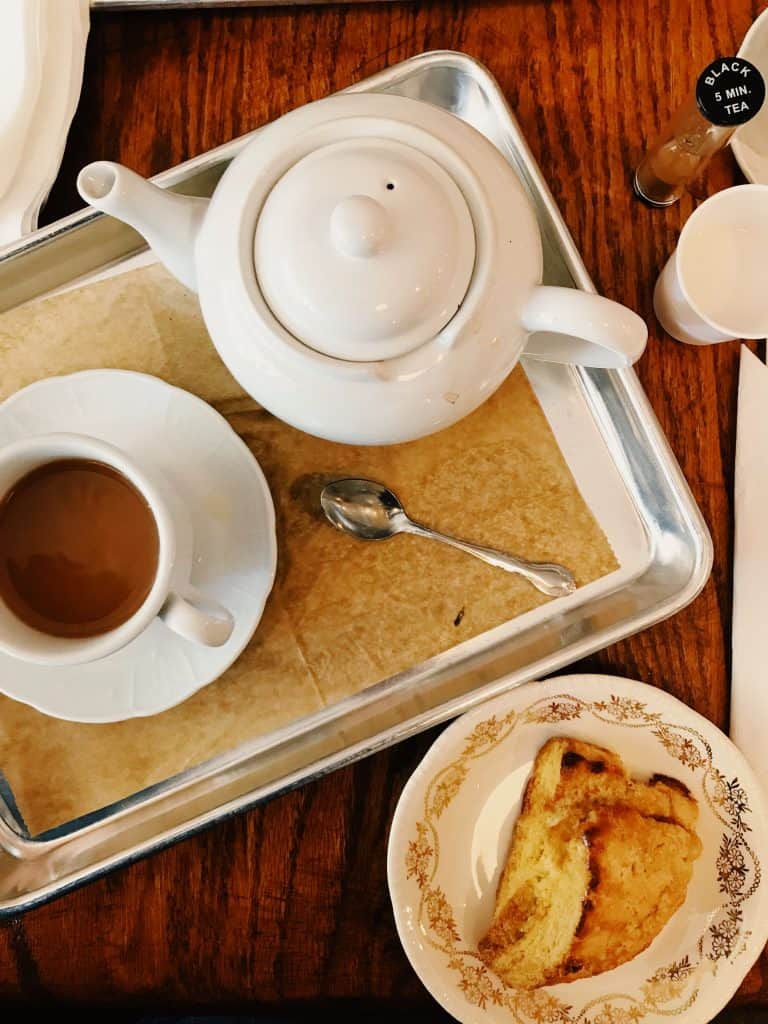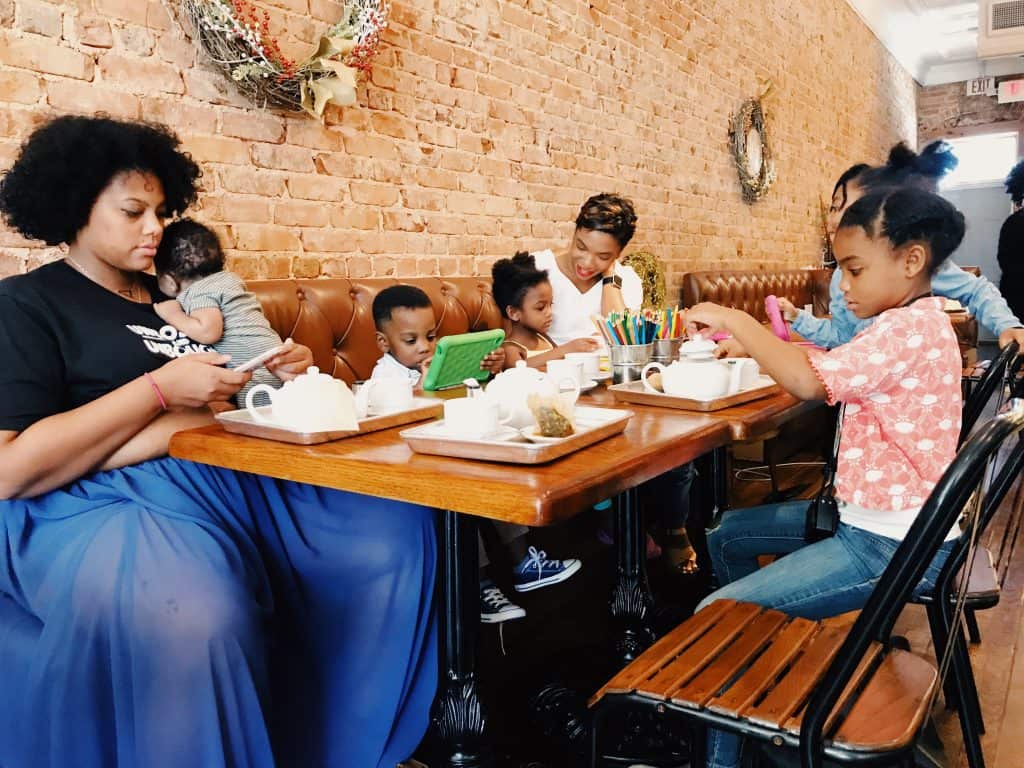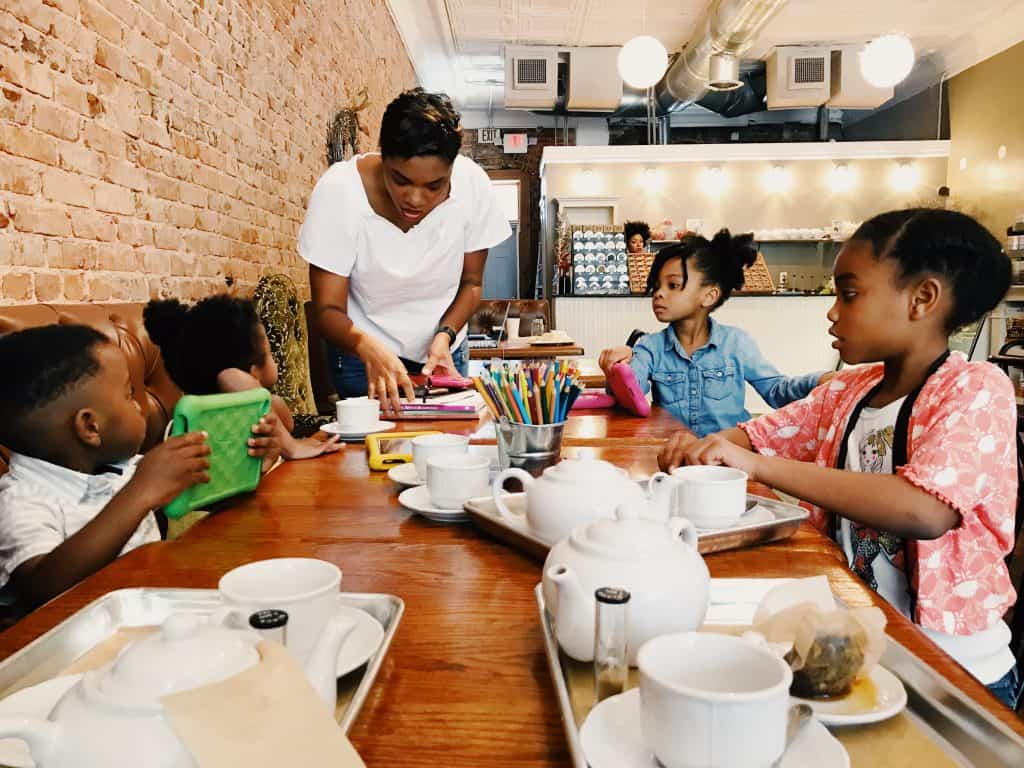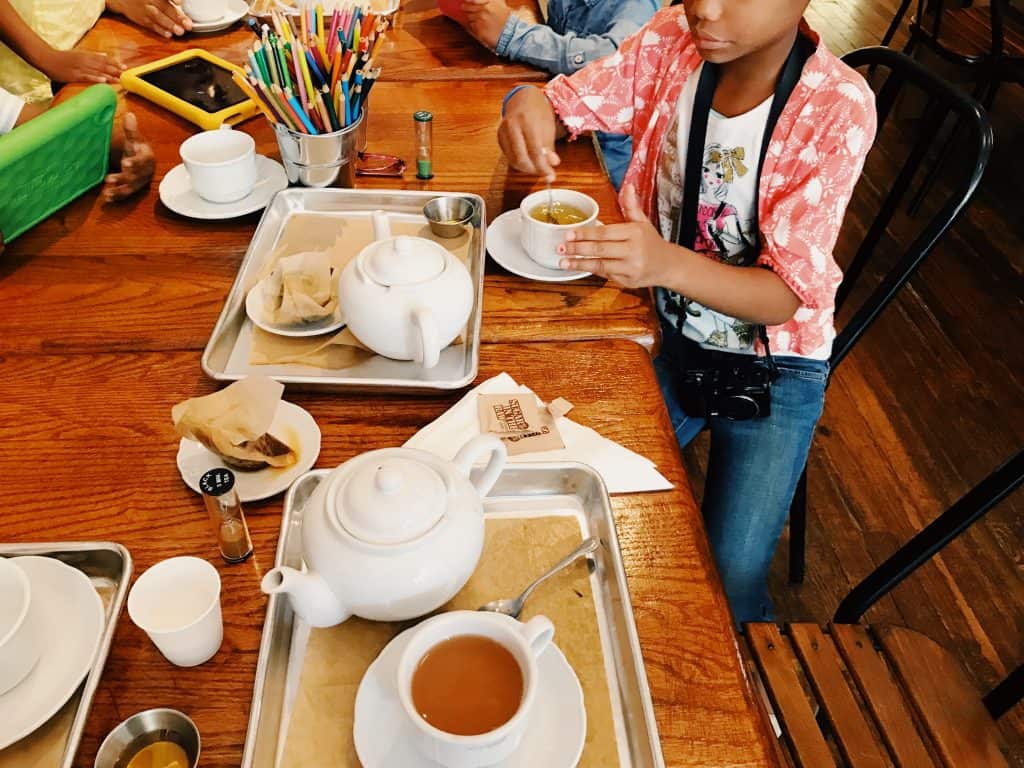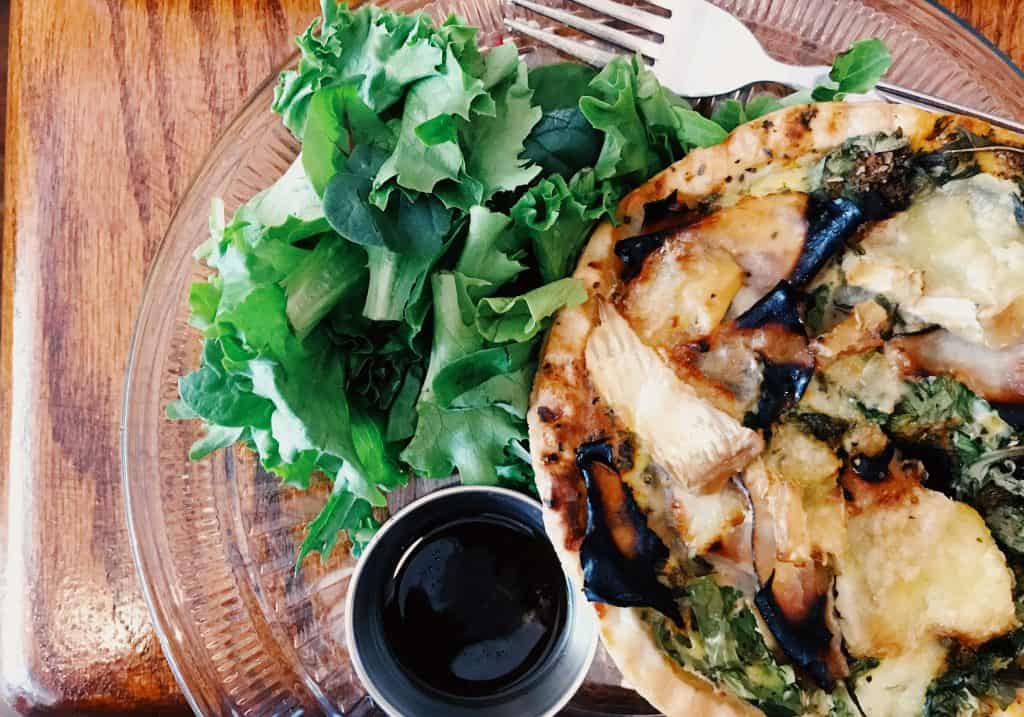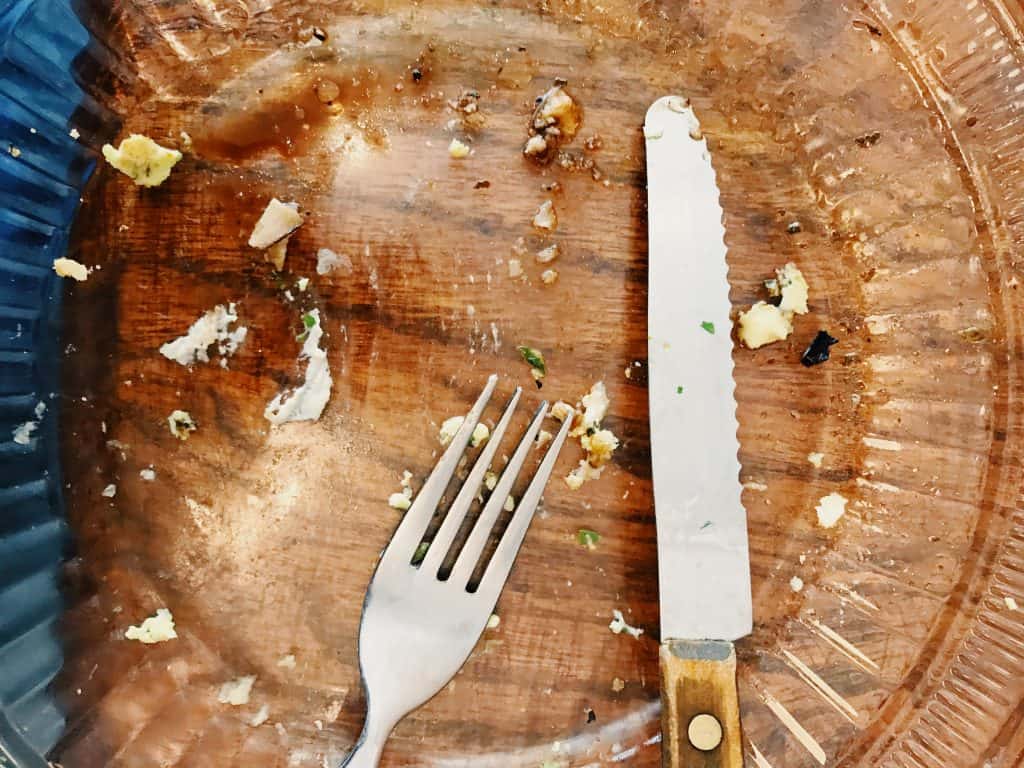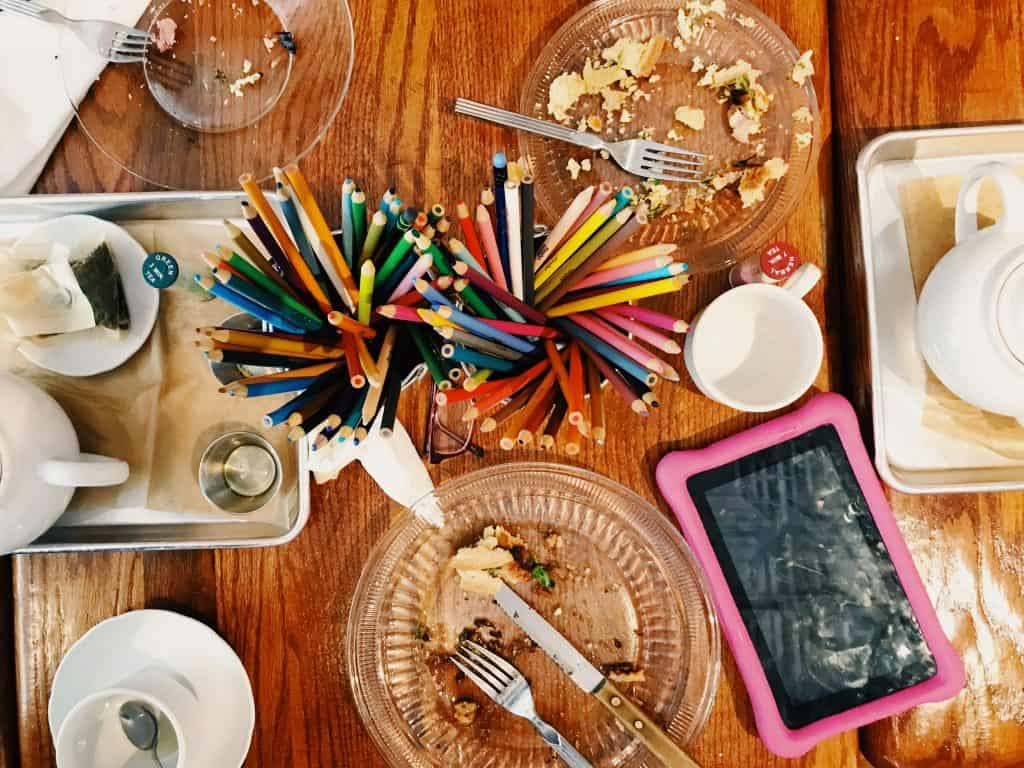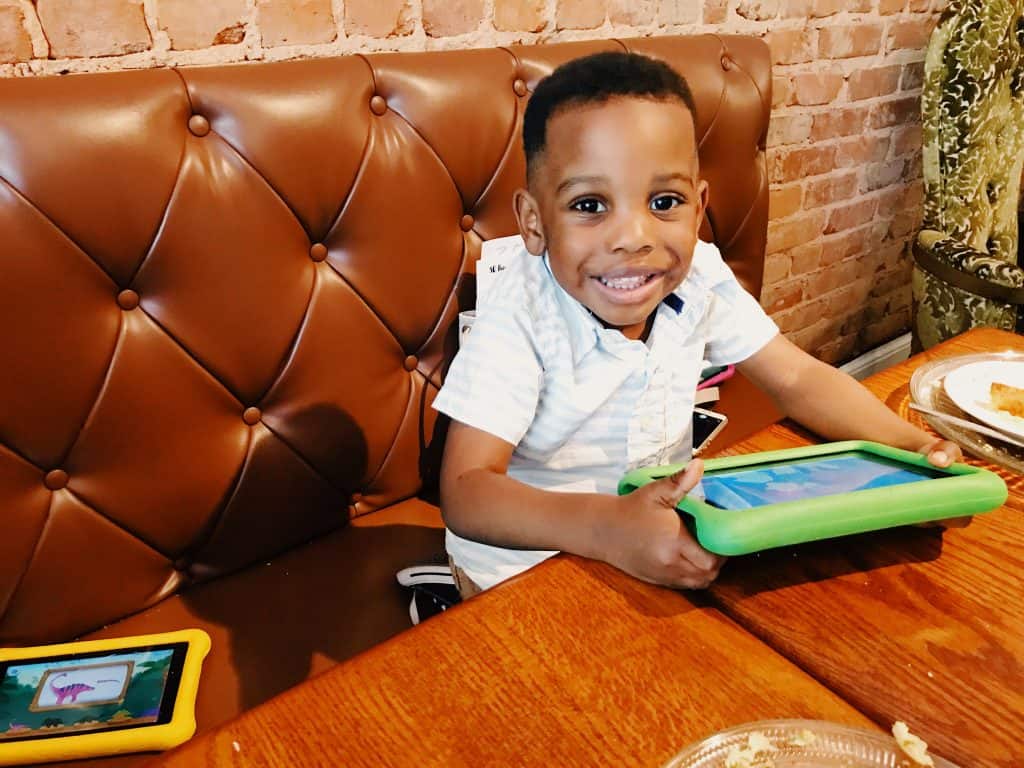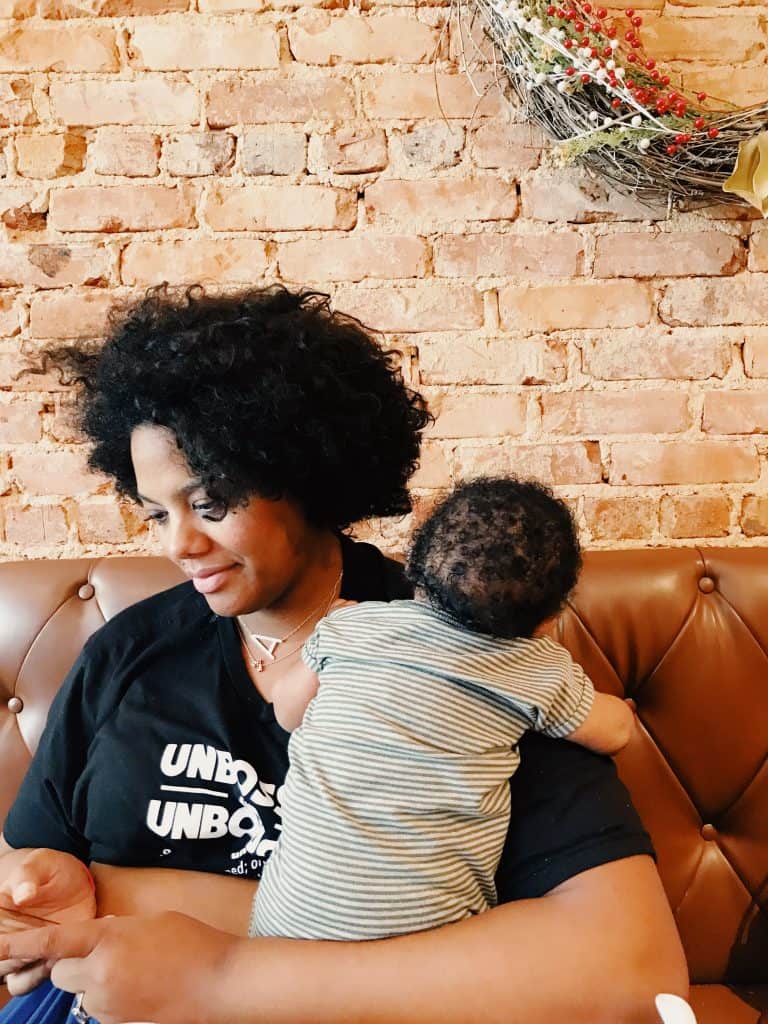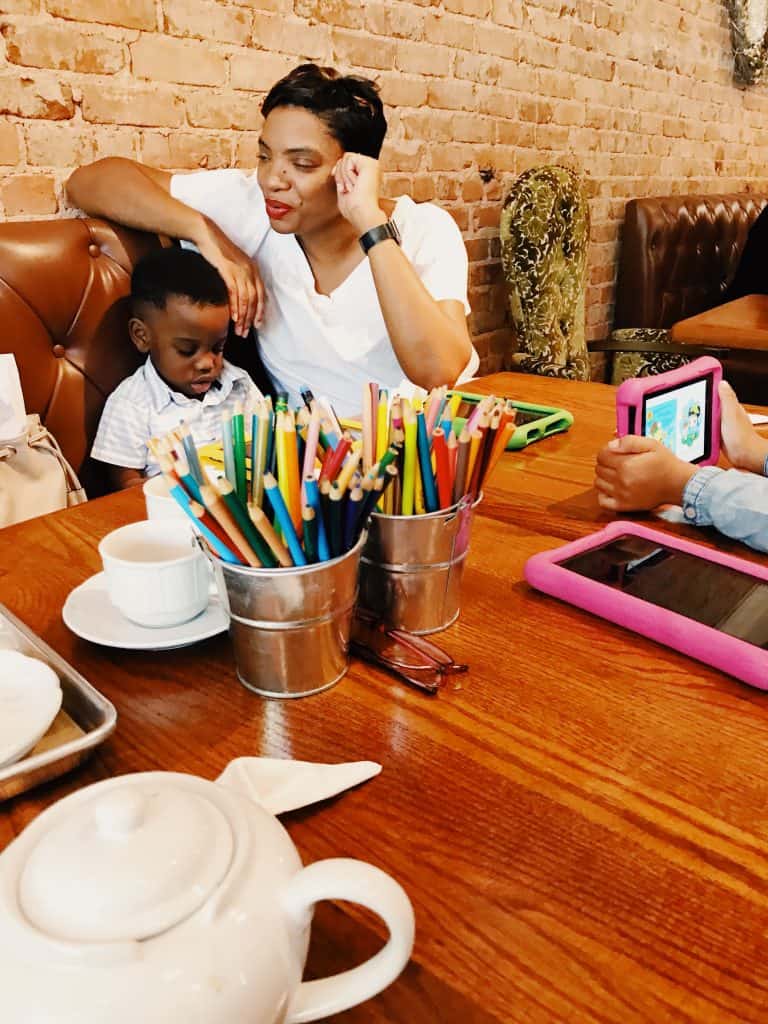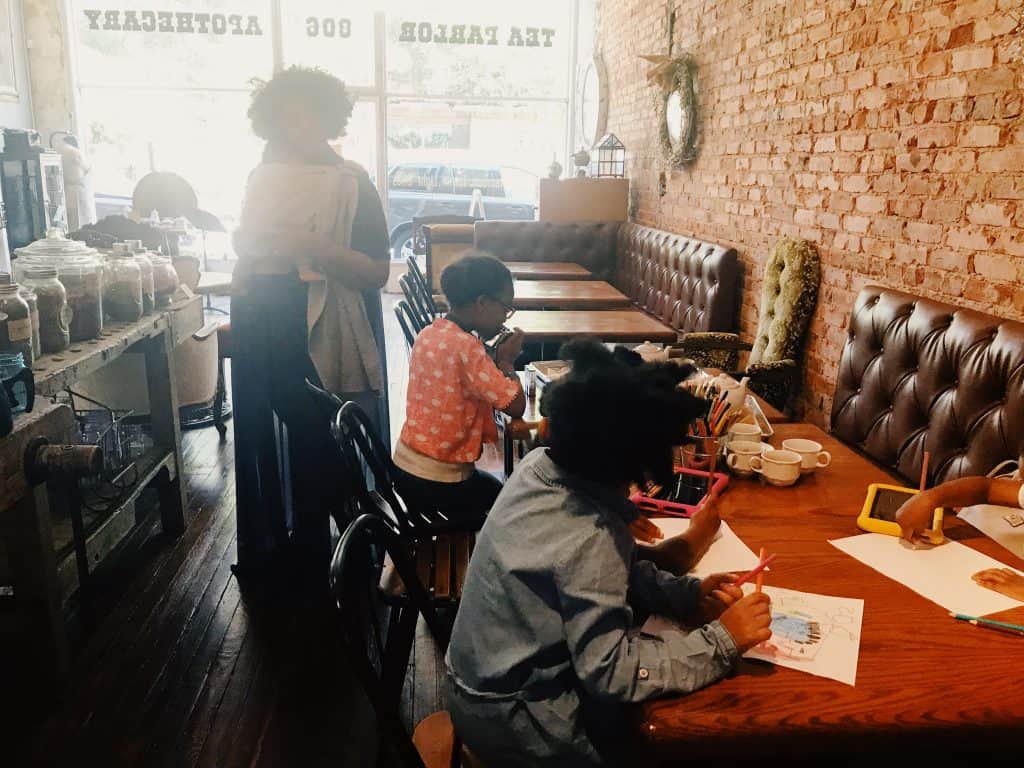 It was so peaceful and calming! And being around other mama's and just talking about any and everything can't be discounted.
So I'll be back…we'll be back.
What blogger can resist a place with great light and good food and ambience?
Because look…..( I love love love this photo)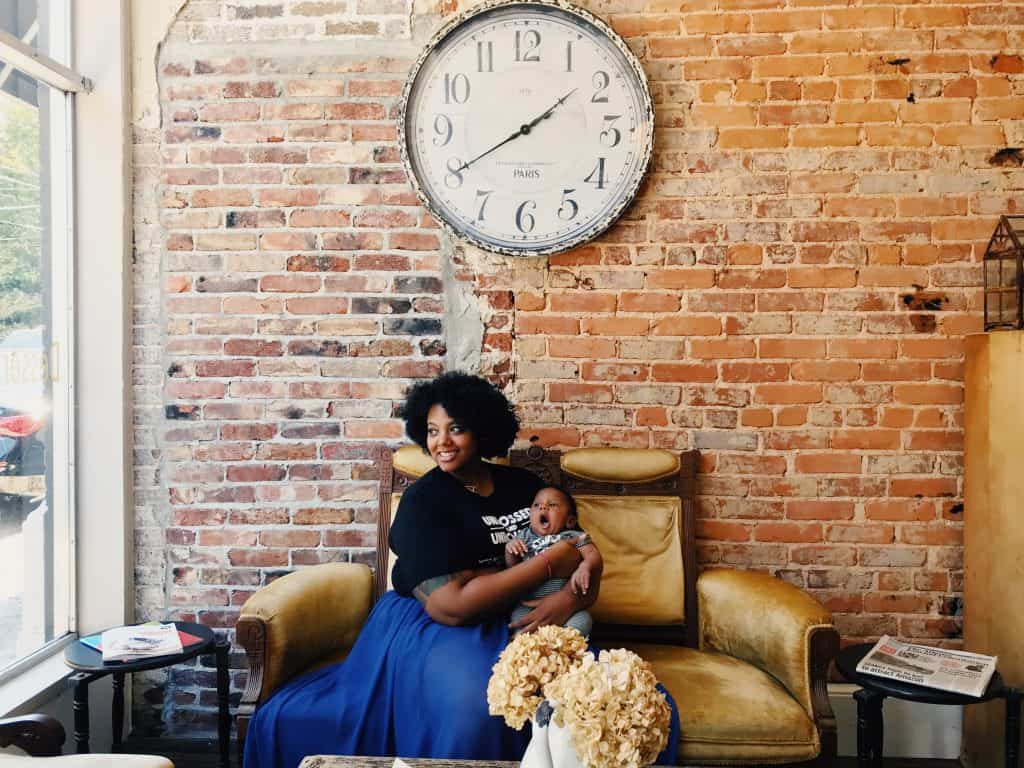 And look… ( SERVE MJ SERVE)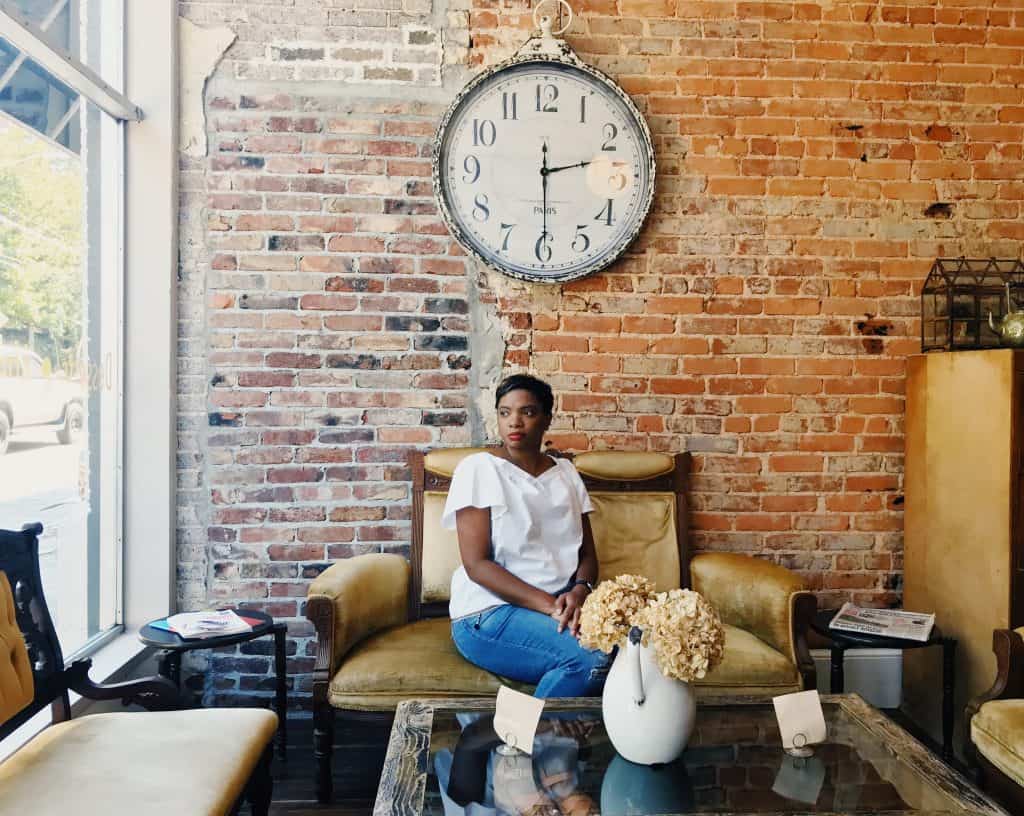 …
Yes, I've found my new spot for afternoon tea in Atlanta.
Next time we are going back..without the kids.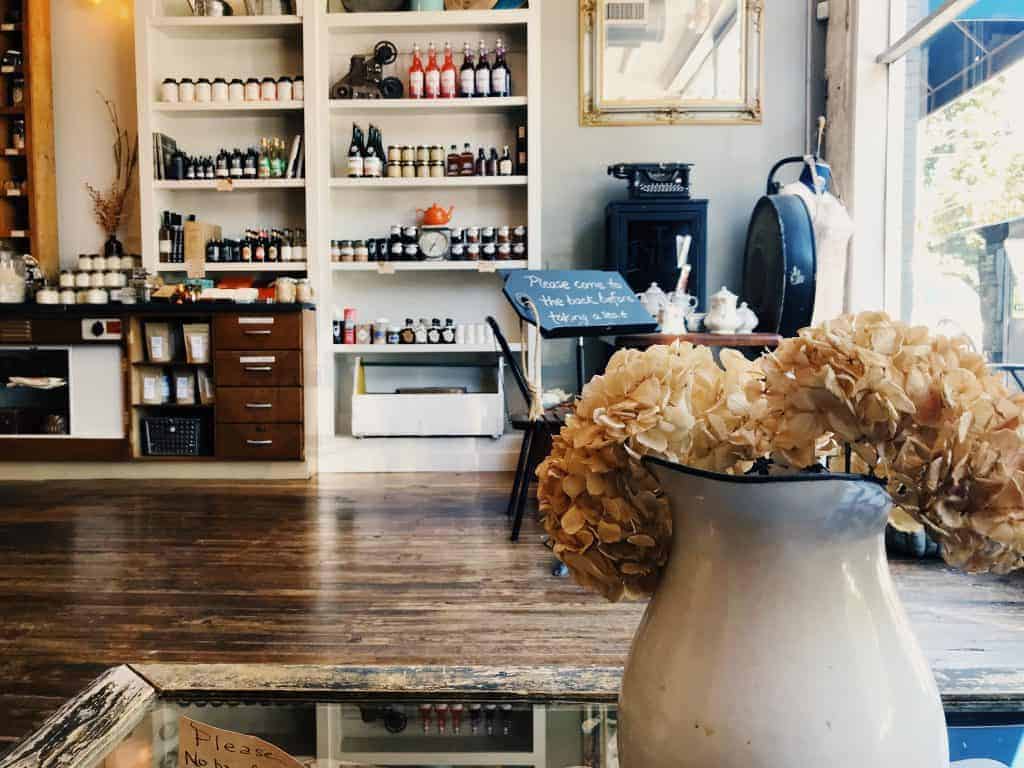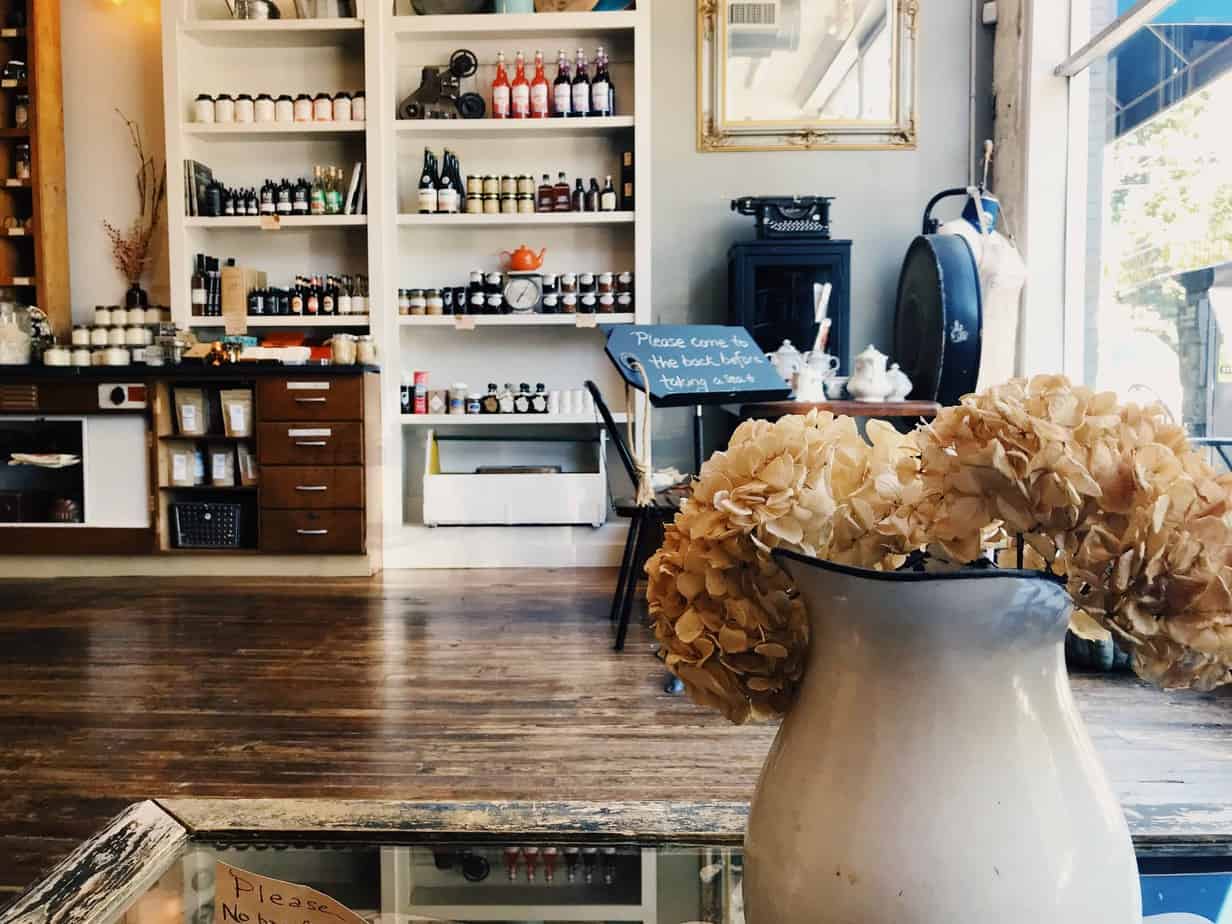 If you are in Atlanta make sure you check out…
Tipple + Rose Tea Parlor
806 N Highland Ave NE
Atlanta, Georgia 30306
(678) 705-7995
This was NOT a sponsored post in any way. Honestly, I find good spots here in the ATL and I want to share them. This would be perfect for a high tea gathering of friends!
All photos in this post taken with iPhone 7 Plus and edited with VSCOcam