It's time!!!! Its time to start decorating for the holidays! But what if you are on a budget but still want to deck the halls? Don't worry, I've got tips for holiday decorating on a budget.
Tips for Decorating for the Holidays While on a Budget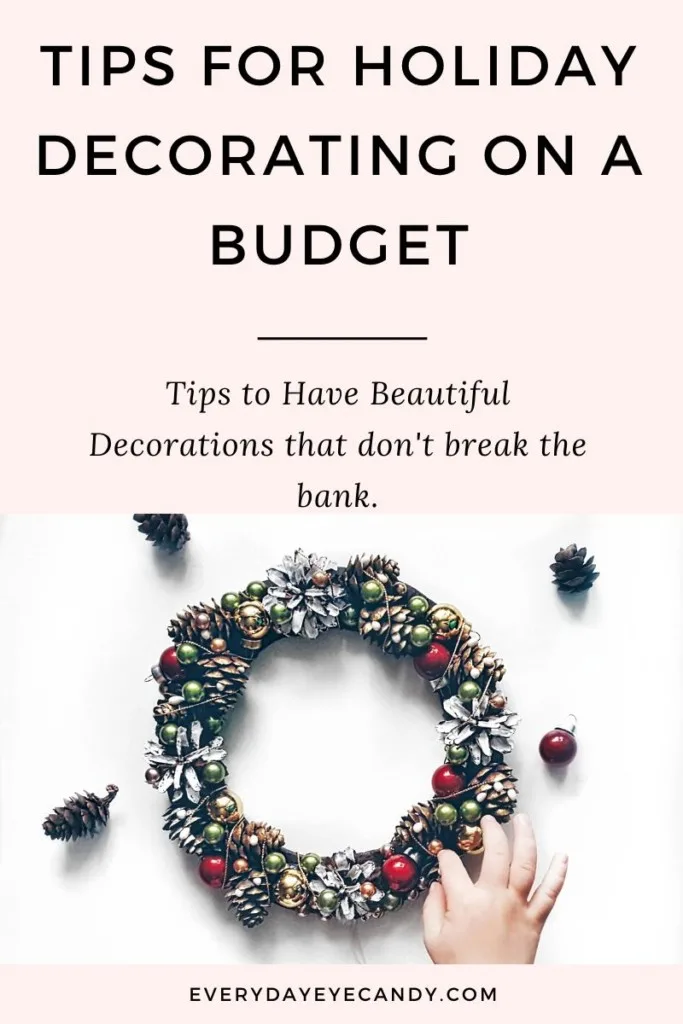 Decorating for the holidays while on a budget doesn't have to be hard. It might seem tricky to stick to a budget and not splurge on the holiday accents but there are many inexpensive ways you can still add some holiday cheer to your home.
Don't go all out on your Christmas wreath.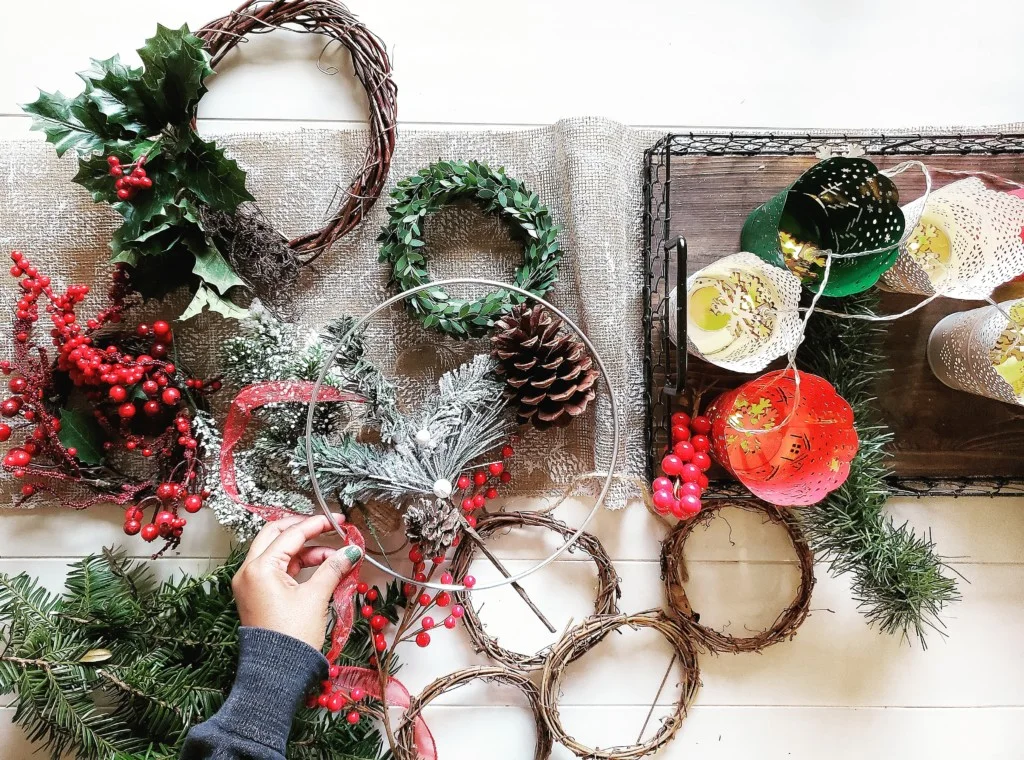 Besides the tree, Christmas wreaths can kill a holiday decorating budget. Christmas wreaths are usually one of the first things you put up for the holiday season, they can also be one of the most expensive holiday decorations.
There's no need to go splurge on a giant festive wreath when you can simply make one yourself.
DIY wreaths are a big hit because you can grab a few affordable supplies from places like the Dollar Store to create your own beautiful Christmas wreath. To save money you can buy a plain undecorated wreath and decorate it for each season or holiday, so you don't have to purchase multiple wreaths throughout the year.
Check out your local Dollar Store for deals.
Don't sleep on the Dollar Store! If you have ever been to a Dollar Tree, you know that you can find just about anything you need for only $1. But what people always forget, is that they also have a lot of holiday crafting supplies so you can create your own wreath, like mentioned above, or you can create other holiday decorations for your home.
Get creative with holiday ornaments.
You can usually find Christmas ornaments relatively cheap, and they are perfect to do a lot of decorating. They don't always need to be on your tree!
Every year, I fill glass containers and dishes full of colored ball ornaments. They make perfect centerpeices or table decorations. .
Use garland creatively around the house!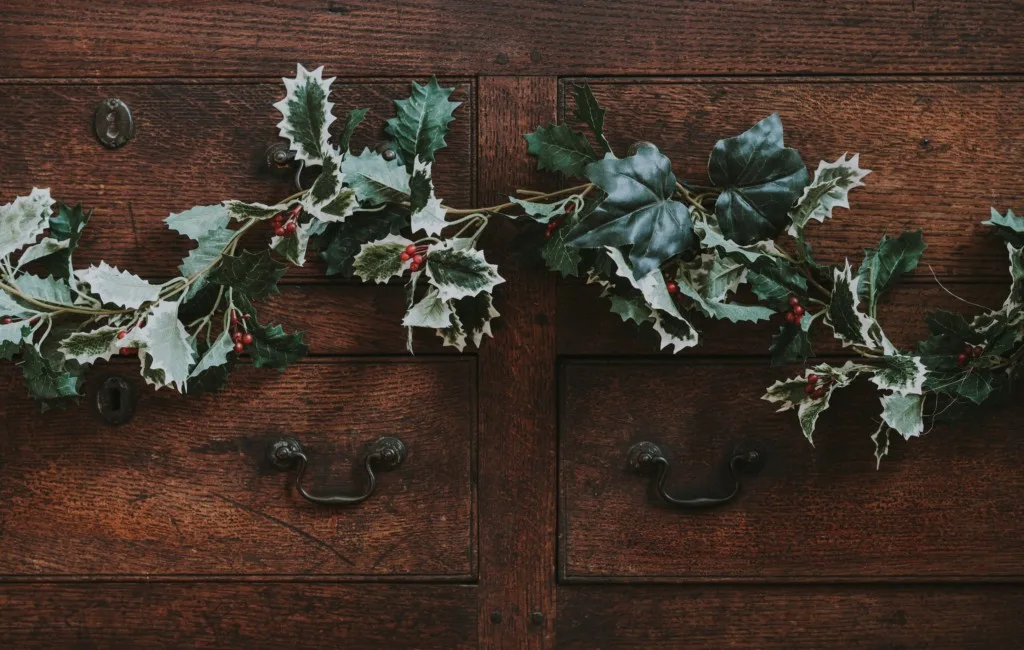 Garland is inexpensive and can be used in many different ways when it comes to decorating. You can line the stairway banisters, place garland over and around door frames or even use them as a starter for your other DIY projects.
Wrapping paper is for more than just presents
.
Remember that leftover wrapping paper you have from last year sitting in the closet? When you're decorating for the holidays you can use that wrapping paper to make a few festive pieces.
If you have paintings or picture frames placed on the walls and around the house, wrap them up and place a bow on them to give some festive cheer.

Get a small box, or if you already have a tissue holder, wrap them with some holiday wrapping paper and place them throughout the house.
Place your focus on the dining room table.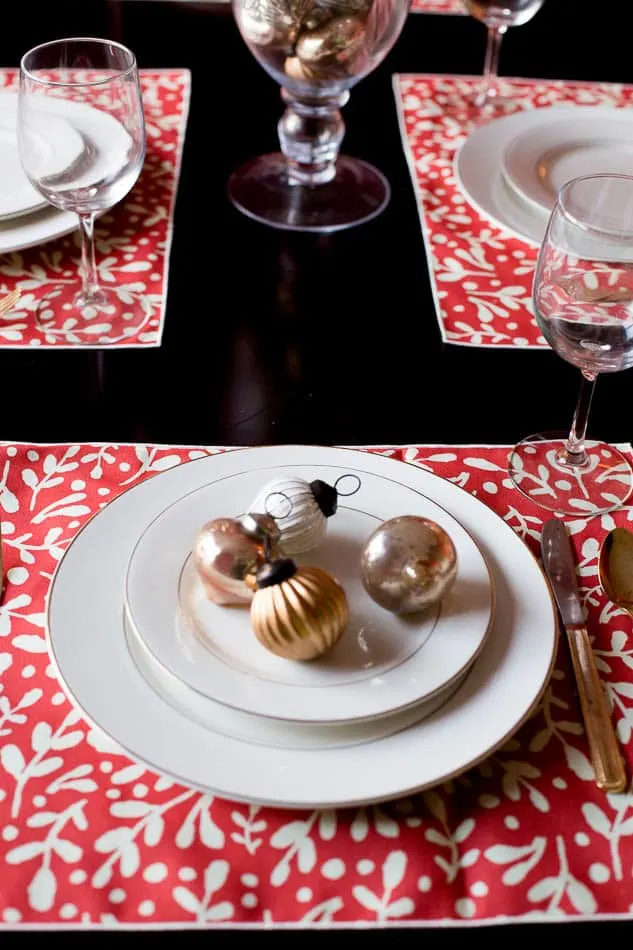 Having a beautiful table setting can really make the entire home more festive. You can create your own place settings and napkin holders to save money.
Use Plaid! It's versatile!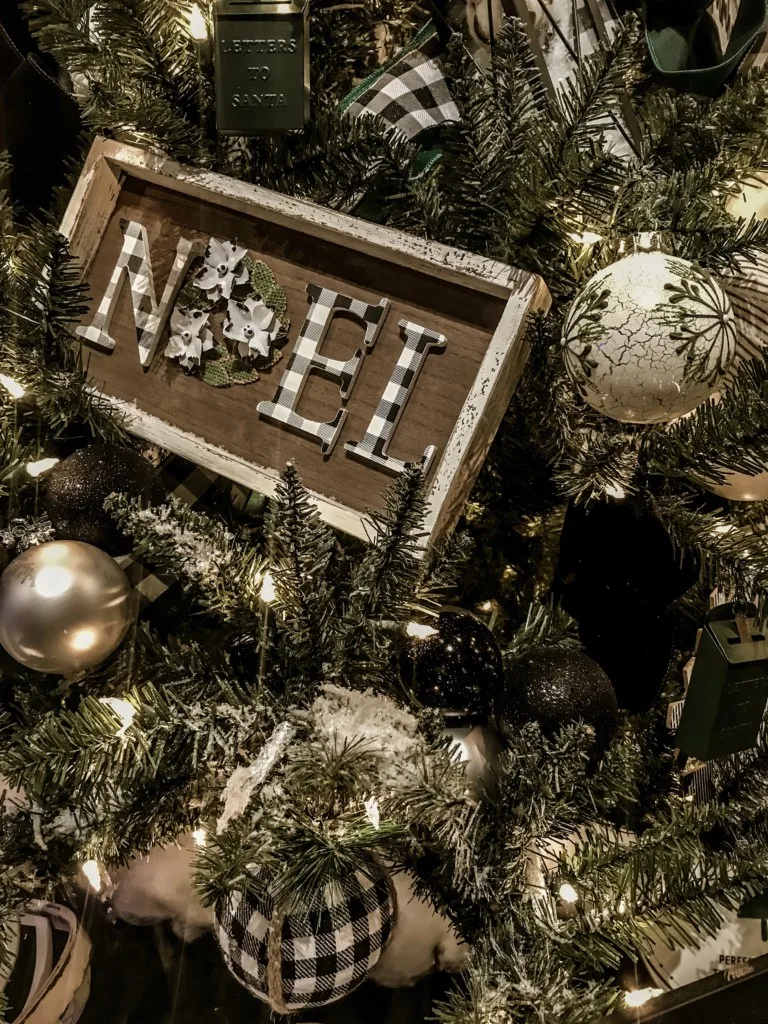 Plaid fabric is usually pretty inexpensive ( you can find it in most craft stores or Walmart), and it can be really versatile when it comes to decorating. Especially if you are good at sewing!
Instead of purchasing holiday themed pillows or throw blankets like these at Pier One make them! ,
Buy used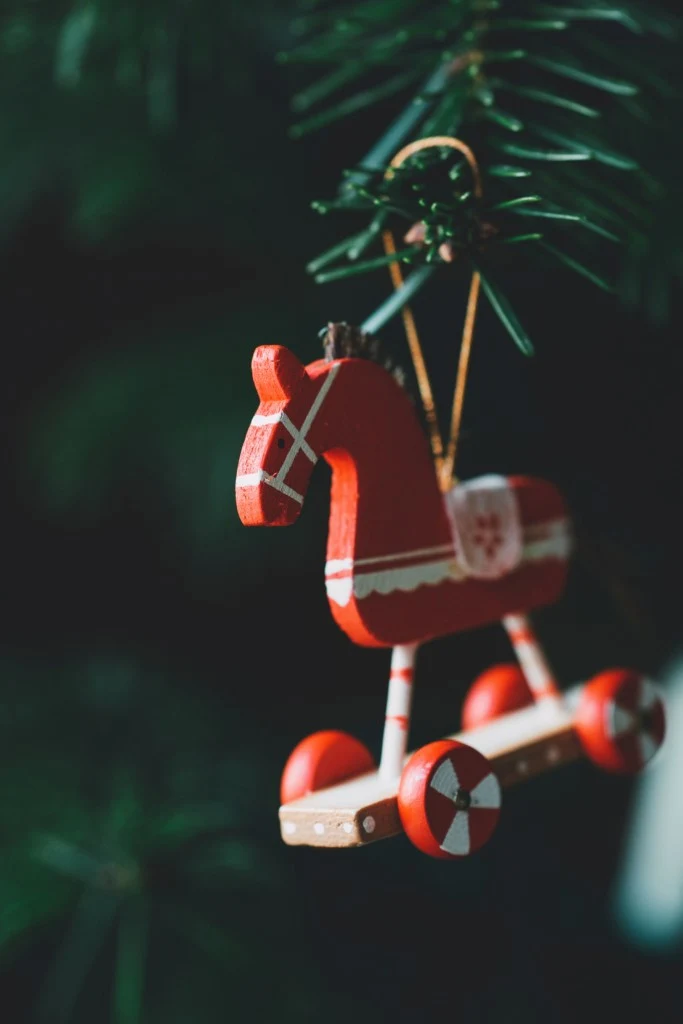 Ok so listen. Local thrift and goodwill stores often have a ton of Christmas items on display shortly after Halloween. Since they are not brand new, they are often heavily discounted so you can keep with your budget.
These are just a few simple ideas to help you decorate for the holidays while sticking to your budget. By getting crafty and creative with your decorating you can save a lot of money and still have a beautiful and festive decorated home for the holidays.
Watch for sales
Places like Michales and Joannes and Hobby Lobby love to share coupons that can get you 50-75% off near the end of the season when they are trying to get rid of everything right in time for the new year. If you can wait, just hold out until about two weeks before Christmas OR the week after for a whole lot of discounts.
Reuse old decorations
and finally, You don't have to have a new theme every year. Reuse those decorations girl! And if you don't want to reuse your stuff, consider using your parents, older decorations from your grandparents or even friends who love to change things out every year.
These are just a few tips for Holiday Decorating on a Budget. A few simple ideas to help you decorate for the holidays and not break the bank. . By getting crafty and creative with your decorating you can save a lot of money and still have a beautifully decorated home for the holidays.