So I just came back from a whirlwind trip to New Orleans with Folgers. While I was SO busy all of Wednesday, I did manage to take some time to walk around the Quarter and take photos.
Confession: One of the main reasons I was excited to go on this trip was because I knew I could walk around at my own pace and not be rushed by um…folks…
I took a LOT of photos with my Canon, but you know me! I also took a bunch of photos just with my iPhone. I managed to go through those and I'm sharing those here today on a Friday. Cause a camera is a camera.
And I love taking photos in my favorite city.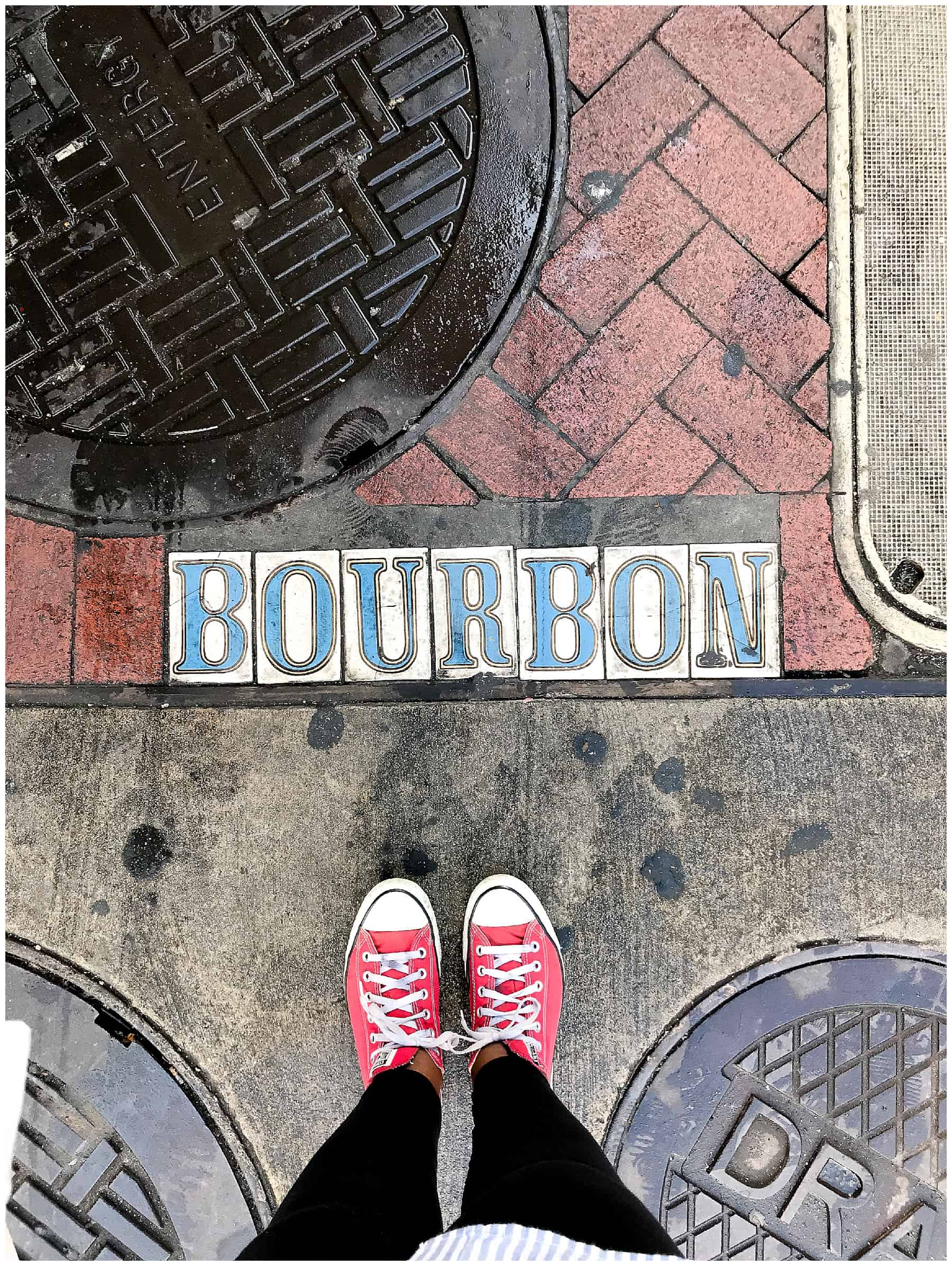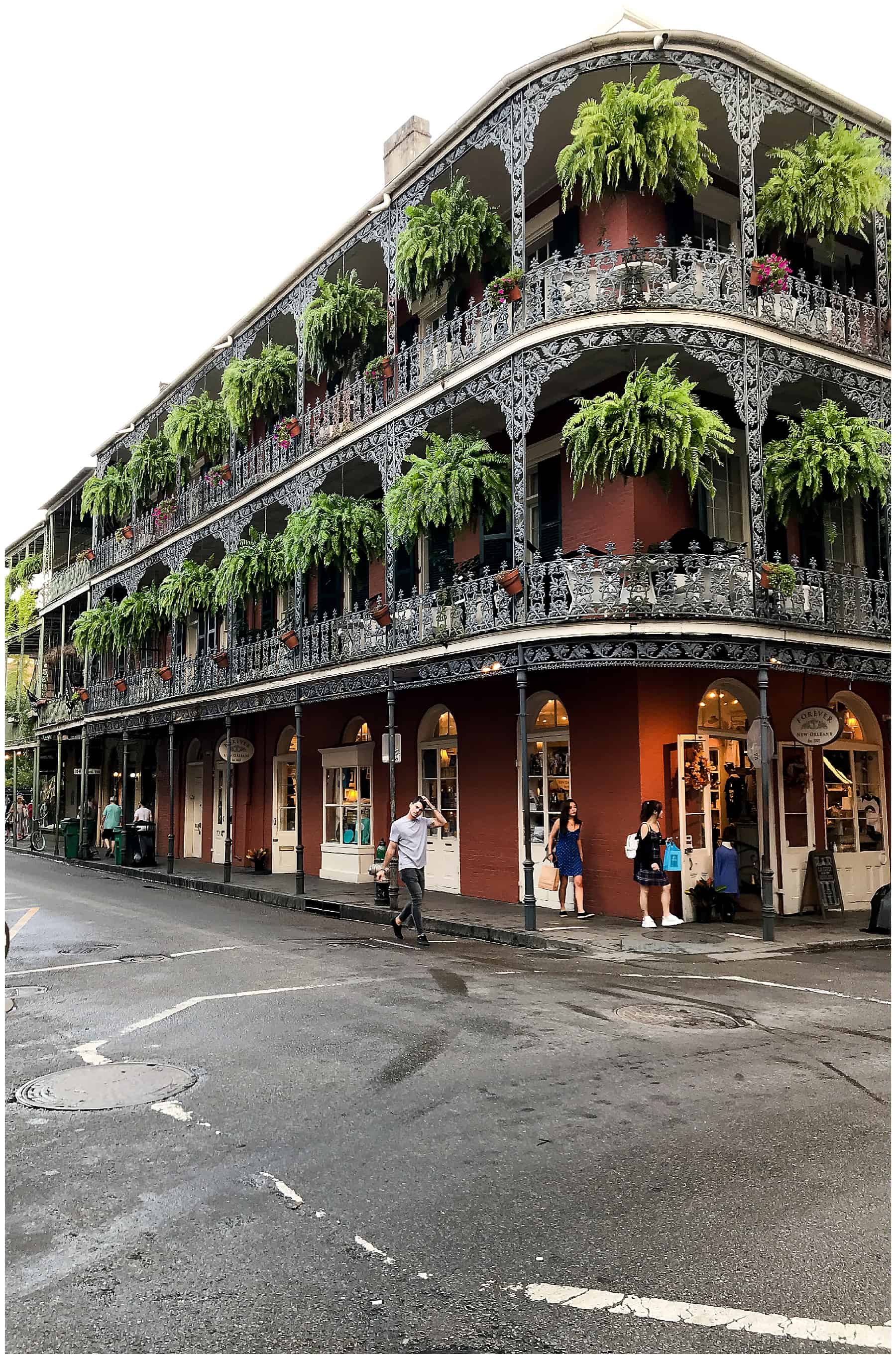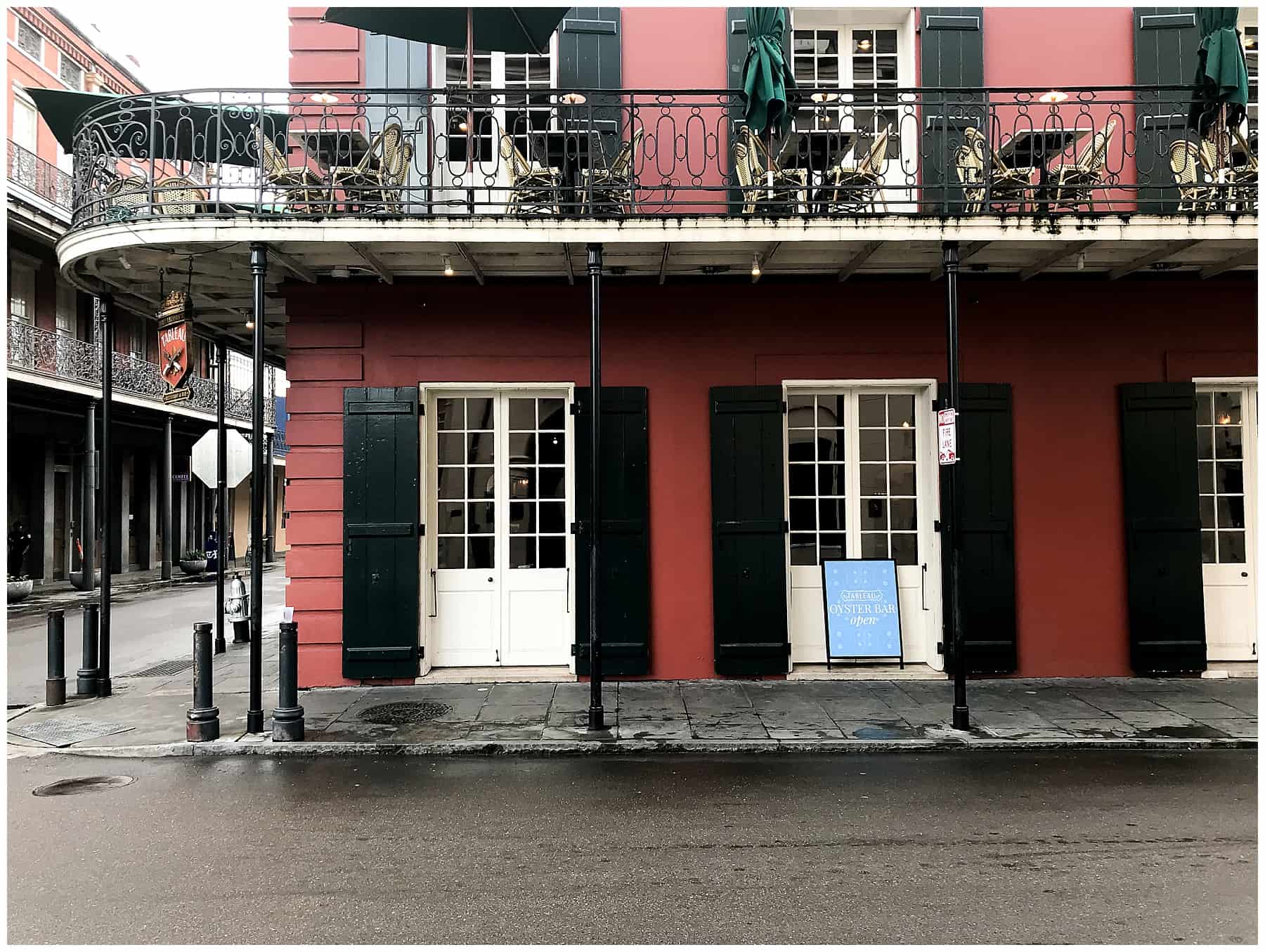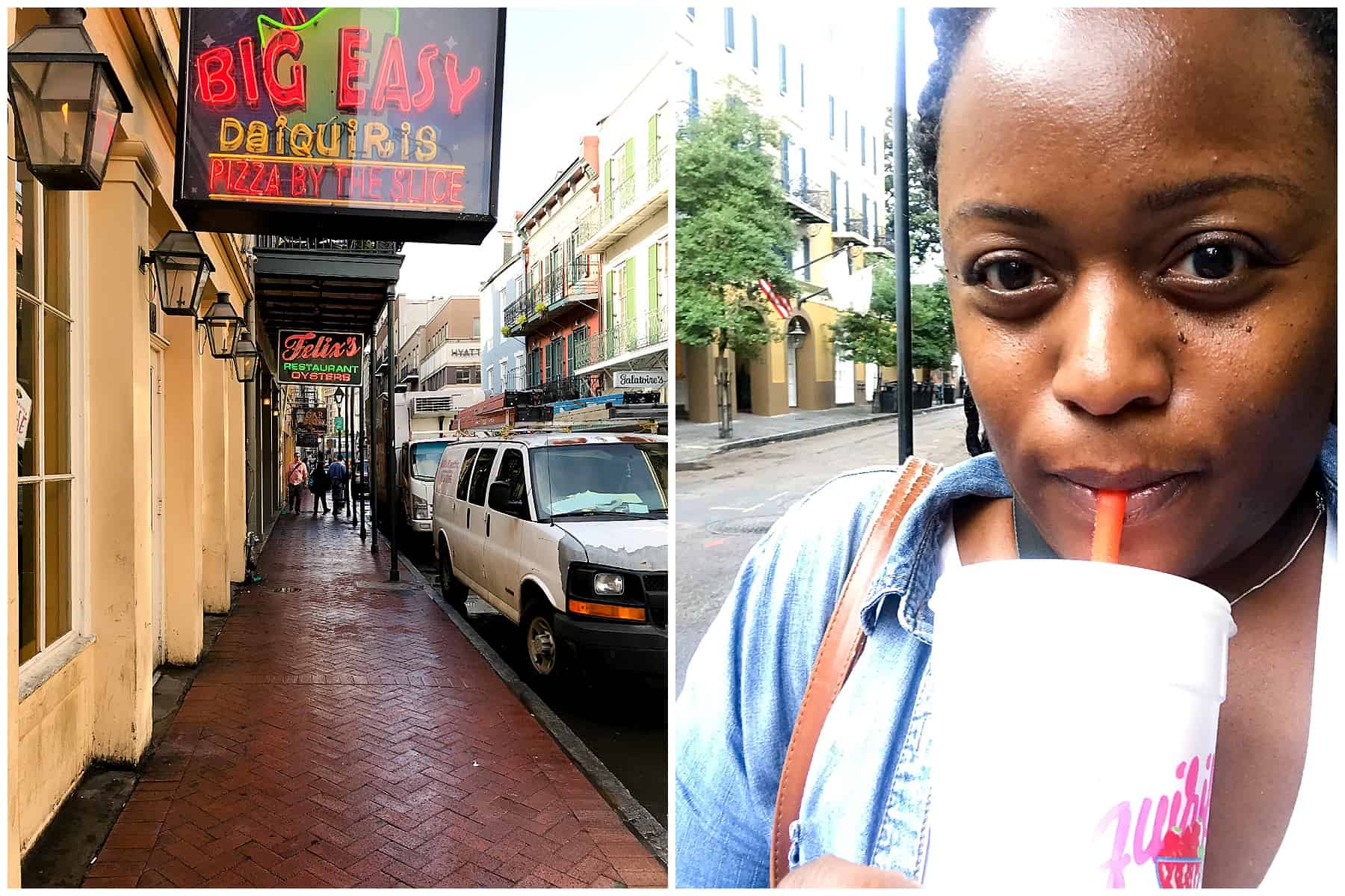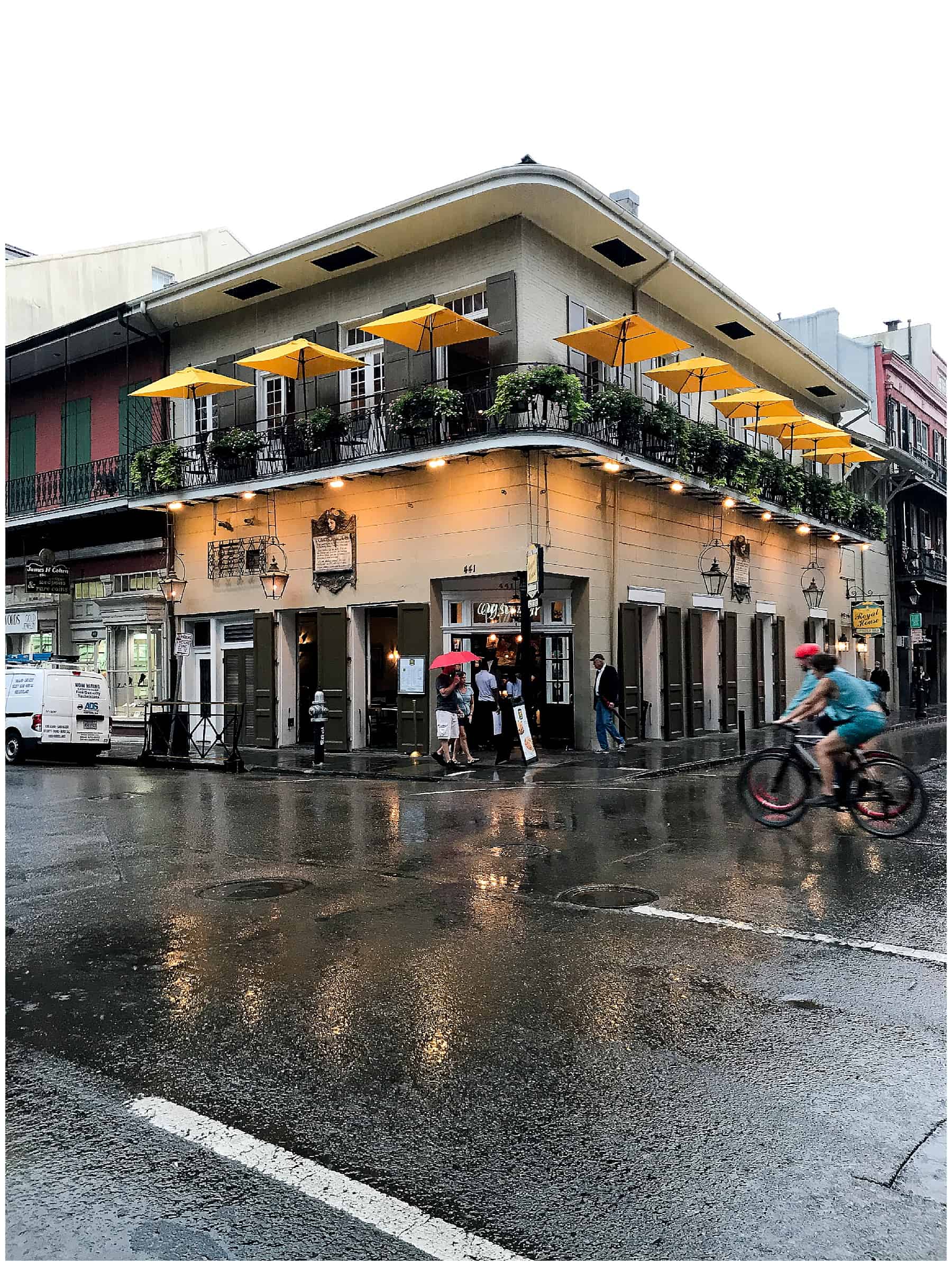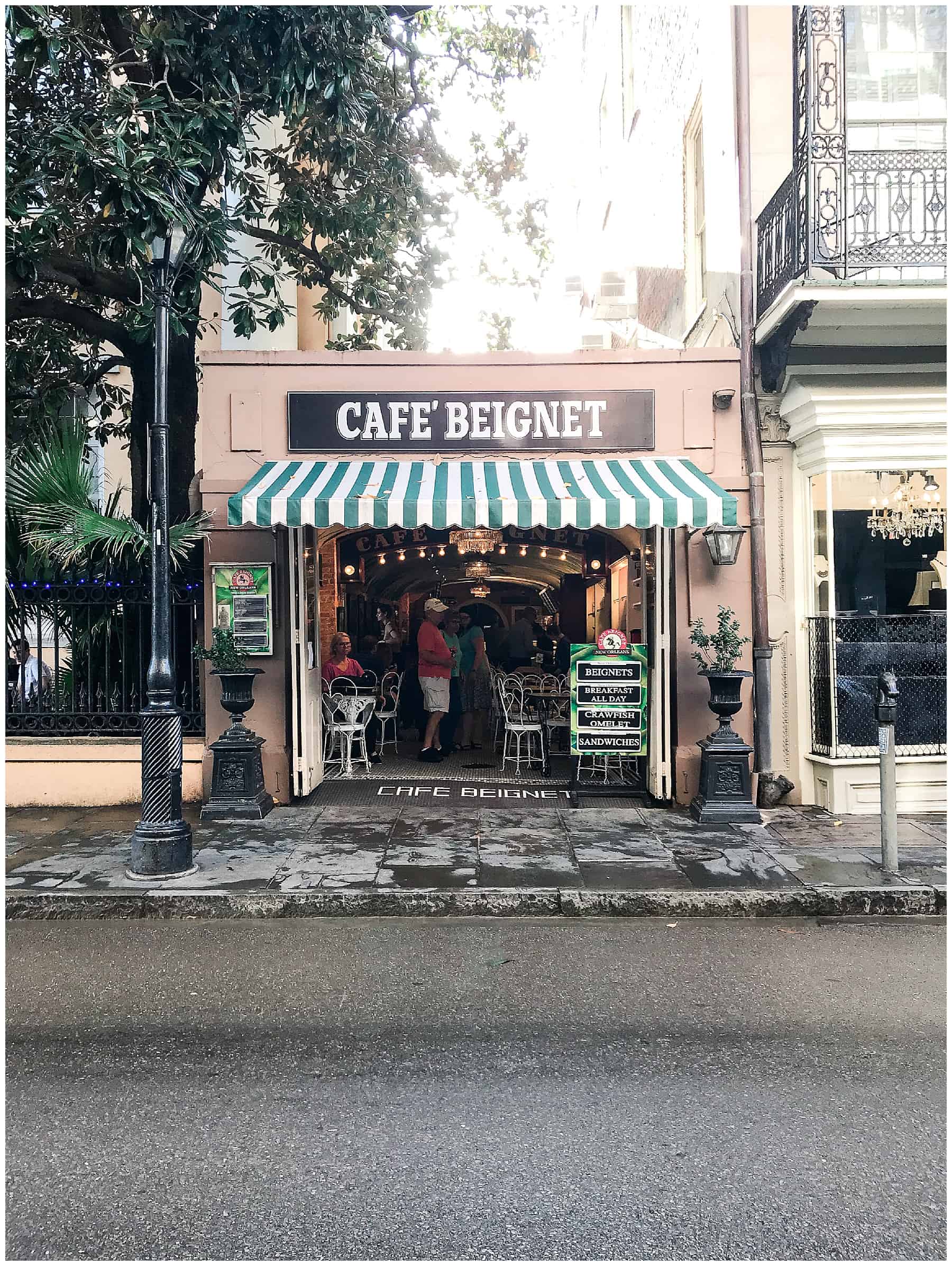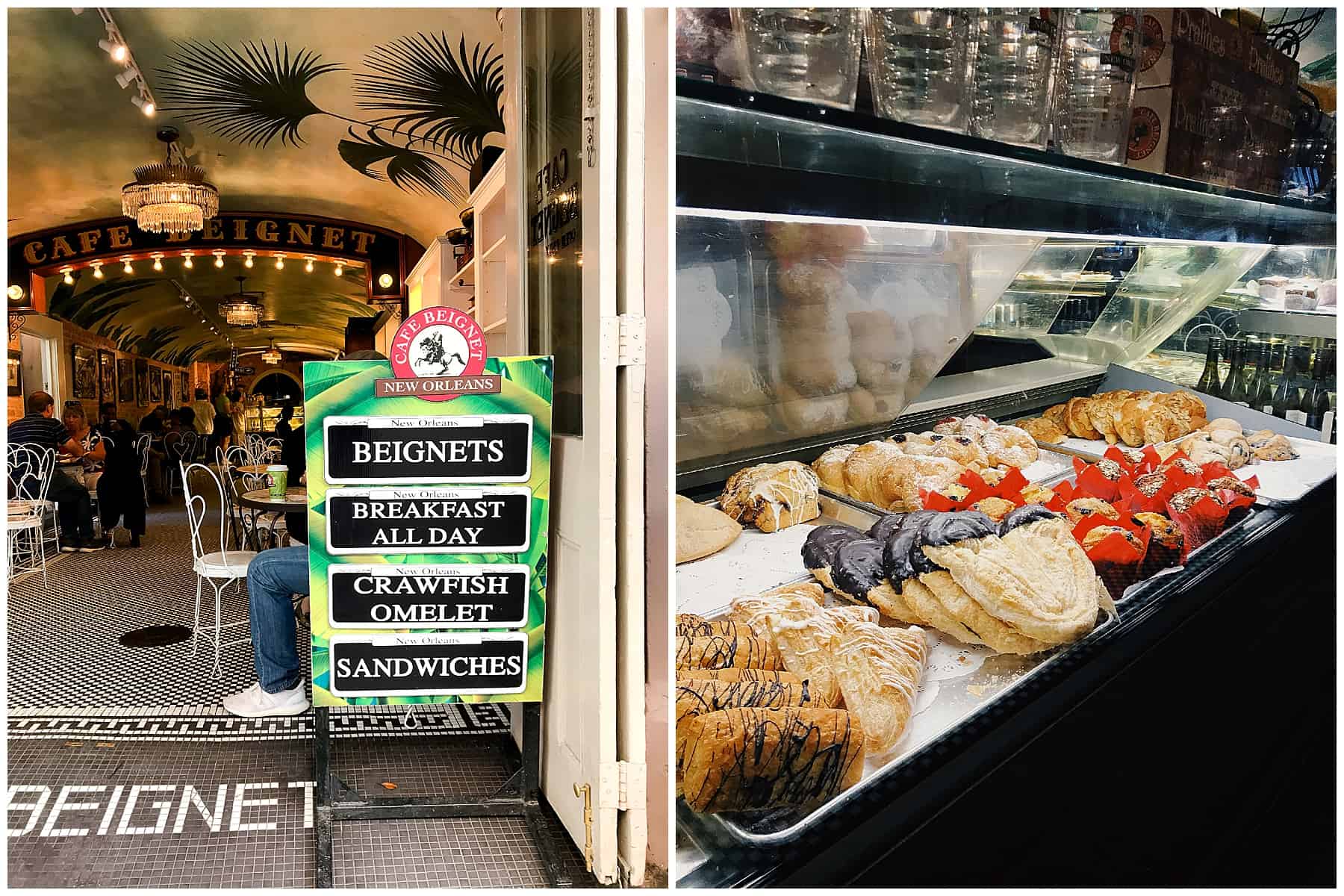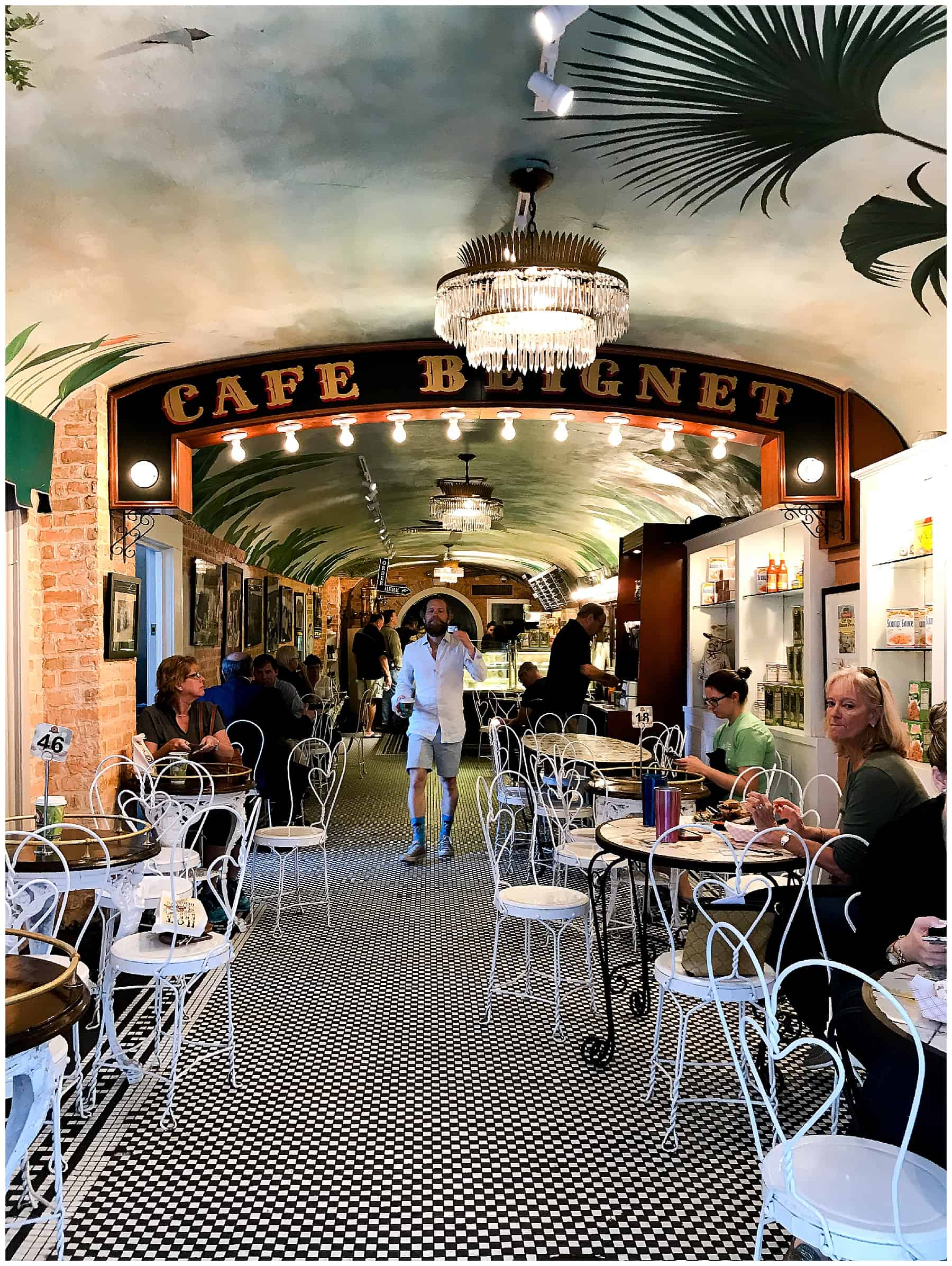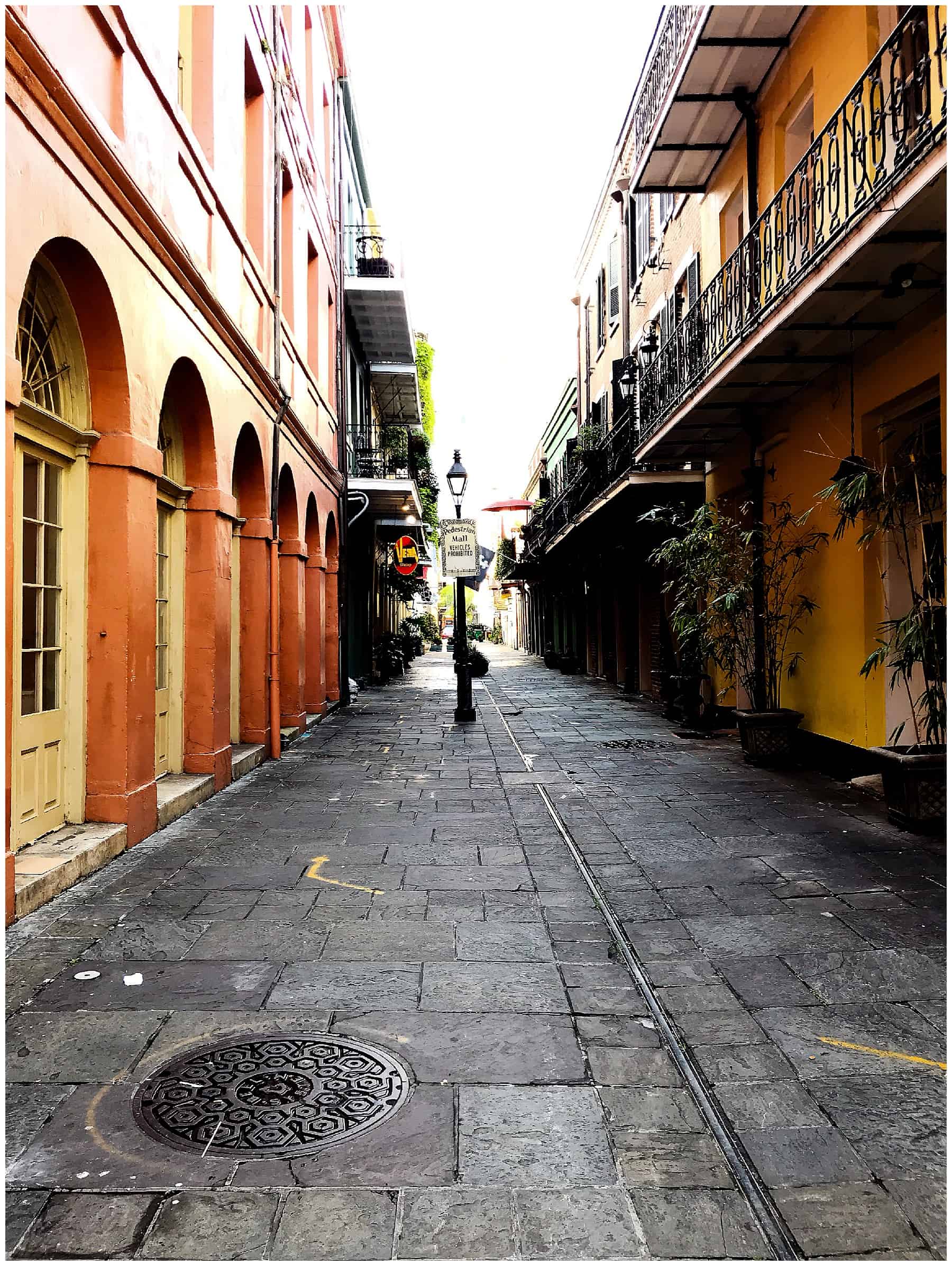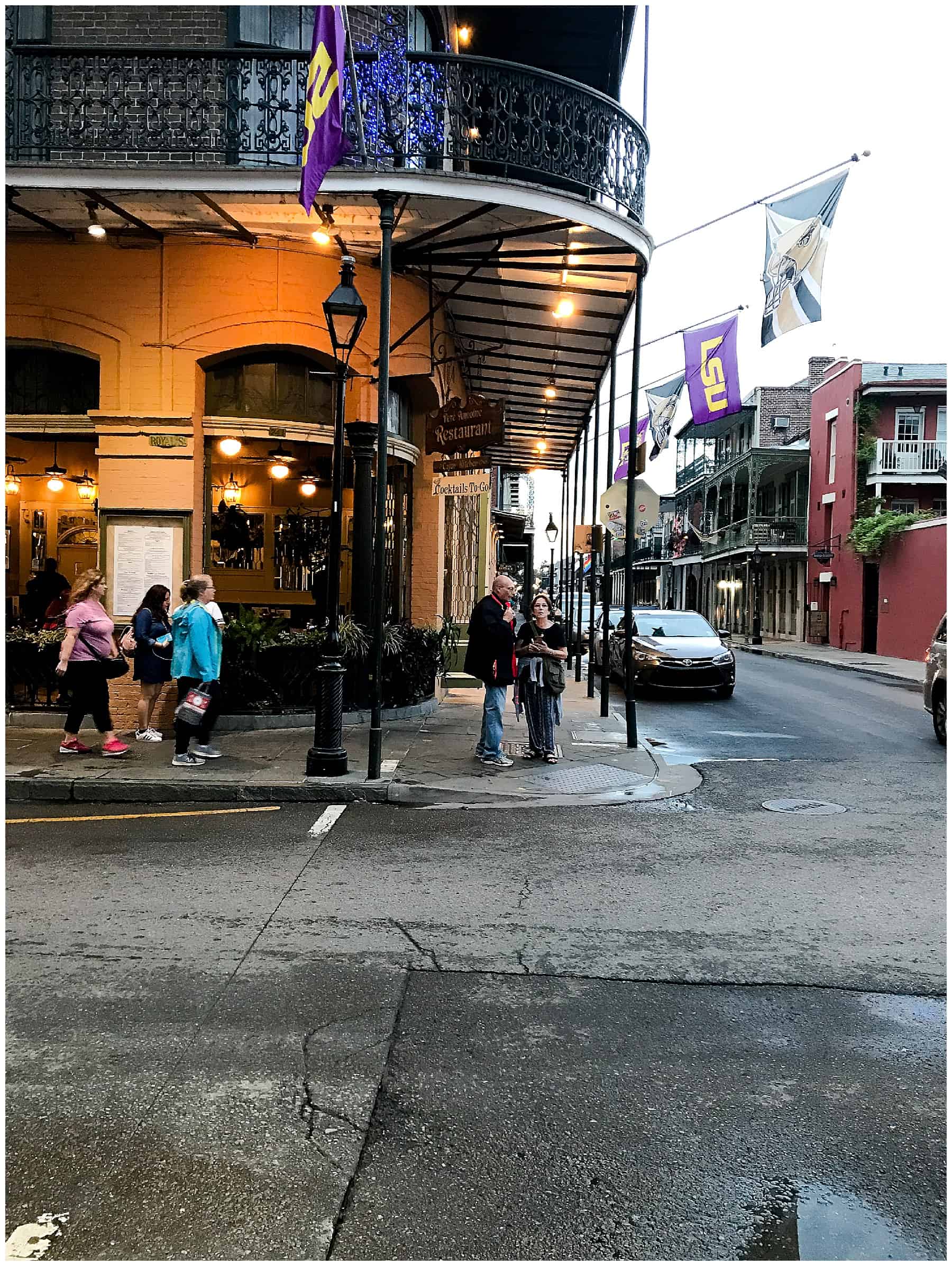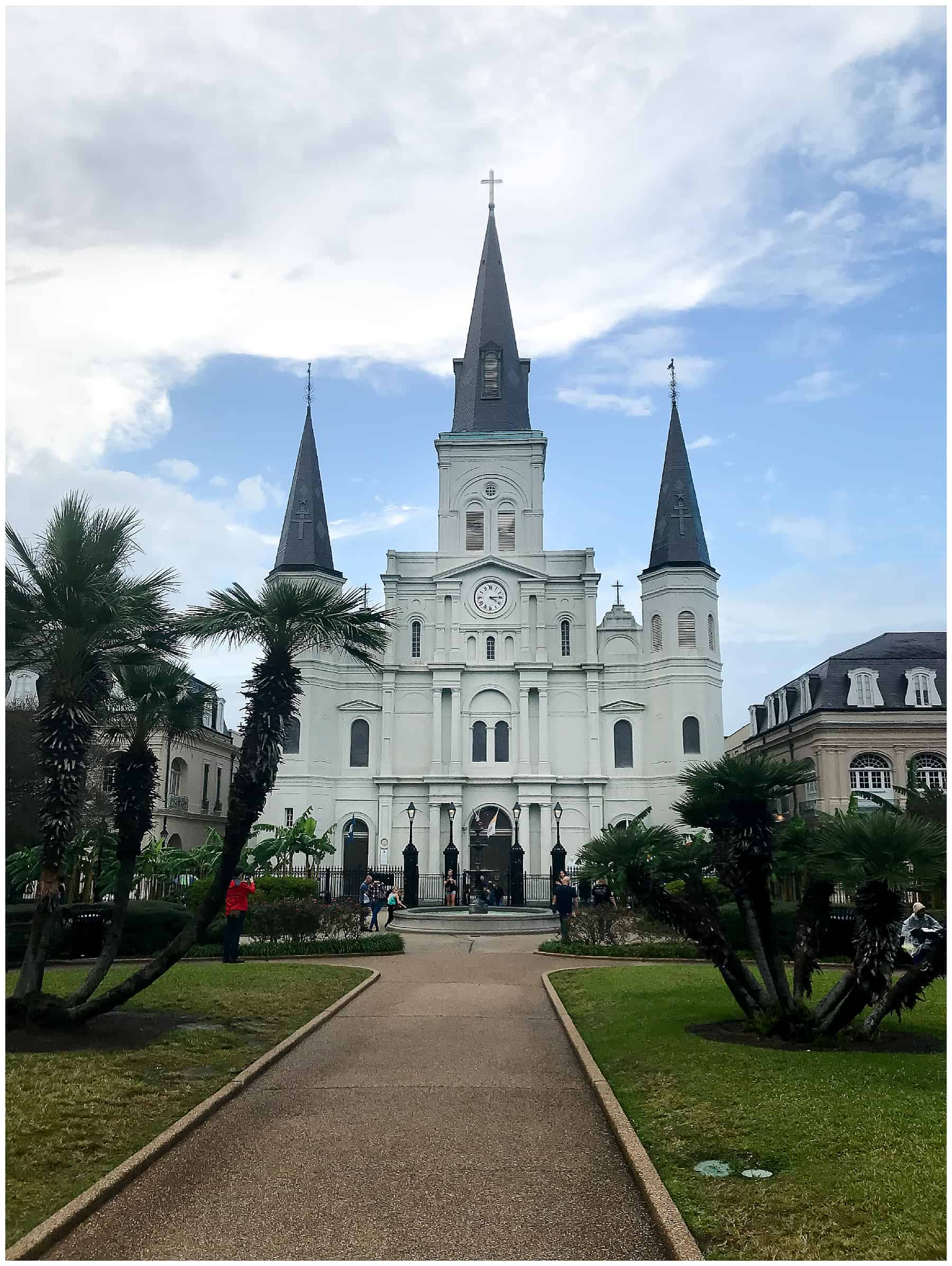 All photos were taken with my iPhone 7Plus and edited in Lightroom mobile.