Want to know how to make easy gluten free blueberry scones? Keep reading…..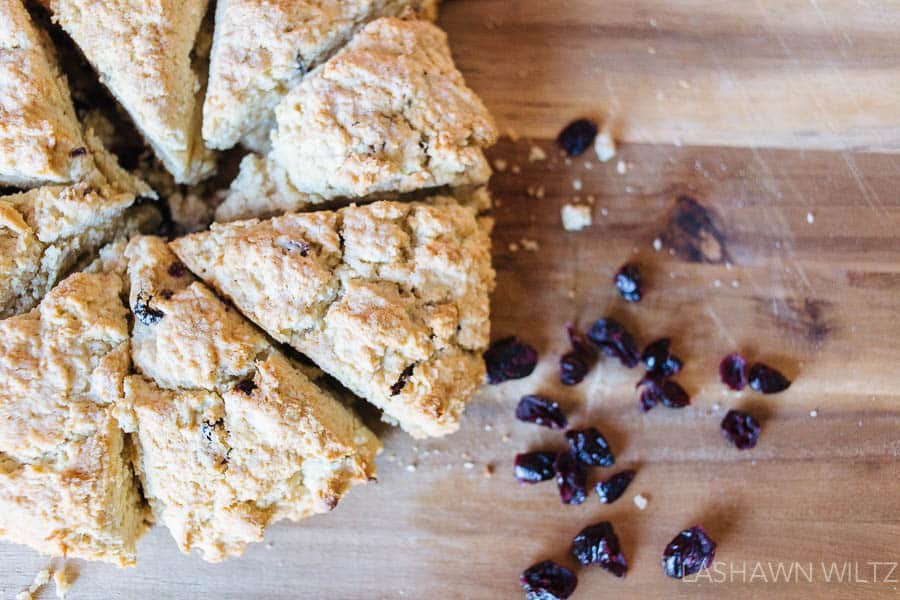 How to make Easy Gluten Free Blueberry Scones
So, I'm always looking for ways to make my favorite things gluten free. A few weeks ago, I was grocery shopping and came across Pamela's Gluten Free Biscuit Mix. My mother and I had just had an extensive conversation about how we could make gluten free biscuits for Pookah, and make them taste good. Intrigued, I picked it up to read the recipe. But what caught my eye was the recipe for Scones on the side.
I.LOVE.SCONES.
Now, I've been experimenting with gluten free baking for years now, and while I've finally got my cupcake recipe on lock, anything else…is not so easy.
BUT, I decided that I wanted to try the scones.
I bought it home, and frankly forgot about it. Until Sunday morning when I was up with the birds since CJ was sick anyway.
Why not bake? And frankly, why not try the scones?
I had all of the ingredients…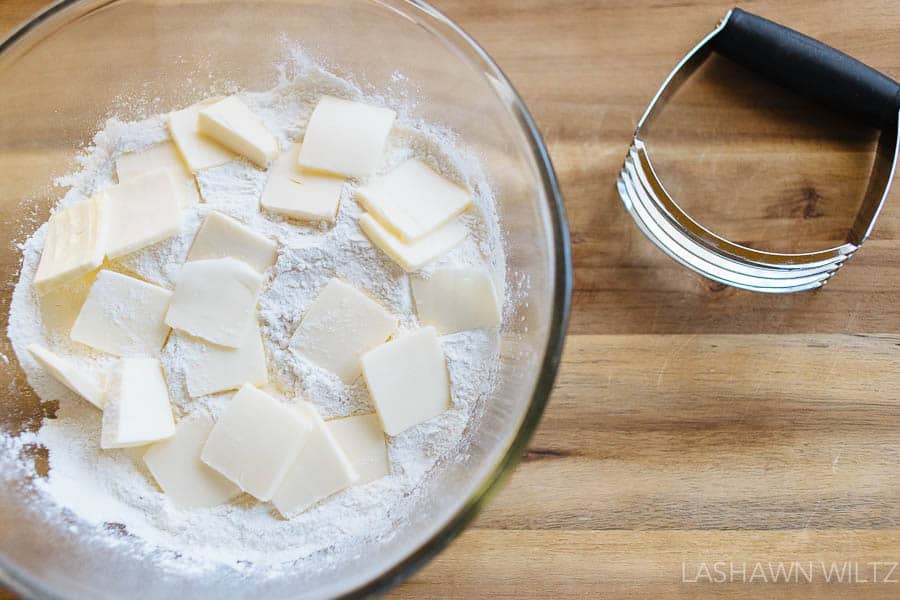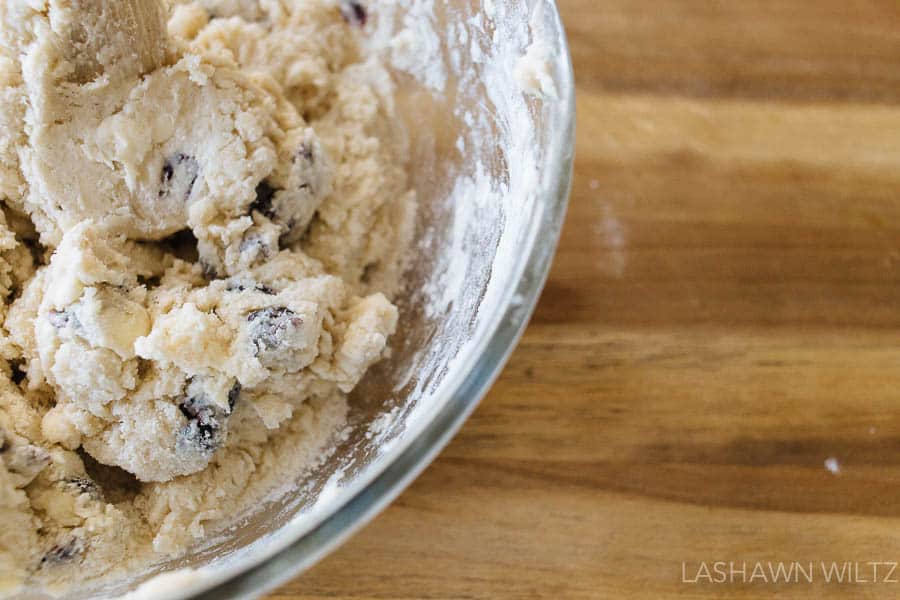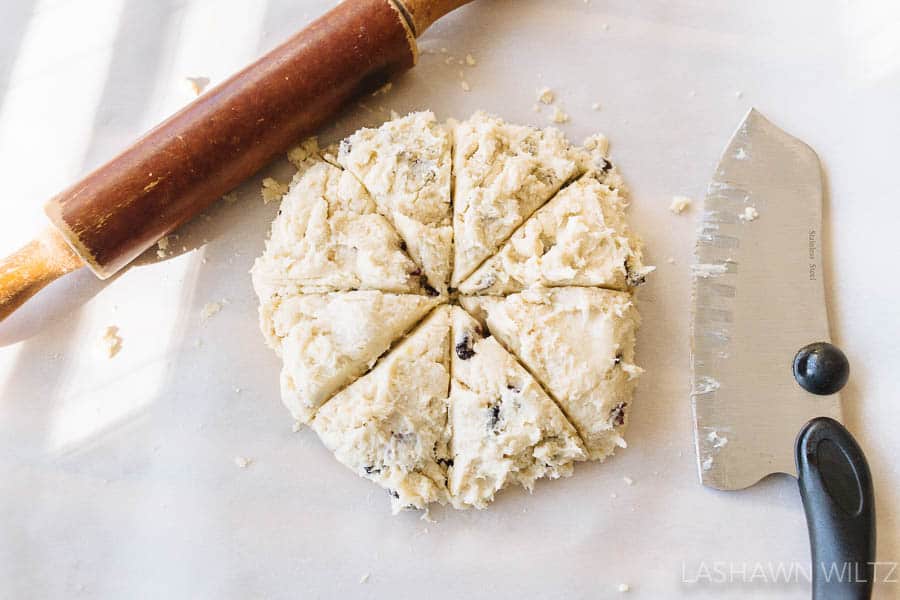 When they came out of the oven, I barely let them cool before I was scooping them up on a plate with a cup of coffee.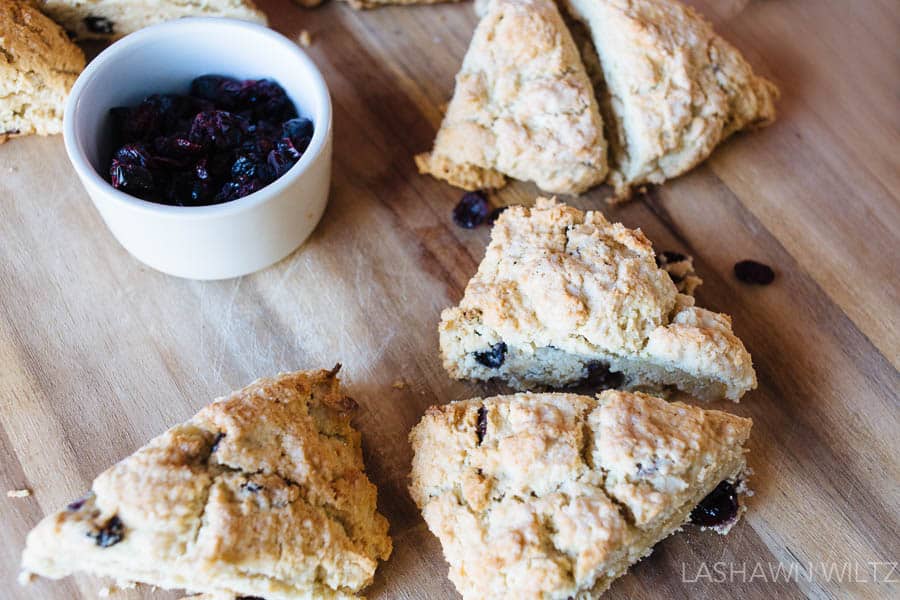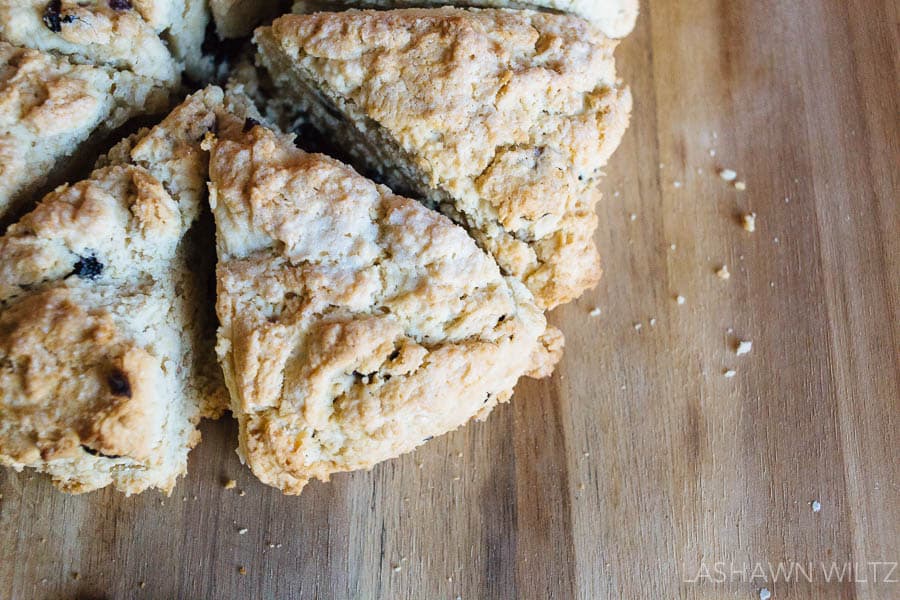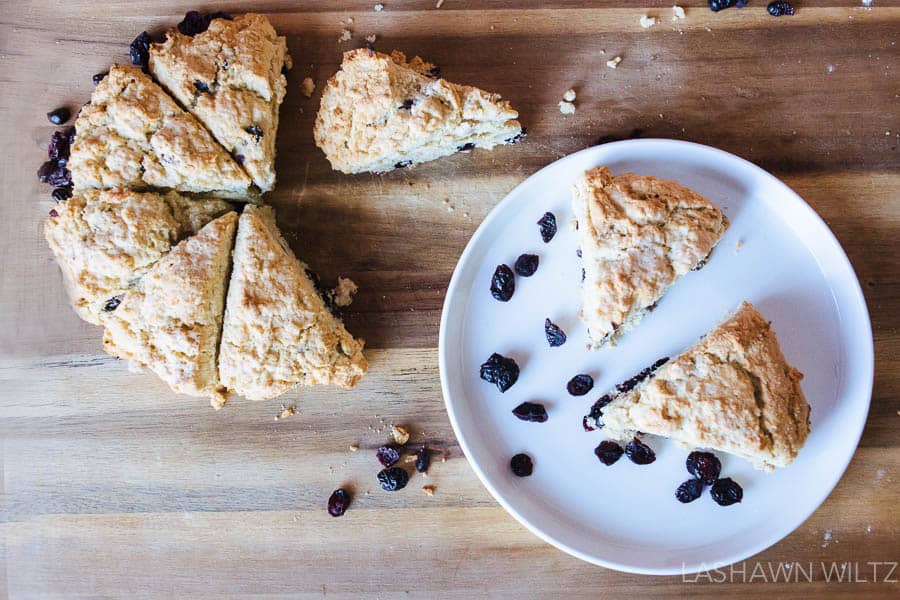 I love them. Pookah tasted them and ate a piece, but his stomach was still upset so maybe next time.
But really guys, with a cup of Starbucks coffee from my Keurig and a good book, I feel like I had Starbucks at my house.
Check out the recipe below for these easy gluten free blueberry scones. Let me know how they turn out!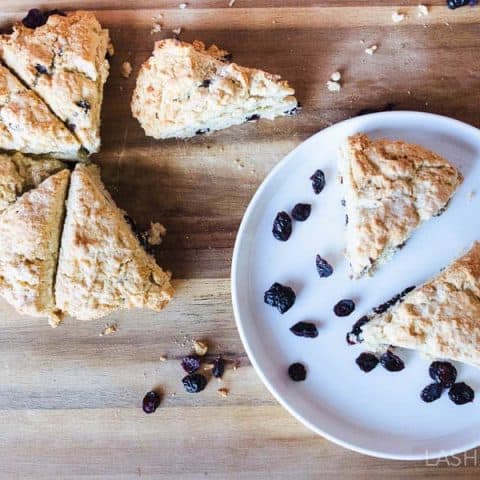 Easy Gluten Free Blueberry Scones
Yield: 6 -8

Prep Time: 10 minutes

Cook Time: 25 minutes

Total Time: 35 minutes
Ingredients
1 bag Pamela's Gluten Free Biscuit Mix
1/2 cup sugar
8 TBSP butter
1 cup of Vanilla Almond milk, you can use soy, regular or whatever you like
1/4 cup dried blueberries
1/4 cup chopped nuts, optional
brush with milk and sprinkle with sugar before baking
Instructions
Pre-heat oven to 375°.
Combine dry mix and sugar.
Using a pastry blender, cut in butter until pea-sized crumbs are formed.
Add milk and blueberries and mix until just incorporated.
Scoop onto a piece of parchment and gently form into a round, 1" to 1-1/2" high.
Cut into wedges and place on greased or parchment covered cookie sheet.
Bake in top third of oven for 20 to 24 minutes until just starting to brown.
Looking or more scone recipes?
Check out this Gluten Free Cranberry Scone Recipe here!