This is a sponsored conversation written by me on behalf of the Stock Up promotion at Publix. The opinions and text are mine.
The holidays are over and it's time to embrace the new year and all that comes with it. I don't know about you, but I am so excited about this new year and decade!
But before I get too far into the new year, there are a few things I need to start the year off right.
How to Start the New Year Off Right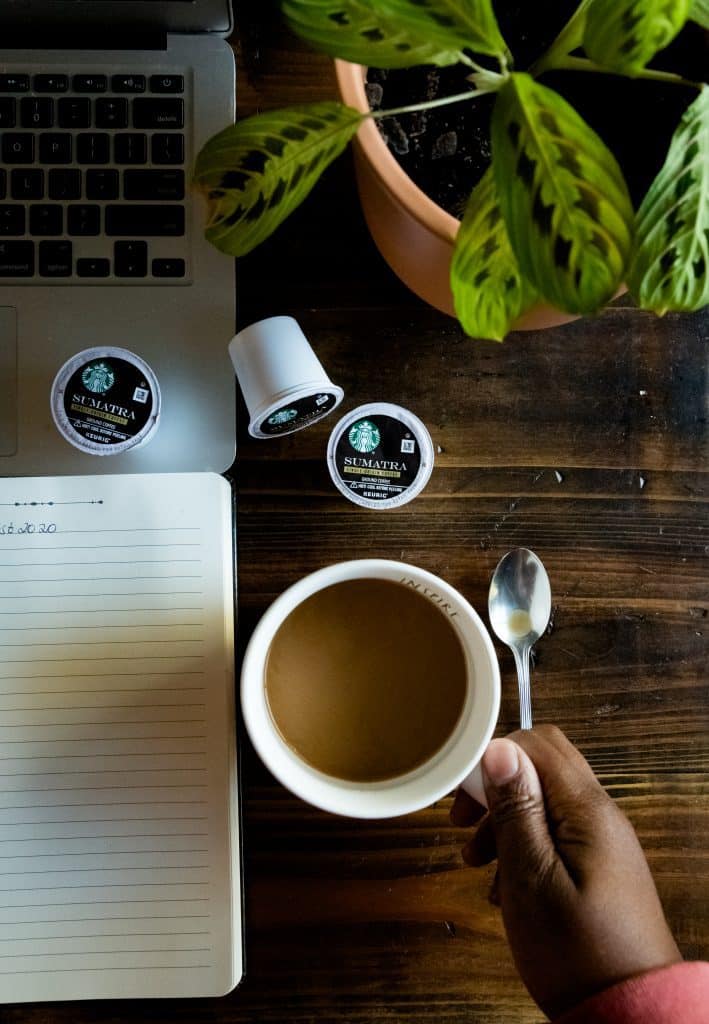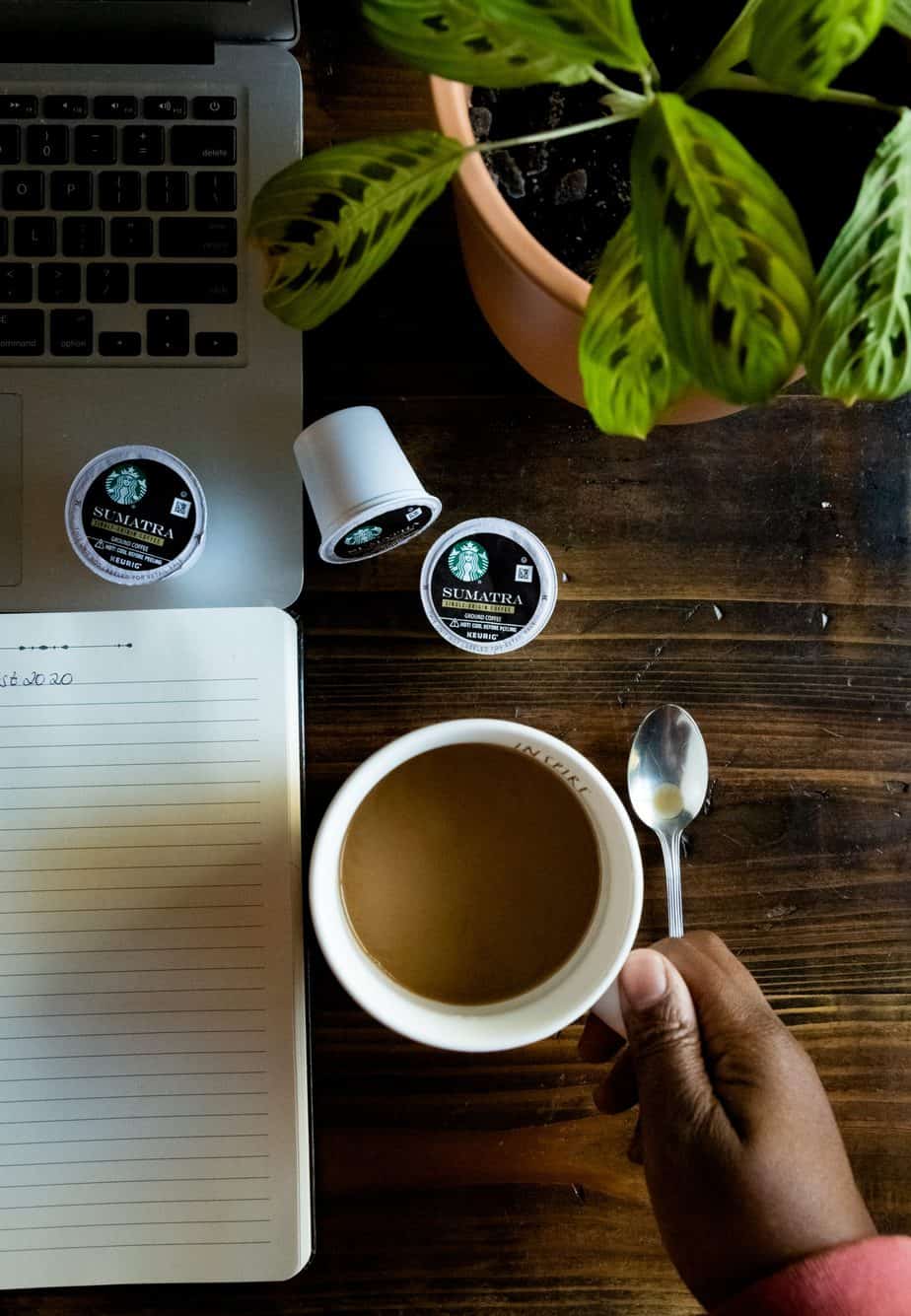 Plan
Everything starts with a plan. I always like to sit down near the end of the old year and the beginning of the new and take the time to decide what my year is going to look like. This could be anything from a vision board to a resolution to a word of the year to guide you to have the best year!
Declutter
Out with the old and in with the new right? Clutter sometimes hides the things we really need and want in life. The new year is the perfect time to look through all the things we accumulate and get rid of what we don't need.
Stock Up on Coffee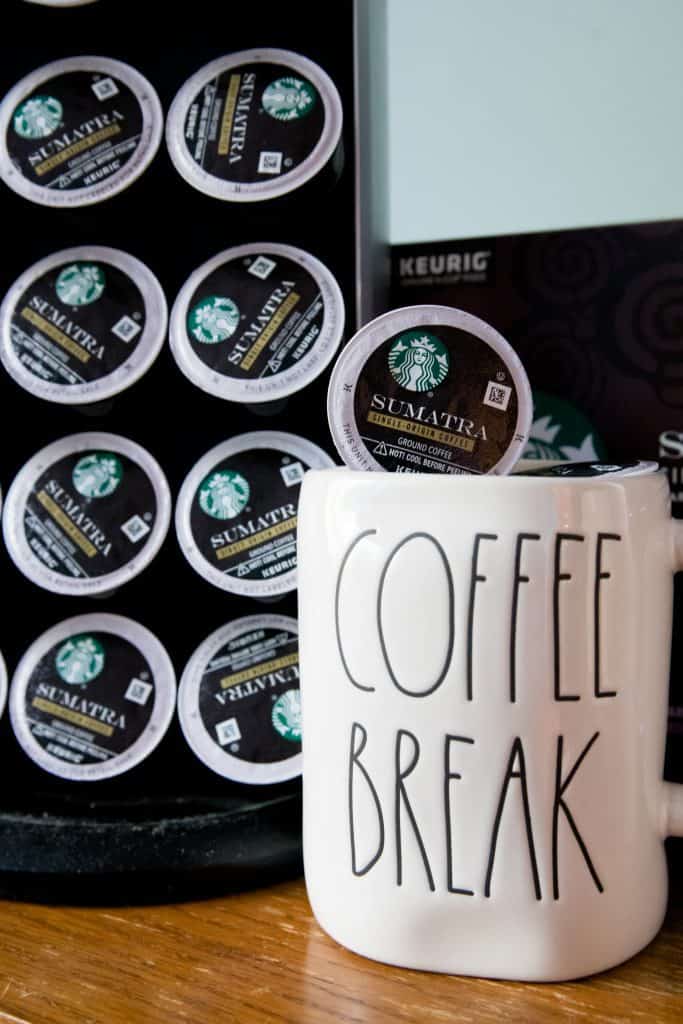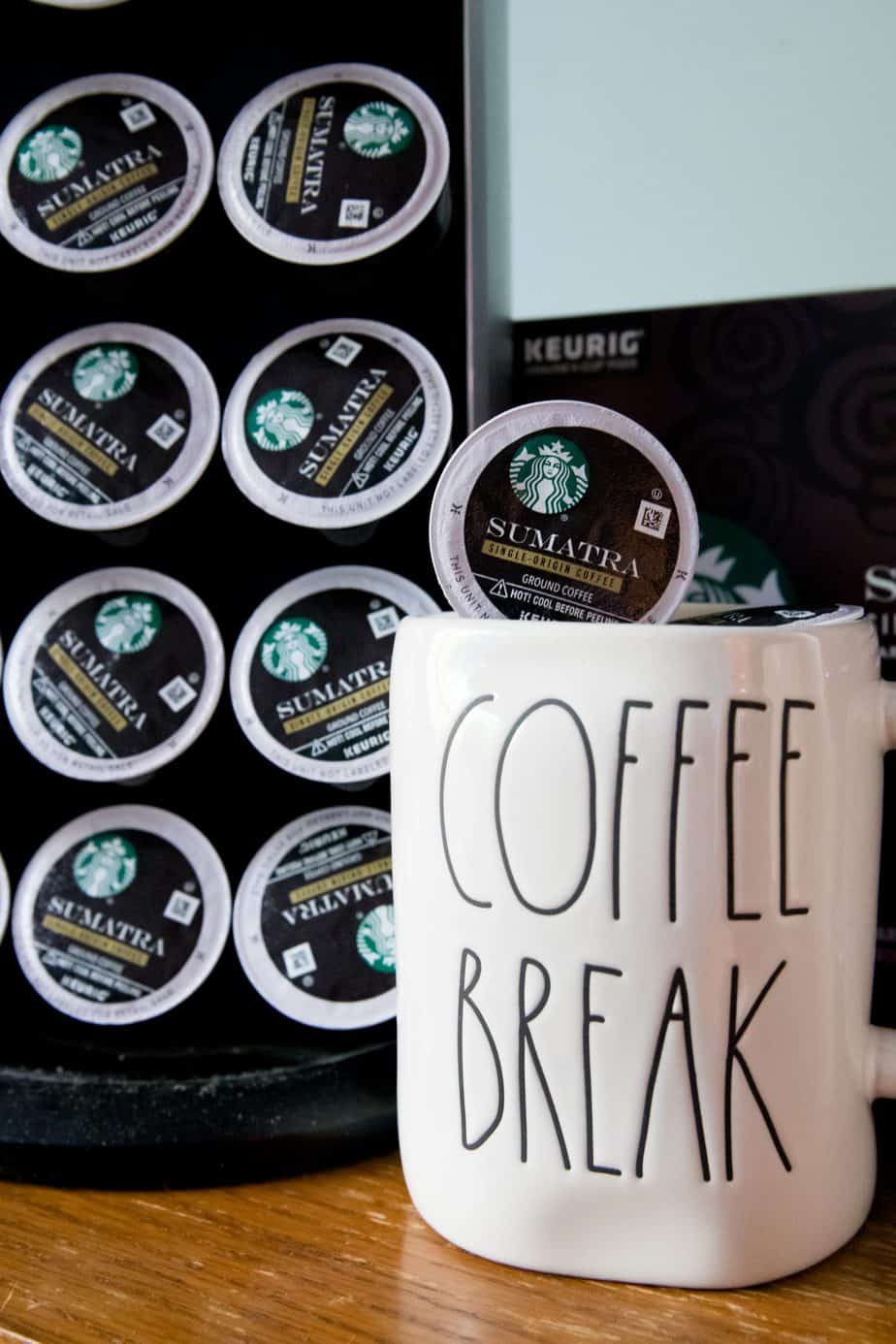 All of those things sound great, but I'm going to need some coffee to get it done! If you know anything about me at all, you know that I NEED my coffee to get my day started.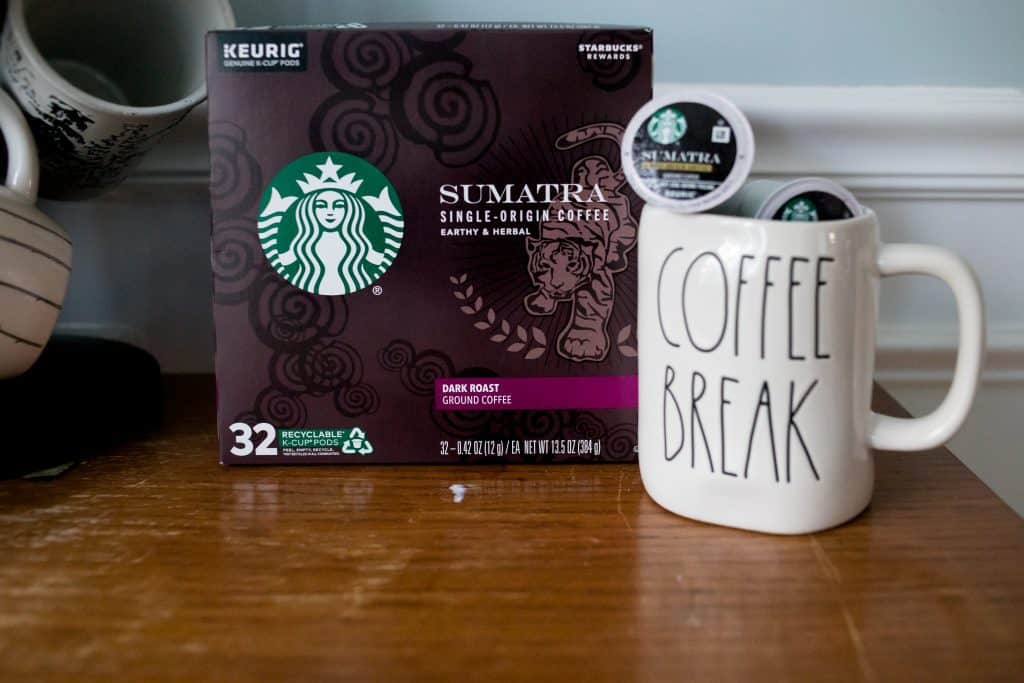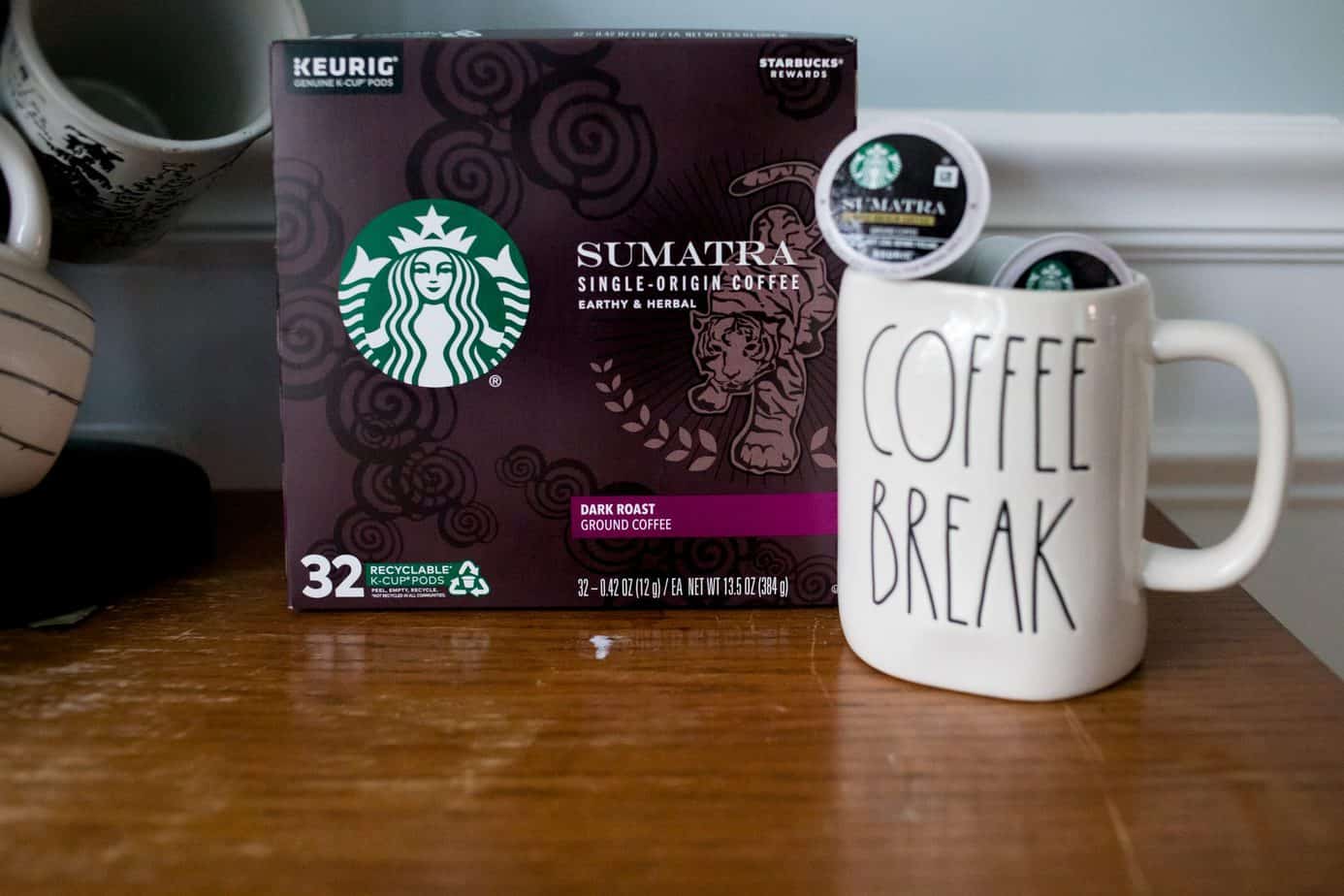 With the new year and new plans, I need to restock my coffee stash after a month of deadlines, visitors, family, and fun.
Lucky me that Publix is making it easier to stock up on all of our favorites this year!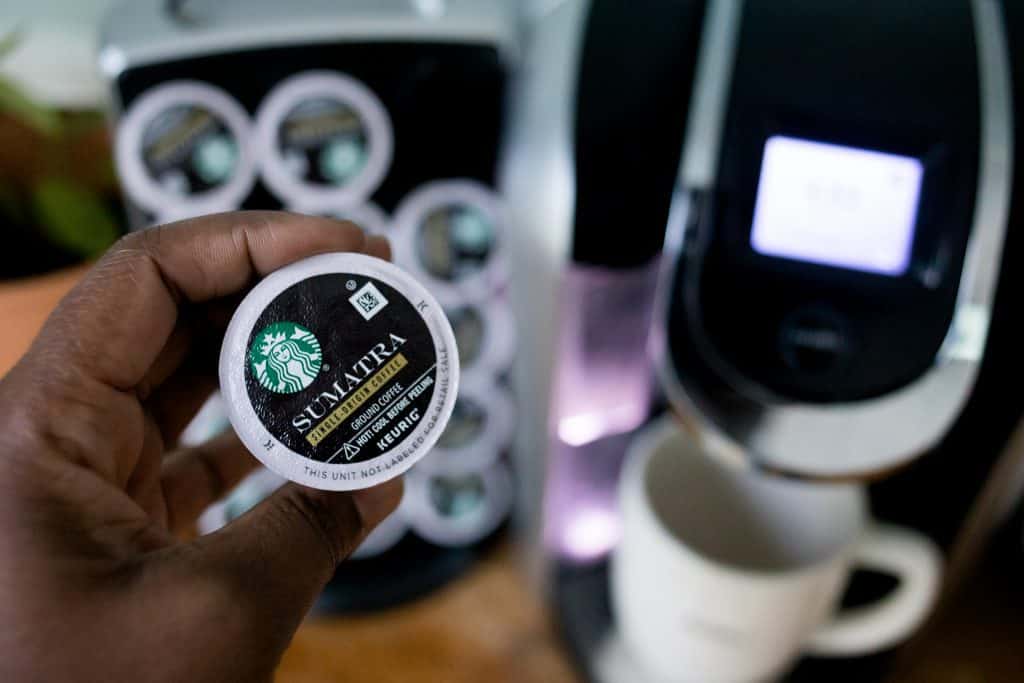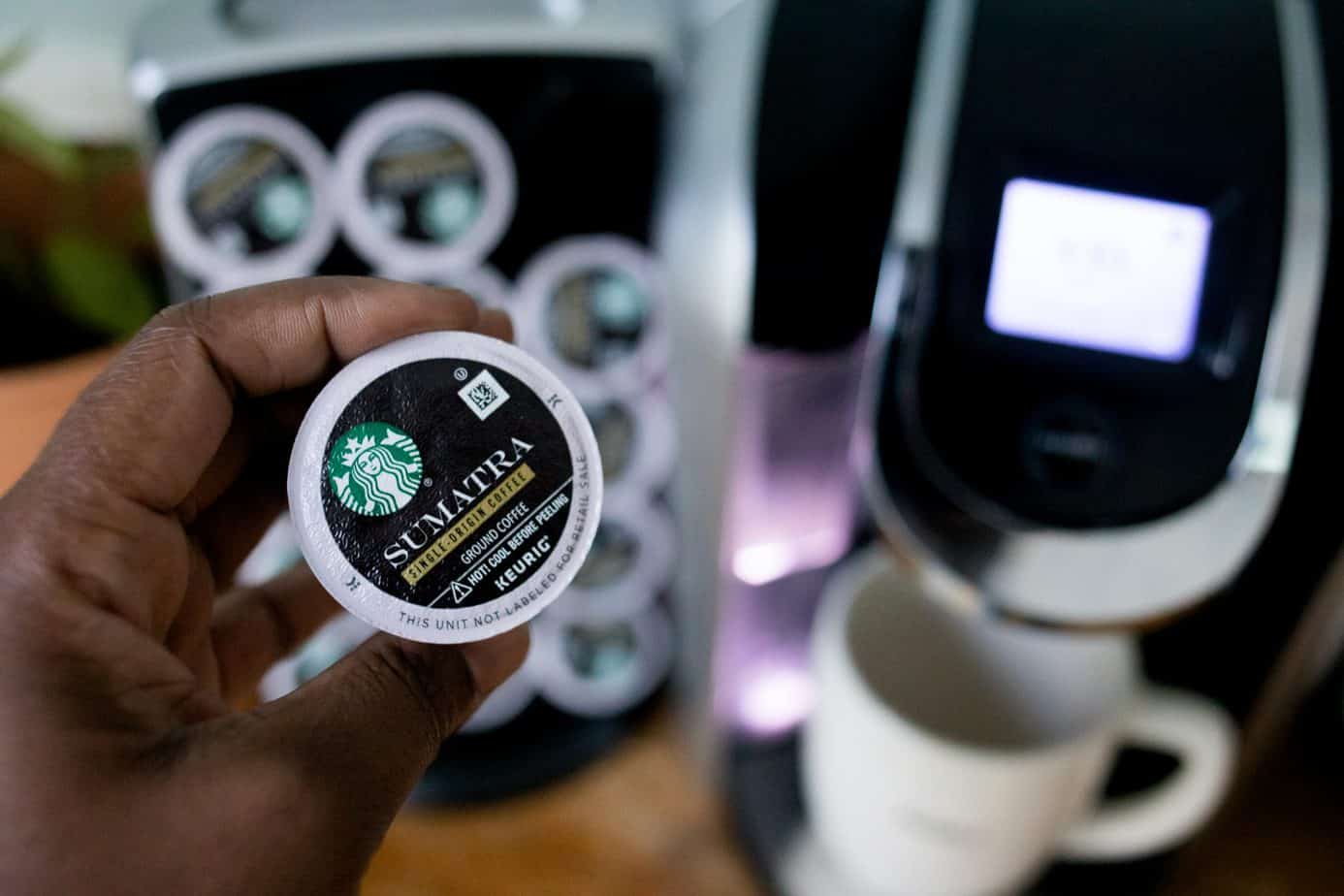 Starting January 4th through January 17th, you can get $5 off of any 1 Starbucks Coffee (32-ct) K-Cup Pods or Ground Coffee (20-oz) during the Publix Stock-Up promotion! You KNOW that I am stocking up!!!
Other savings include:
5 for $10 Hormel Compleats, Chili or Dinty Moore Beef Stew 7.5–10-oz microwave trays or bowls of your choice (excludes Compleats XL)
4 for $5 Perrier Sparkling Mineral Water 750-mL or 33.8-oz (your choice) (in select stores)
Buy 1 Nestlé Pure Life Water (24-pk. 8-oz) and Get 1 Free
Buy Any 1 Zoneperfect Keto Shake (4-pk.) or Powder (11-oz) and Get 1 Free
Buy Any 2 Sensible Portions Garden Veggie Straws (6-pk. or 12-oz) and Get 1 Free
Quite a deal huh?
Organize
After you have planned and decluttered, it's time to get yourself organized. The new year is the perfect time to organize your pantry, file all of those papers in your office away and organize your pantry! With the Stock Up promotion at Publix, you can pack your pantry with any of the items above. (Besides the K-Cups, I have to stock up on the Nestlé Pure Life Water (24-pk. 8-oz) for Pookah's lunch!)
It's also a great time to set up routines that I want to follow for the rest of the year! Things like a morning routine, a workout routine, or a planning routine!
Get to Work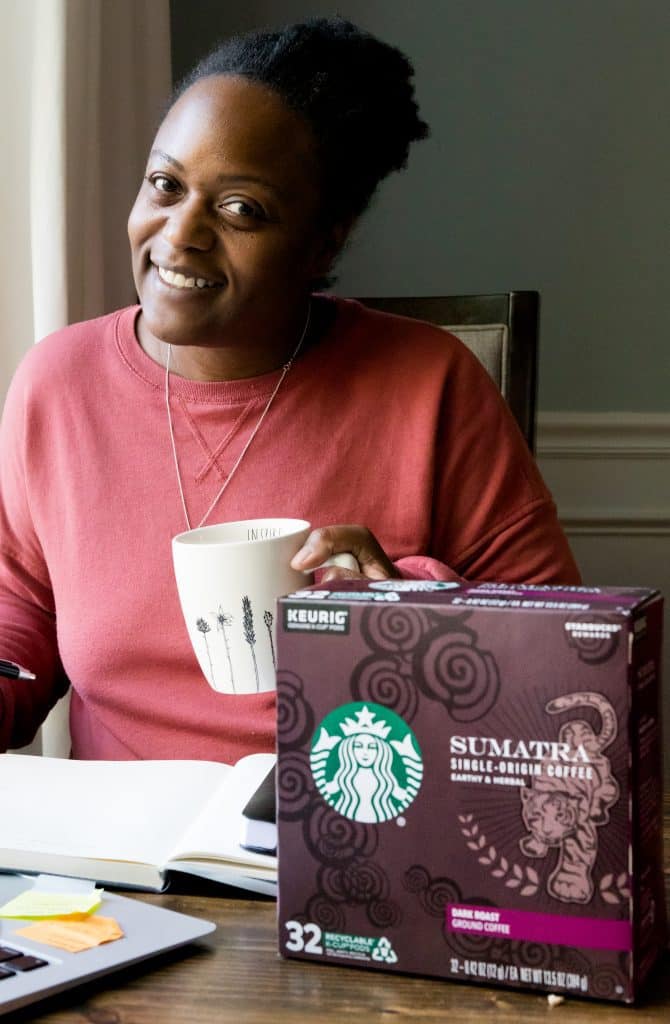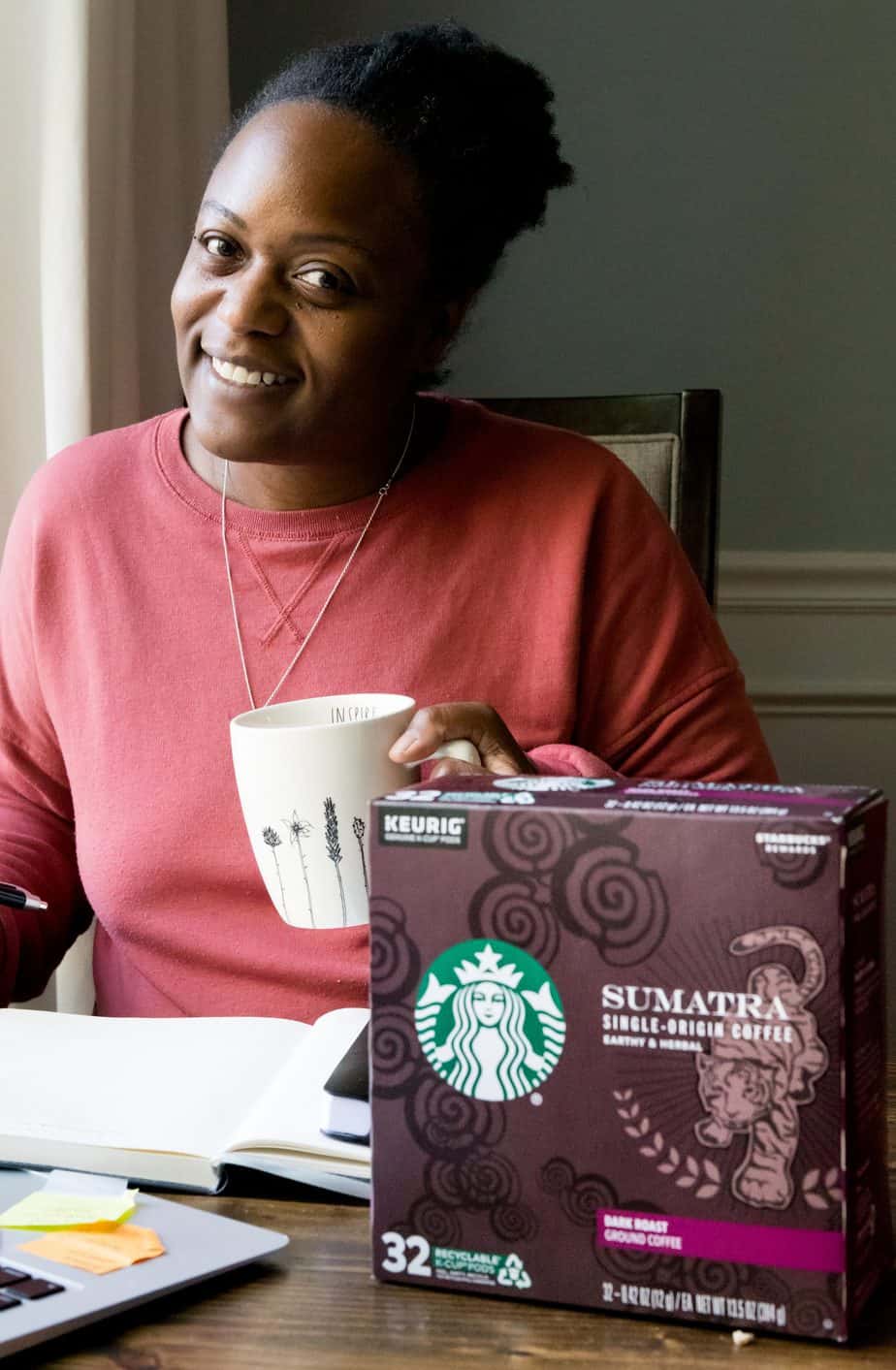 All of these are great ideas, but now it's time to put it all together and get to work. Because you can plan and declutter and organize and drink all of the coffee you want! But if you don't put it all into action, you will be at the same place you were last year! So head over to the Publix Stock Up promotion, grab a box of Starbucks K-Cups, make yourself a cup of coffee and get to it!
What do you do to start your new year off right?