Happy May Friends! Looking for something new to read this month? Keep reading to get my list of books that I am reading this May.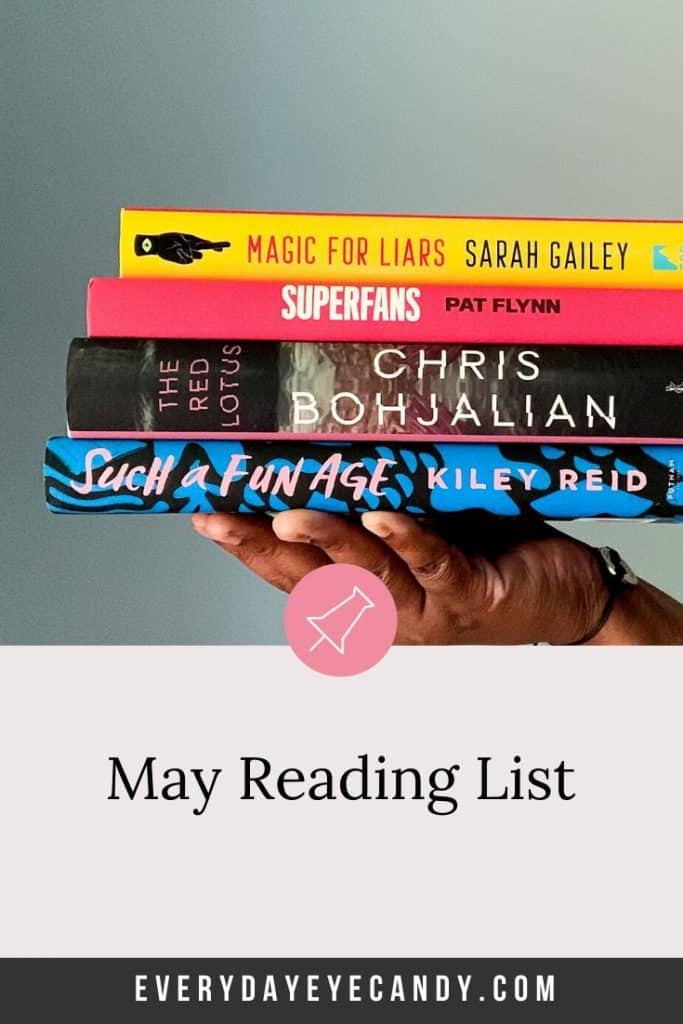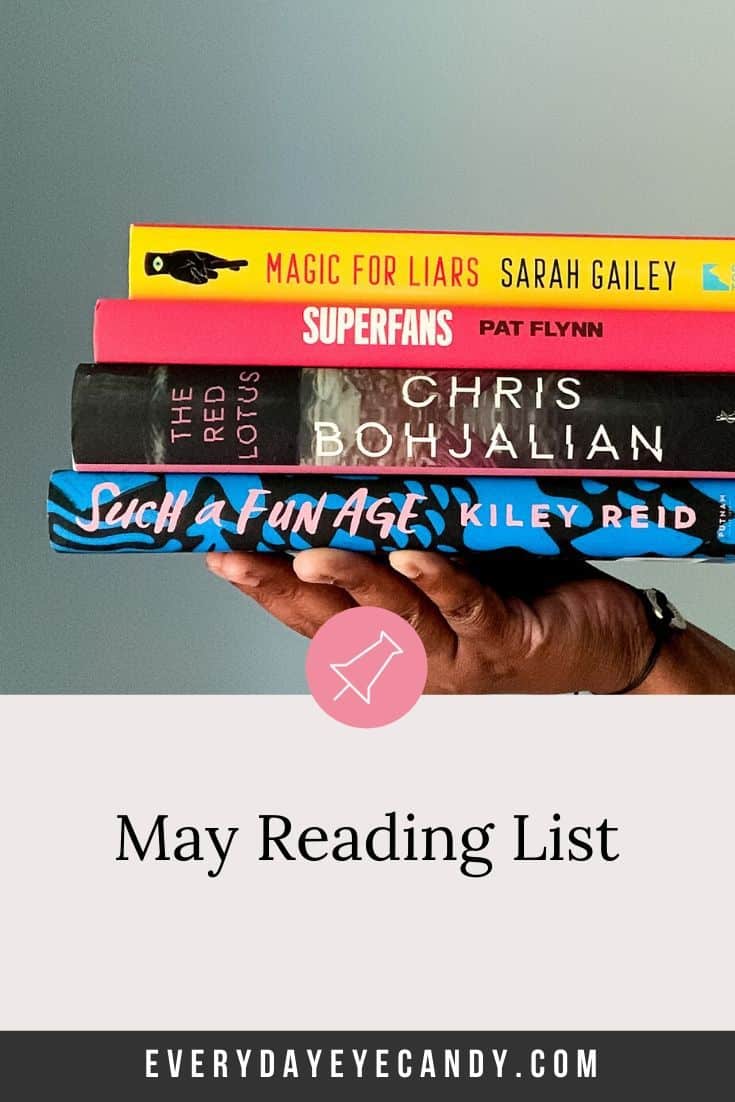 This post contains affiliate links.
April FLEW by, but I honestly don't remember anything I got done.
I read a ton of books last month. Most of them silly books that I found for free on Amazon Prime for the Kindle app and some from my list last month.
Full disclosure, I did not finish every book on last month's list.
Some of them were a bit too serious for me right now, and I passed in favor of romances and fantasy books about vampires and werewolves.
So this month, I tried to pick a variety again: there is a romance novel, fiction, fantasy, business book…we shall see what I get through and what i don't.
Because even though I'm on a no spend month, if I see something free that looks interesting on the kindle app or see something good that can use an audible credit…it's on. LOL
Another change with this month's list:
You will notice that the links take you to Bookshop.org.


I discovered Bookshop.org by chance from Carly over at Lipgloss and Crayons.
It's a website that supports our small independent bookstores that are struggling right now.
From their website:
Bookshop is an online bookstore with a mission to financially support local, independent bookstores.

We believe that bookstores are essential to a healthy culture. They're where authors can connect with readers, where we discover new writers, where children get hooked on the thrill of reading that can last a lifetime. They're also anchors for our downtowns and communities.

Bookshop.org
As more of us buy our books online as we wait for bookstores to reopen, Bookshop has created an easy convenient way for you to get your books on line and support bookstores at the same time.
If you want to find a specific local bookstore to support, Bookshop has a map to help you find them and they will receive a full profit off of your order. Otherwise, your purchase will go to an earnings pool that will be evenly distributed among independent bookstores.
Isn't that awesome?
I ordered these books from Amazon before I learned about Bookshop.org, but going forward, I'm going to support my local bookshops as much as I can!
Ok, here is the list! Enjoy!
May: Books I'm reading this month
This post contains affiliate links.
Other book posts you might like…