Want to laugh? Check out 10 of the Best Feel-Good Movies on Netflix right now. Head to your couch, grab some popcorn and sit down to watch these gems.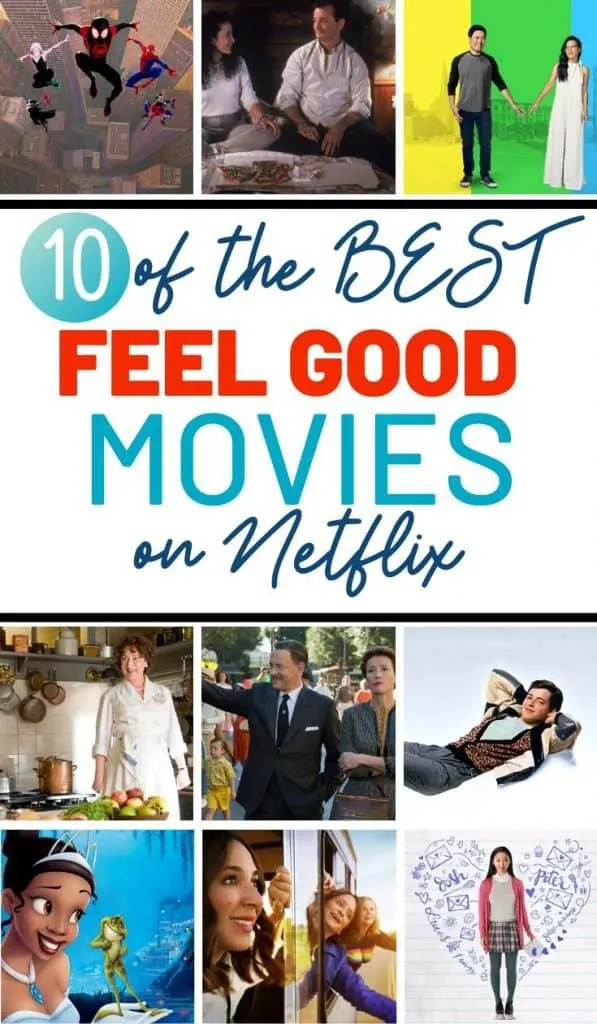 We need to laugh. A lot. And feel good.
What better way than through movies?
Check out 15 of the Best feel good movies on Netflix that you need right now.
10 of the Best Feel Good Movies on Netflix Right Now
Need something else to Watch? Check out…