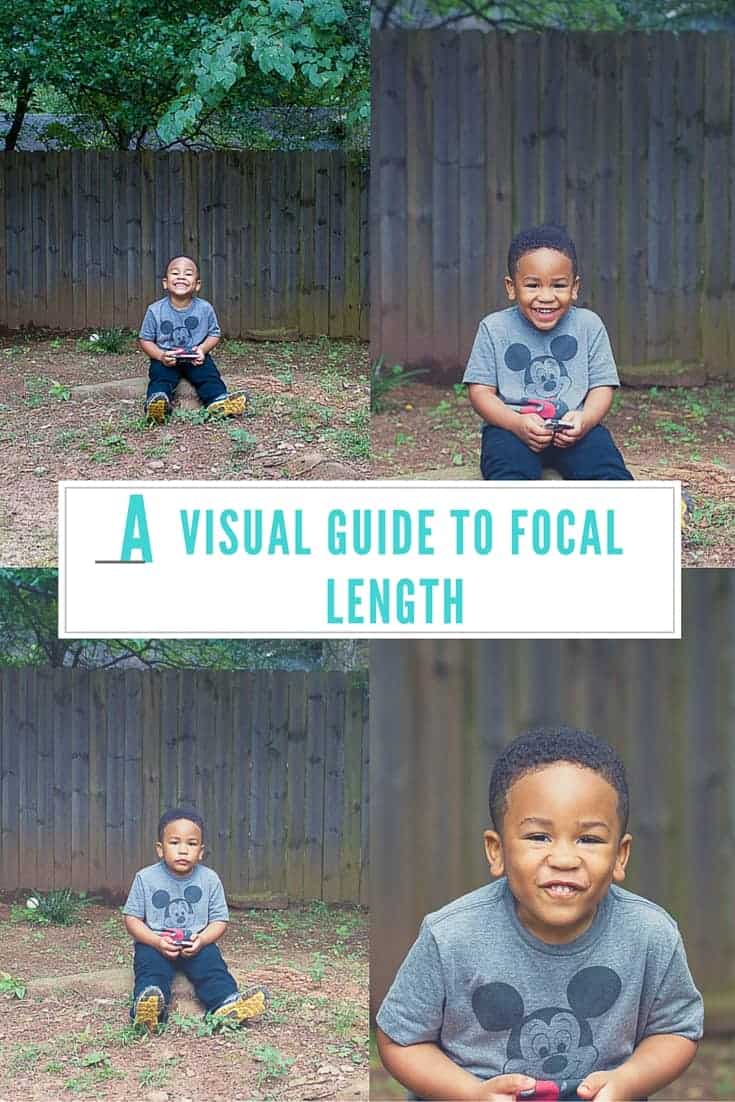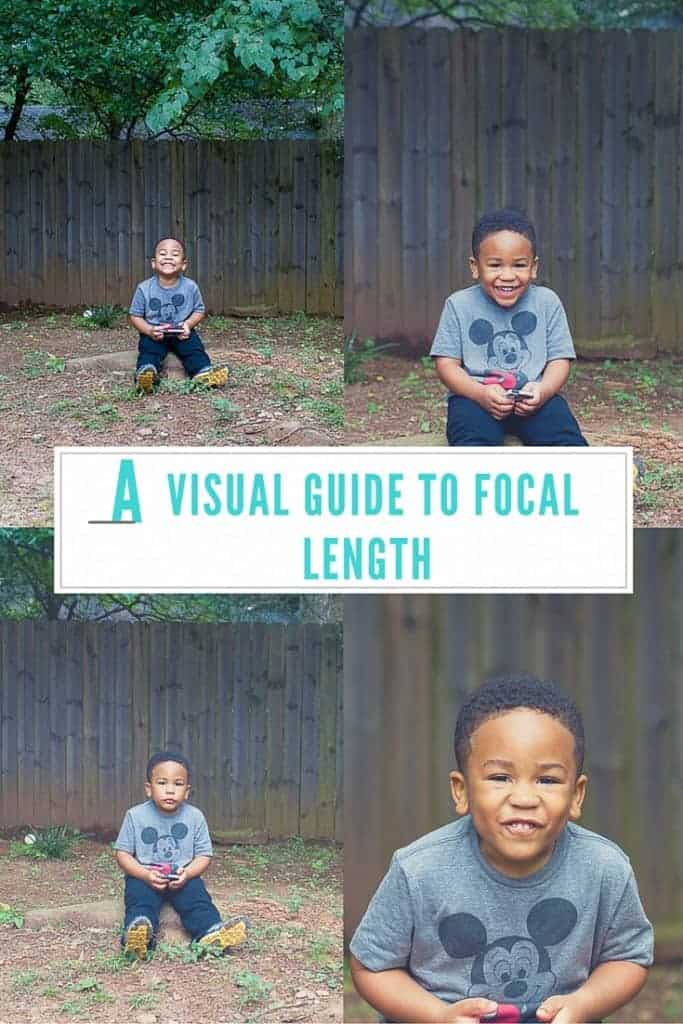 Choosing a lens, can be a hard thing. If you are like me, you think you need EVERY SINGLE lens.  It's one of those questions I always ask my favorite photographers and I always look to see which lens was used on photos I like.
But when I was starting out, it would have been helpful, if I could see the same photo, taken with different lenses. Just to understand exactly what I would be getting into. And to help me decide exactly what I might want.
In these photos, I stood in the exact same spot for each photo with the exact same settings: Shutter Speed: 1/400 Aperture f/4 ISO: 1250
I am using my Canon 7D and all lenses are Canon Models.   My subject was being bribed with my iPhone……
What did you notice about each focal length?
I like how the 28 mm shows me EVERYTHING.
I like how the 35 mm  gives me just enough.
I like how the 50 mm gives me the perfect snapshot( not too much background, sharpness, a little bit of bokah)
And I like how the 100 mm gives me a creamy background and that I could be standing so far away, but get such a great close up.  Not intrusive at all.
So what is your favorite lens? And why?