Want to complete a 100 days of summer photography project?You need to prepare! Check out these tips to help you succeed this summer!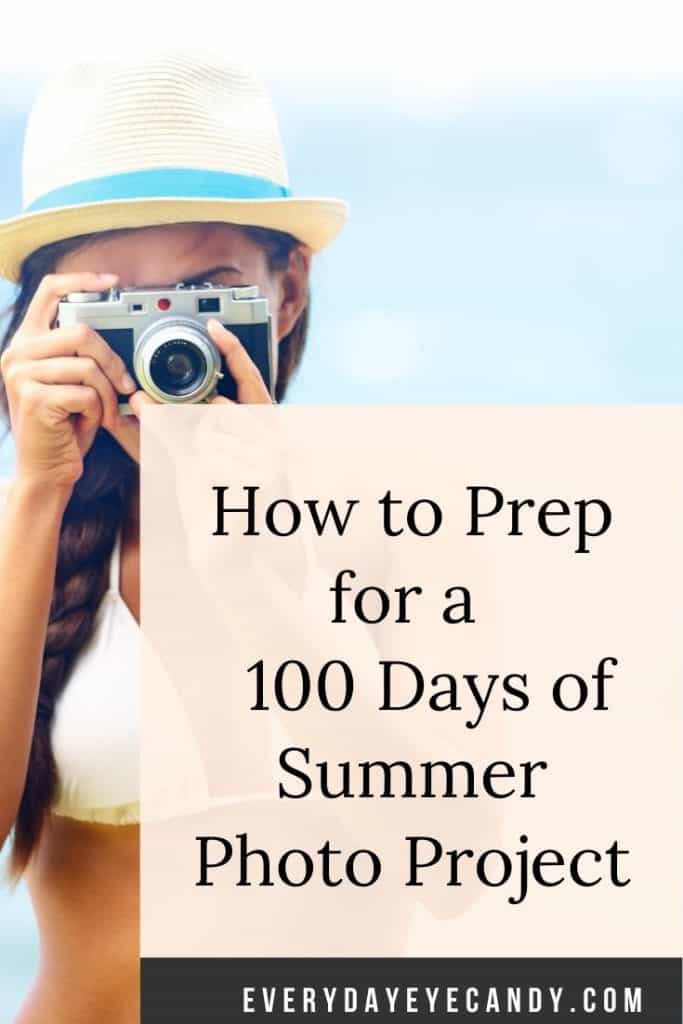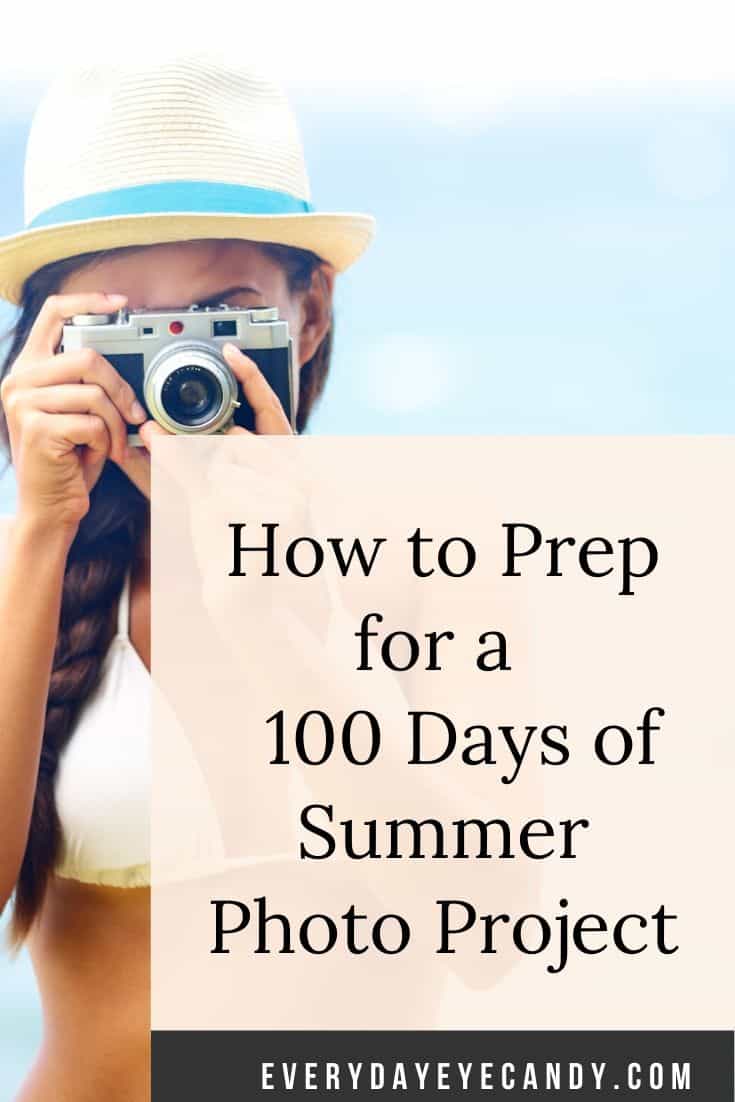 For the past few summers, I've been intent on doing a 100 days of summer photography project.
Every year, I start and barely finish! I've tried to figure out why I can't finish and I finally came to the conclusion that I'm just not preparing myself!
And since I know I have this problem, I know others do too. That's why I decided to write this post to help us all get ready for
The Everyday 100 Days of Summer Project #everydaysummer100
So since I know from doing other projects that preparation is key, I've got 3 simple tips to help us all succeed this summer while we are documenting our summer.
Decide NOW what are you going to shoot with.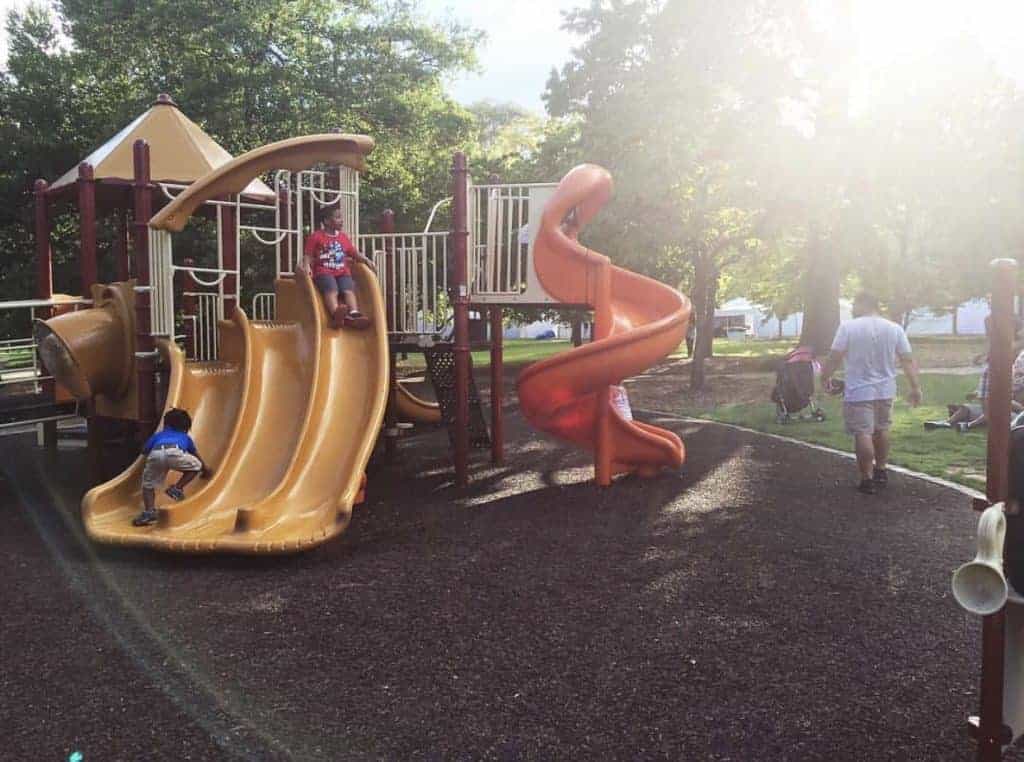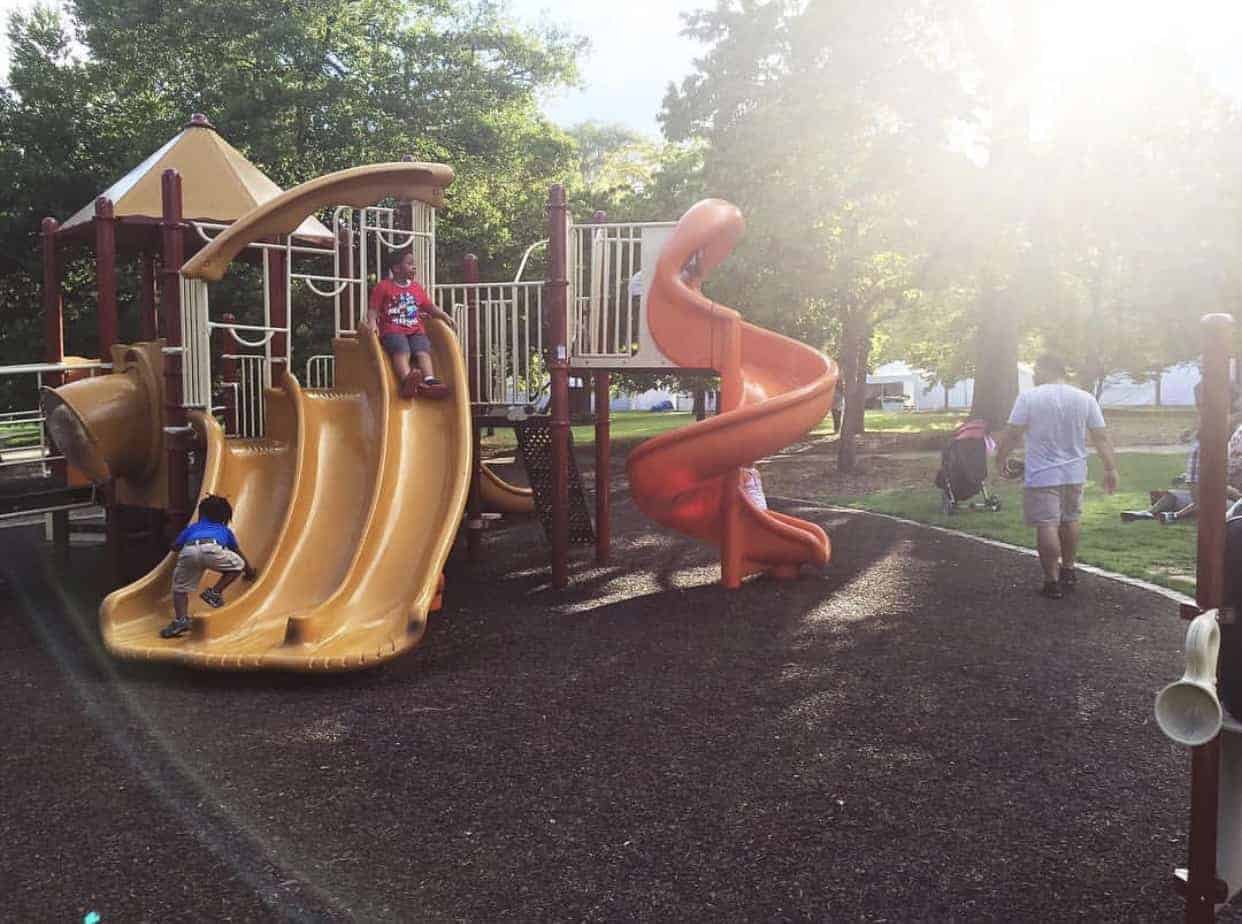 Decide now, before you get started, how flexible you want to be. What are your goals with this project? Do you want to make this portfolio worthy photos or are you just interested in documenting your summer?
Are trying to learn how to use your camera and using this as a shoot every day motivation? Do you want to be able to shoot on the fly without lugging around your big girl camera??
Plan to Succeed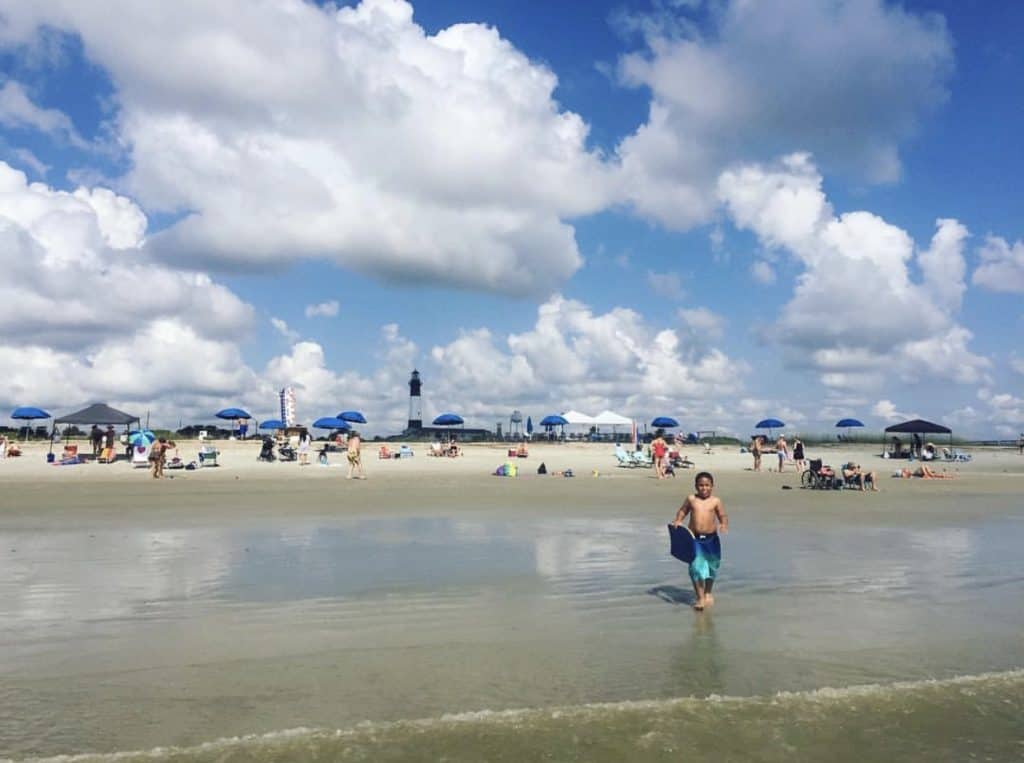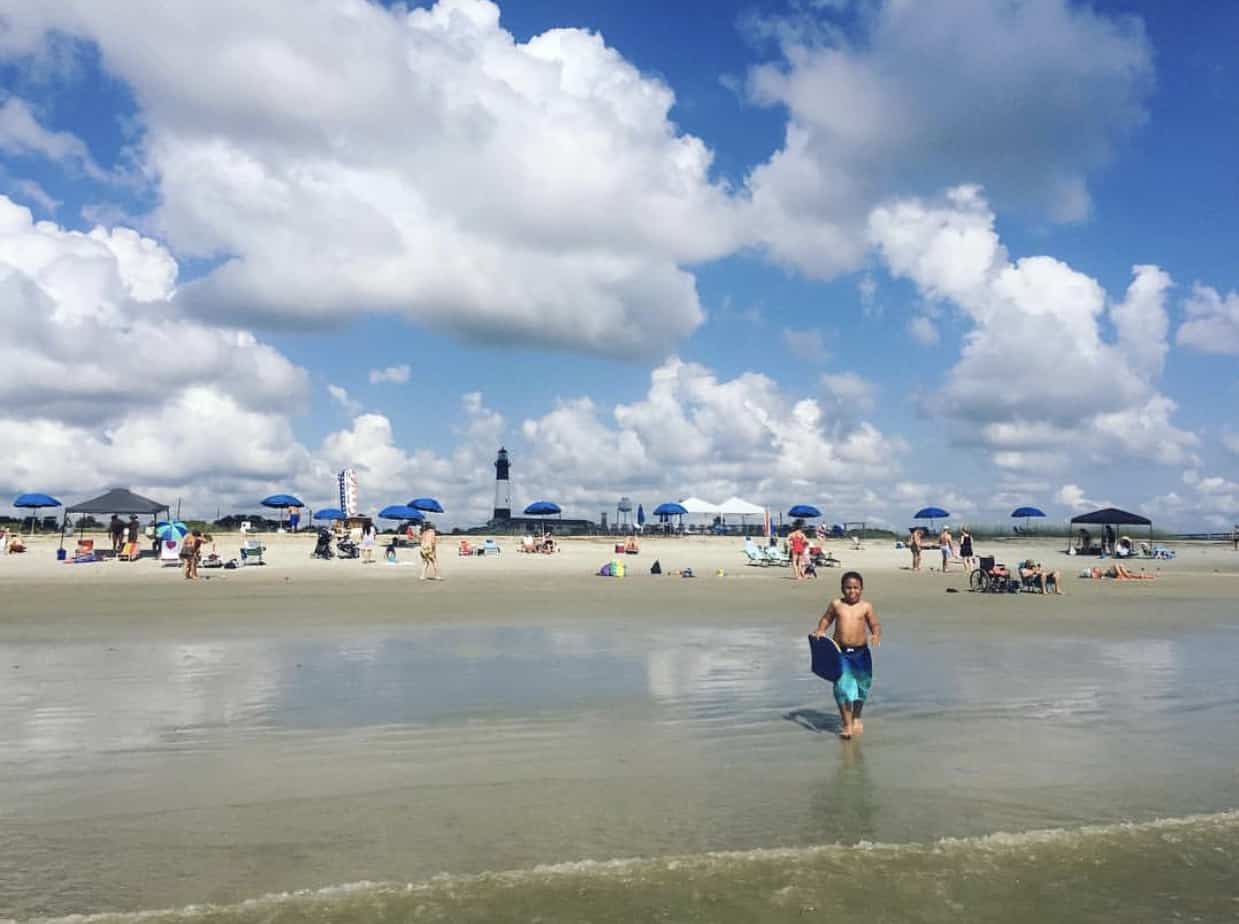 Don't go into this saying, "I know I can't do this, but l'll try."
NO.
The mind is a powerful thing. If you want to succeed with a 100 days of summer project, sit yourself down and make realistic expectations of yourself.
If you know from past projects that you simply forget to take a photo most days, set an alarm. I set one for around 3 pm everyday. That way, if I haven't taken a photo yet, I'm reminded that I need to take one.
And because I know me, I have another alarm that goes off around 6 saying DID YOU TAKE THE PICTURE?
If you know you want to document your summer, but feel like you will run out of ideas soon, make a list of "must-have" photos for your summer.
Think about what vacations you go on, what your family does every summer, family gatherings and think about what moments you want to document. If you simply run out of ideas, make sure you check out my post for 105 photo ideas for the summer.
Let Go of Perfection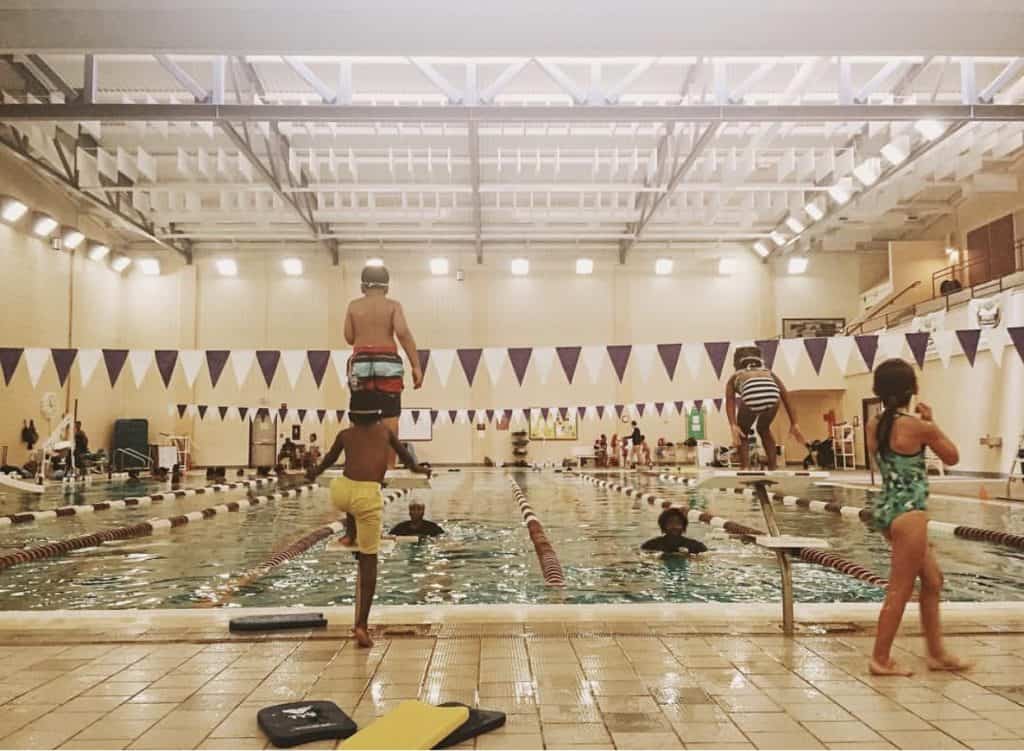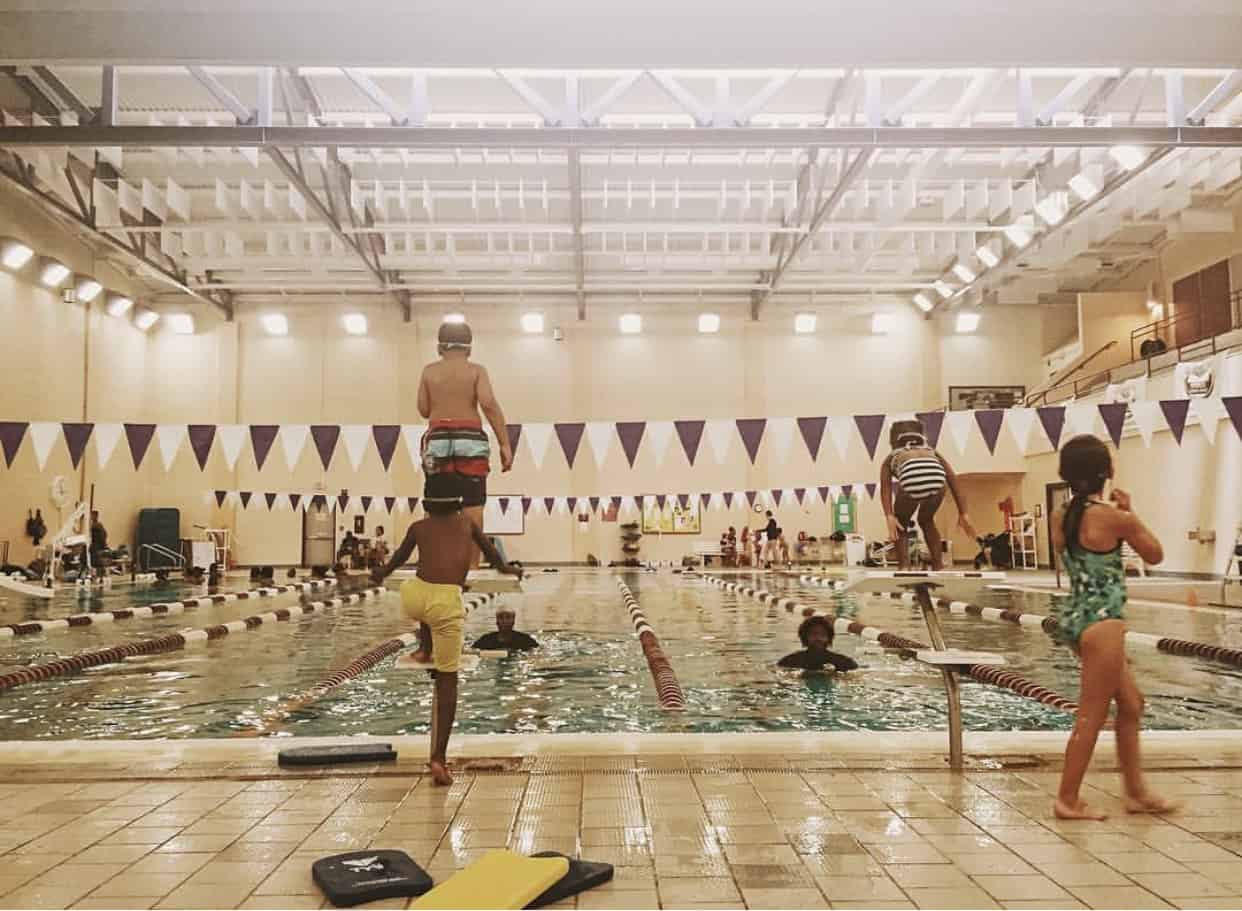 If you go into this thinking you are going to get a lot of perfect, Instagram and Facebook worthy photos, stop now. Not every photo will be great.
Some won't even be that good. But you will have documented your summer. You will have documented those real moments that you will look back on with a smile.
Remember, it's not all about capturing our highlight reels. Projects like this are about capturing those unique everyday moments of our family that we want to remember always.
So will you join me? Or just follow along?
You can find me over on Instagram where I will be sharing the majority of the photos with the hashtag #everydaysummer100
I'll also share some of my favorites over on my Facebook page.
And I'll be sharing tutorials here on the Blog once a month to help you document your summer too!
Can't wait!